Yes, Chris was asked by Shondaland if there's anything in his life that he's "laser-focused on." His answer? LOVE.
"I'm gonna give you a good answer," he replied. "The answer would be that maybe [I'm] laser-focused on finding a partner — someone that you want to live [with]."
"Look — I love what I do. It's great; I pour all of myself into it," he continued. "This industry is full of pockets of doubt, hesitation, and recalibration."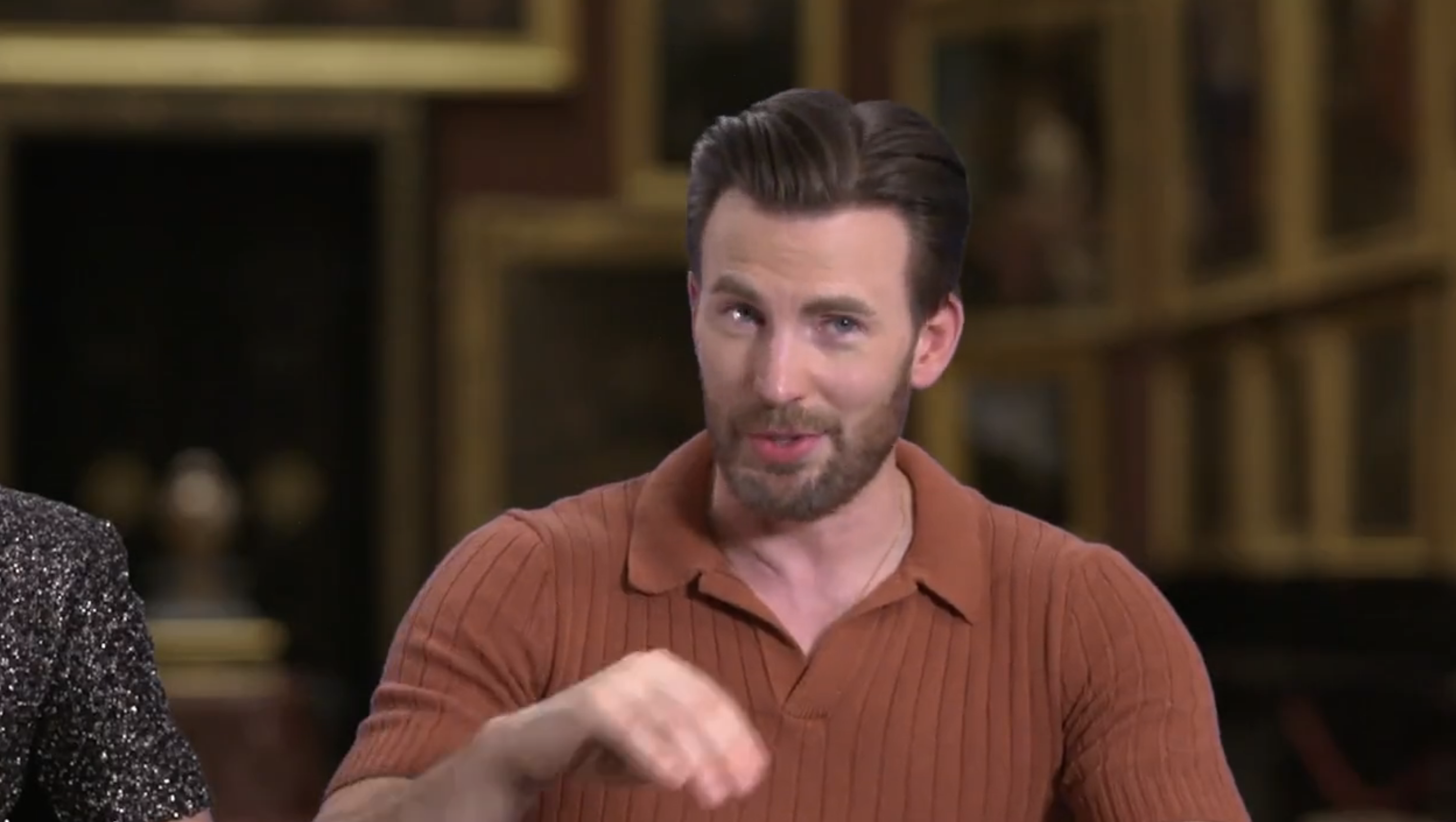 "In terms of really trying to find someone that you really can pour all of yourself into, maybe it's about trying to find someone that you're looking to spend your life with."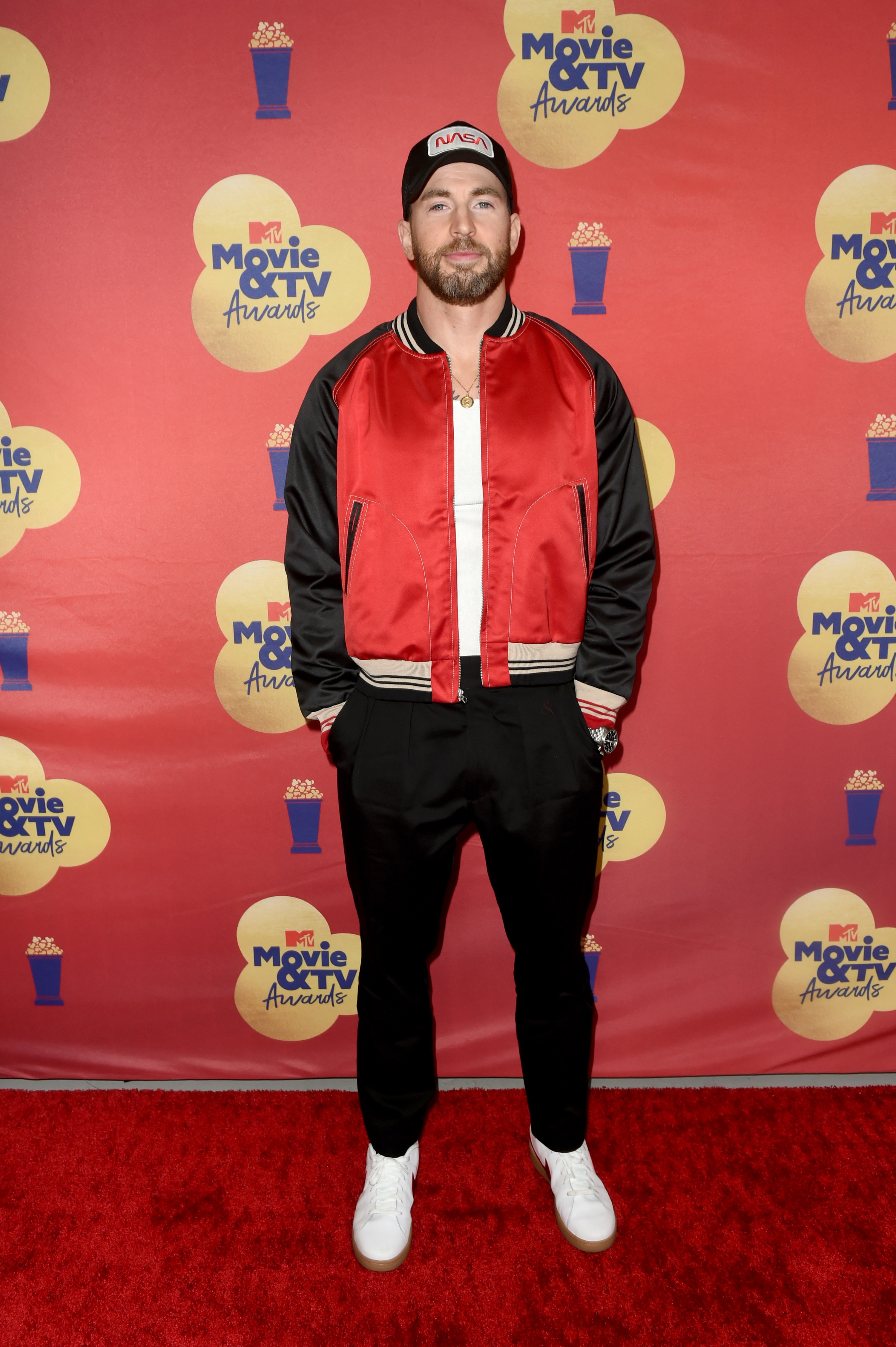 Chris has previously kept his love life incredibly on the down-low, given that his last public relationship was with Jenny Slate in 2018.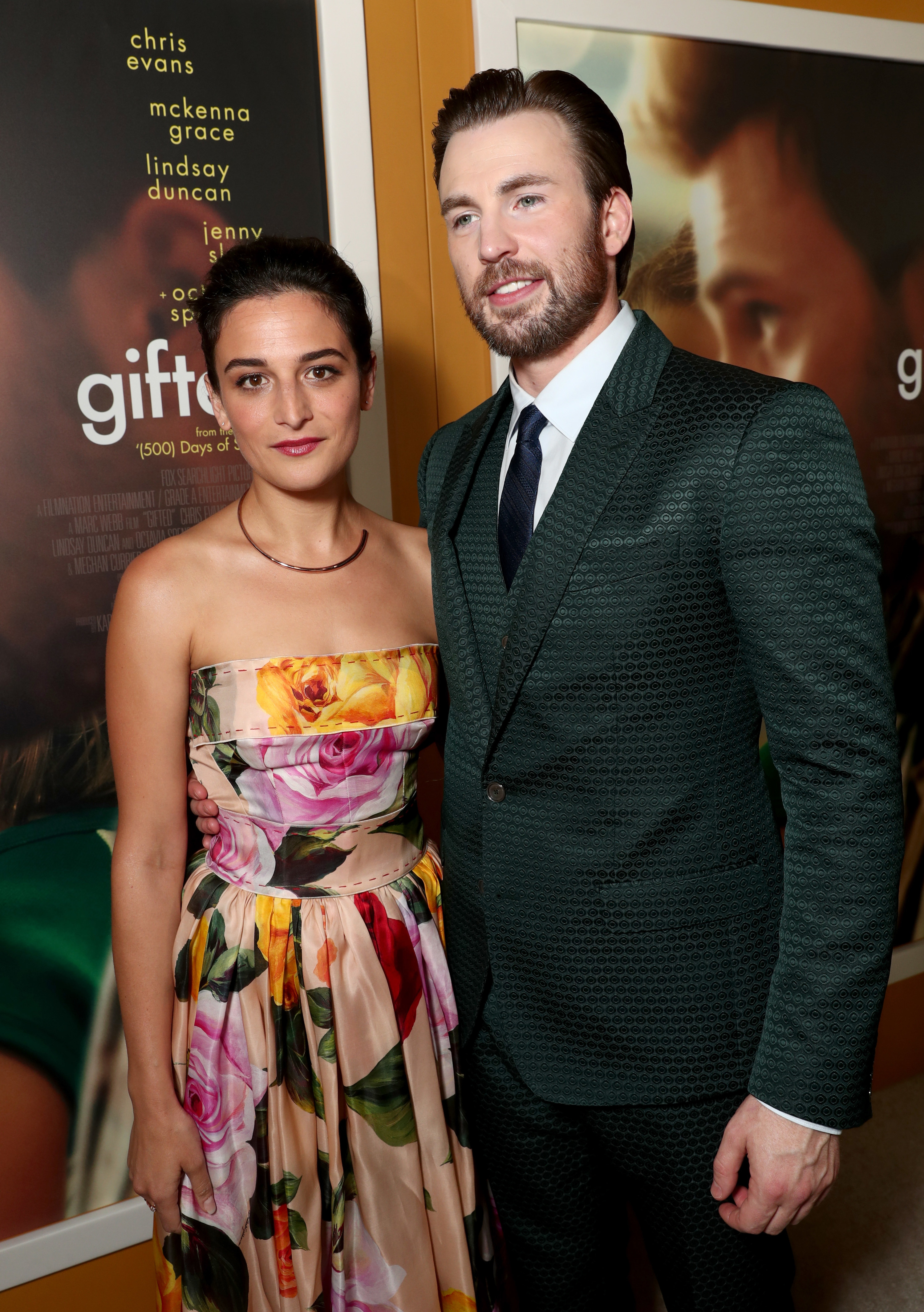 Anyway, someone let me know where the queue to Chris starts.