I had a weird realization the other day that most of the people I grew up watching/listening to when I was teenager...have teenagers of their own now.
Well that kid, Bronx, just turned 13.
He just shared a pic of his son who is also 13 now.
We've seen them grow up throughout the years.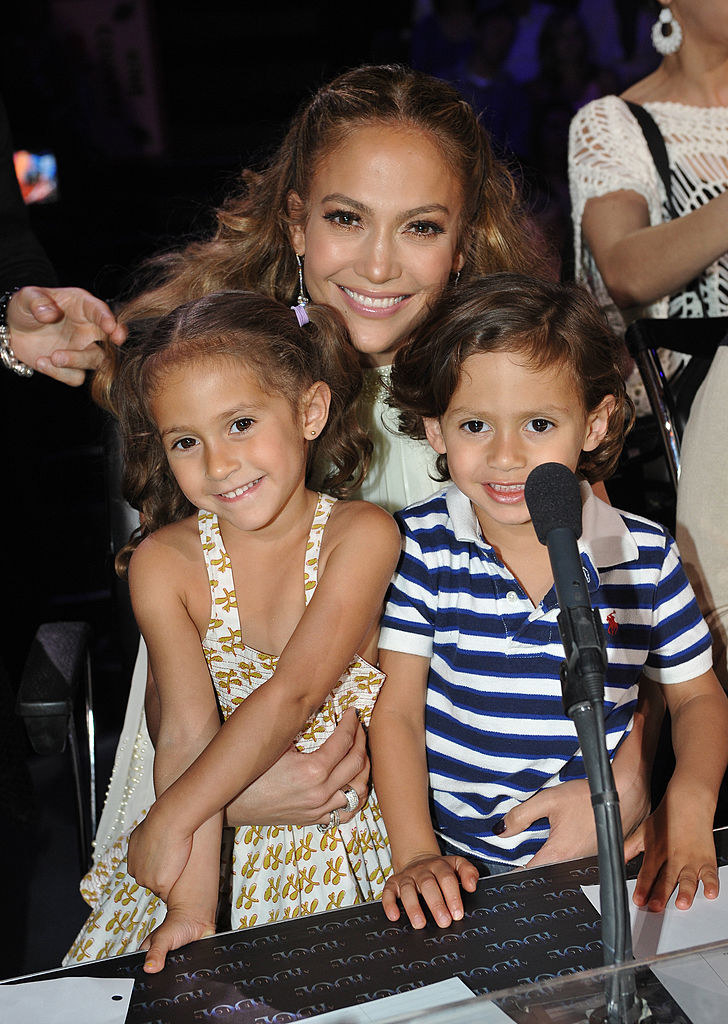 Well, Emme and Max are 14.
4.
Britney Spears is obsessed with her boys.
It feels like only yesterday...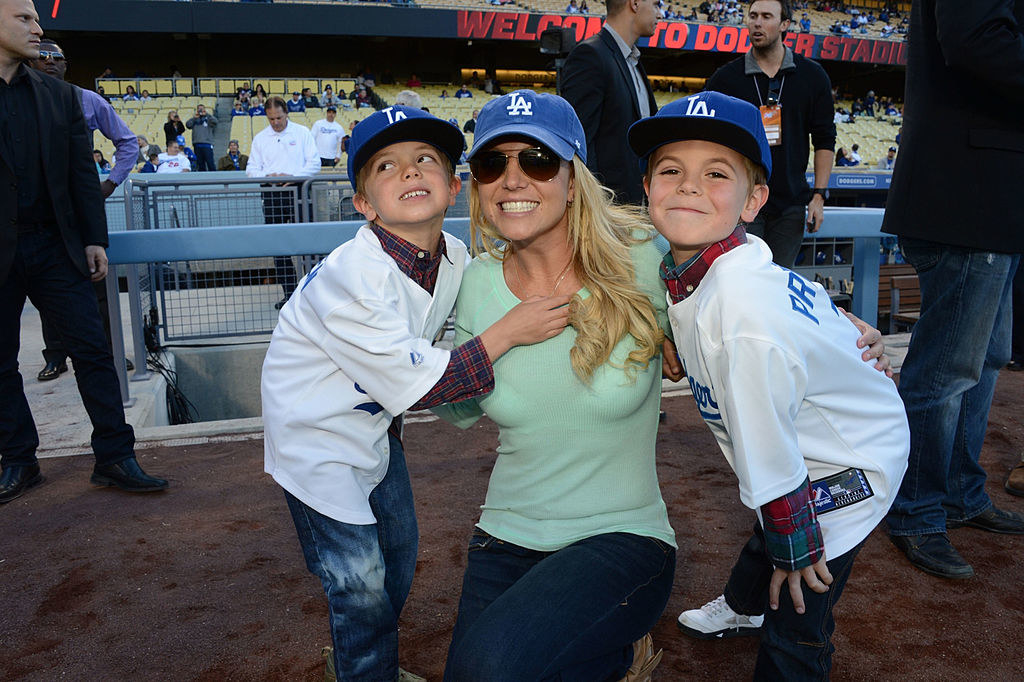 And now Britney's boys are 15 and 16 respectively.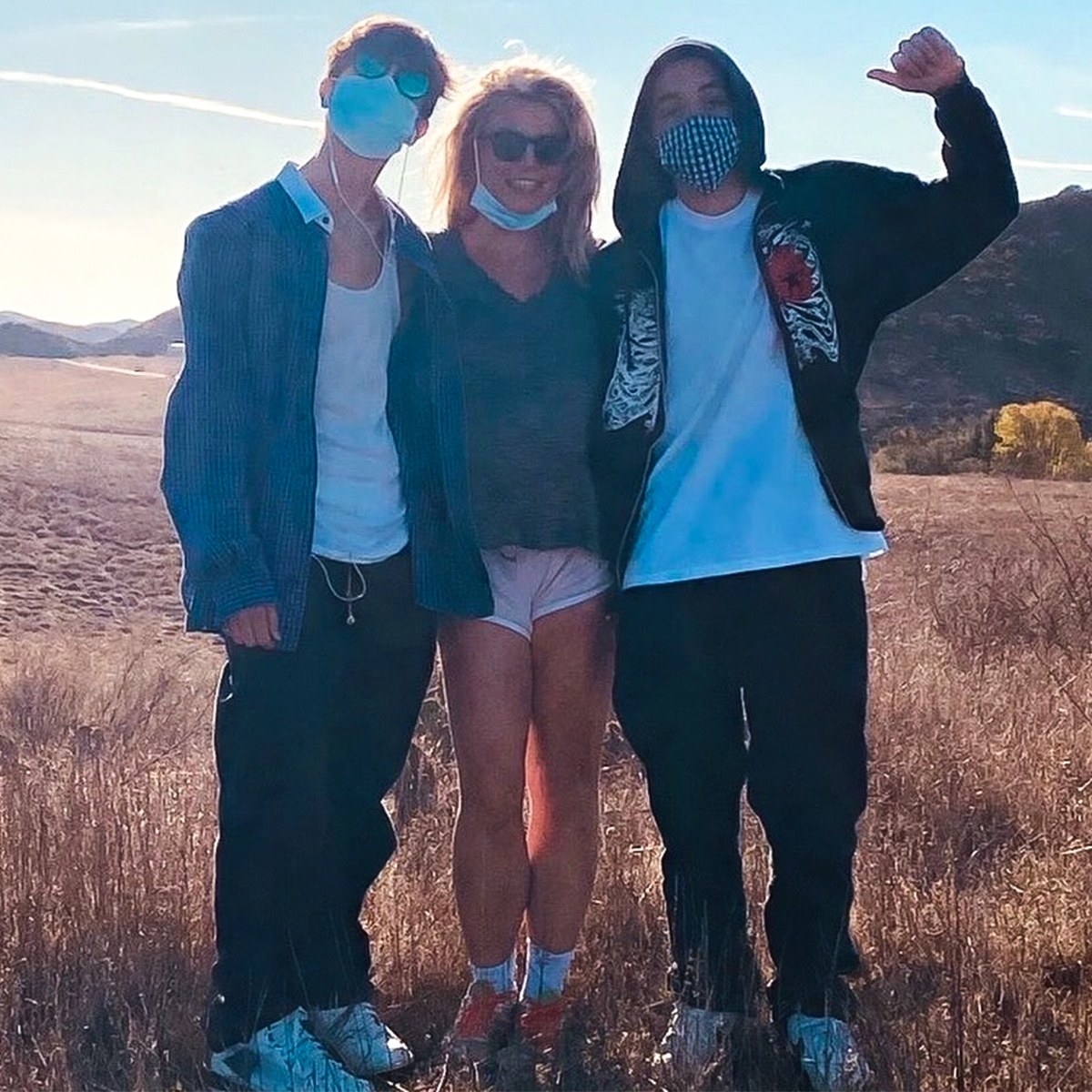 5.
Christina Aguilera has two kids.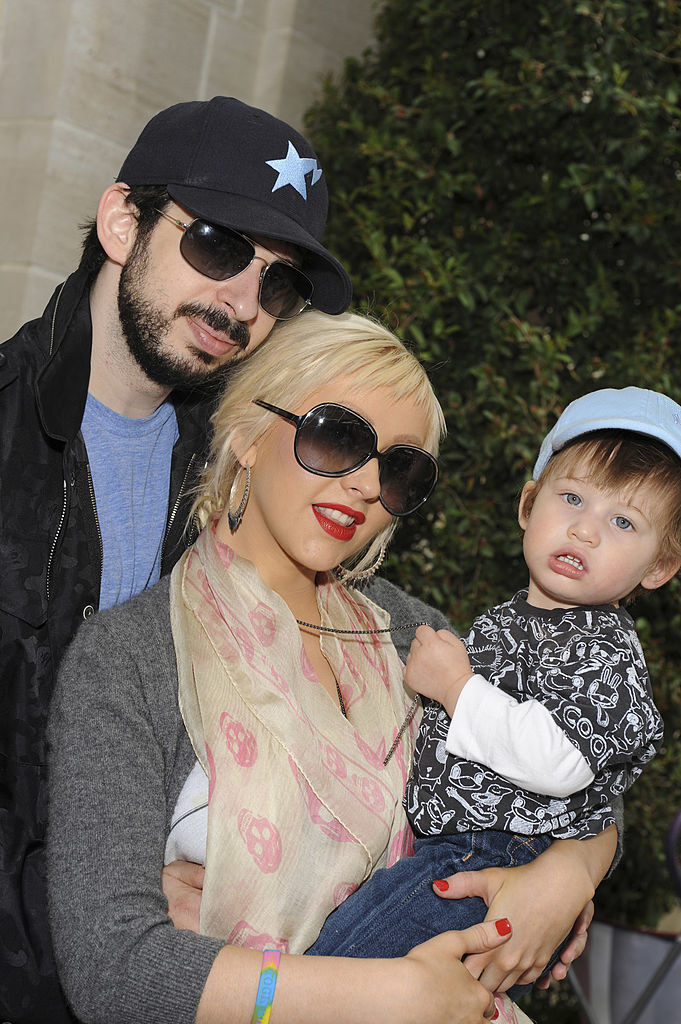 6.
Gwen Stefani and Gavin Rossdale have a few kids.
Zuma just turned 13.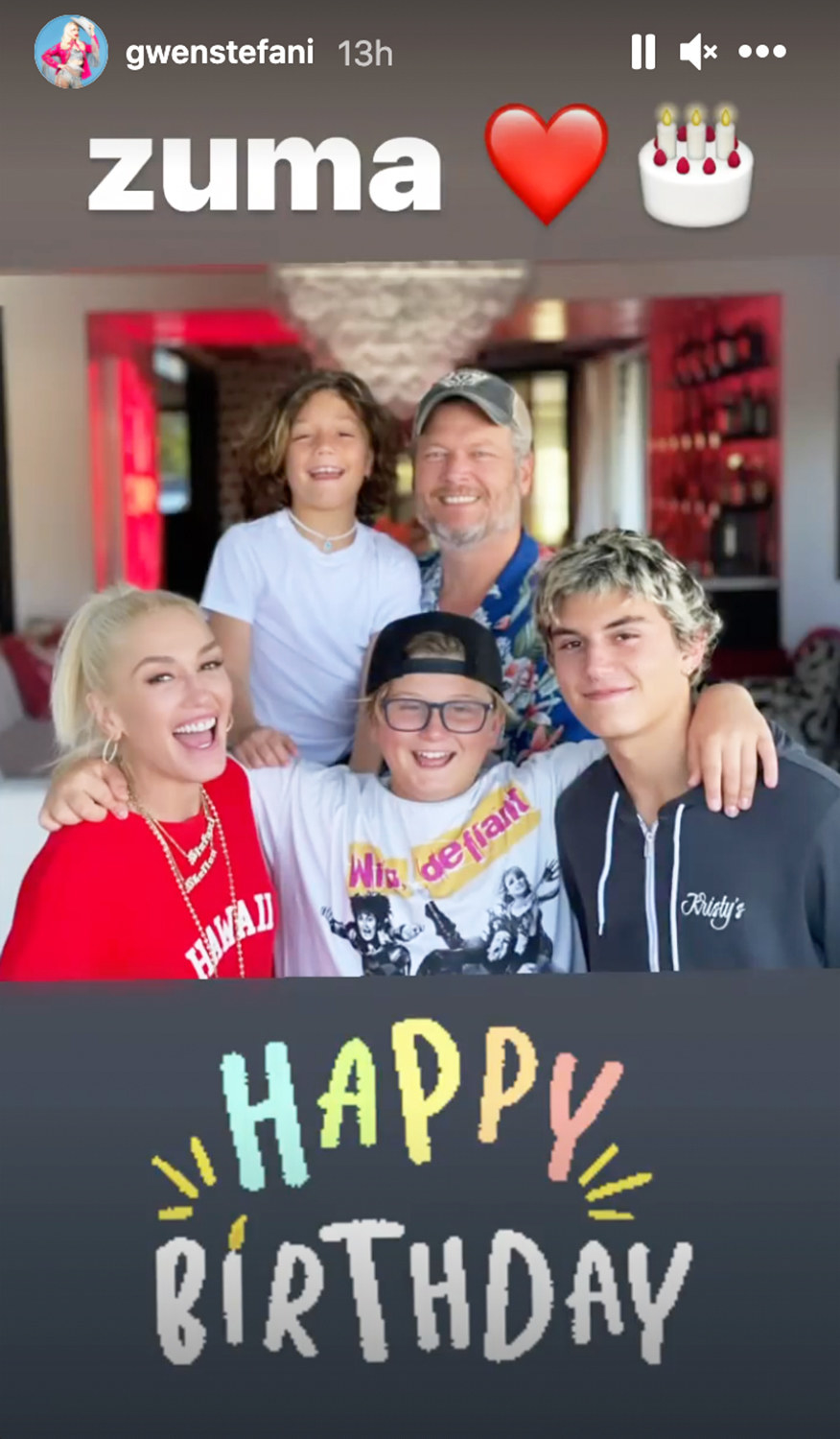 7.
Joey Fatone had his first kid in 2001.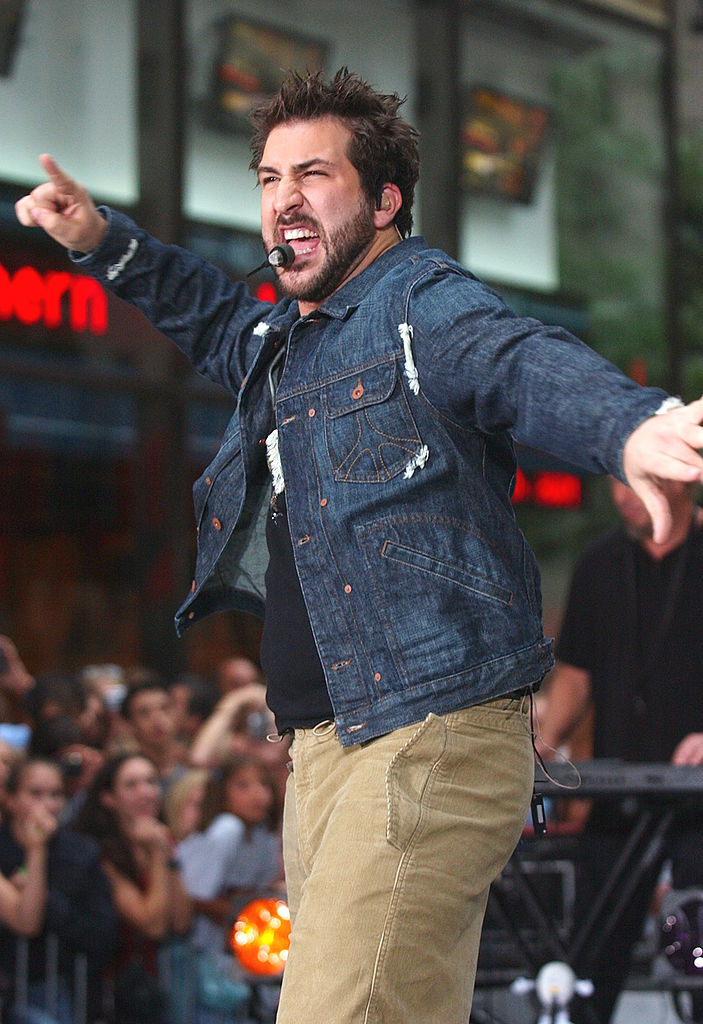 8.
Another boy band member with a teenager is Brian Littrell.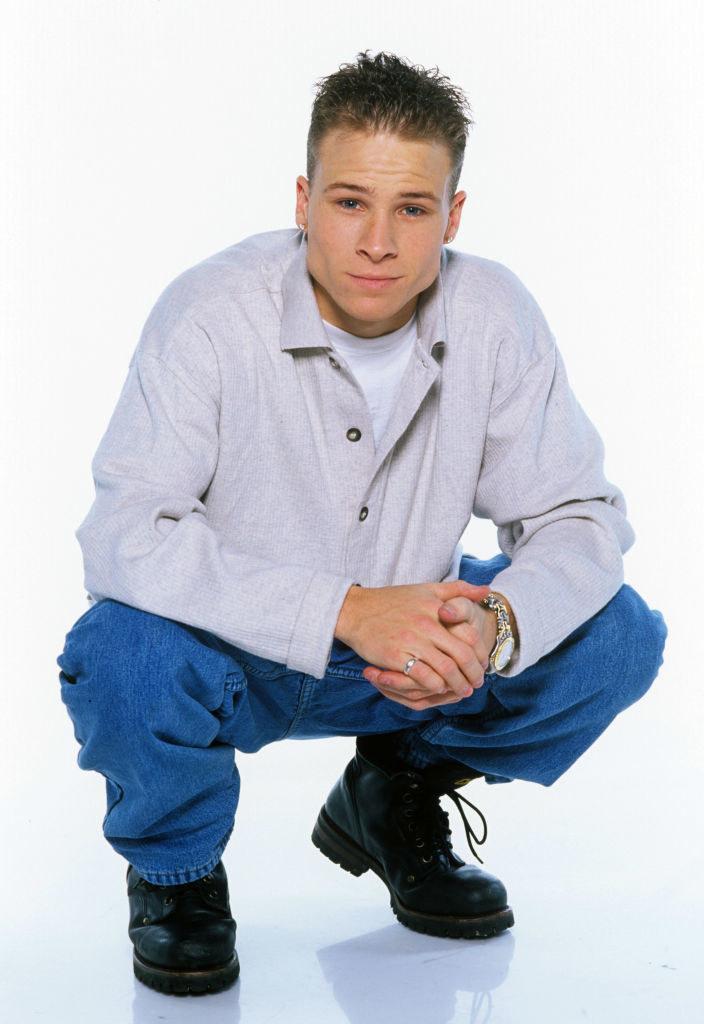 9.
Nicole Richie and Joel Madden have been together since the mid '00s.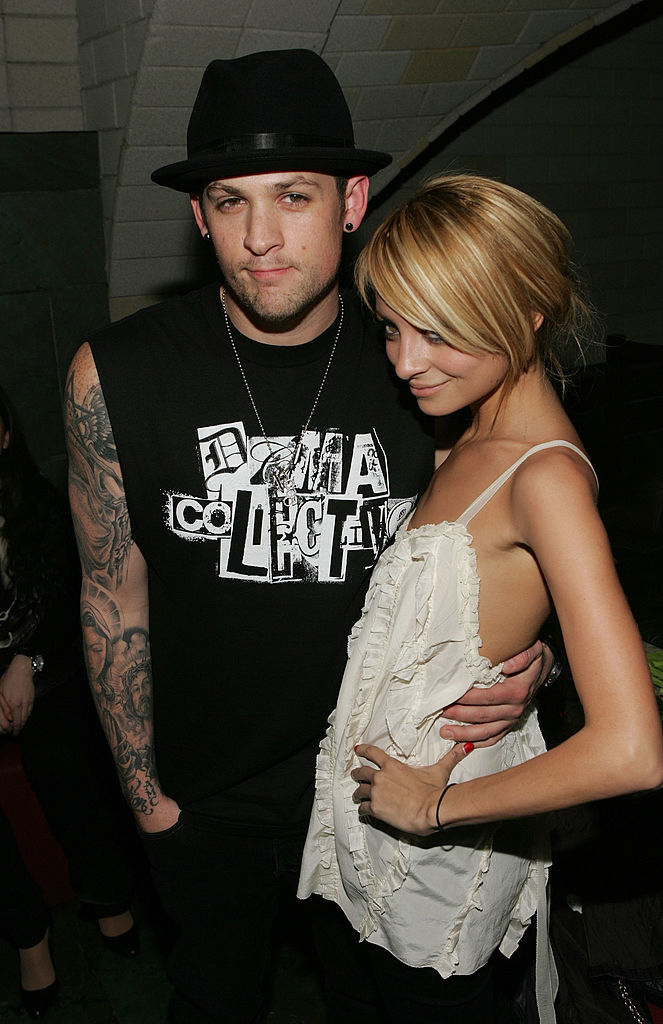 Their oldest, Harlow, is 14 now.
10.
Brad and Angelina have multiple teens.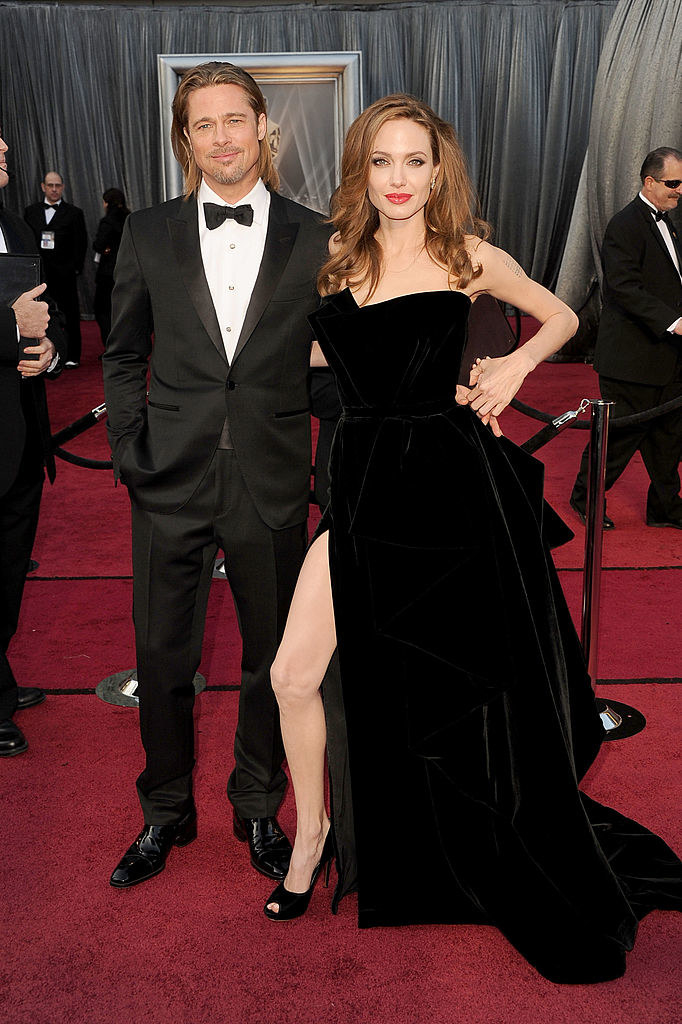 The twins, Vivienne and Knox, are 13.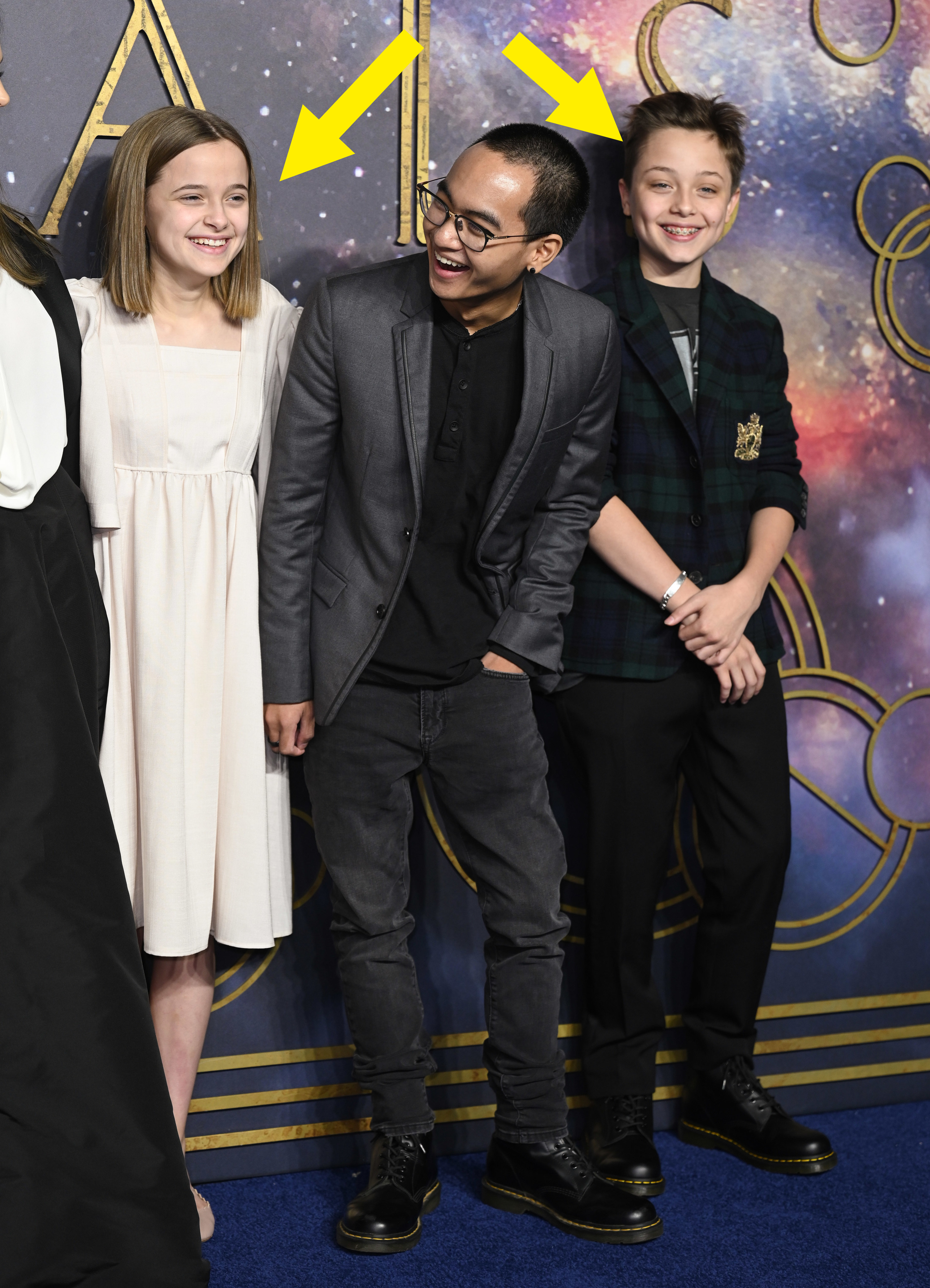 And Shiloh is 16.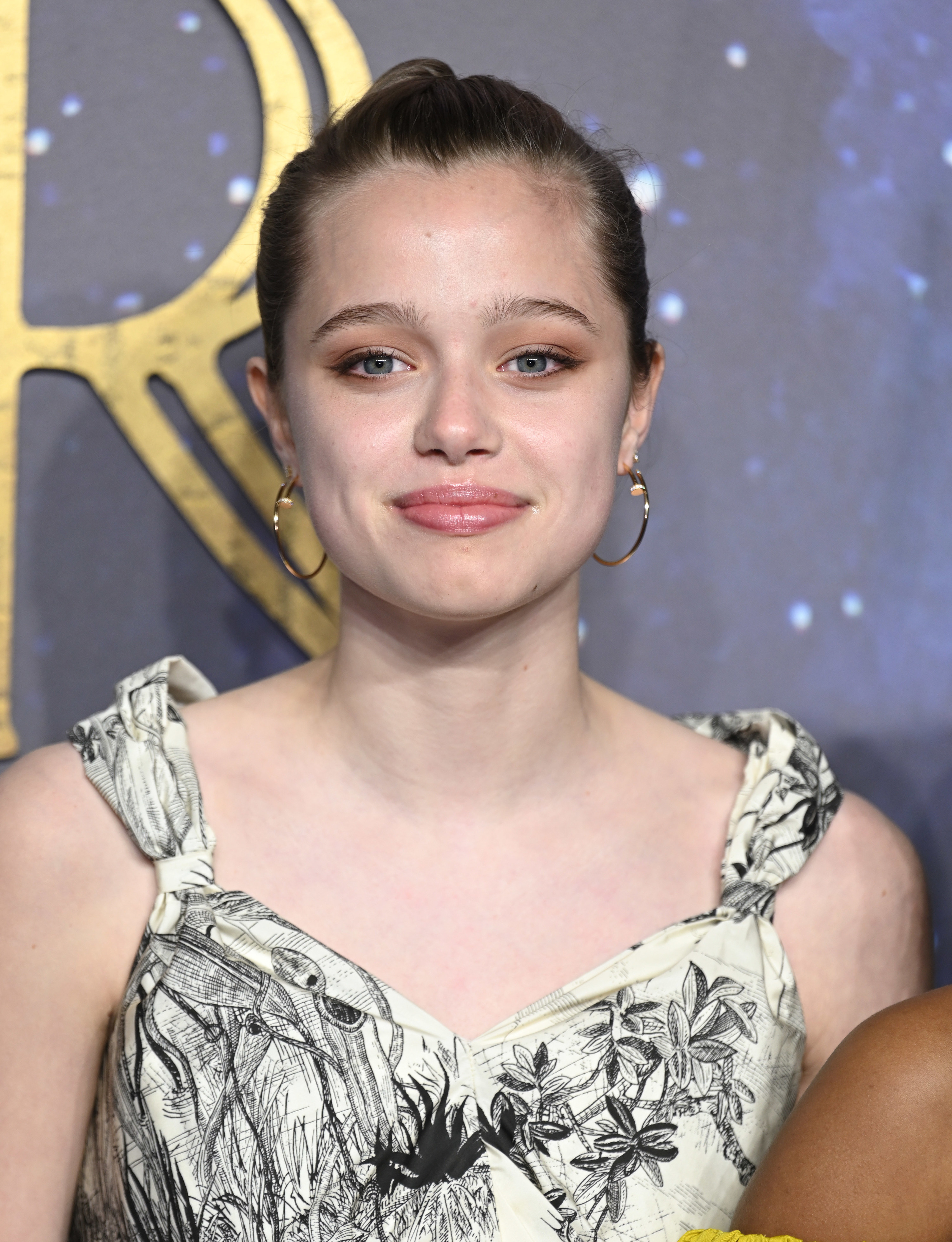 11.
Matthew McConaughey and Camila Alves have a family of three.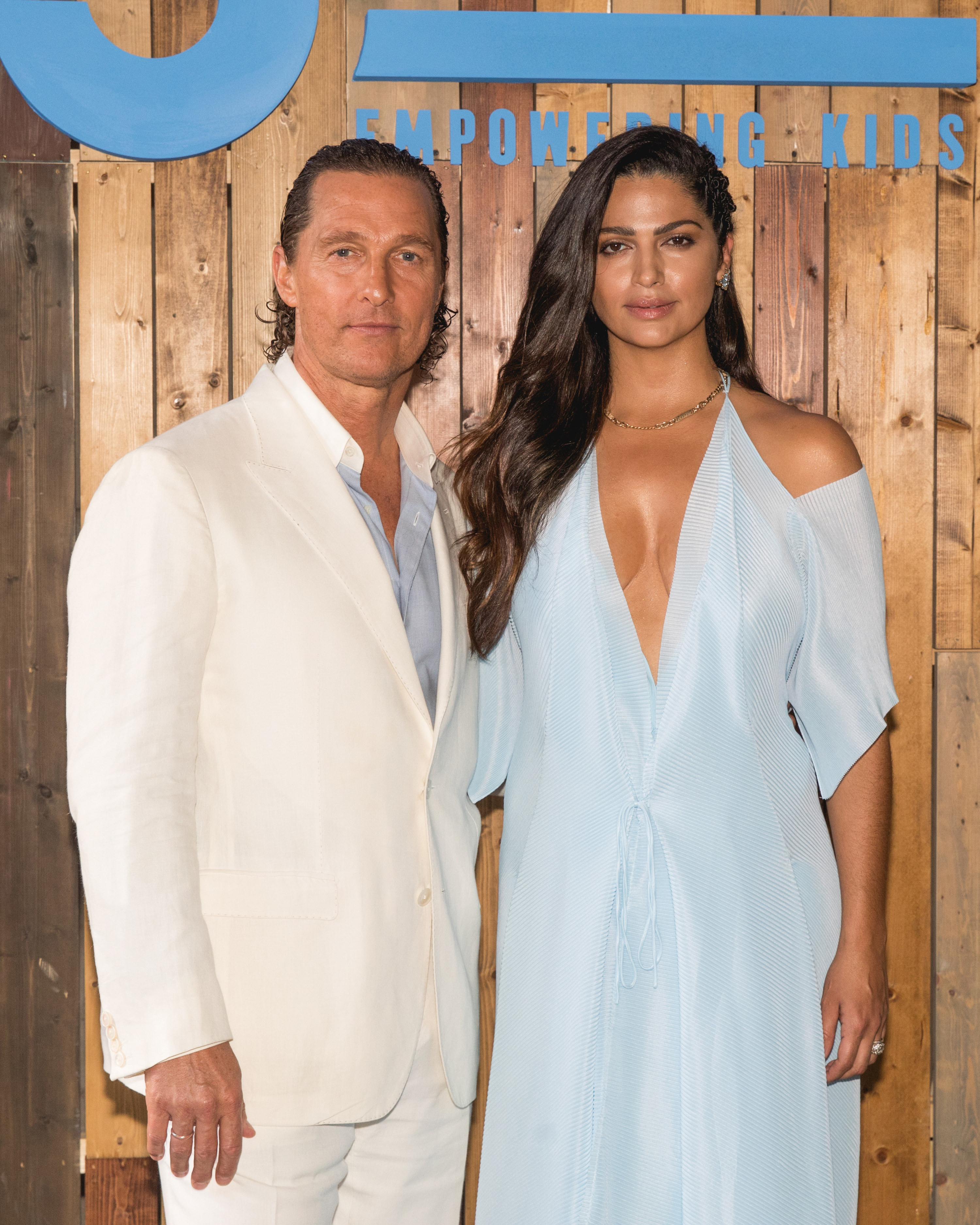 Their son Levi McConaughey is 13.
12.
Katie Holmes and Tom Cruise, remember them?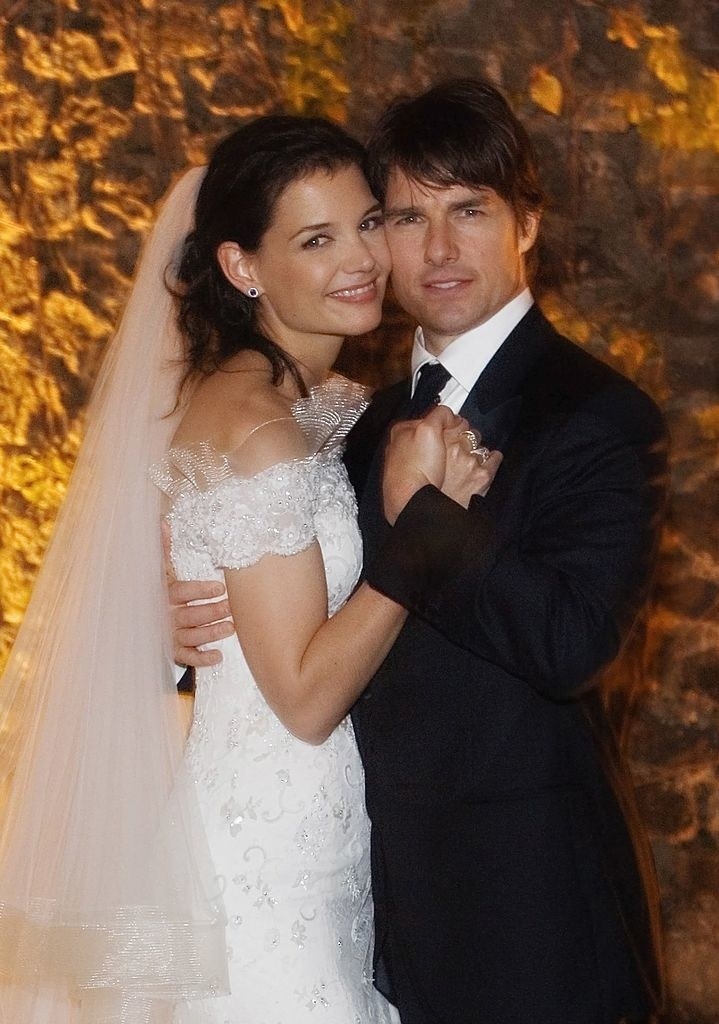 They had one kid together.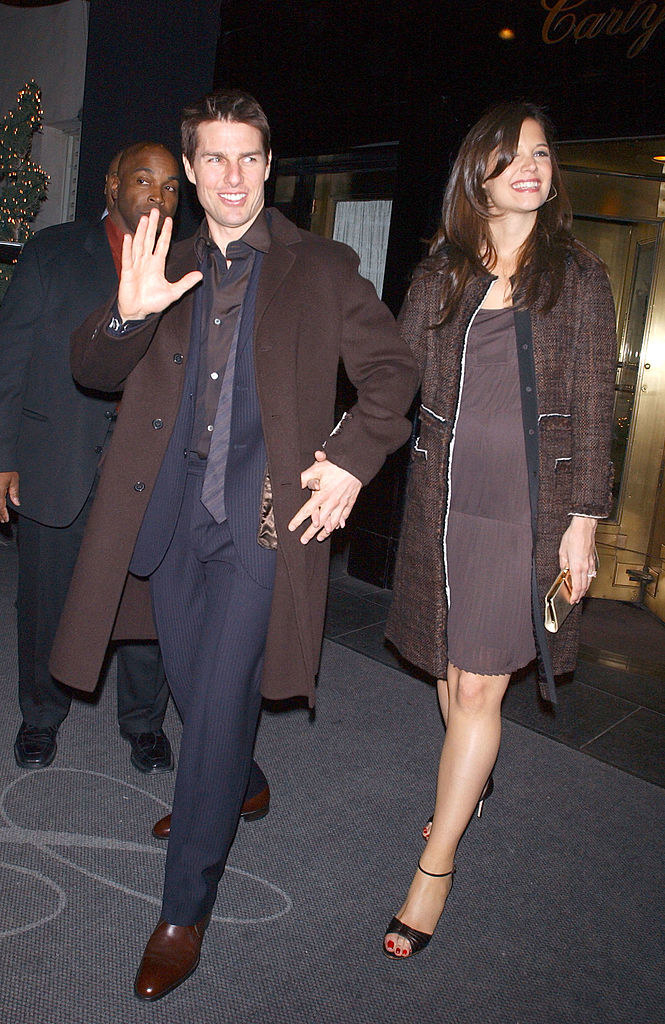 That child, Suri Cruise, is 16 now.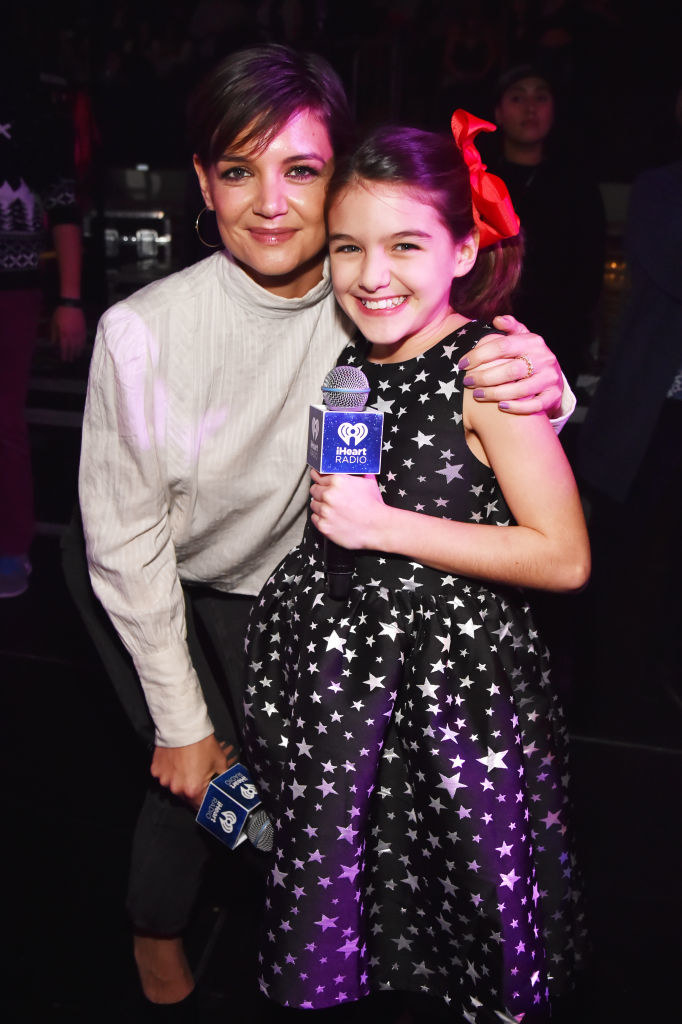 13.
Reese Witherspoon and Ryan Phillippe have two kids together.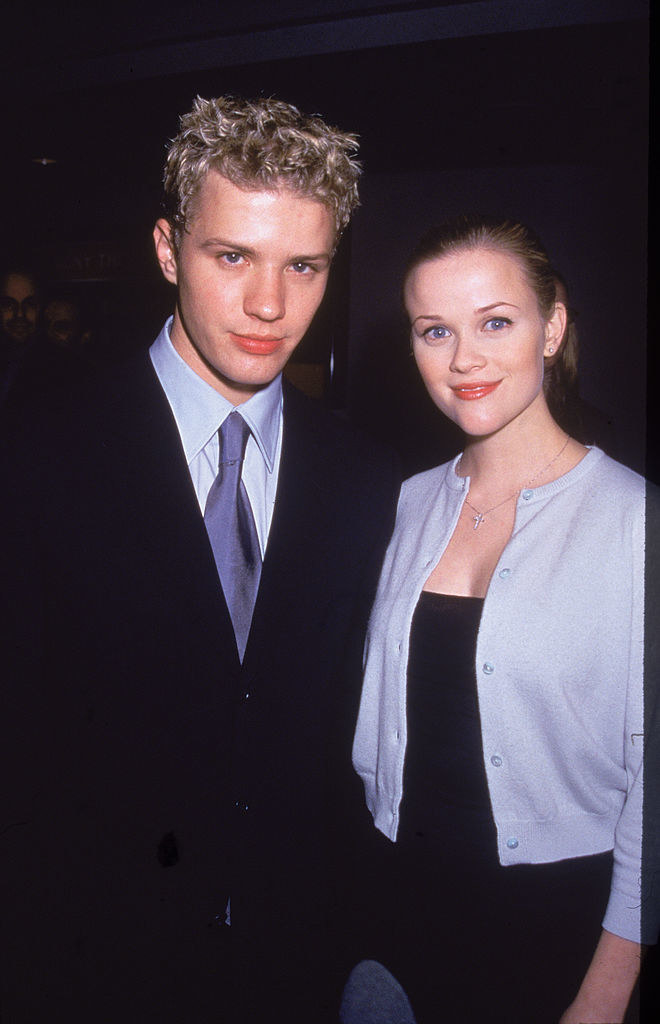 Their oldest, Ava, is 22.
And their youngest, Deacon, is 18.
14.
Gwyneth Paltrow and Chris Martin have multiple kids together.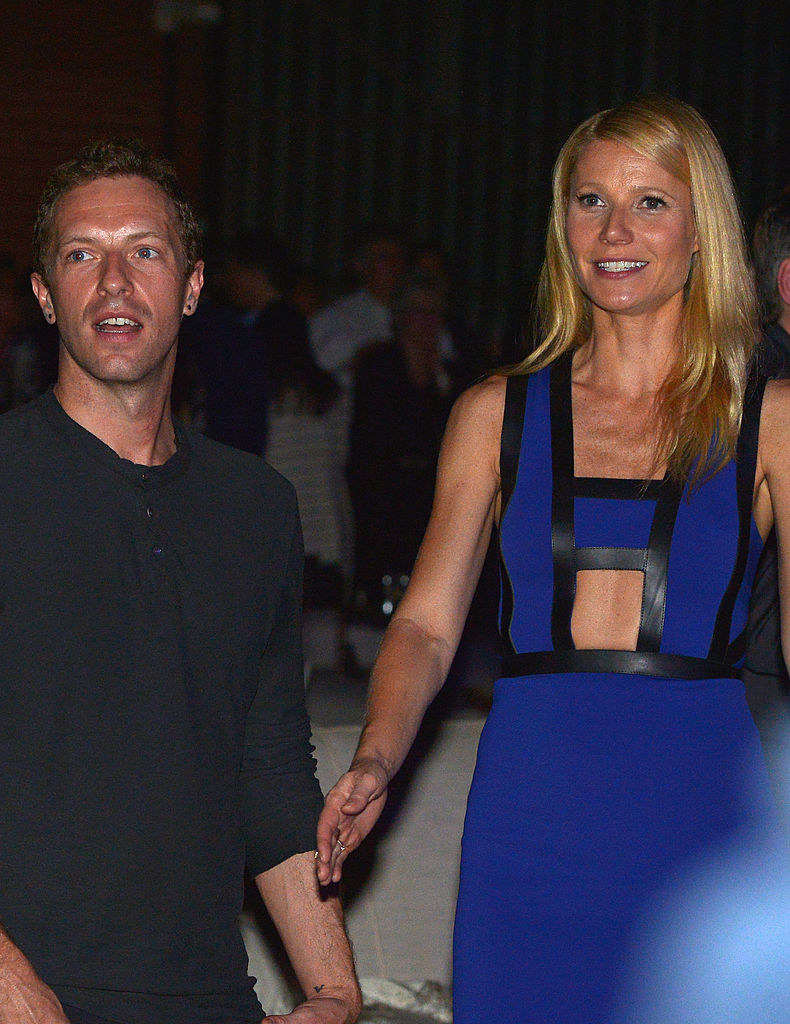 Their oldest, Apple, is 18.
And they recently celebrated their son Moses' 16th birthday.
15.
Anna Nicole Smith had one daughter.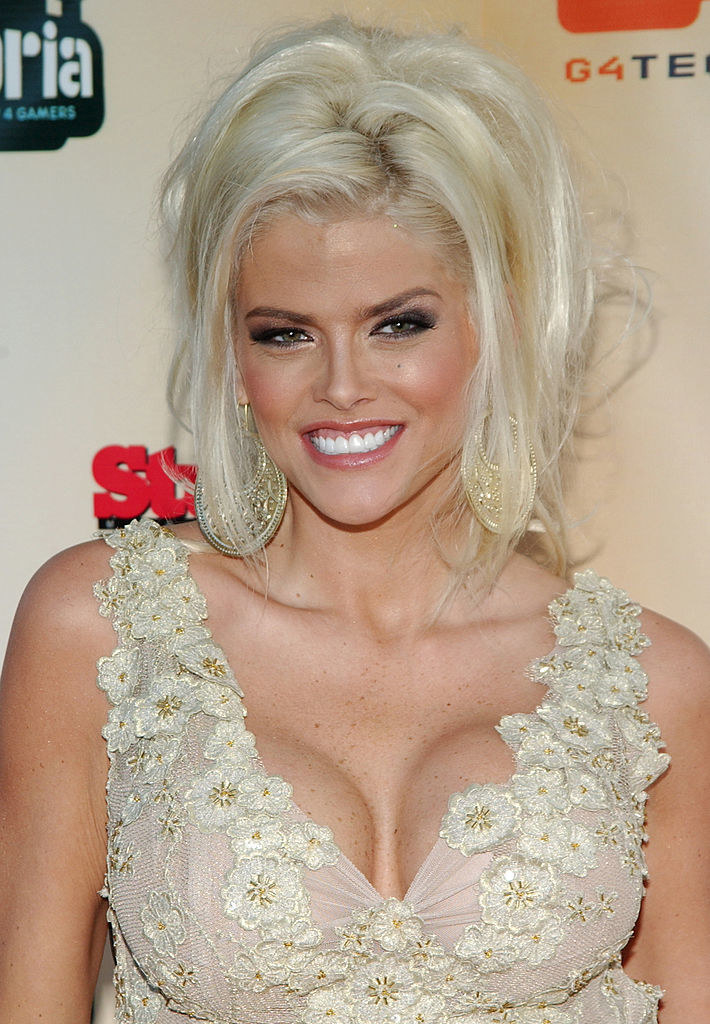 Her daughter, Dannielynn, is 15 now.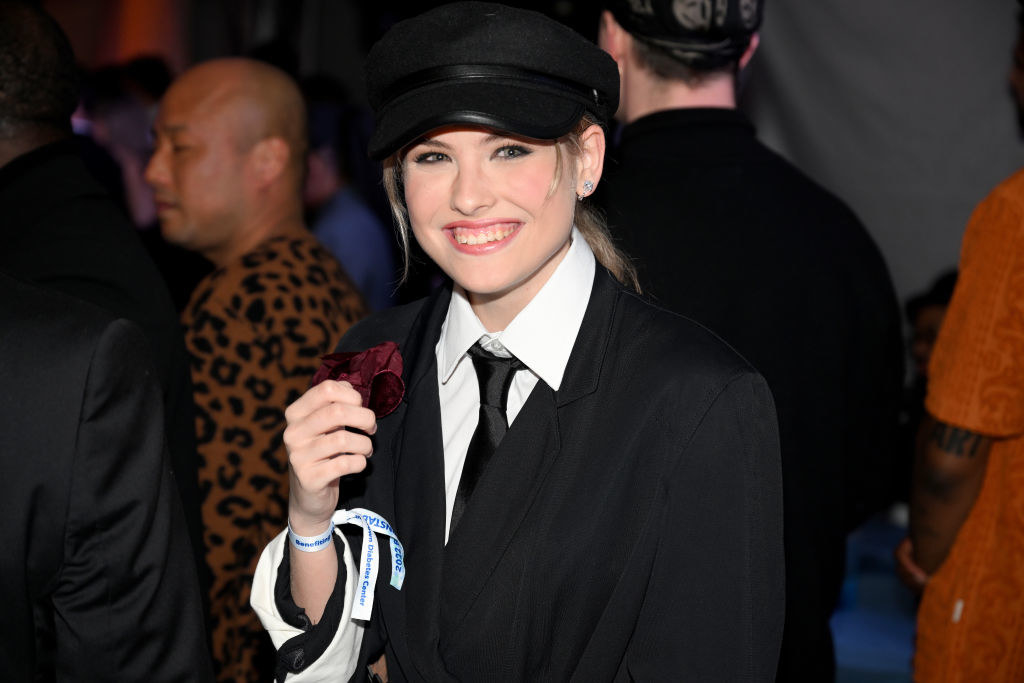 And here she is dressed like Janet Jackson with Janet Jackson.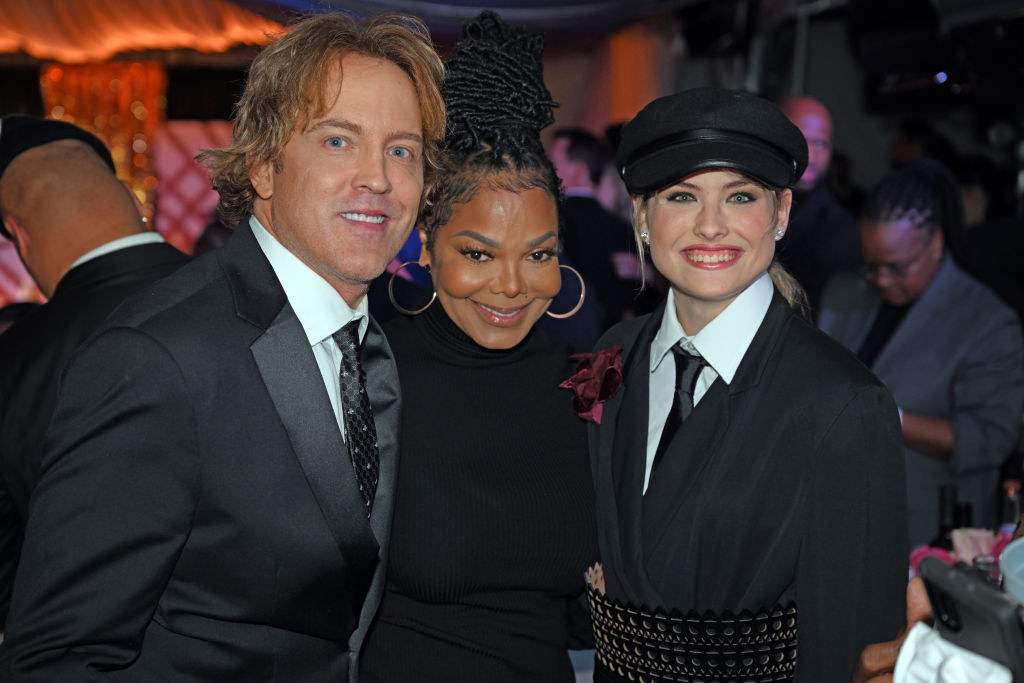 16.
Melissa Joan Hart has a family of three.
Her oldest, Mason, is 16.
17.
Courteney Cox and David Arquette have a daughter together.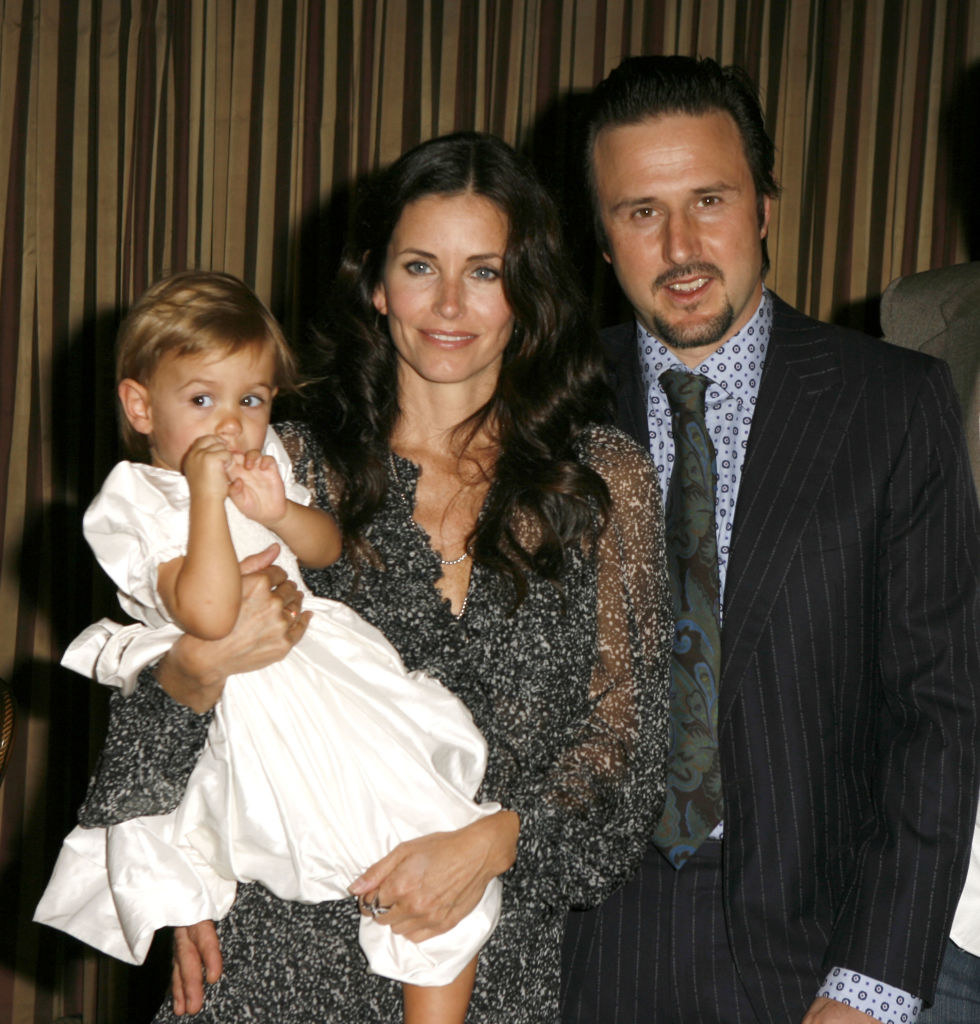 Their daughter, Coco, just turned 18.
I mean, look how cute!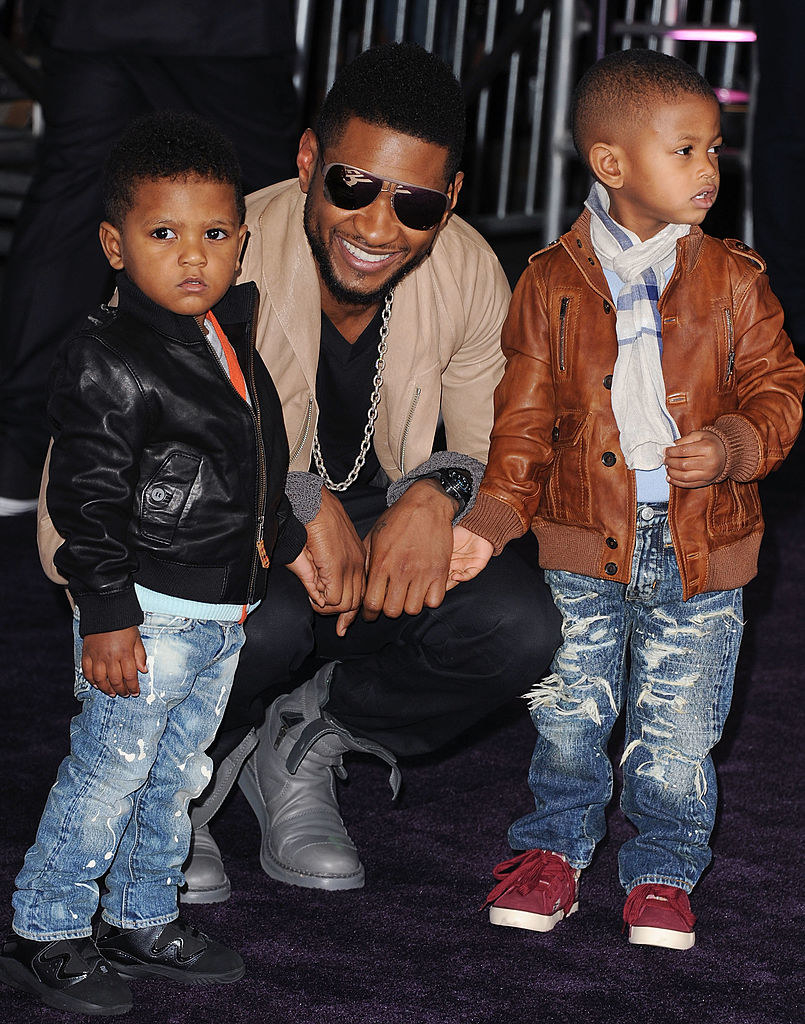 His two oldest are Naviyd and Usher. Naviyd is 13.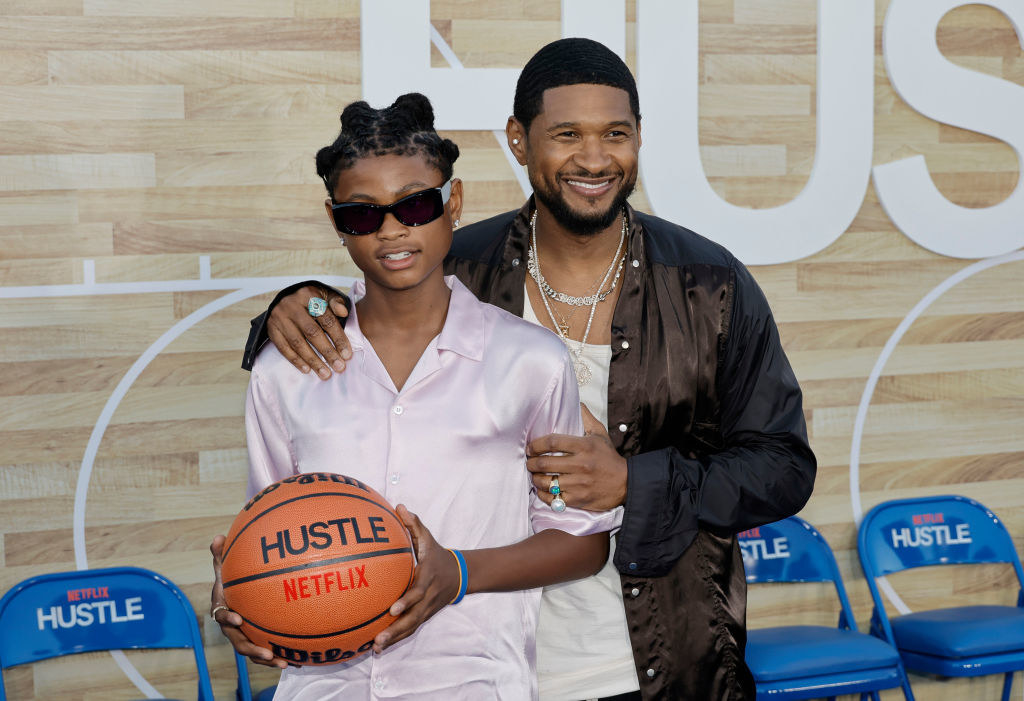 And Usher is 14.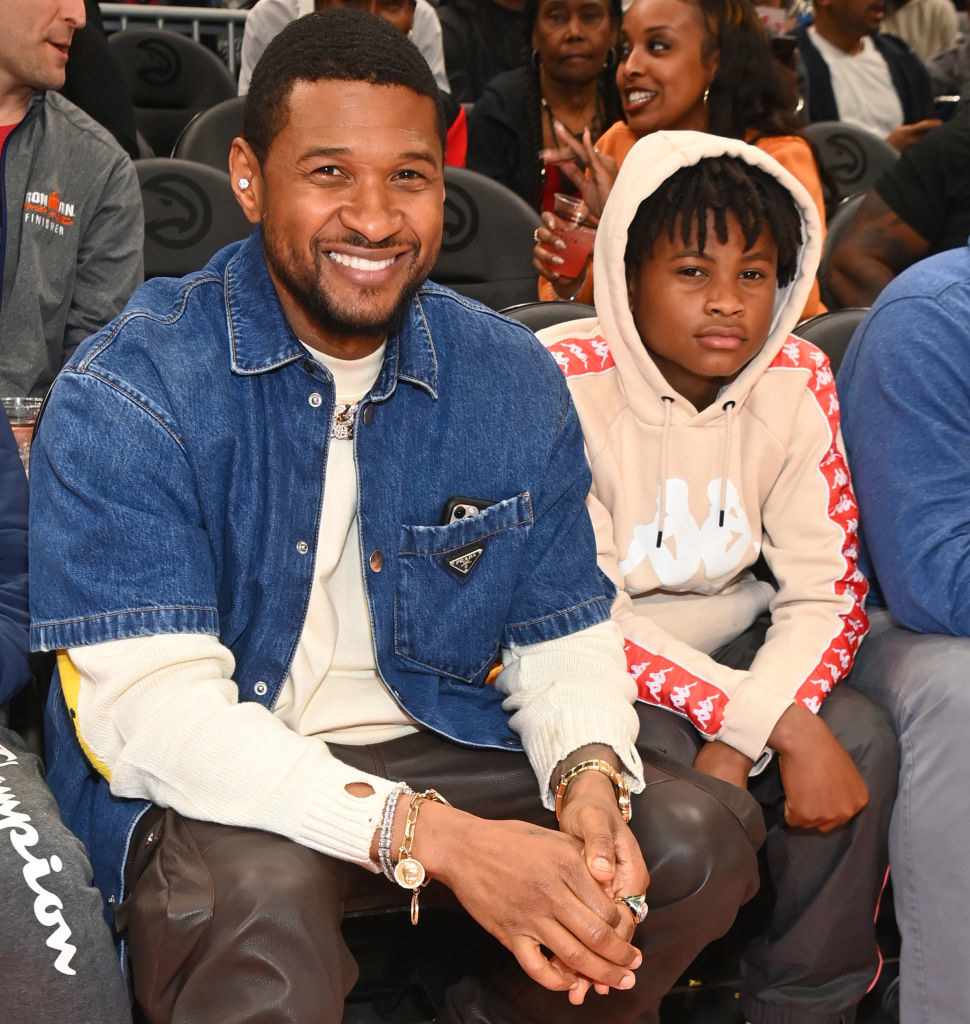 On his 14th birthday, big Usher shared a pic of little Usher's sonogram.
19.
And last, but certainly not least, Taylor Hanson has seven kids.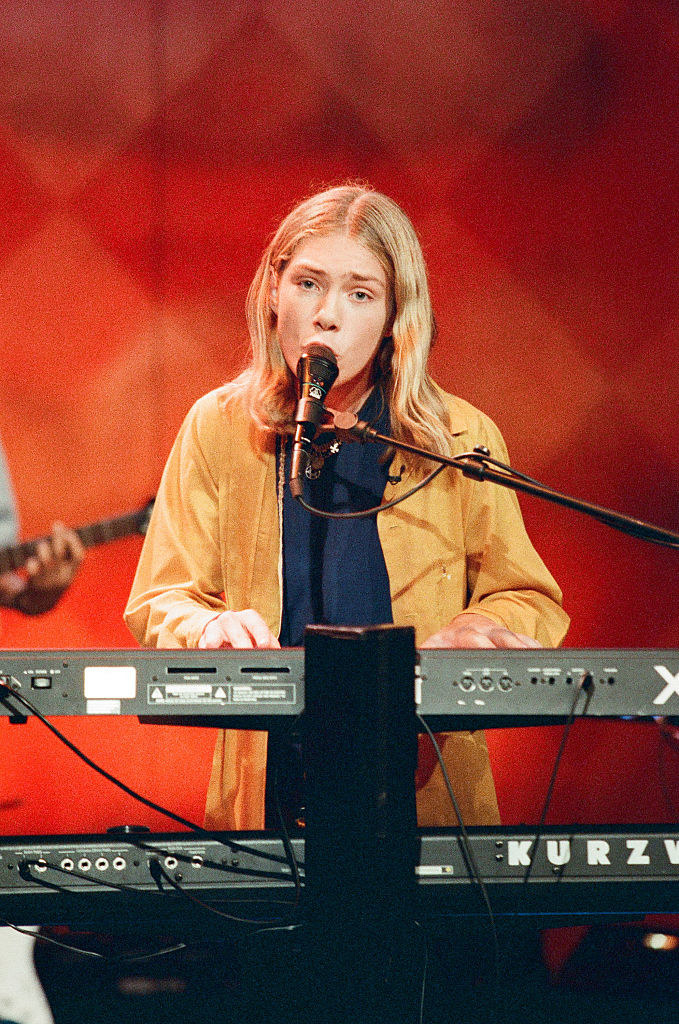 They range in age from one to 19.