1.
Sandy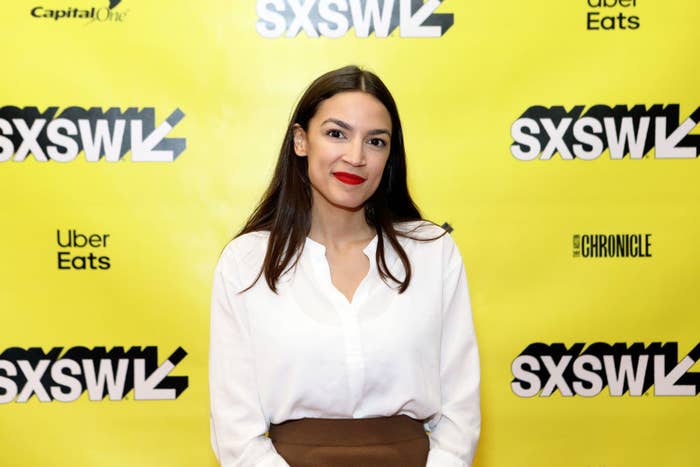 2.
C, like the letter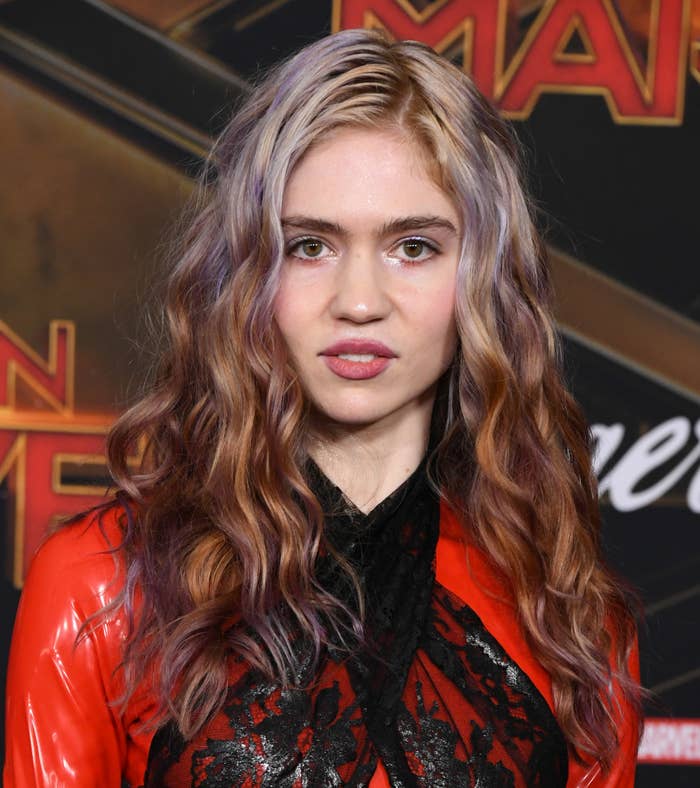 Grimes legally changed her name from Claire to c in 2018. She hates the name Claire and her friends already called her C.

3.
Annie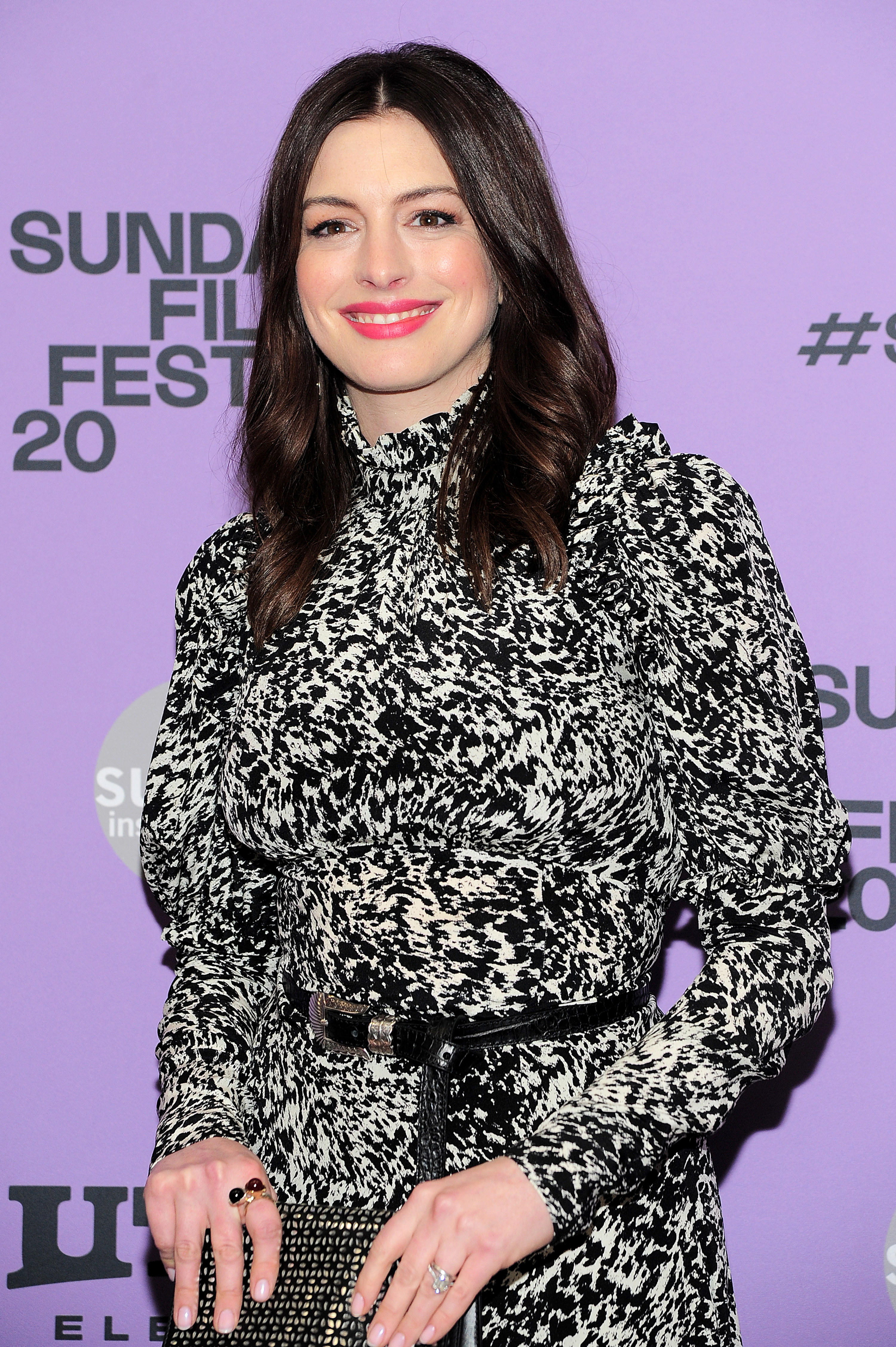 4.
Timmy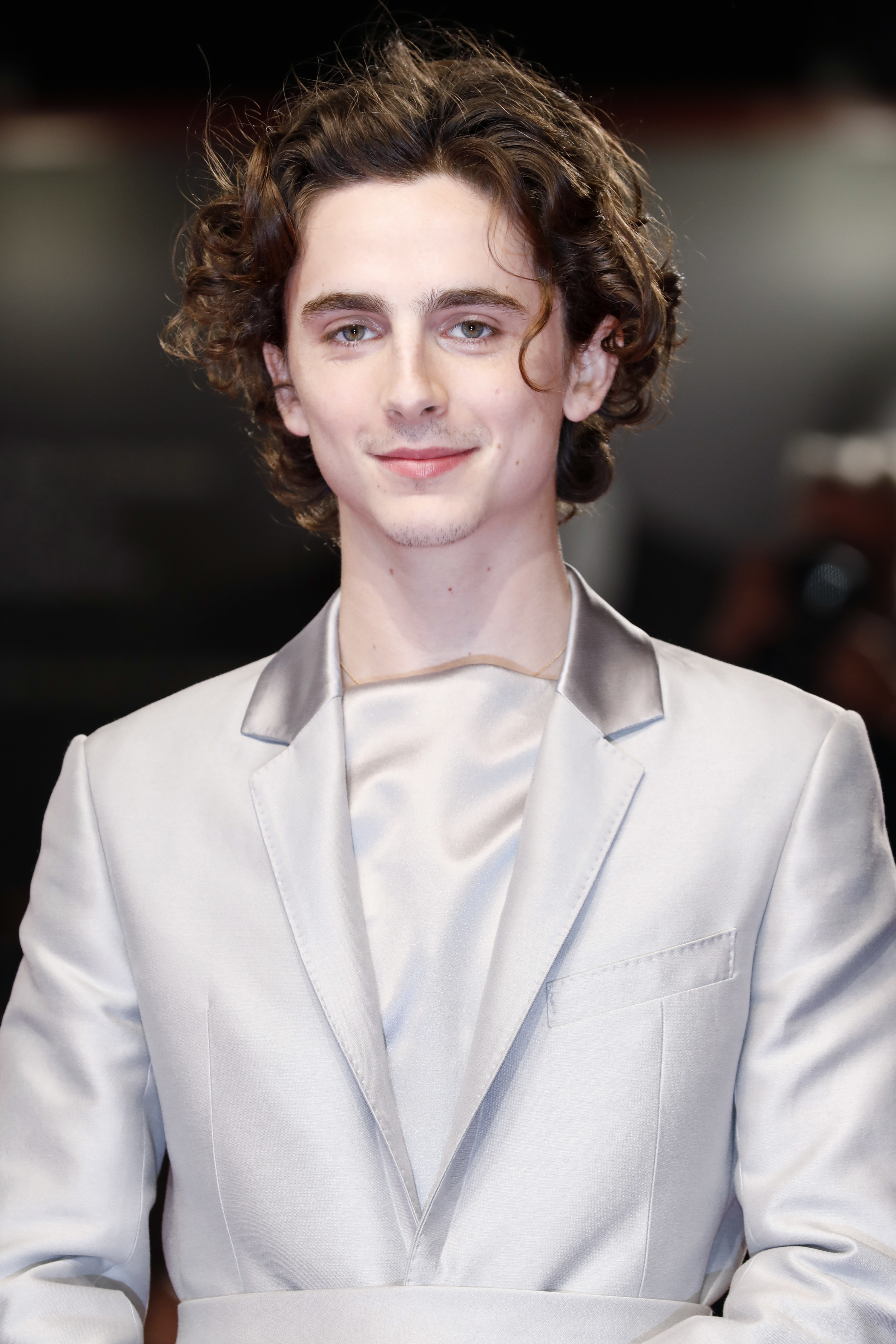 5.
Stefani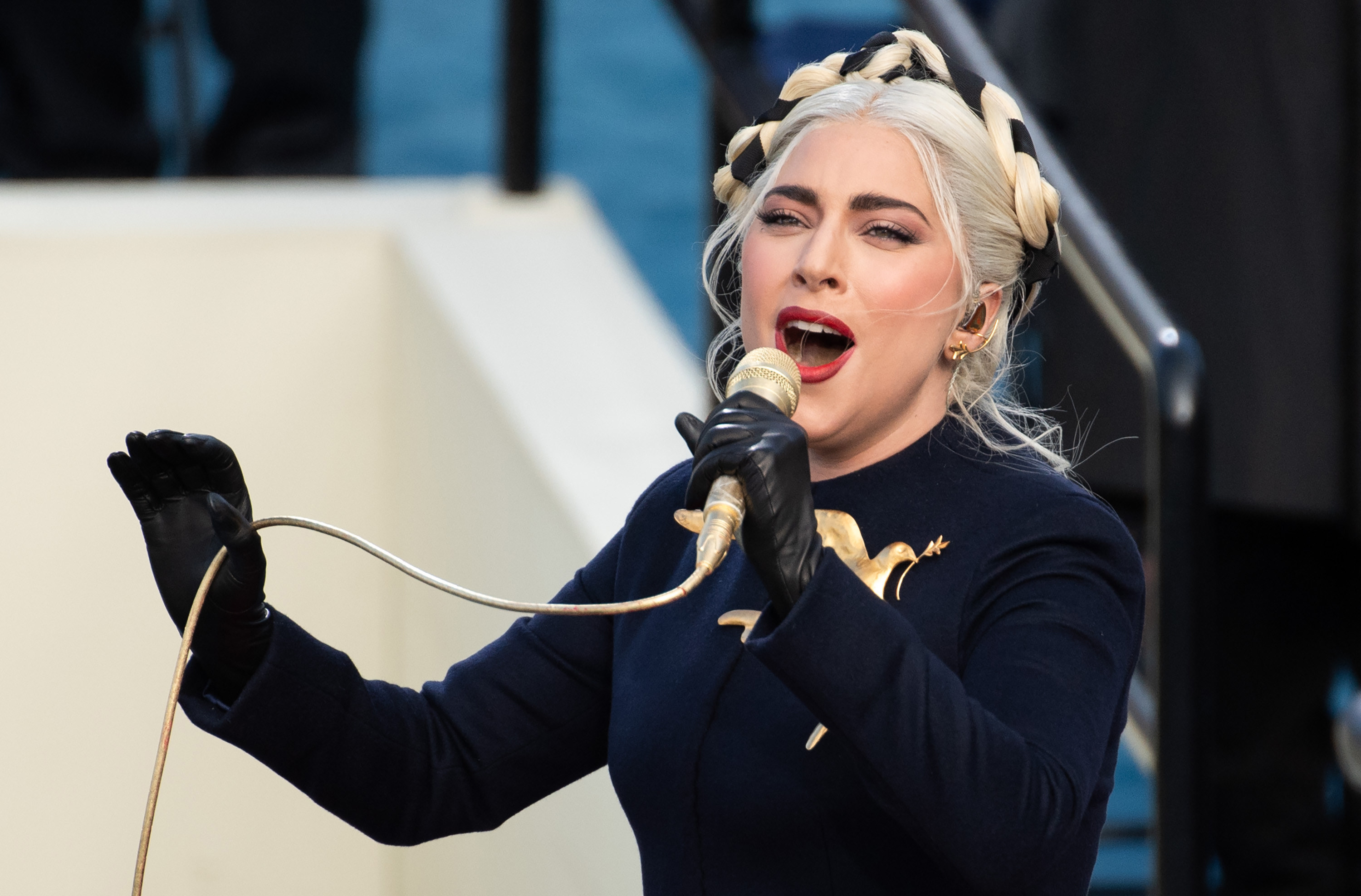 Selena Gomez referred to Gaga as "Stefani" in an interview, like she's on a first name basis with her as "Stefani."
6.
Lissa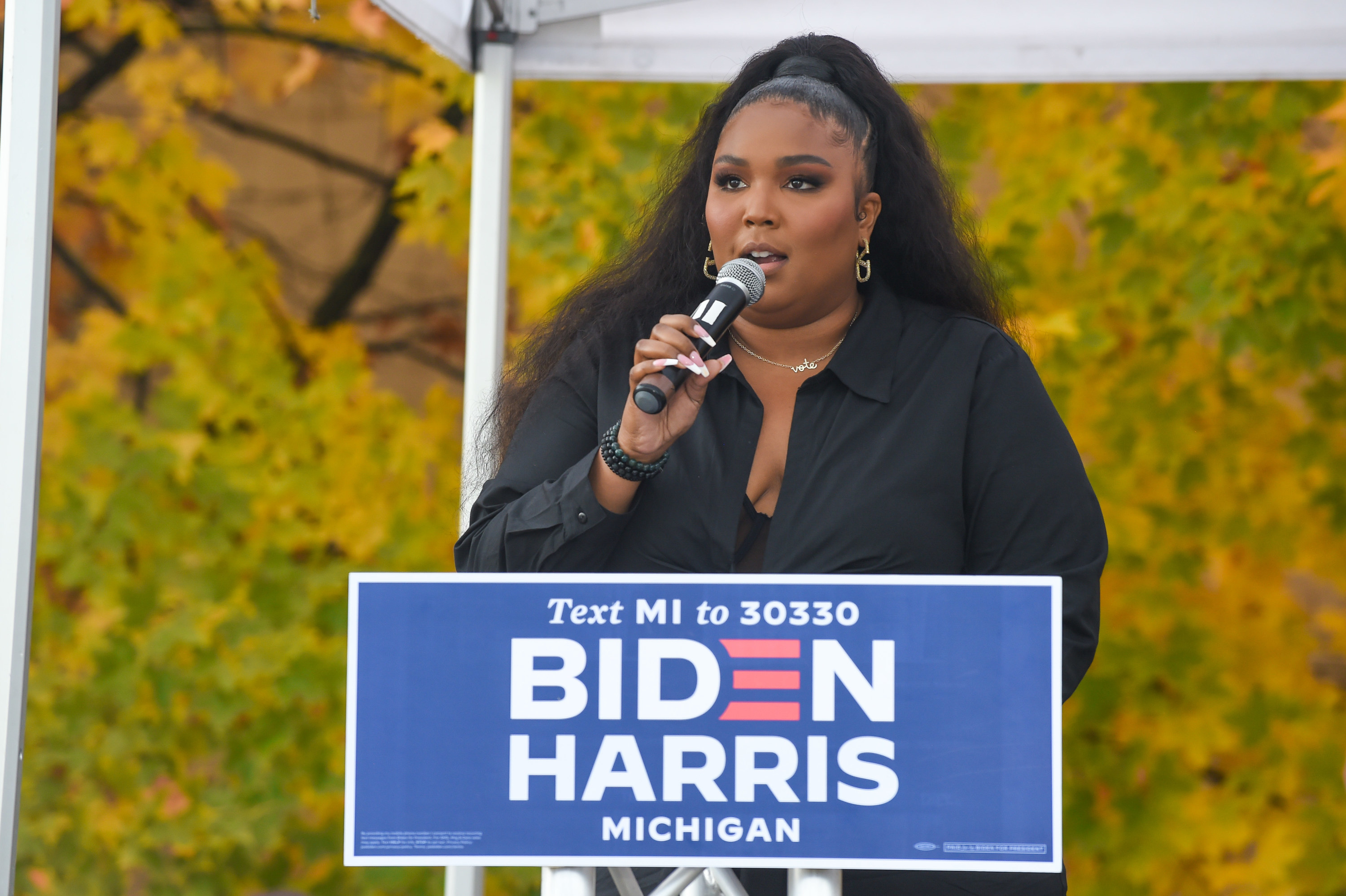 7.
Julie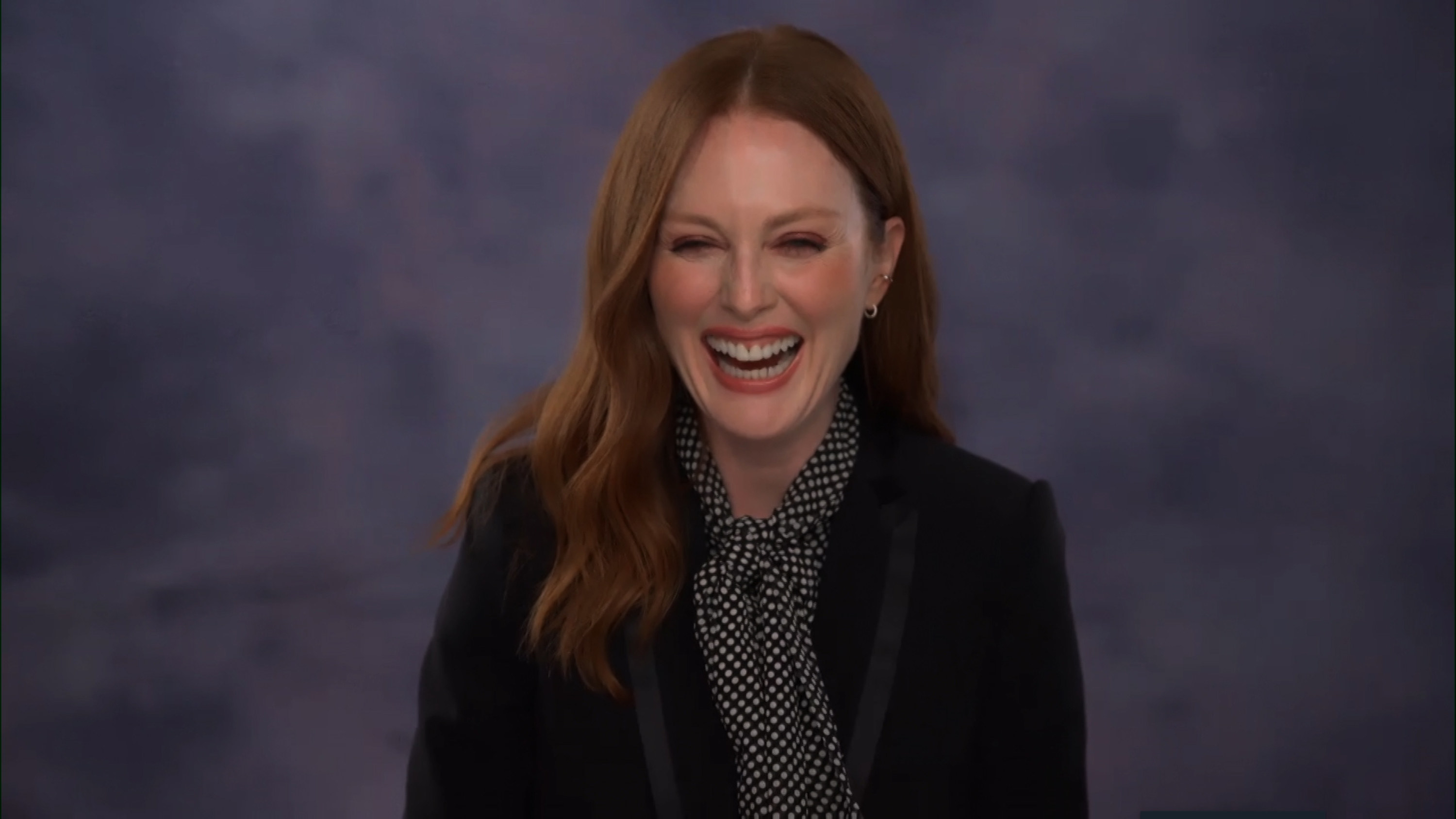 8.
Robyn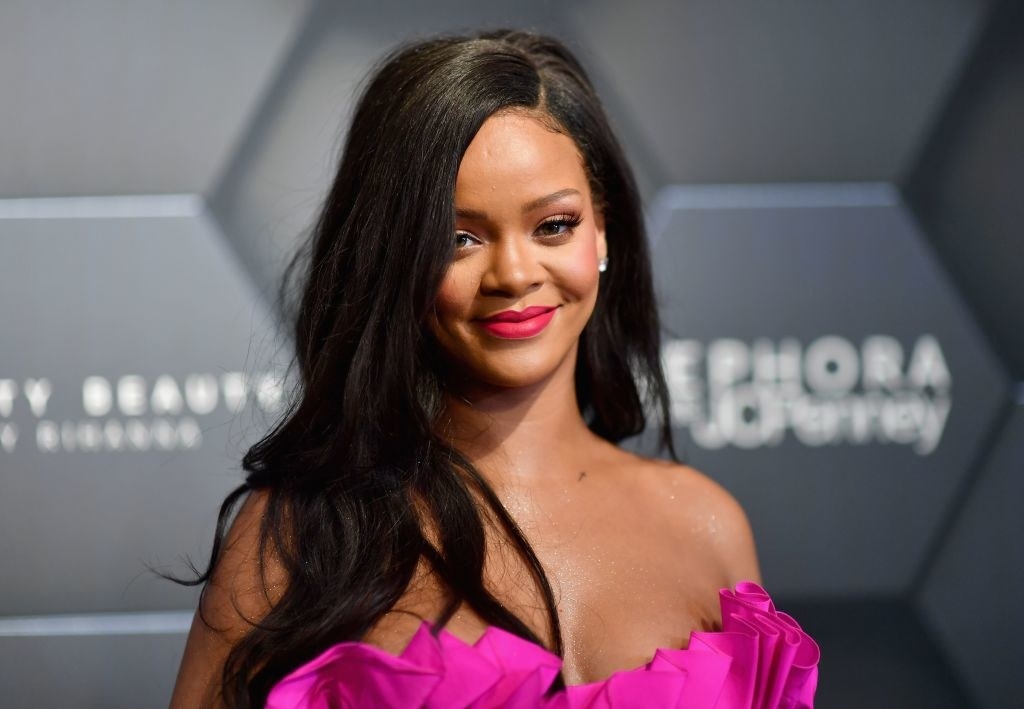 9.
Ella
Lorde's friends and family still call her by her real name, Ella. Taylor Swift made Ella this 20th birthday card. She said, "I. Love. You. So. Much. Ella."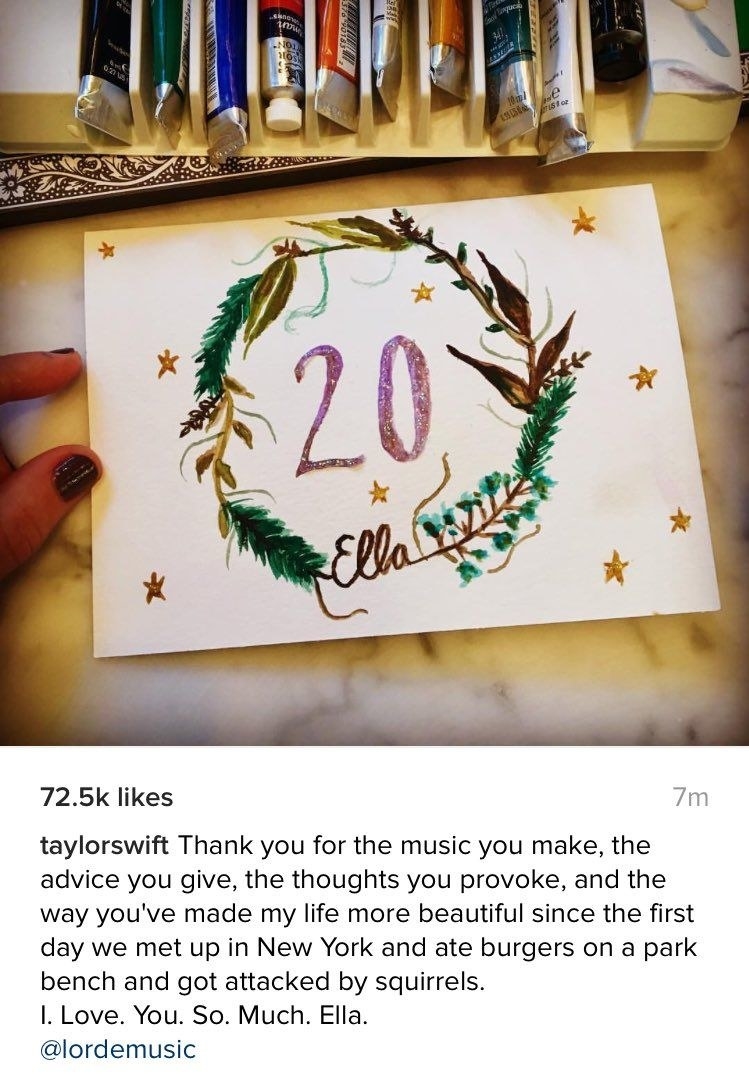 10.
Adam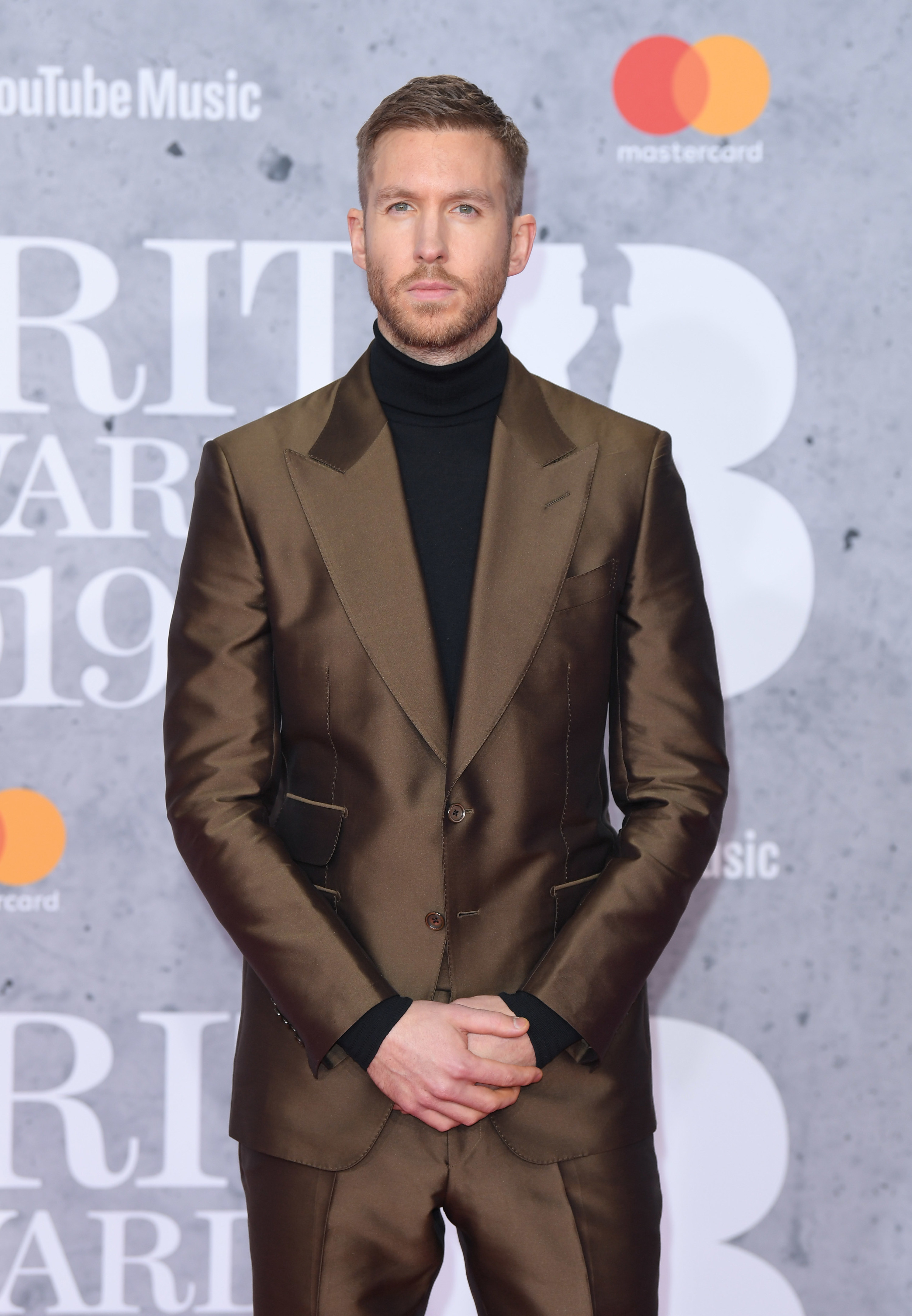 11.
Meg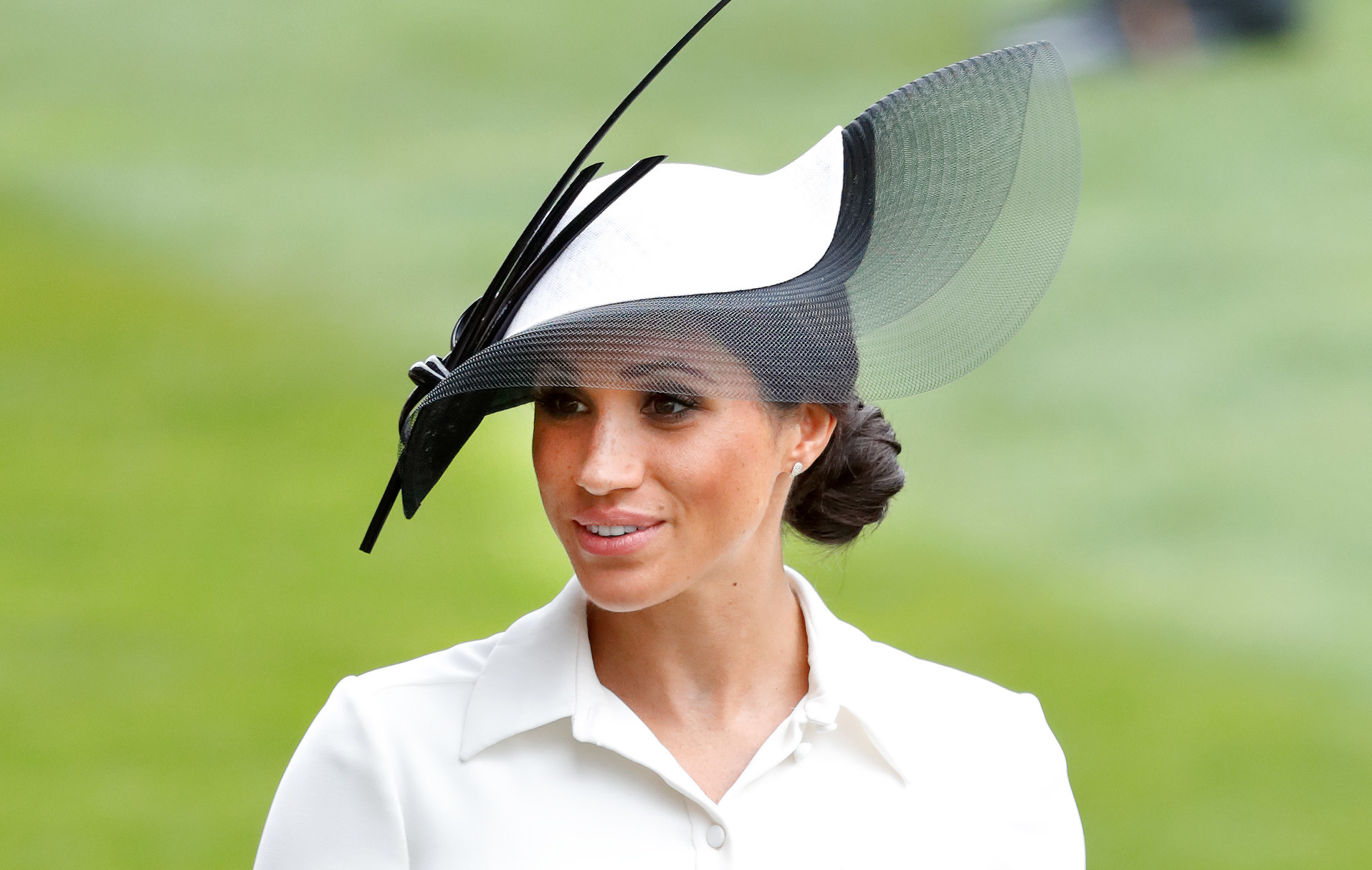 12.
Ronnie