We have gathered here today to mourn the loss and tragic downfall of all the other girls' careers.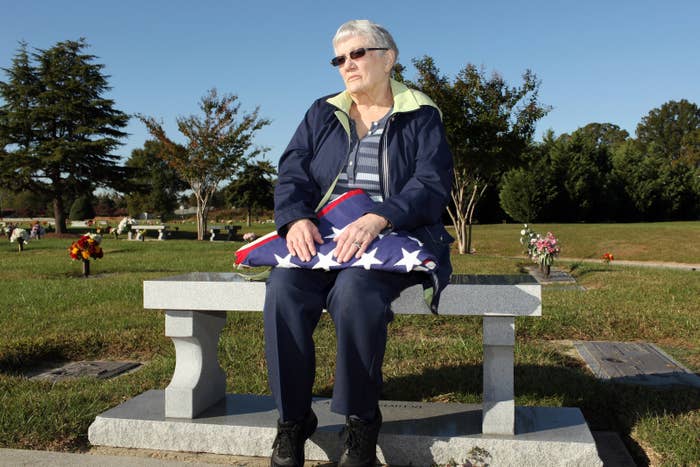 From Gaga to Taylor to even Beyoncé, the other girls have been put out of jobs and put on soup lines.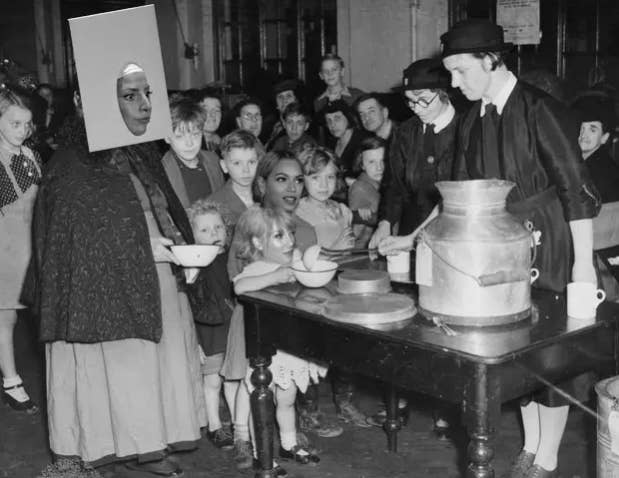 Spike TV karaoke-show cohost and former Oreo salesperson Christina Aguilera has been lessened to selling apples on the street.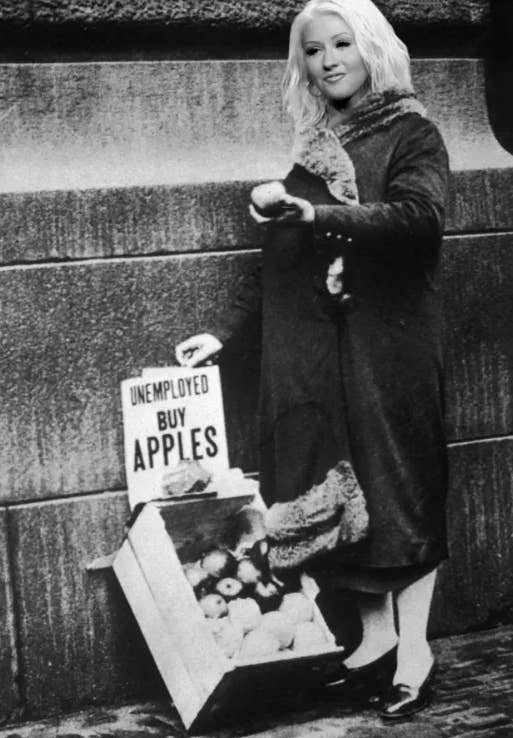 Even Miley and Rihanna (but obviously Katy) are on the street begging for tips and stages to perform on.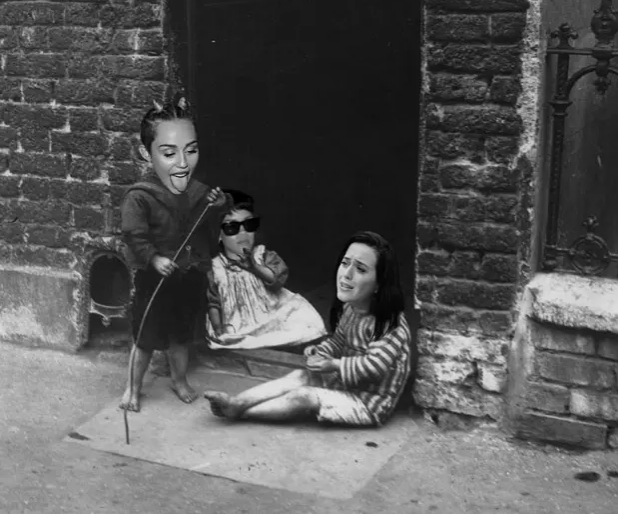 Why?
Because their careers have been ended by a live vocalist named Britney Spears.
Last night (or like 30 minutes ago because she's overseas and time zones are a thing), Britney Spears sang "Happy Birthday" in Singapore and her vocals are LEGIT amazing and better than Mariah's. SERIOUSLY, WATCH IT:
And here's another angle because it's gorgeous:
And there you have it. It's 2017 and Britney Spears can sing live. Now let's get this on iTunes and Spotify so it can get the No. 1 it truly deserves. #BuyHappyBirthdayOnItunes