Nine years ago, we were introduced to One Direction.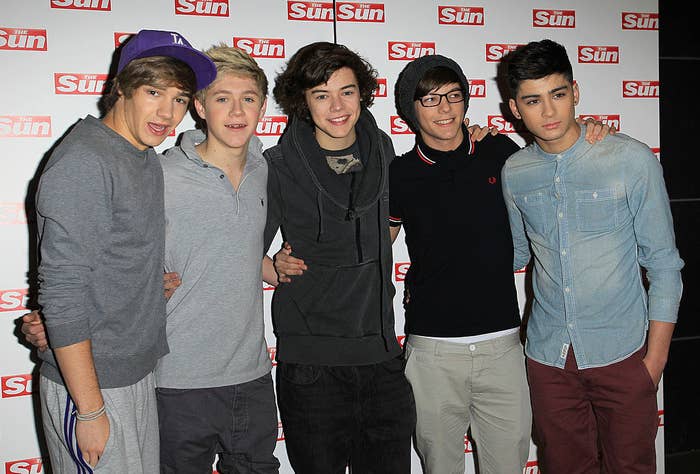 They were literal children.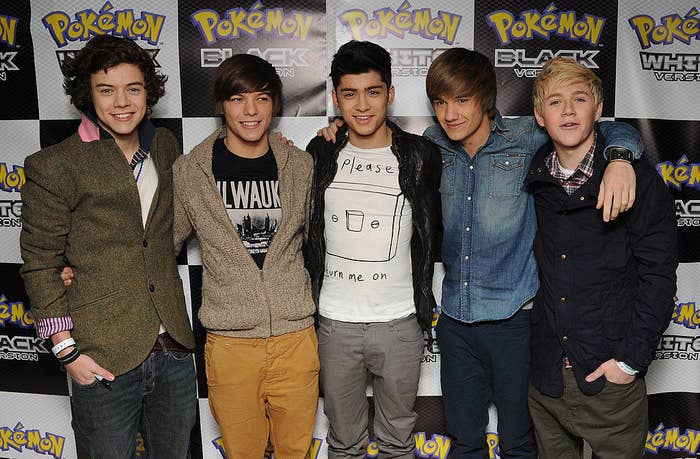 Now, they're grown, so let's do some then-and-nows because it's my job to make content and who doesn't love a good then-and-now?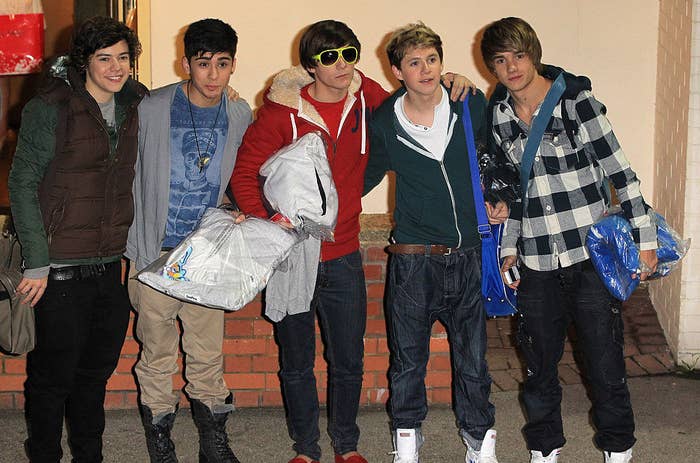 Niall Horan then: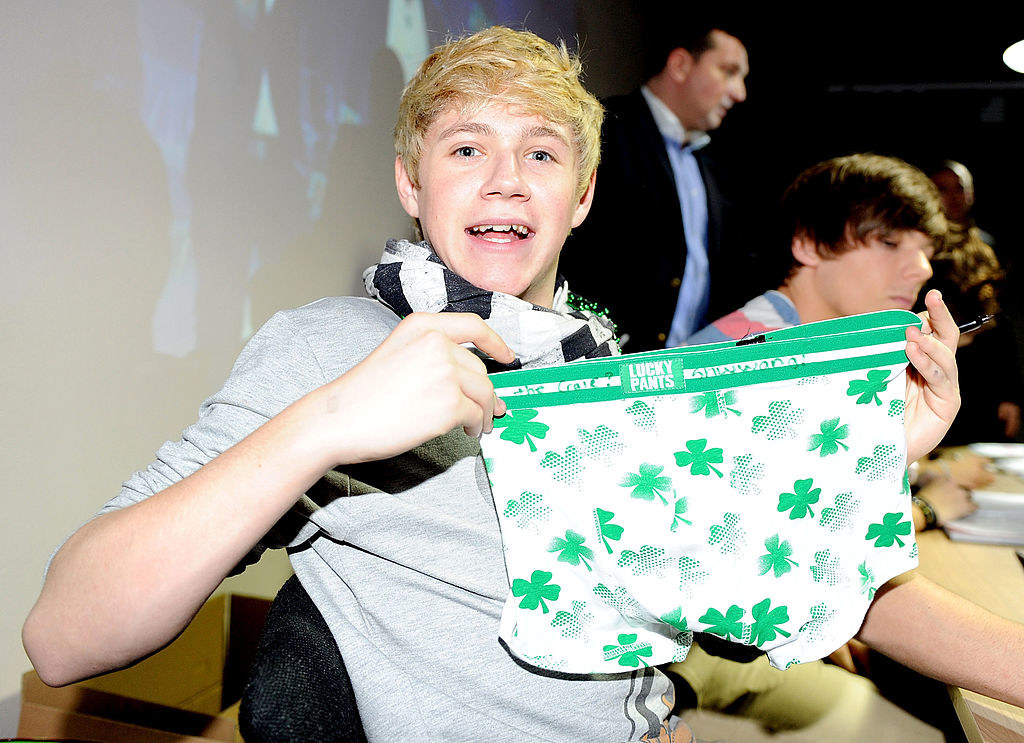 Niall Horan now: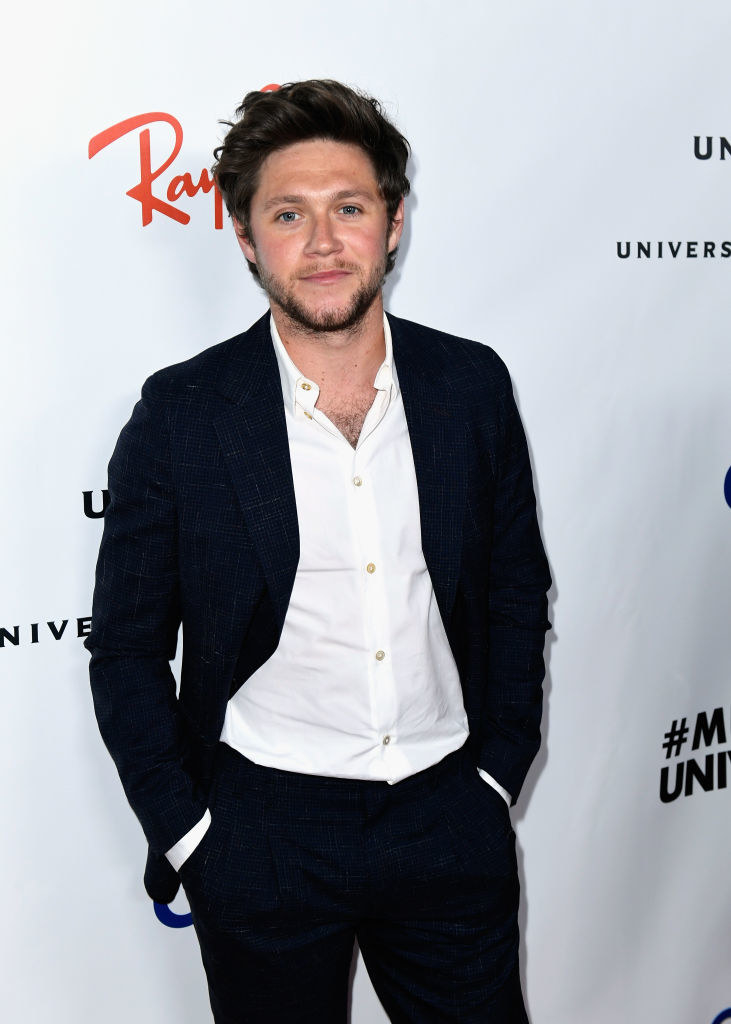 Zayn Malik then: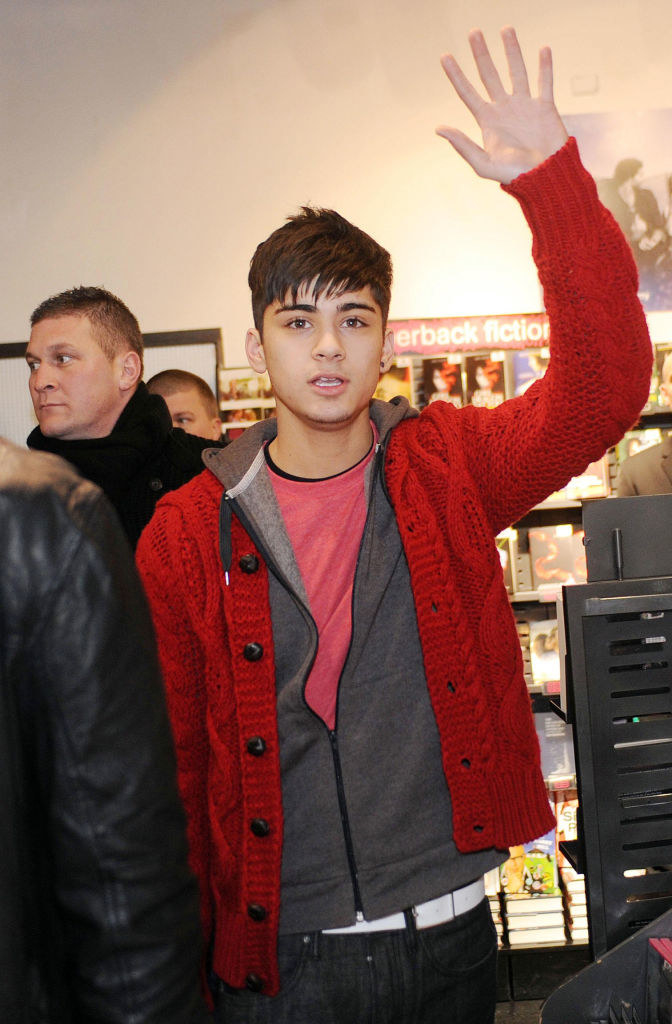 Zayn Malik now: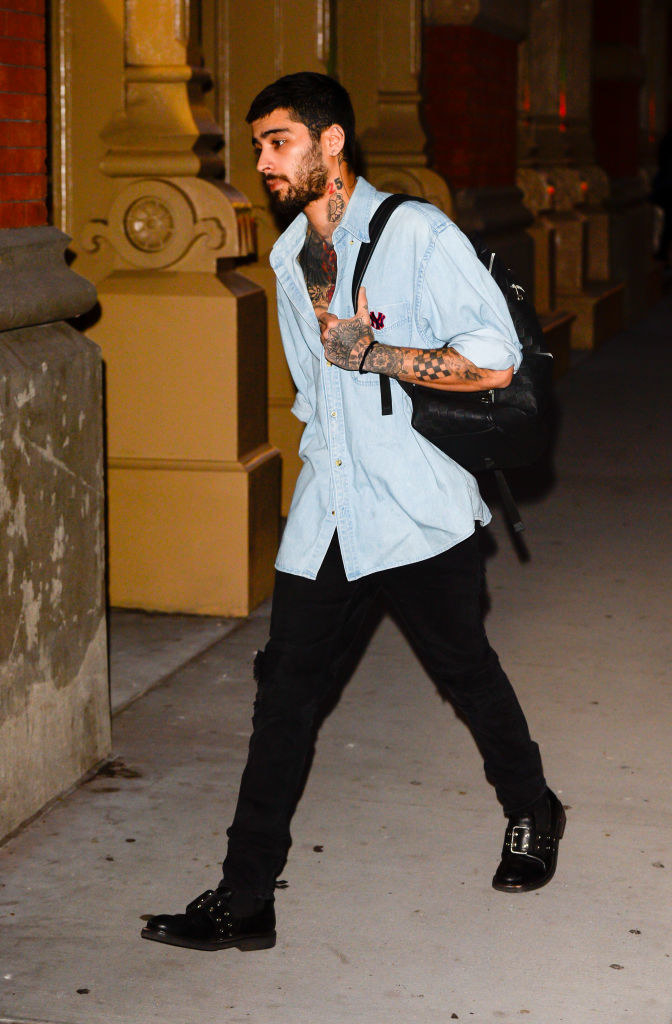 Liam Payne then: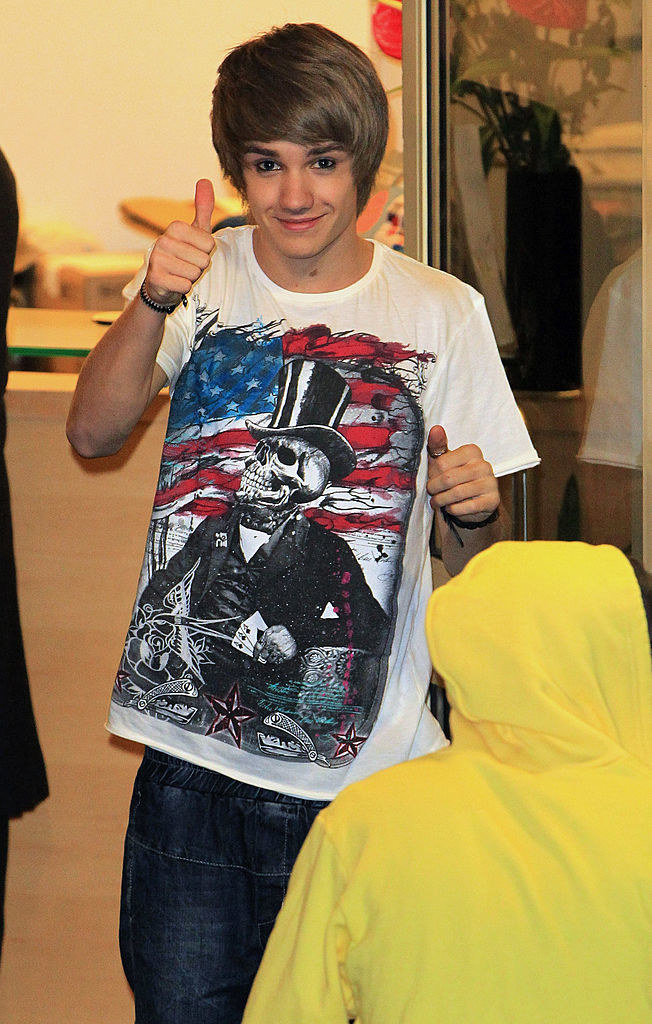 Liam Payne now: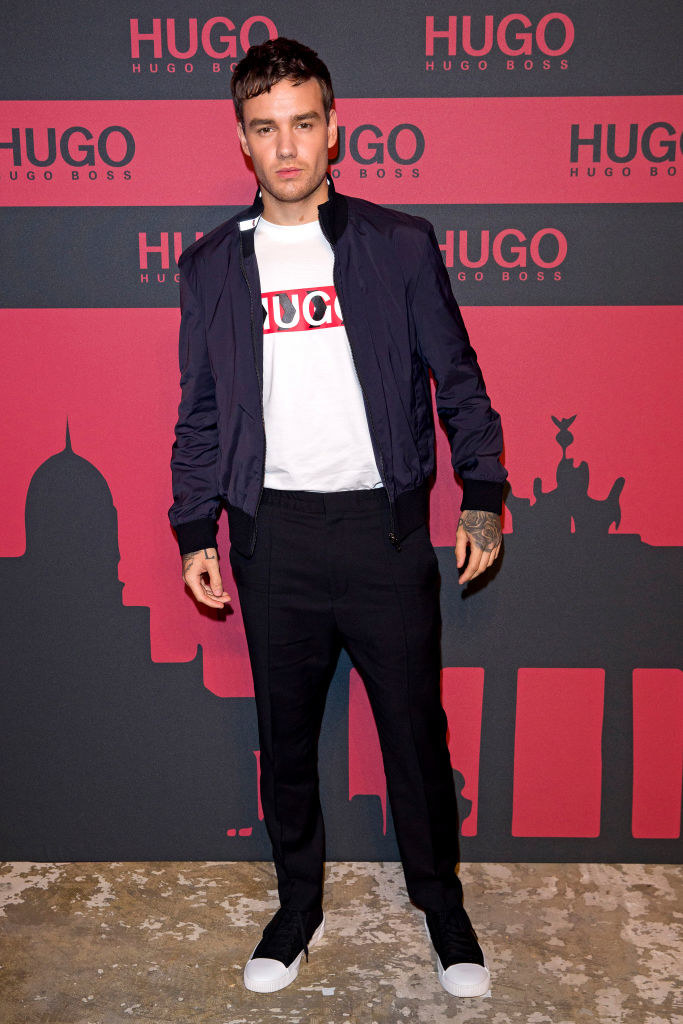 Louis Tomlinson then: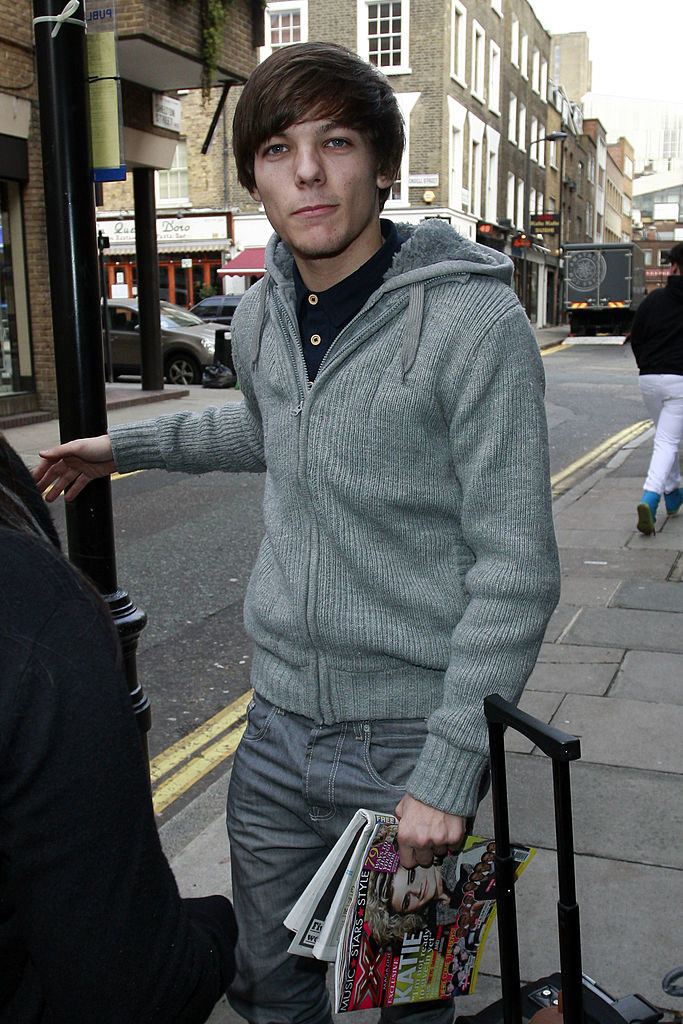 Louis Tomlinson now: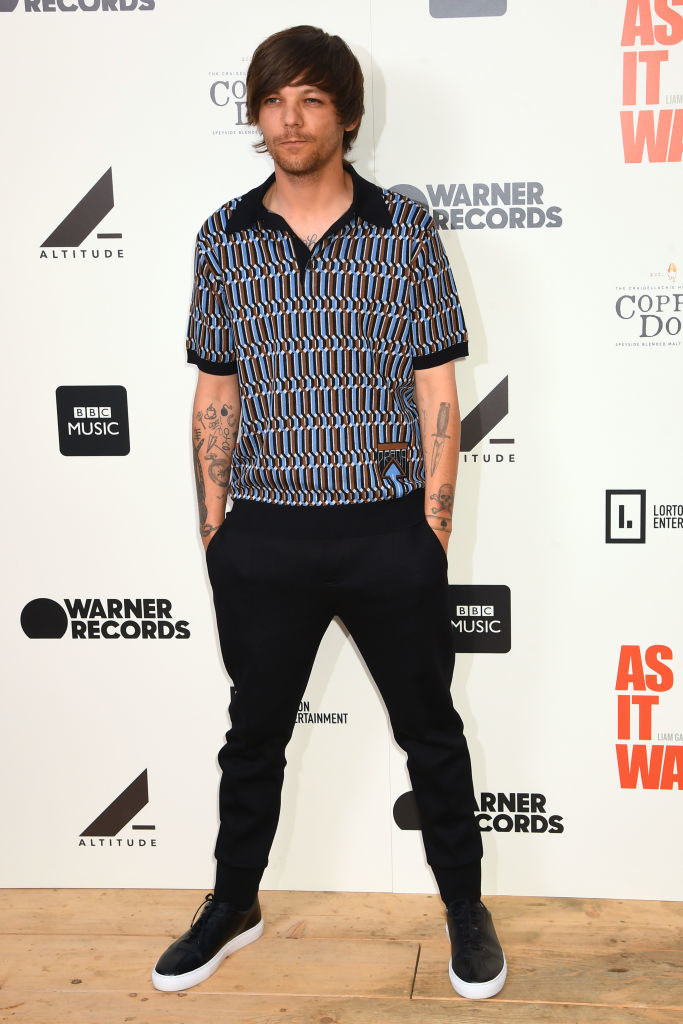 Harry Styles then: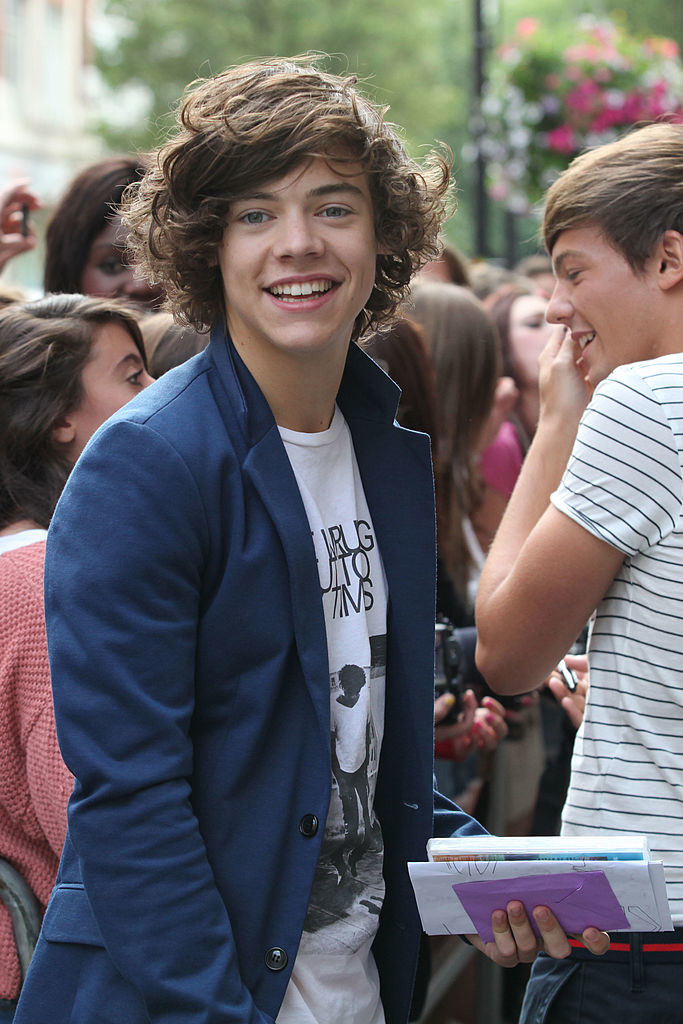 Harry Styles now: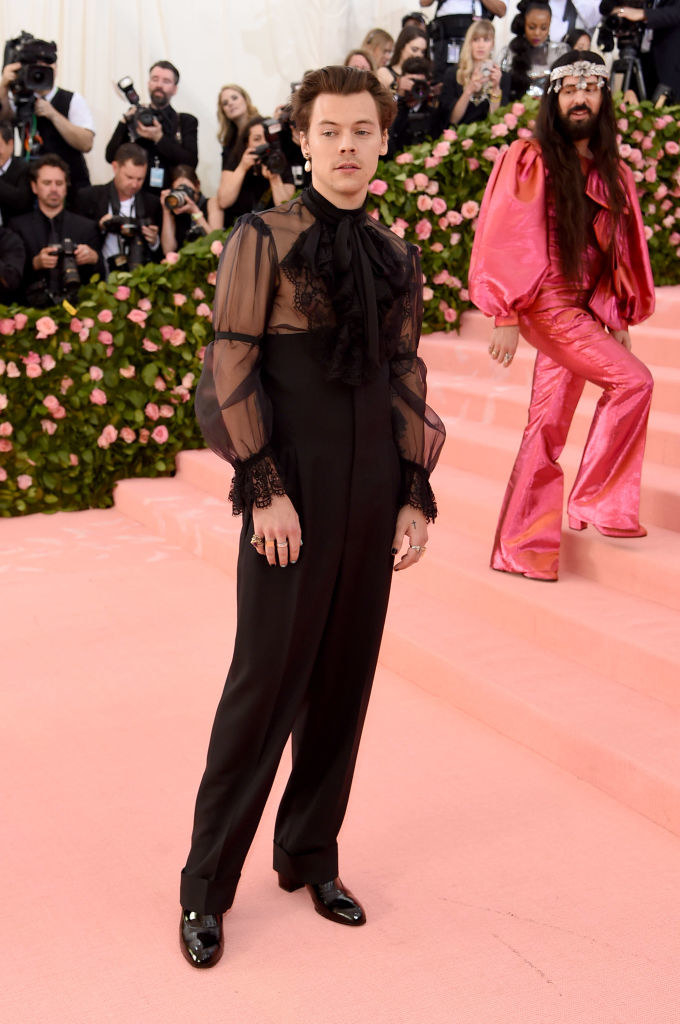 Now, please reunite.