1.
Poutine is basically a bunch of condiments thrown on fries. 2.
Canadian comedian Howie Mandel wore this to "honour" the 50th anniversary of the Sports Illustrated Swimsuit Edition. 3.
Tim Hortons is simply a poor man's Dunkin' Donuts. 4.
Celsius? Speak English! 5.
Canadians are soooo polite, eh? How aboot this hoser? 6.
In Canada REAL Smarties are called Rockets and Smarties are basically an M&M's knockoff. 7.
A Mazda Miata cruising top-down in a blizzard.
8.
They are responsible for all emo music and its resulting culture.
Emo, Ontario, is, I assume, the source of everything emo in the world and therefore everything evil. Also Avril Lavigne is Canadian.
9.
Canada also shoulders the blame for the game that killed Bubble Boy in Seinfeld. 10.
And STUPID ZIPPERS THAT ALWAYS GET CAUGHT! 11.
Canadians claim to have invented America's pastime. 12.
They also take ownership of the sport we kick the world's collective ass in.
Sure, Dr. James Naismith was Canadian, but the game he created started in the United States of America and that's where it flourished and continues to flourish except for 2004, which is Larry Brown and Richard Jefferson's fault and is something we don't talk about. The last time Canada medalled in basketball at the Olympics was 1936.
13.
AND SOME CANADIANS ARE BOLD ENOUGH TO THINK THEY INVENTED APPLE PIE! 14.
They think some dude named Mr. Dressup is cooler than our homeboy Mr. Rogers.
North America is Mr. Rogers' neighborhood so you better take that trash elsewhere.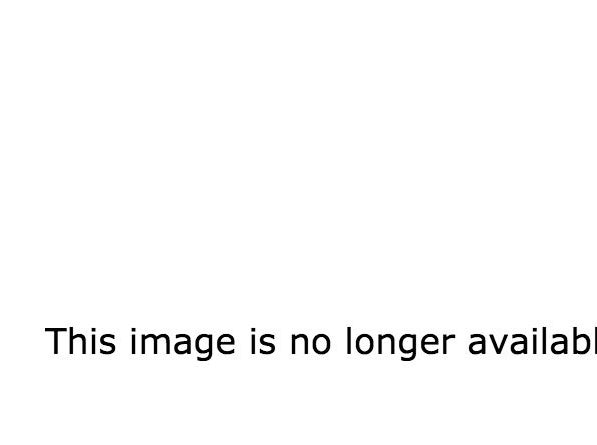 16.
Igloos are SO overrated. But in all seriousness, Canada, best of luck in Sochi! You're gonna need it.