Getty Images

Via Getty Images

Via Getty Images

Getty Images

Via Getty Images

Via Getty Images

Getty Images

Getty Images

Via Getty Images

Via Getty Images

Getty Images

Via Getty Images

Via Getty Images

Getty Images

Via Getty Images

Via Getty Images

Getty Images

Via Getty Images

Via Getty Images
Take This Visual Quiz To Find Out How Much You Really Hate Everything
You got:

You really hate life
Well, you don't hate it, but you're not the most joyful person. You are always making jokes about how terrible life is, but those who know you best know that deep down, you're a softy.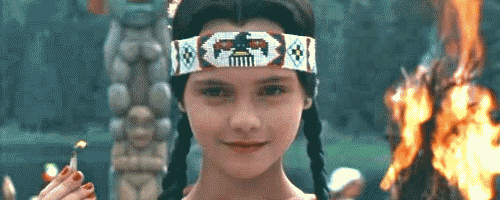 You got:

You hate it a bit.
You humor is as black as your soul. In your group of friends you are known as the bitter one. But it's all part of a character; deep down you love life. Don't worry, your secret is safe with us.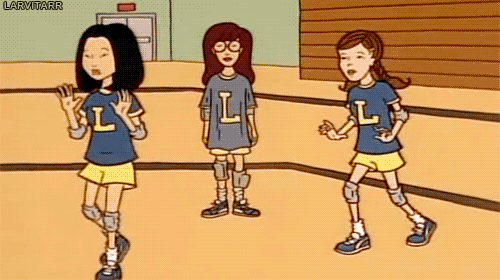 You got:

Sometime you hate it, but not much.
You know that life has its ugly episodes, and you can get a little emo at times. But in the end you always evaluate the good in life and it usually wins out. Great!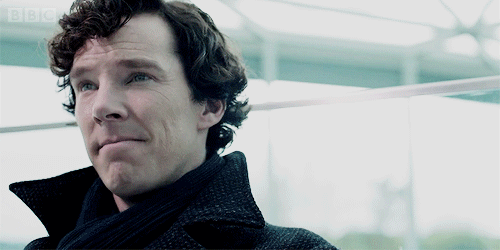 You got:

You say you hate it, but deep down...
You seem like a bitter person, but deep down you are very zen. You don't hate life, or people, or anything. You like to pretend you do so things don't hurt you or affect you, but the truth is that you're an optimist and you don't hate life one bit.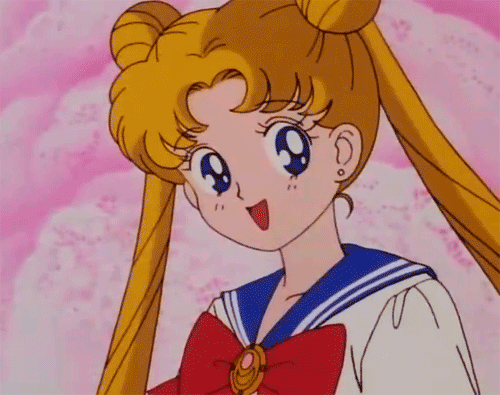 You got:

You're VERY happy!
You know how to find the silver lining in any situation and you always face any problem with a smile. You're the little light in the midst of your dark little group of emo friends.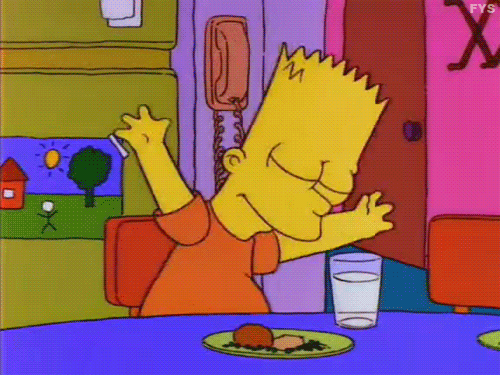 You're the most optimistic, sentimental, and chill person in your circle of friends. All your emo friends come to you when they're in the mood for some good vibes, of which you have more than enough to give out. Everyone needs someone like you in their life!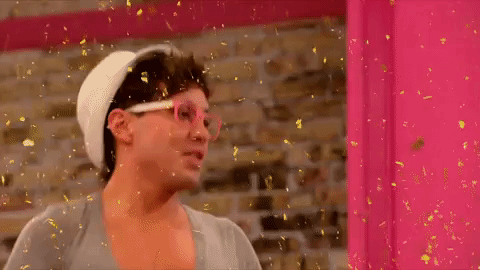 This post was translated from Spanish.