The instructions are very simple: click the "start" button when you think you're ready. An image with a lot of details will appear. You should pay close attention to these details and try to memorize them. You only have 30 seconds. After that, the image will disappear.
Are you ready?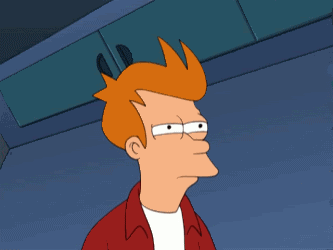 Are you SURE?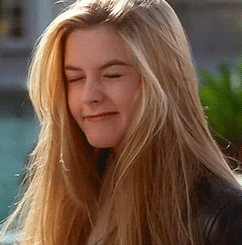 OK, here are the questions!
This post was translated from Spanish by Shelby Heinrich.