Via Getty Images

Via Getty Images

Via Getty Images

Via Getty Images

Via Getty Images

Via Getty Images

Via Getty Images

Via Getty Images

Via Warner Bros. Records

"Do Ya Think I'm Sexy?" by Rod Stewart

Via Warner Bros. Records

Via Warner Bros. Records

"Like a Virgin" by Madonna

Via Warner Bros. Records

Via Geffen

"Promiscuous" by Nelly Furtado

Via Geffen

Via Jive Records

"I'm a Slave 4 U" by Britney Spears

Via Jive Records

Via Roc Nation

Via Roc Nation

Via Columbia Records

"Killing Me Softly" by the Fugees

Via Columbia Records
With Just 5 Questions We Can Guess Your Favorite Sex Position
You're not just concerned with your own pleasure — you want to make sure your partner is taken care of as well. Good for you!
You're a traditionalist. And that's not to say you're boring. You're such a pro at the classic missionary position that you've managed to make it into something pretty exciting for you and your partner.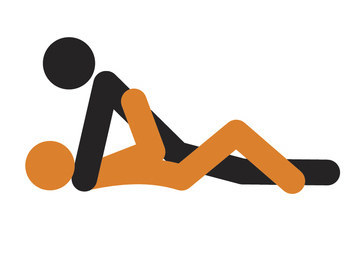 You like your sex with a little bit of a kinky edge to it, and nothing makes you feel sexier than being down on all fours.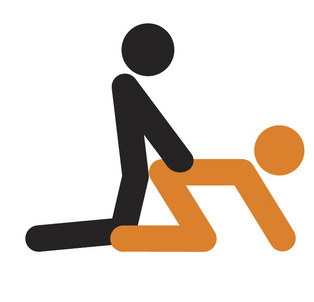 You know no bounds or prejudices. This position lets you be as free as you are when you're not doing it.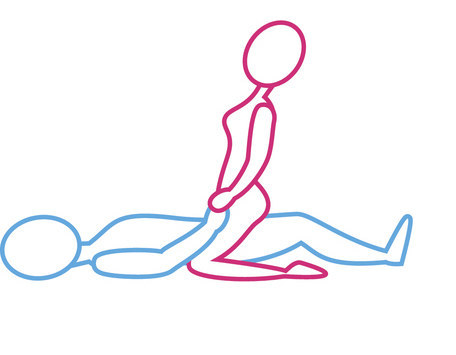 Sex is a significant act for you. You're not just having sex with some random body — you want to intimately know the person you're with on a deeper level, too.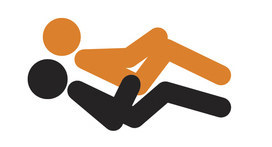 You're up for anything. No challenge is insurmountable, not even tricky positions where bits have a hard time lining up perfectly.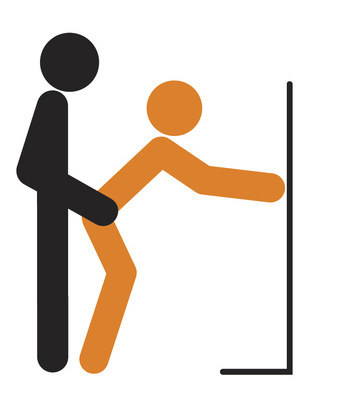 This post was translated from Spanish.