And then he went and won SIX EMAs. YES, SIX IN ONE NIGHT.
It's the most EMAs ever won. And he's won Best Male five years in a row, NBD.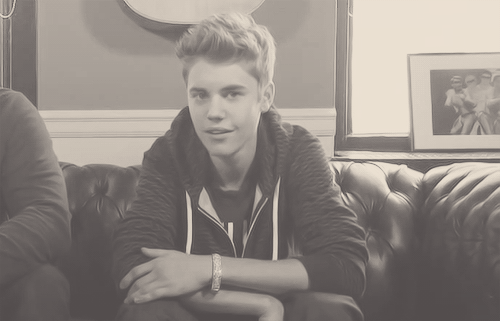 He also nabbed Best Canadian Act (obv), Worldwide Act: North America, Best Look, and Best Collaboration.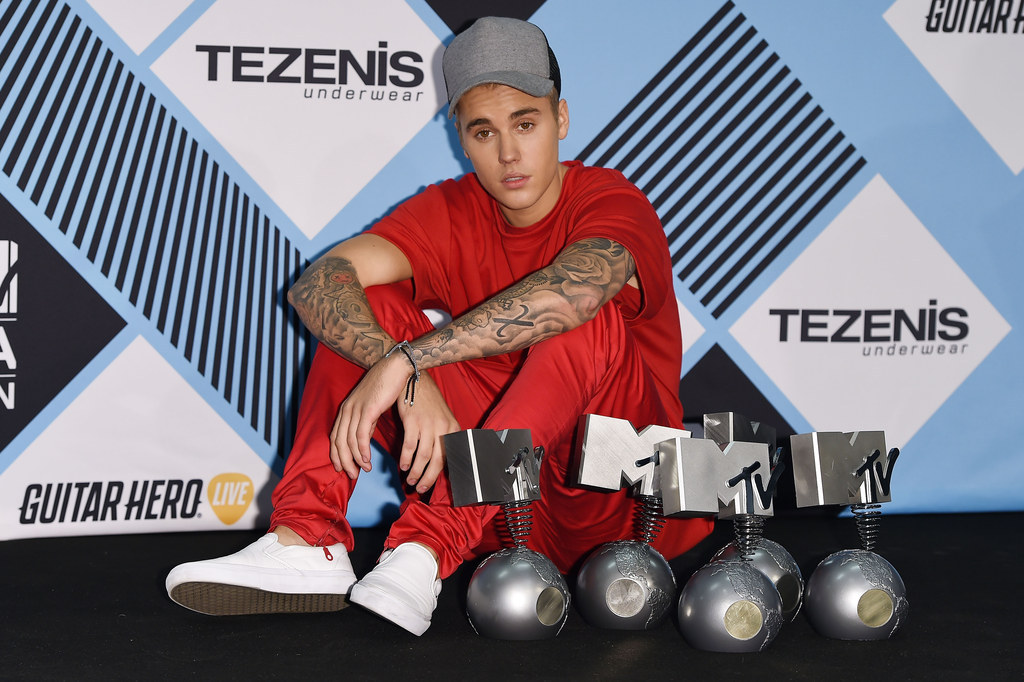 And beautifully, even his loyal fans won an EMA.
And in case you forgot, he's only 21.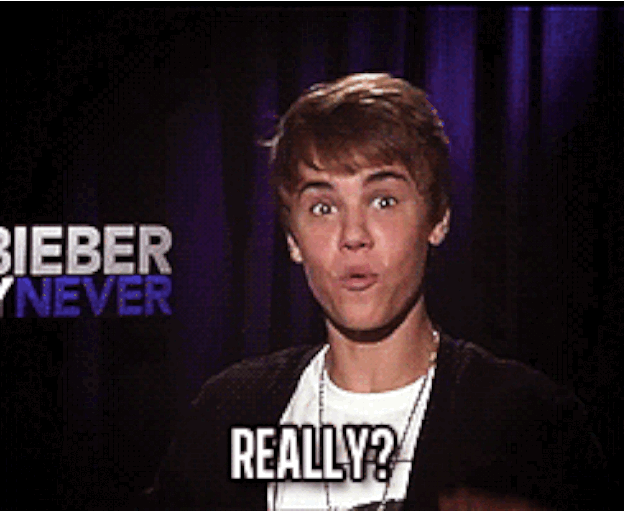 Naturally, Beliebers everywhere united in joy at their young king's sweet, sweet success.
They rightfully crowded him the undefeated King of All Awards.
It was a night of ultimate happiness and jubilation.
Tonight was the night that Beliebers everywhere will tell their grandchildren about in years to come.
And after all his hard work, JB kicked back with a juice and Ed Sheeran.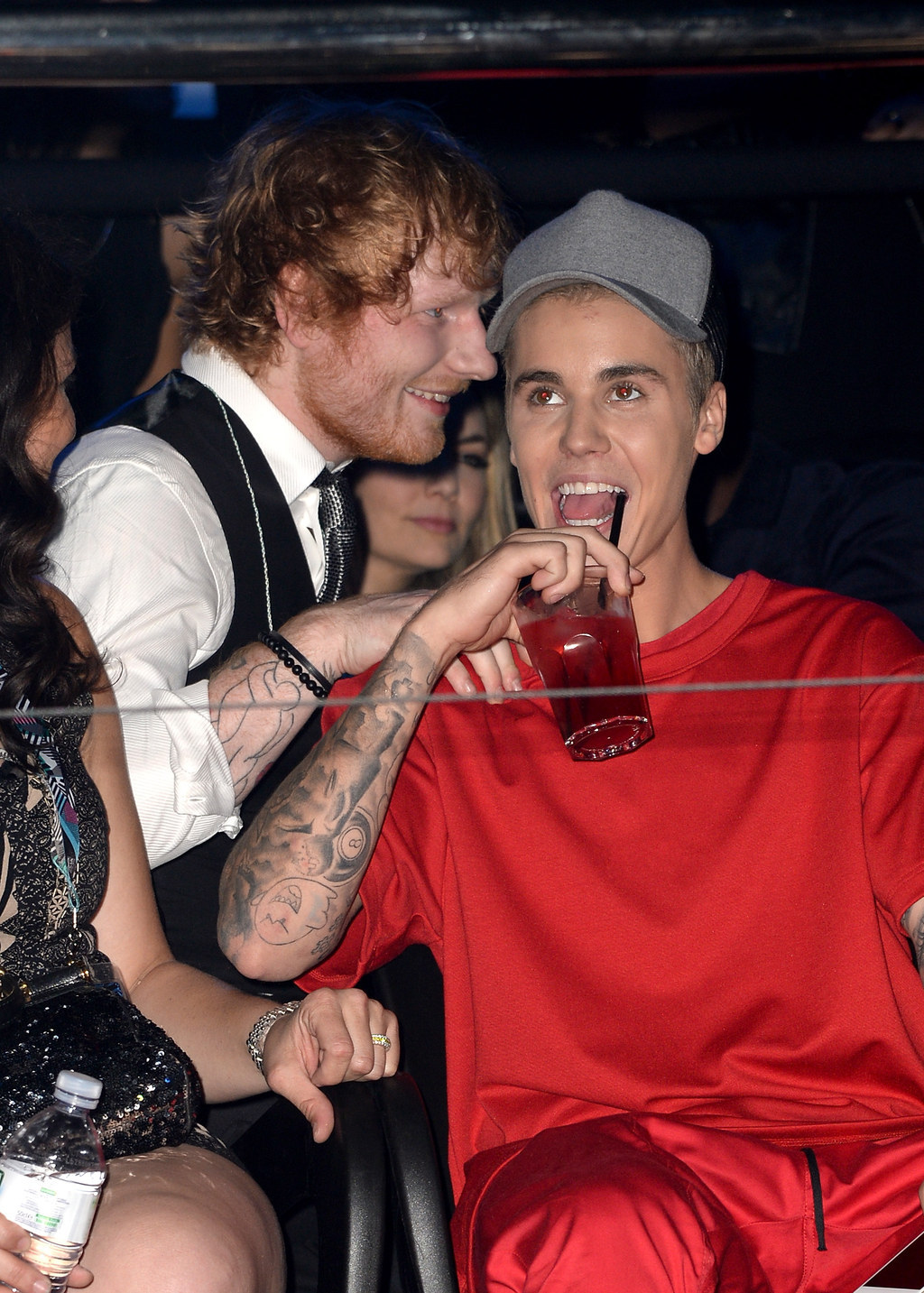 CONGRATS JB <3