This Is What The Cast Of "Beethoven" Look Like Now
At least they haven't gone to the dogs.
Charles Grodin as George Newton While Grodin's career has spanned decades, he's best known to '90s kids as the always-sighing Newton patriach and reluctant owner of Beethoven. In 2014 he starred opposite Ben Stiller and Naomi Watts in the charming While We're Young.
Bonnie Hunt as Alice Newton Hunt got a taste for film franchises as she went on to join Steve Martin in both Cheaper By The Dozen films and then turned her talents to hosting her own day time talk show, The Bonnie Hunt Show. More recently she's been found success in Pixar films, lending her voice to Cars 2, Monsters University and Toy Story 3.
Nicholle Tom as Ryce Newton Not long after Beethoven was released, Tom landed a main role in The Nanny as eldest daughter Maggie Sheffield. In more recent years, she's stuck to her TV roots with a spot on Showtime's Masters of Sex.
Christopher Castile as Ted Newton Castile used his adorable nerd brand to land a TV role in the hugely popular '90s sitcom, Step By Step. When that finished up, so did Castile's acting career.
Dean Jones as Dr. Herman Varnick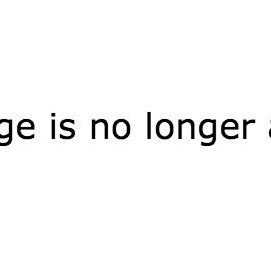 Jones was a terrifying baddie in Beethoven but that didn't mean he was a baddie IRL as his career spanned over six decades. Jones passed away in September 2015.

Although Platt had been in a few films prior, Beethoven really catapulted him into a career of comedic roles like The Three Musketeers. Audiences can't seem to get enough of Platt, and he's starred in a wide variety of TV shows and films in recent years.
Tucci's career is a who's who of quality films. His immense acting talent has seen him take on a diverse range of characters from a doting father in Easy A to the outlandish Caesar Flickerman in The Hunger Games series. He's soon to be seen in a film he was born to be a part of, the remake of Beauty and the Beast.
Duchovny had a small but memorable role as skeeze ball Brad but he turned that into decades of success on highly zeitgeist-y shows such as The X-Files and Californication. It doesn't look like the work is drying up for Duchovny any time soon, he's currently on NBC's Aquarius and soon to be on the return of The X-Files. Like Duchovny, her minor role didn't go unnoticed and Heaton landed a main role in the long-running sitcom Everybody Loves Raymond as Ray's long suffering wife, Debra Barone. She continues to act in both TV and film roles, currently on ABC's The Middle.
Sarah Rose Karr as Emily Newton

After getting her cute on for Beethoven, Rose Karr dabbled in a few films before hanging up her acting shoes. In an age where everyone is on social media, she appears to have slipped through the cracks for a life of anonymity.
And Beethoven as Beethoven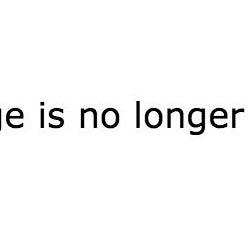 After the success of the original film, Beethoven went on to star in a successful sequel and then a bunch of pretty forgettable straight-to-DVD follow-ups.