Australian YouTuber and singer-songwriter, Troye Sivan, performed his track "Youth" on The Tonight Show starring Jimmy Fallon in his first ever US TV performance.
Promoting his debut album, Blue Neighbourhood, Sivan appeared to be living his best life performing live.
And he also had a bit of fun with superstar wrestler John Cena.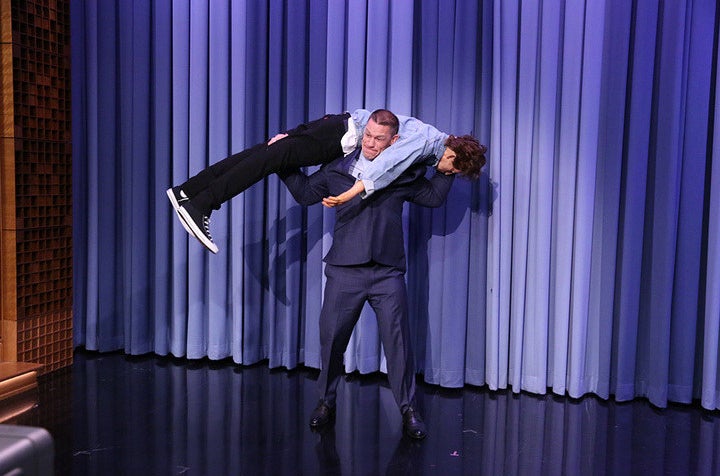 His fans took to Twitter to show they were 100% here for him and his performance.
Yaaass Troye, you did so good.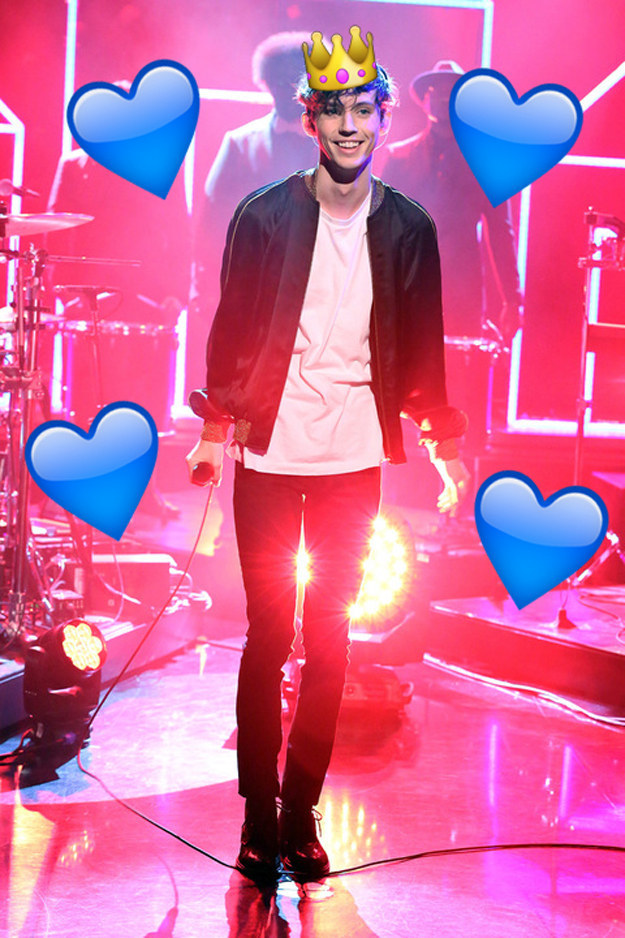 Like BuzzFeed Australia on Facebook.