1.
Ethan Embry was so stoned while shooting Can't Hardly Wait that the only thing he remembers about the experience is being asked by the director if he was "altered."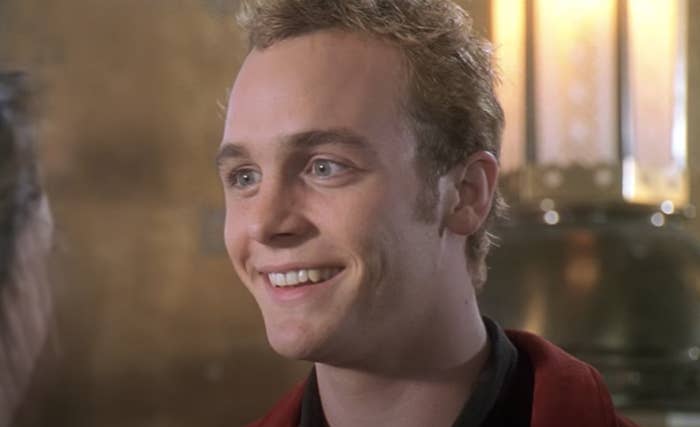 2.
John Candy filmed one of his most iconic scenes in Splash drunk after a run-in with Jack Nicholson.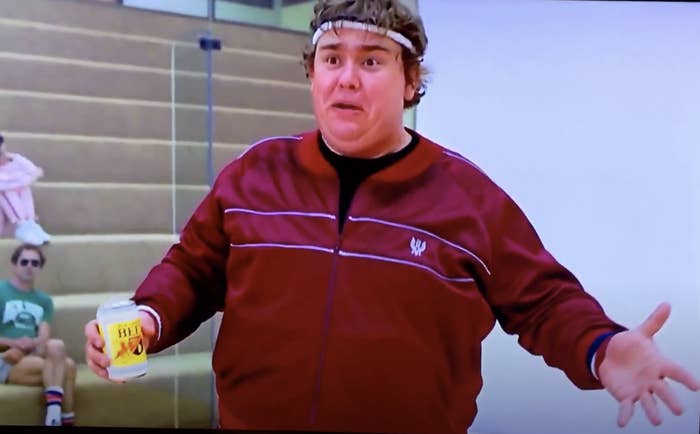 4.
Bob Hoskins and John Leguizamo were so drunk on the set of Super Mario Bros. that Hoskins broke his finger.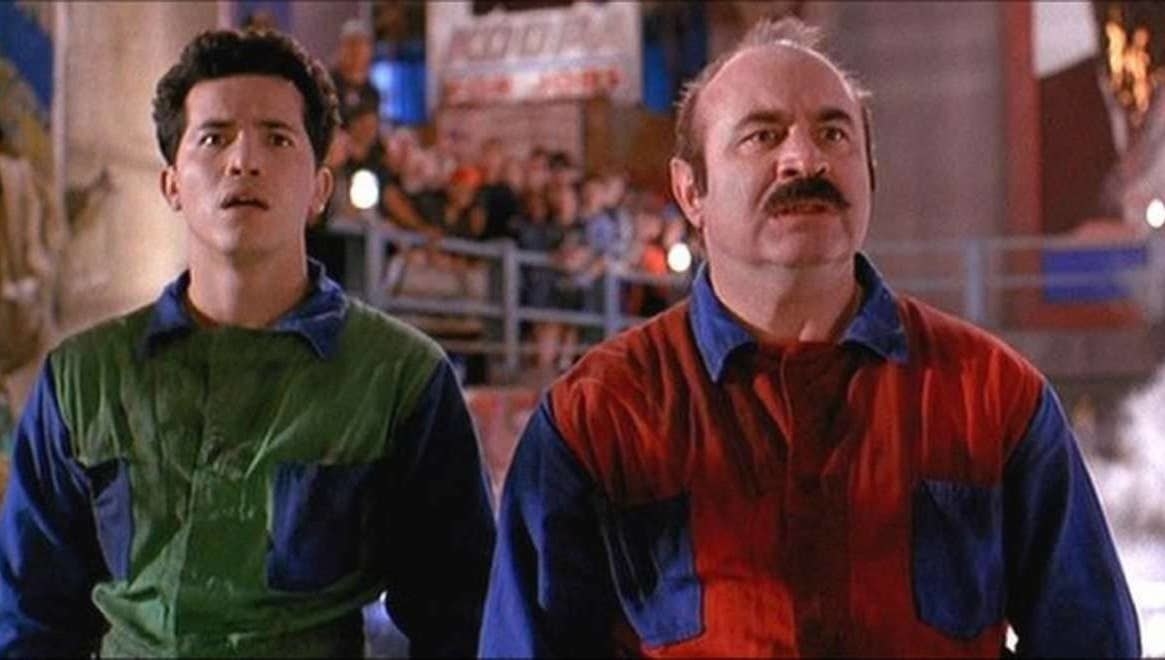 5.
Billy Bob Thornton got rip-roaring drunk for a key scene while filming Bad Santa.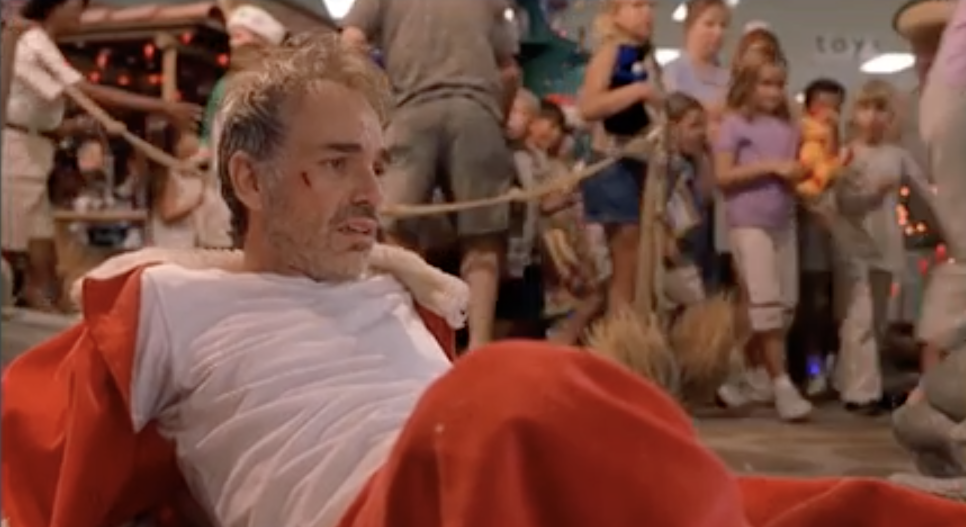 6.
Margot Robbie found some liquid courage while filming The Wolf of Wall Street.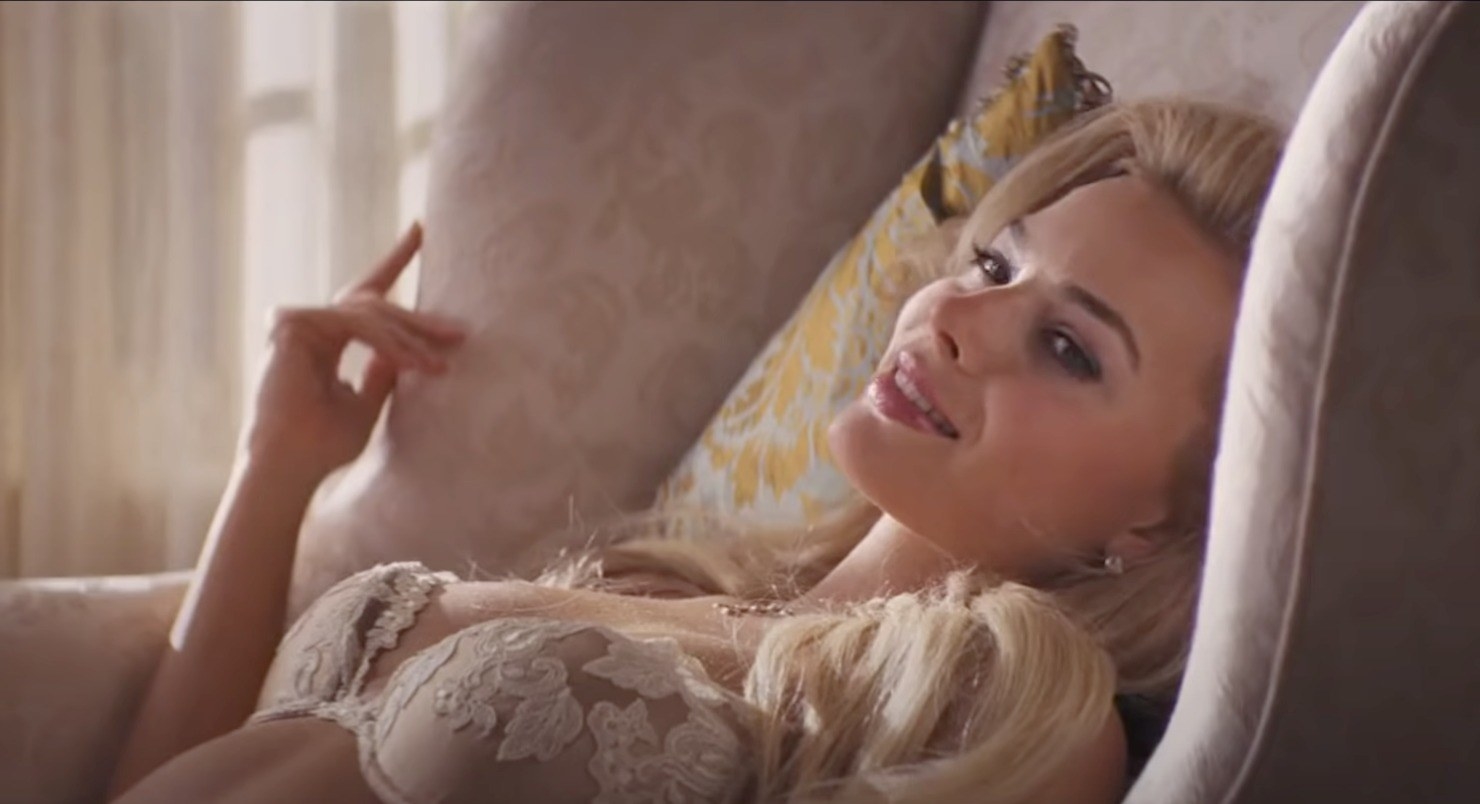 7.
The drunken breakdown Martin Sheen's character suffered at the start of Apocalypse Now was a real drunken breakdown.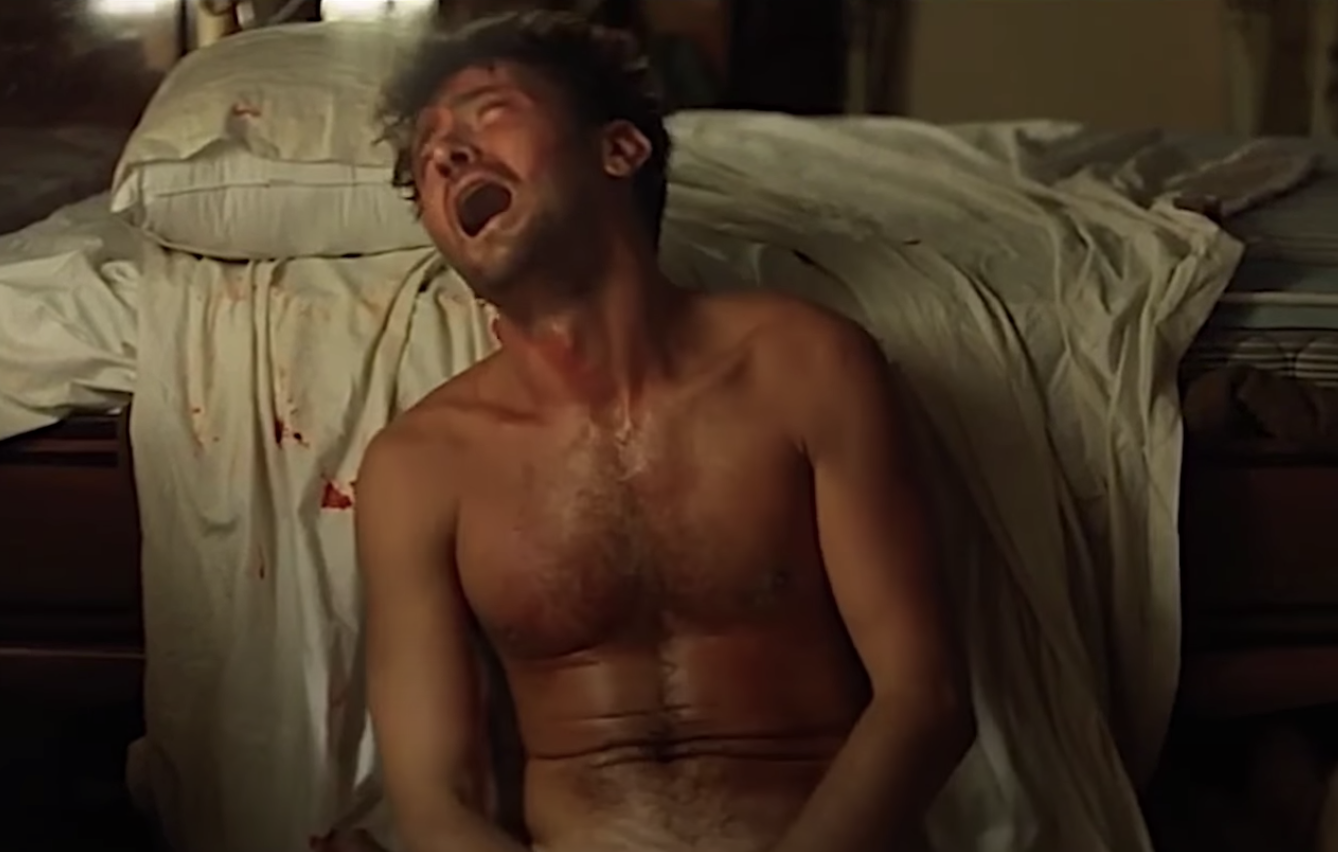 8.
Nicolas Cage incorporated drinking into some of his scenes as a deeply troubled alcoholic in Leaving Las Vegas.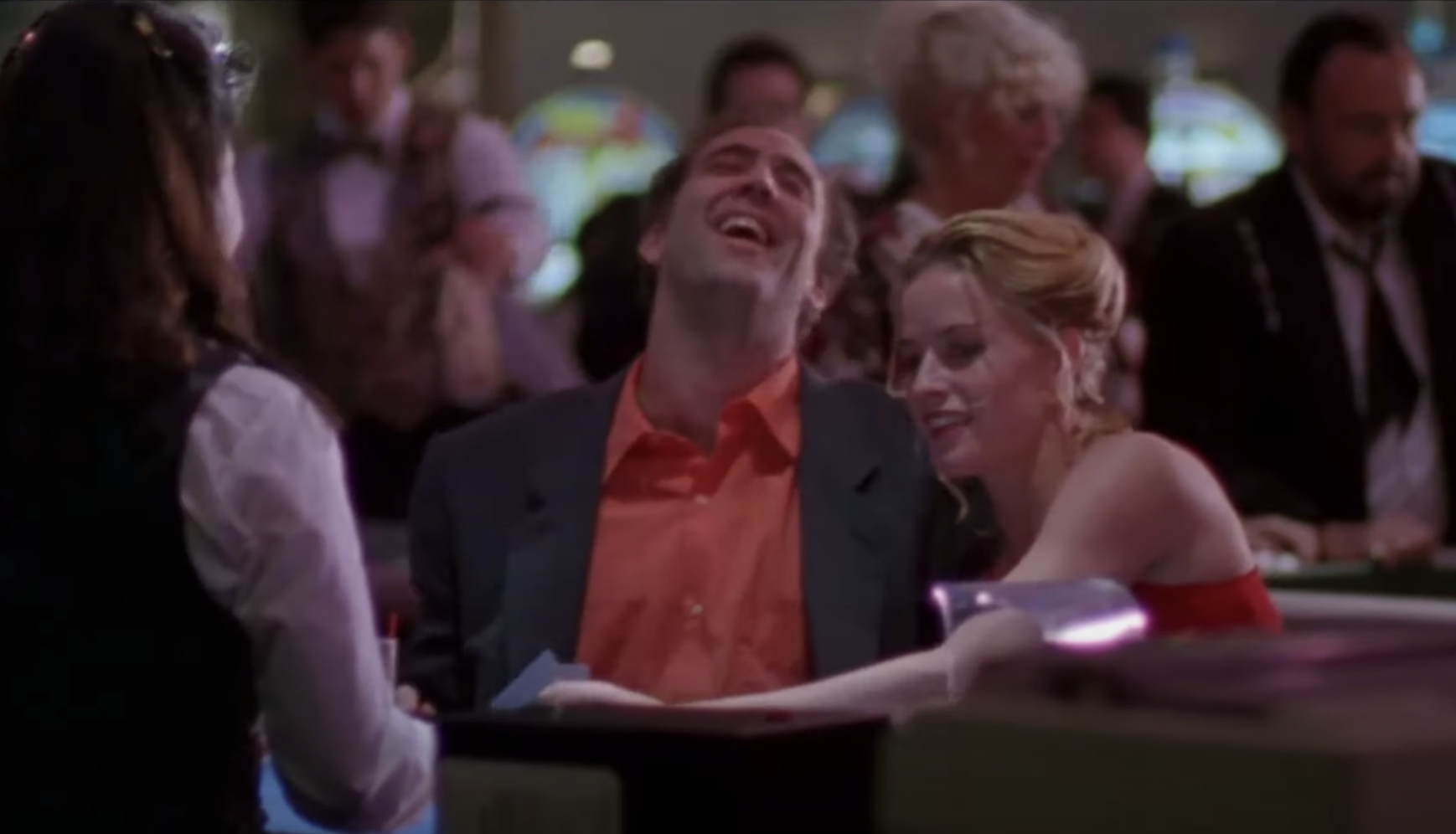 9.
Nicole Kidman, Sandra Bullock, Stockard Channing, and Diane Weist partied for real during a party scene in Practical Magic.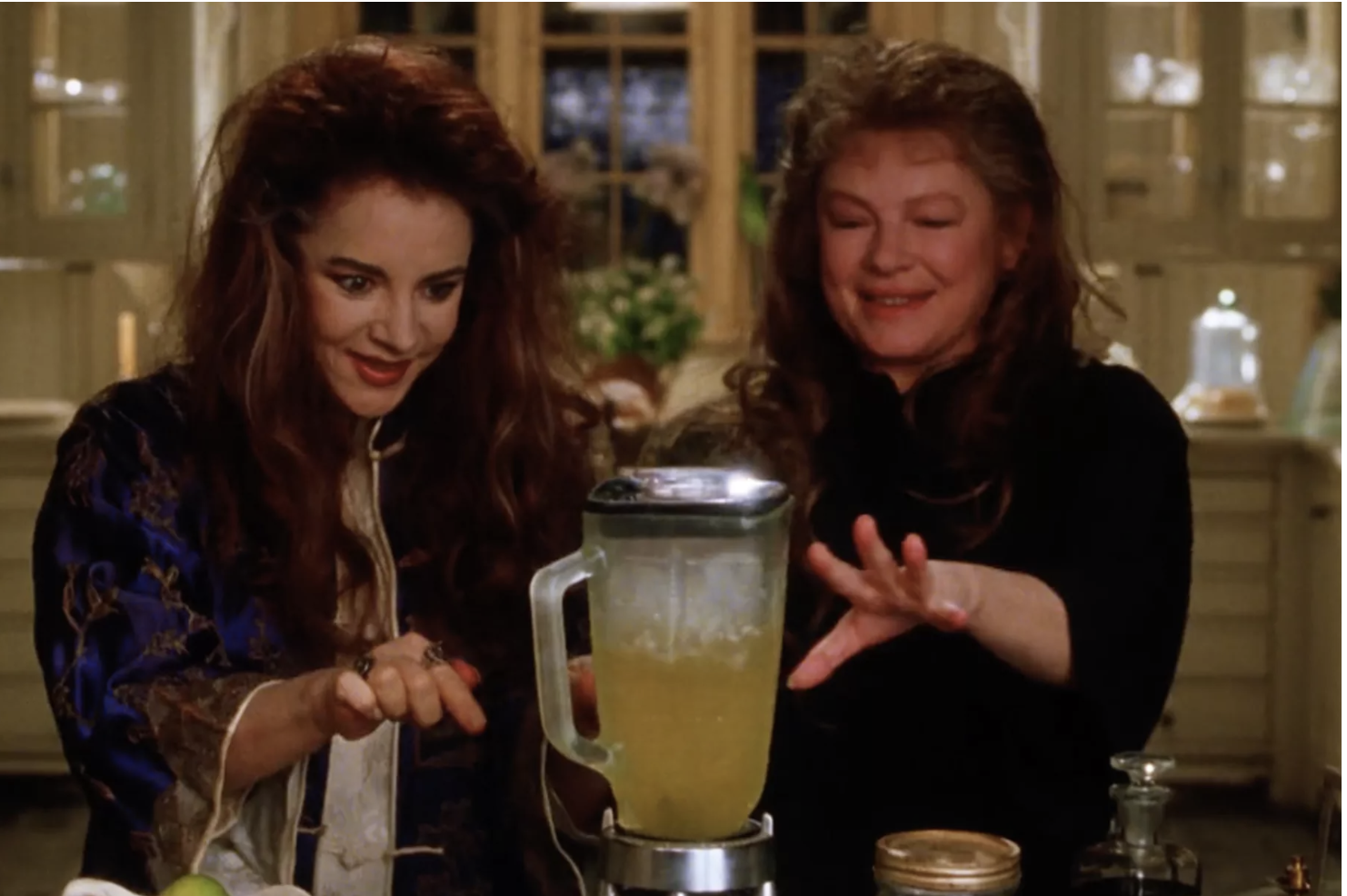 10.
The Beatles smoked so much pot on the set of Help it was understood they wouldn't be able to film much after lunch.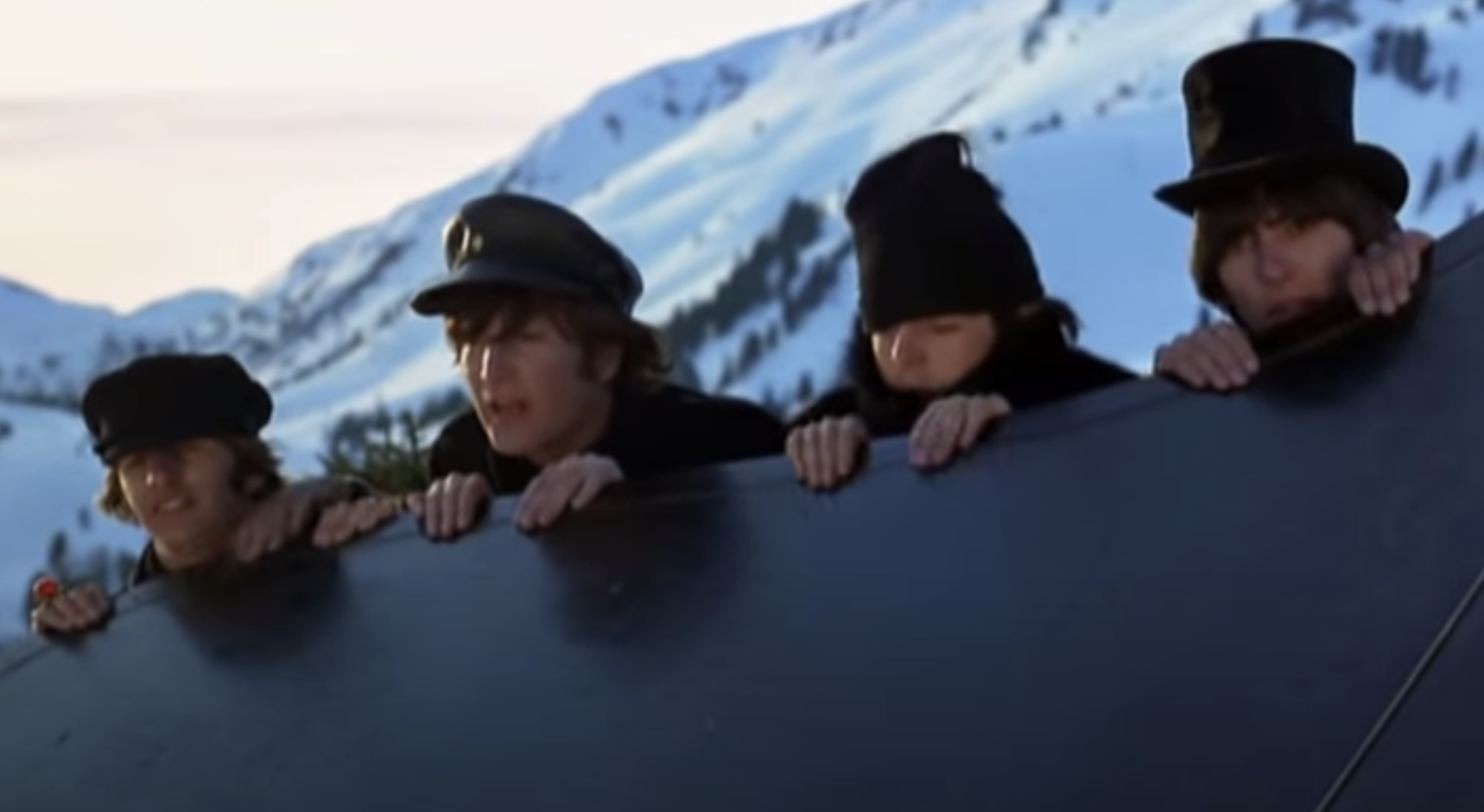 11.
Jennifer Lawrence got "really, really drunk" before her sex scene with Chris Pratt in Passengers.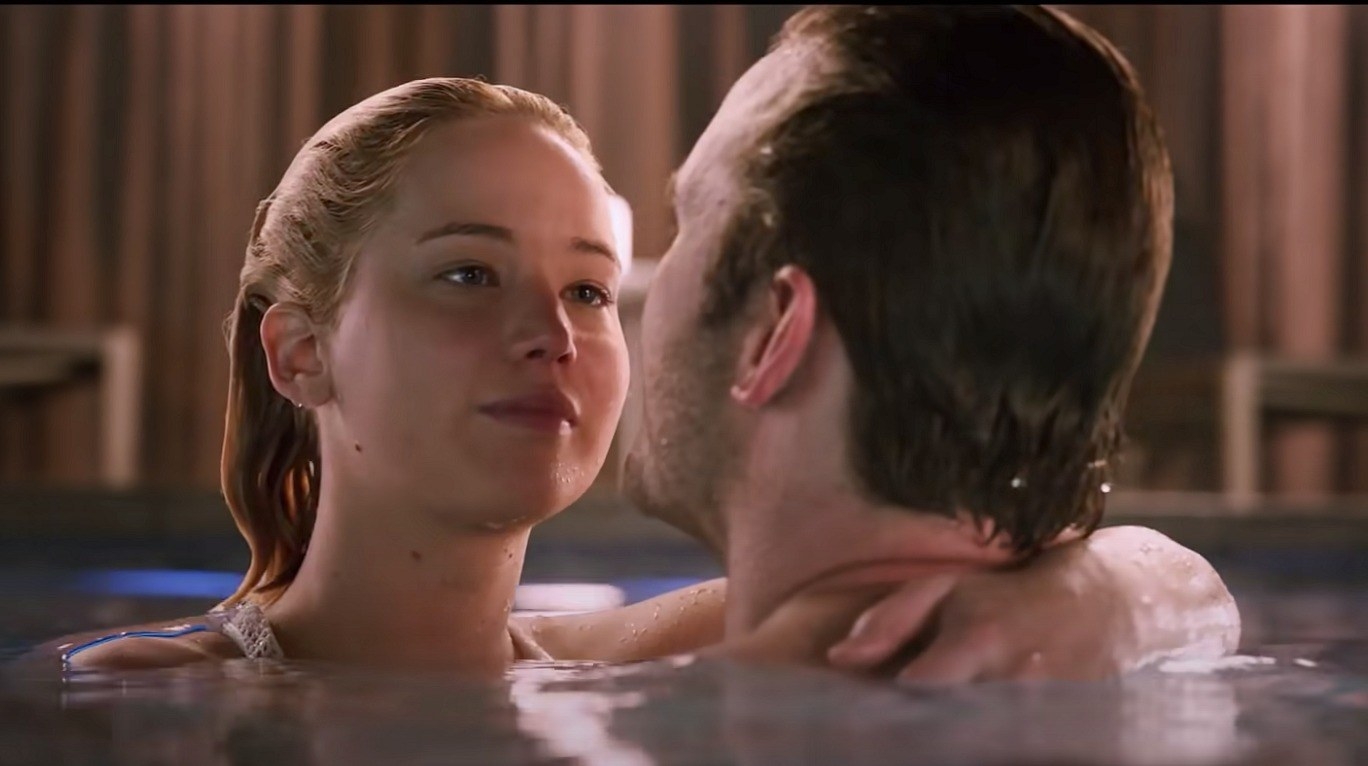 12.
Carrie Fisher and Harrison Ford partied all night with the Rolling Stones and then showed up to film The Empire Strikes Back flying high.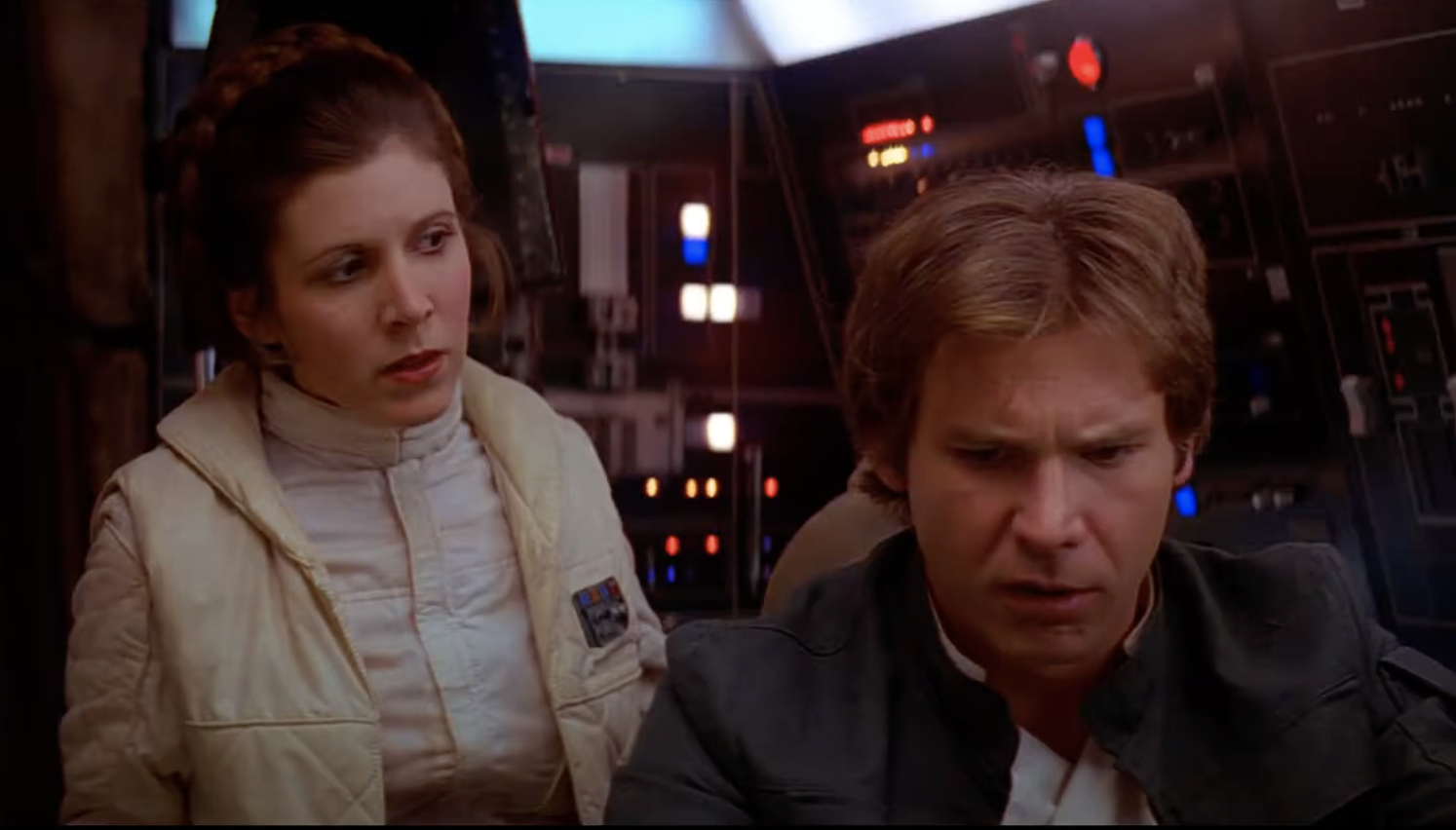 13.
Jason Mewes was under the influence during the entire filming of Clerks.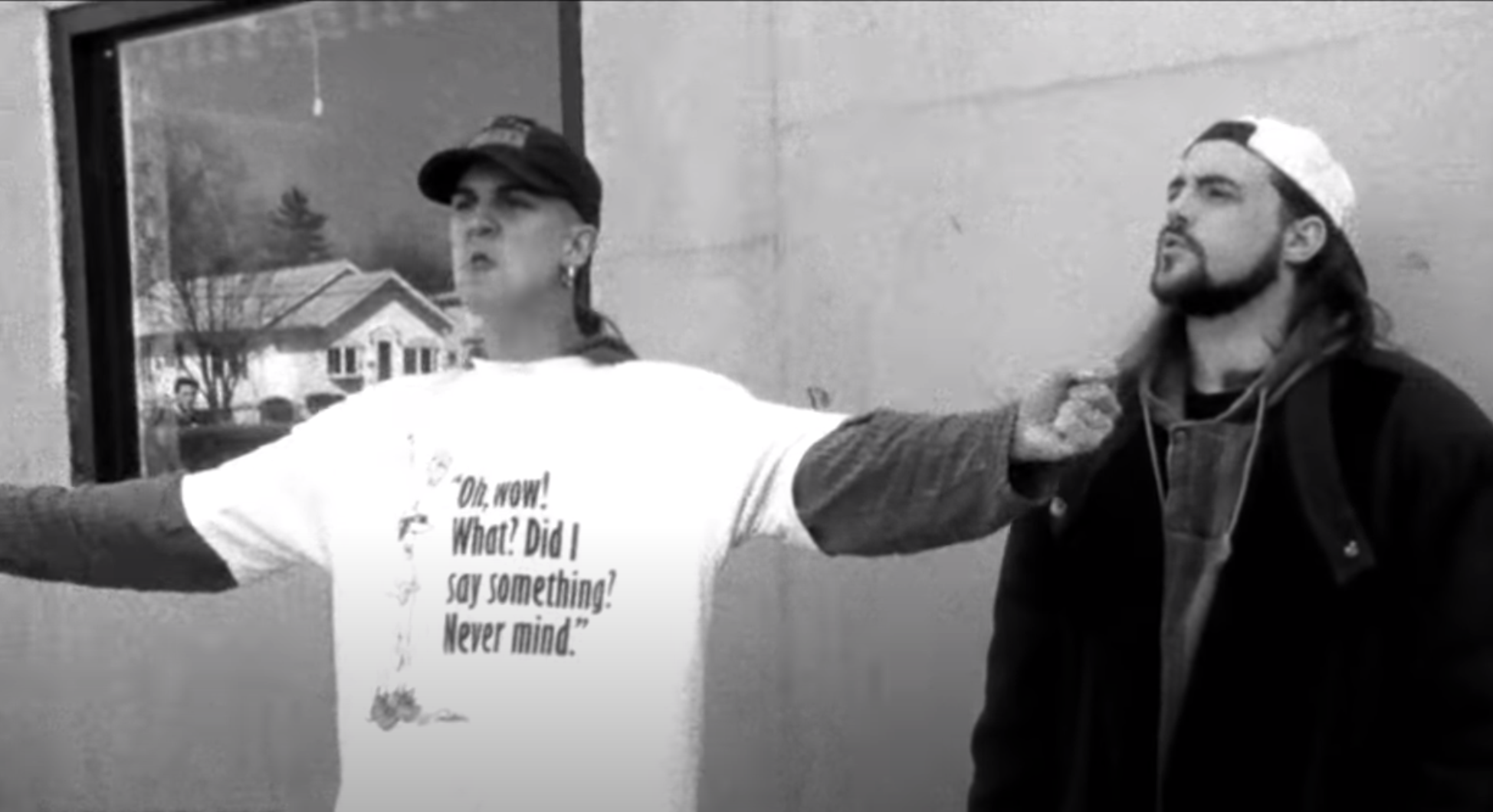 14.
Jim Breuer filmed a scene high on the set of Half Baked.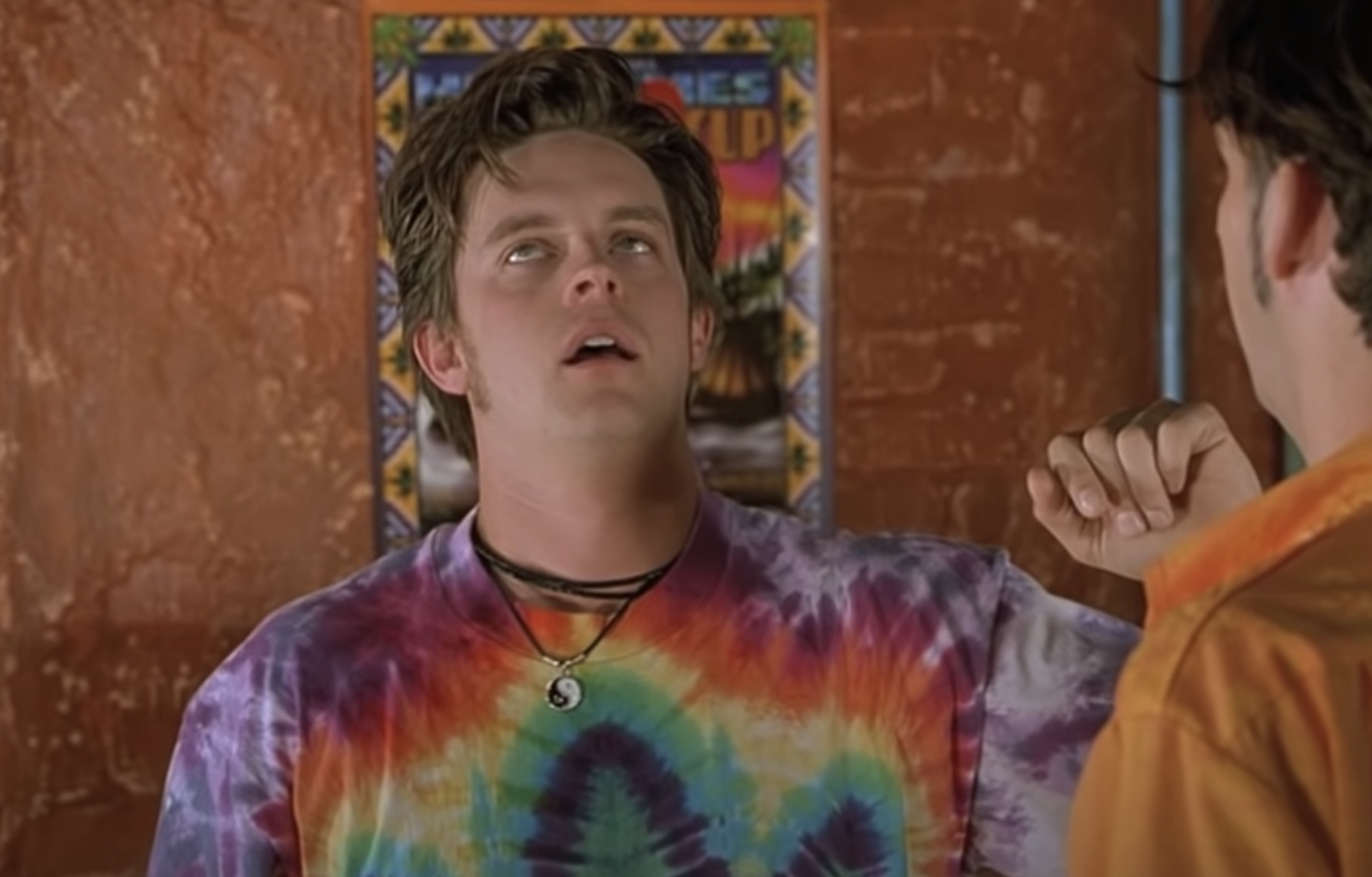 15.
Jack Nicholson didn't smoke 155 joints, as it has been rumored, during the filming of the UFO scene in Easy Rider, but he WAS smoking pot.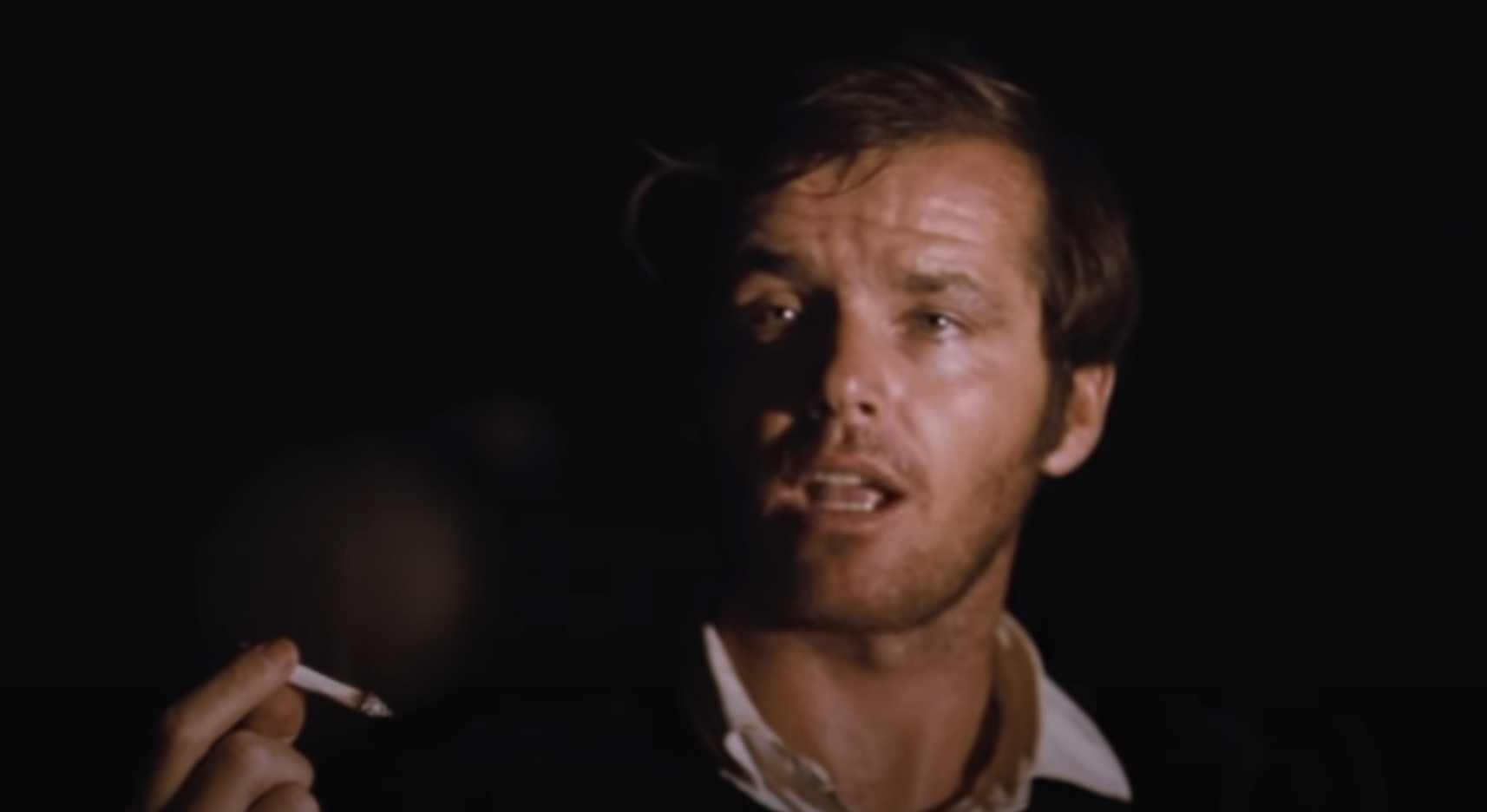 16.
Olivia Wilde and Anna Kendrick were drunk on the set of Drinking Buddies.
17.
And Seth Rogen was high while filming...everything.