Last year photographer Gina Lee and her daughter, Willow, declared October "Dress Up Willow Month" to celebrate Halloween.
Willow wore a Hot Dog On A Stick uniform...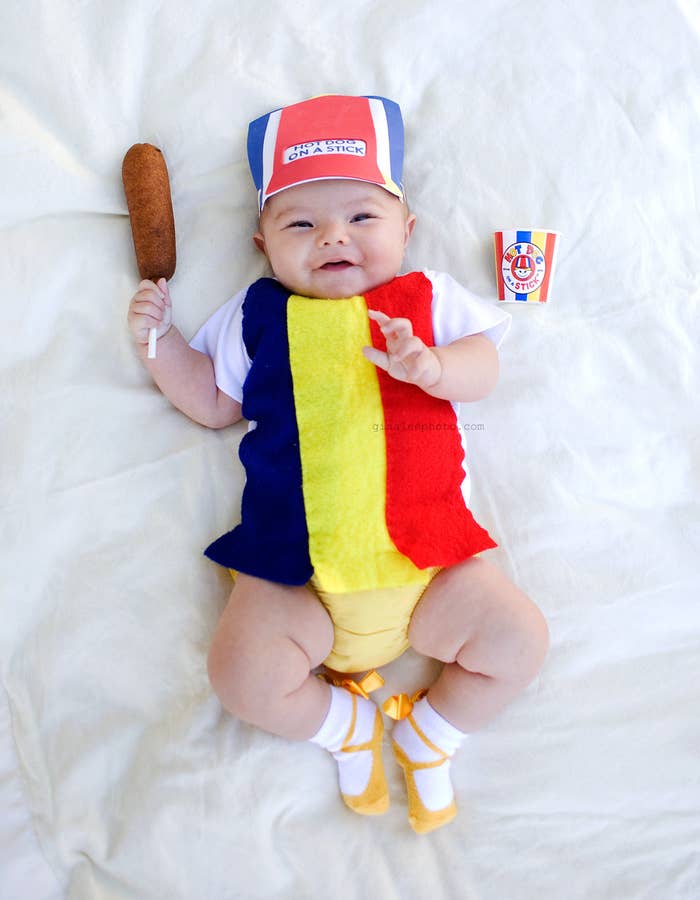 And transformed into a Cabbage Patch Kid.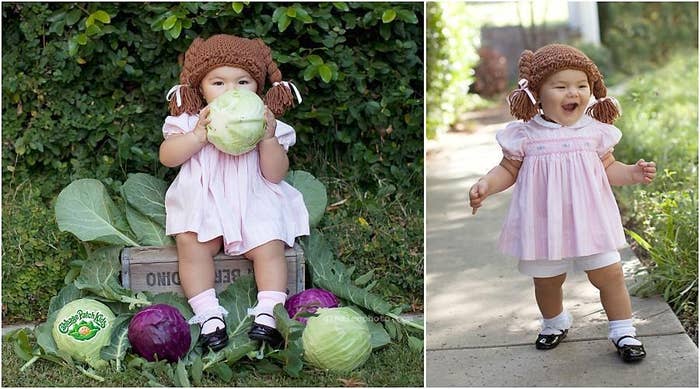 She teamed up with a buddy to be a Pink Lady and T-Bird from Grease...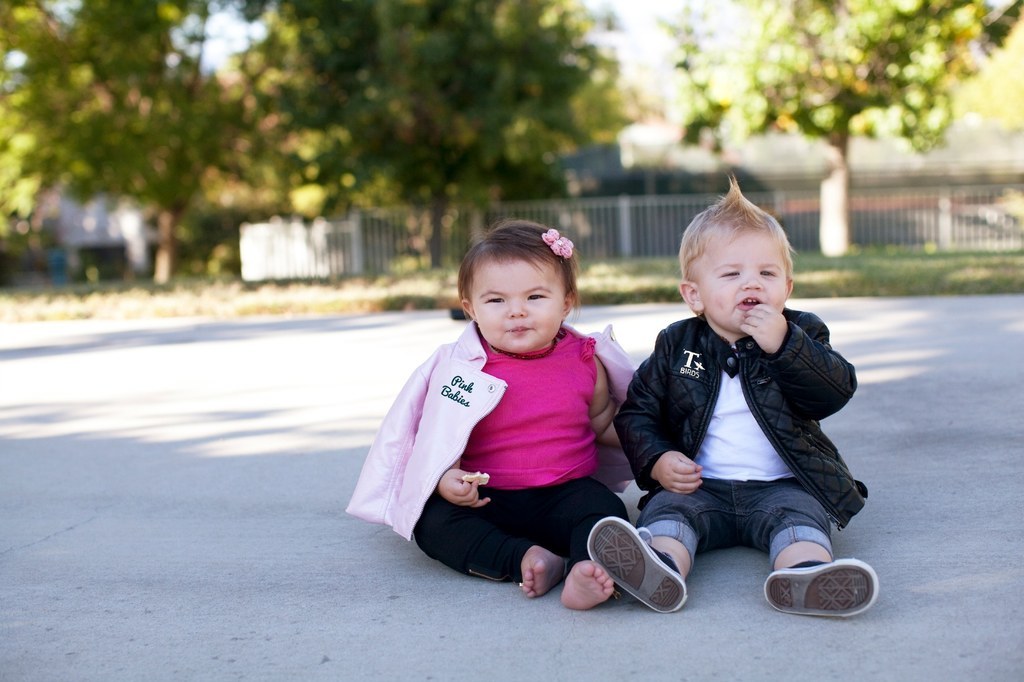 Gilligan and The Skipper from Gilligan's Island...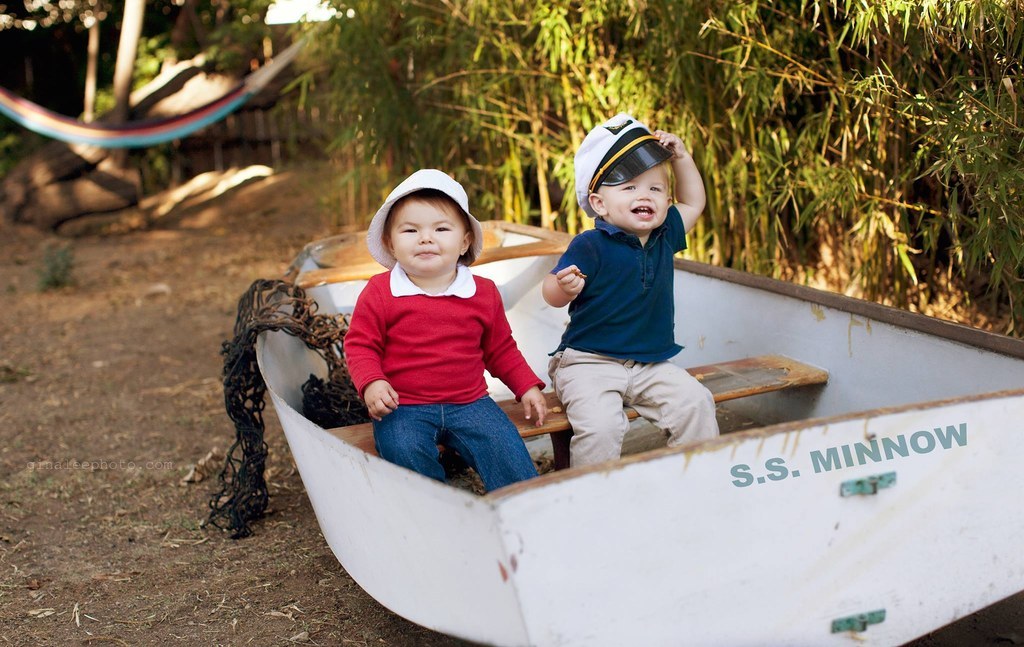 And even Princess Kate and Prince William.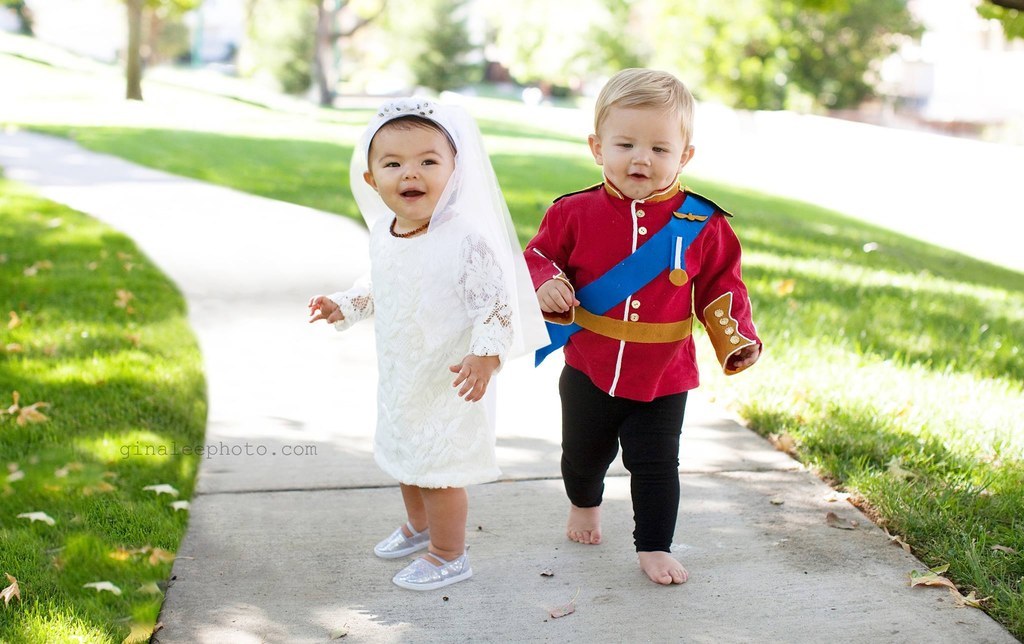 She also teamed up with her dad, Christopher, to become Annie and Daddy Warbucks...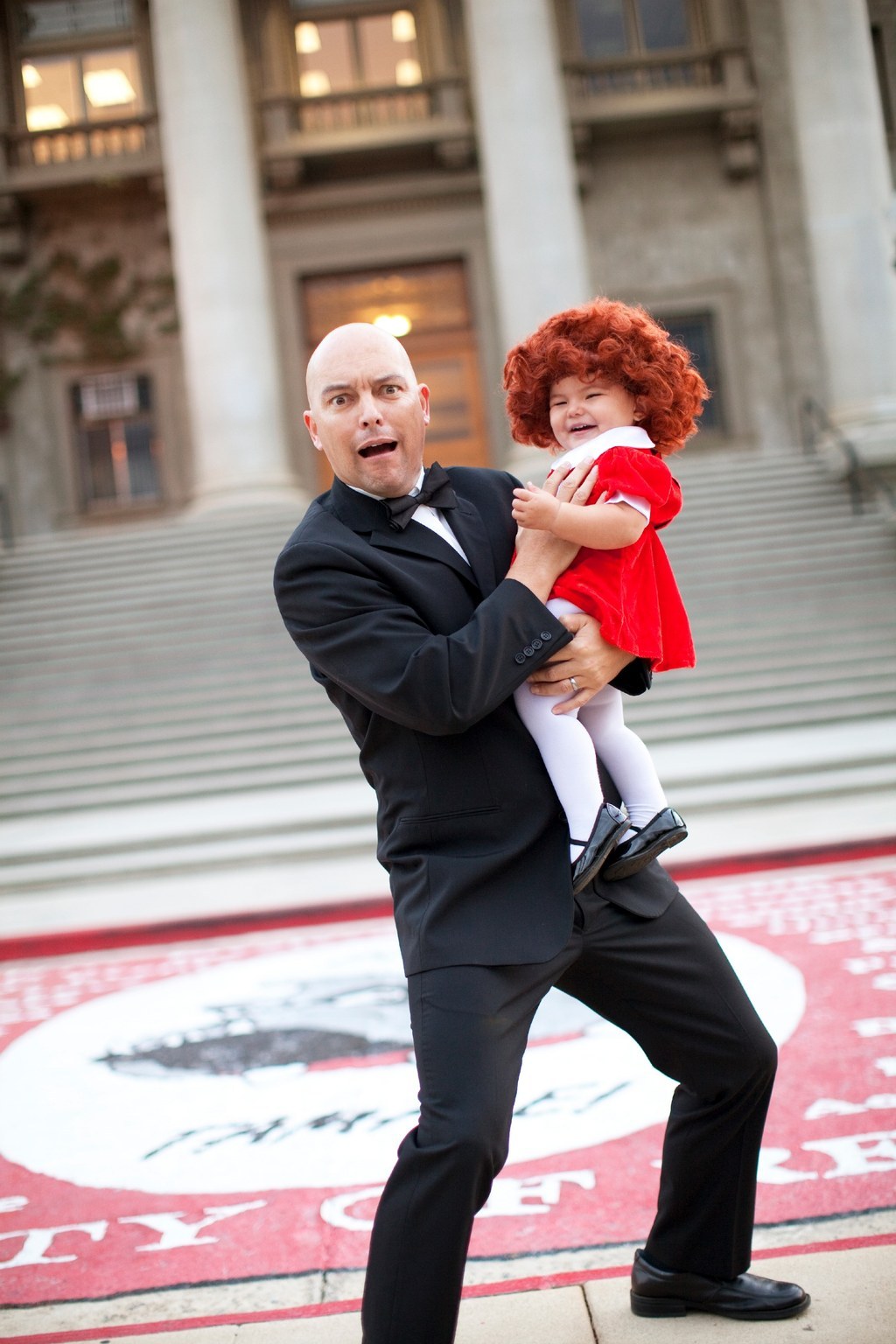 Plus Lt. Dan and Forrest Gump.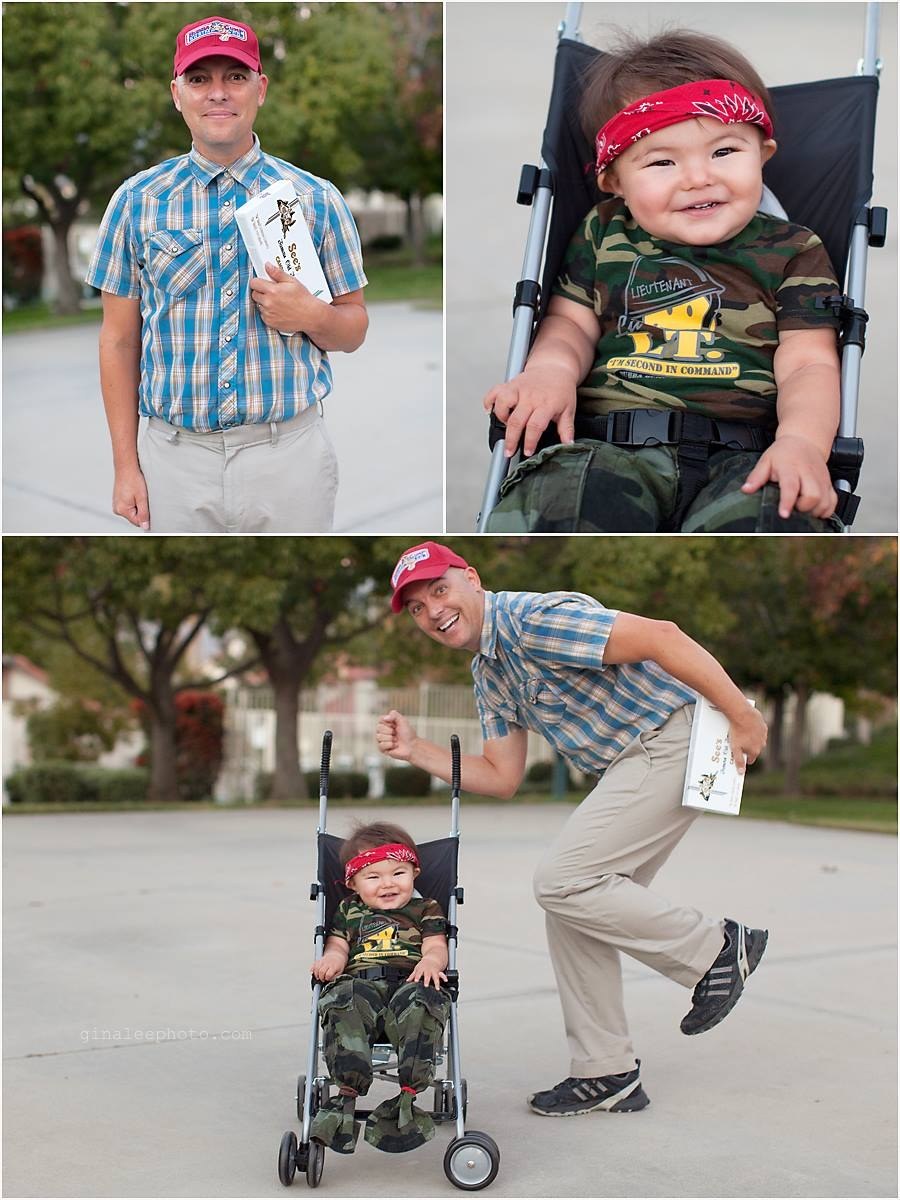 This year, though, Gina Lee and Willow really stepped up their game.
Willow has become the Morton Salt Girl...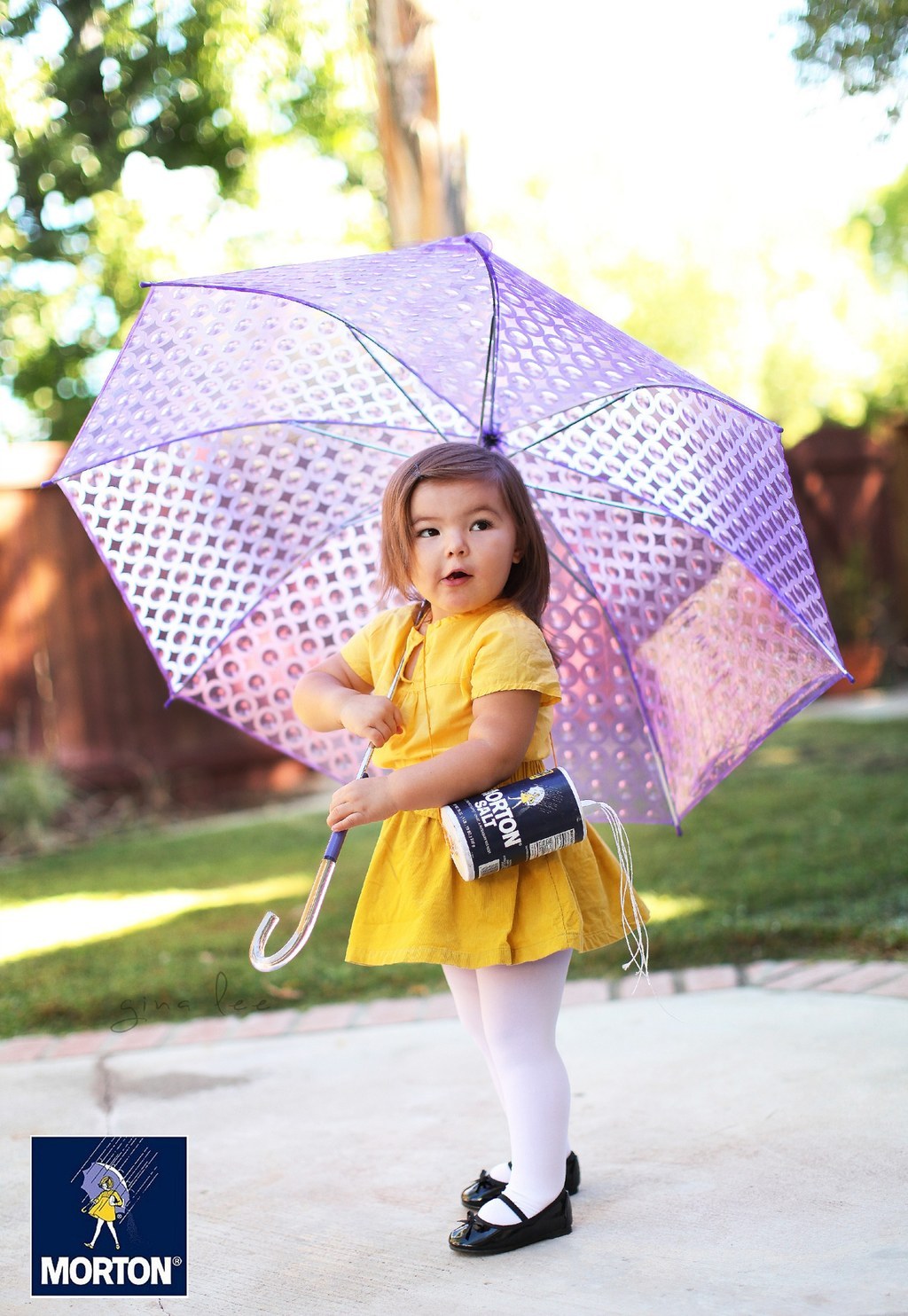 Frida Kahlo...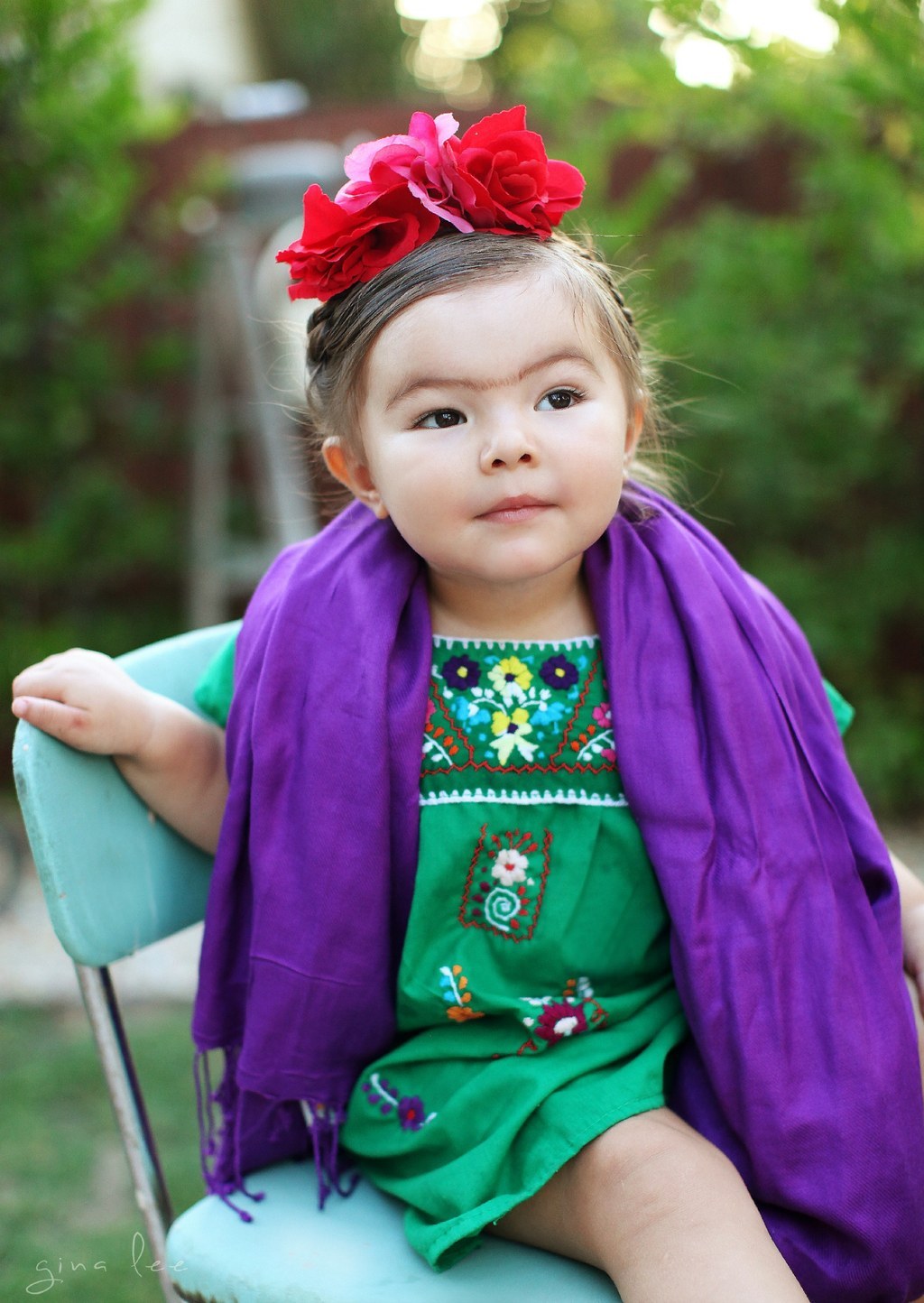 An In-N-Out employee...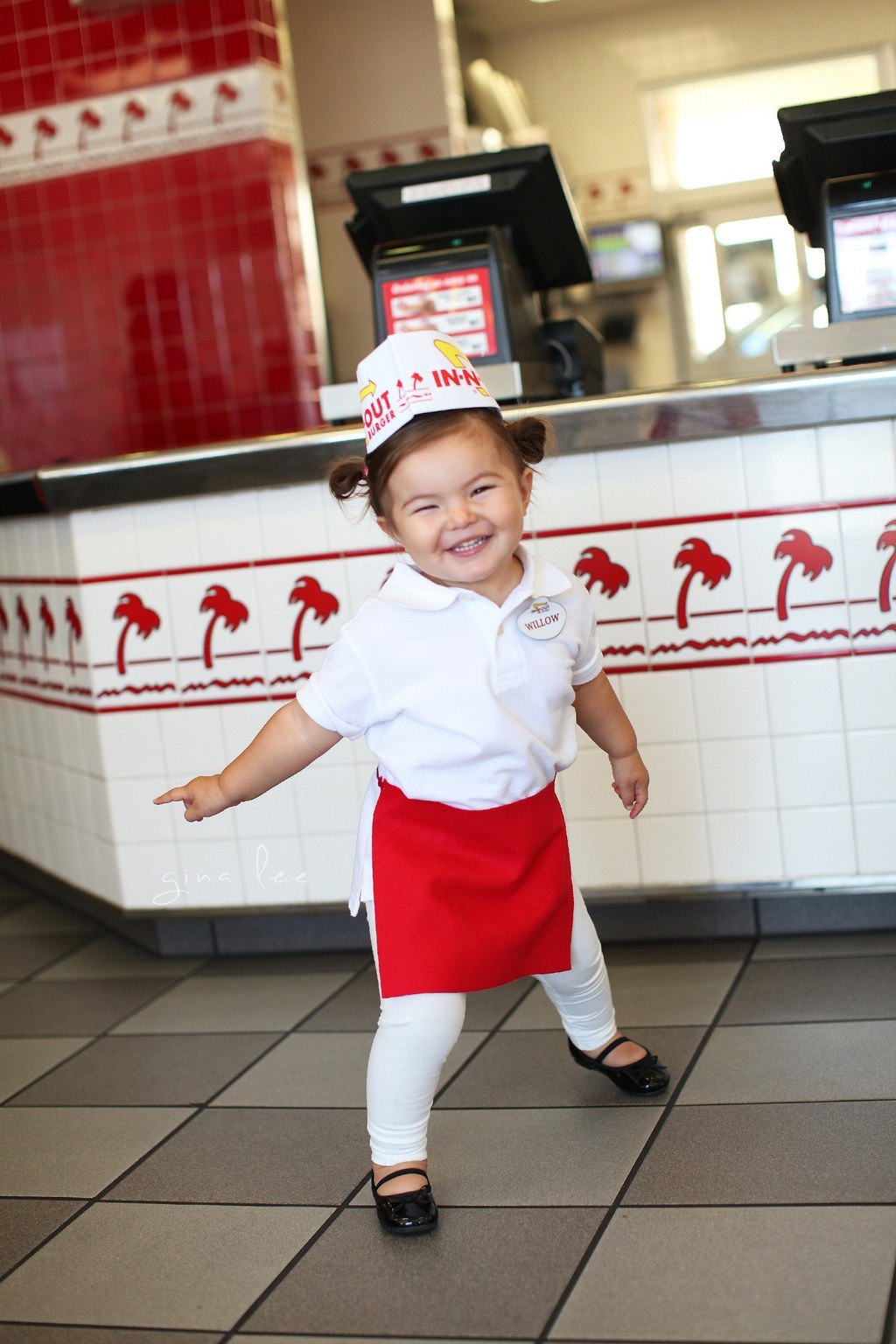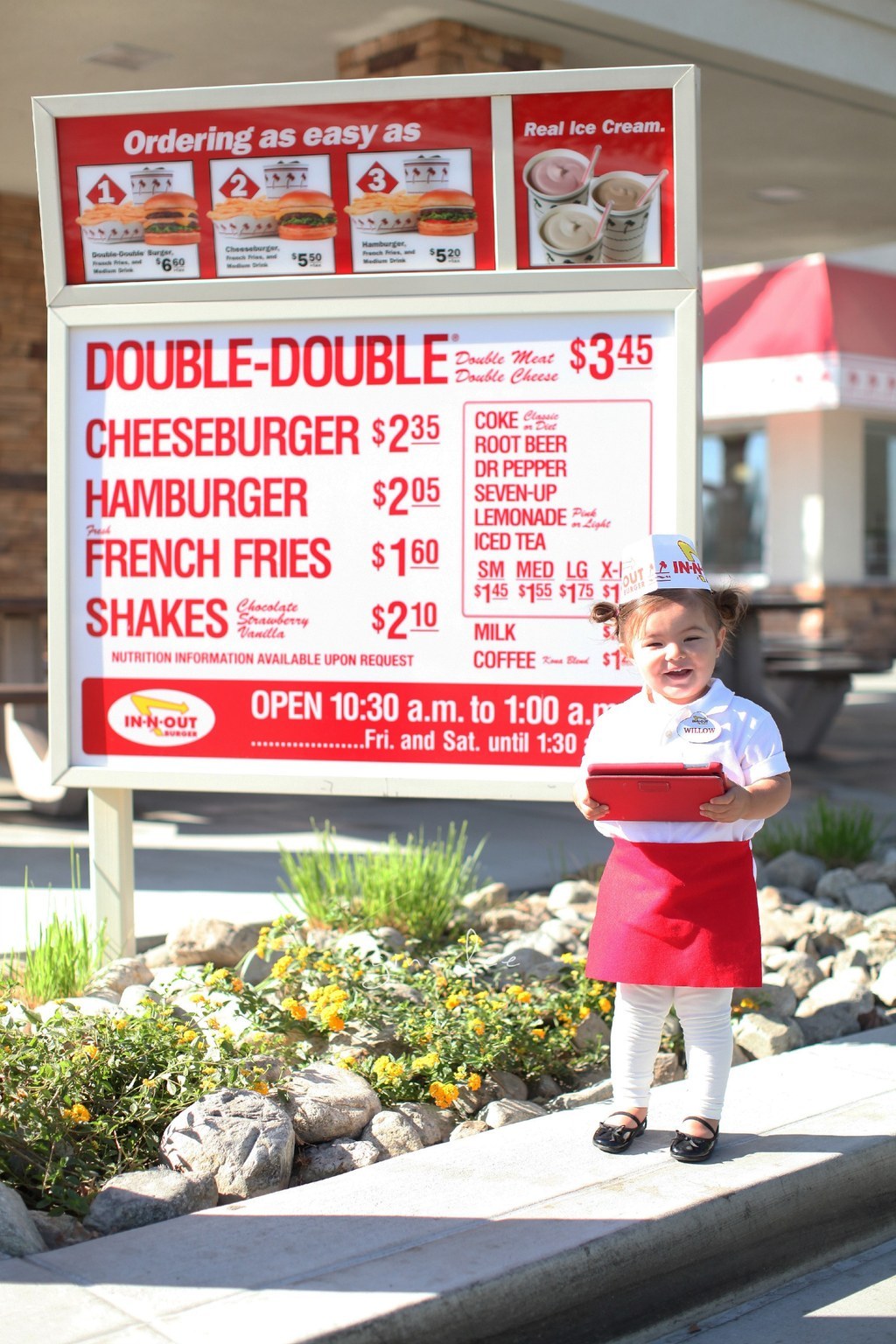 A See's Candies clerk...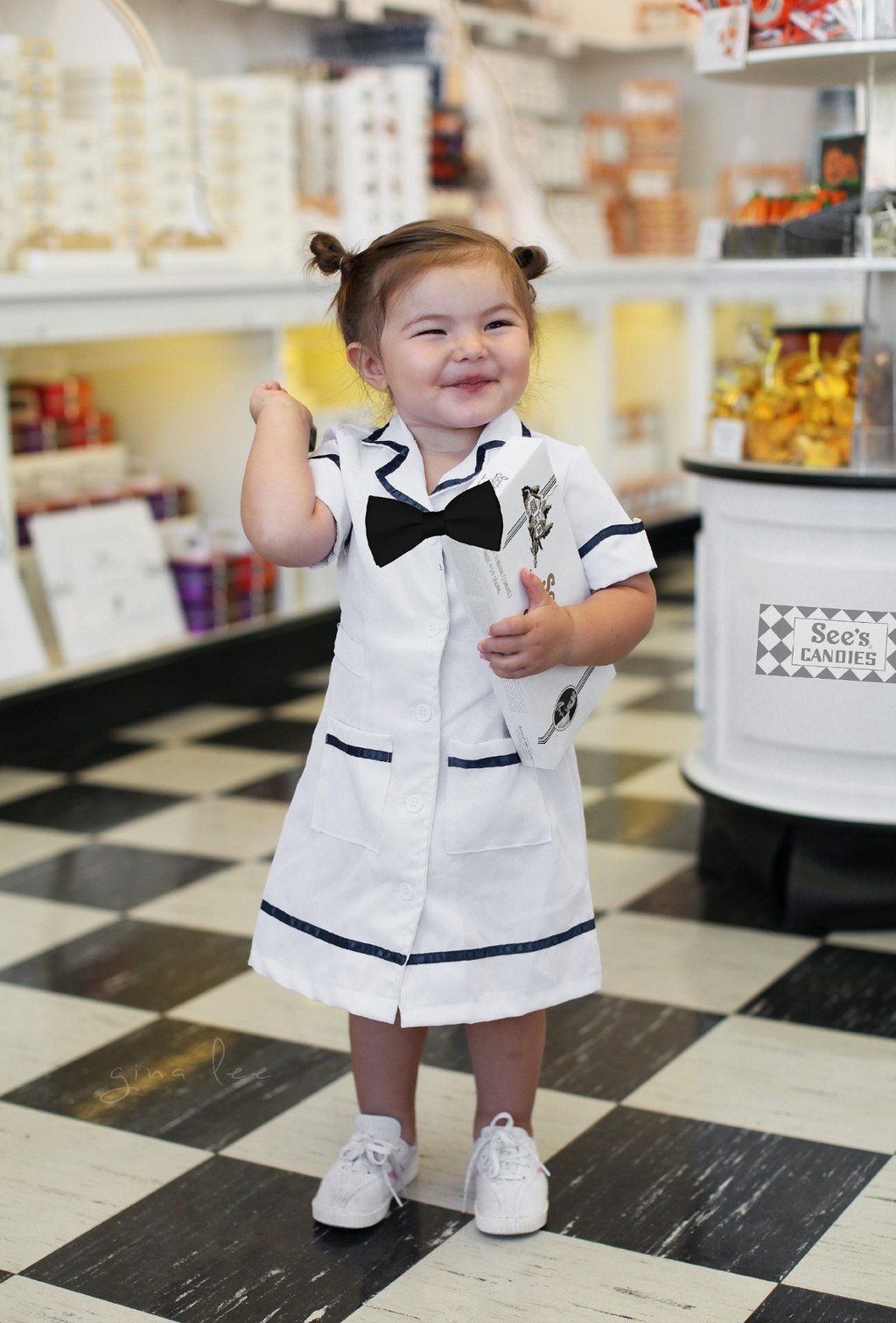 A The Price Is Right contestant...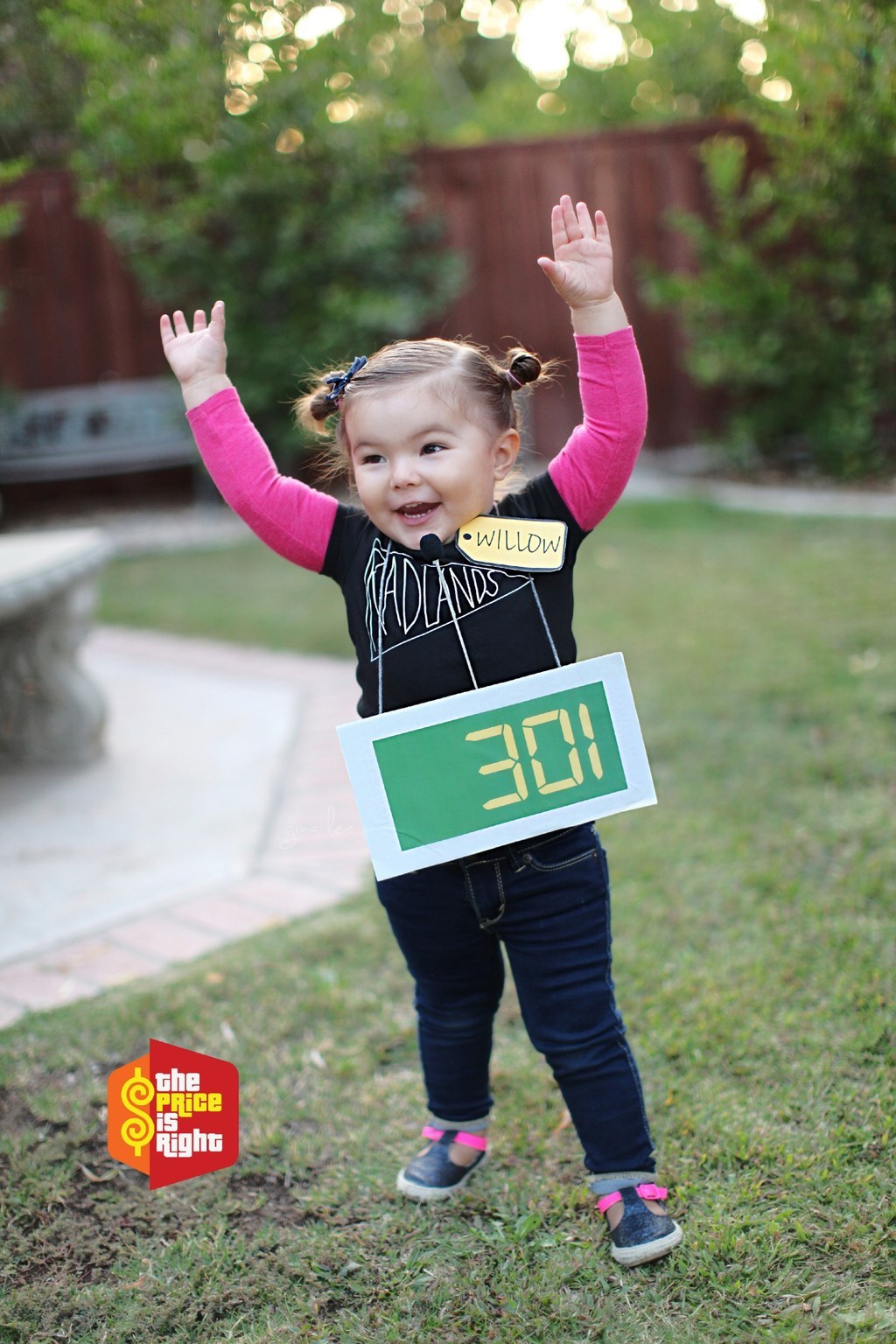 A troll doll...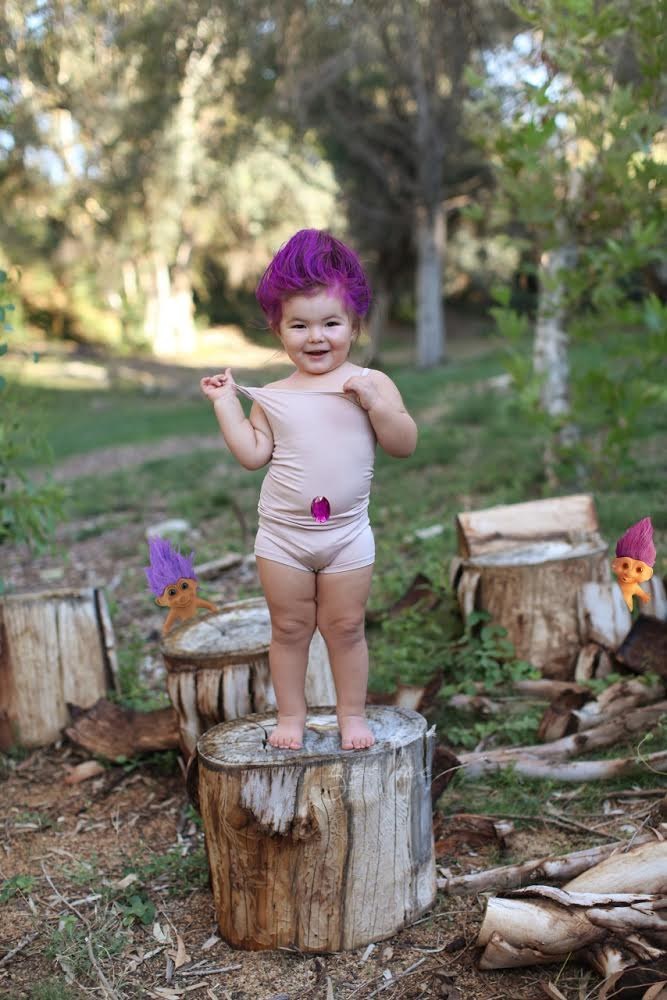 And, best of all, Elliot from E.T.!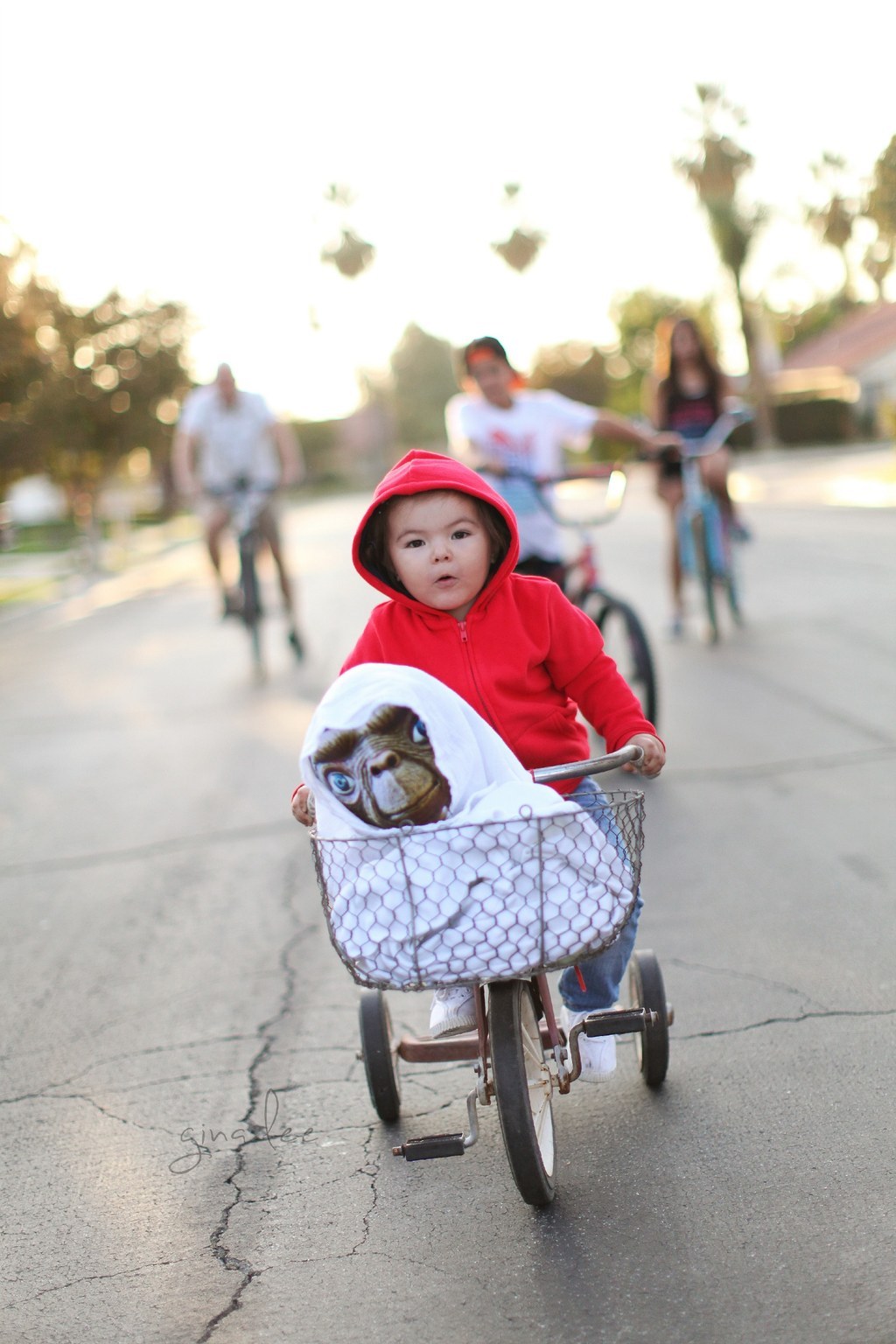 Doh!
An earlier version misidentified the Skipper costume as The Professor.