This Kid Isn't Happy With The Academy Awards' Best Animated Feature Nominees
"This is weird. I've never heard of these movies."
This year's Academy Award nominations were announced this morning, and like most years, there were a few snubs that have people talking.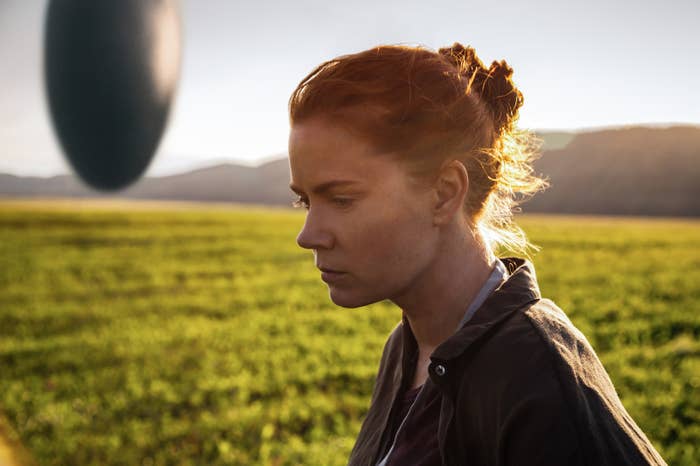 However, the category with the most snubs — at least in the eyes of my seven-year-old daughter — was Best Animated Feature. These were the nominees:
Kubo and the Two Strings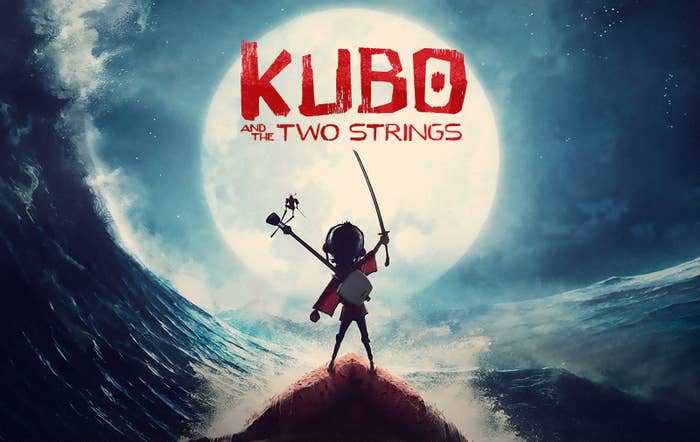 Moana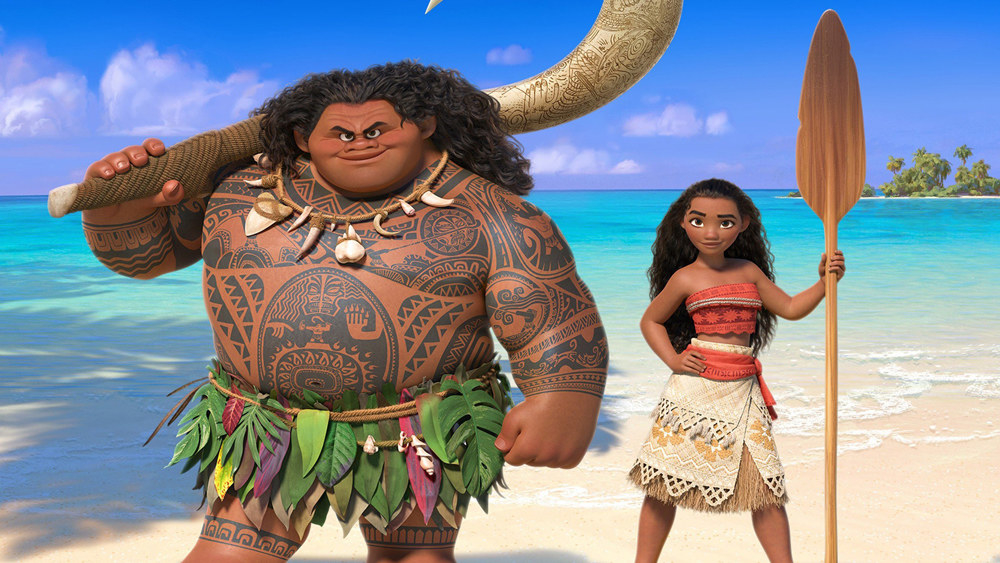 My Life As A Zuchini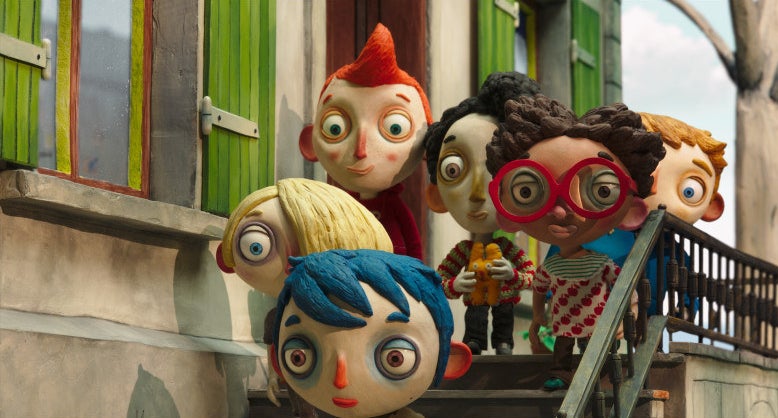 The Red Turtle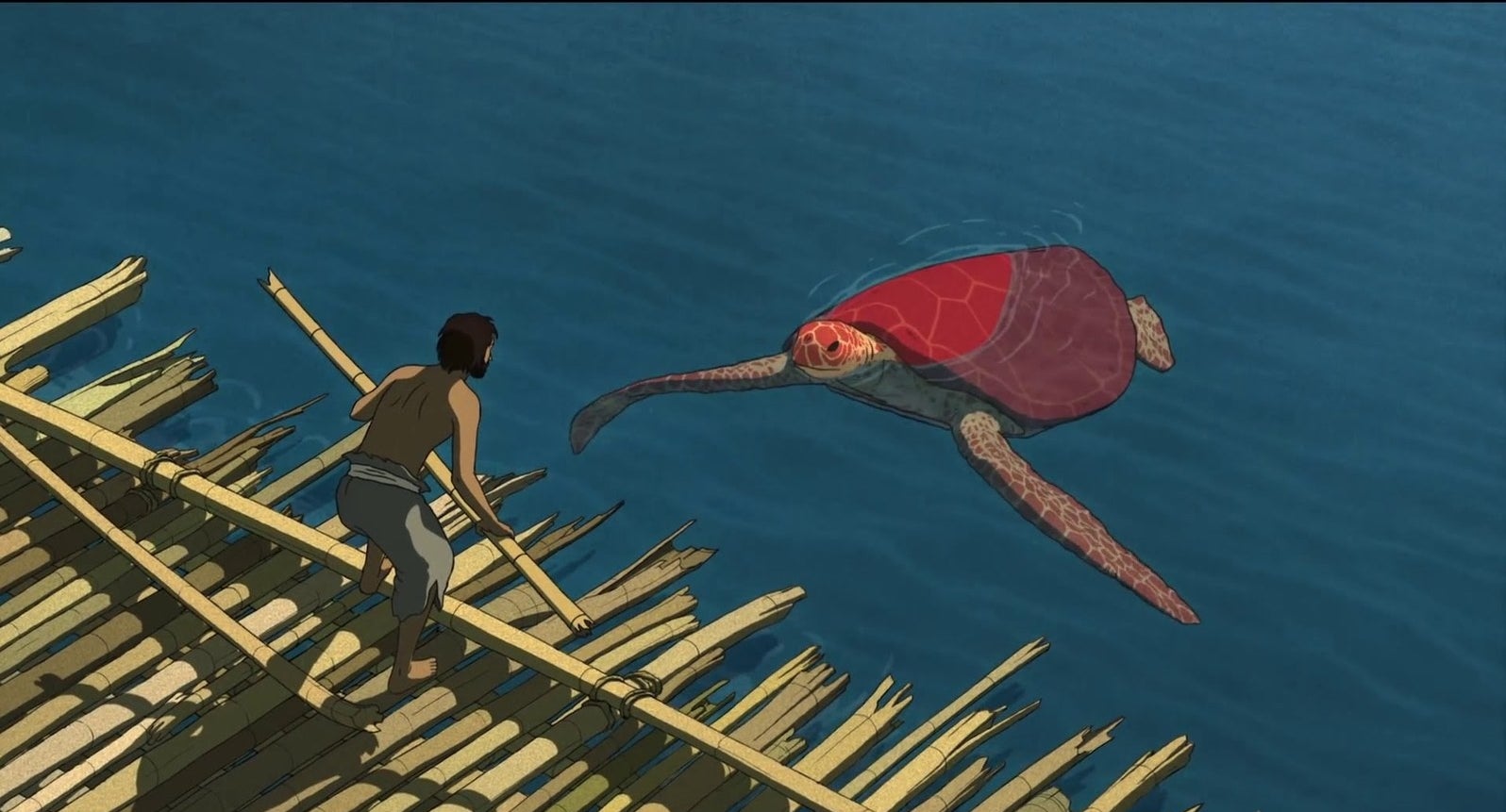 Zootopia
To learn more, BuzzFeed reached out to my daughter for comment (over cereal this morning).
"This is weird," she said. "I've never heard of these other movies. But I'd like to see 'My Life As A Zuchini' because that sounds silly. And wait... is Kubo that one you said was too scary for me when it came out?"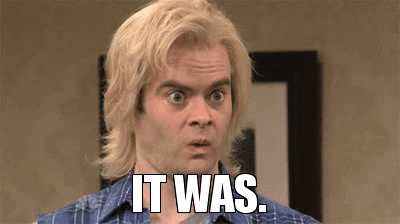 According to this seven-year-old, the most egregious omission was Trolls. "They should have picked it because it is so, so cute! And all of the songs are really good."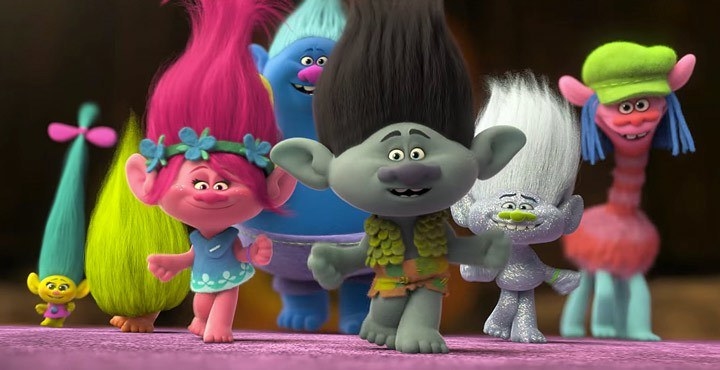 Also, conspicuously missing? Sing. "They should've picked Sing too because all of the singing was so fun and I loved the pig mom who has all of the kids!"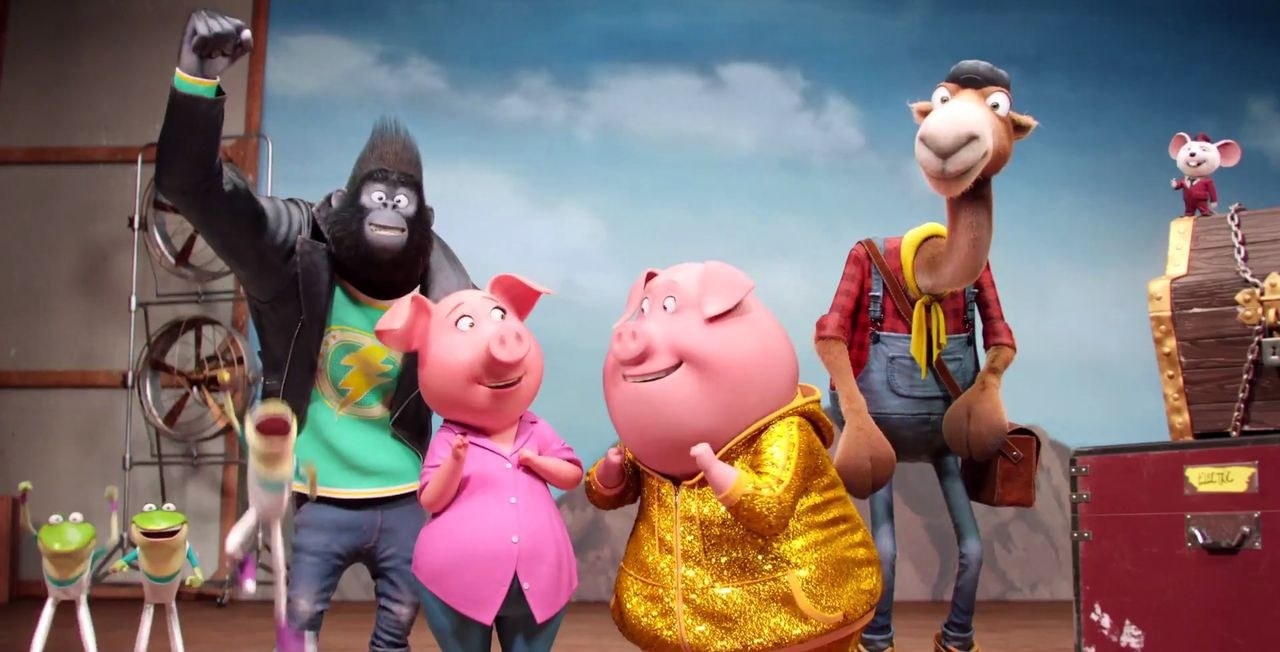 "Ooh!" she said as our interview neared an end (because she'd finished her cereal). "They forgot Finding Dory and Storks too! How could they have forgot them?"
"Storks was so cute. I love how the little boy wanted a little brother, but ended up with a little sister! But then he loved her because she had ninja skills!"
For the record — while she's unhappy with the many snubs — she's pulling for Zootopia.