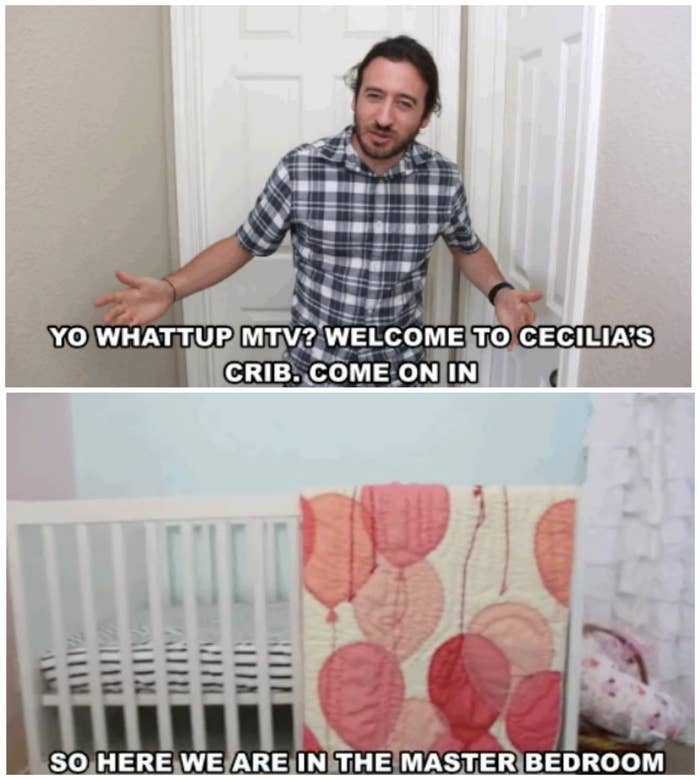 4.
These moms who sublimely mocked their sons' group selfie.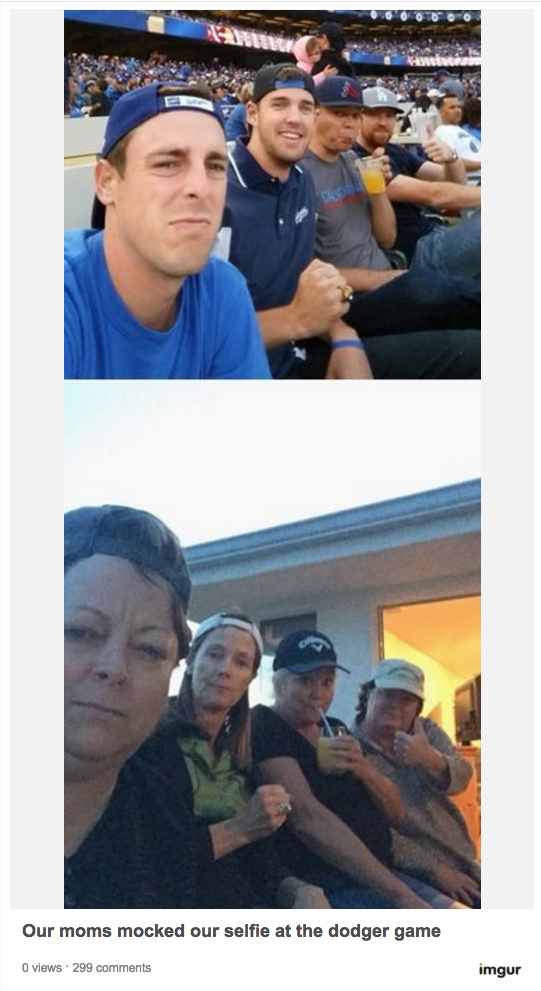 5.
Ryan Reynolds, who dropped the dad LOLs on Twitter all year long.
6.
Also, Jim Gaffigan, who never failed to document the funny side of #DadLife.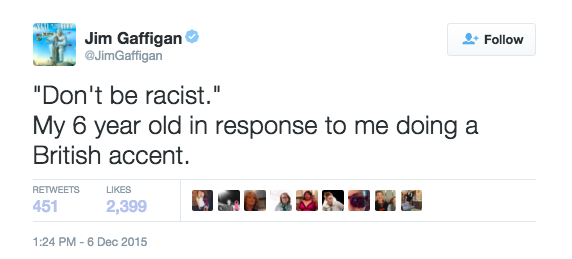 9.
This dad who perfected the art of the "dad text."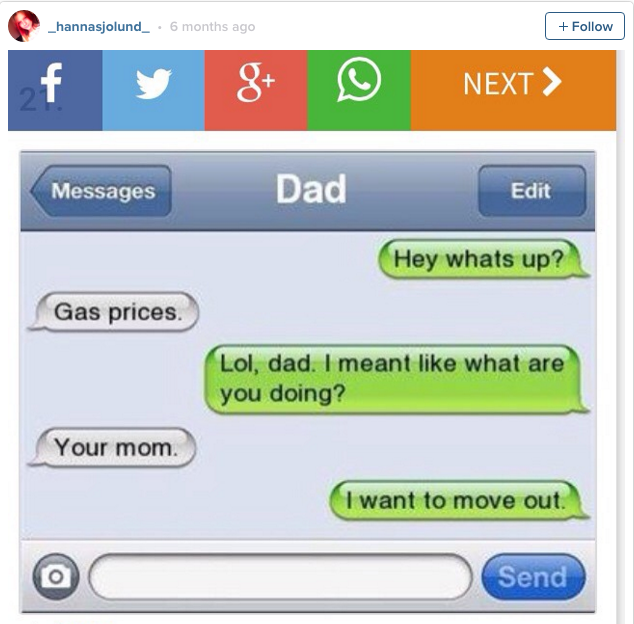 10.
This proud mom.
12.
This dad who entered the "Dad Troll Hall of Fame" with just two words.
16.
This mom who sent her kid an Easter care package with a heaping of attitude.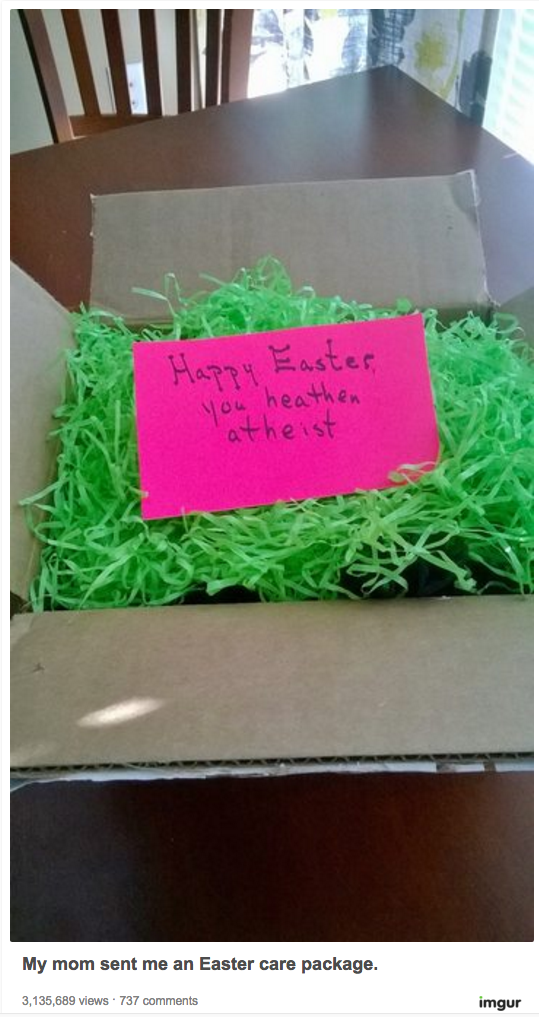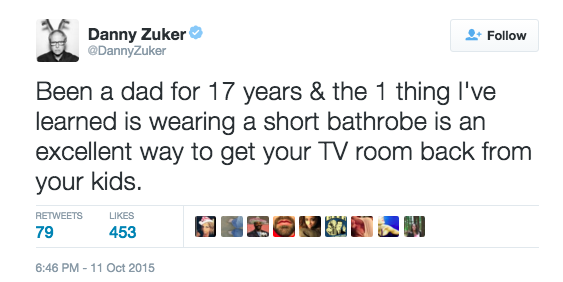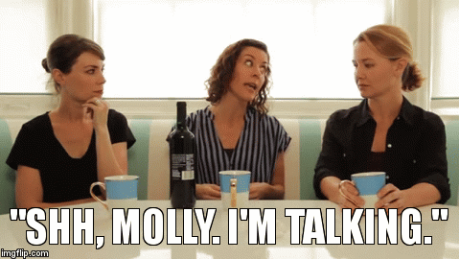 21.
And this mom who nailed the struggle of modern parenthood.
Want more awesome parenting buzz? Sign up for the BuzzFeed Parents newsletter!