19 Funny Parents Who Made 2018 Almost Bearable
It's almost like having kids makes you ten times funnier.
1.
The mom who spent the year trolling her model brother by recreating his thirst photos with her toddler.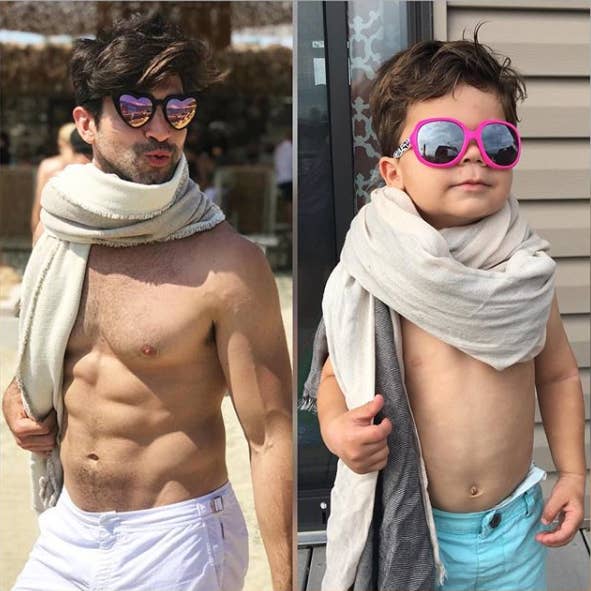 3.
The mom and dad who put together this The Office-themed pregnancy announcement complete with an "I DECLARE PREGNANCY!" T-shirt.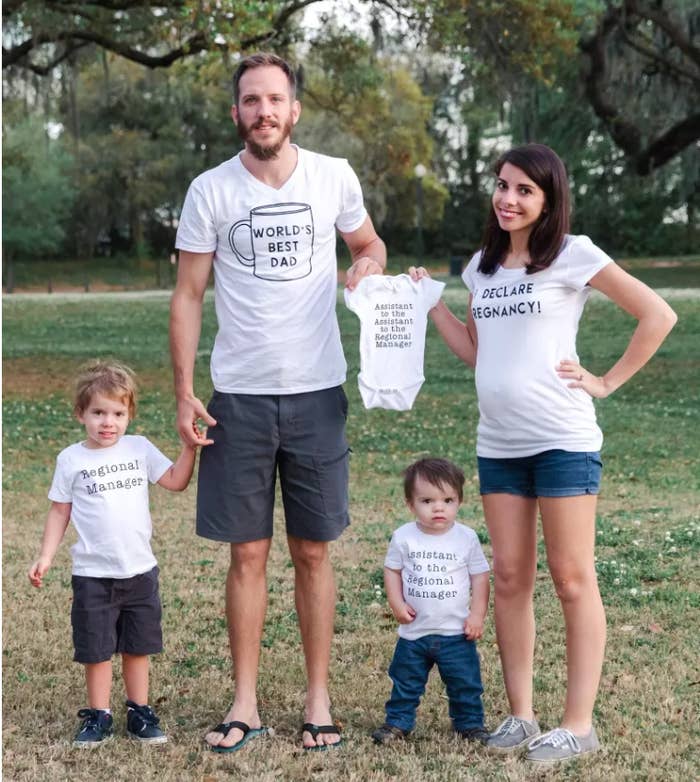 5.
And the dad who called out the insanity of being a parent at Halloween.
6.
The mom who shared one of those cringingly funny "facepalm" moments we've all had with our kids.
7.
And the mom who said out loud what the rest of us wouldn't.
8.
The parents who celebrated their youngest kid leaving for college with this "empty nest" photo shoot.
9.
The dad (and big fan of The Hangover, I guess) who made the most out of his trip to Vegas.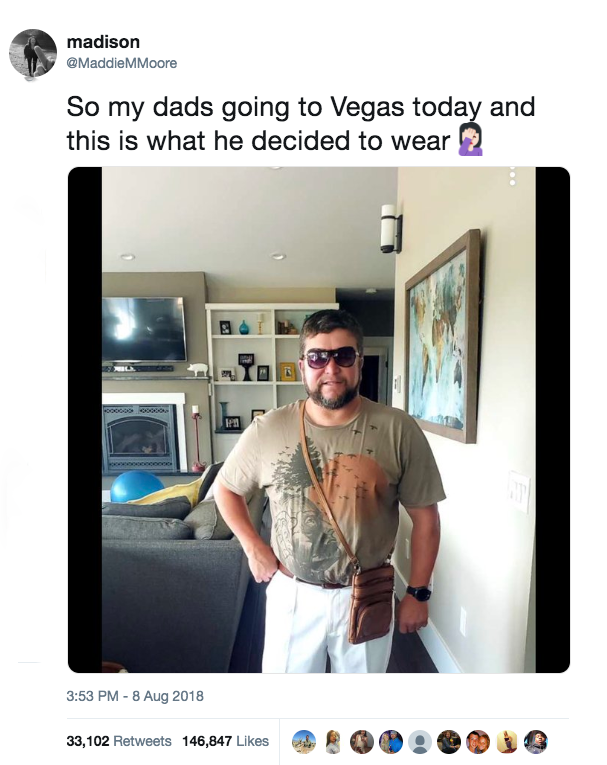 10.
And the dad who shared this way too relatable "dress your kid" in white fail.
11.
The mom who — after drinking for the first time after nine months of pregnancy — discovered a newfound super power.
12.
The dad who, every time his daughter texted the family a photo from her honeymoon...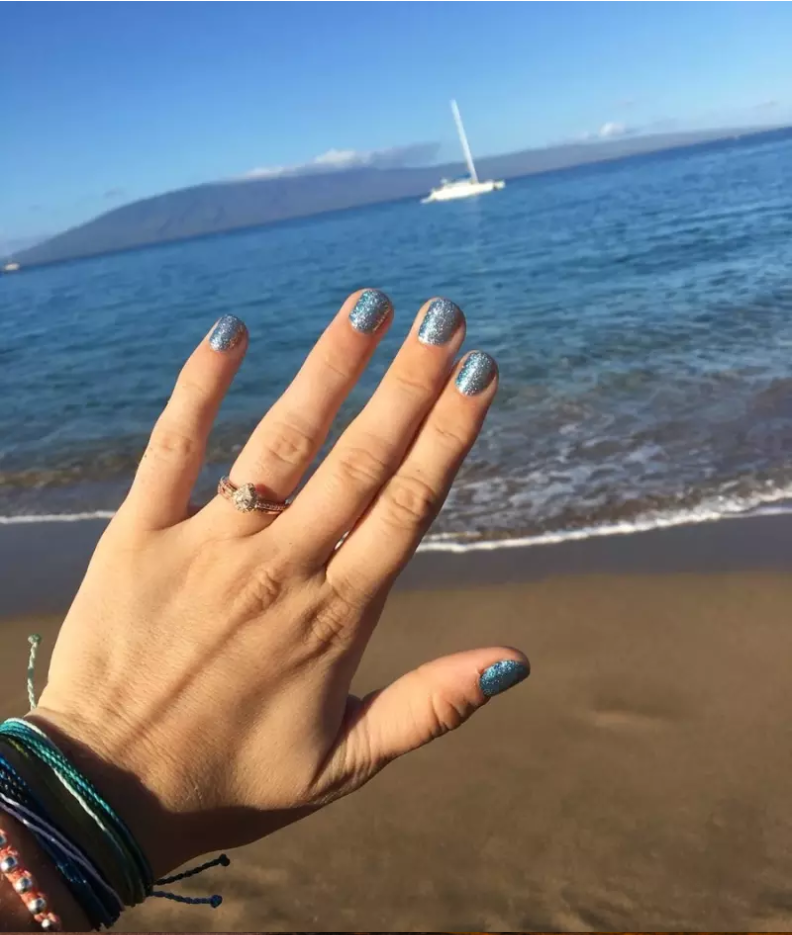 14.
The mom who dressed her daughter up to look almost EXACTLY like Mamá Coco.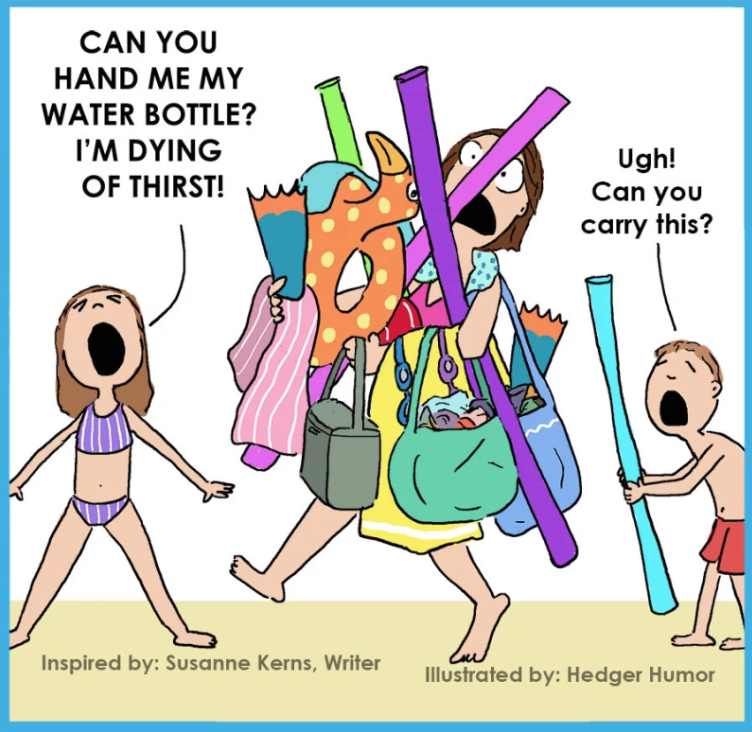 16.
And the mom who perfectly summed up the "joys" of back-to-school time.
17.
The dad who only needed three seconds to explain what it's like to be a young parent.
18.
The mom who made this hilarious comparison.
19.
And the mom and dad who were the hilarious definition of "parent tired."