UPDATE — June 24, 1:30 p.m. ET
NBA superstar LeBron James has informed the Miami Heat that he will opt of his contract and test the market, ESPN reports. LeBron's future with the Heat is now unclear. James was set to earn $20.5 million next season. His contract went through 2016, with a player option worth $22.1 million.
The decision by James to become a free agent comes four years after his very public departure from the Cleveland Cavaliers that came to be known as The Decision. (On July 8, 2010, ESPN broadcast James' announcement that he was leaving Cleveland for Miami during a special one-hour TV special the network called The Decision.)
LeBron James in 2010: "I'm going to take my talents to South Beach."
#TheDecision2 is trending in the U.S. on Twitter.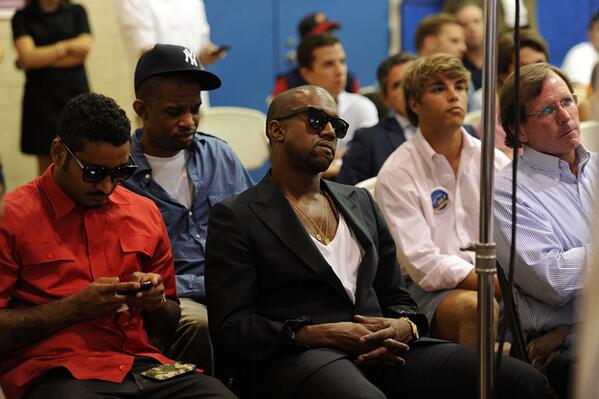 UPDATE: Heat Team President Pat Riley released a statement on LeBron James:
I was informed this morning of his intentions. We fully expected LeBron to opt-out and exercise his free agent rights, so this does not come as a surprise. As I said at the press conference last week, players have a right to free agency and when they have these opportunities, the right to explore their options. The last four seasons have been historic and LeBron James, Dwyane Wade, Chris Bosh and Erik Spoelstra have led the Miami HEAT to one of the most unprecedented runs in the history of the NBA. We look forward to sitting down with LeBron and his representatives and talking about our future together. At the moment, we are preparing for the opportunities in the Draft and Free Agency as we continue with our goal of winning NBA Championships.