Barbara Walters' Interview With Peter Rodger, Father Of UCSB Killer, Will Air Friday
The exclusive first interview with Peter Rodger, the father of Elliot Rodger, will air during a special edition of 20/20, ABC tells BuzzFeed.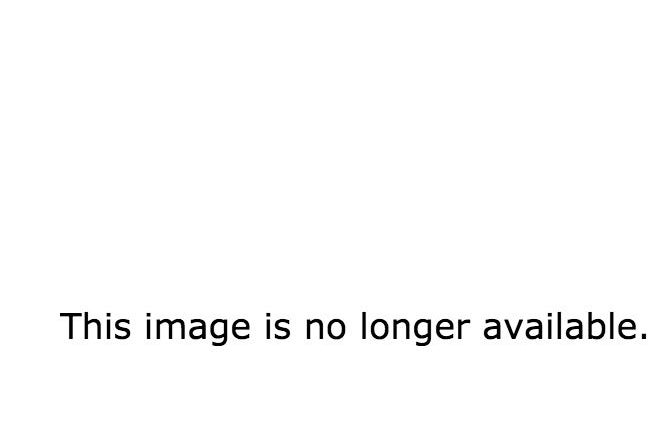 Barbara Walters' highly anticipated interview with Peter Rodger, father of UCSB killer Elliot Rodger, will air Friday, June 27, at 10 p.m. during a special edition of 20/20, a spokesperson for ABC News told BuzzFeed.
Peter Rodger, a notable filmmaker who was the assistant director for The Hunger Games, has kept a low profile since the news broke that his son killed seven people, himself and six students, in a rampage at UCSB in Isla Vista, Calif., on May 23. Rodger reportedly requested that Walters conduct the first interview, which happened earlier this month, ABC News said.
Following the massacre, Rodger released a statement saying it had been "hell on earth" knowing that his son was responsible for the tragic killings.
"We are crying in pain for the victims and their families. It breaks our hearts on a level that we didn't think was possible," Peter and Lichin Rodger, his ex-wife and the mother of Elliot Rodger, said in the statement.
"It is now our responsibility to do everything we can to help avoid this happening to any other family."
Earlier this month, Rodger met with Richard Martinez, father of Christopher Michael-Martinez, one of the six students killed at UCSB. Both Martinez and Rodger have not discussed what they said that day, but Martinez did say the two grieving fathers "plan to work together so other families such as ours will not suffer as ours have."
Walters announced her retirement from ABC News and The View on May 16, but the network said that Walters would be available for special projects. The Rodger interview will be Walters' first return to TV since retiring.
20/20 is the only interview Peter Rodger's plans on giving at this time, his spokesperson told BuzzFeed.