Over the weekend Drake hosted Saturday Night Live, and he used his opening monologue as a chance to share his feelings about all the Drake memes online.
Drake opened talking about the pain he feels from finding out he's constantly being turned into memes.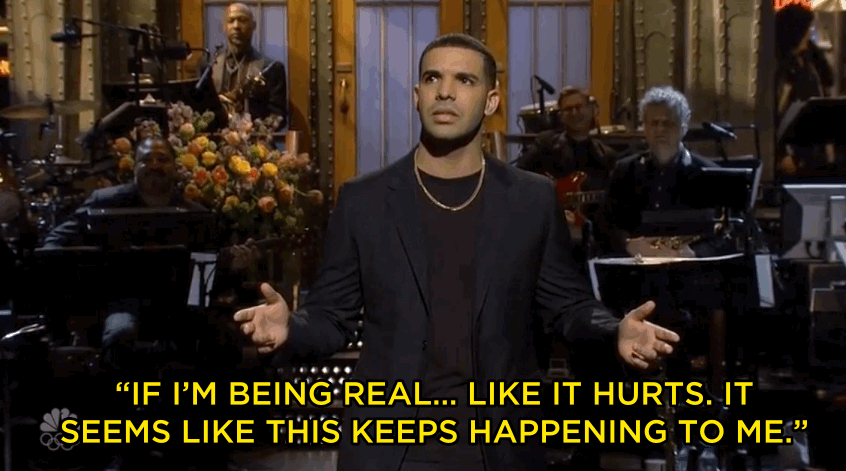 He then decided to break out into song to show what the struggle is really like.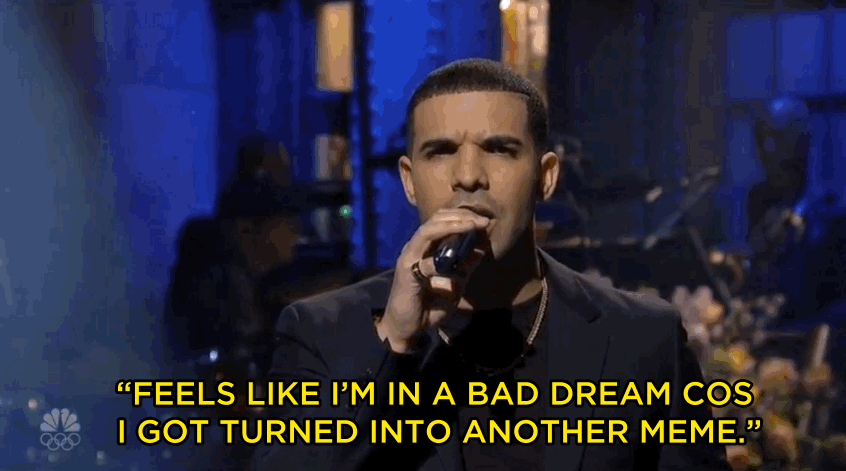 And addressed some of the popular Drake memes that have graced the internet.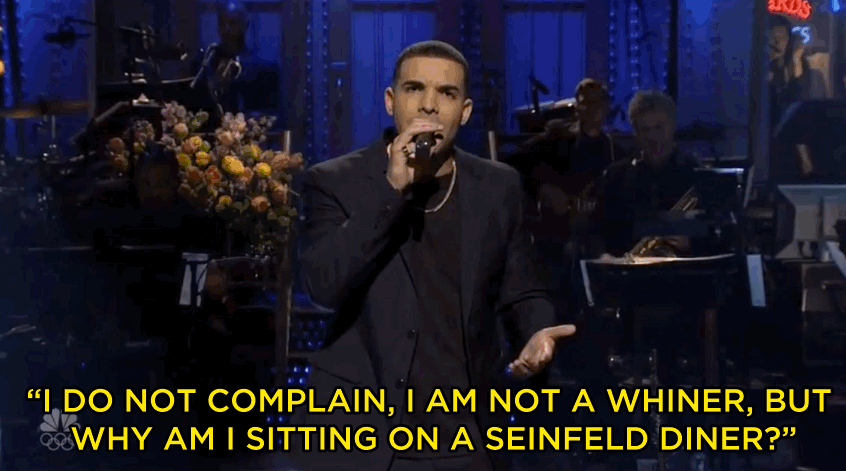 He even "brought out" his homegirl Rihanna for some musical support and well...relationship clarification.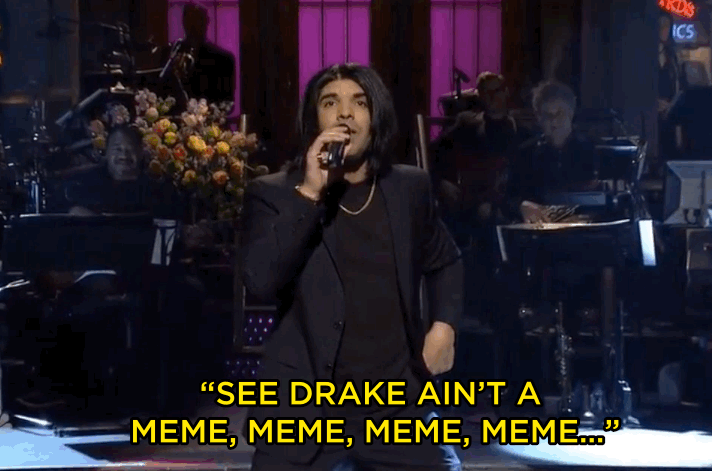 The takeaway from Drake's somewhat emotional song is that Drake is more than a meme.