Tonight at the MTV Video Music Awards, Madonna paid tribute to Aretha Franklin, who died last week at the age of 76.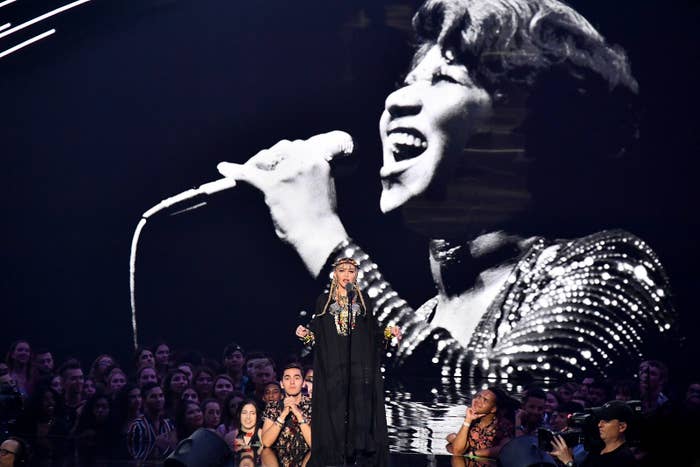 Madonna took the stage before awarding Camila Cabello with Video Of The Year, and used the opportunity to tell a long story about herself and how she came into the industry.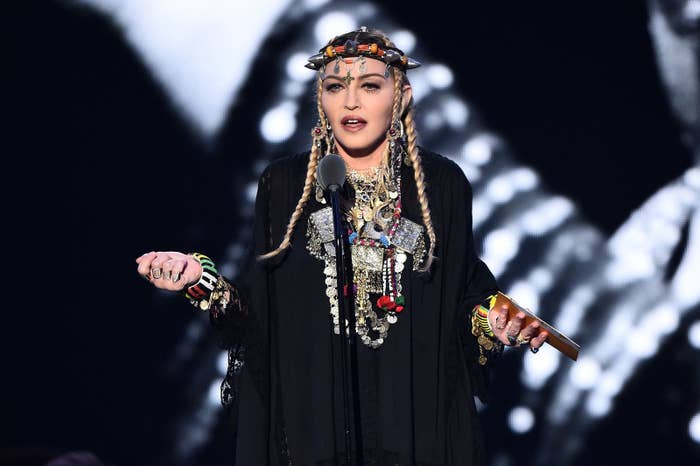 People online criticised Madonna for somehow making a tribute to the late and great Aretha, all about herself.
Especially as her speech detailed her own trials, focusing more on her own career than that of the woman she was supposed to be honouring.
People are genuinely offended that this is how MTV chose to pay tribute to Aretha Franklin.
Though, this is not the first time Madonna has gotten heat for an awards show tribute. She also received backlash following a performance of "Purple Rain" to honour Prince at the 2016 Billboard Awards.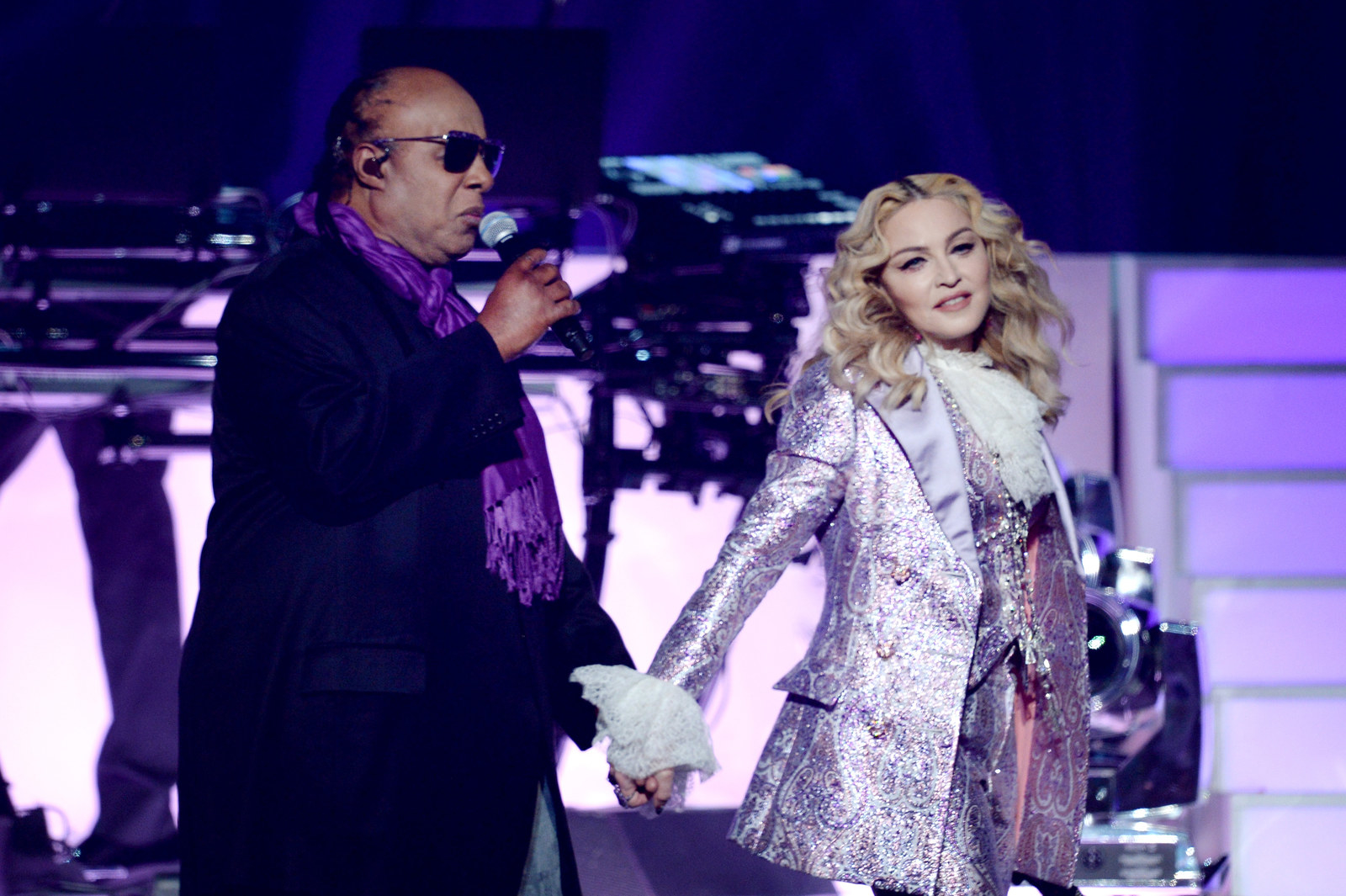 BuzzFeed has reached out to Madonna's representatives for comment.