You're probably aware that last night was the MTV Video Music Awards and the celebs were out in full force.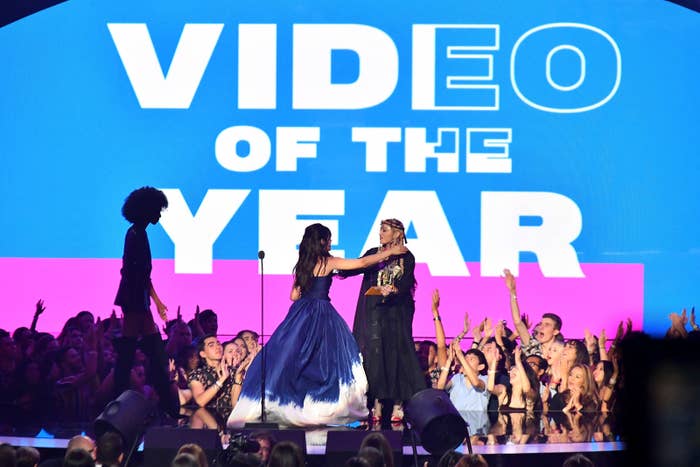 Two of those celebs were besties Ariana Grande and Nicki Minaj, who looked like they were having a great time together.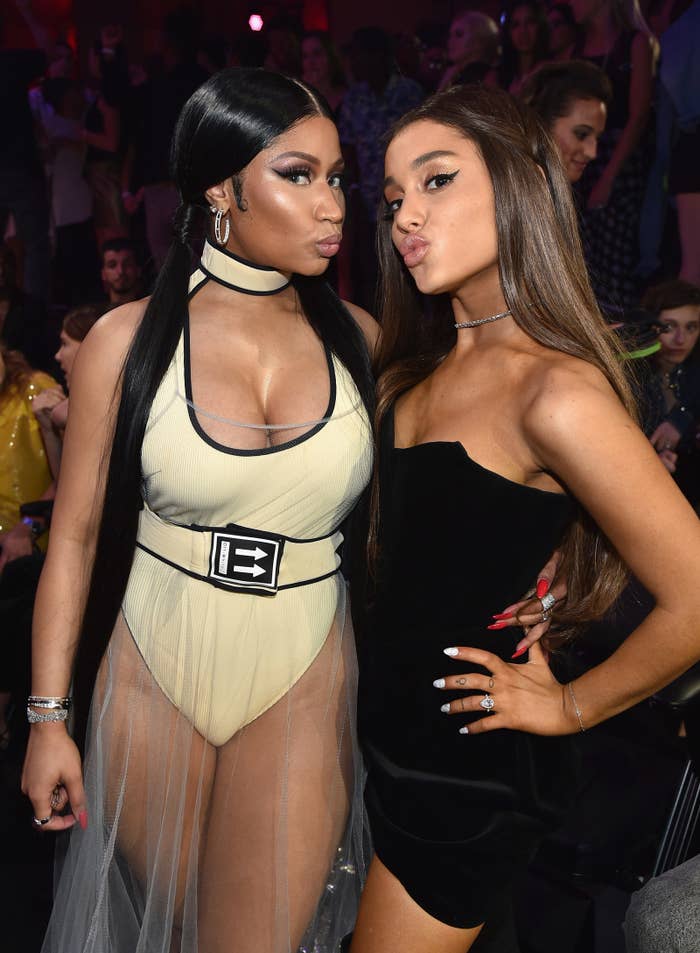 But during the show, a video of the two whispering to each other hit Twitter and whew, the shade looks REAL. Just watch it for yourself.
People were already perched and ready for some VMAs drama after Nicki hit out at Travis Scott and Kylie Jenner on Twitter when her new album, Queen, debuted at number 2 behind Travis' album, which spent a second week at number 1.
Nicki didn't seem to be happy with the fact that Travis had been selling merchandise to help boost his album sales, which were then promoted on Kylie's Instagram.
And the tension seemed to reach a boiling point when Travis and Kylie, who were originally sitting behind Nicki at the VMAs, apparently requested a last minute seat change and were moved to the other side of the room to sit with Cardi B and her sister.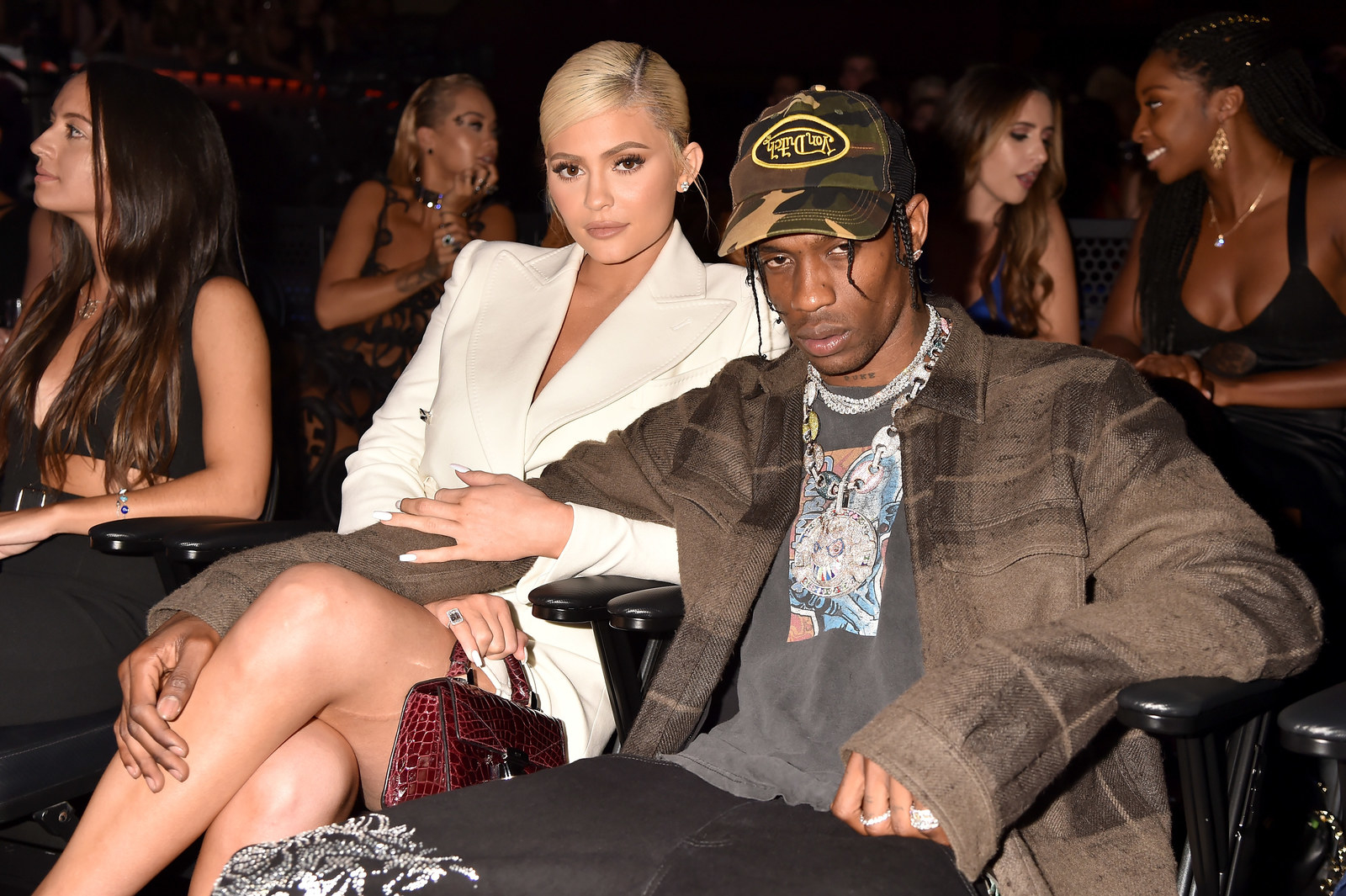 So when the video emerged, everybody automatically assumed who Nicki and Ariana were spilling tea about.
And of course, it wasn't long until the memes inevitably started.
But that's not even the best part, because when you watch the longer version of the video, it looks EVEN SHADIER. That's a whole lot of eye rolling.
But that wasn't the only shady part of the night. Another video hit Twitter showing Nicki reacting to Tiffany Haddish's praise of Camila Cabello, and she looked far from impressed.
Of course, if you watched the show you'll have seen that Tiffany went on to throw some shade at Fifth Harmony, which Nicki wasn't standing for. When she went up on stage to collect her award, Nicki straight up said: "And Tiff, don't be coming for Fifth Harmony, because Normani is that bitch."
It looks like it was all going down! Now, if any of you happen to be an expert in lipreading, slide into my DMs and let me know what Nicki and Ari were talking about.