Listen people, Jennifer Lopez and Alex Rodriguez are a dream pairing. And the two of them at the VMAs have me dyin' a 'lil!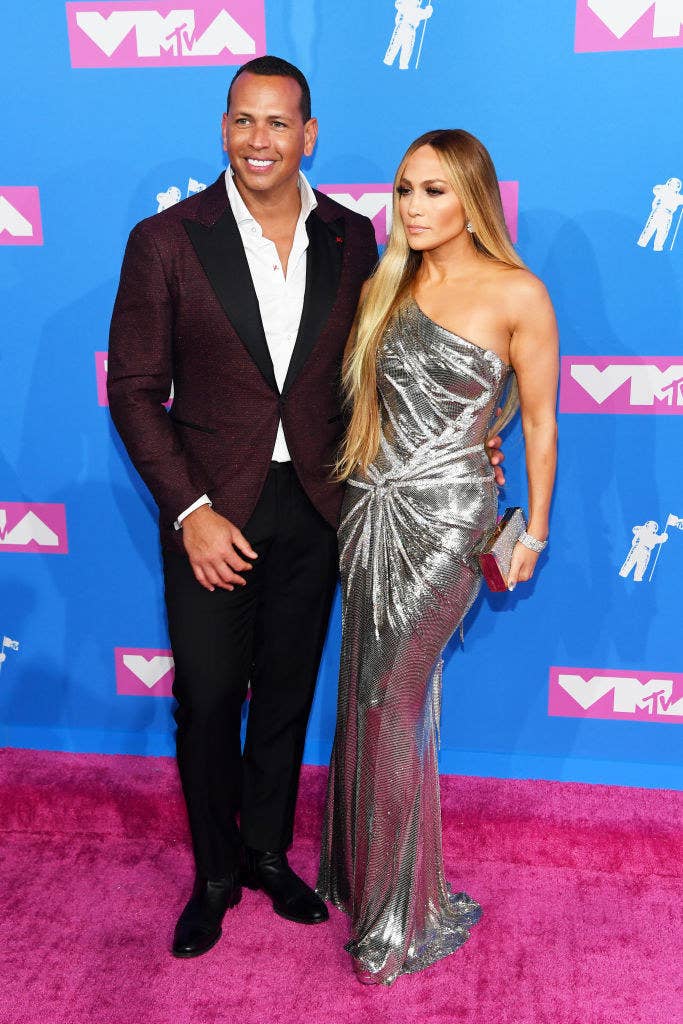 I MEAN...THESE TWO! WHATTA COUPLE.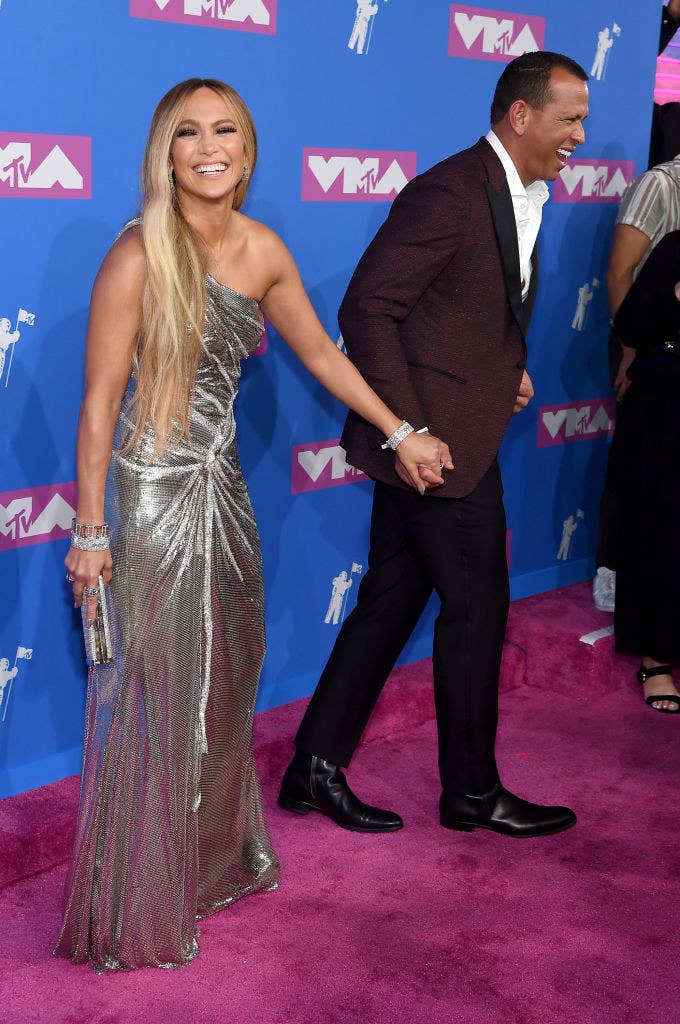 First of all, they are like the exact perfect mate for each other. Beautiful. Talented. Rich. THE WORKS!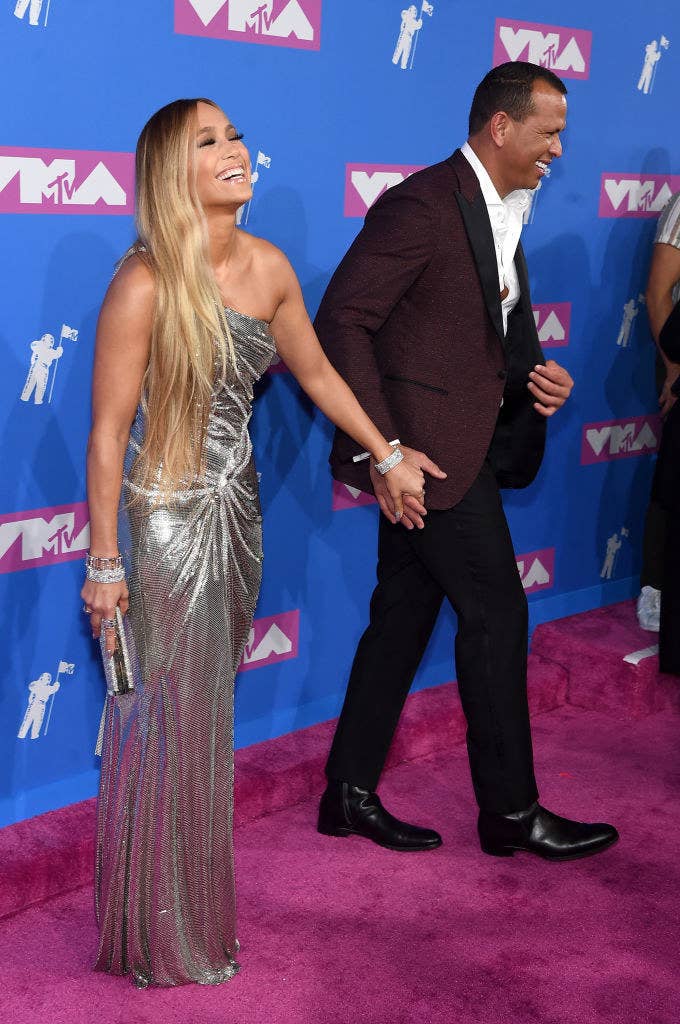 Also, they are really cute and even thought straight couples need to chill, I like everything going on here.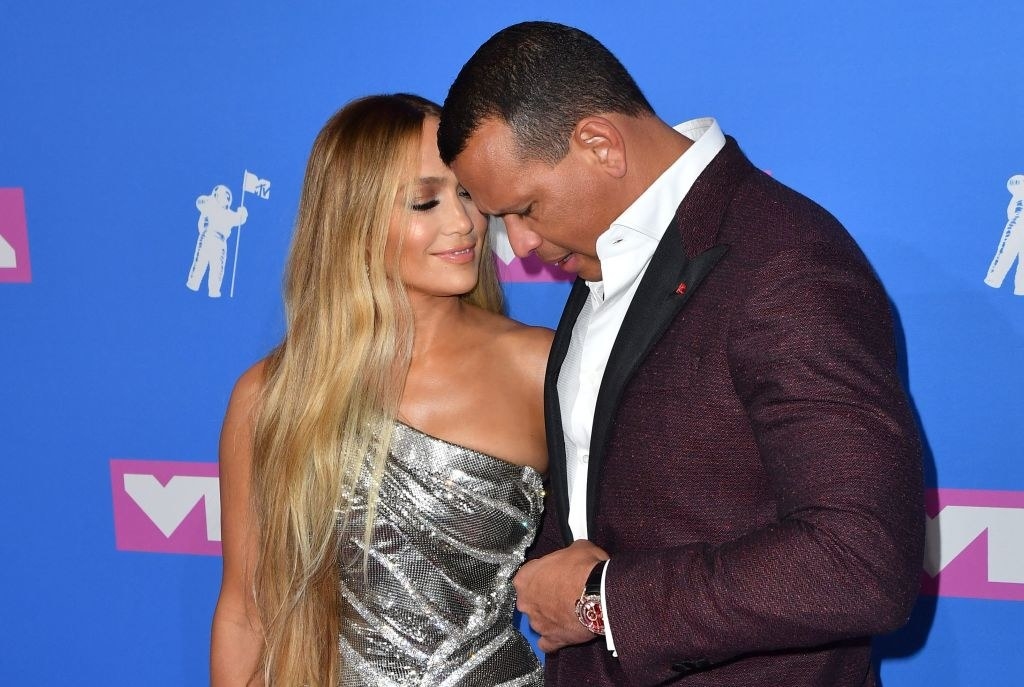 Look at A-Rod taking pics of his girl like there won't be a billion photos of her at this event published everywhere around the world.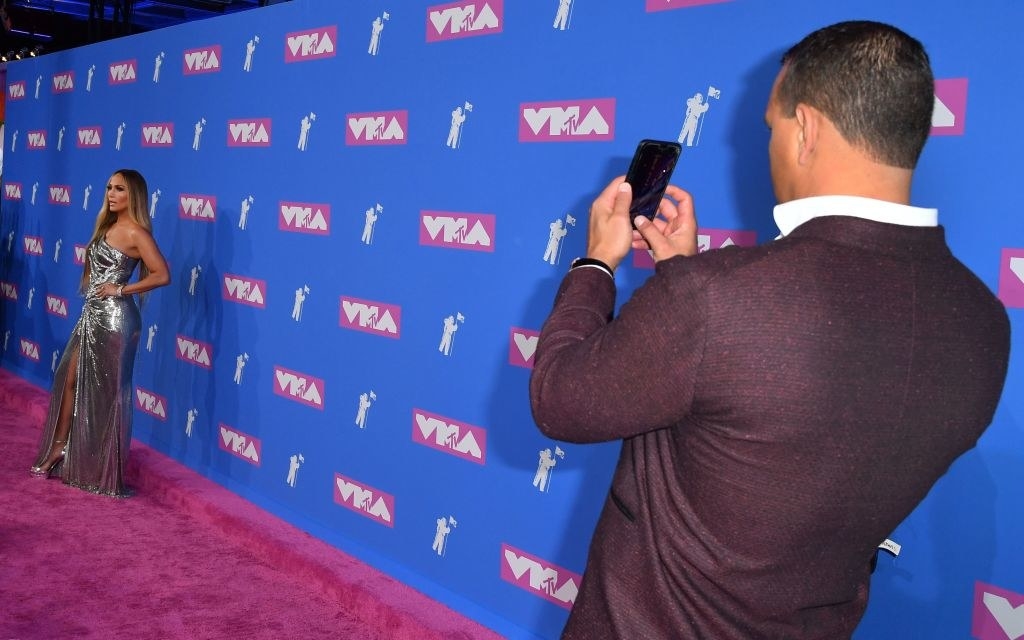 It's adorable. I love it. He's texting the fam pics like, "Look, we're on the red carpet. Fun!"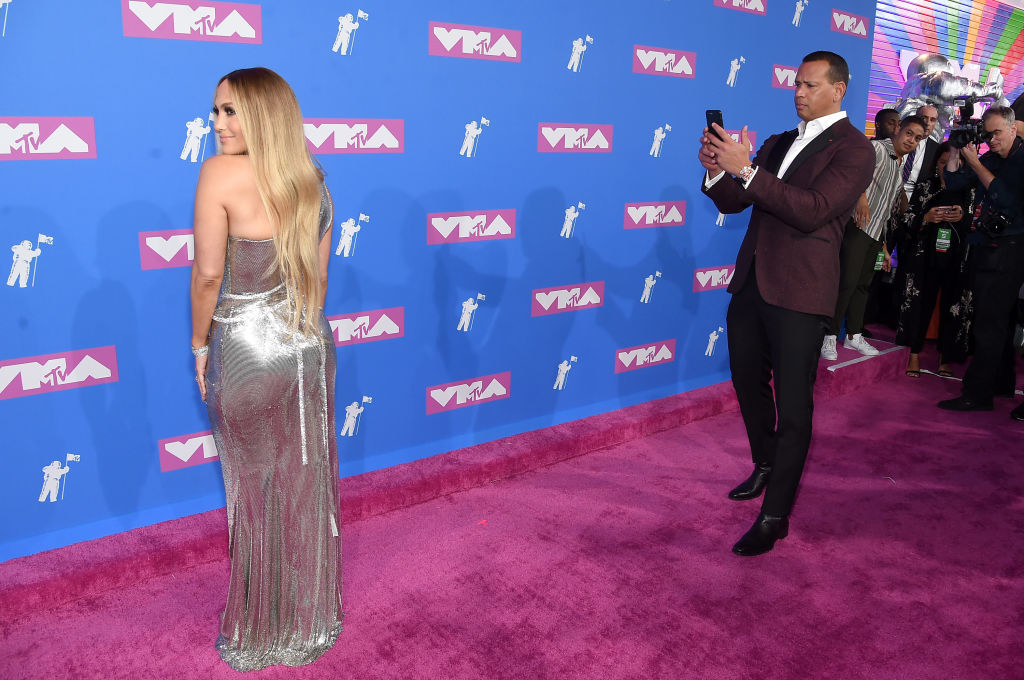 But things only got better when JLo was performing and A-Rod was recording the whole thing. But not like a regular mom...like a cool mom.
He was loving it! A truly supportive house husband.
And things only got better and had me more dead when they showed JLo's kids in the audience, enjoying their mom's performance. THEIR MOM. JENNIFER LOPEZ.
And yah, her kids are forkin' adorable. That's her son jumping in front of A-Rod.
And her daughter, sitting on Grandma's lap.
LOOK AT HER DAUGHTER!!!!!!
So yeah, I'm obsessed with them.
And now I shall rest in peace.