1.
Let's start with one of the stars of the night, Ms Ariana Grande, who performed "God is a Woman" with a last supper theme and everything.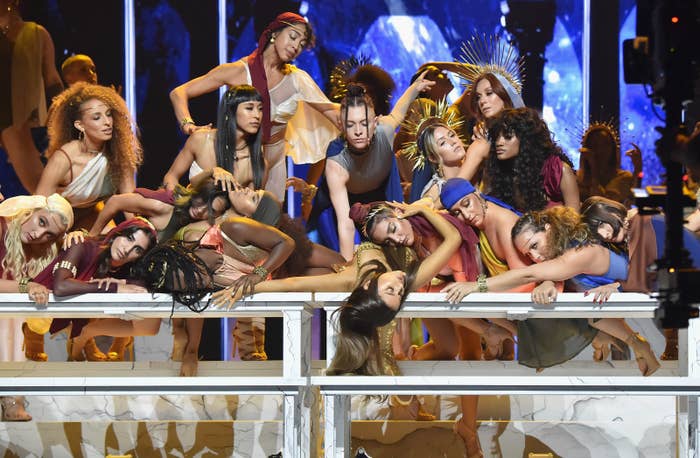 2.
She ended the performance by bringing out the powerful women in her life – her cousin, grandma, and mom.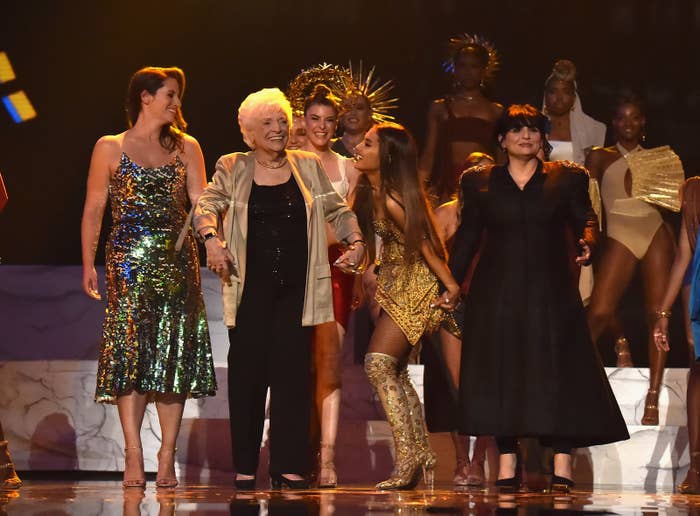 3.
When she wasn't performing, you could find Ariana sitting in the crowd with her fiancé, the future Mr Grande himself (or Pete Davidson if you want to be technical).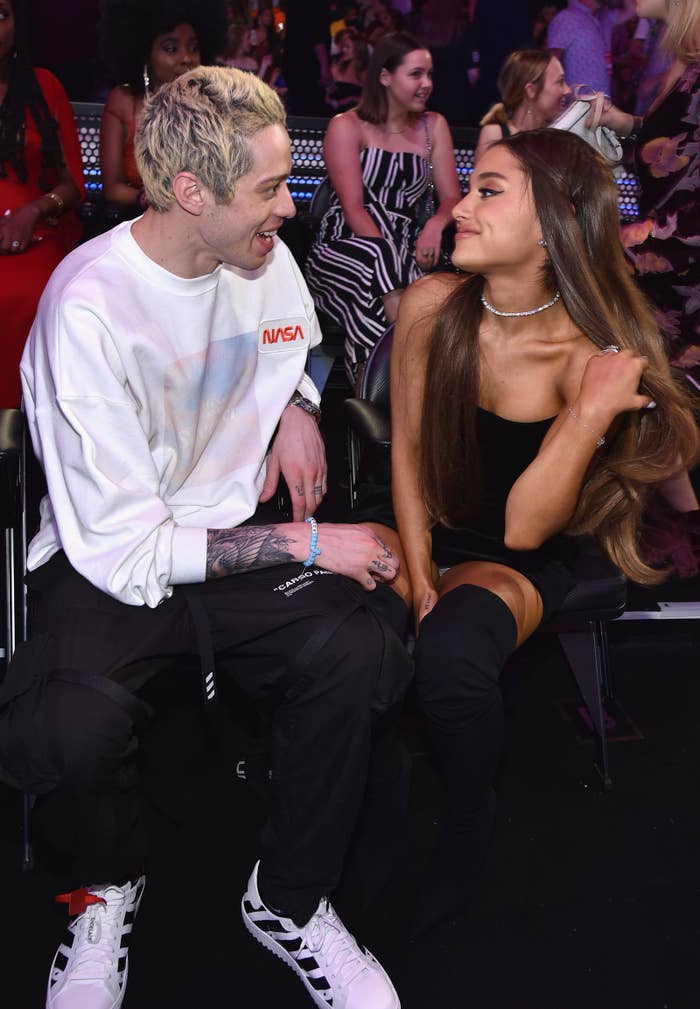 4.
Ariana also showed that she's BFF goals by helping Nicki Minaj with her dress when she went up on stage to collect the award for Best Hip Hop Video.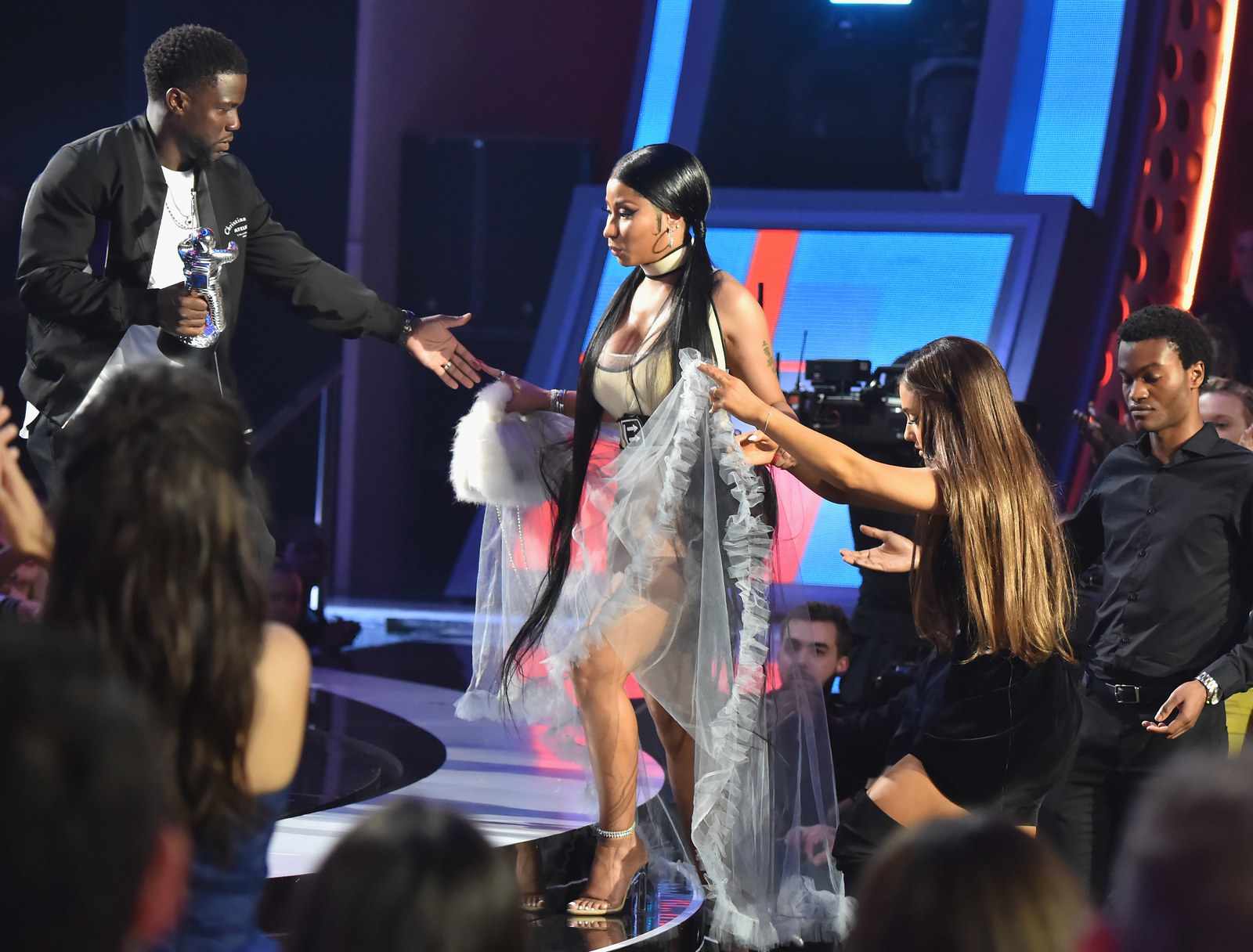 5.
And of course, the besties found time for a quick pic together.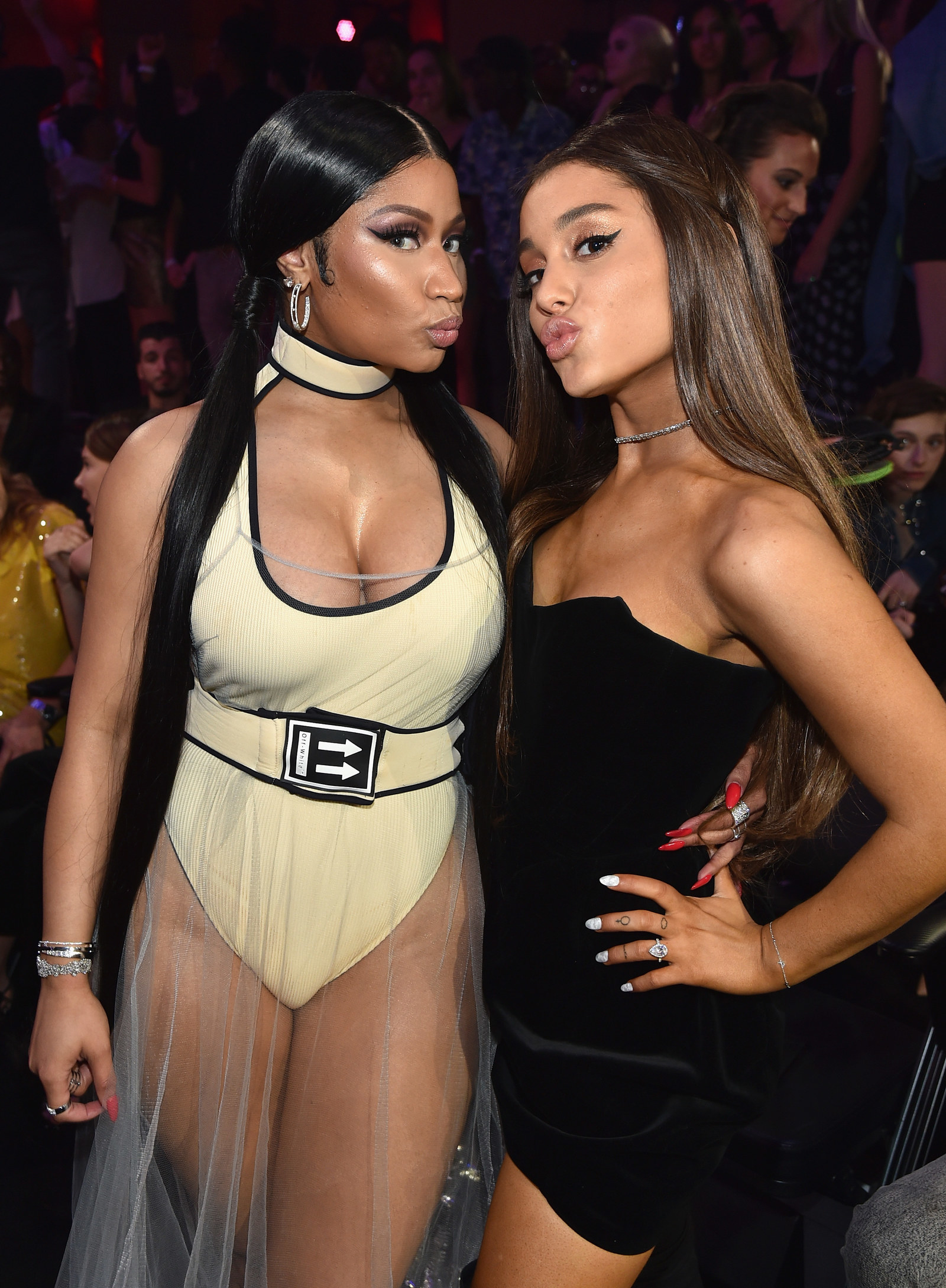 6.
Camila was also there, and shared this cute moment with Ari.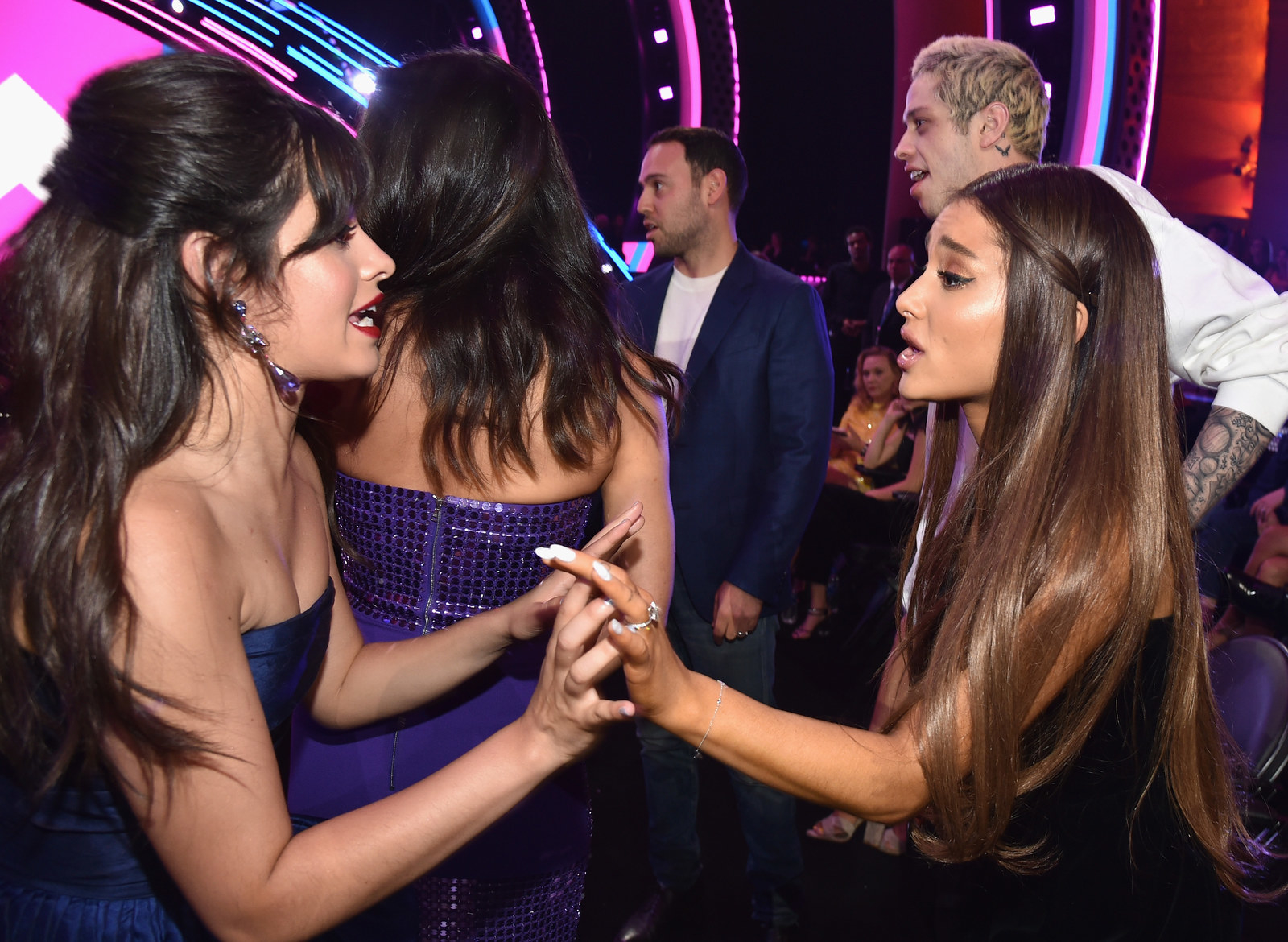 7.
While also getting a snap with Madonna, who presented her with the award for Video of the Year.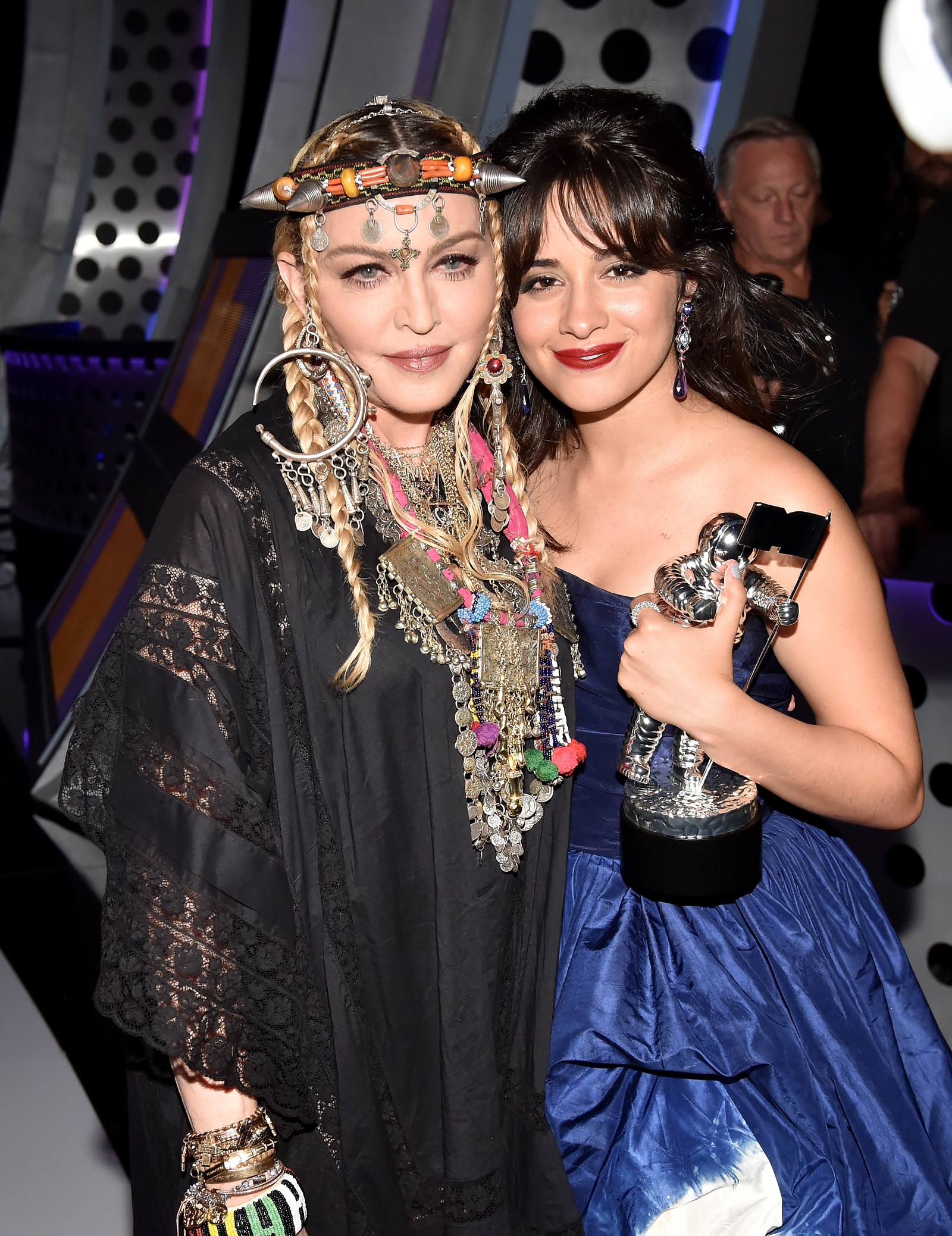 8.
Camila actually took her mom as her date, which is cute AF.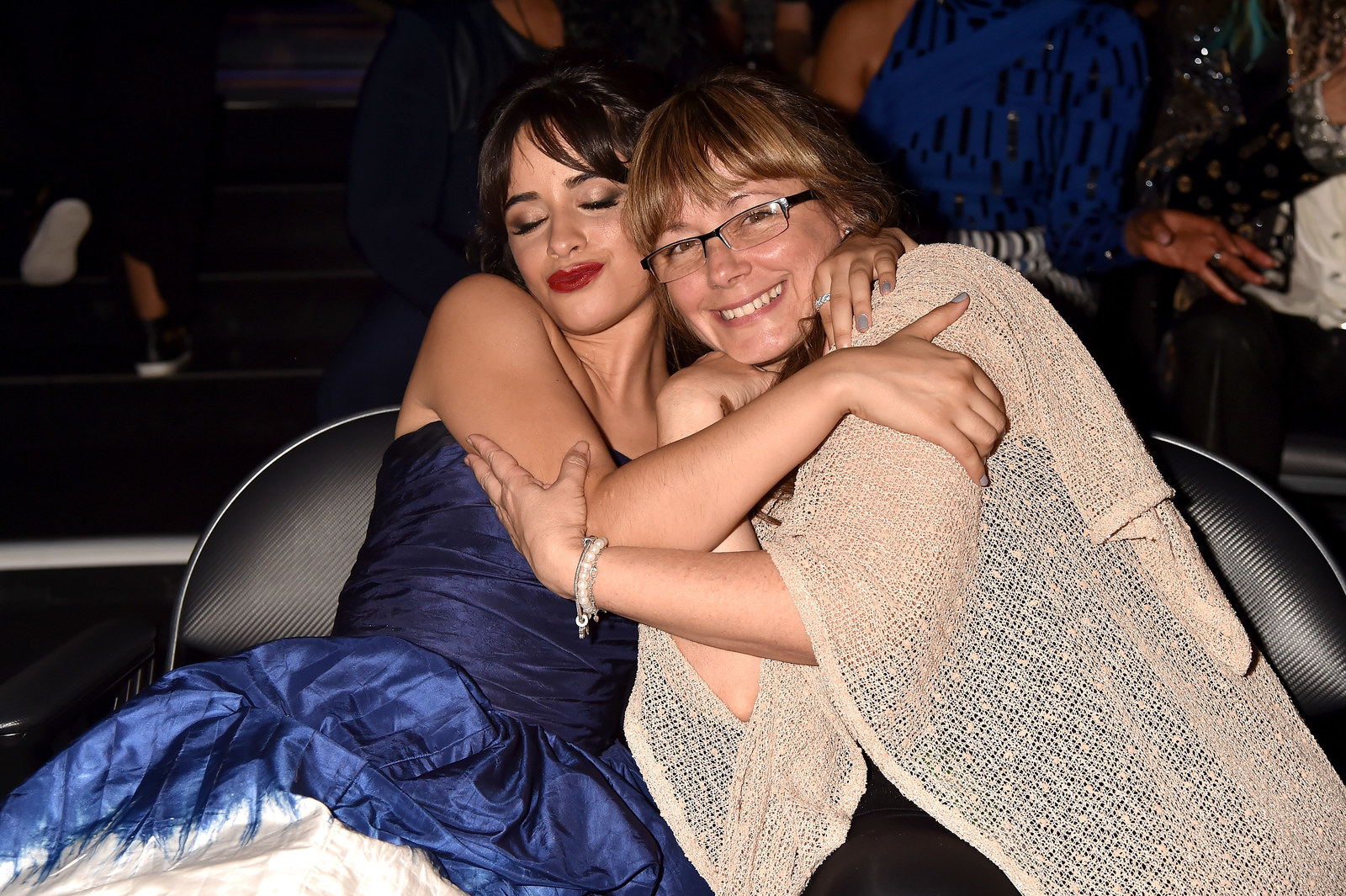 9.
Elsewhere in the crowd, Kylie could be found cuddled up with her baby daddy, Travis Scott.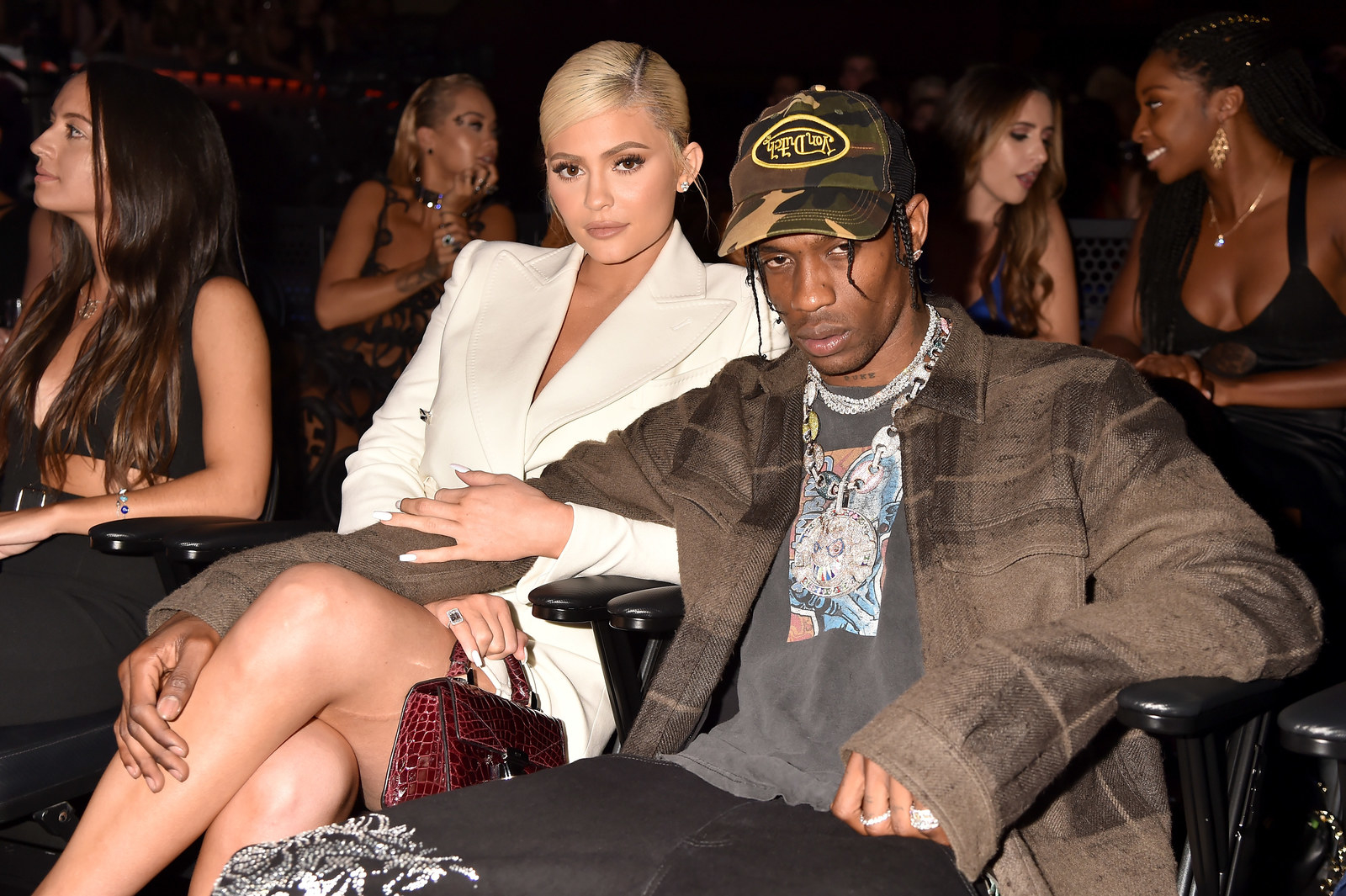 10.
While Millie Bobby Brown got to live her ultimate fangirl life with Bebe Rexha and Ariana.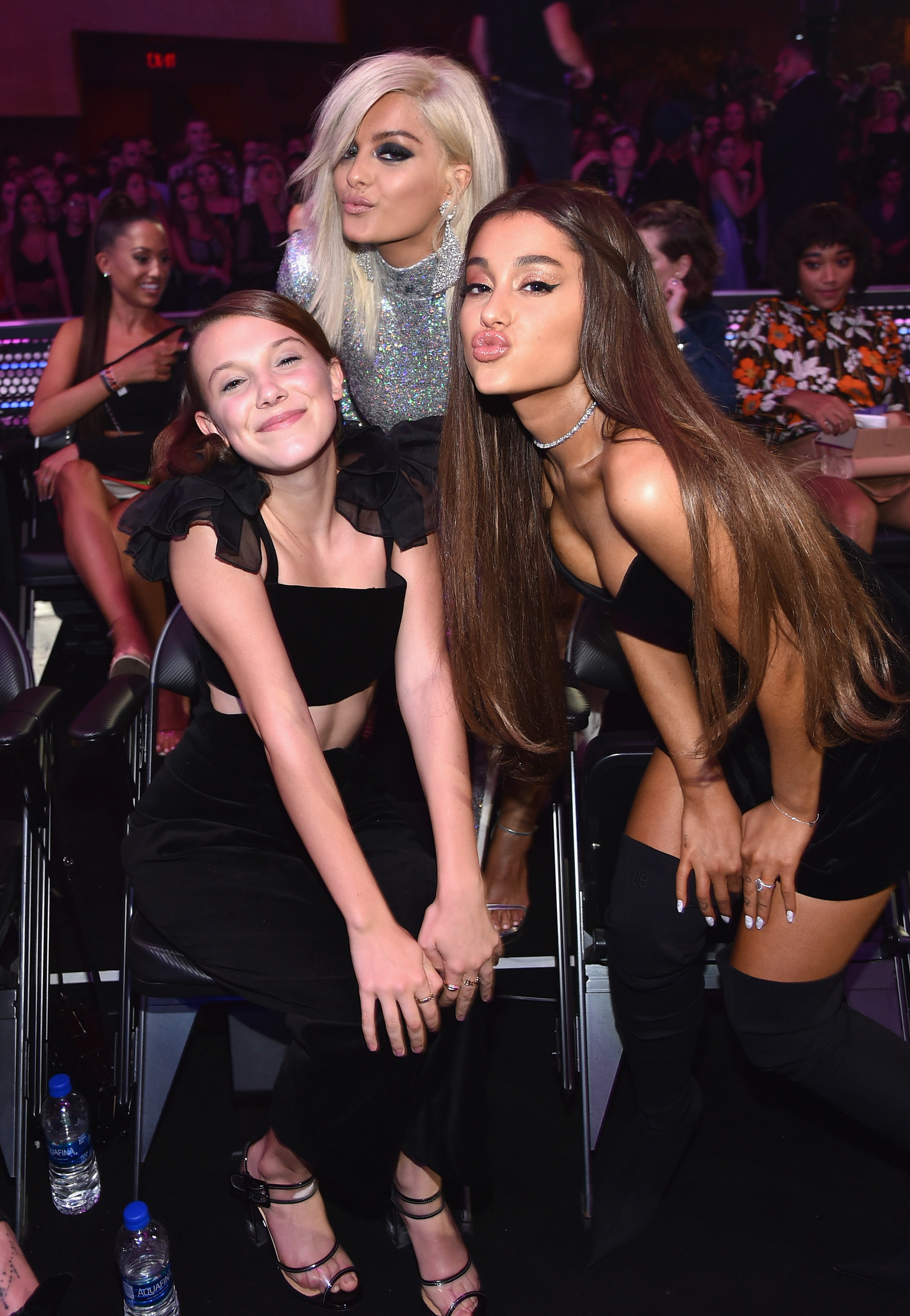 11.
She also grabbed a pic with Cardi B. I'm only a little bit jealous.
12.
It was a parents night out for Cardi, as she stepped out with her man Offset.
13.
And it was a successful night, as she took home her second award of the night for her collaboration with DJ Khaled and Jennifer Lopez.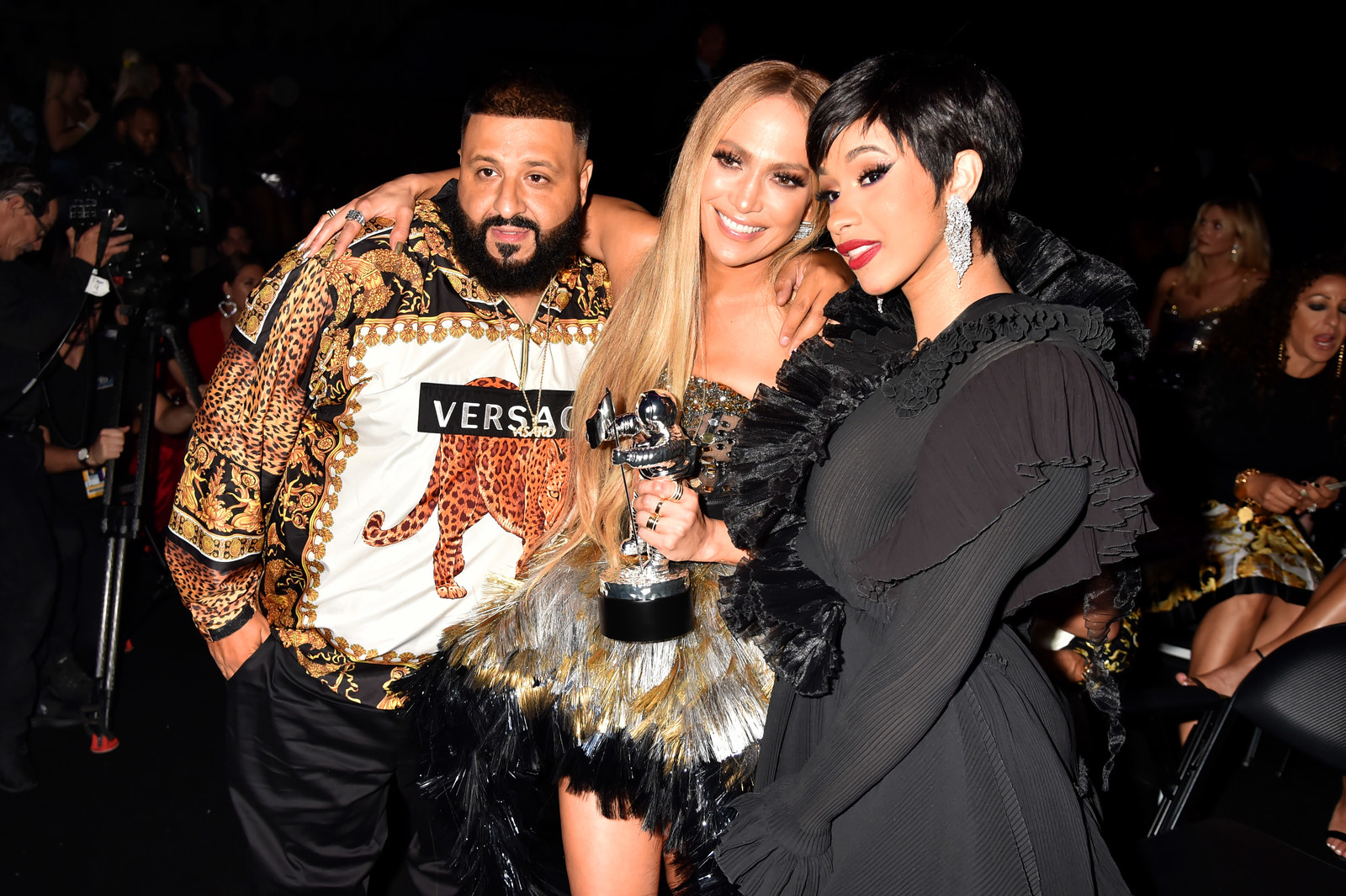 14.
Jennifer Lopez took her twins, Max and Emme, who looked pretty happy to get this pic with her mom and Camila.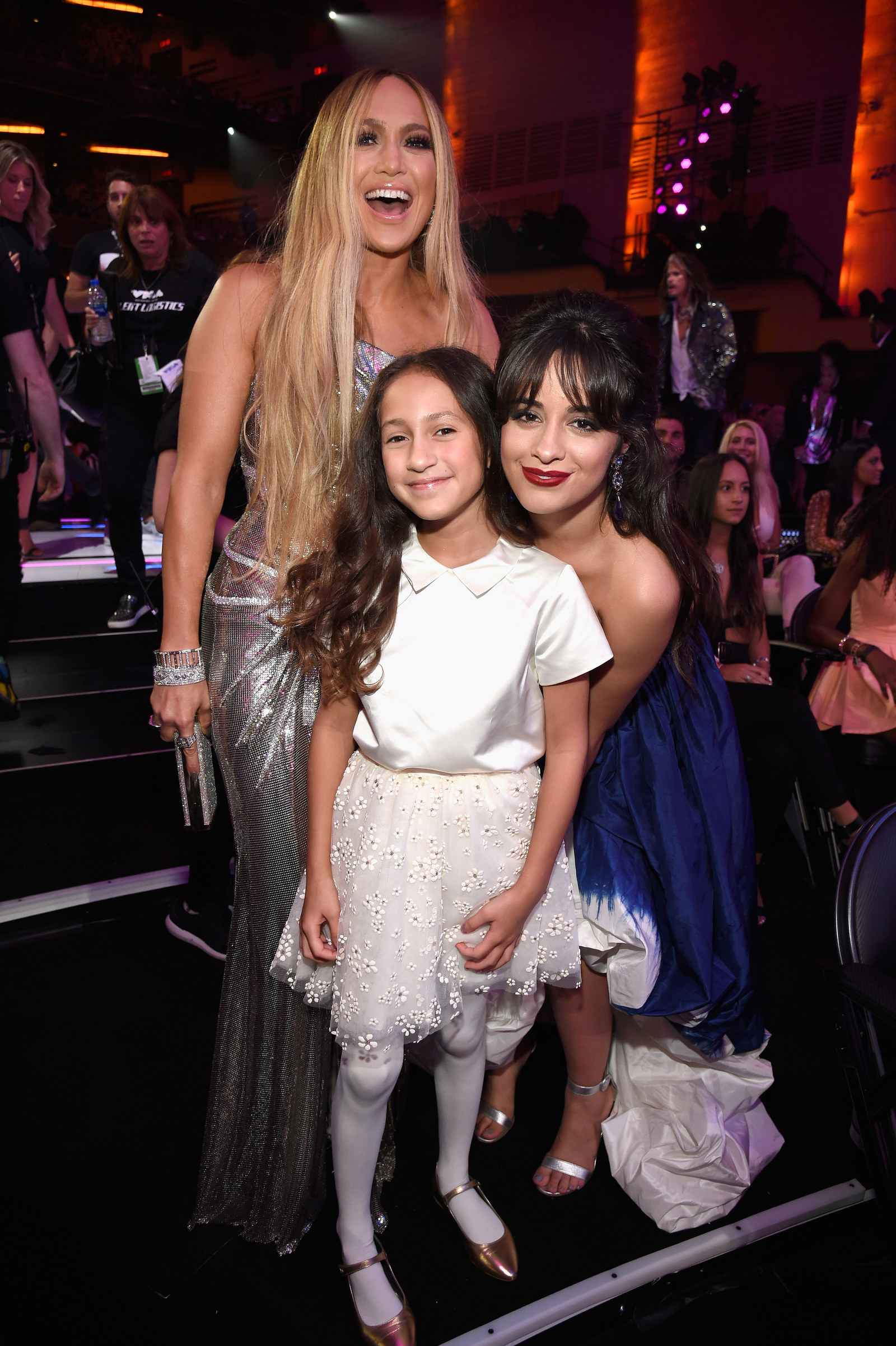 15.
Backstage, you could find Blake Lively and Anna Kendrick.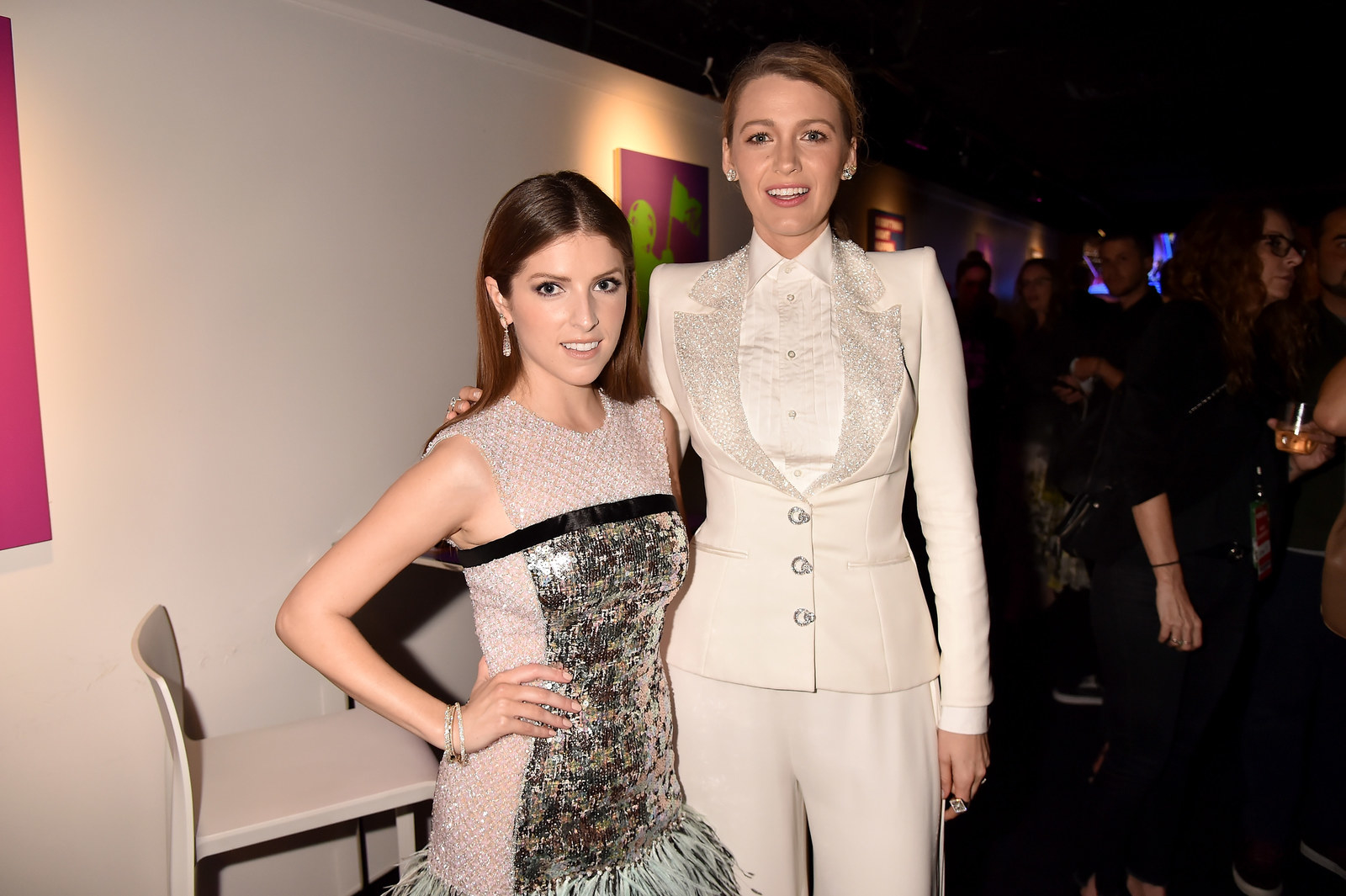 16.
As well as Shawn Mendes and Karlie Kloss.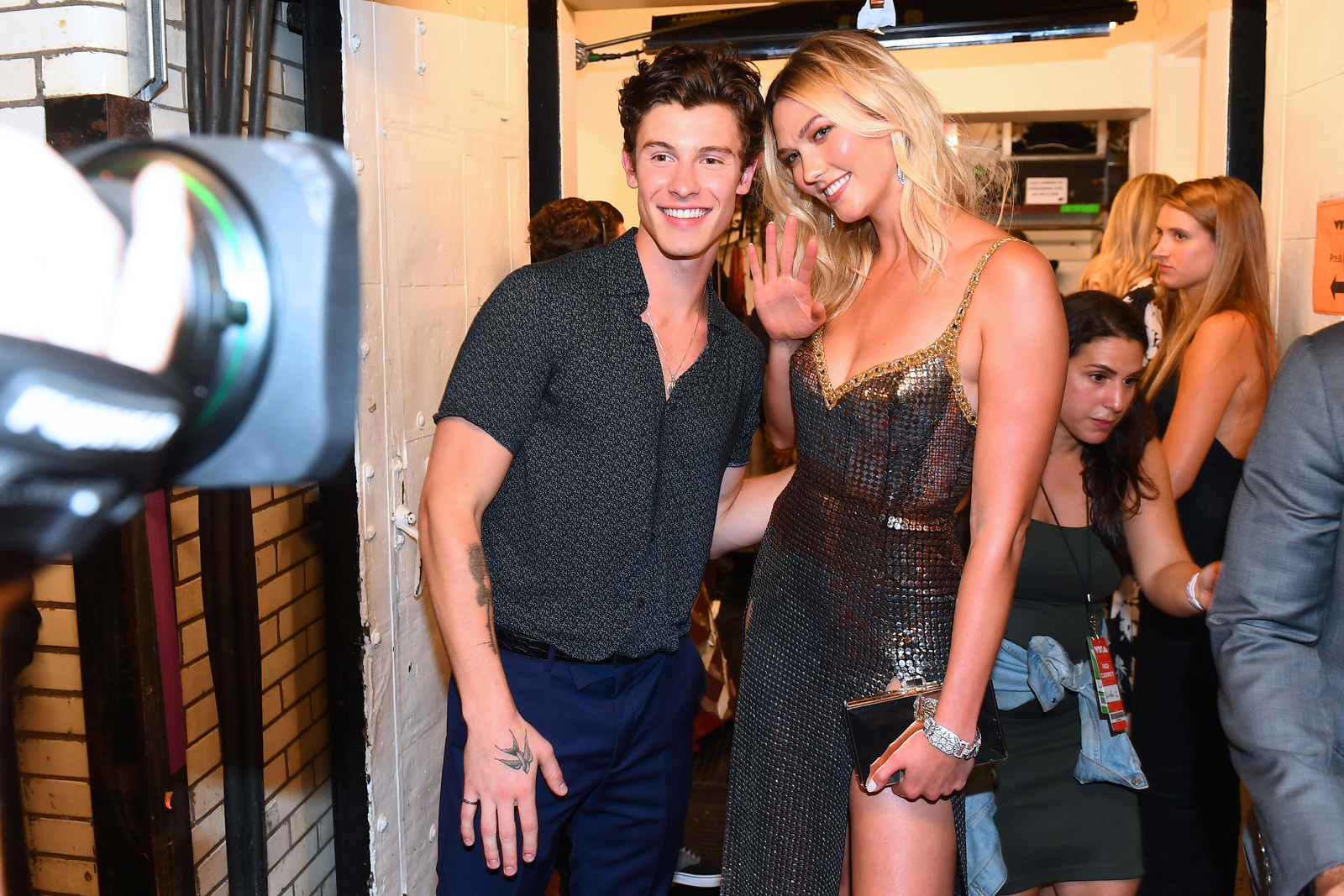 17.
Before Shawn got all wet during his performance, Ariana gave him a good luck hug.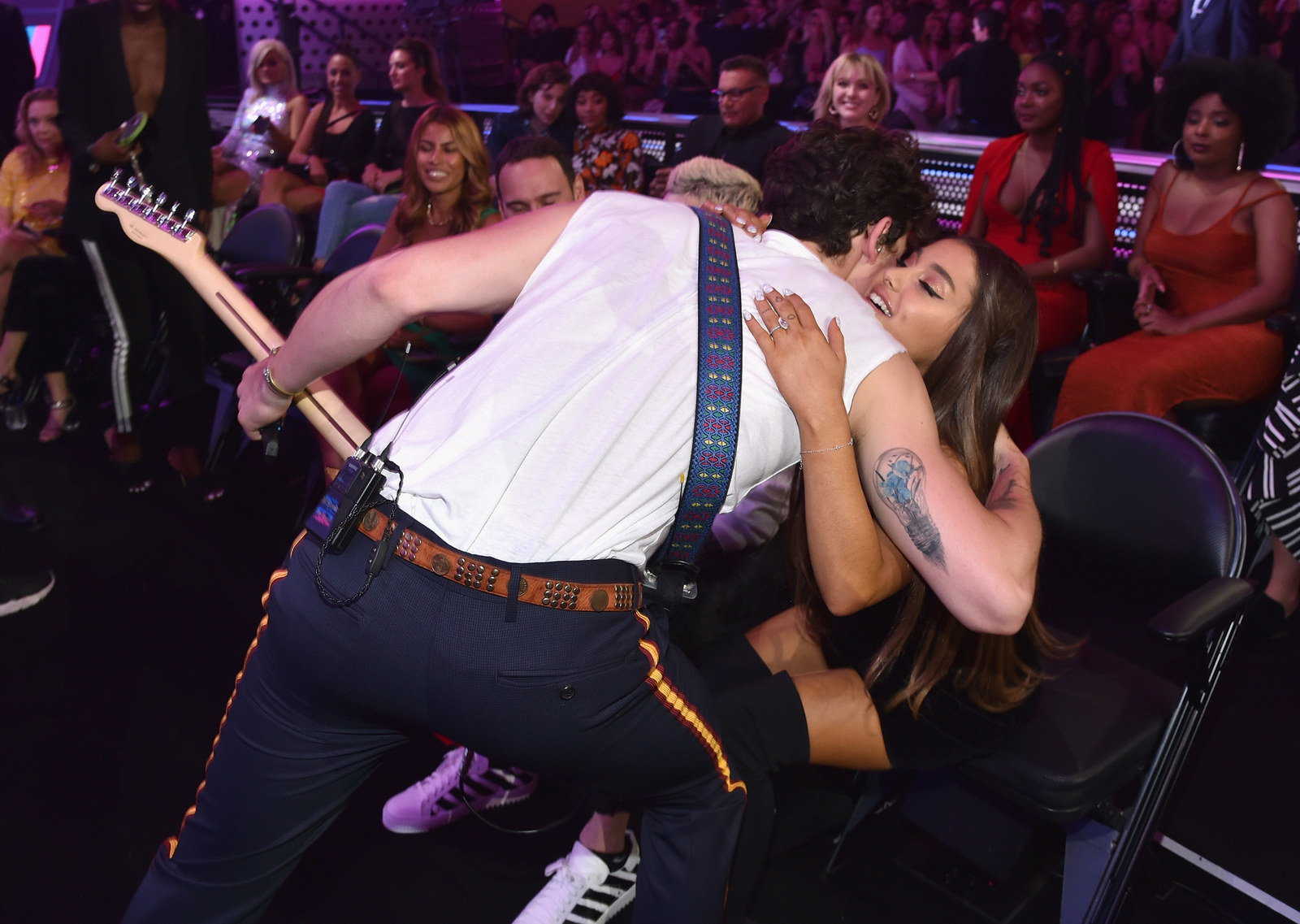 18.
And finally, Blac Chyna and Amber Rose wore outfits that made sure they would blend into the crowd...