Northie was living her best life, all dressed up like Sleeping Beauty.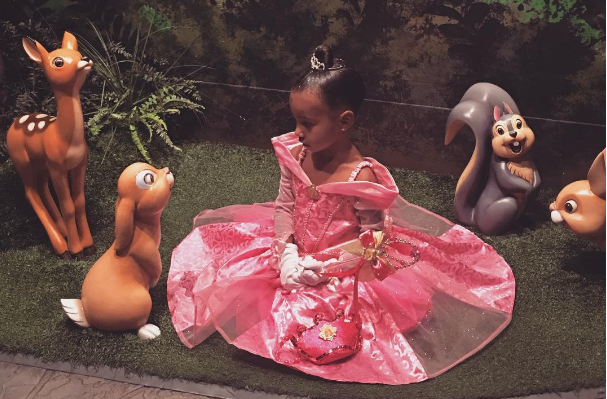 It wasn't her first time at Disneyland, though. Not too long ago, she got a princess makeover at the Bibbity Bobbity Boutique.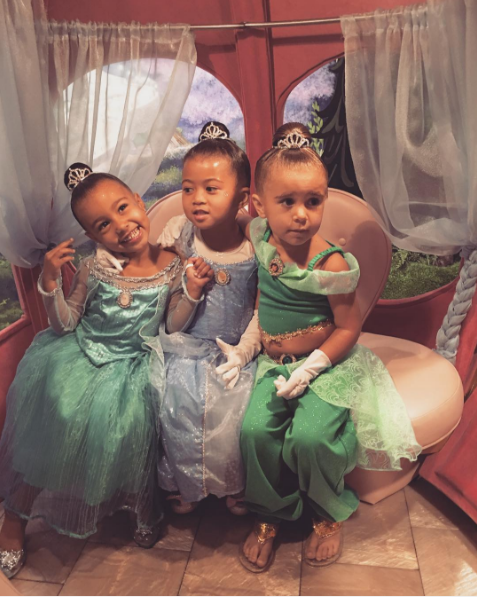 So, she's basically a professional princess at this point.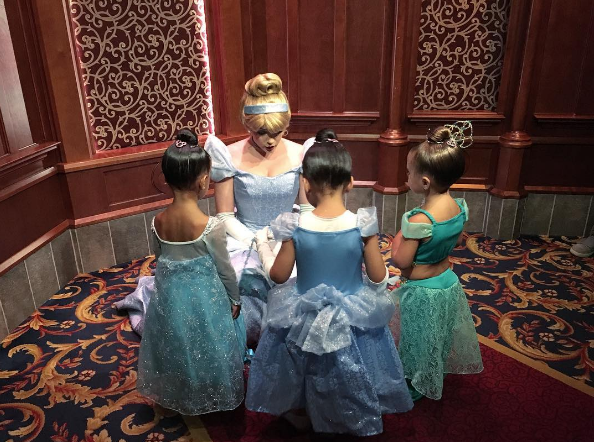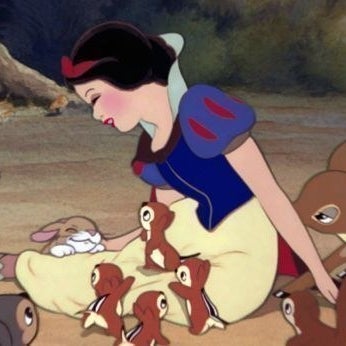 And North wasn't the only one who had fun yesterday, either. Kourtney Kardashian Snapchatted her and Kim screaming their heads off on a ride.
Even Kanye was caught smiling!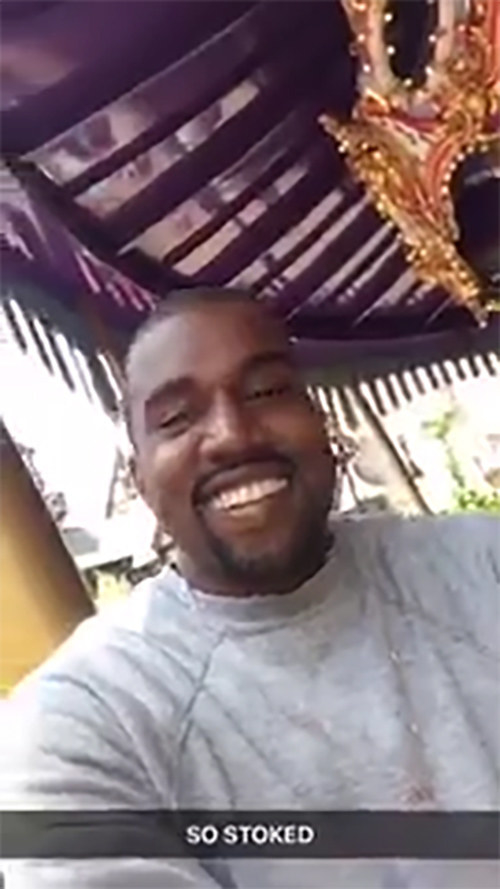 Certainly, the end of the terrible twos is something to smile about.
Happy birthday, Princess North!