It has been long established that North West is by far the cutest toddler currently roaming the planet.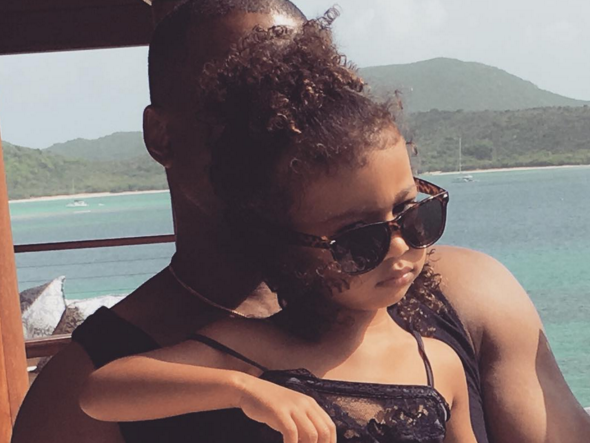 Seriously — it just doesn't get any cuter than this.
And today, June 15, is North's third birthday. Lucky us!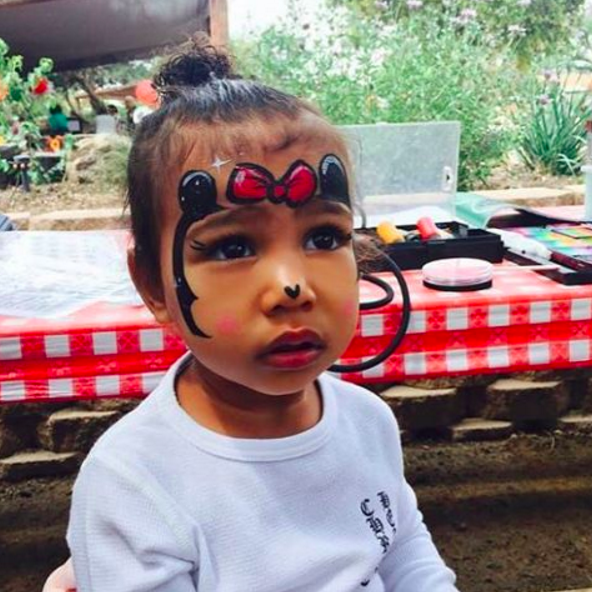 After a quick little outburst (because, ya know, she is 3)...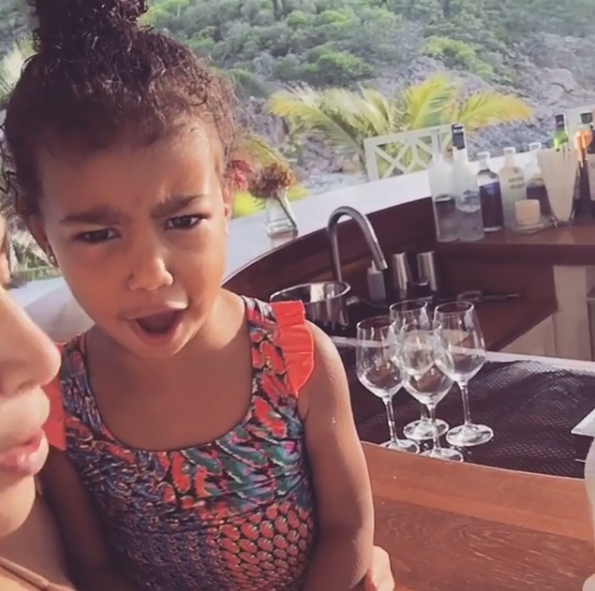 ...and a kiss from her mom...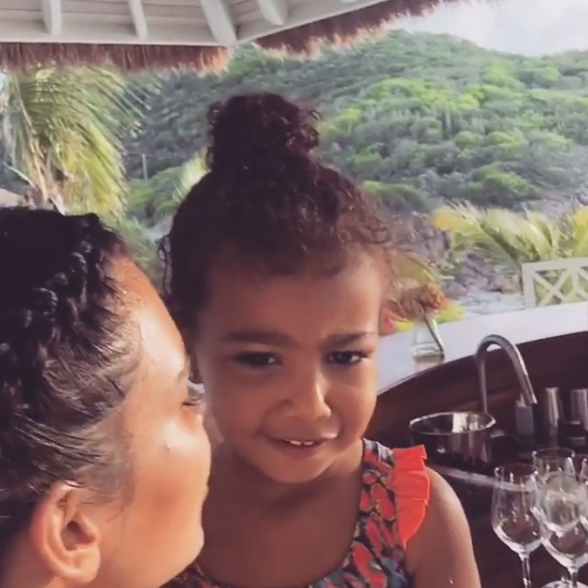 ...Kim said, "Are you not gonna get any bigger? You're not gonna get any taller. I want you to stay little forever."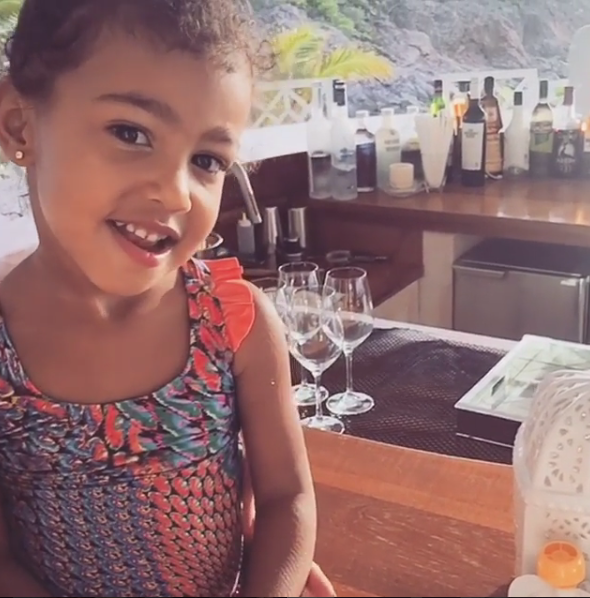 "Kay," North agreed.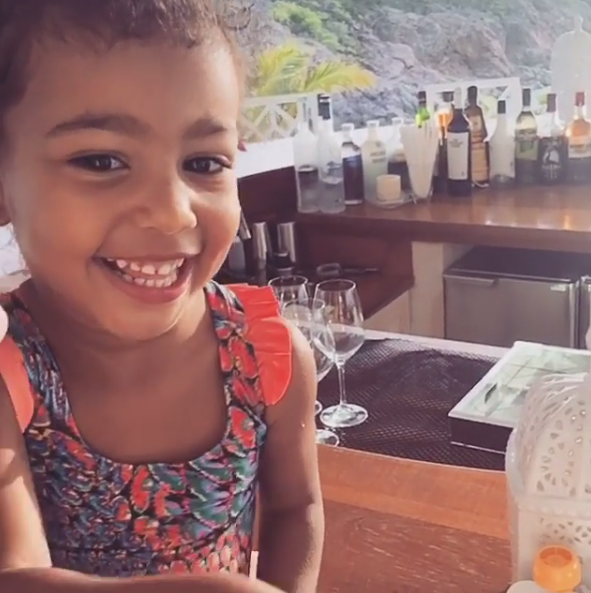 💕 💕 💕
HAPPY BIRTHDAY NORTHIE!