While there are a ton of things I'll always love about the US, I've learned that there are an equal number of things that good ol' Deutschland does a little better. Here are some!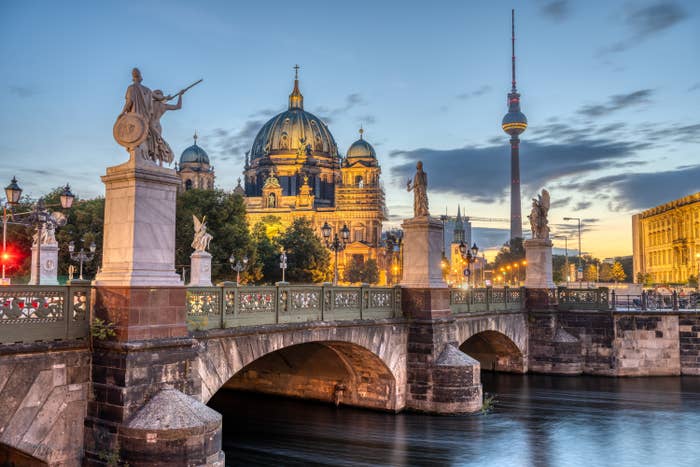 1.
Generous paid time off and vacations.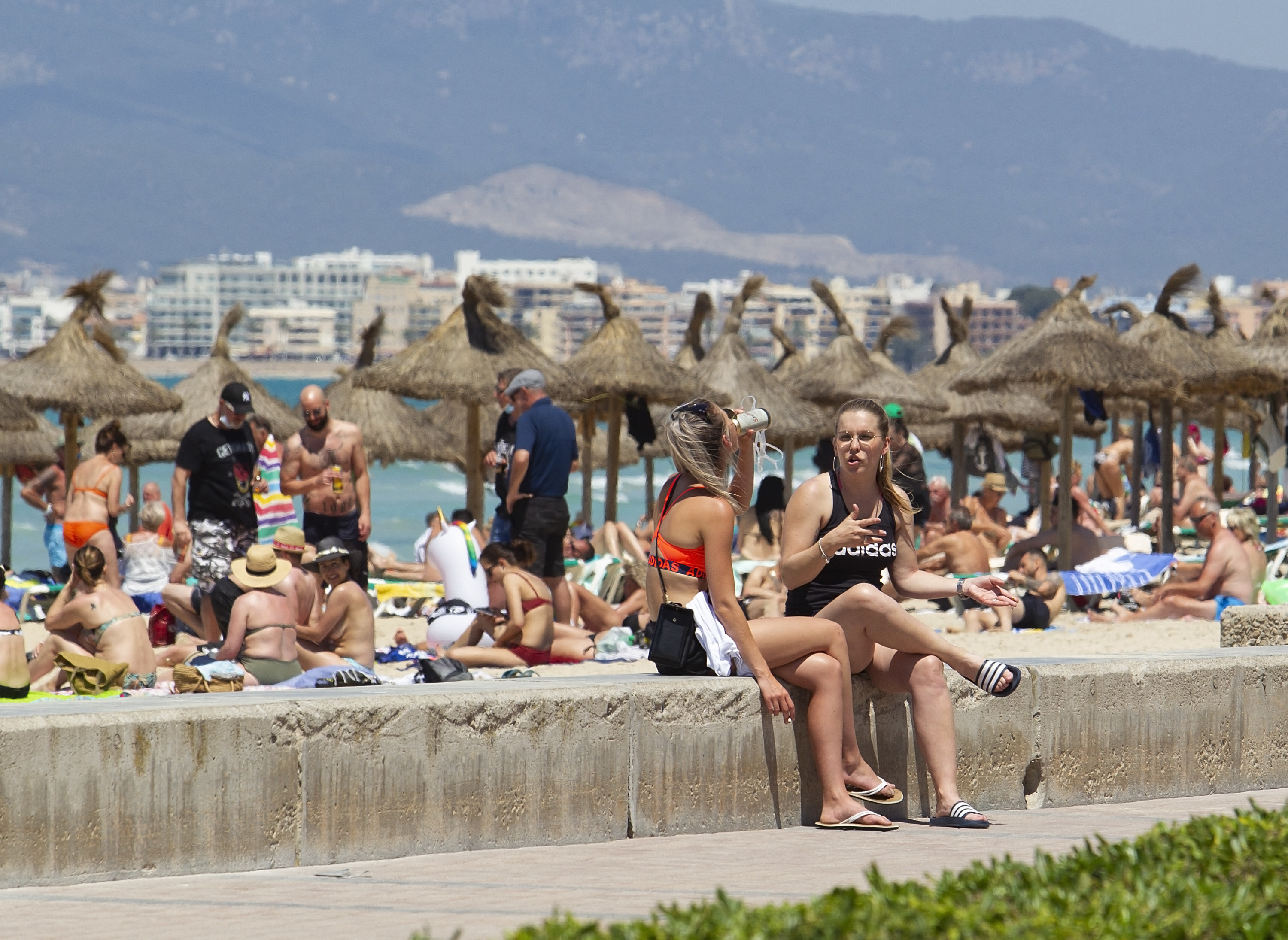 2.
There's excellent maternity leave, too.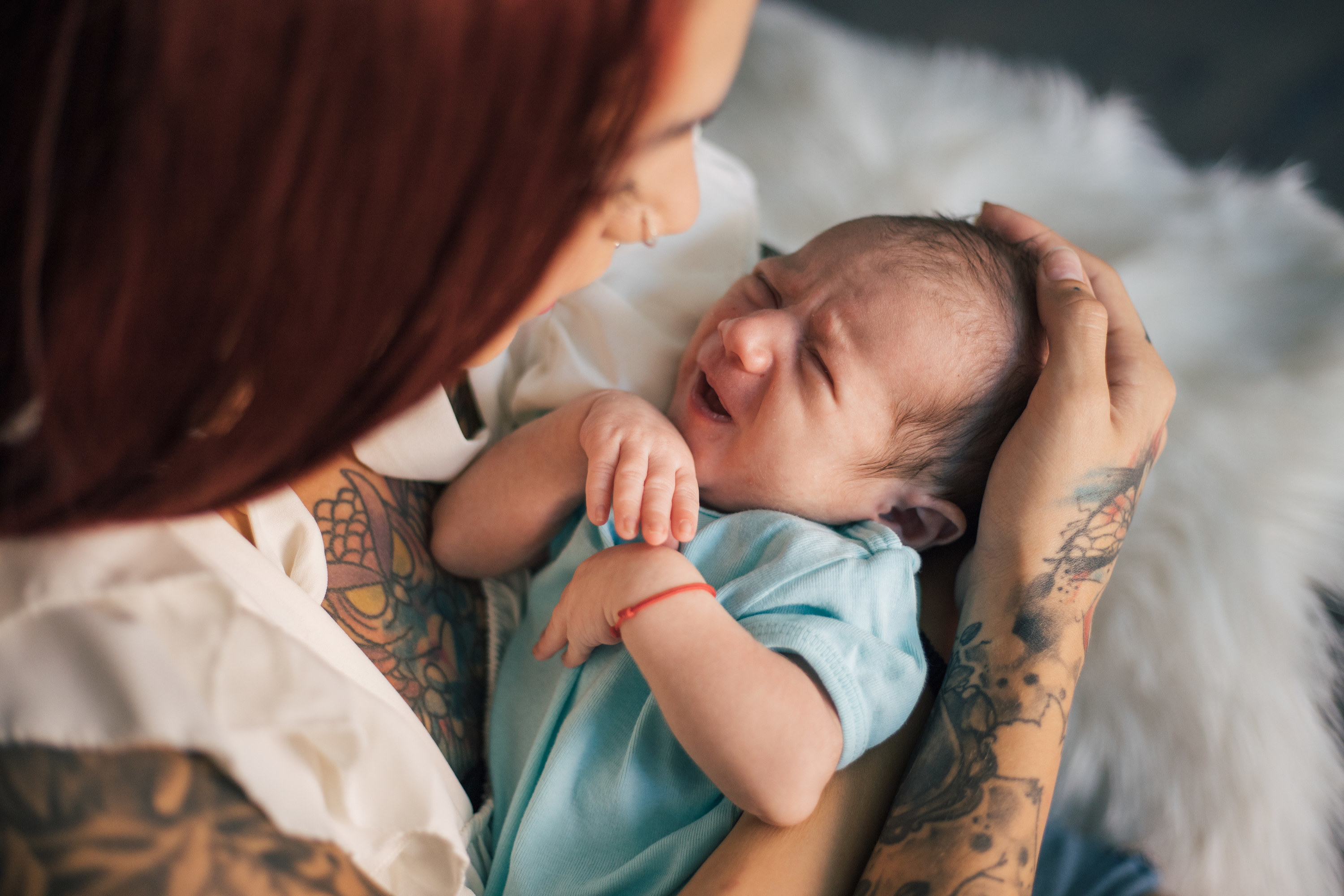 3.
The variety of grocery stores, including lots of affordable ones.
4.
The social welfare programs that protect people.
5.
Top-quality playgrounds for kids.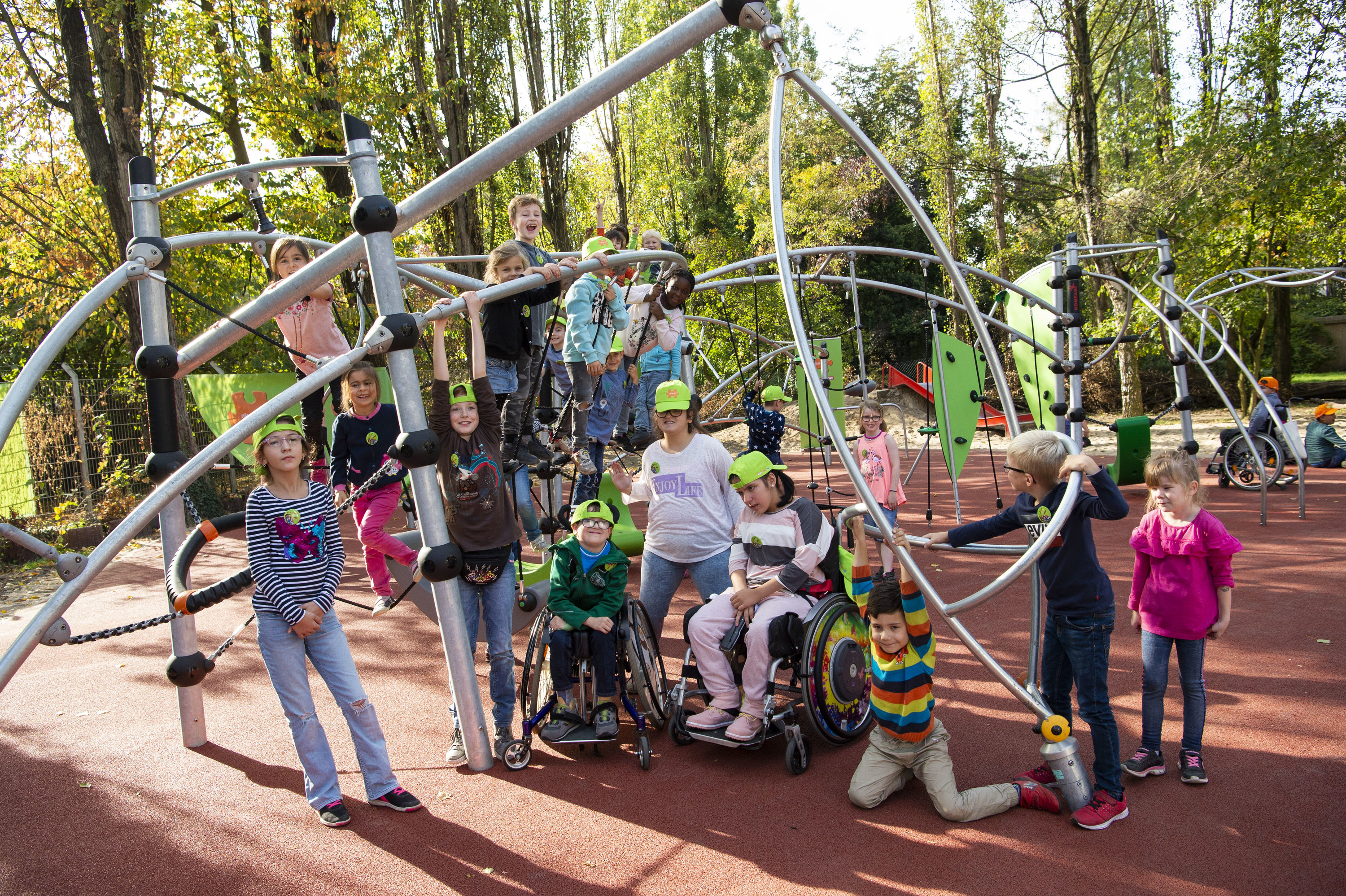 6.
And so many public spaces to relax in.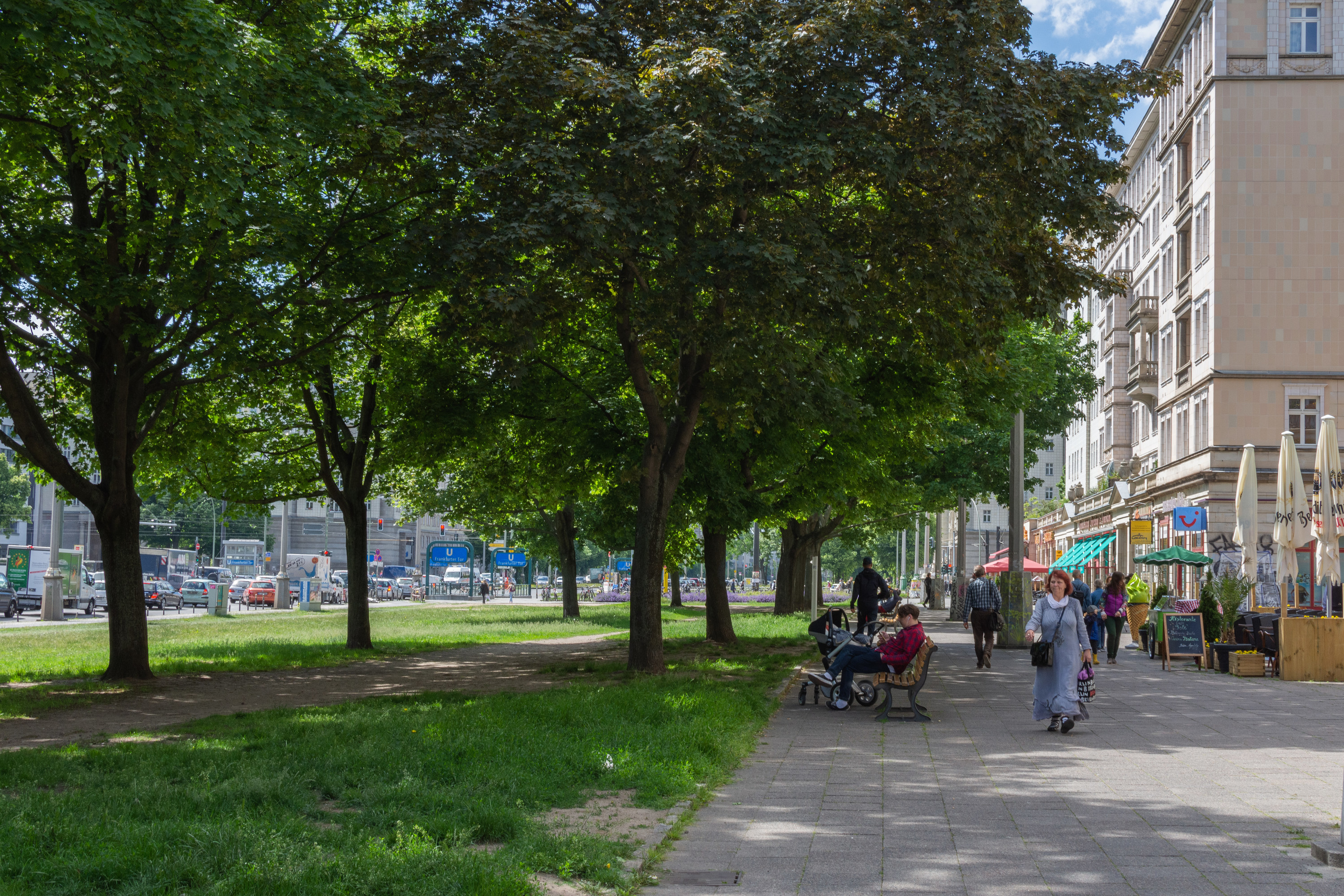 7.
And of course, the great beer.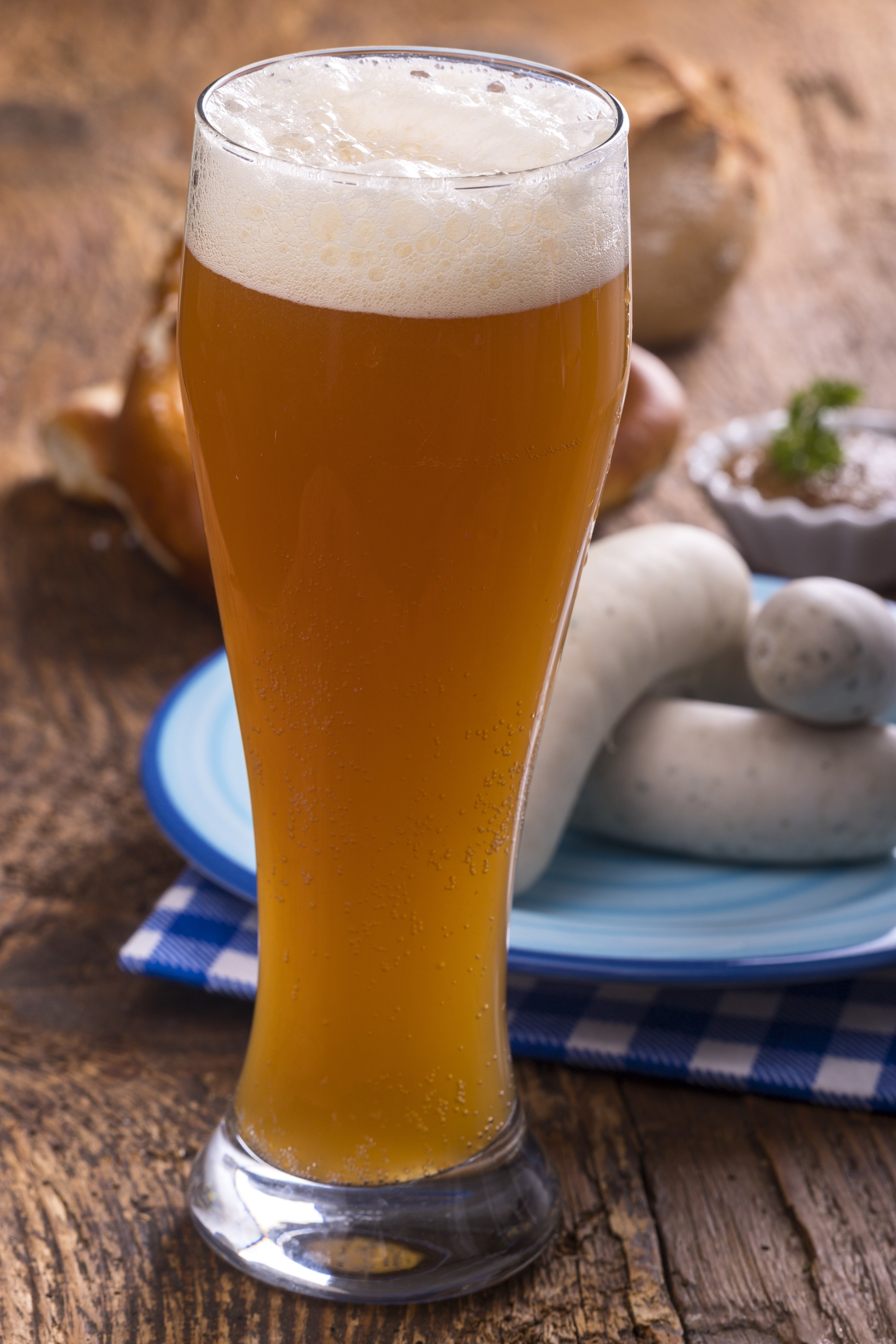 8.
And the most delicious bread.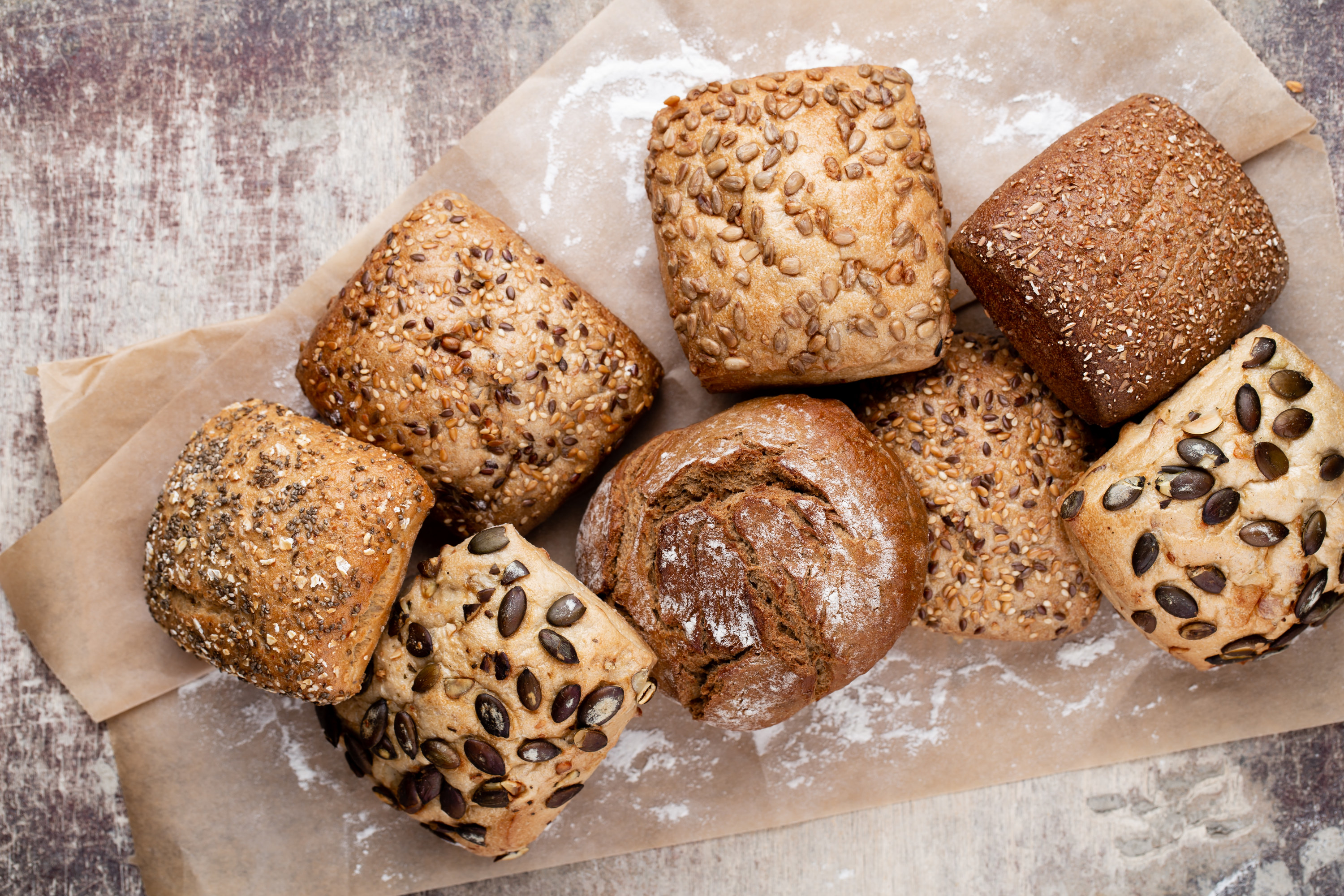 9.
So many people are bilingual.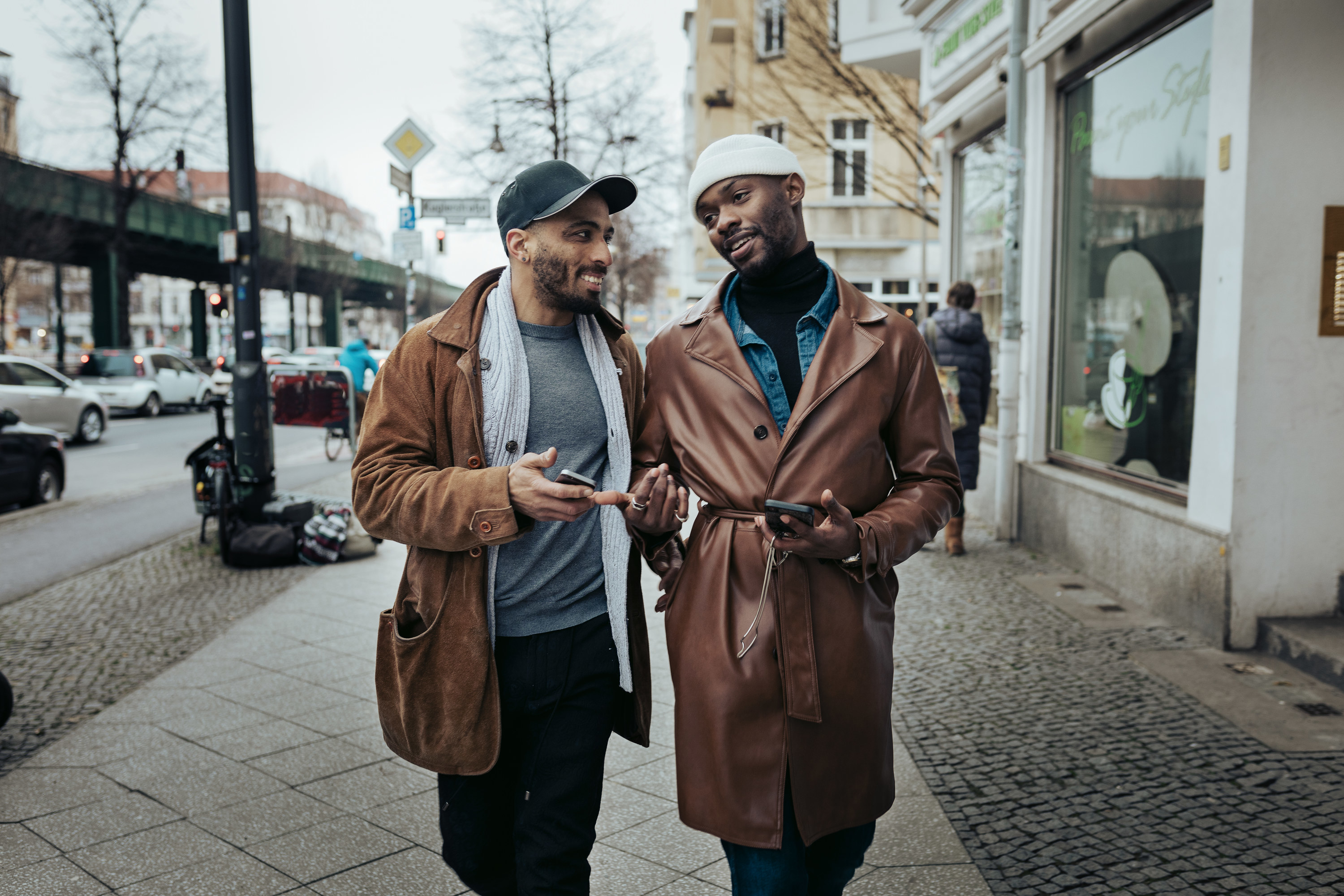 10.
They are expert recyclers.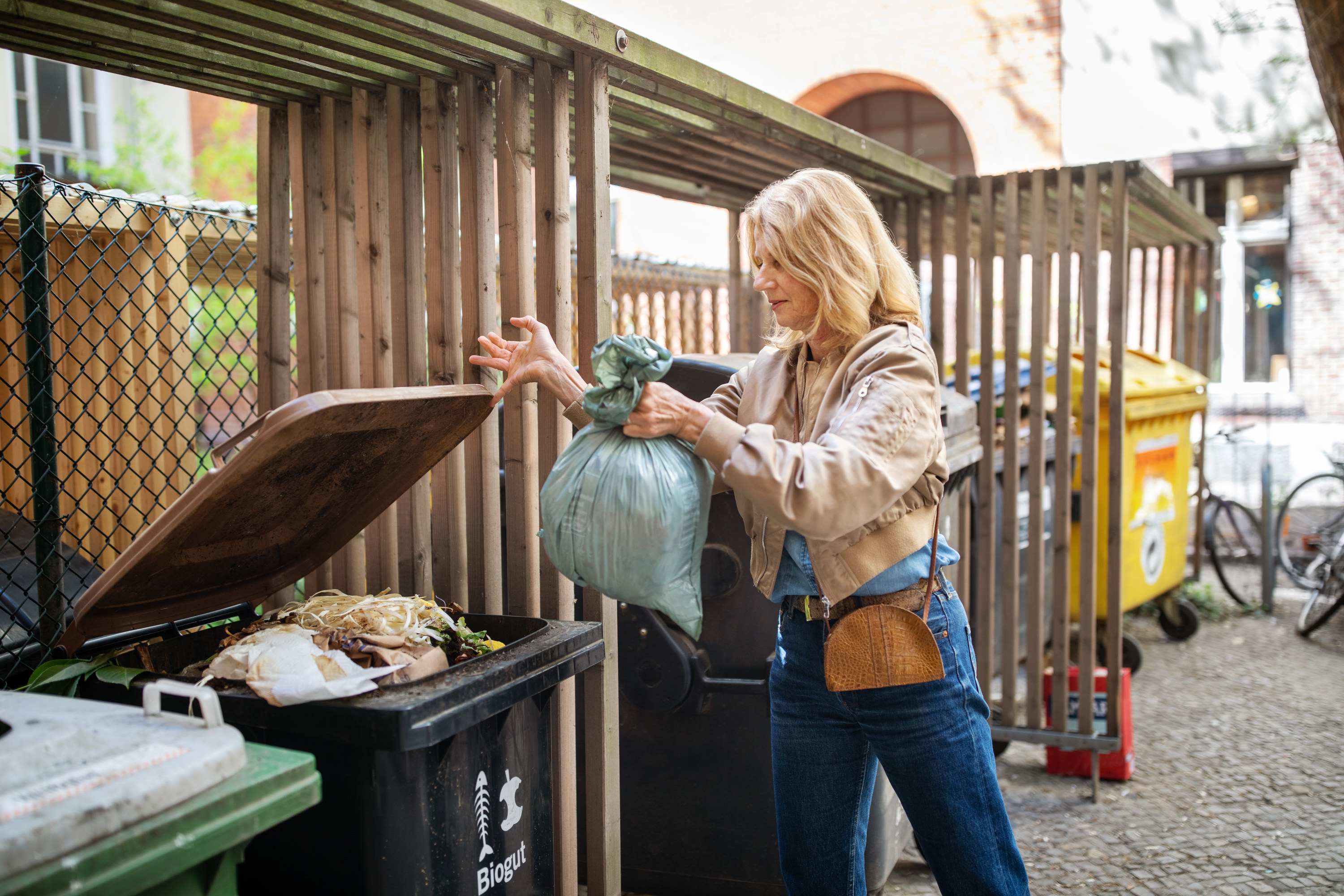 11.
An overarching respect for privacy.
12.
Better gun control laws.
13.
A wonderful relationship with nature.
14.
Clearly marked, flat bike lanes all over the city.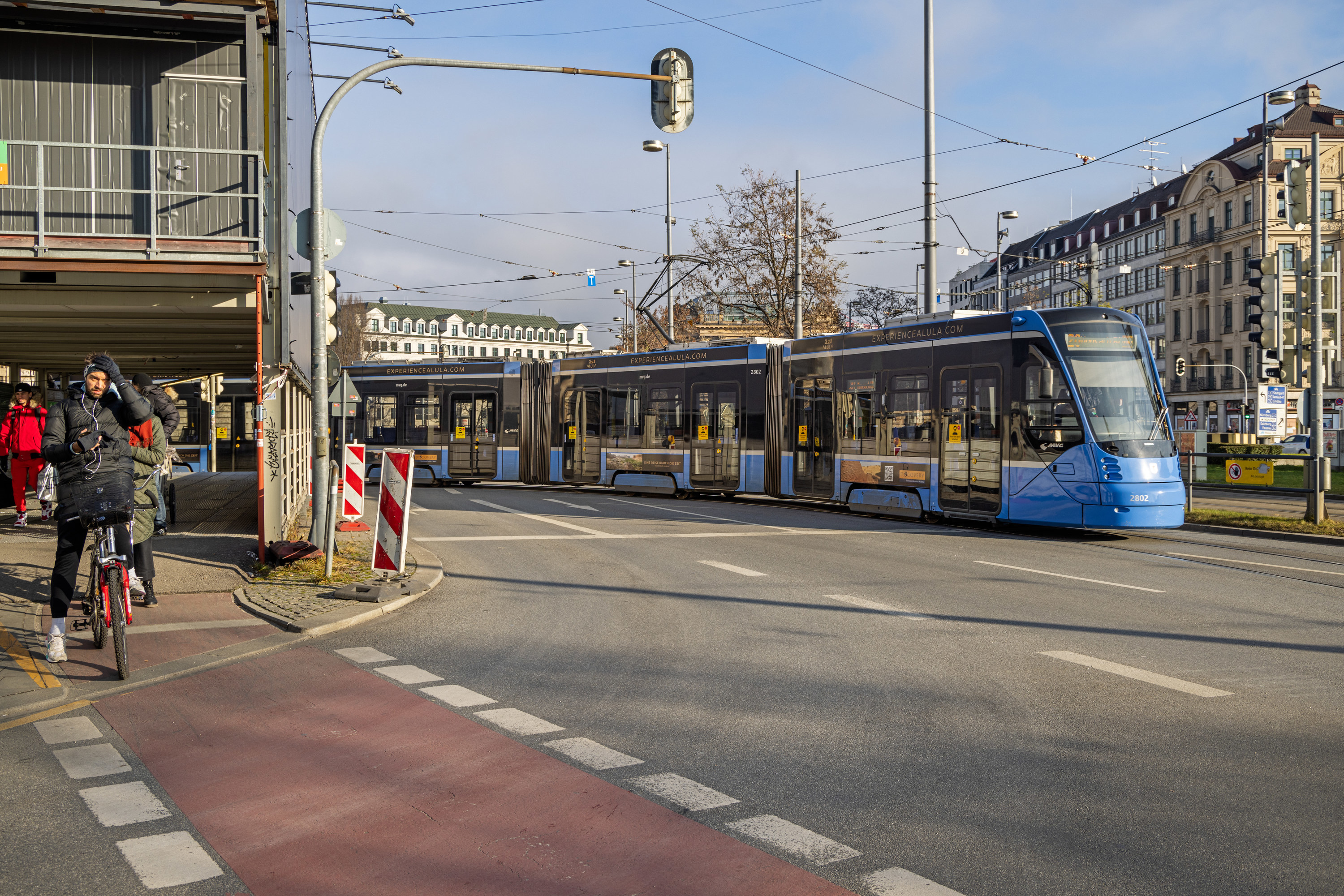 15.
And finally, the affordability of higher education.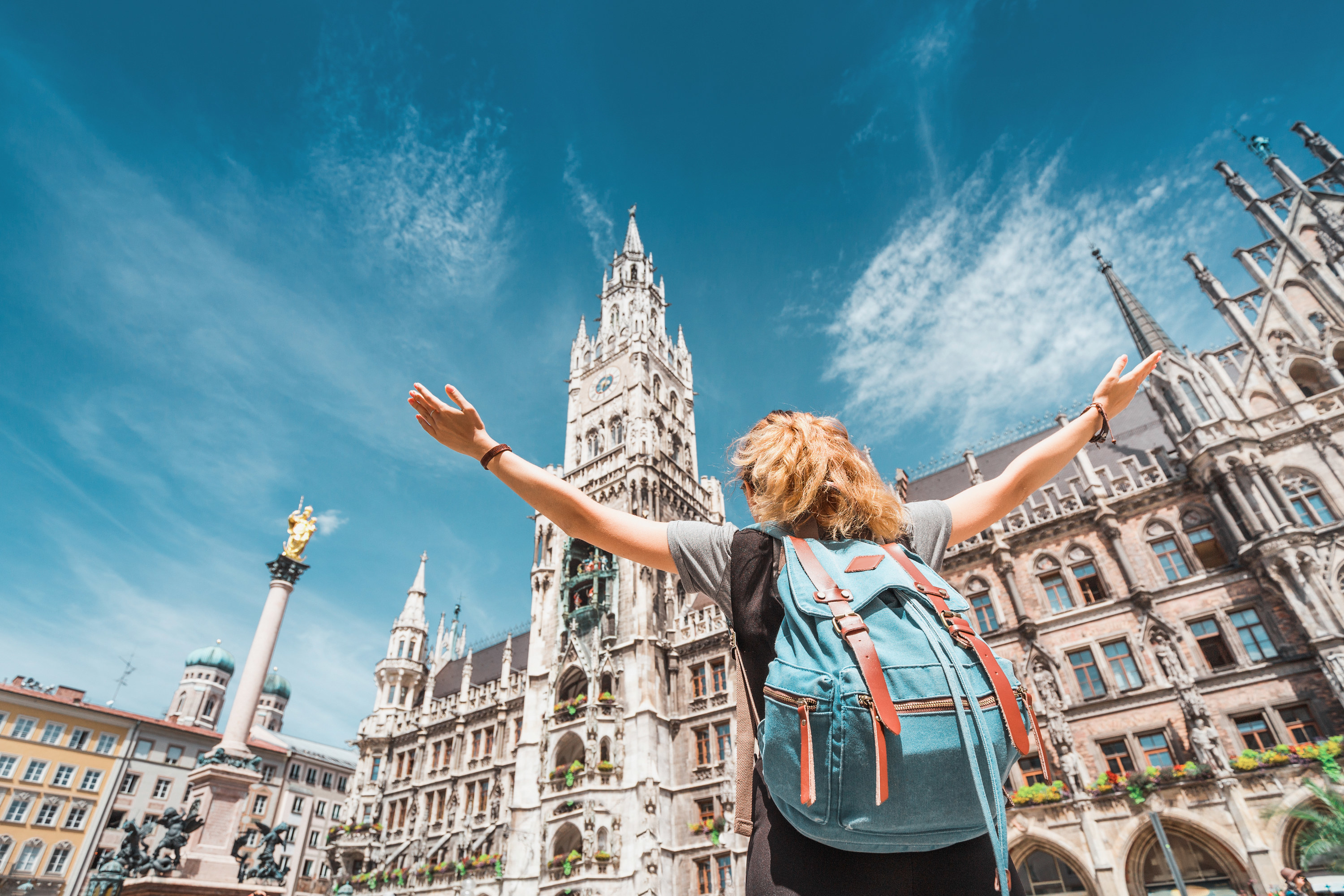 What's something you've experienced or seen abroad that you wish the US would adopt? Tell me in the comments!