Hey all! I'm Michelle, and I'm an American currently living in Berlin, Germany. Ever since I moved here two years ago (and wrote all about it), a lot of BuzzFeed readers have reached out to me directly. They've been curious about what inspired such a big move, or how, logistically, I even did it. To help anyone considering a similar change, I wanted to outline exactly how it all went down.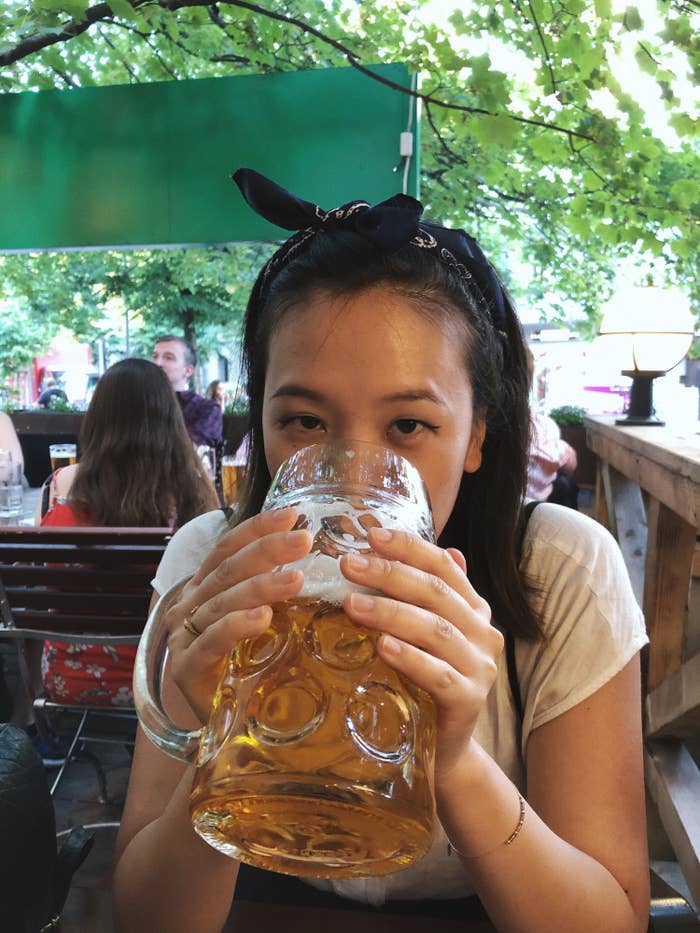 First things first: As for what motivated me to even start thinking of moving, I'll be honest — for the most part, I was just done with living in an overpriced and loud city. ¯\_(ツ)_/¯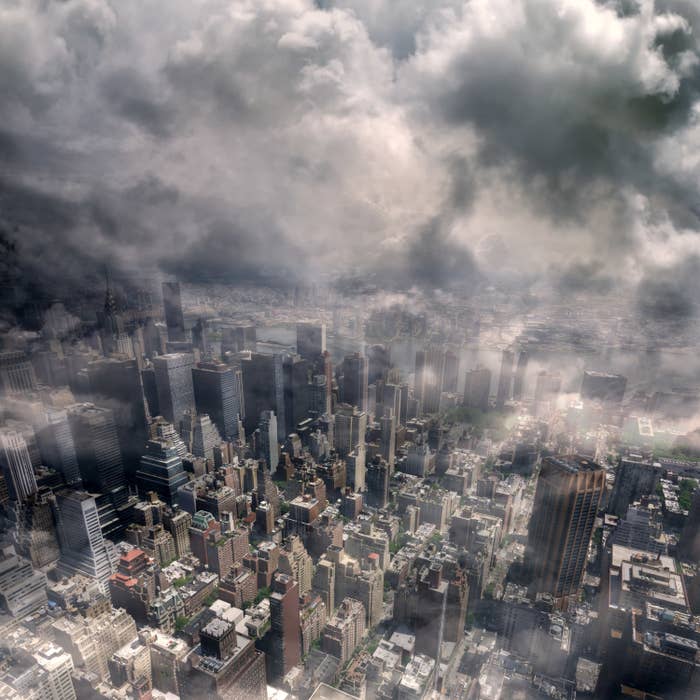 So of all places I could move to from NYC, why did I pick Berlin? There are plenty of reasons. But if I had to pick one, it'd be the quality of life.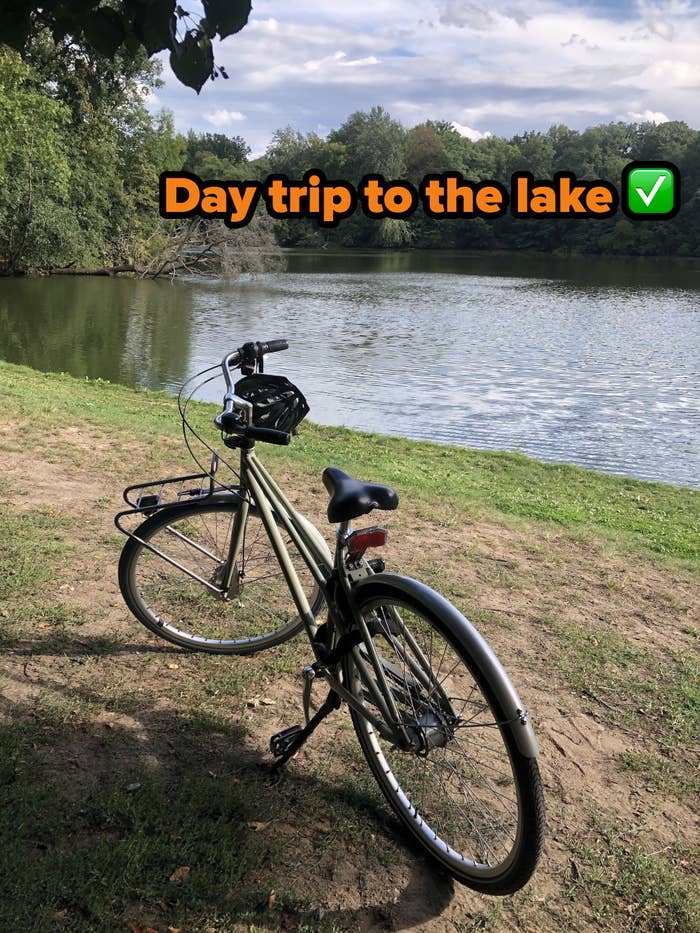 I knew it'd be challenging to move abroad, but I also knew that as a single, healthy person in my 20s, there was no better time than now to act on my dreams.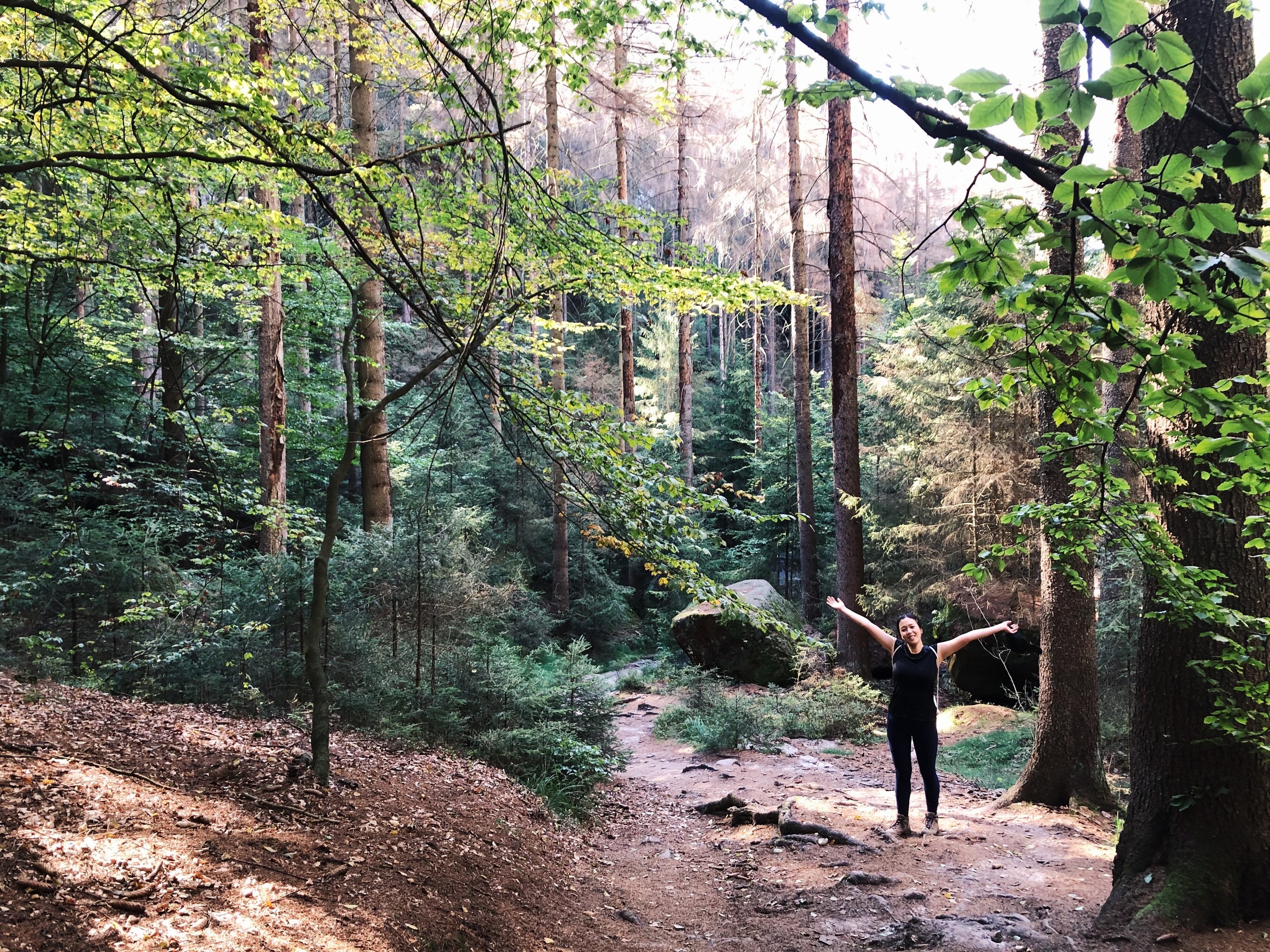 And though I was confident in my decision, I still felt scared by the uncertainty of whether I'd ever come back to the US.
So once I decided to actually make the move, I knew there were a few tedious (but essential!) necessities I had to figure out 😩. I'm talking about 1. 💸Money💸 and 2. 📄A visa📄
Money-wise, I did not have much of a financial cushion. I hardly had any savings, and no family money. I knew that my move to Berlin would hinge on me finding a job BEFORE I moved there.
To reside in the Berlin for more than three months*, I had to secure a visa — and that was an obstacle, to say the least.
From personal experience, here are the most popular types of visas:
Many Berliners — both foreign and national — know that the real test to settling in Berlin is finding a flat.
If you're still interested in moving, there ARE a few things you can do before and after you get here to make your life easier.
I can be pretty stubborn, so I felt pretty undeterred by all the roadblocks mentioned above (finding a new job, a new flat, health insurance, etc.), I didn't see them as signs that I'd probably be better off staying put. More as annoying things I had to do before fulfilling my manifest destiny of living in Berlin. 😅
There are a few things I wish I had done in advance to make my transition here easier.
The most simple thing you can do before making a big move is save as much money as possible.
You can survive in Berlin on English alone, but you'll need German to thrive. Start learning as soon as possible.
If you've deactivated your Facebook account, it might be time to get back on it. In Berlin, Facebook Groups are going to be your new Google search engine.
Accept that making friends as a late twentysomething will be a long process. But it will be worth it.
And finally, prepare yourself for culture shock.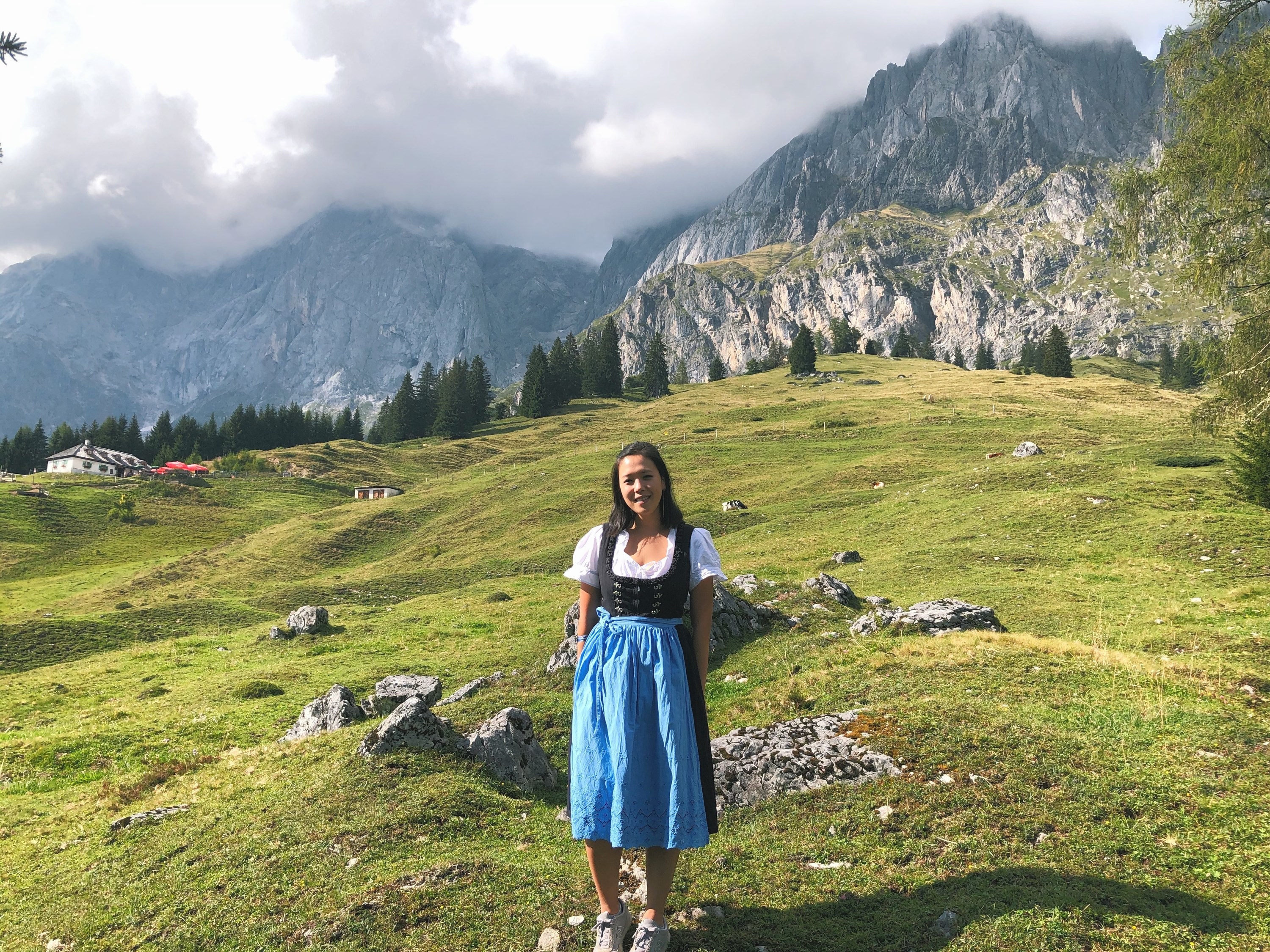 If this list of things to consider/do to move abroad seems overwhelming, then you're not alone!
And because you can never have too much support, here are some additional resources that helped me while going through this process.
Facebook Groups:
German Freelance Visa Help: If you're applying for a freelance visa, this group is filled with people who have done or are going through it.
Berlin4Beginners: Regular COVID-19 updates and general questions about living in Berlin.
Americans in Berlin: American-specific inquiries about Berlin life (for example: Around Thanksgiving, expect lots of questions about where to find a good pie pan.)
Berlin WG: One of the largest Berlin apartment Facebook Groups around. Loads of potential openings are posted on a daily basis.
Resources for BIPOC:
Black Brown Berlin: An amazing resource for POC living in Berlin, including a database of businesses owned by POC.
BIWOC* Rising: A group offering mentoring, networking, and other career resources to BIWOC.
Bureaucracy help:
Settle in Berlin: A ton of free answers on bureaucratic Berlin questions, from how to get a German driver's license, to how to get a bank loan.

All About Berlin: One of the most holistic sites that helps people figure out all the essentials to Berlin life and guides people on how to fill out various forms.
Career/Job Search Resources:
Kununu: Like LinkedIn, but German.
Berlin Startup Jobs: A pretty regularly updated job search engine specific to the Berlin startup community.