If you're thinking of moving abroad, then you probably have about a million questions about the hows, the whens, and the wheres.
Fortunately for you, I went through a huge move last year, and I'm here to give you all the answers you didn't know you needed.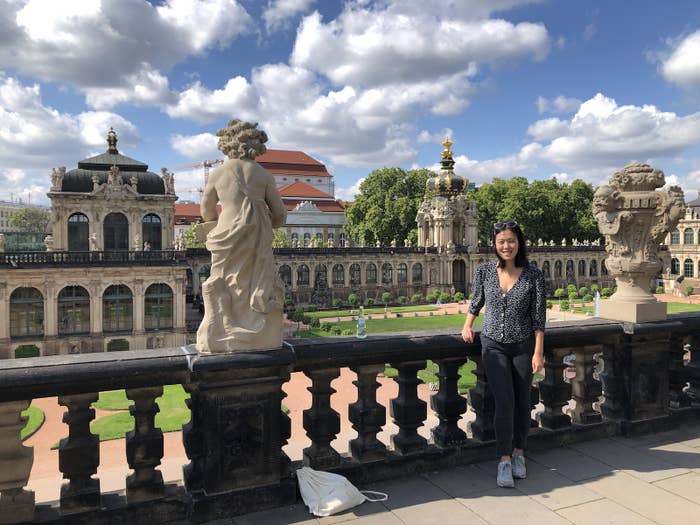 From practical considerations to little things you might not realize are important until after you've moved, here's an essential pre-move checklist — and my thoughts on whether it was all worth the hassle.
Consider this a resource to consult after you've asked yourself all the big questions, like, "Can I actually move to a country far away from family and friends?" or "How the hell am I going to make money in said country?"
This entire list is based on personal preferences; it's very possible you won't be perturbed by any of these things! Either way, I hope it helps you organize your thoughts around your own planning.
1.
This one's kinda obvious, but it's worth repeating: People might treat you differently in your new country because of your race or culture.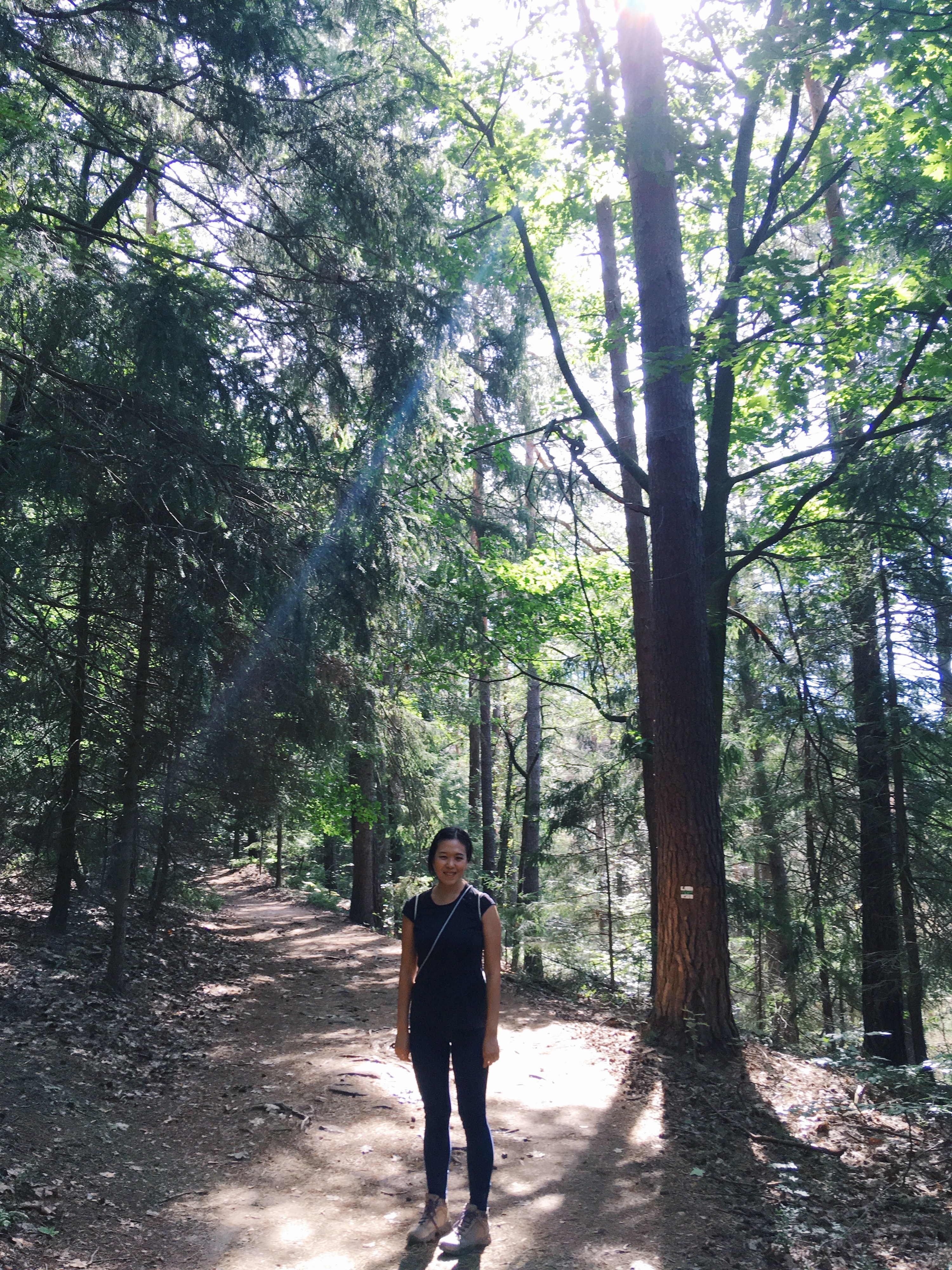 2.
You probably should do more to culturally prepare yourself for life in a new country than just download a language app.
3.
Unless you have the extra cash to ship all of your stuff (or keep it in storage), you'll likely have to ditch a bunch of your belongings.
4.
You'll have to say goodbye to your network of low-stakes, casual friendships.
5.
You'll spend a lot of your free time during your first year figuring out where to buy all of your everyday items.
6.
You'll probably have to postpone some big financial plans — like paying off your student loan debt.
7.
You'll probably experience some loneliness because of differing time zones.
8.
You'll spend way more time than you'd like trying to figure out the labor laws and HR policies of your new workplace.
9.
You may be in for a culinary culture shock.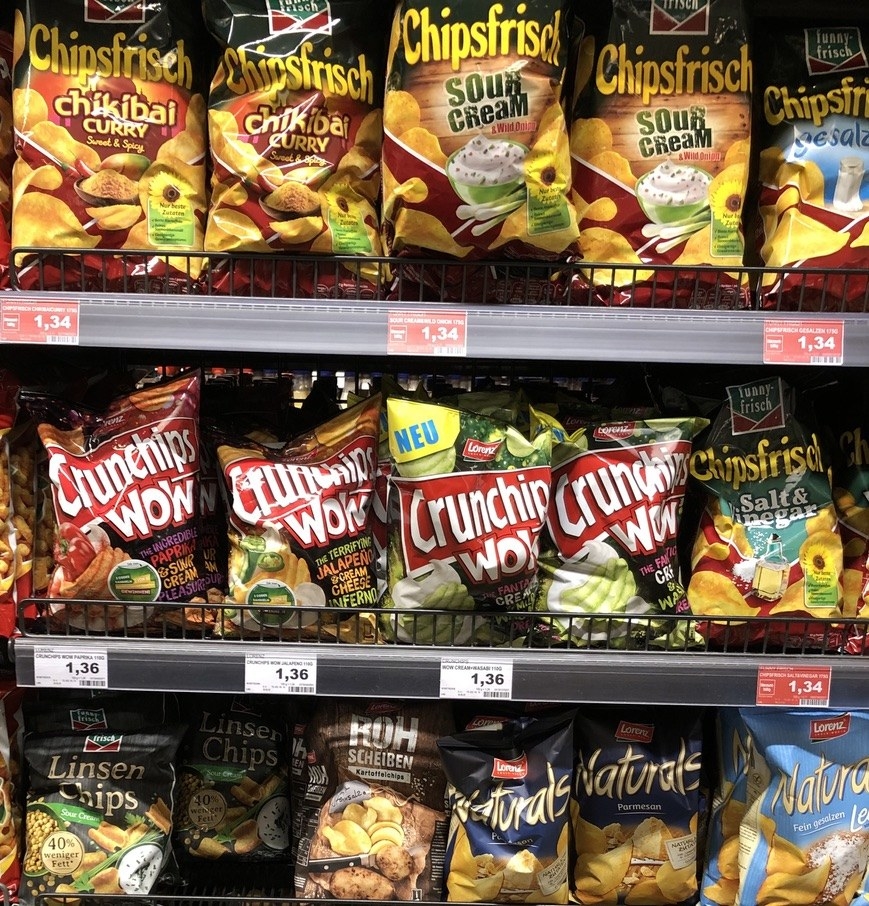 10.
And despite all of the aforementioned challenges, you'll probably move anyway 😌.