Hi there, I'm Michelle. Almost two years ago, I made the move from the US to Germany, and while I love this part of the world, I've been feeling homesick lately for all the little things I can only do in the States.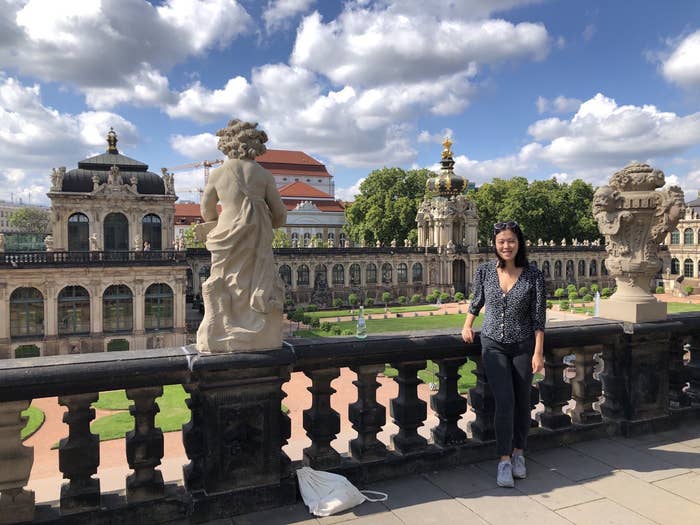 Without further ado, here are all the things I'd do if I could live in the US again:
1.
Travel through the vast Midwest.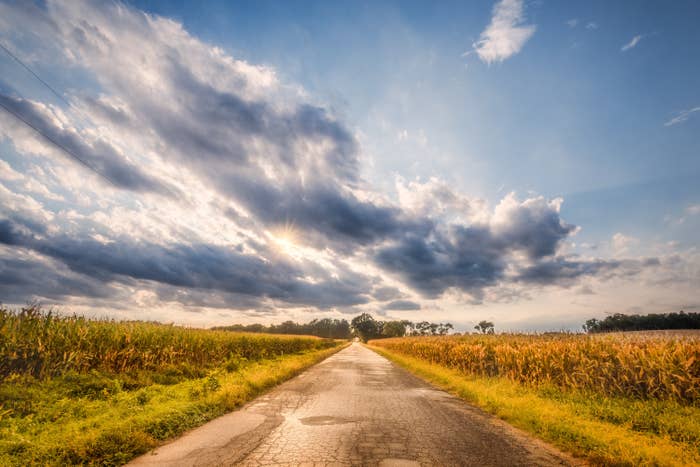 2.
Appreciate small talk with strangers.
3.
Explore various desert landscapes.
4.
Grocery shop at a Trader Joe's.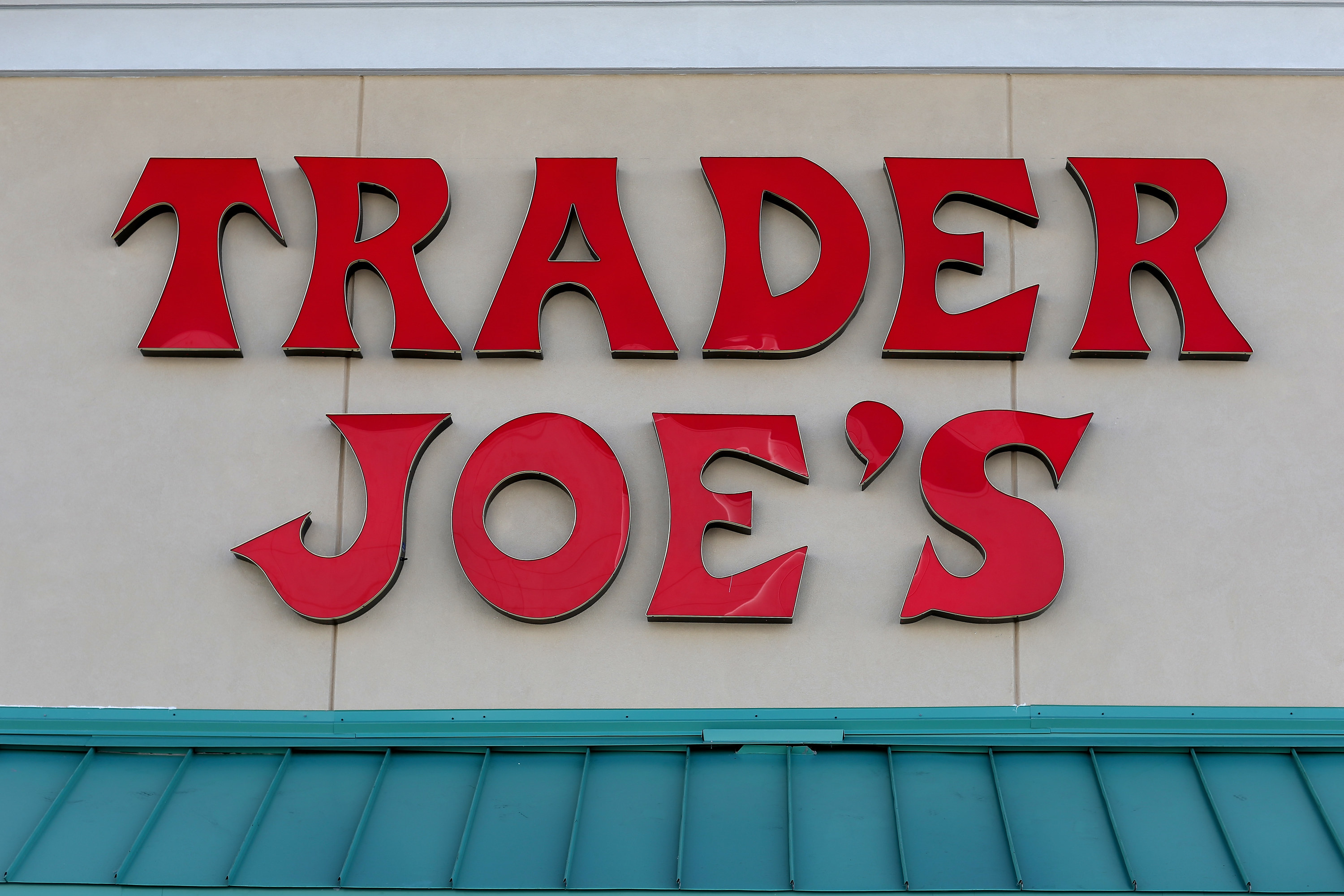 5.
Go to any one of 400+ national parks across the country.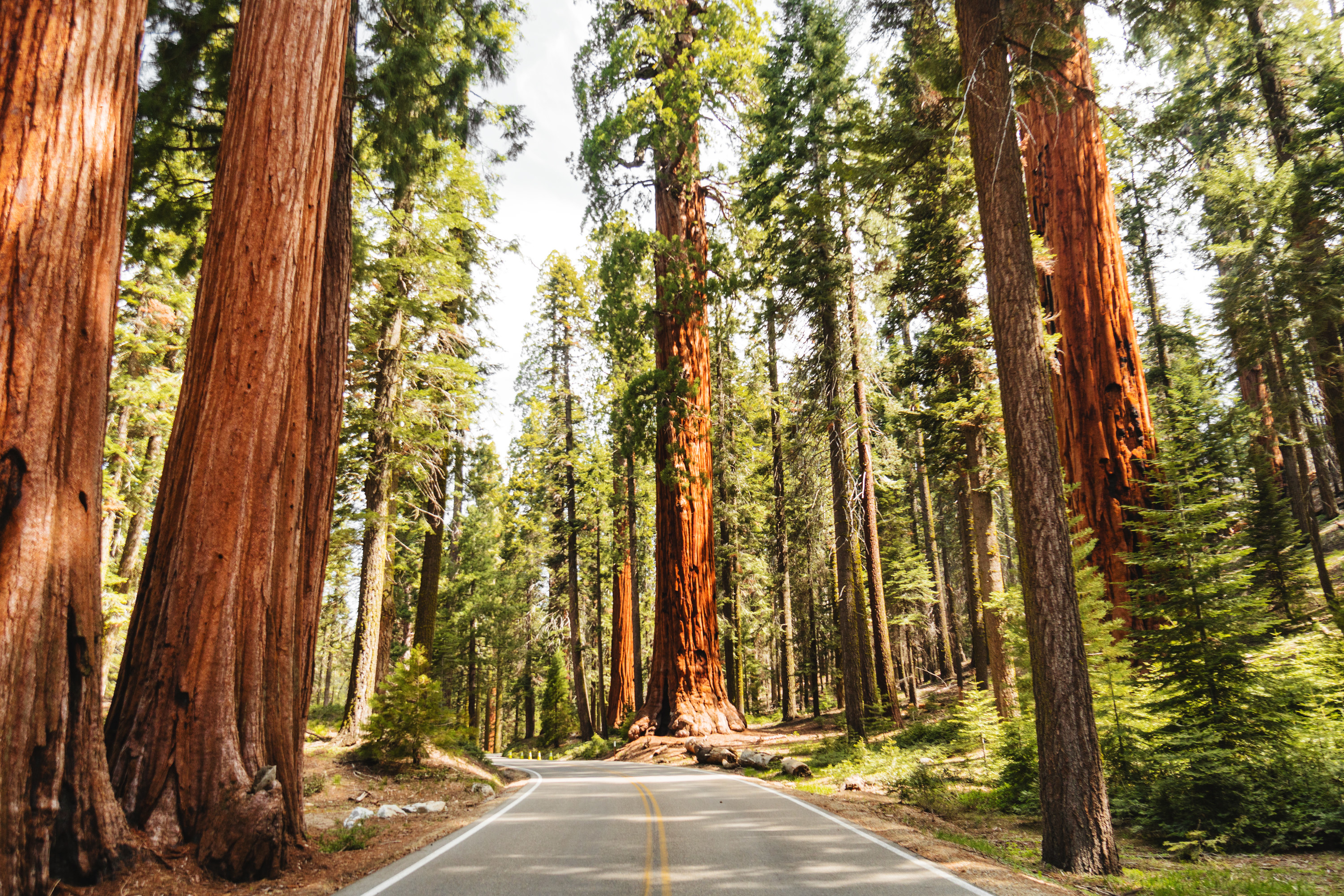 6.
Appreciate the fact that I can do cumbersome bureaucratic tasks by myself.
7.
Have a sustained conversation about race politics.
8.
Be surrounded by locals who look like me.
9.
Visit Disneyland. 😍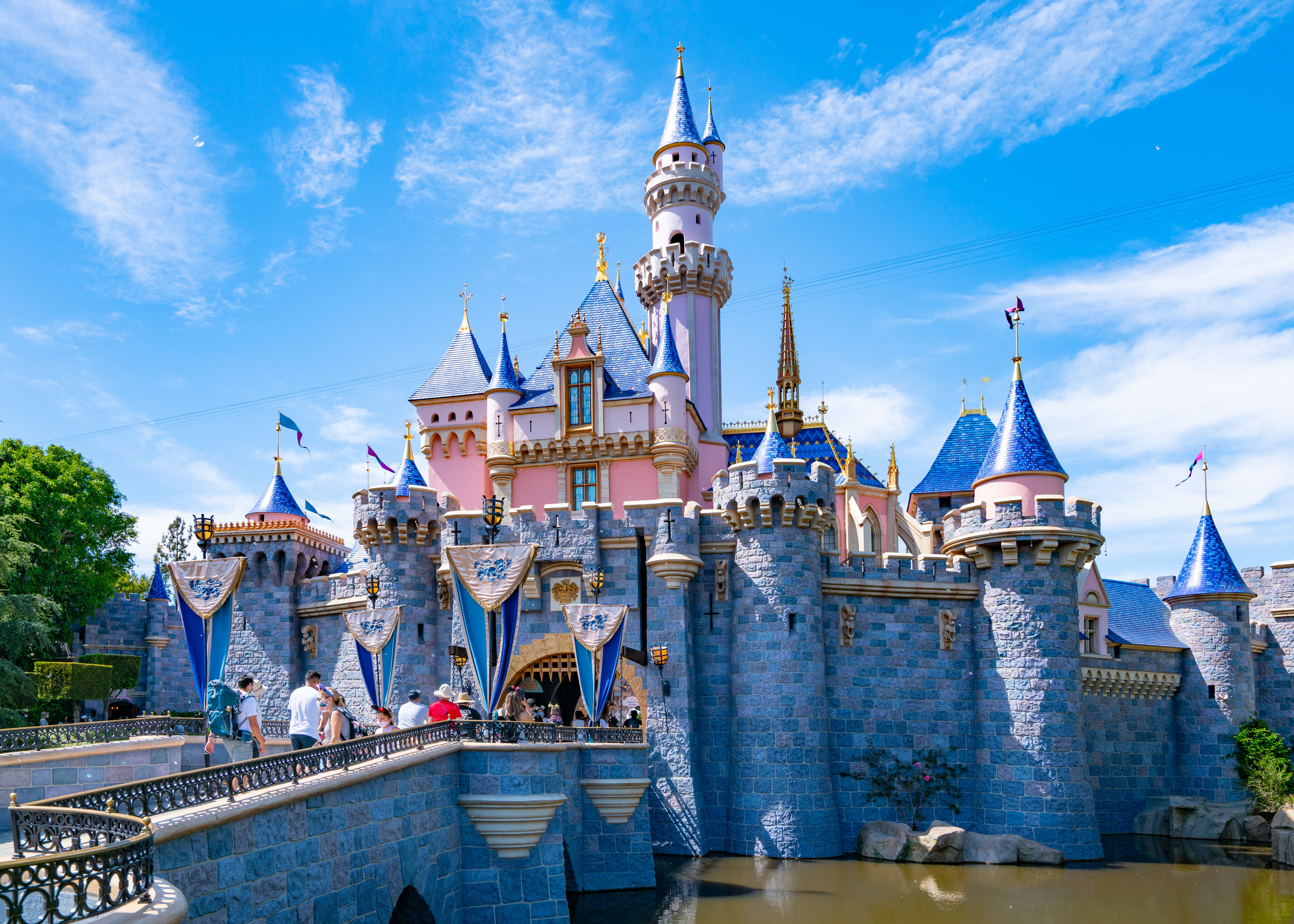 10.
Buy and eat all the American snacks available.
11.
Visit my alma mater, Scripps College.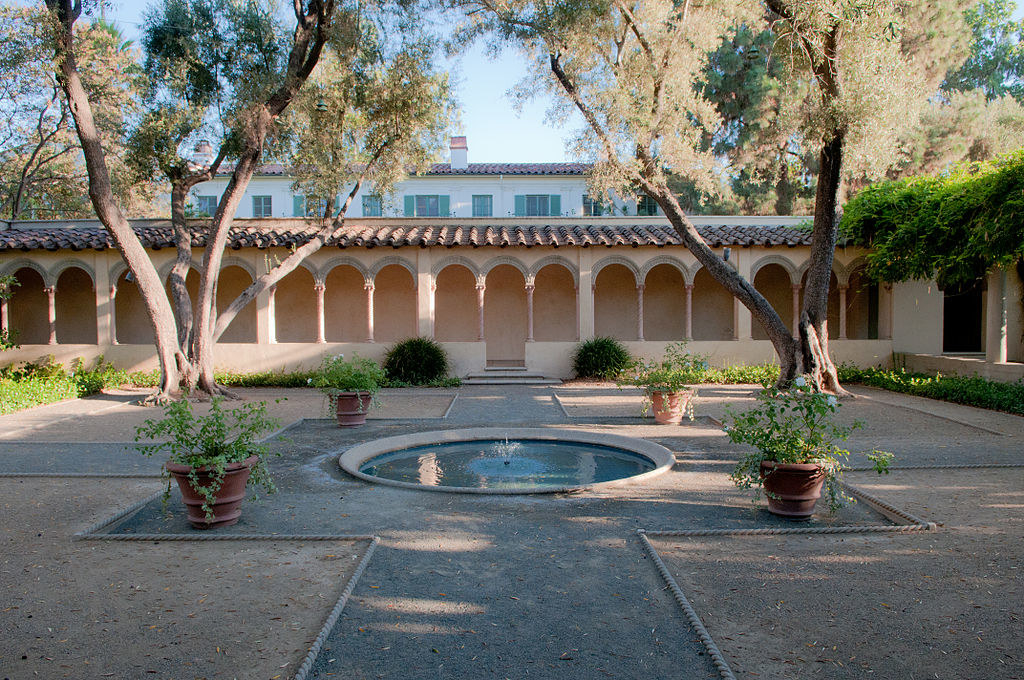 12.
Go to a drug store and stock up on meds.
13.
Appreciate the wonders of air-conditioned rooms.
15.
And above all, if I were still in the US, I'd appreciate my friends and family more.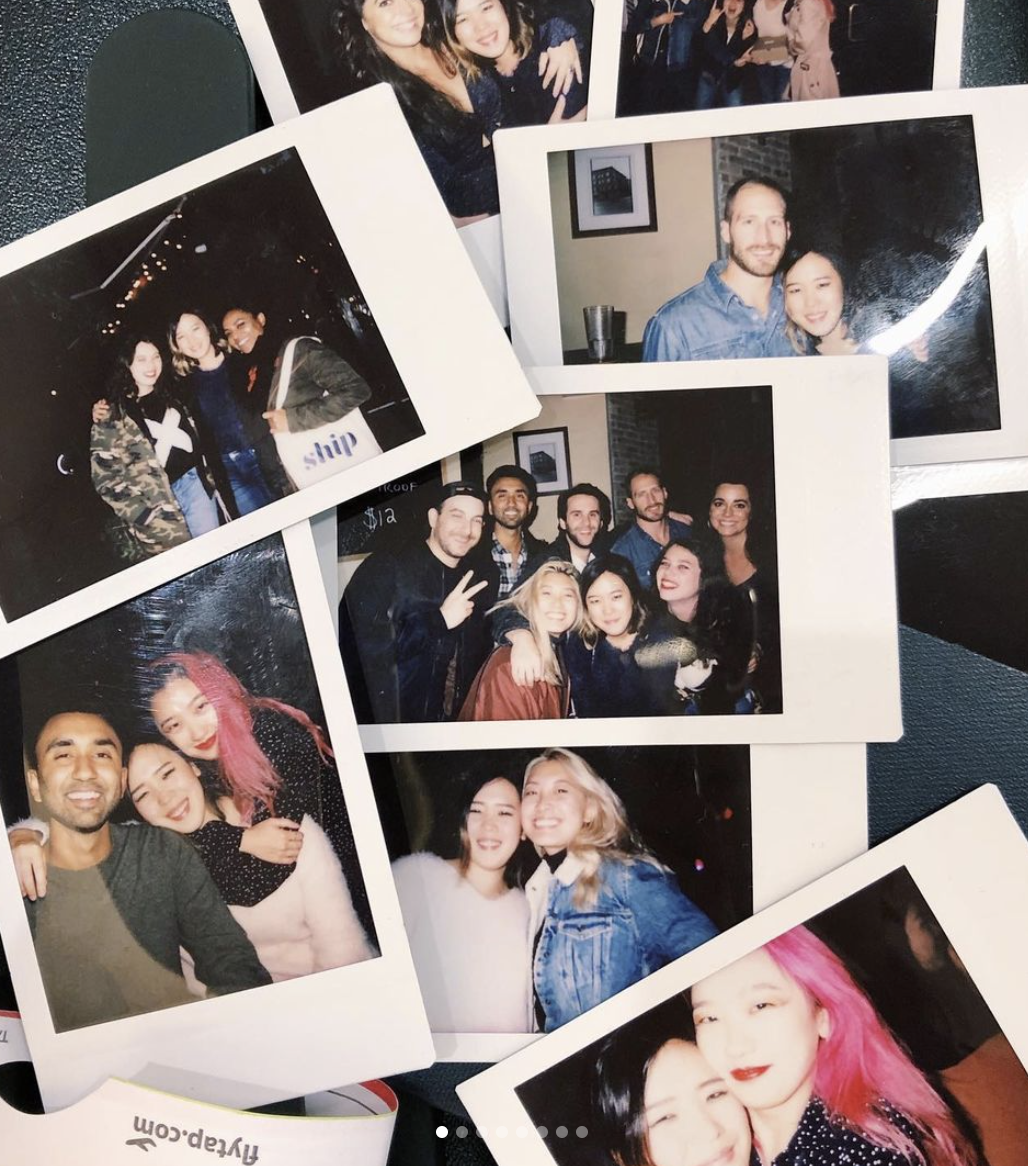 Have you ever moved from one country to another — and missed a lot about home? I'd love to hear about it in the comments below.