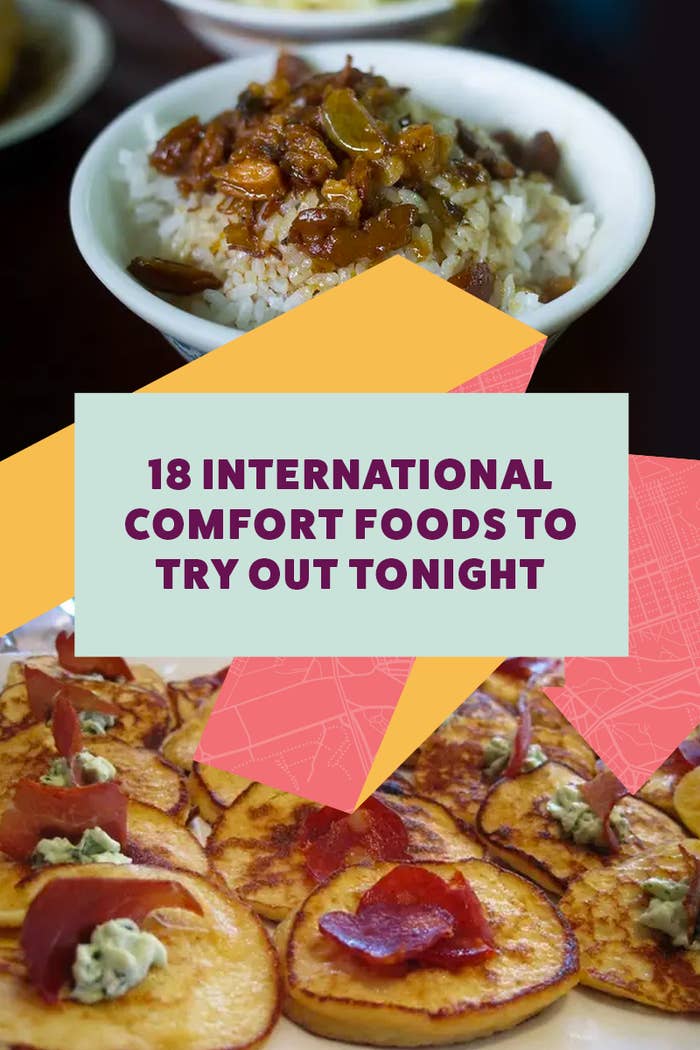 During this time of uncertainty, people are turning to comfort foods more than ever for a tiny slice of dependable joy.
1.
Czech Republic: Smažený Sýr (Fried Cheese)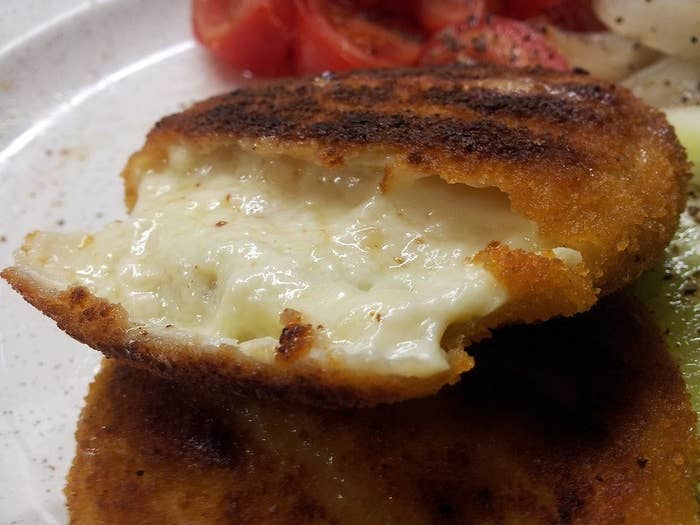 2.
Taiwan: Lu Rou Fan (Braised Pork Rice)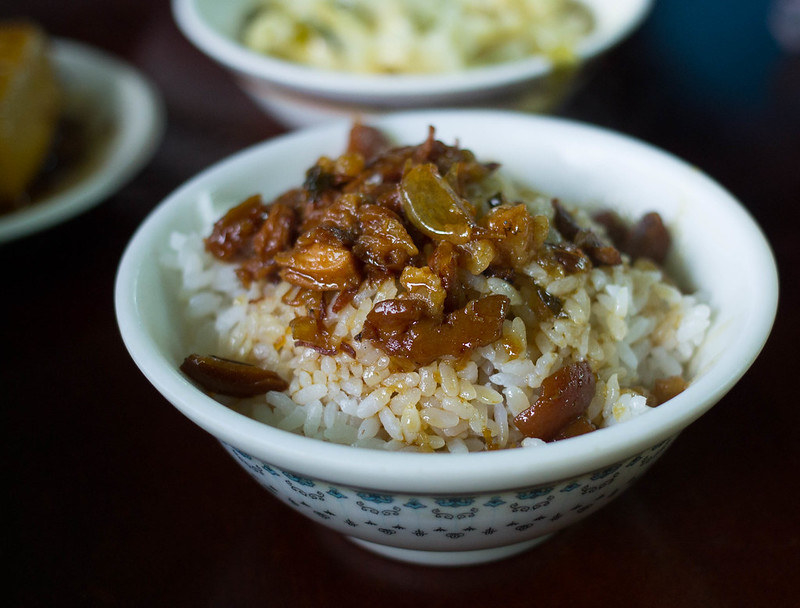 3.
UK: Beans on Toast
4.
Russia: Blini (Pancakes)
5.
Netherlands: Frikandel (Fried Sausage)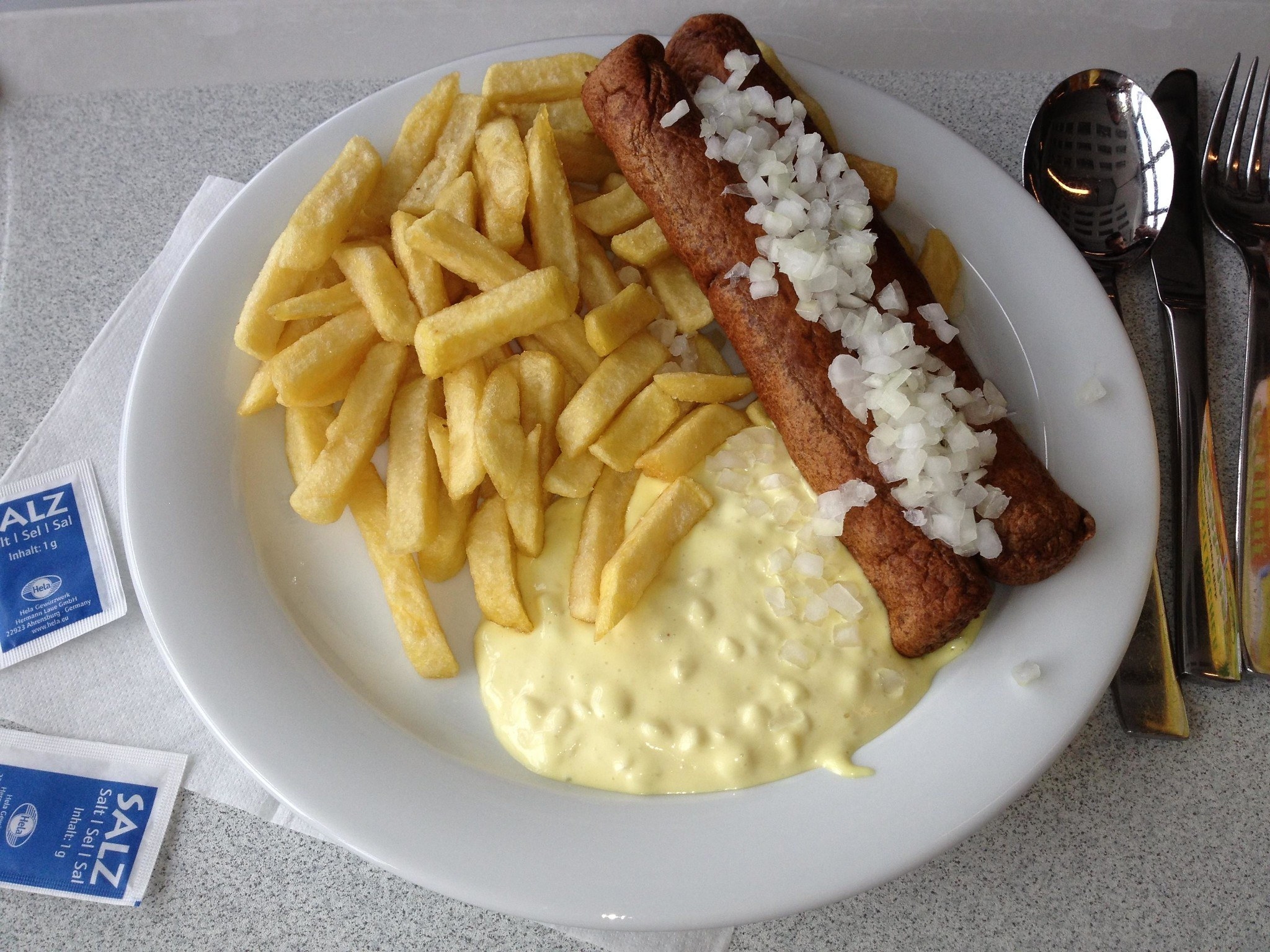 6.
Denmark: Biksemad (Hash)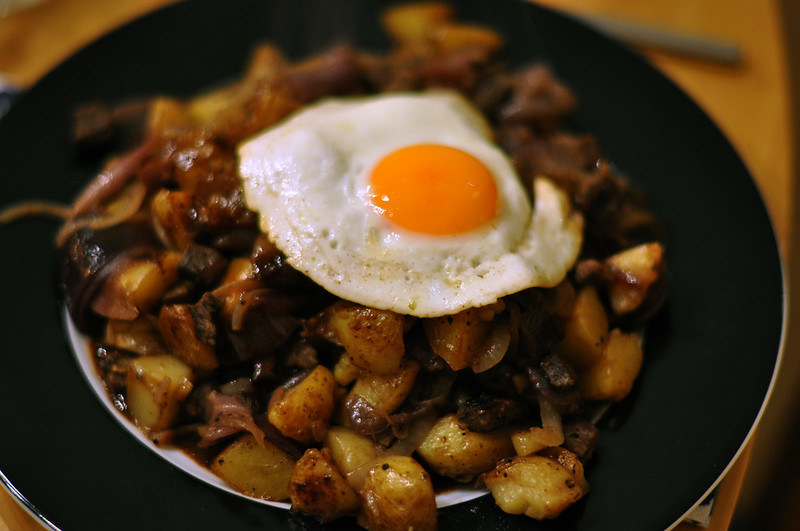 7.
Canada: Poutine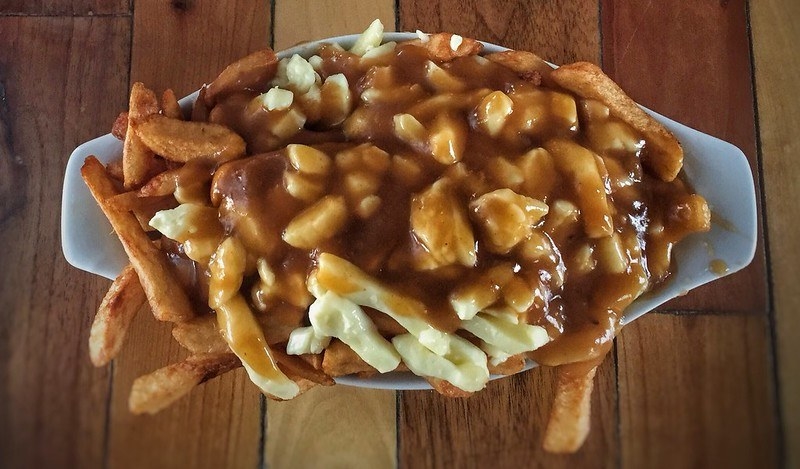 8.
Nigeria: Puff-Puff (Deep-Fried Dough)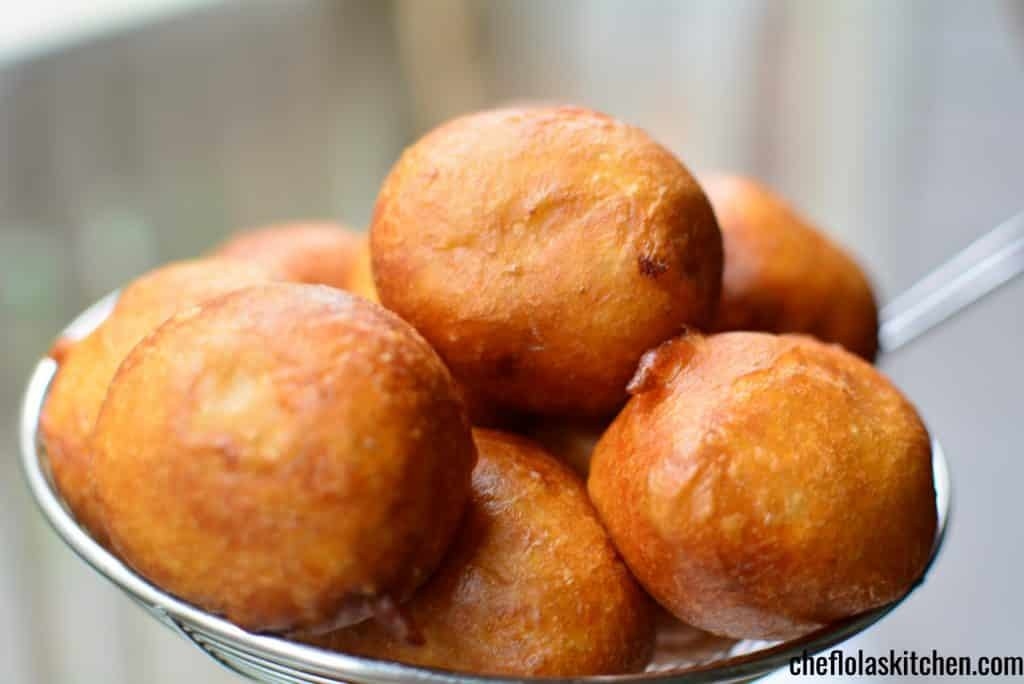 9.
Iran: Tahdig (Scorched Rice)
10.
Serbia: Prebranac (Baked Beans)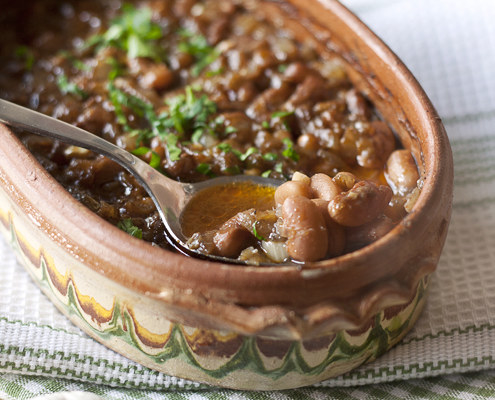 11.
Sri Lanka: Kottu Roti (Shredded Flatbread)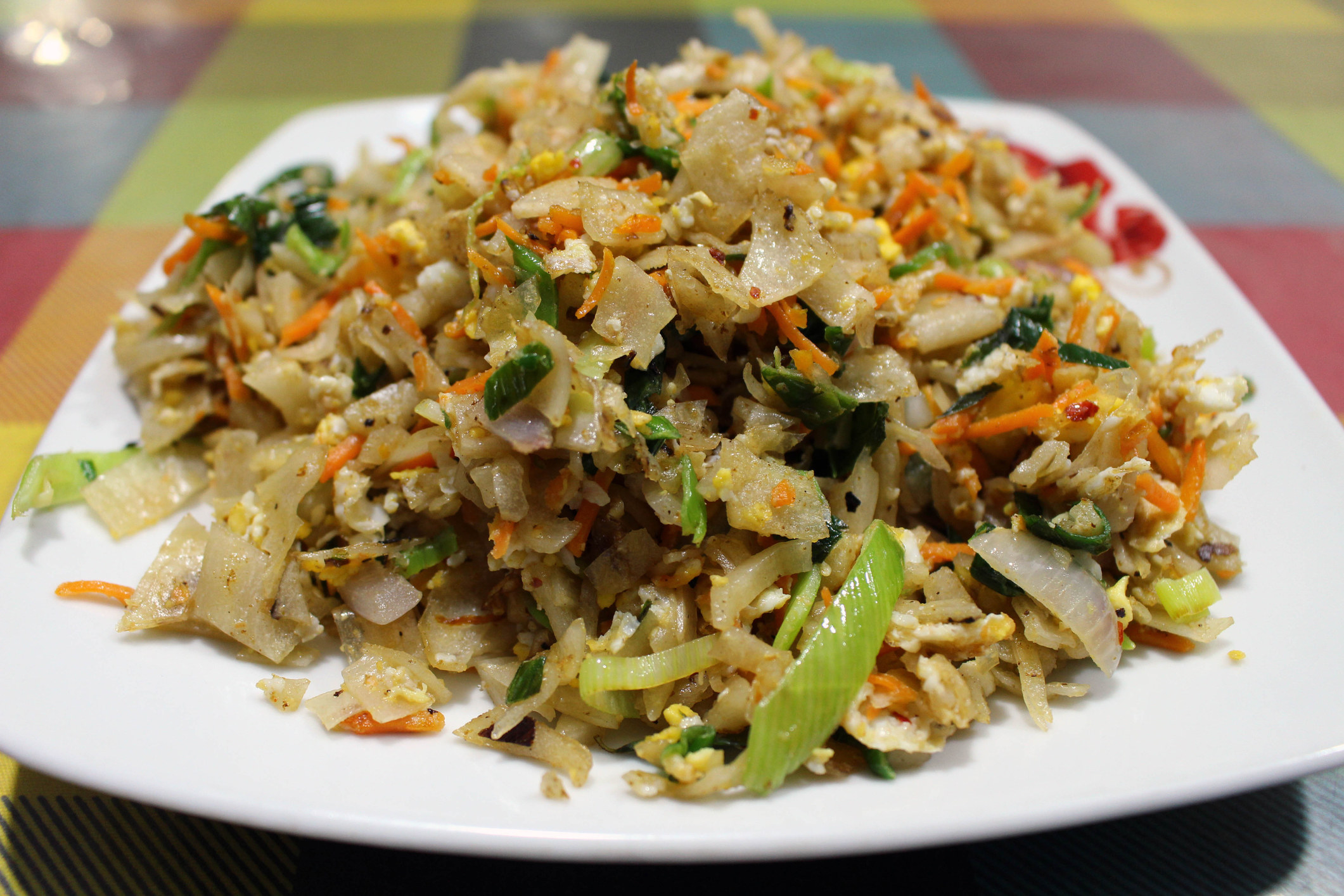 12.
Germany: Käsespätzle (Cheese Noodles)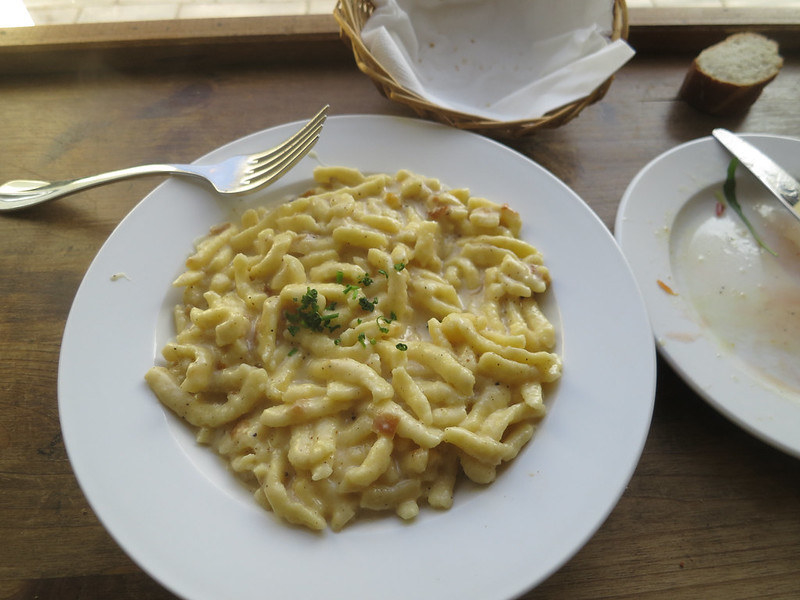 13.
Kenya: Pilau (Rice Dish)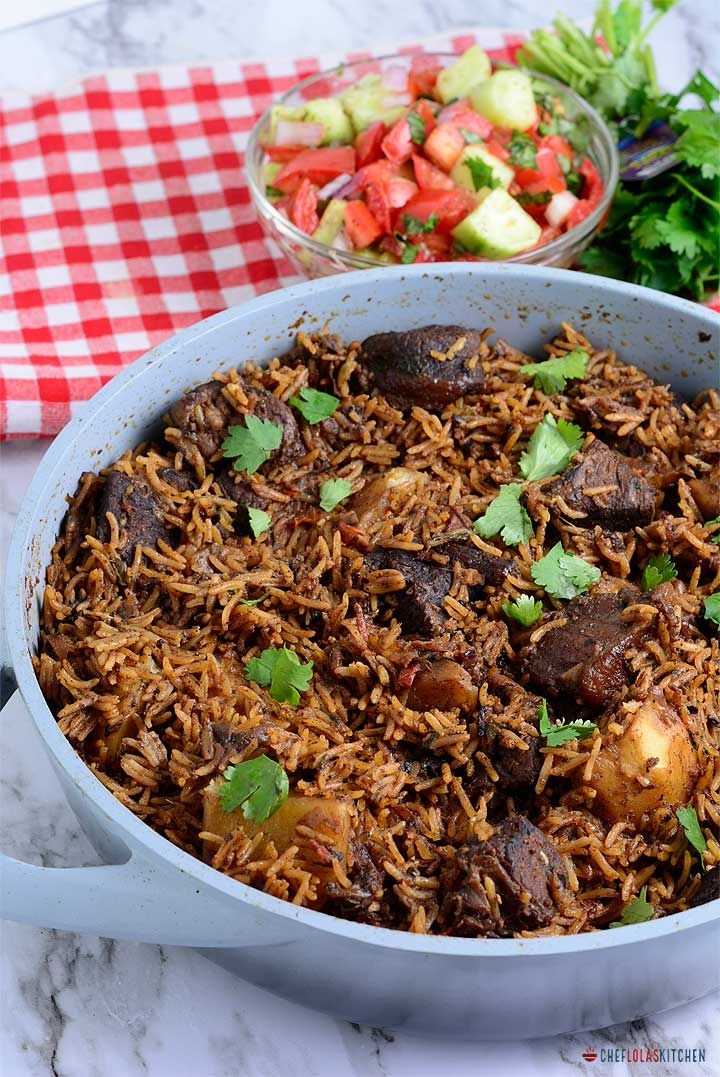 14.
Bulgaria: Kyufte (Meatballs)
15.
US: Grilled Cheese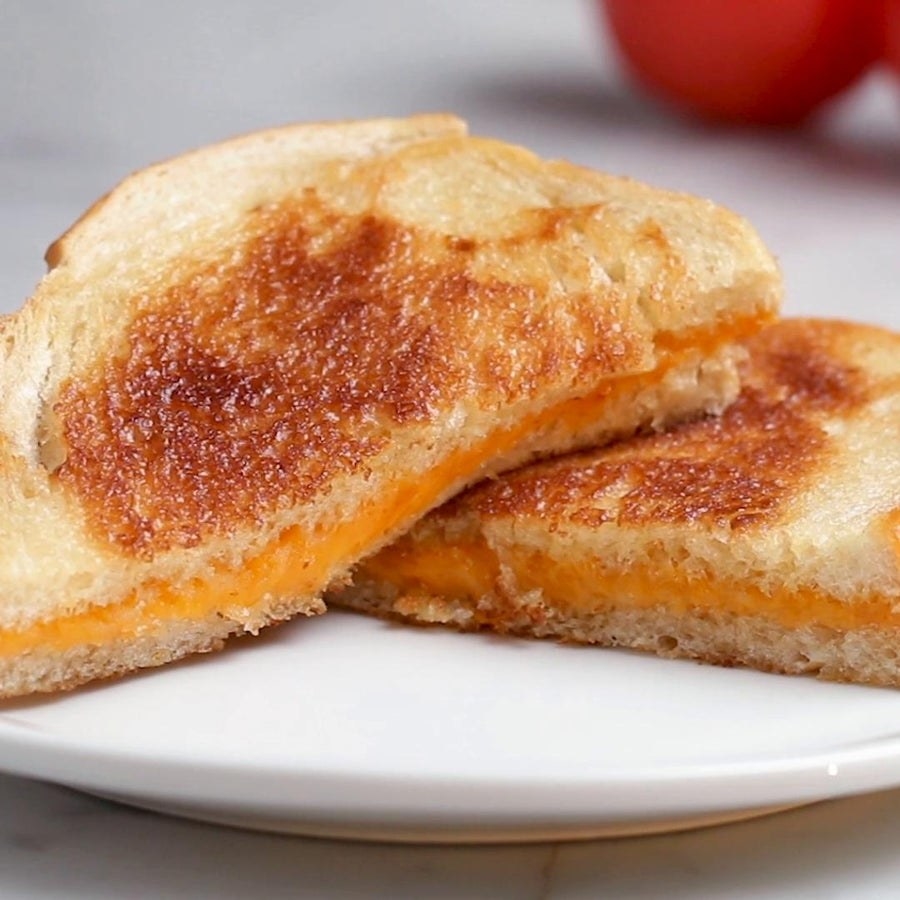 16.
Japan: Omurice (Omelet with Rice)
17.
Brazil: Feijoada (Black Bean and Meat Stew)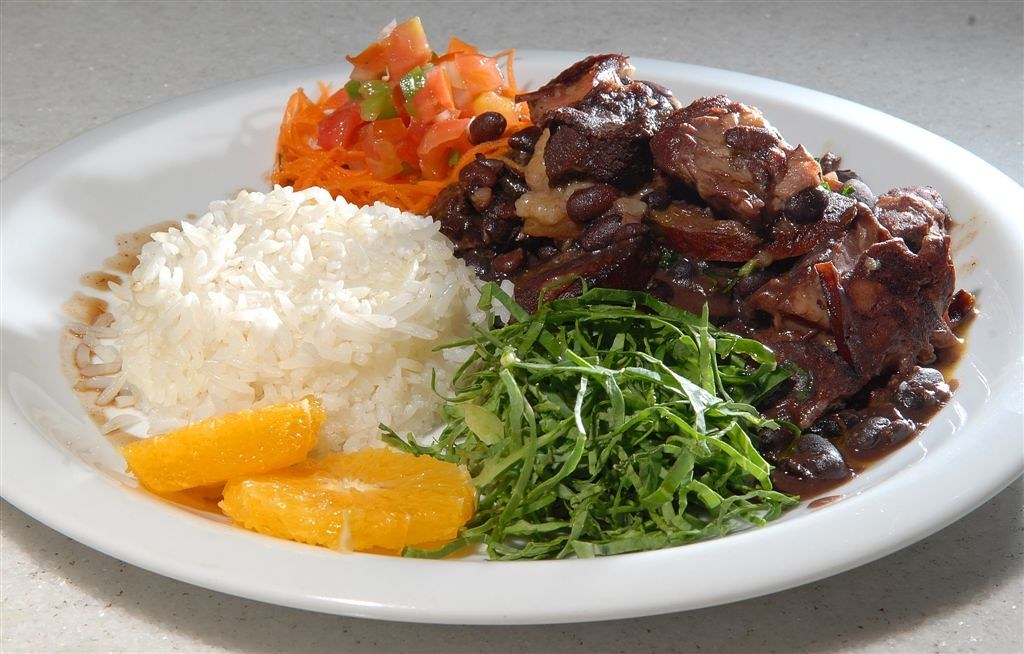 18.
Italy: Minestrone (Vegetable Soup)
Did we miss your favorite comfort food? Tell us what it is in the comments!