15 Sweets From Around The World You Must Try At Least Once, According To A Dessert Addict
Here's your sugar-filled bucket list.
To stop the spread of the coronavirus, right now it's important to avoid nonessential travel and practice social distancing, as recommended by health authorities around the world. We hope you'll find our content a joyful distraction that's entertaining, inspiring, or worth bookmarking for a future trip.
Stay safe and informed by checking government health sites and following our latest coverage. Oh, and please wash your hands.
Hi! I'm Evie, and I'm a sugar addict. When I travel, I plan my day around food — but as a vegetarian, things can get tricky. That's where sweets come in.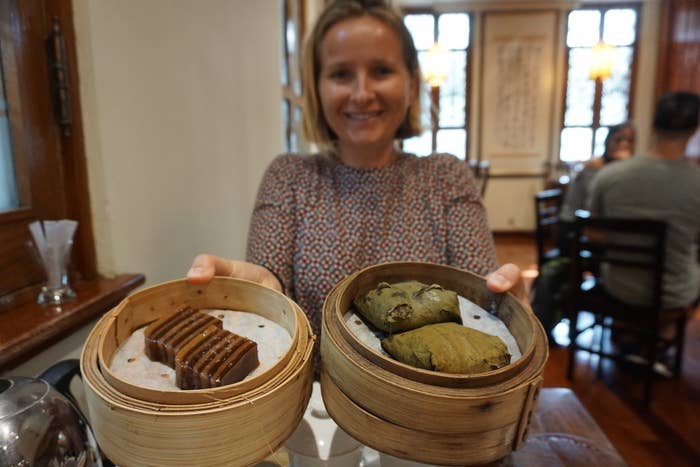 1.
Botchan dango — Japan
2.
Hot chocolate — Italy
3.
Coconut sorbet — Martinique
4.
Pastel de Nata — Portugal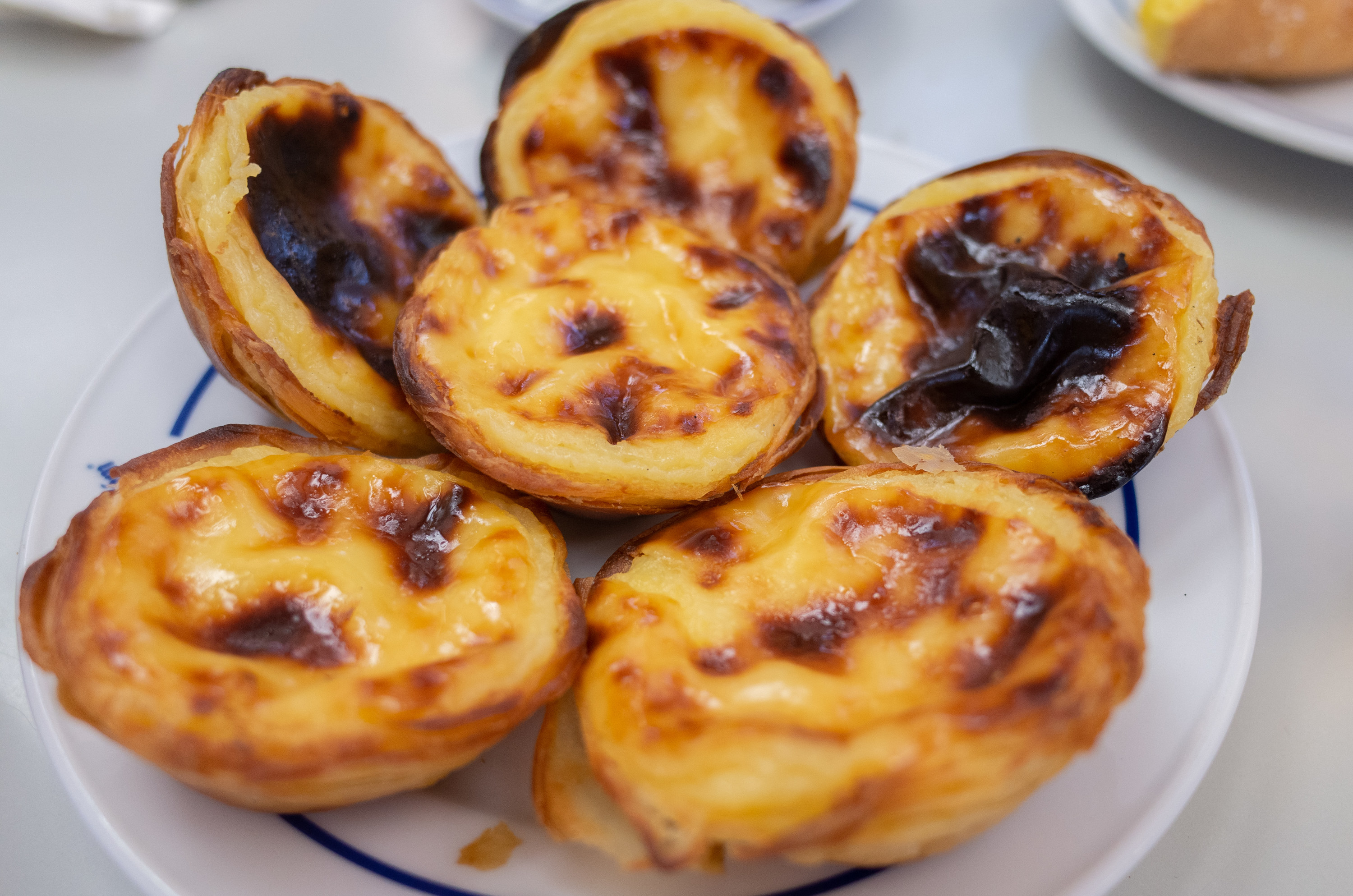 5.
Mango sticky rice — Thailand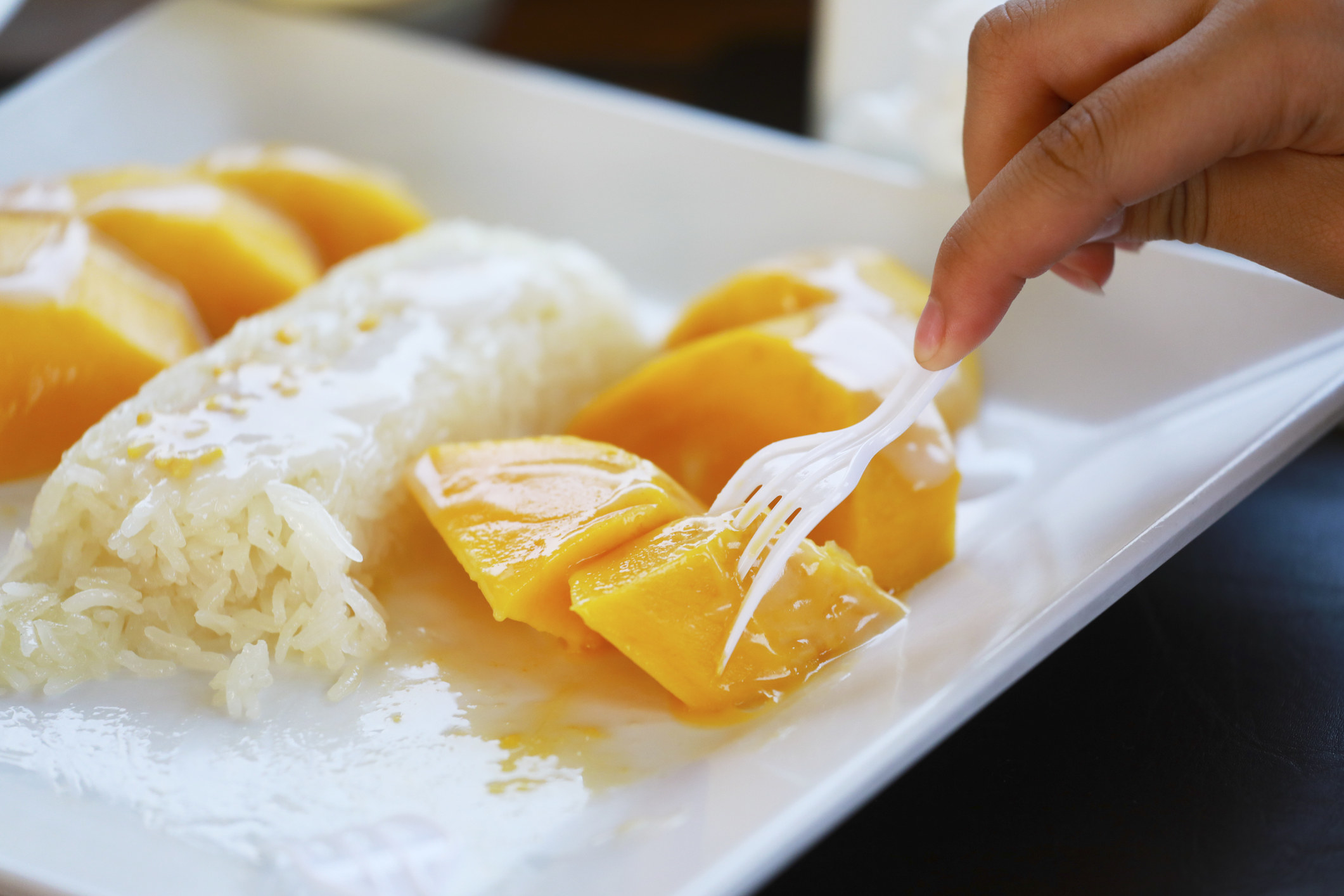 6.
Tarte au Citron — France
7.
Lassi — India
8.
Waffles — Belgium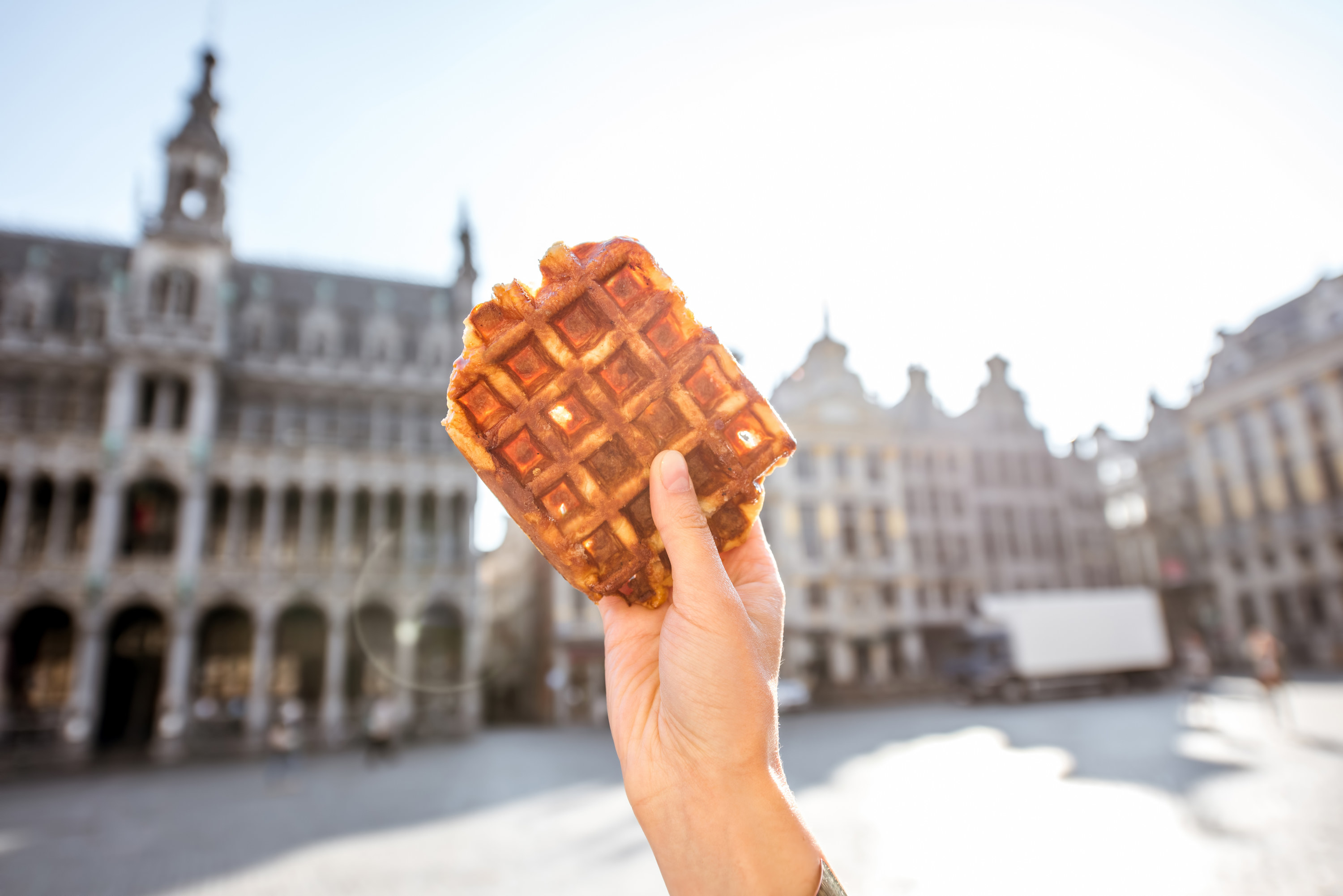 9.
Kardemummabullar — Sweden
10.
Sticky toffee pudding — England
11.
Alfajores — Argentina
12.
Halvah — Israel
13.
Basbousa — Jordan
14.
Trdelník — Czech Republic
15.
Num Kom — Cambodia
What's your favorite dessert from around the world? Let us know in the comments!