So, this is Ryan Gosling. He recently starred as Court Gentry in the all-new Netflix movie, The Gray Man.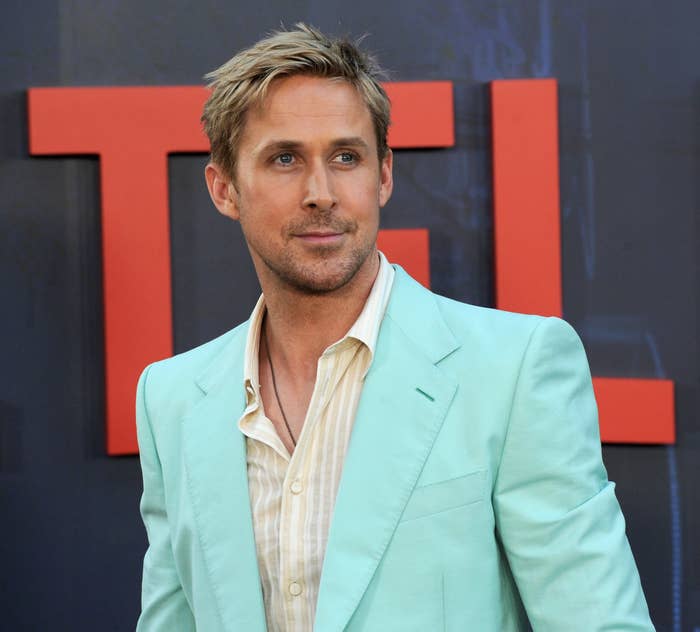 Wherever you may know him from, let's take a walk down memory lane and look back at his red carpet transformation over the years.
1.
To start, this baby-faced Ryan with the jet black hair we all forgot he had in 2002.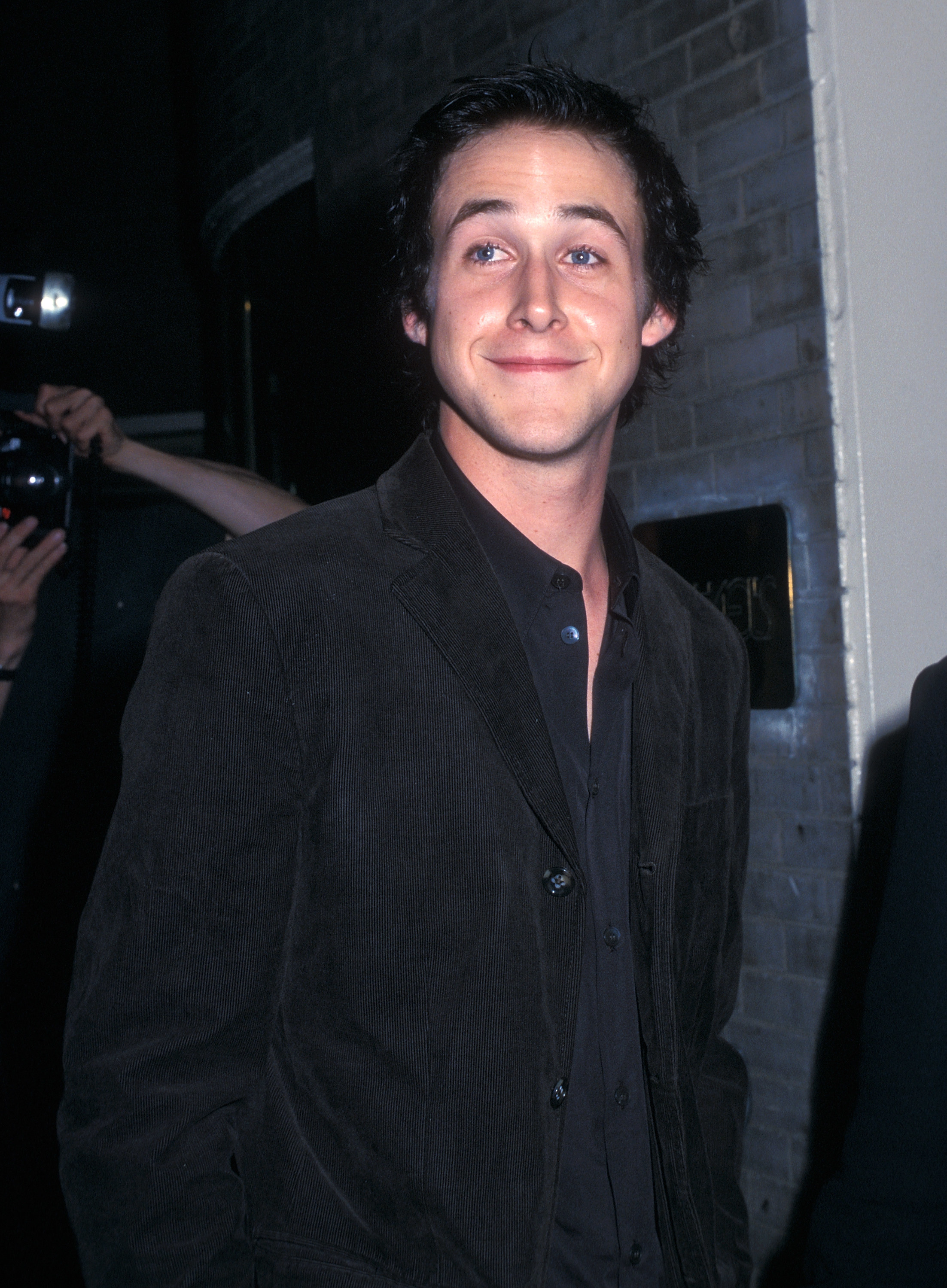 2.
In 2004, he rocked this slightly messy 'do that somehow made him look even cuter.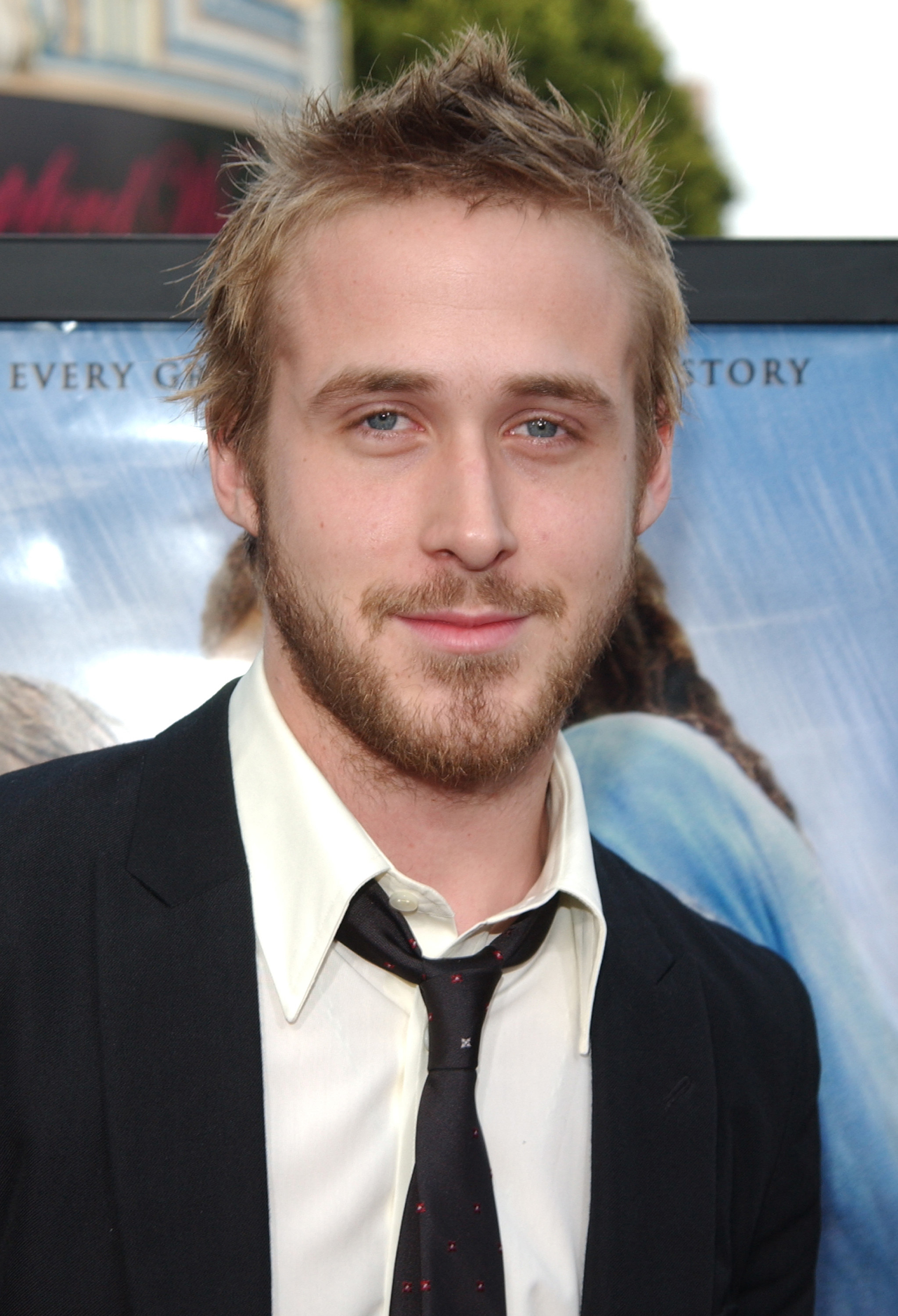 3.
When he hit the red carpet in 2005 wearing a casual graphic tee and blazer alongside his former flame Rachel McAdams.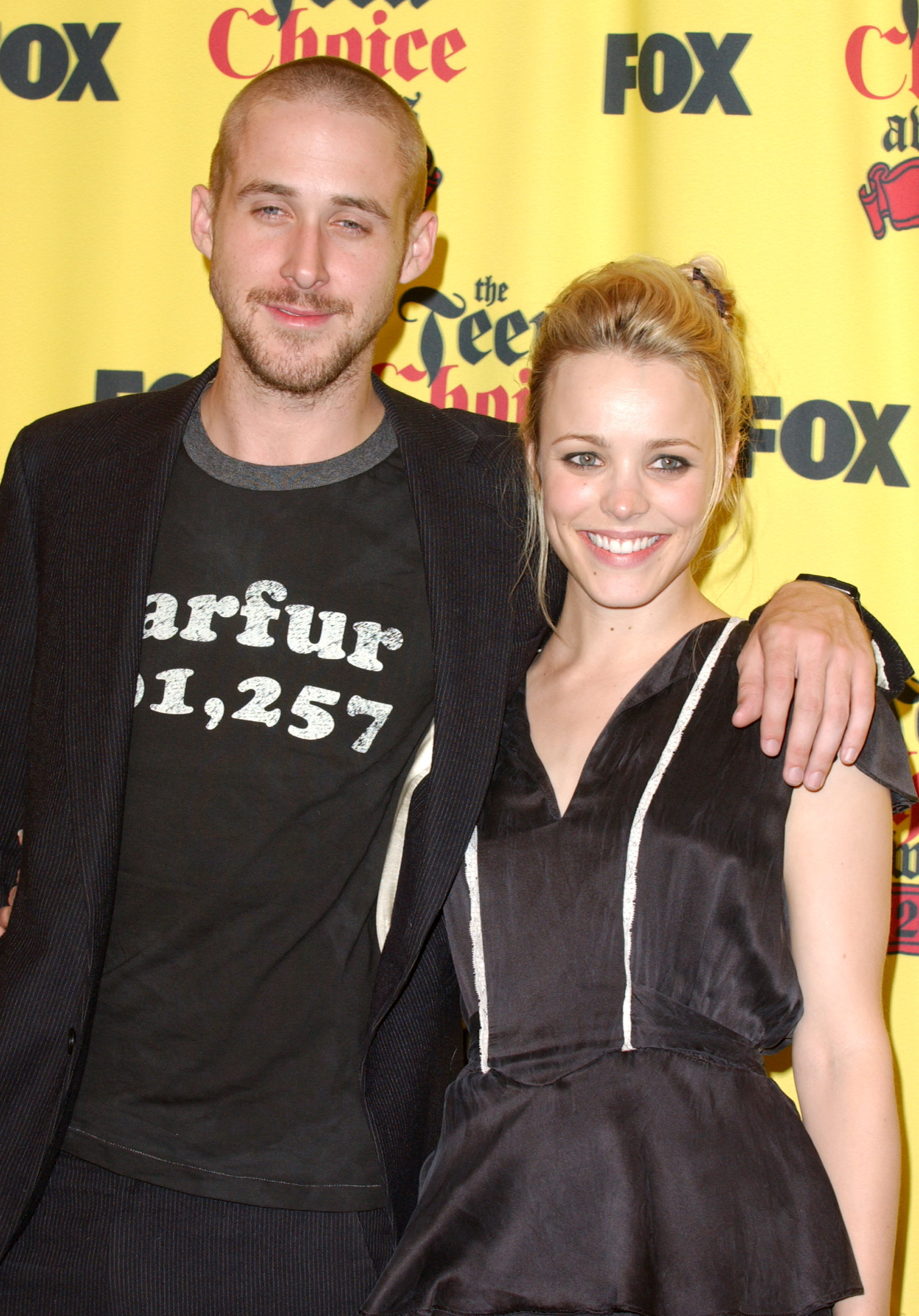 4.
When he broke out the bow tie for the 2007 Academy Awards and looked way too good doing so.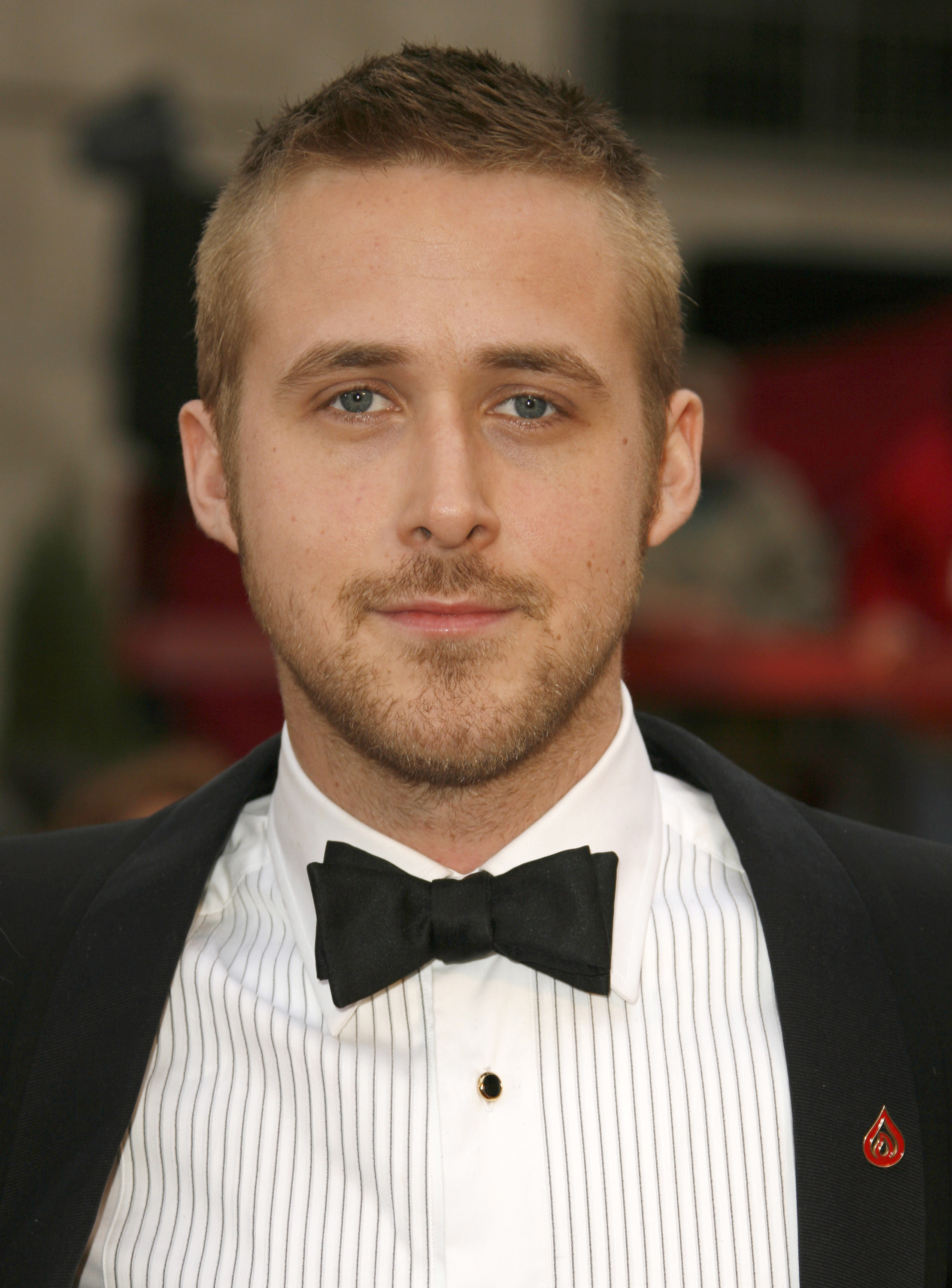 5.
Throwing it back to another 2007 look with this plaid jacket he pretty much looked perfect in.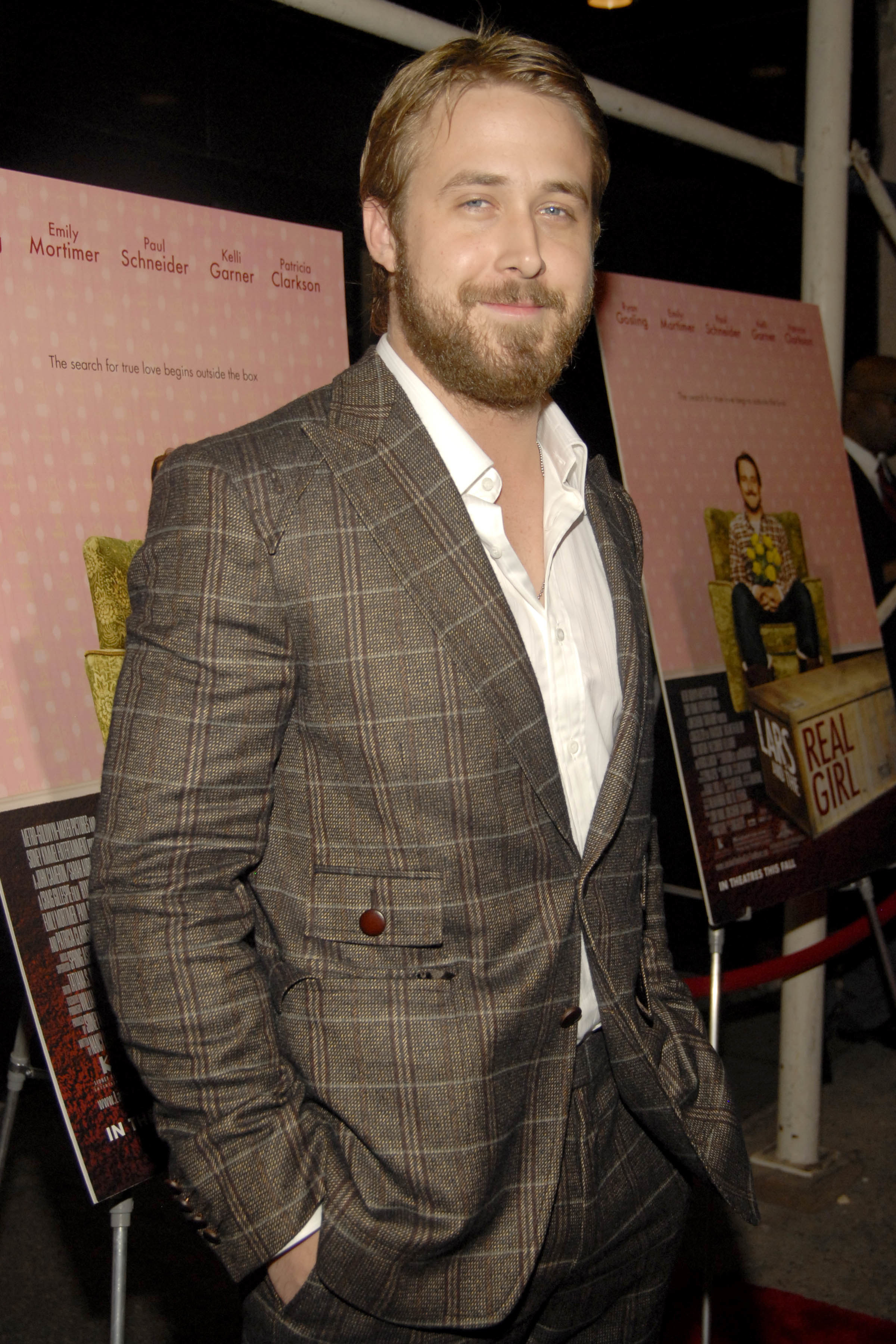 6.
This sleek gunmetal gray suit from 2010 should always be a staple in his closet.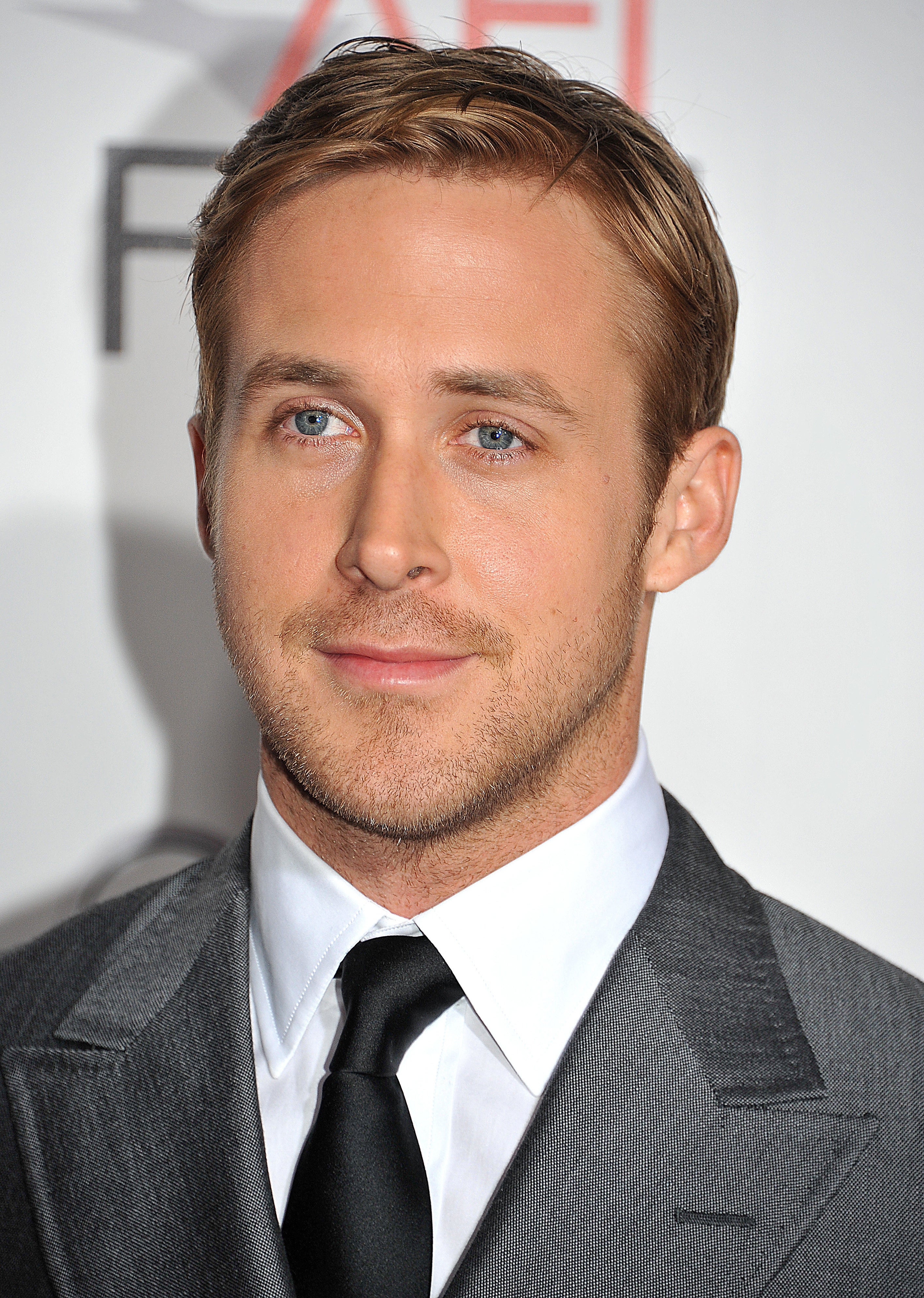 7.
Those Wayfarer glasses and his bright white button-up in 2010? Yes, please.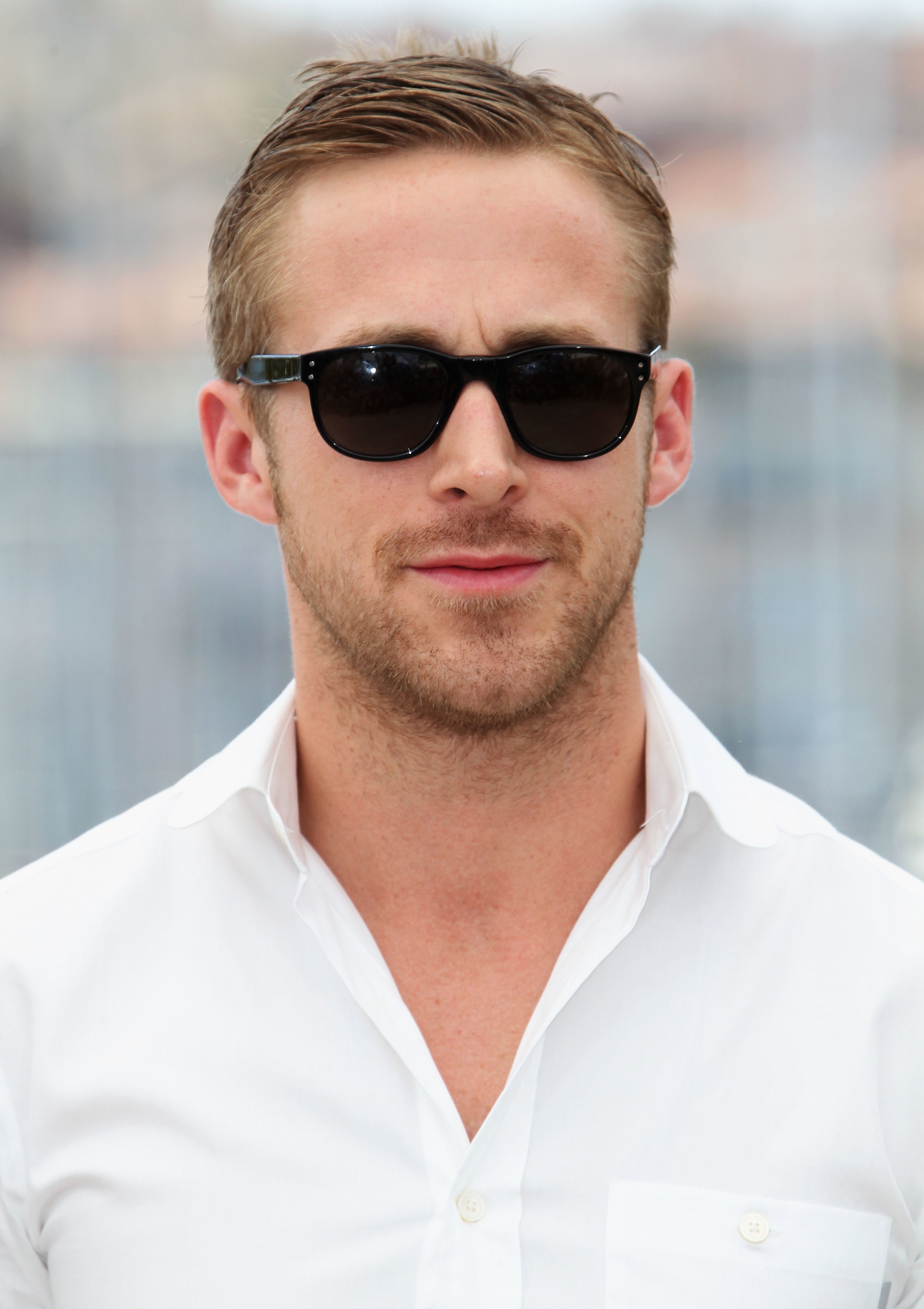 8.
TBH, blue is really Ryan's color because it brings out those eyes as seen in this 2011 formal fit for the Drive premiere.
9.
That time he ended up coordinating with his co-star Emma Stone for a super adorable photo opp in 2011.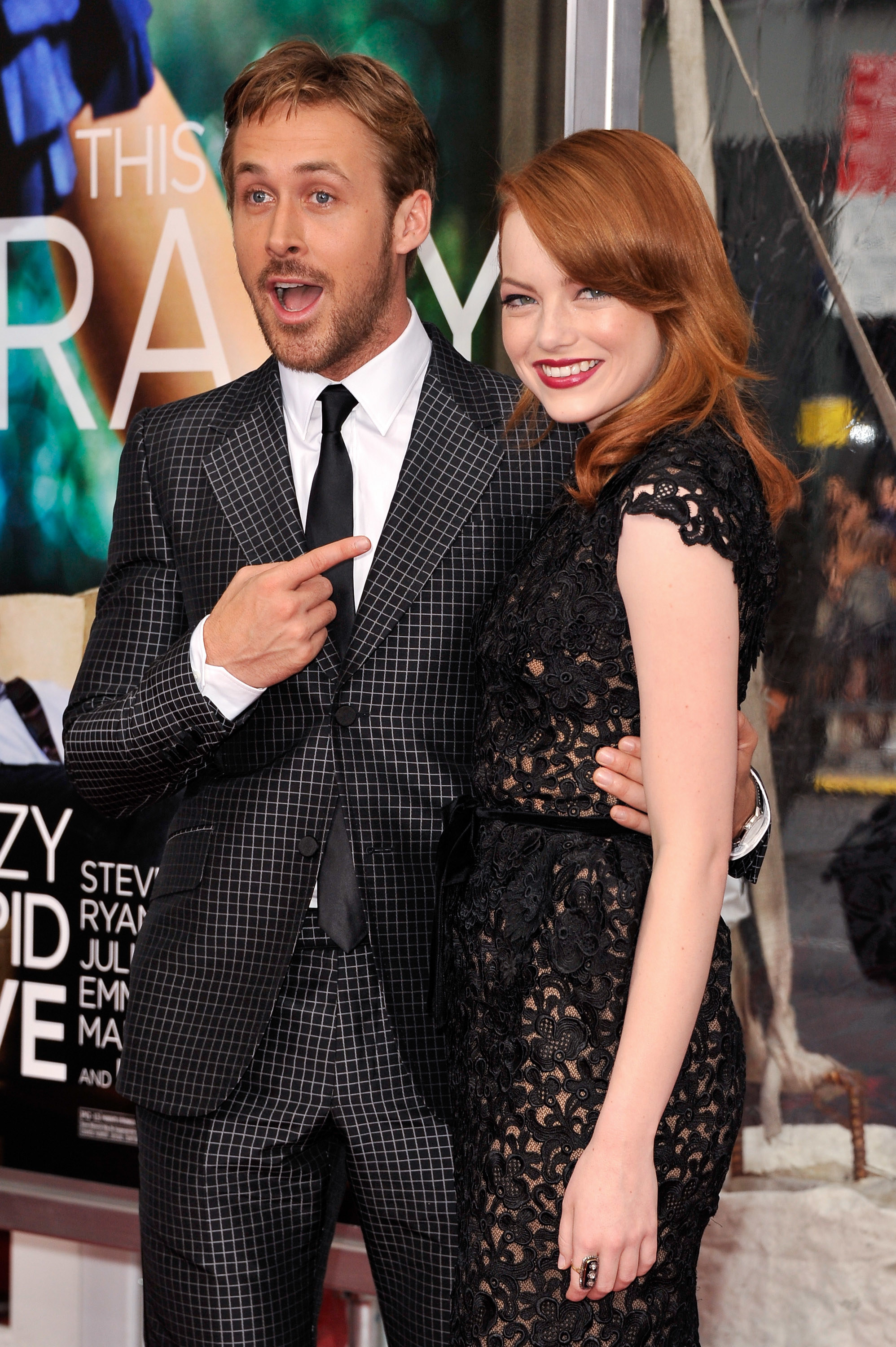 10.
Are you sure he's not a model? This piercing gaze dating back to 2011 says he might be.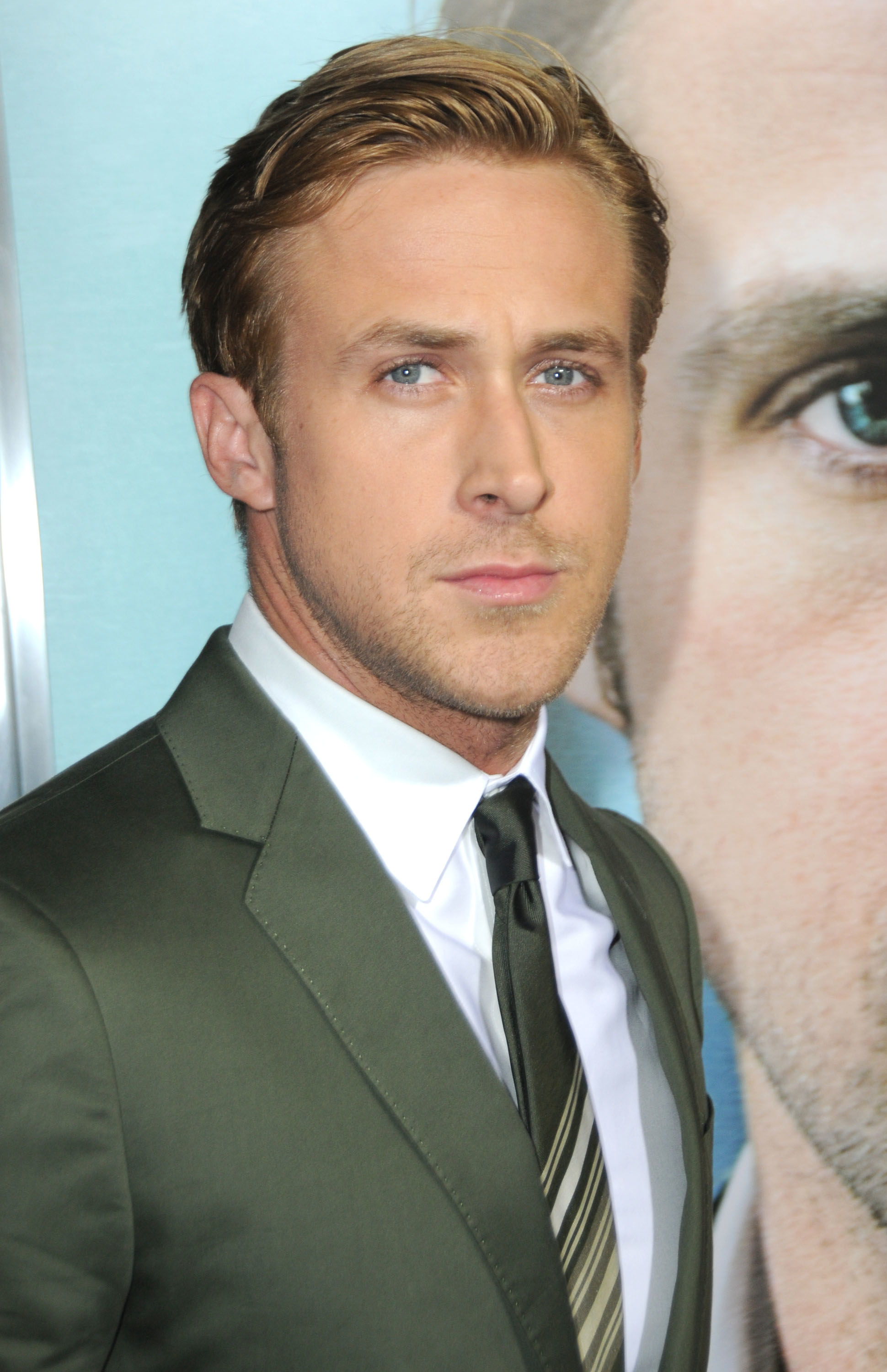 11.
In 2013, he went straight from the runway to the red carpet with this luxe velvet two-piece ensemble.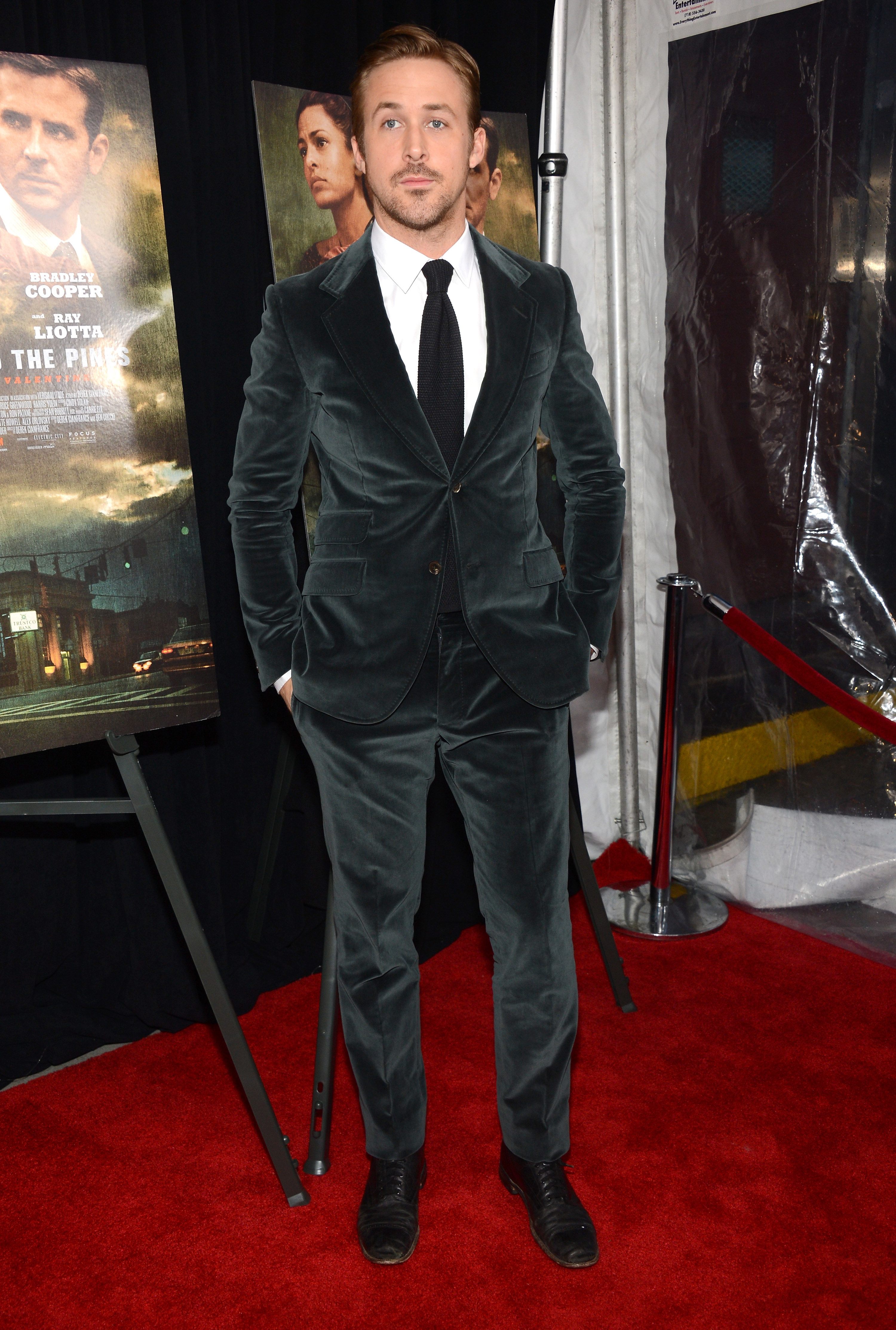 12.
This sweeter than words snapshot when he posed with his mom in 2013.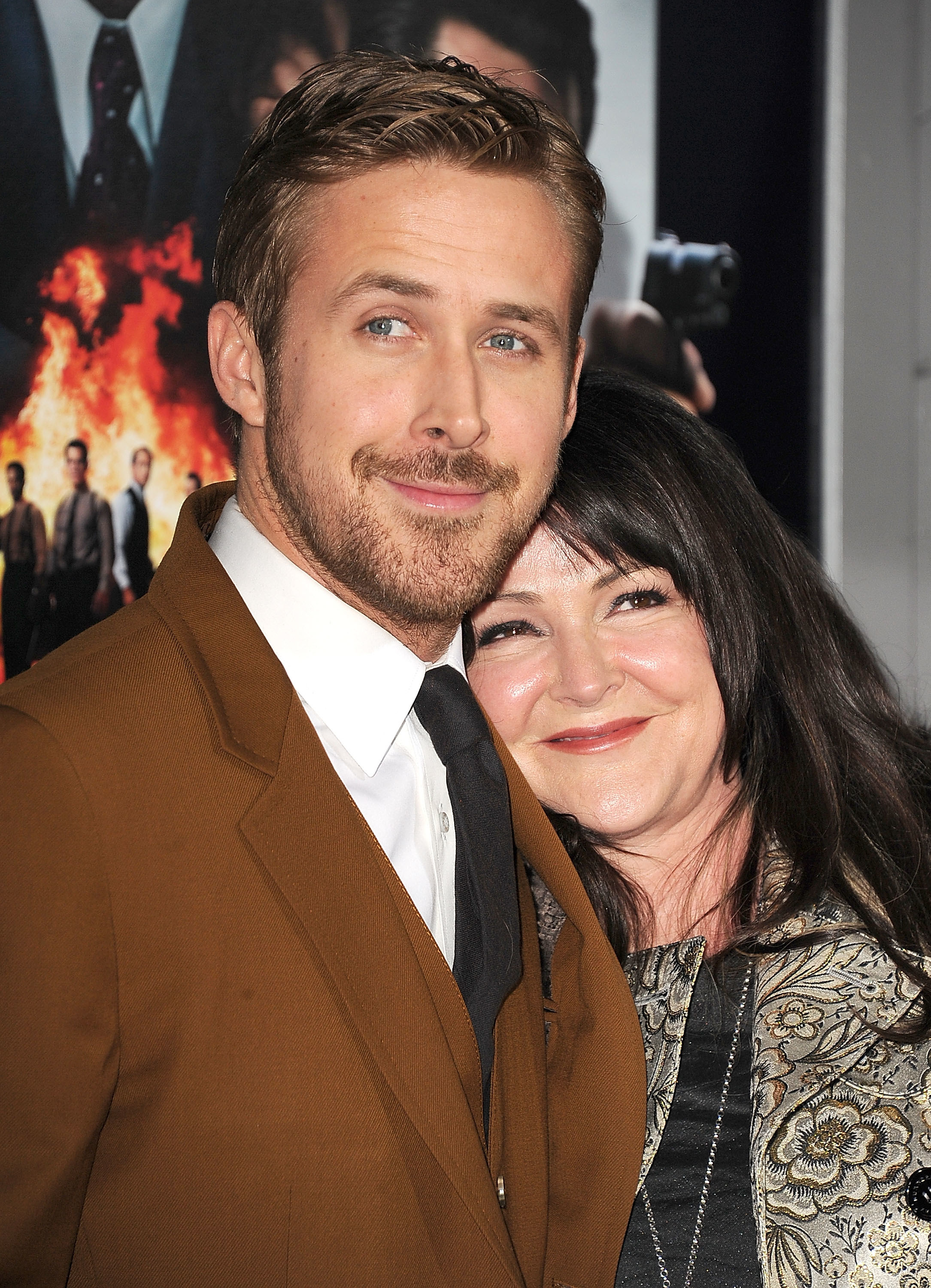 13.
When he channeled those Miami Vice vibes with this cream-colored suit in the summer of 2013.
14.
Yet another time he dressed to the nines in two shades of blue back in 2016 for the debut of The Nice Guys.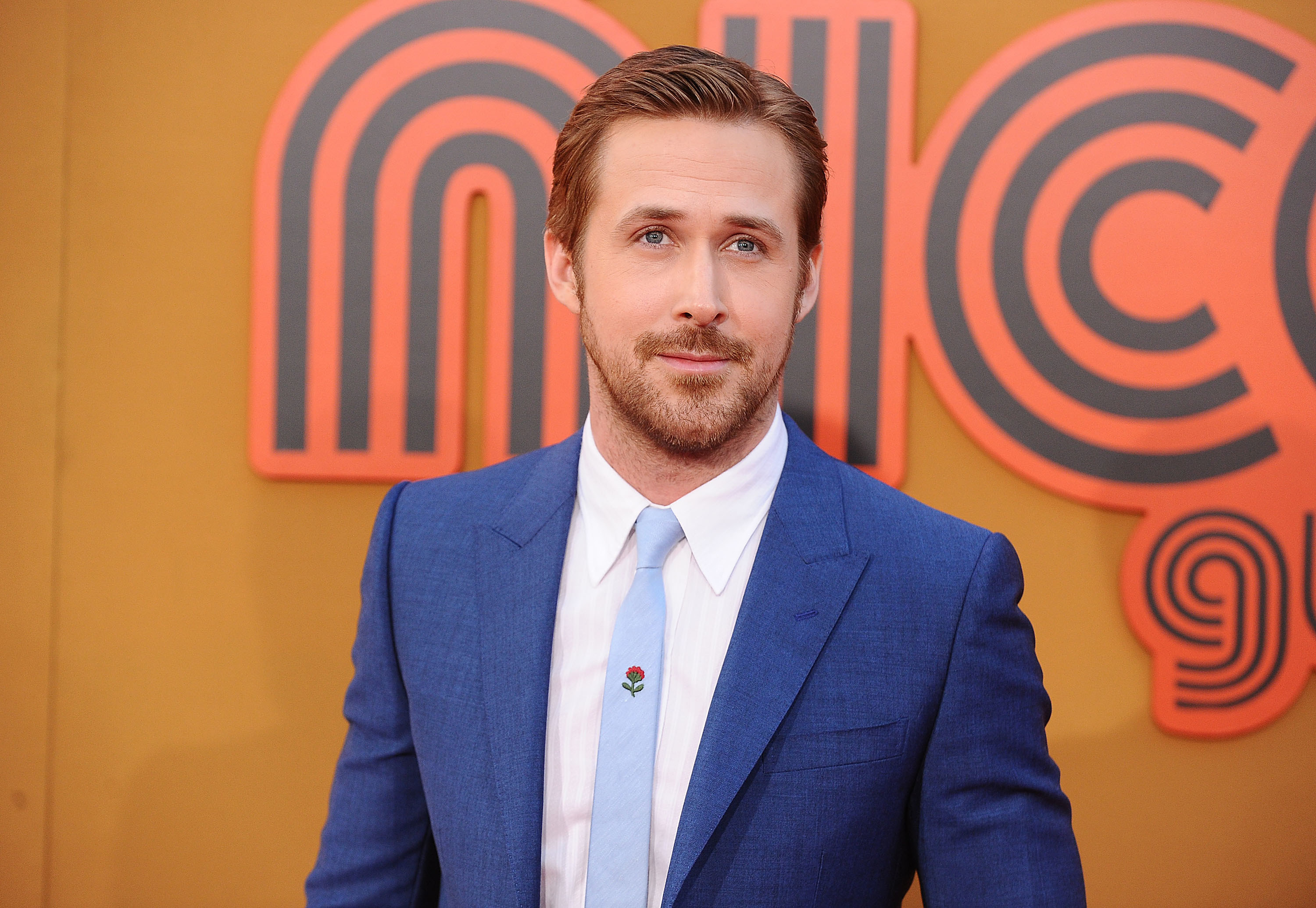 15.
There he goes again with the spiffy bow tie at the 2016 Oscars.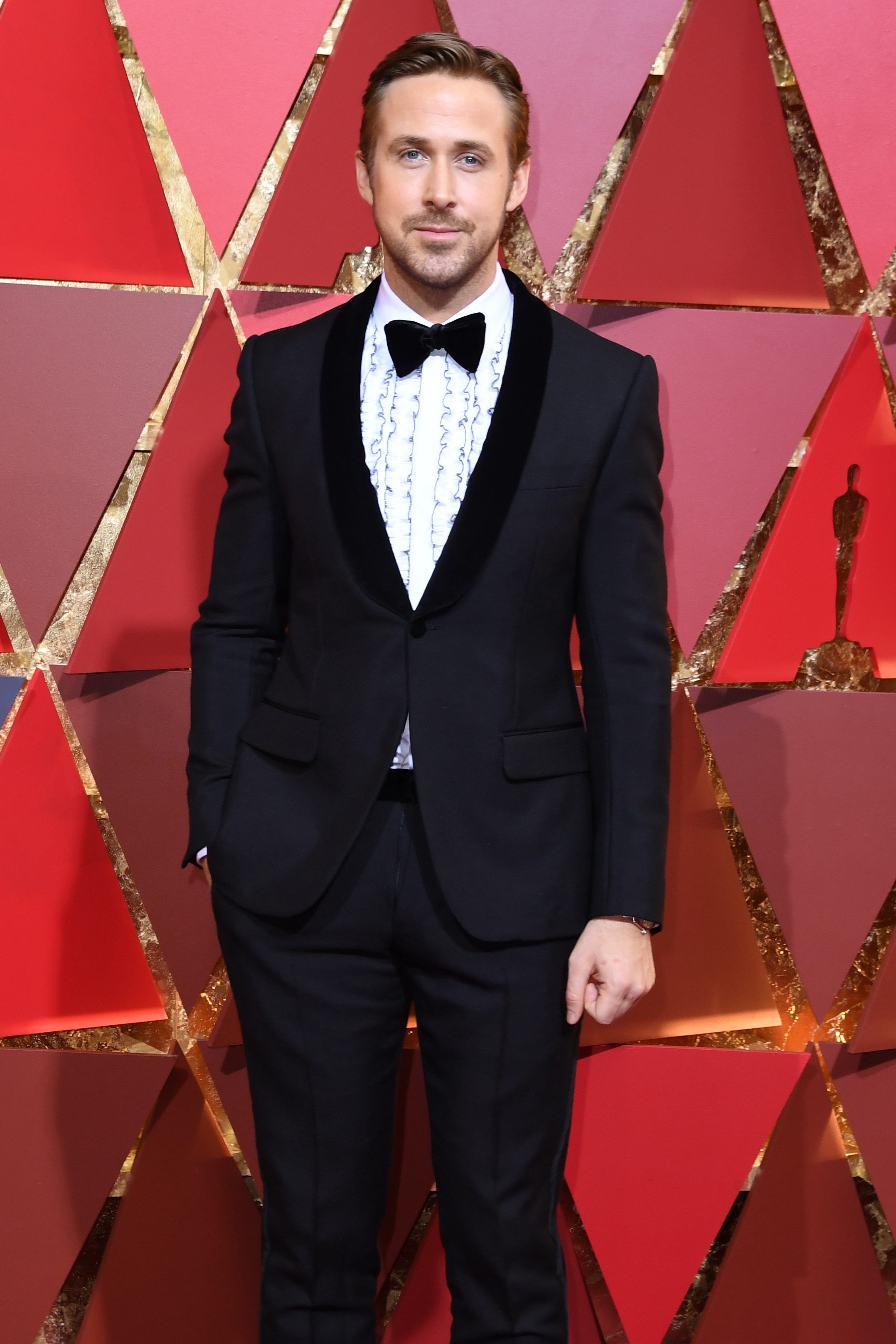 16.
That time he looked extra cozy (and handsome) in his 2017 fashion-forward peacoat.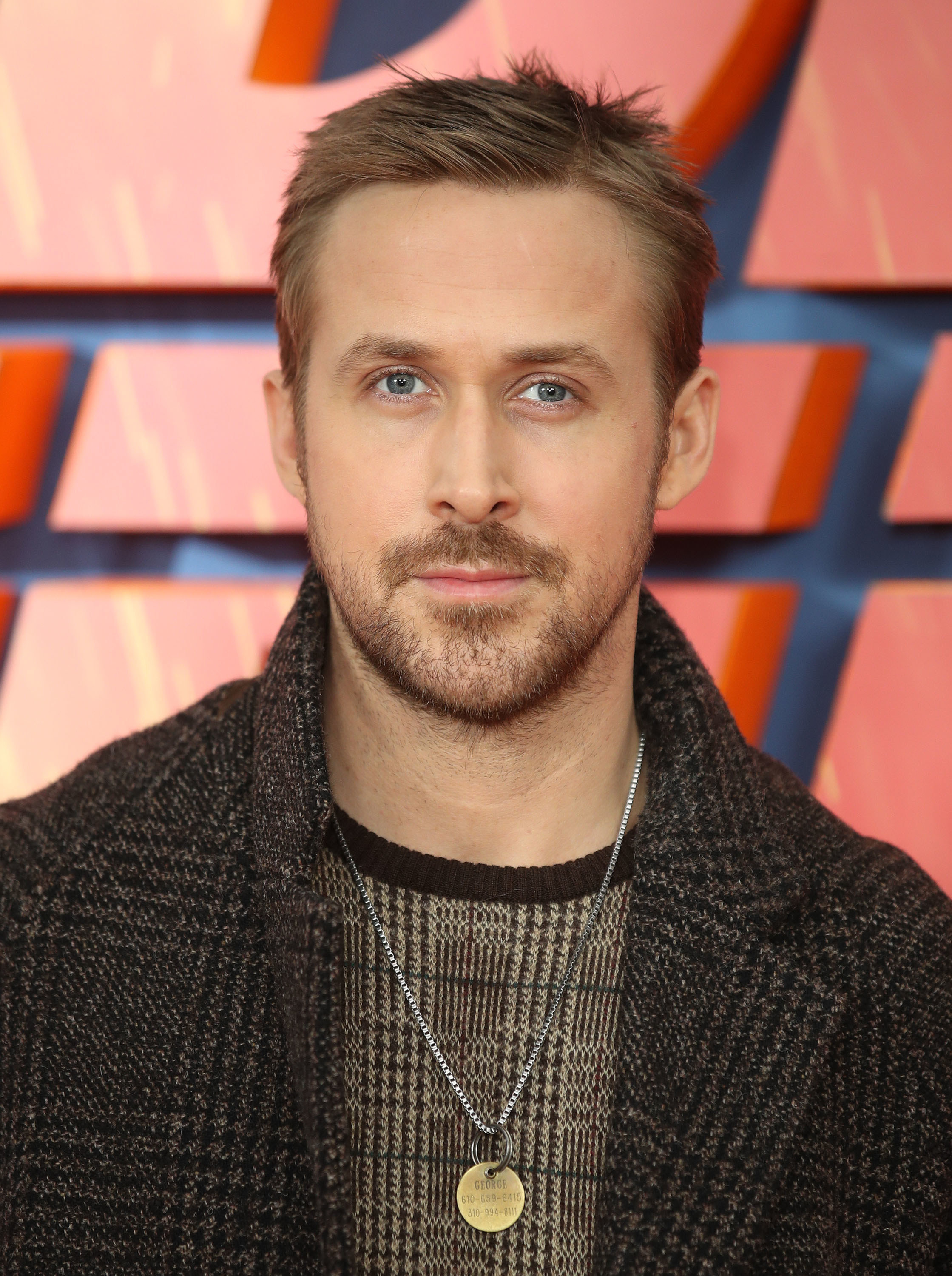 17.
He really nailed this black-and-white style pairing in 2018.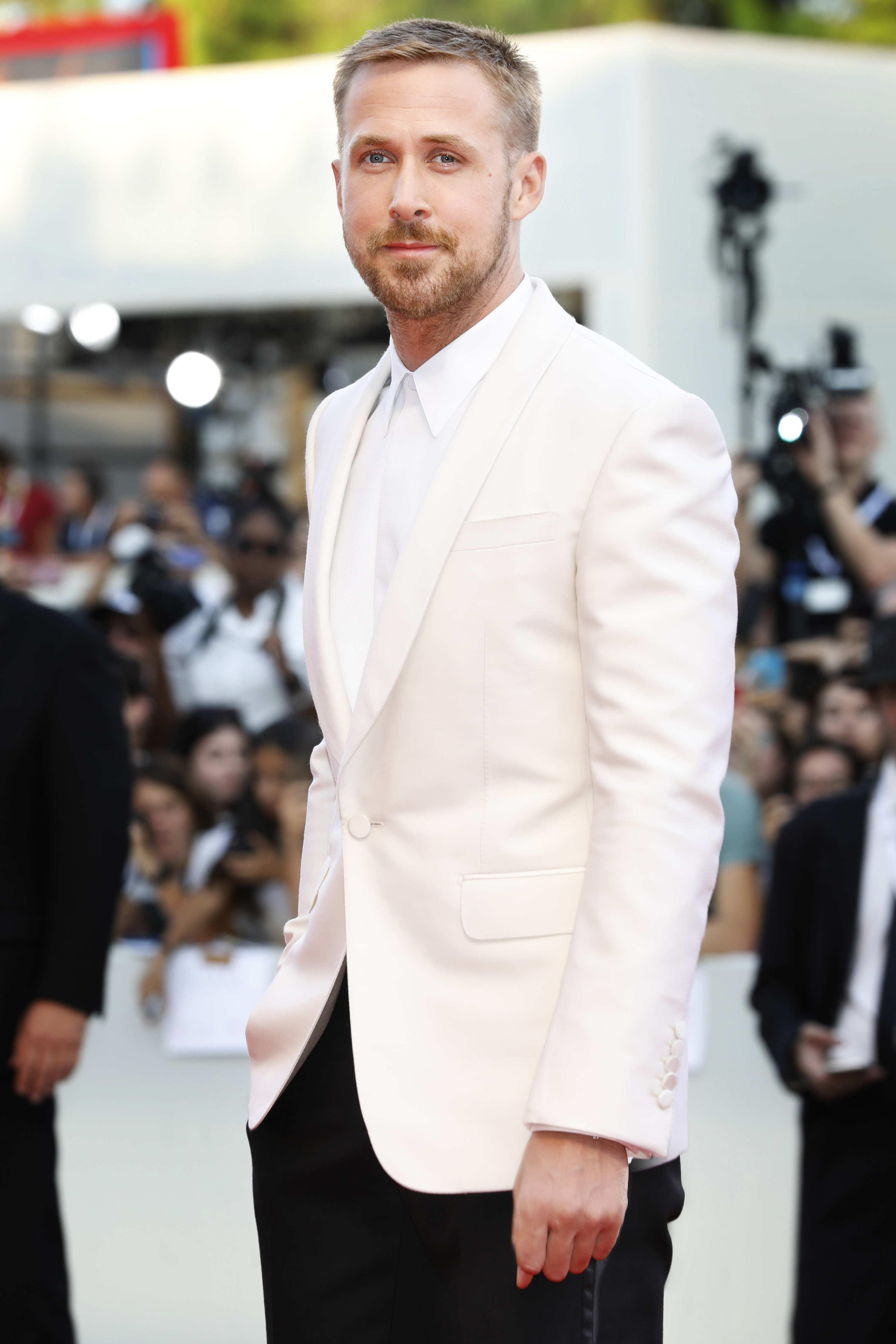 18.
Fast-forward to 2022, because he deserves to be your #MCM every day in these pastel pants and jacket.
19.
And finally, this statement-making jacket from the recent premiere of The Gray Man that's as good-looking as he is.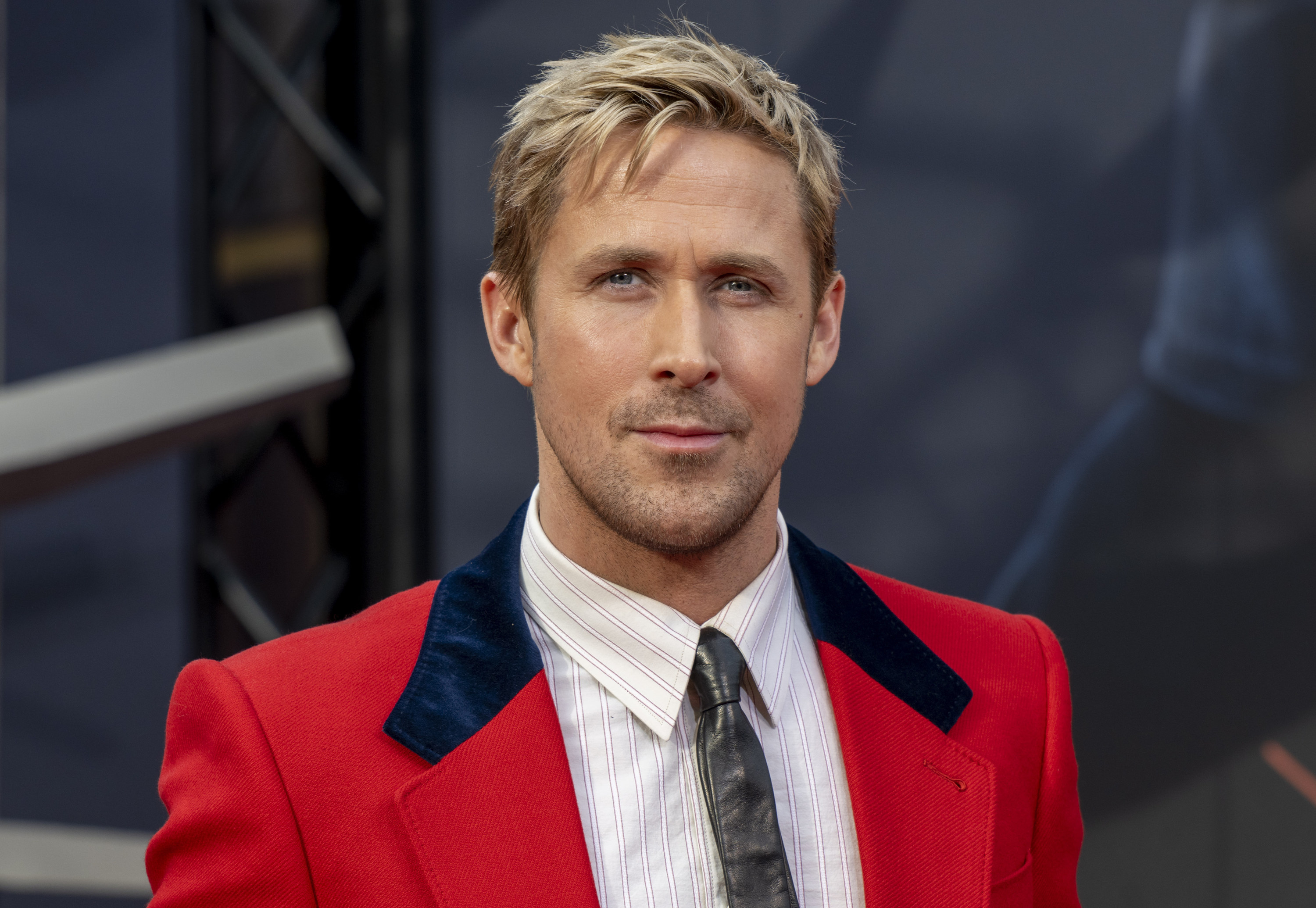 Which of Ryan's red carpet looks do you love the most? Share your pick in the comments!