Finding love in the limelight can sometimes feel like a dime in a dozen.
From the perfect pairs who made us believe in love again to those that set the record for being married for what felt like a split second, it turns out that happily ever after comes in all sorts of timelines for these famous faces.
We've rounded up 11 celebrity couples who've been happily in love for 20 years or more, and 11 more who couldn't seem to make it past 12 months. Check it out below:
1.
To start, Kurt Russell and Goldie Hawn have pretty much set the bar when it comes to #relationshipgoals. They're one of Hollywood's longest-running couples, with nearly 40 blissful years married so far.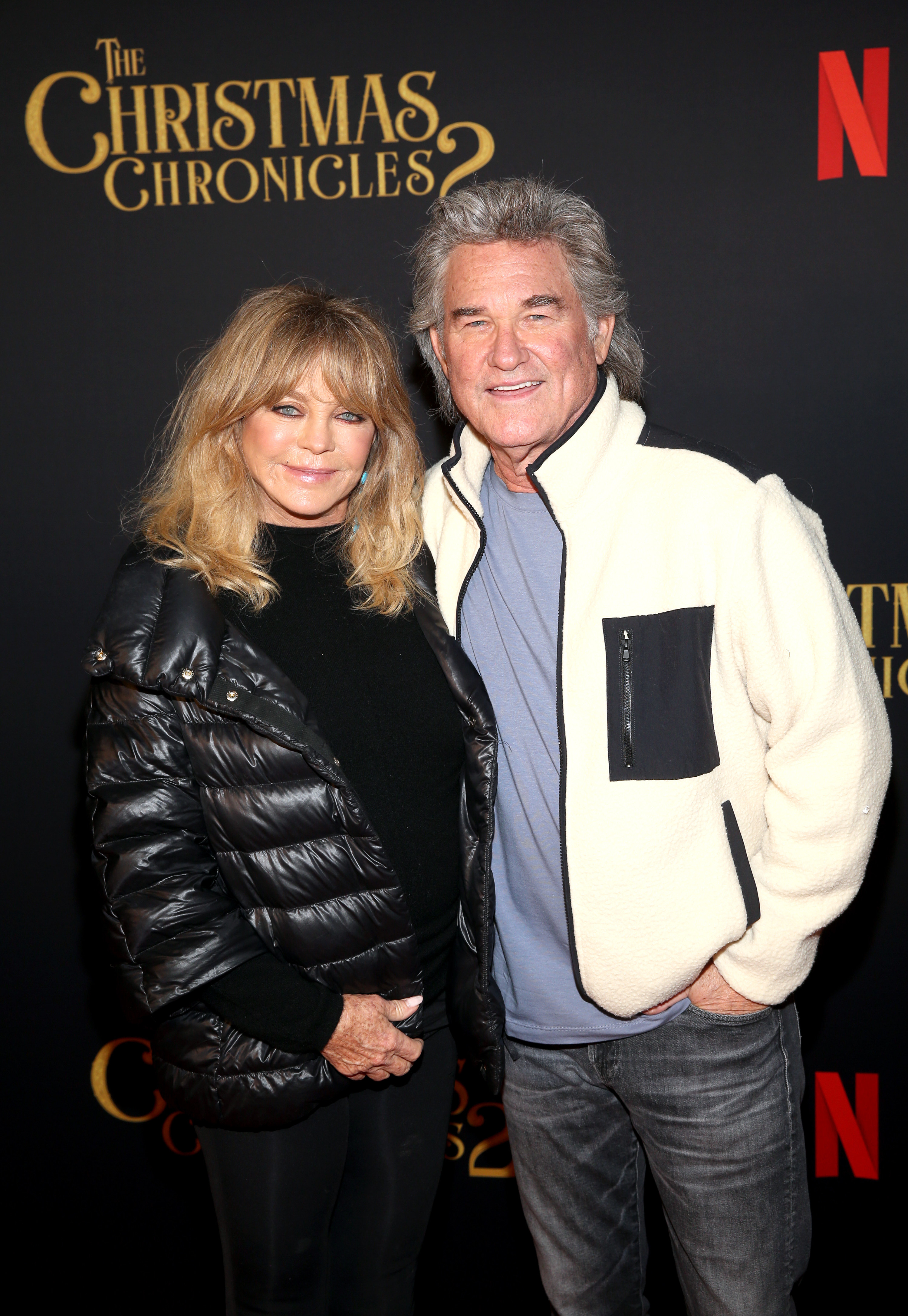 2.
While Kim Kardashian and Kris Humphries are famous for their notoriously short marriage of 72 days.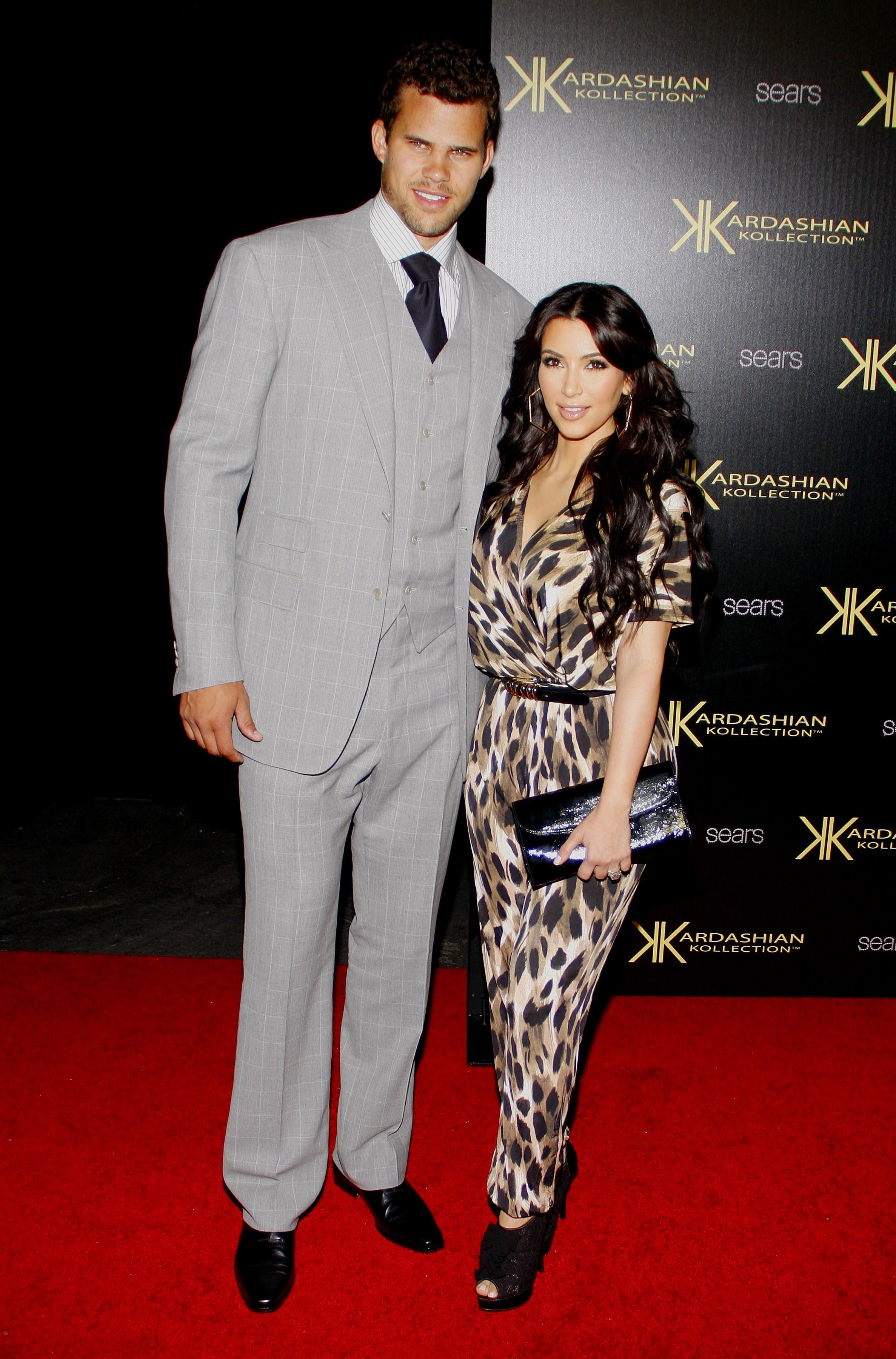 3.
Denzel and Pauletta Washington celebrated their nuptials in 1983 and have been loving every minute of it since.
4.
While Drew Barrymore and Tom Green set a record for being one of the shortest marriages in 2001 to 2002 at just 163 days.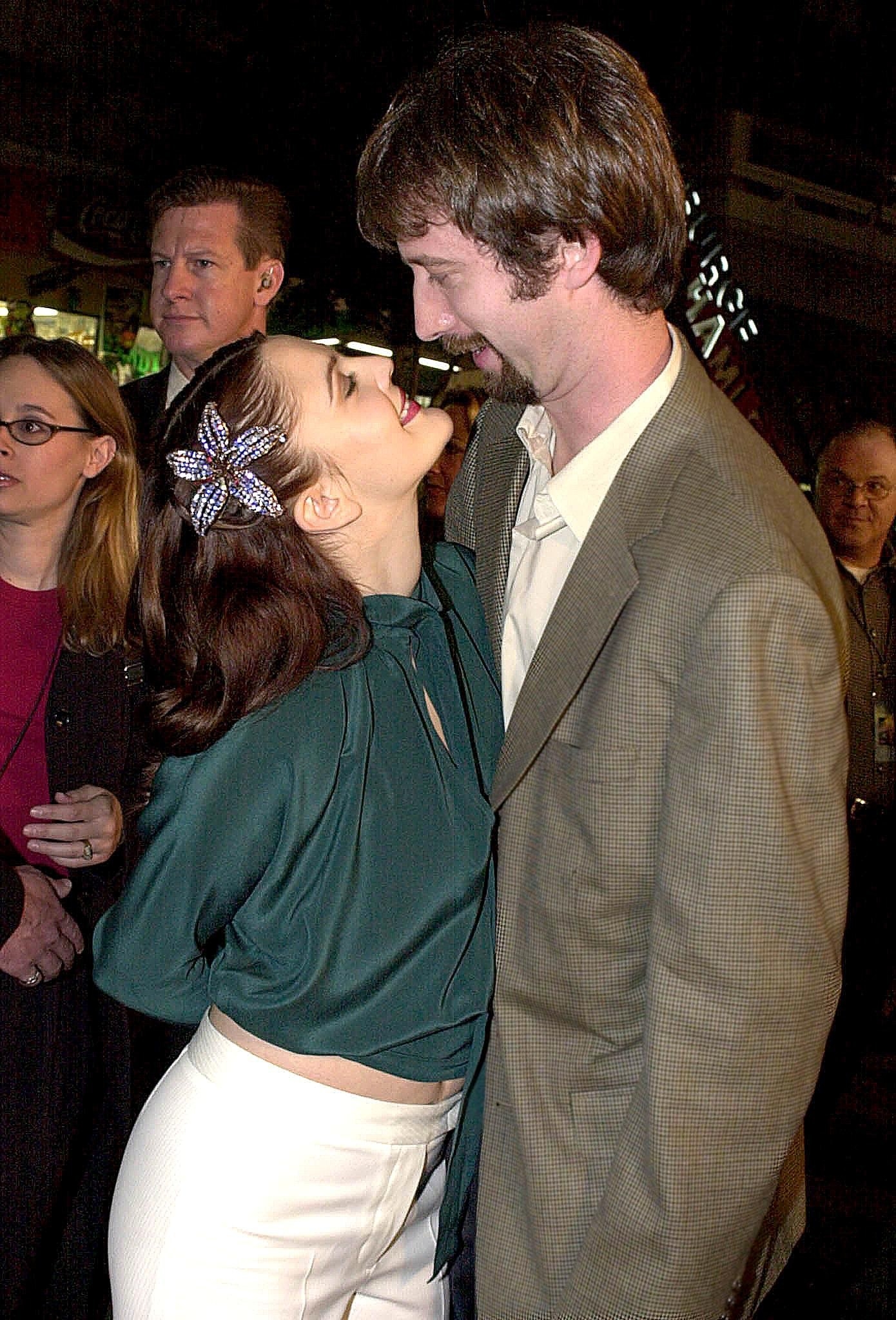 5.
Tom Hanks and Rita Wilson tied the knot in 1988 and have been a power couple ever since.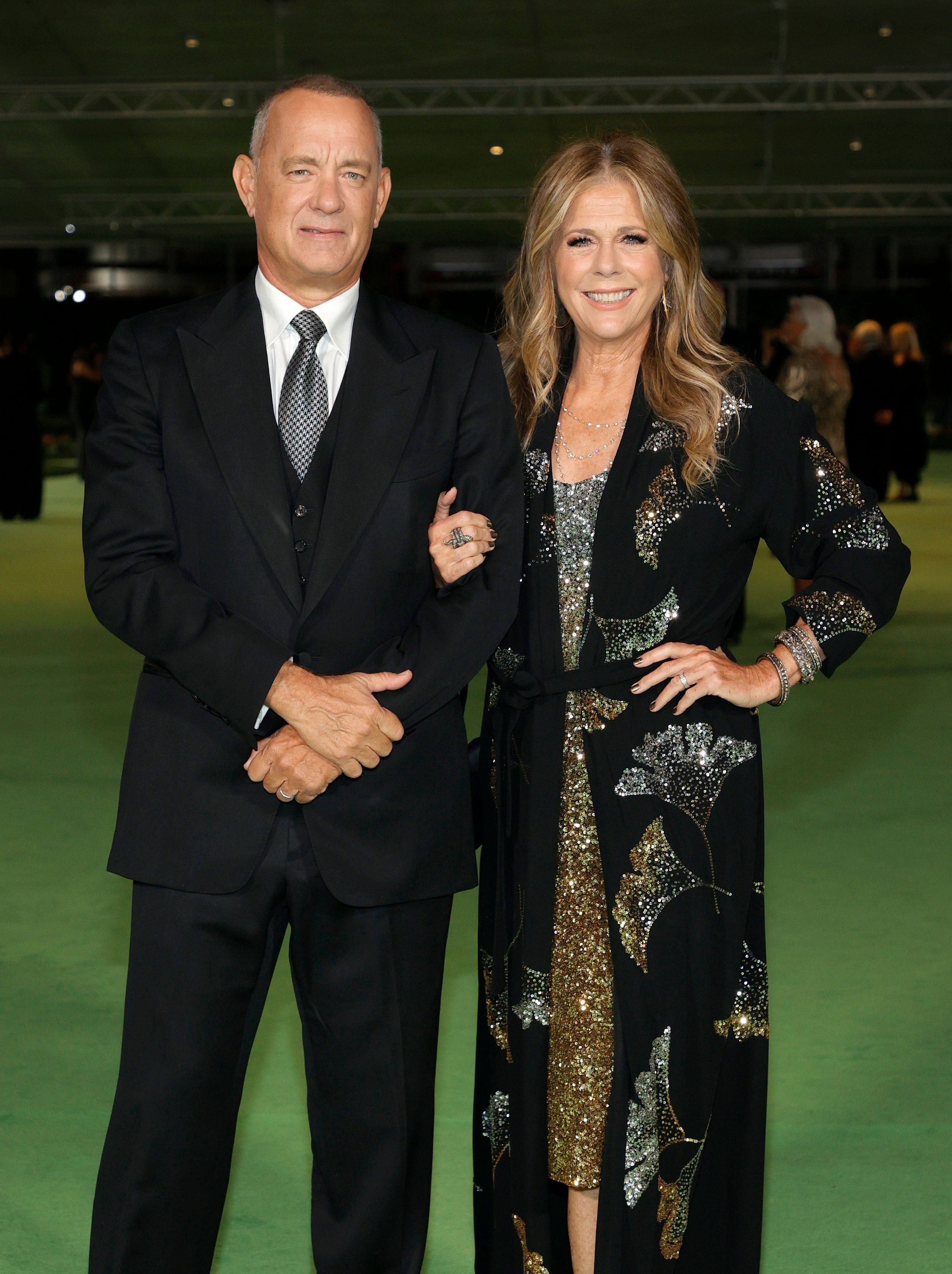 6.
While Chad Michael Murray and Sophia Bush's marriage fizzled after 163 days over the course of 2005 to 2006.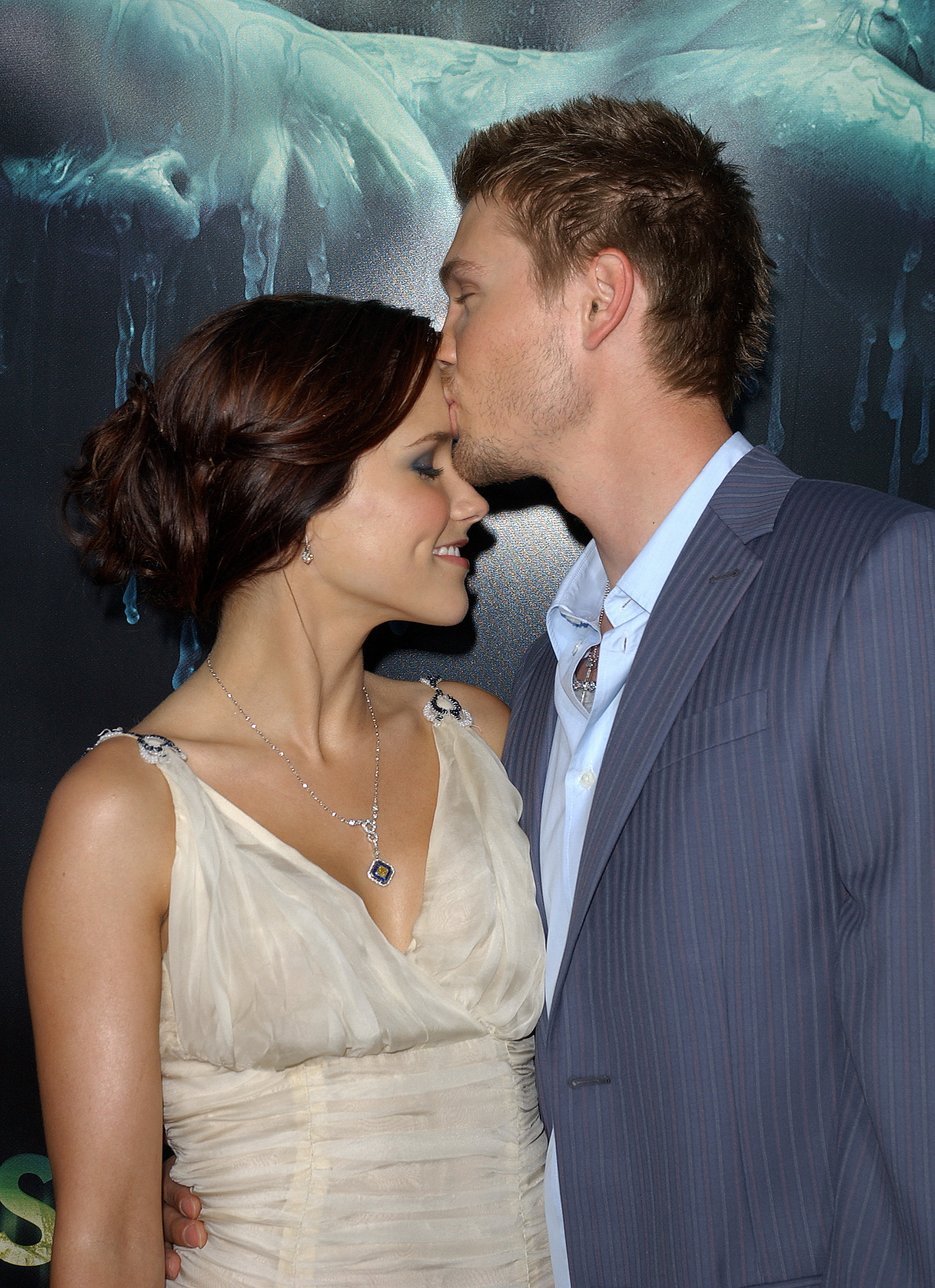 7.
Victoria and David Beckham took their love to the next level and made their union official in 1999.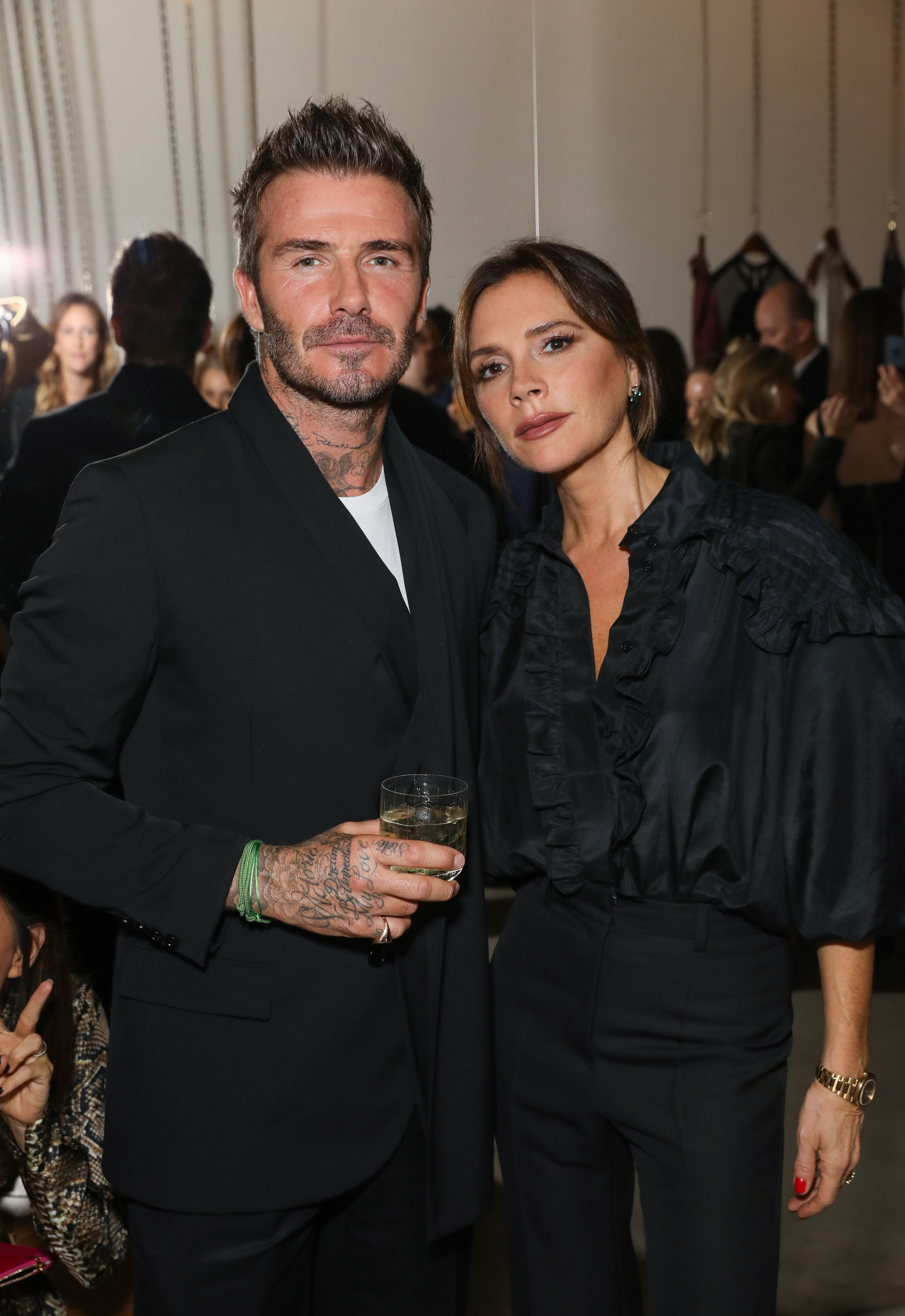 8.
While Renée Zellweger and Kenny Chesney were headed for divorce after 128 days of being married in 2005.
9.
Hugh Jackman and Deborra-Lee Furness have been head over heels for each other since they were first married in 1996.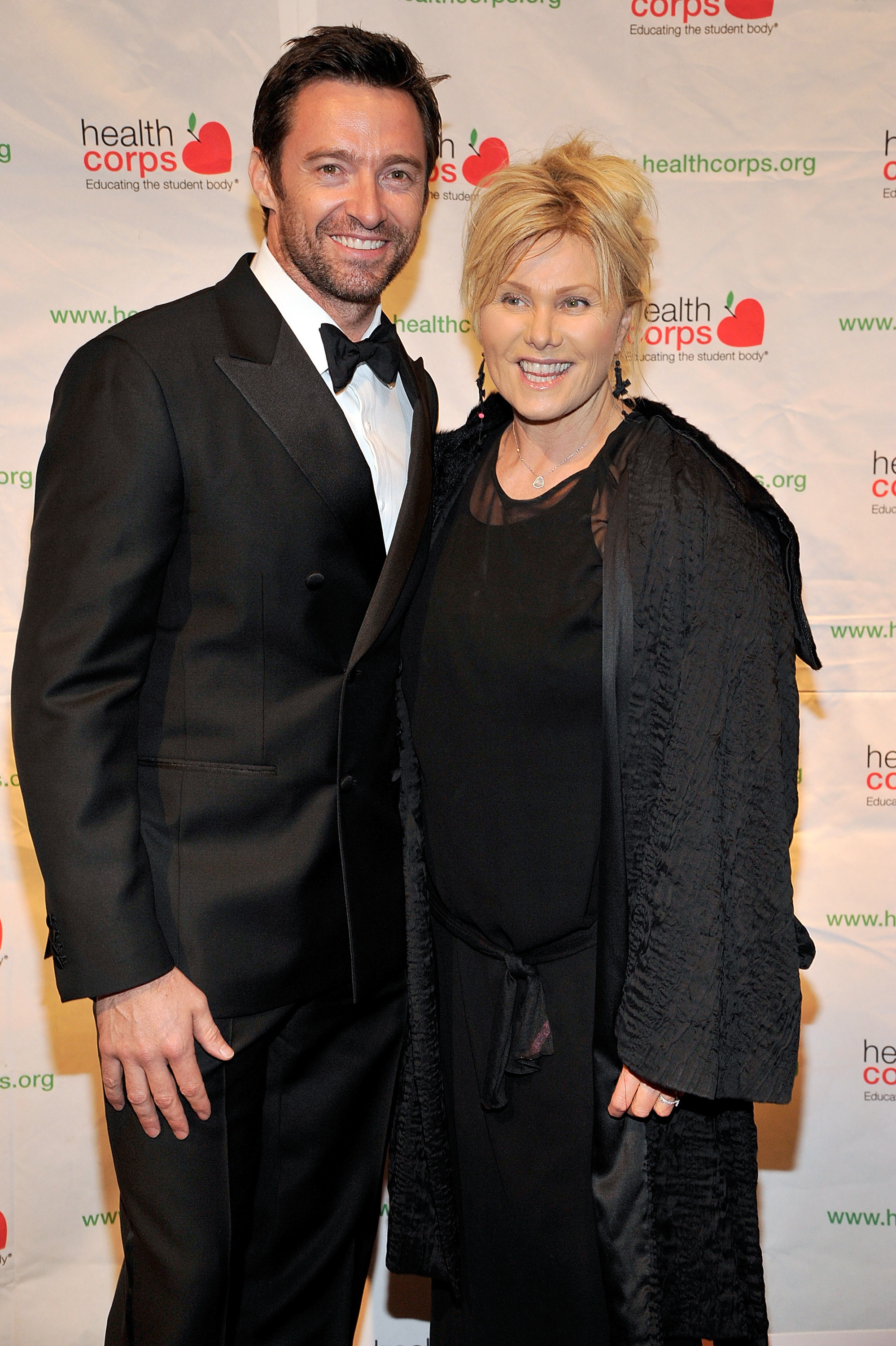 10.
While former couple Pamela Anderson and Kid Rock were so done once they hit 122 days of being married in 2006 to 2007.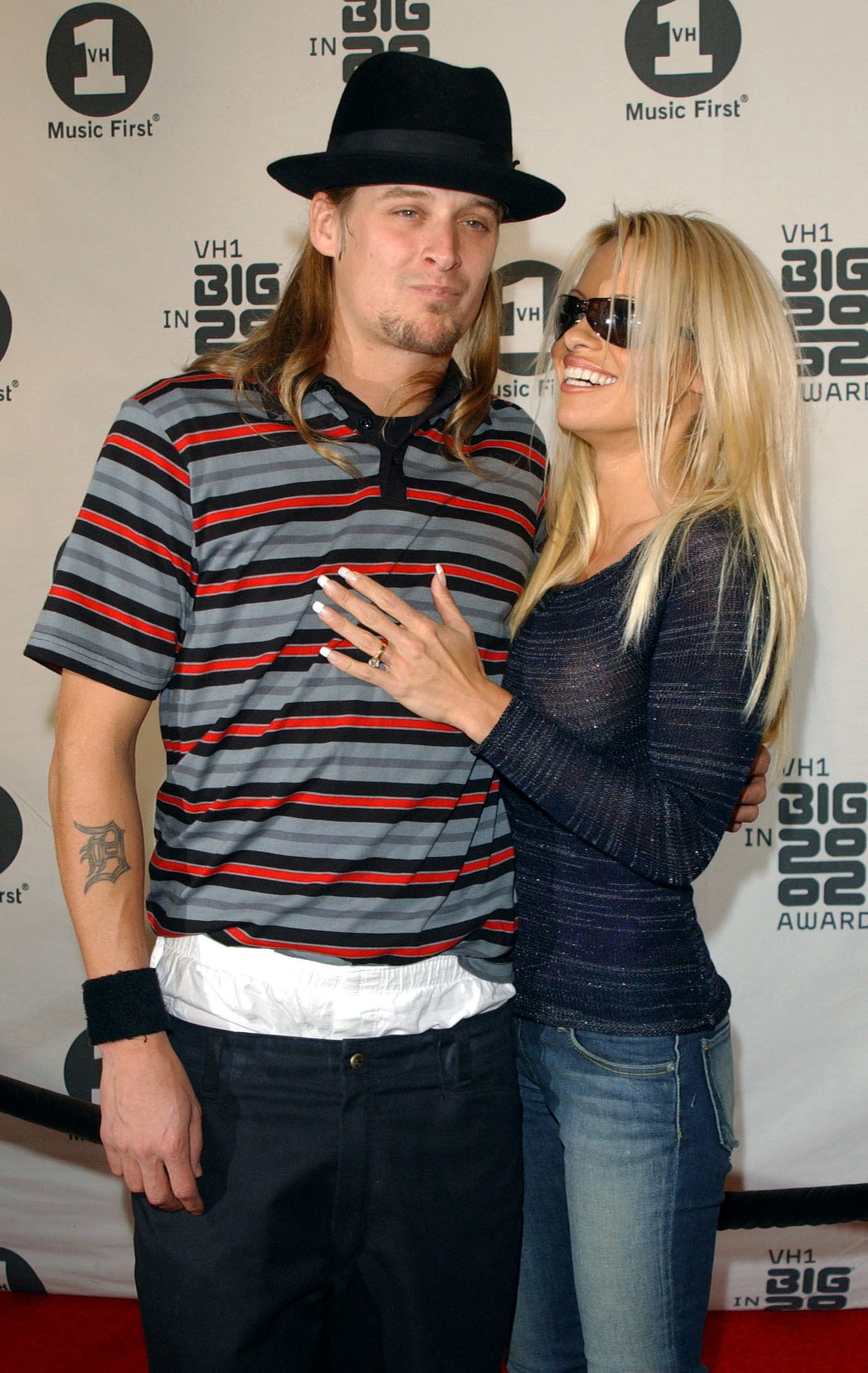 11.
Sarah Jessica Parker and Matthew Broderick walked down the aisle in 1997, and haven't looked back ever since.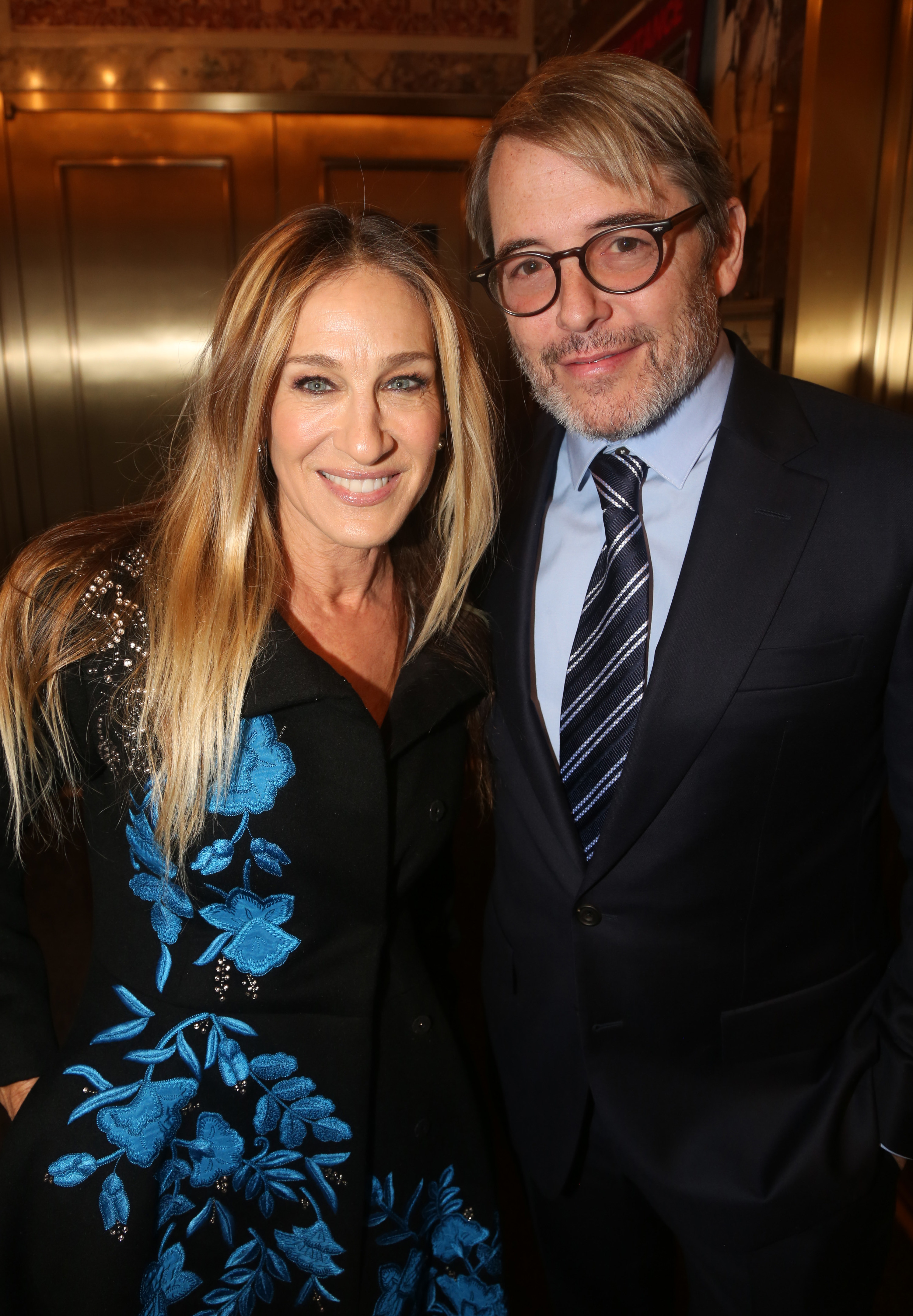 12.
While Bradley Cooper and Jennifer Esposito were no longer a married couple and filed for divorce after 122 days in 2007.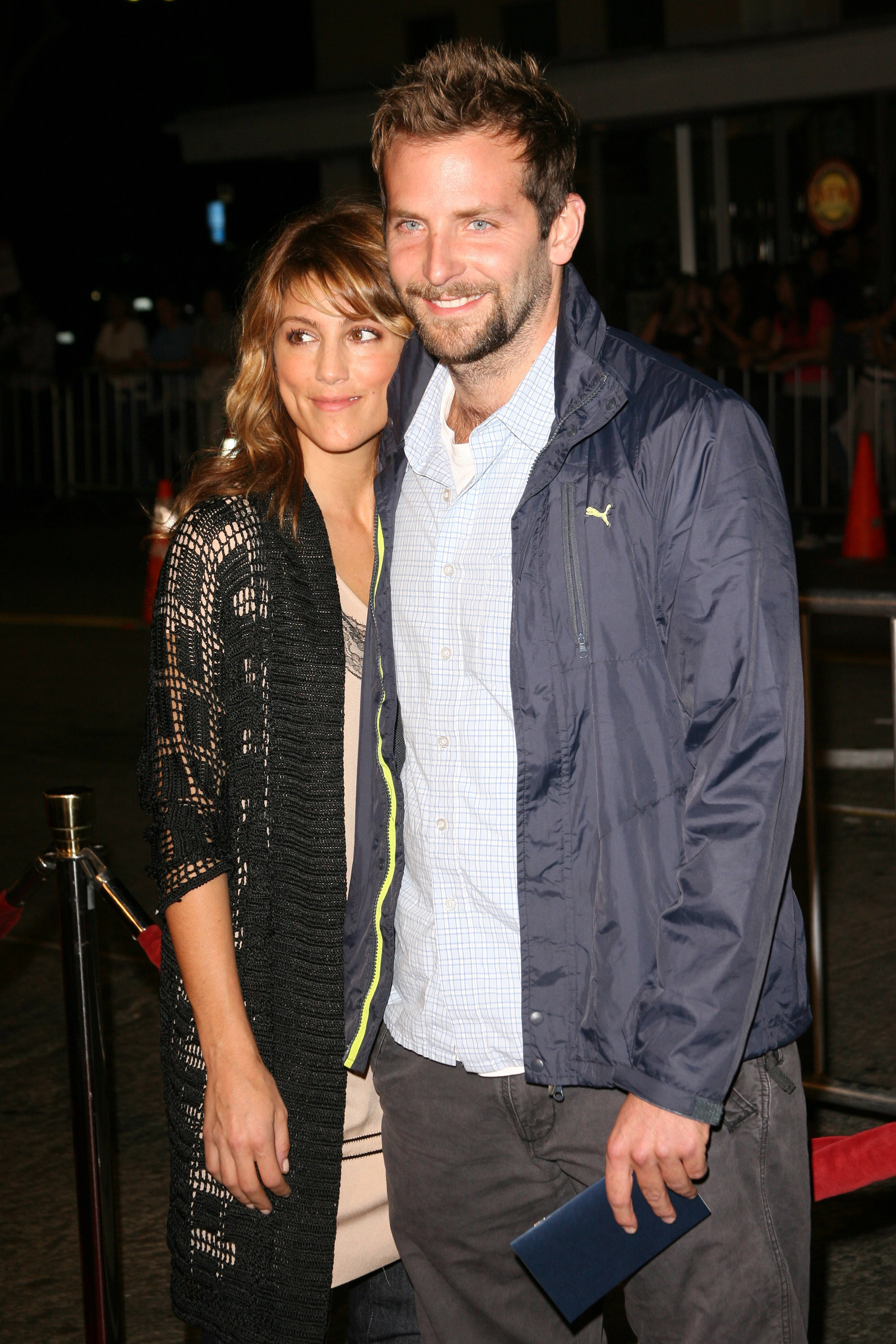 13.
Catherine Zeta-Jones and Michael Douglas have been one of Hollywood's most-loved couples since they wed in 2000.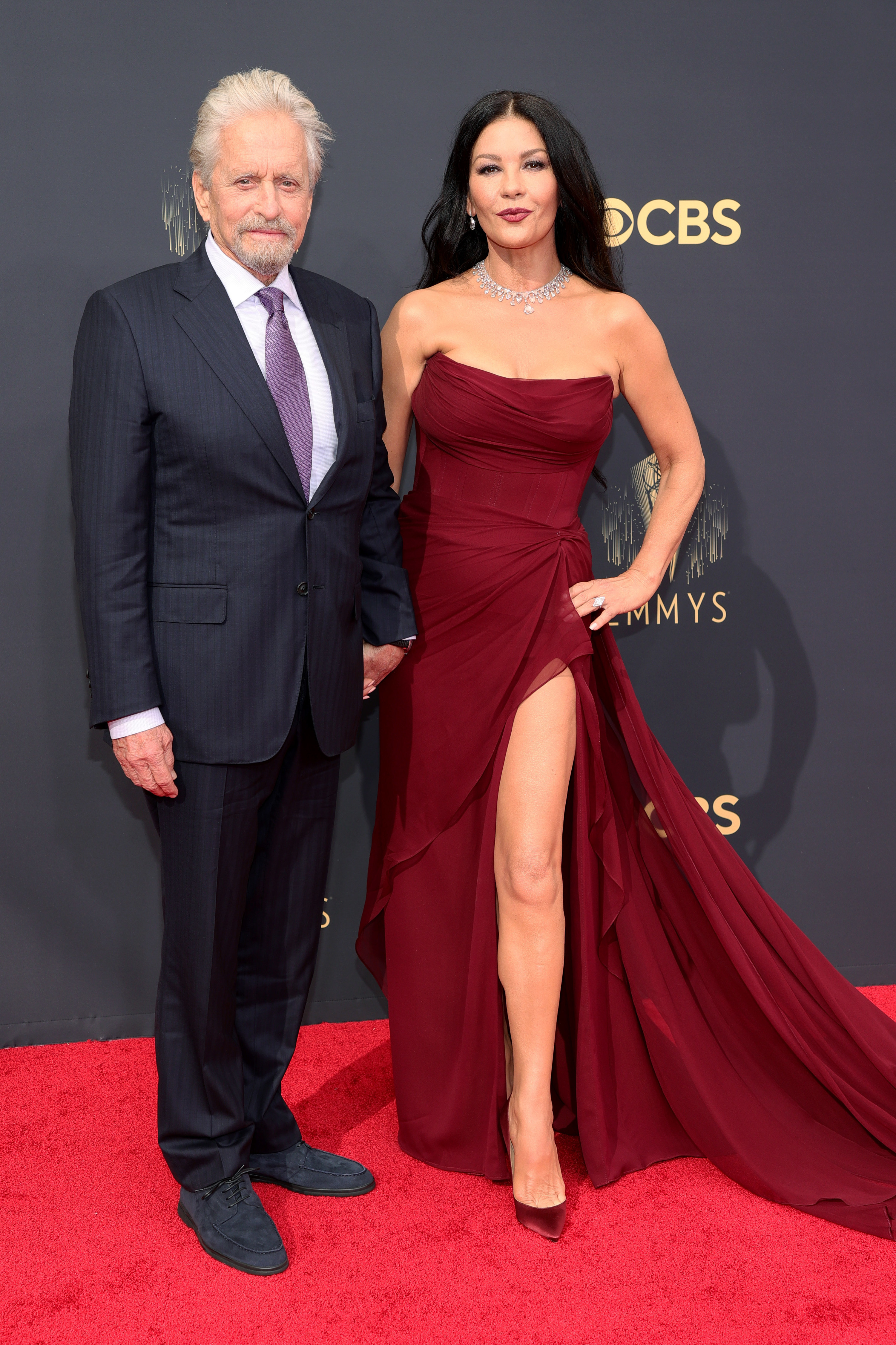 14.
While Nicolas Cage and Lisa Marie Presley had their whirlwind marriage come to an end once 107 days had passed.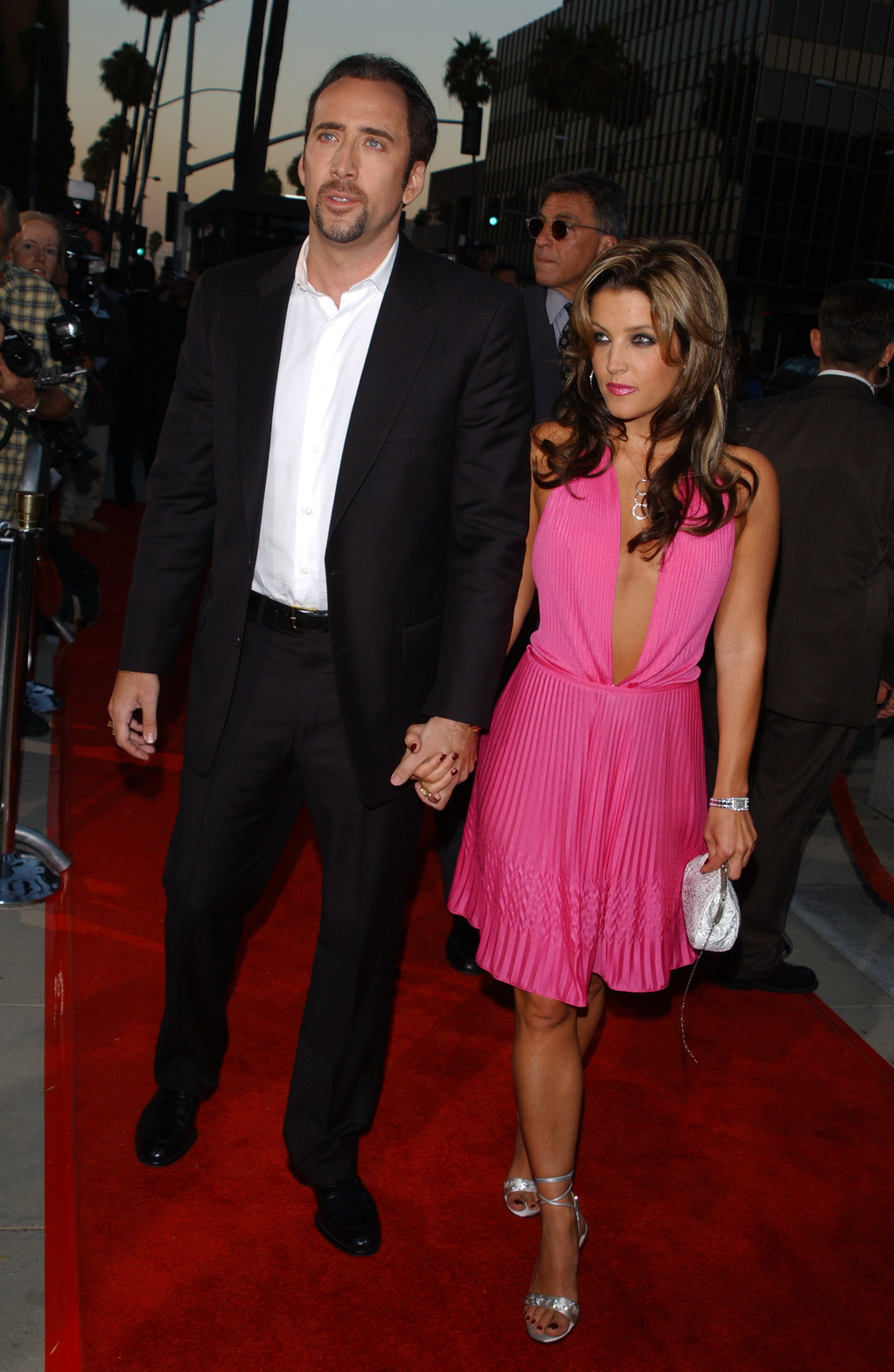 15.
Julia Roberts and Daniel Moder are just shy of their 20-year wedding anniversary after getting hitched in July 2002.
16.
While Ali Landry and Mario Lopez put their quick marriage to a close after 18 days together.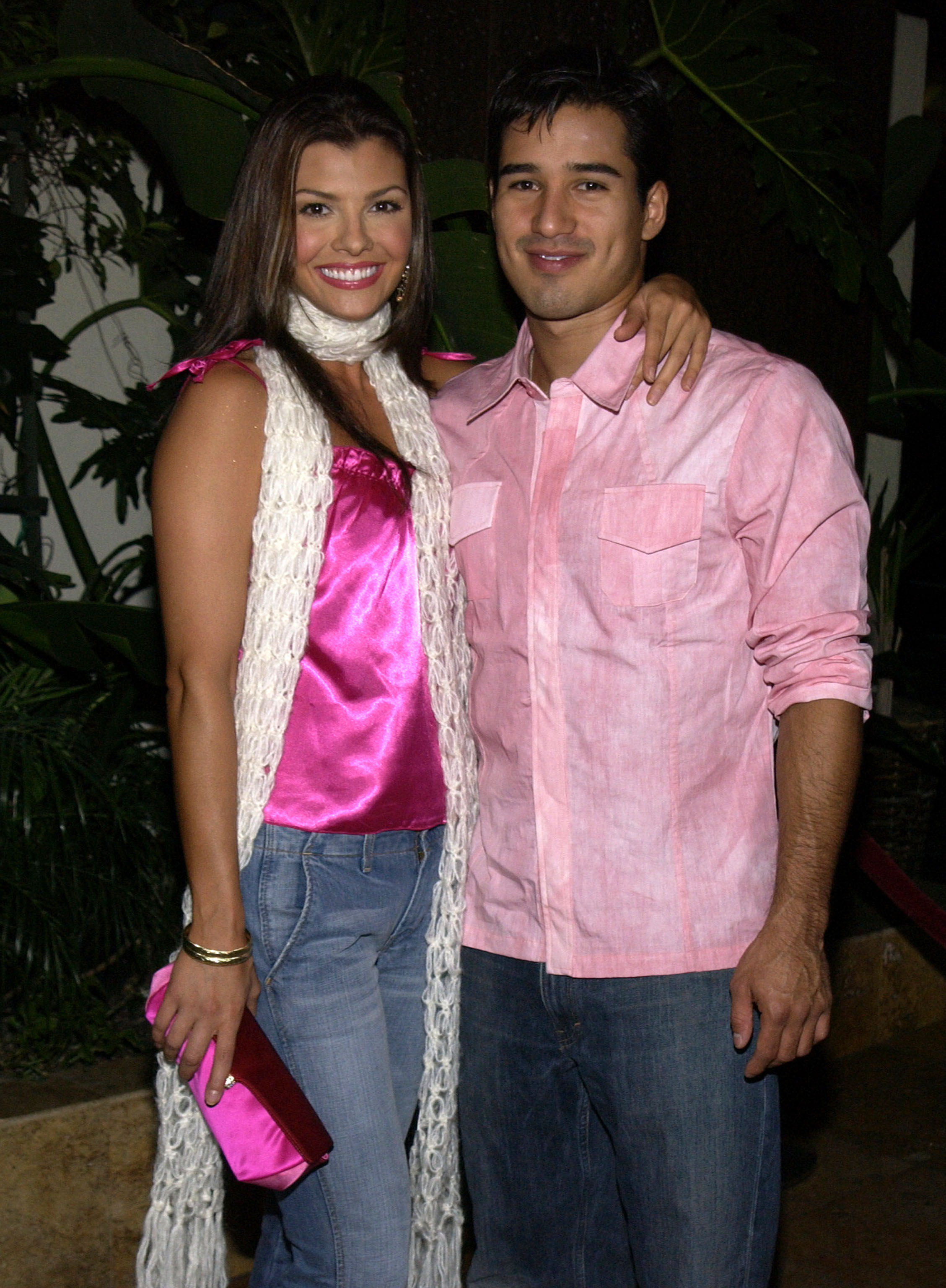 17.
Judd Apatow and Leslie Mann took the plunge and made things official by becoming man and wife in 1997.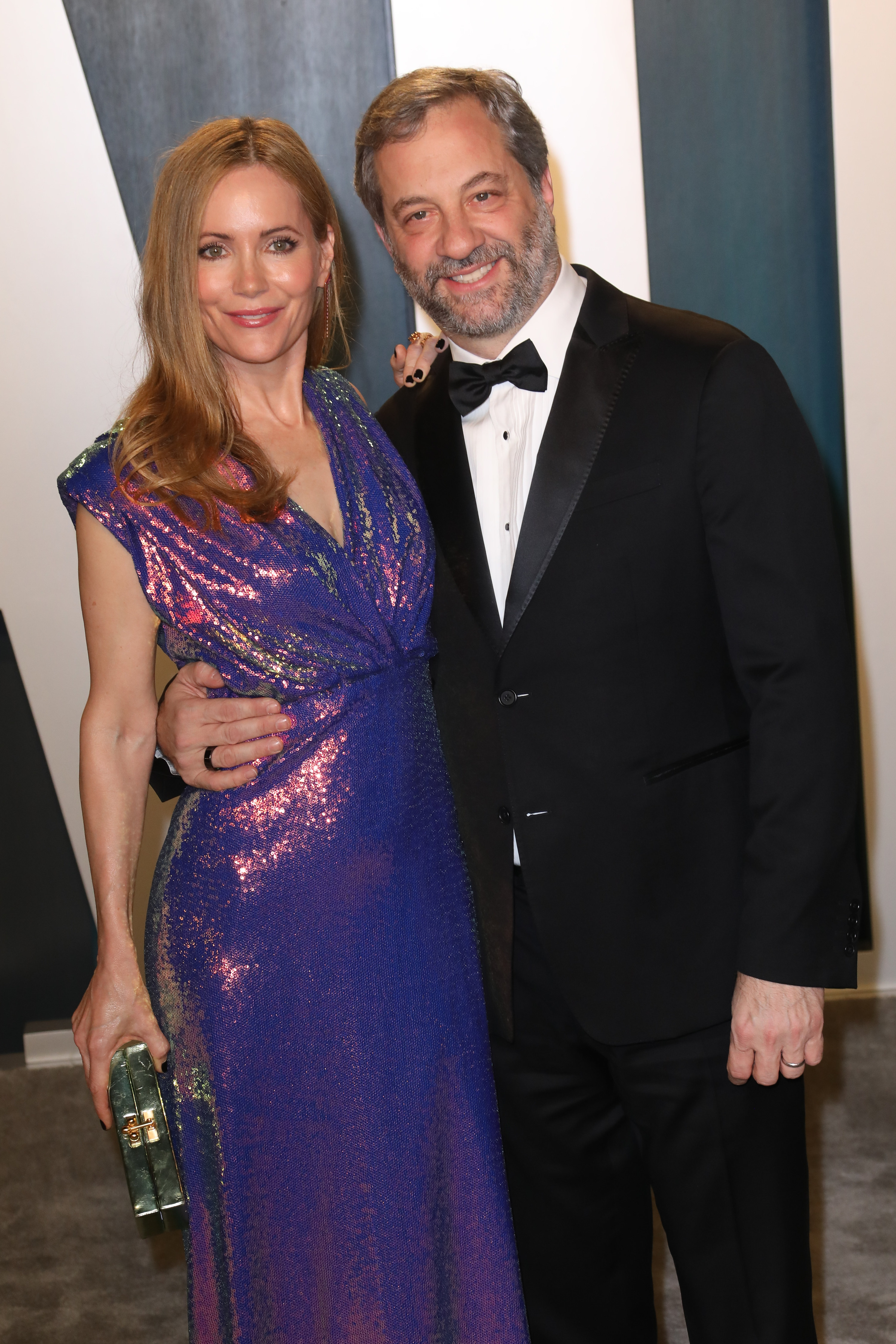 18.
While Eddie Murphy and Tracey Edmonds shockingly split after a speedy two weeks of being wed.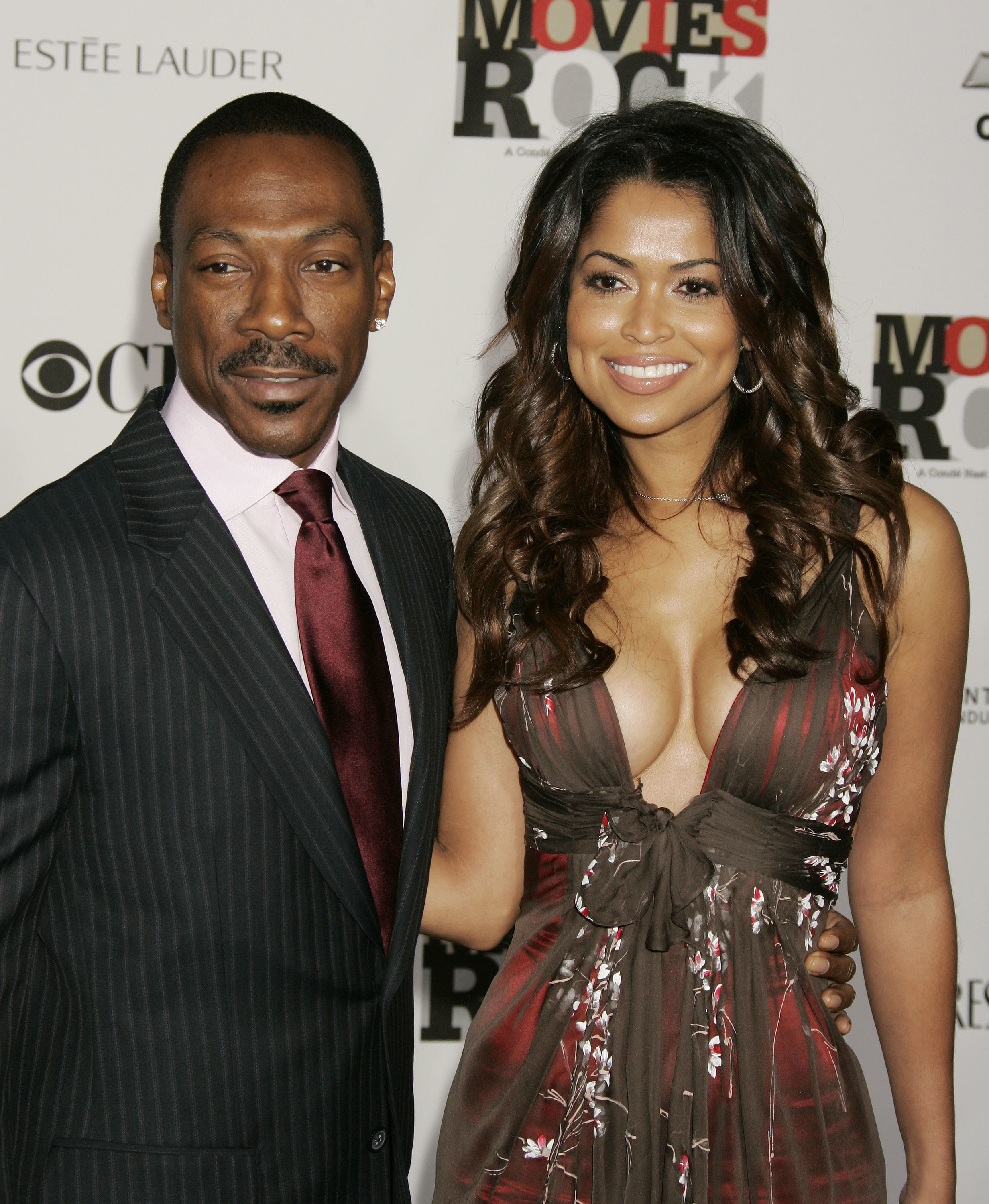 19.
Meryl Streep and Don Gummer have had an ongoing love story since the duo got hitched back in 1978.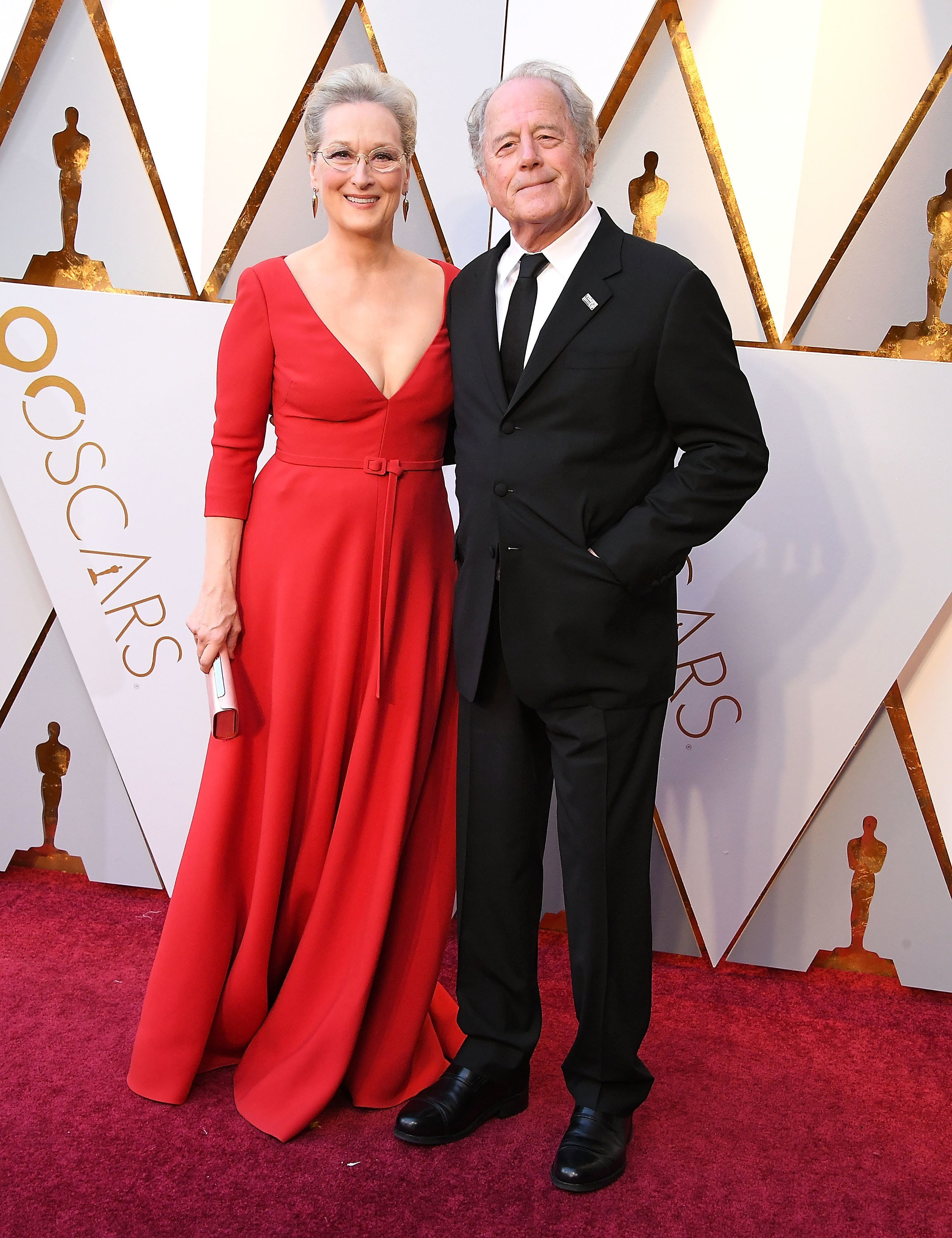 20.
While Nicolas Cage and Erika Koike lasted less than a week before calling it quits after four days of marriage.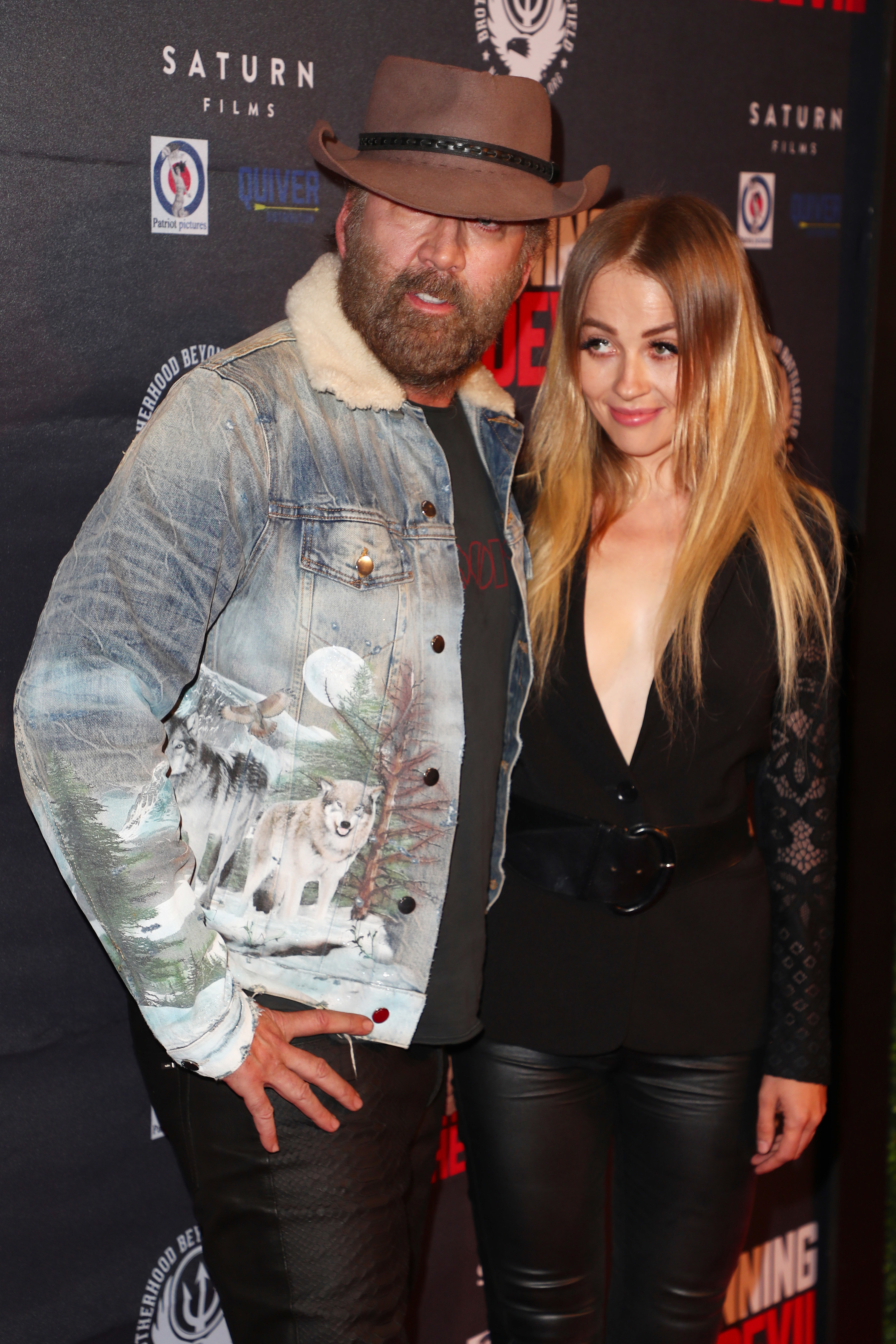 21.
Tina Fey and Jeff Richmond have been keeping each other smiling since they said, "I do" in 2001.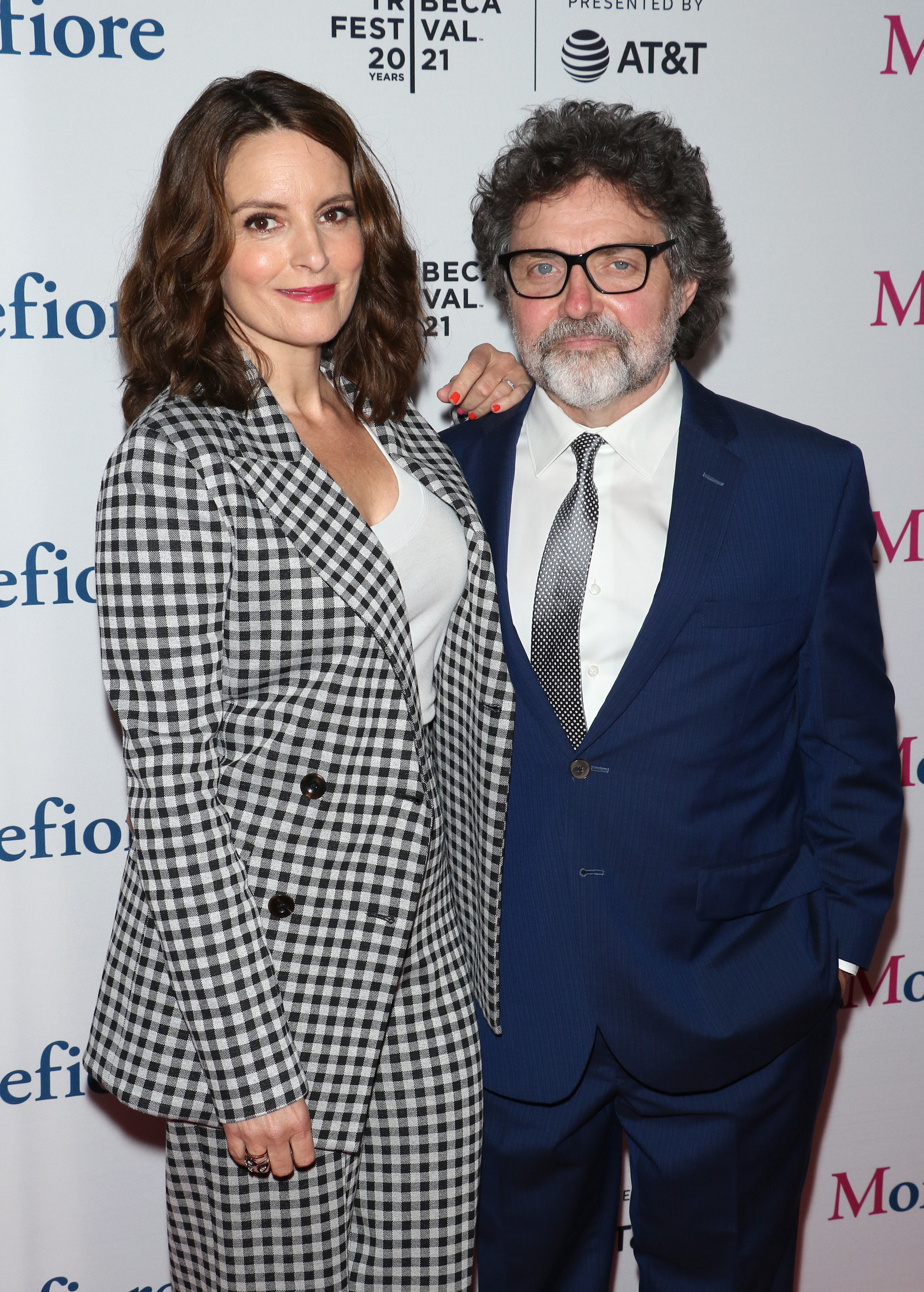 22.
And finally, Britney Spears was hitched to Jason Alexander for only for 55 hours...which is not much longer than a typical weekend.