1.
Pete Wentz will forever be your #MCM courtesy of those tattoos and smoldering eyes.
2.
Only Travis Clark could pull off that fresh outta bed look in such a stylish and effortless way.
3.
Honestly, it was Billie Joe Armstrong's smudged eyeliner that made your eyes sparkle.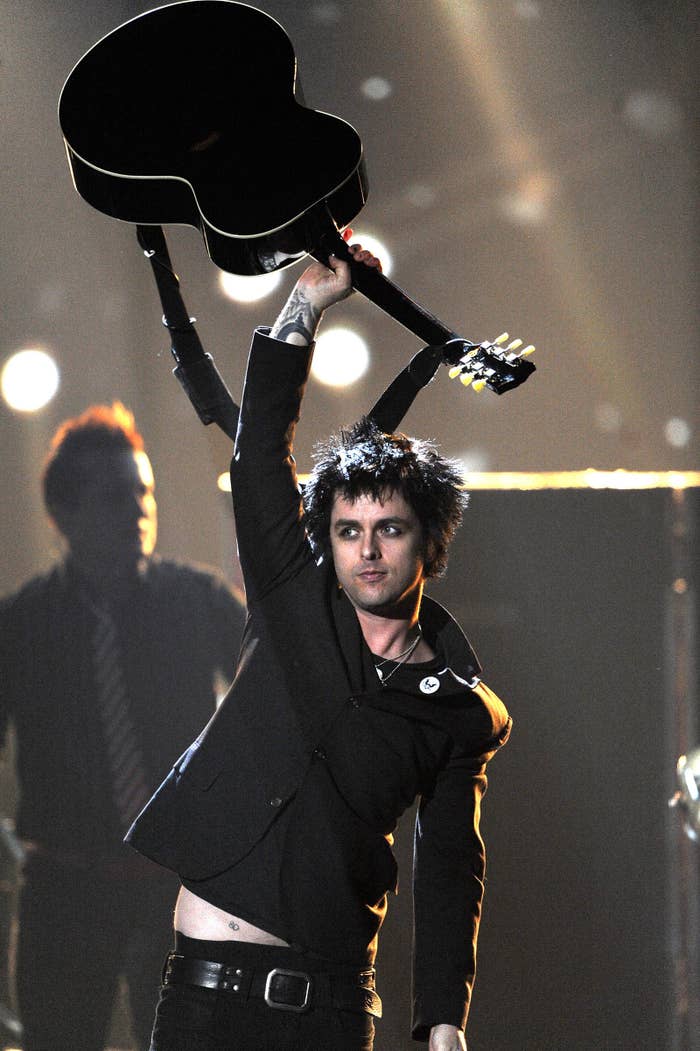 4.
Taylor Jardine always knew how to kick that teenage angst in the ass.
5.
Seriously, Gabe Saporta was a tall drink of water. Yes, please.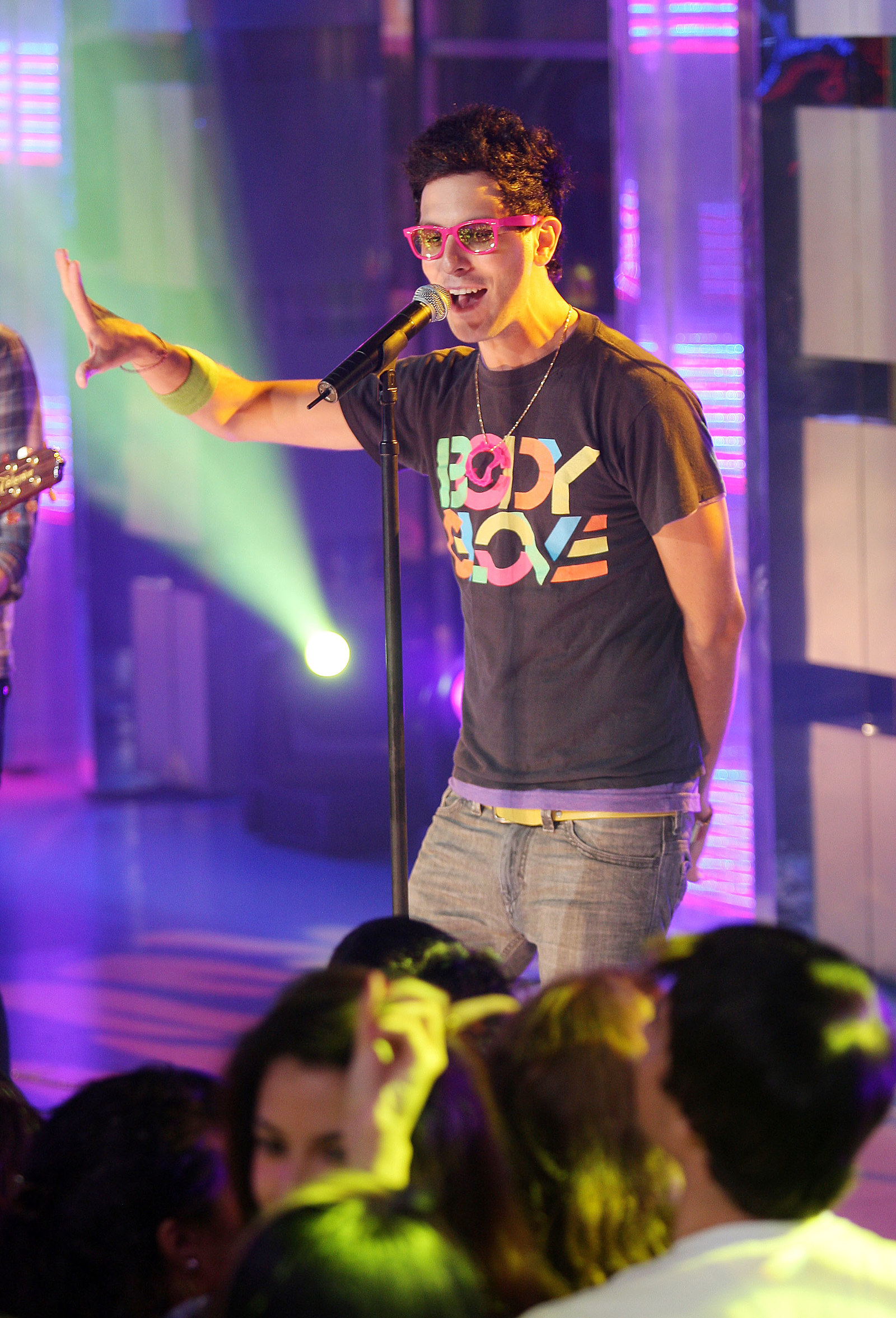 6.
Tyson Ritter could pull off a fedora like nobody's biz. And that ain't no easy feat.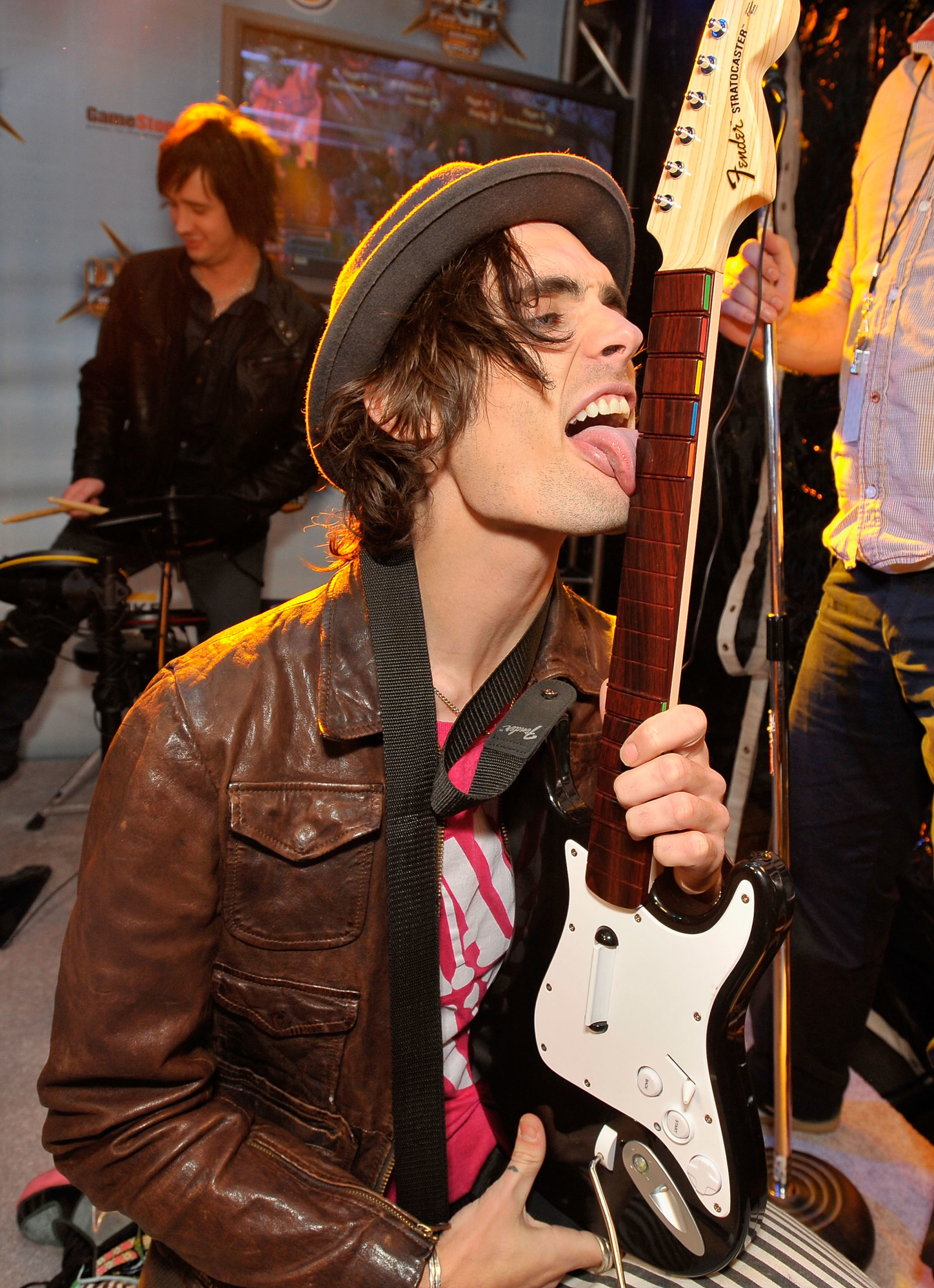 7.
From Hey Monday frontwoman to being the Season 3 winner of The Voice, Cassadee Pope is still ~dreamy~ as ever.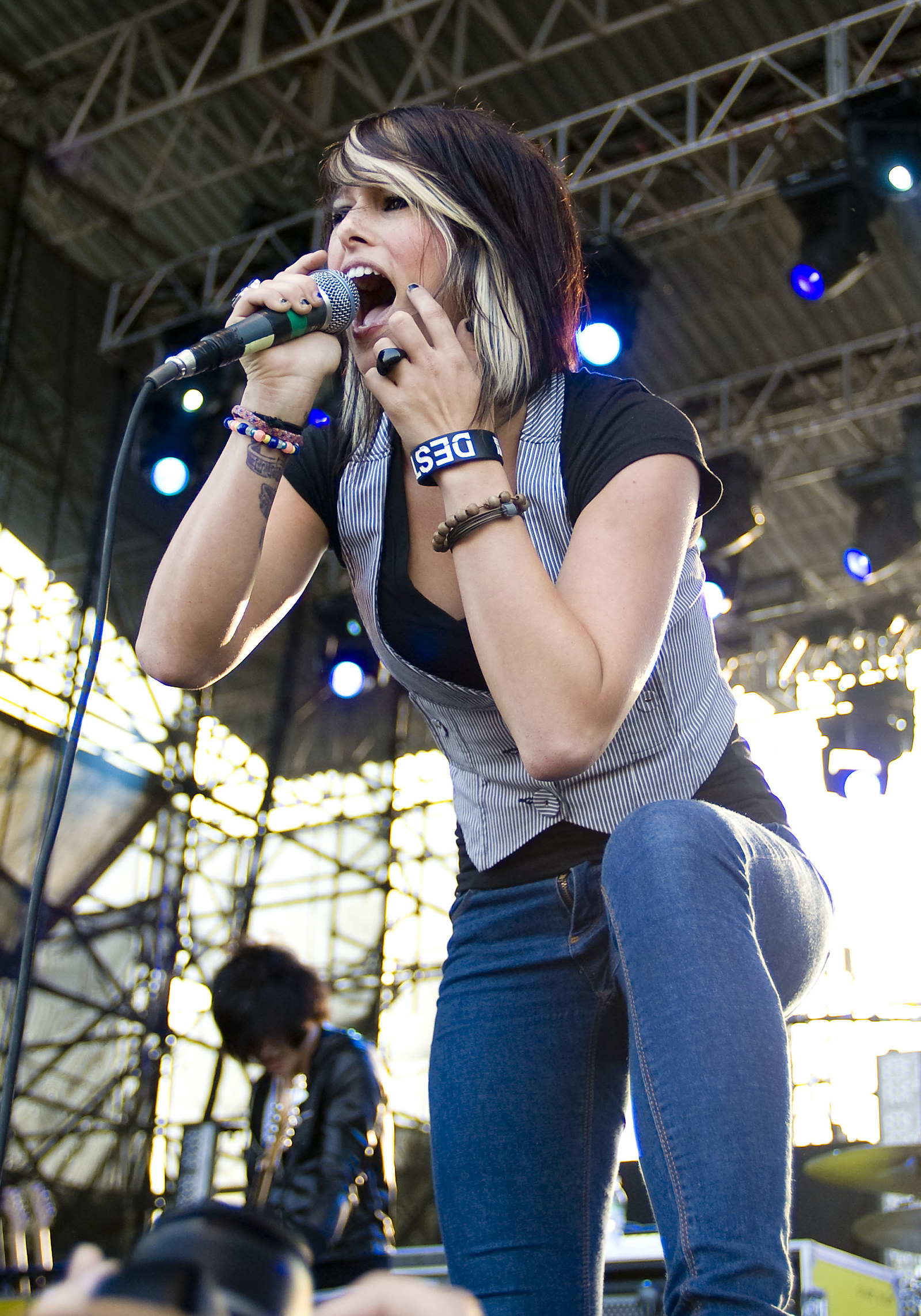 8.
Diehard fans of The Academy Is... always knew William Beckett's hips never, ever lied.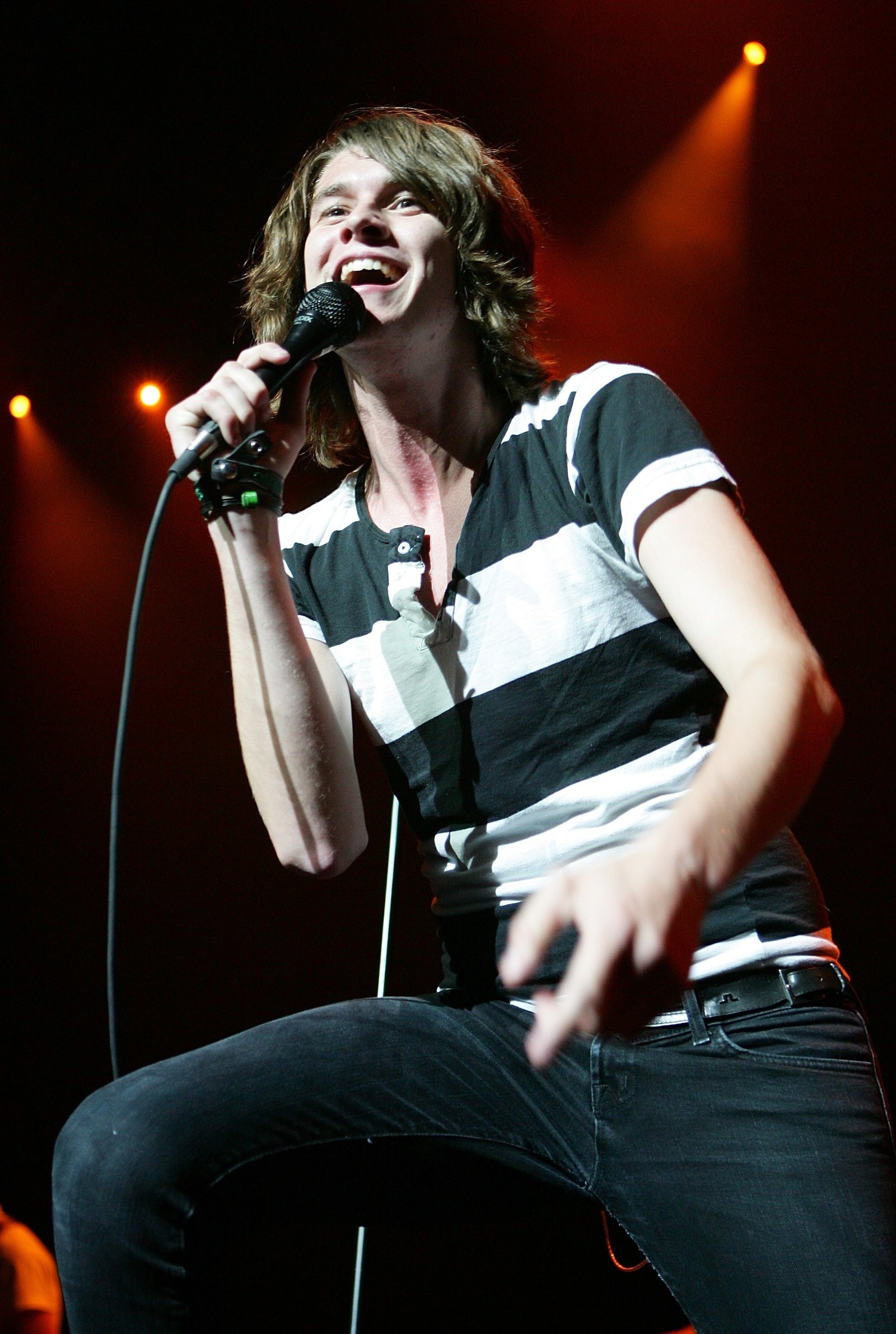 9.
Pierre Bouvier had that boy-next-door vibe, but in a hot musician kind of way.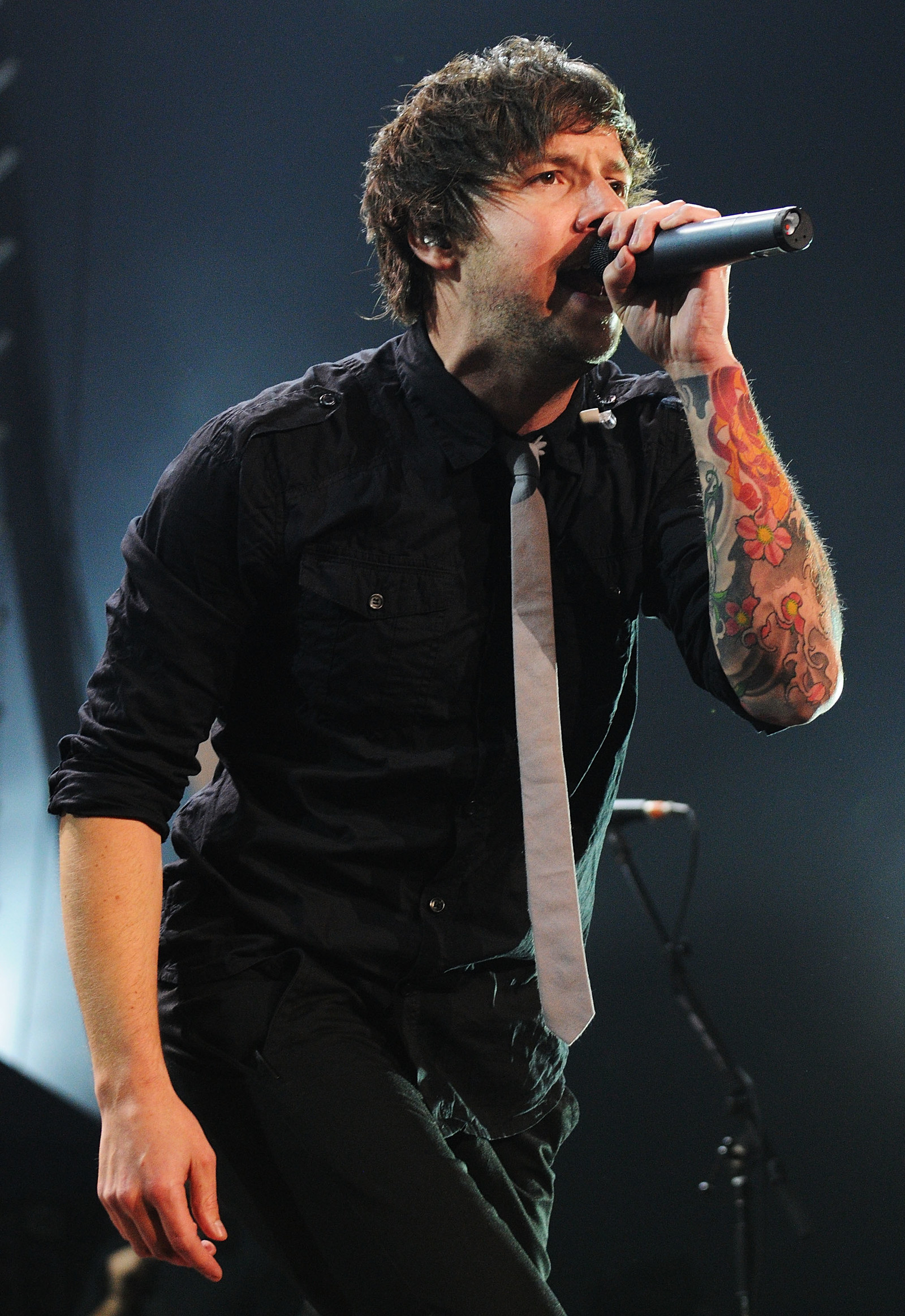 10.
You're still swimming in Jared Leto's deep baby blues.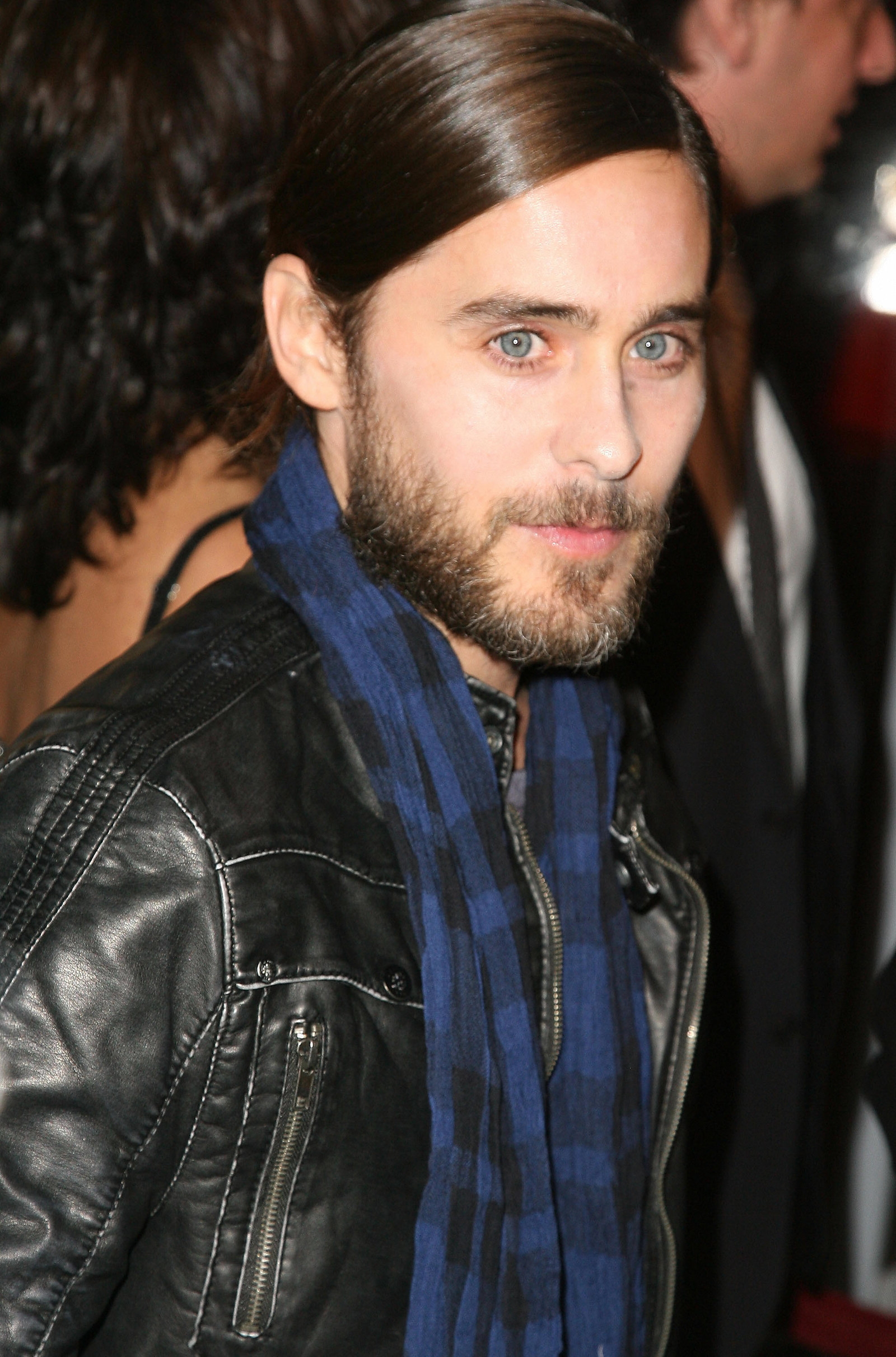 11.
Travis Barker always looked bangin' AF while bangin' on those drums.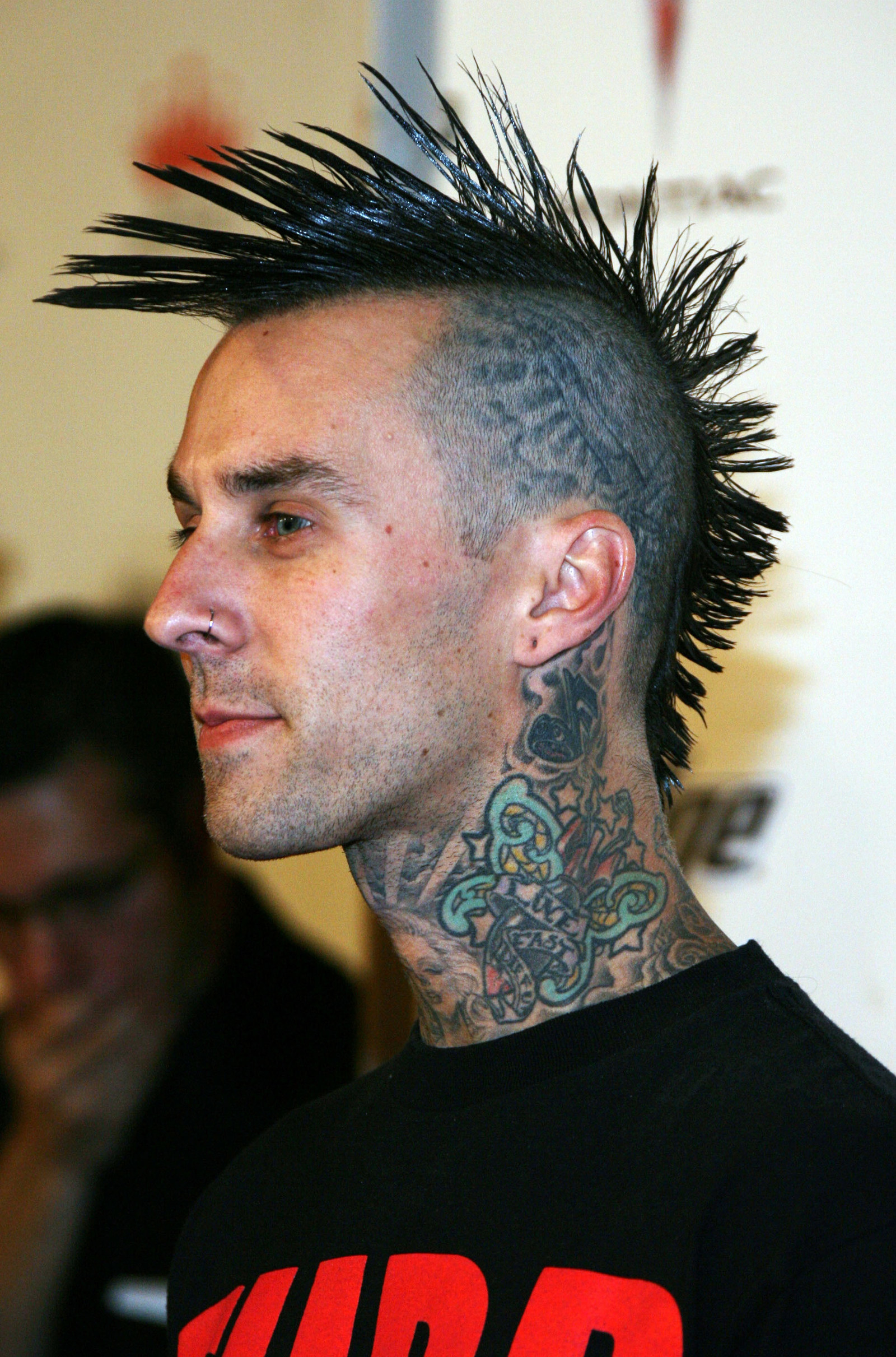 12.
Taylor Momsen went from Gossip Girl to badass scene queen.
13.
Alex Gaskarth's sexy emo 'do had your full attention.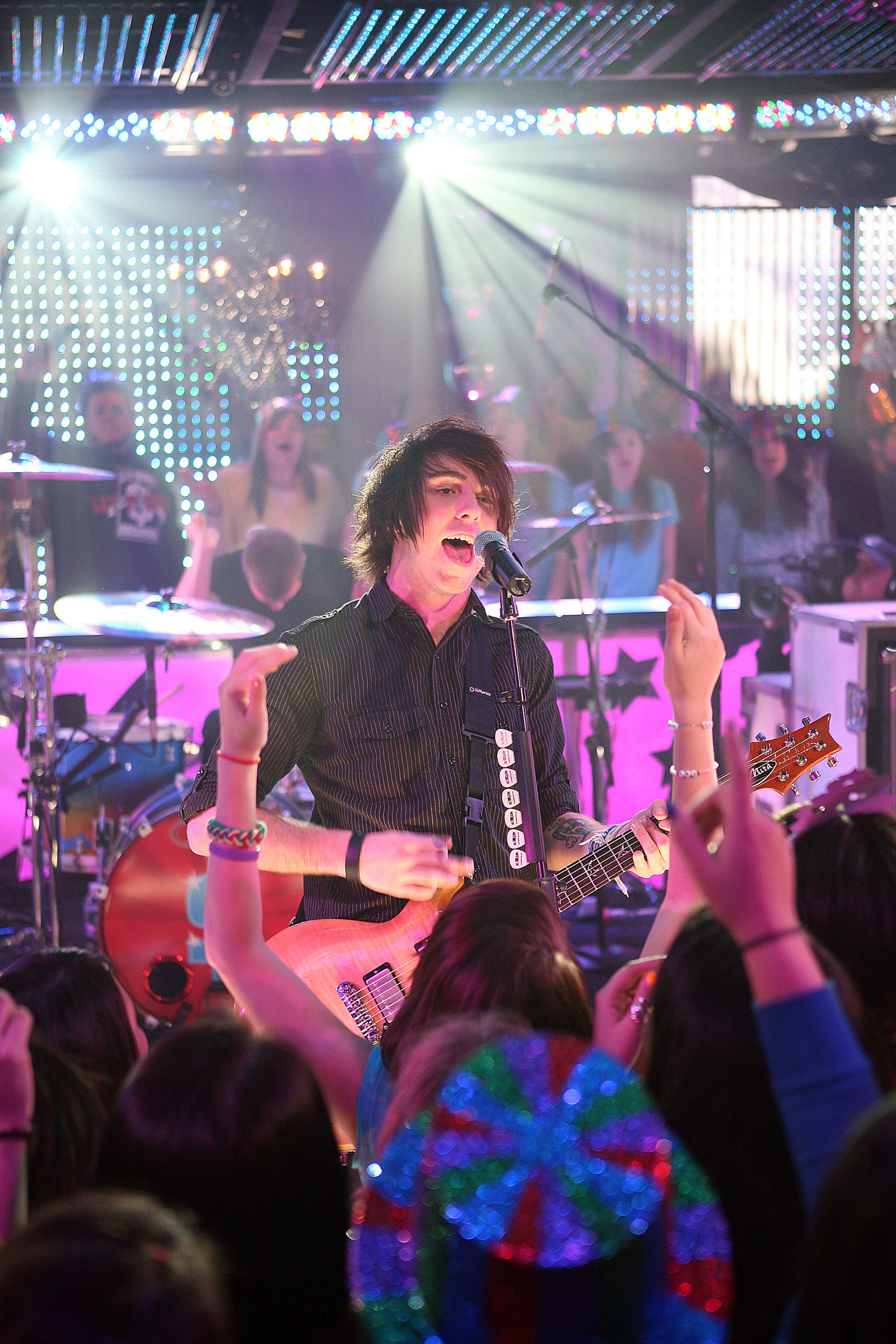 14.
You couldn't help but swoon over JT Woodruff's *bang flips* and emo ballads.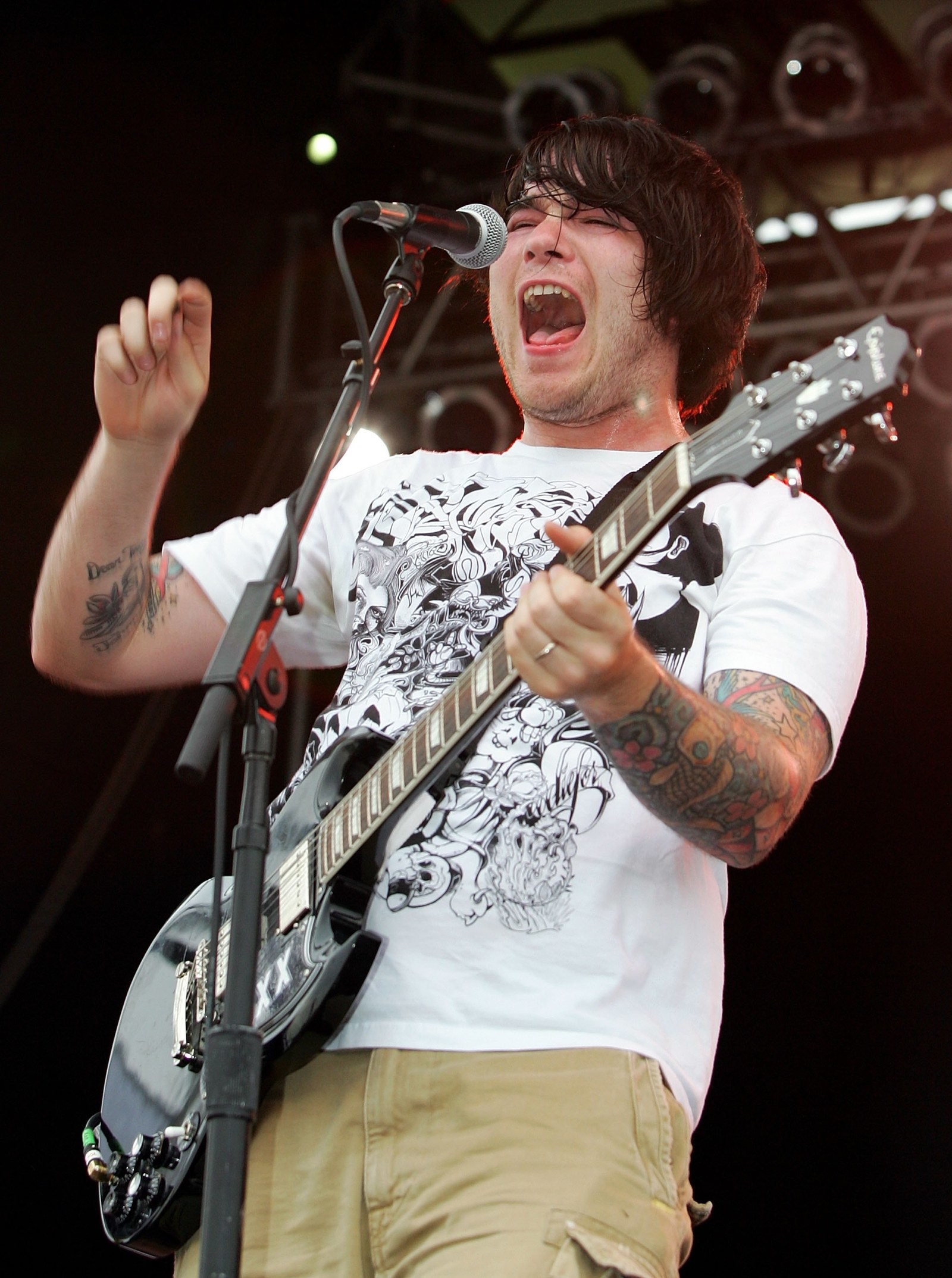 15.
Trace Cyrus always made you want to 🎶 shake, shake, shake, shake, shake iiiiit. 🎶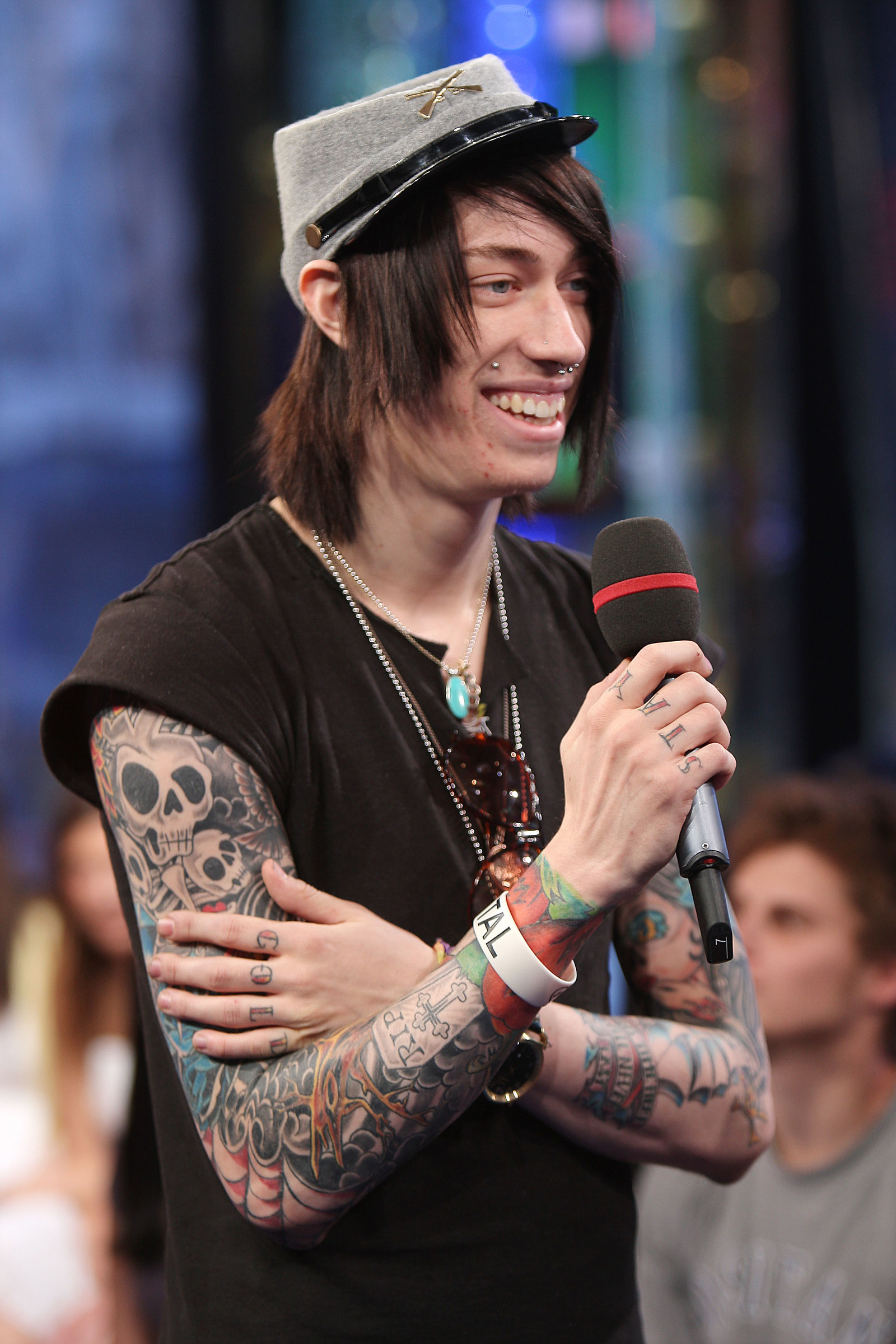 16.
One look from Derek Sanders as he sang those heartbreaking lyrics instantly made you melt like butter.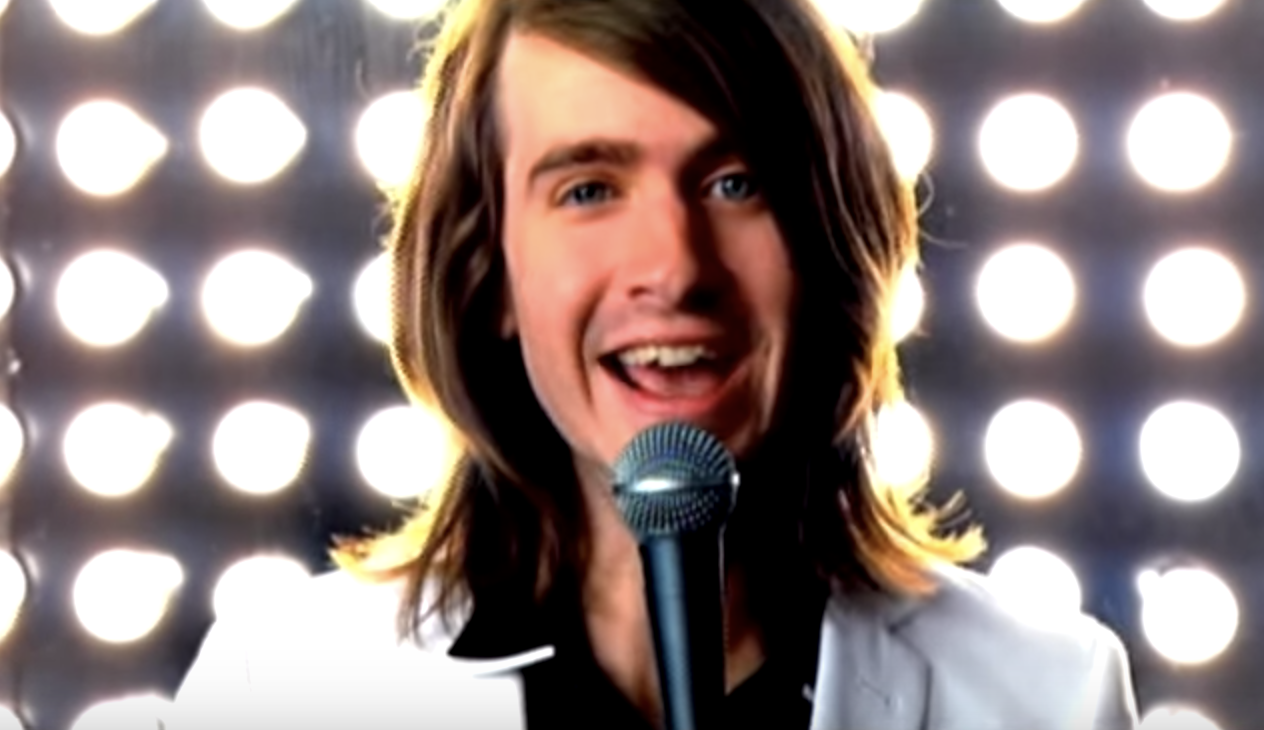 17.
TBH, Gerard Way will always hold the key to emo hearts everywhere.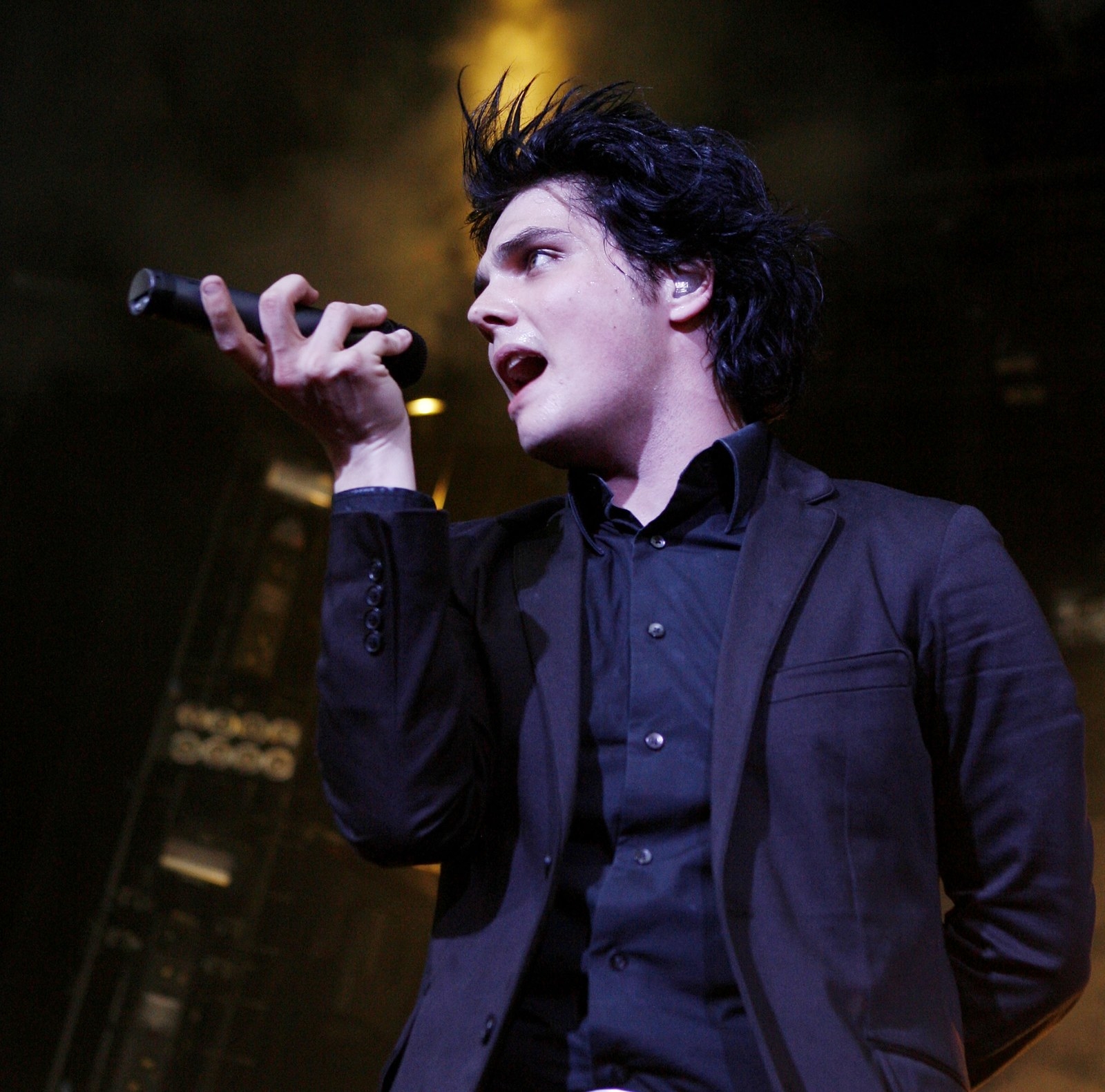 18.
Who says playing keytar can't be sexy? Because Victoria Asher proved it totally is.
19.
All you really wanted was for Andrew McMahon to serenade you endlessly with his sweet, sweet melodies.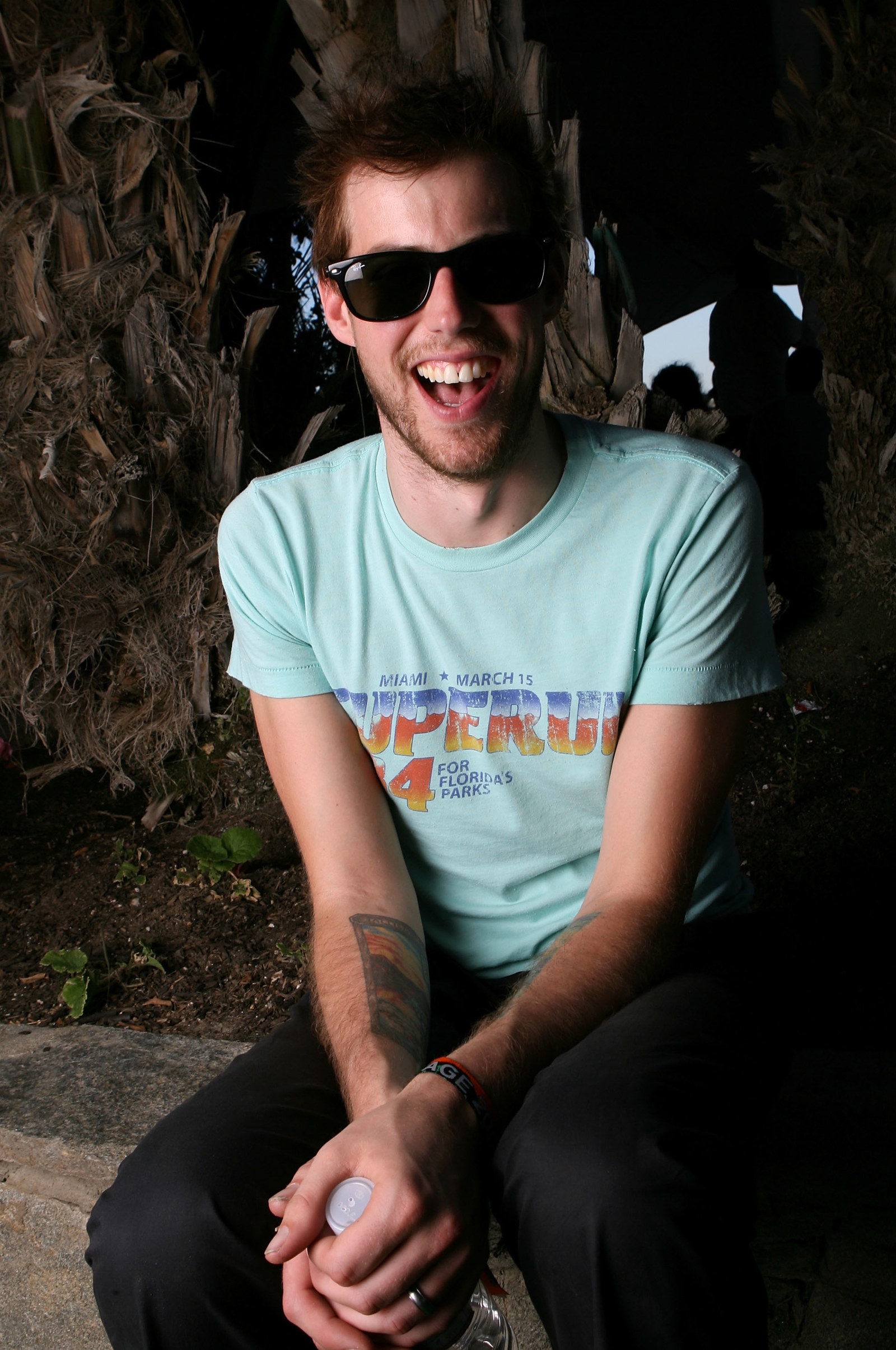 20.
Amy Lee brought all the emos to liiiife.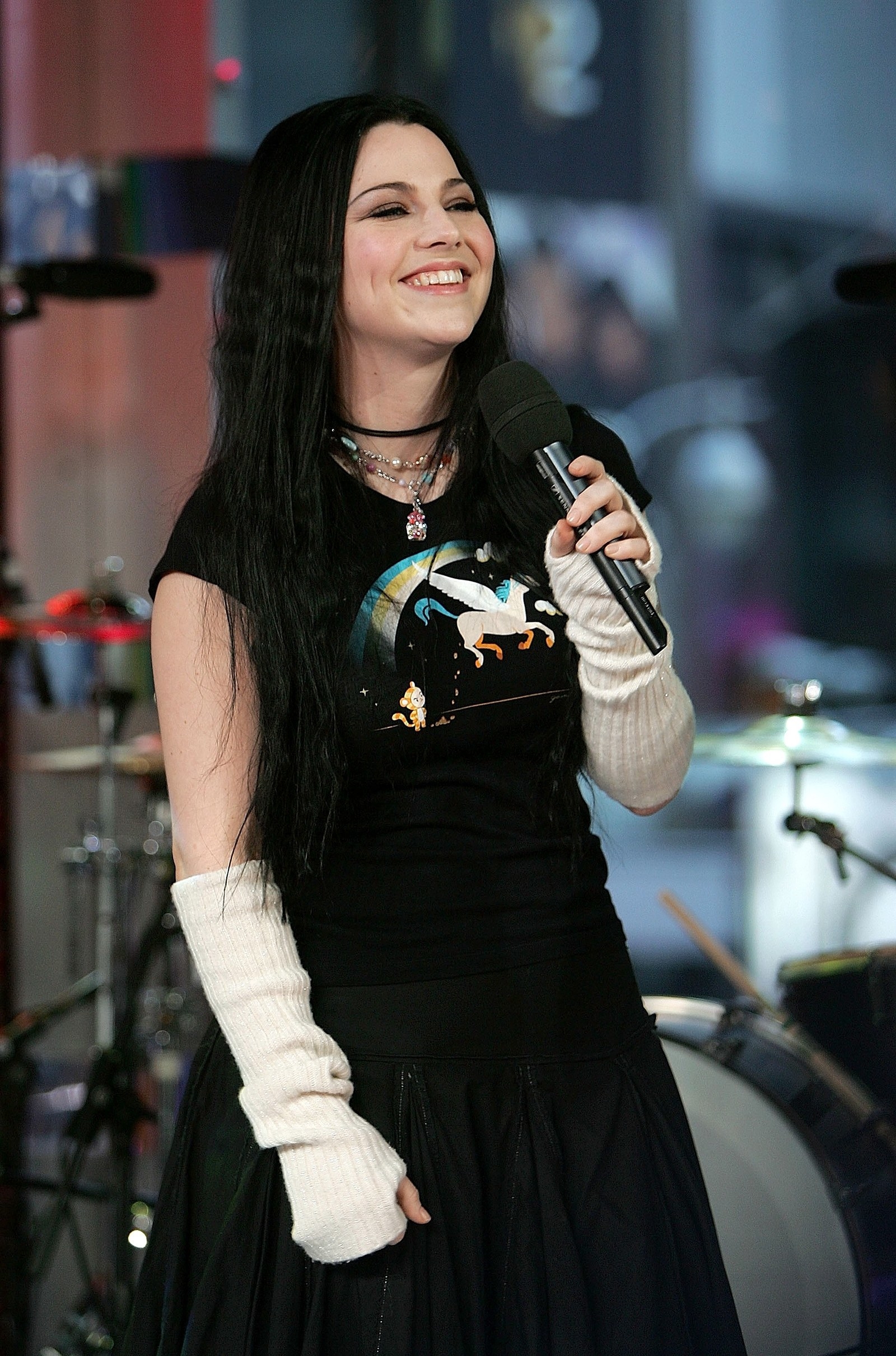 21.
You couldn't help but be crazy over Bert McCracken when he was rocking out on stage.
22.
Emo hearts were on fire for Hayley Williams's stellar hair. #WCW, anyone?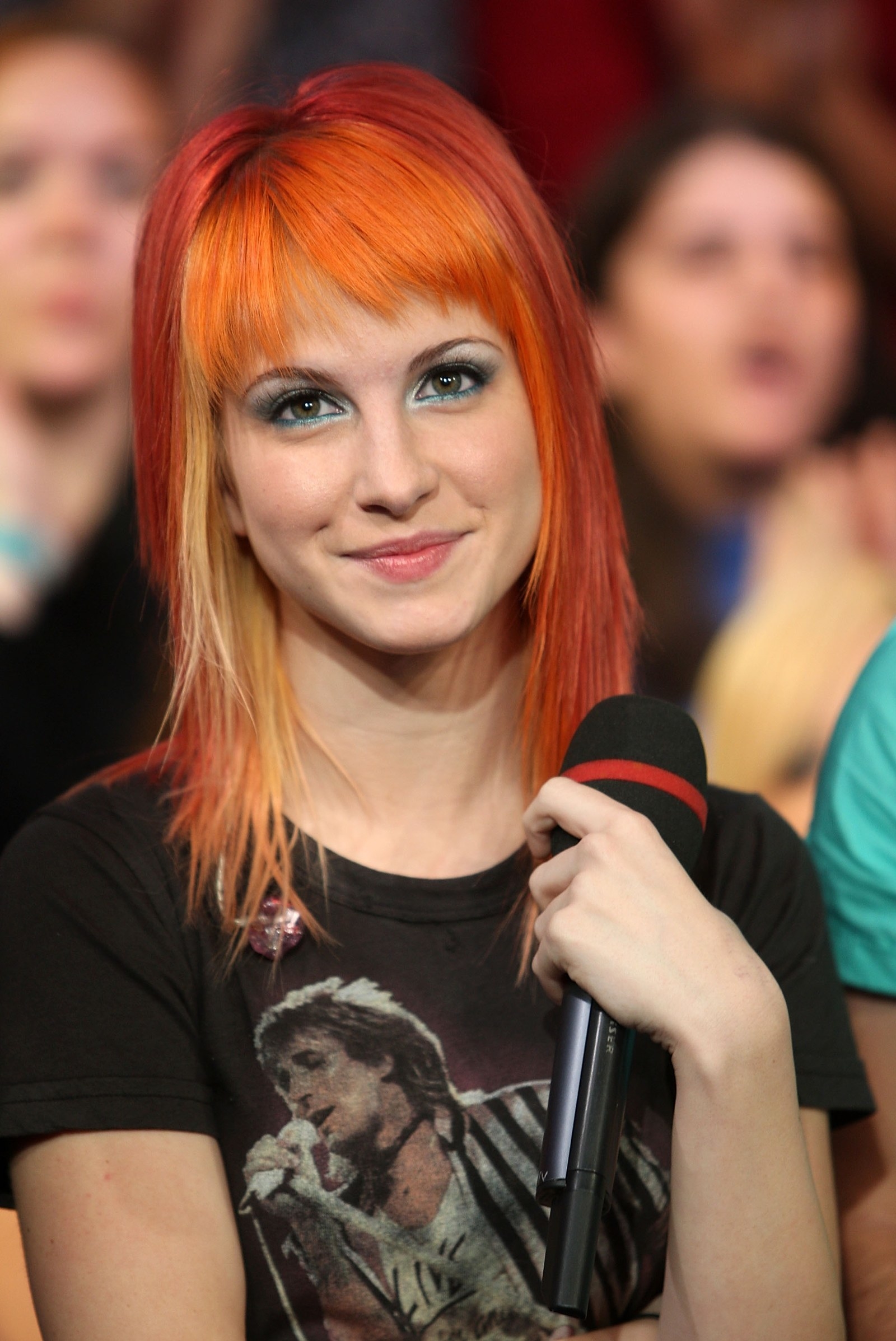 23.
Adam Lazzara may have sung "You're So Last Summer," but he definitely wasn't that.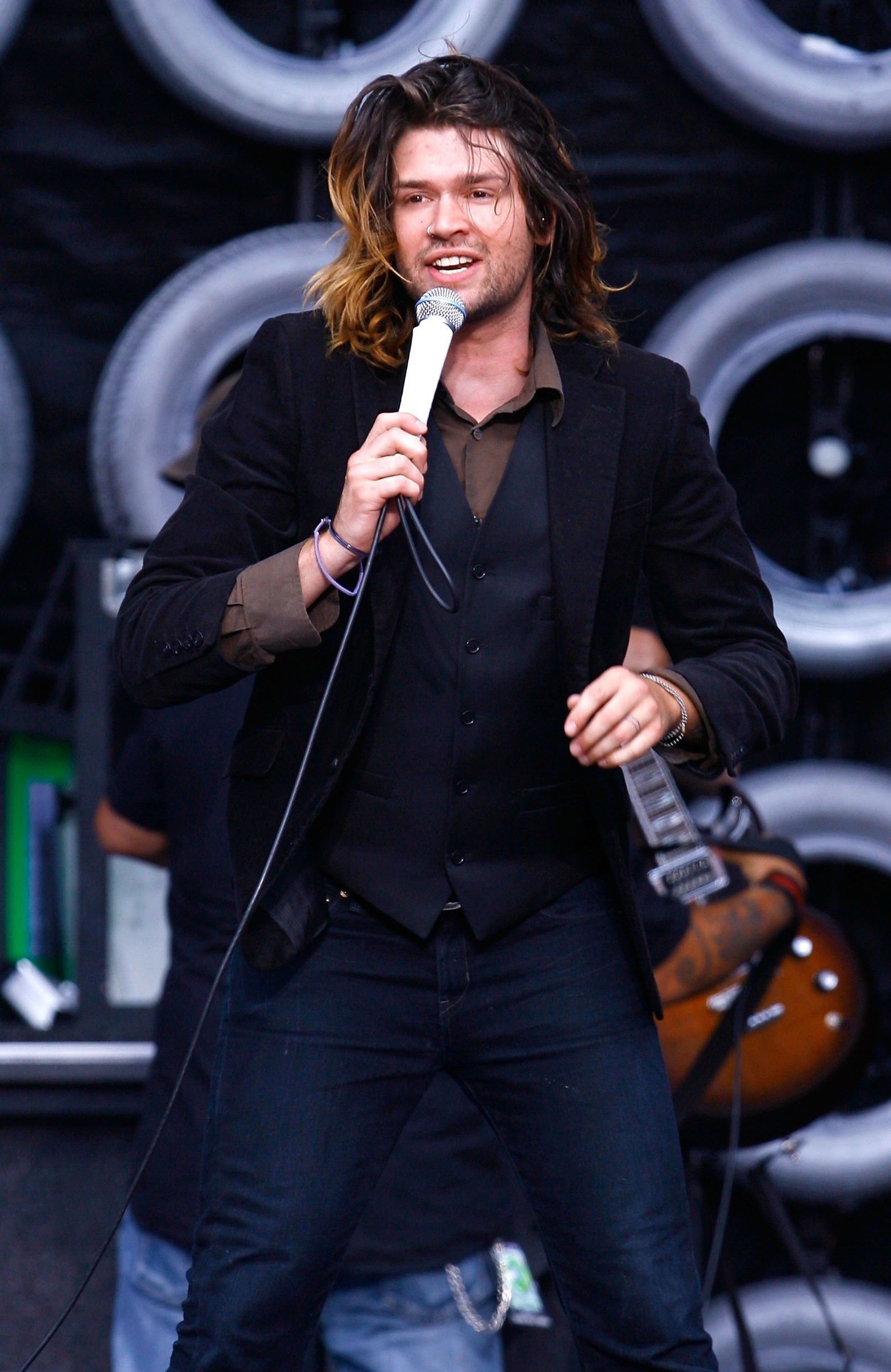 24.
BRB, reminicising on all those hot summer days on the Vans Warped Tour. Was it the heat or just Vic Fuentes?!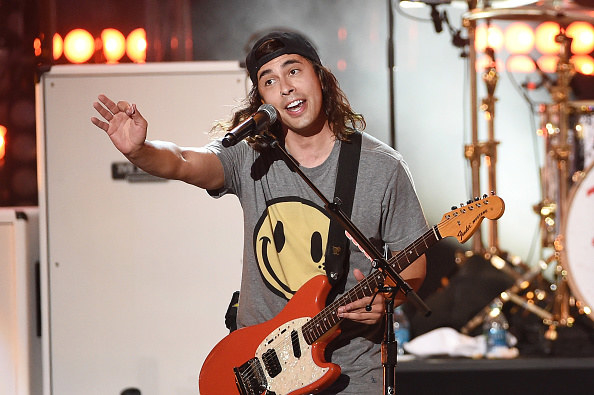 25.
You ~Hands Down~ couldn't help but swoon over Chris Carrabba's cute AF face.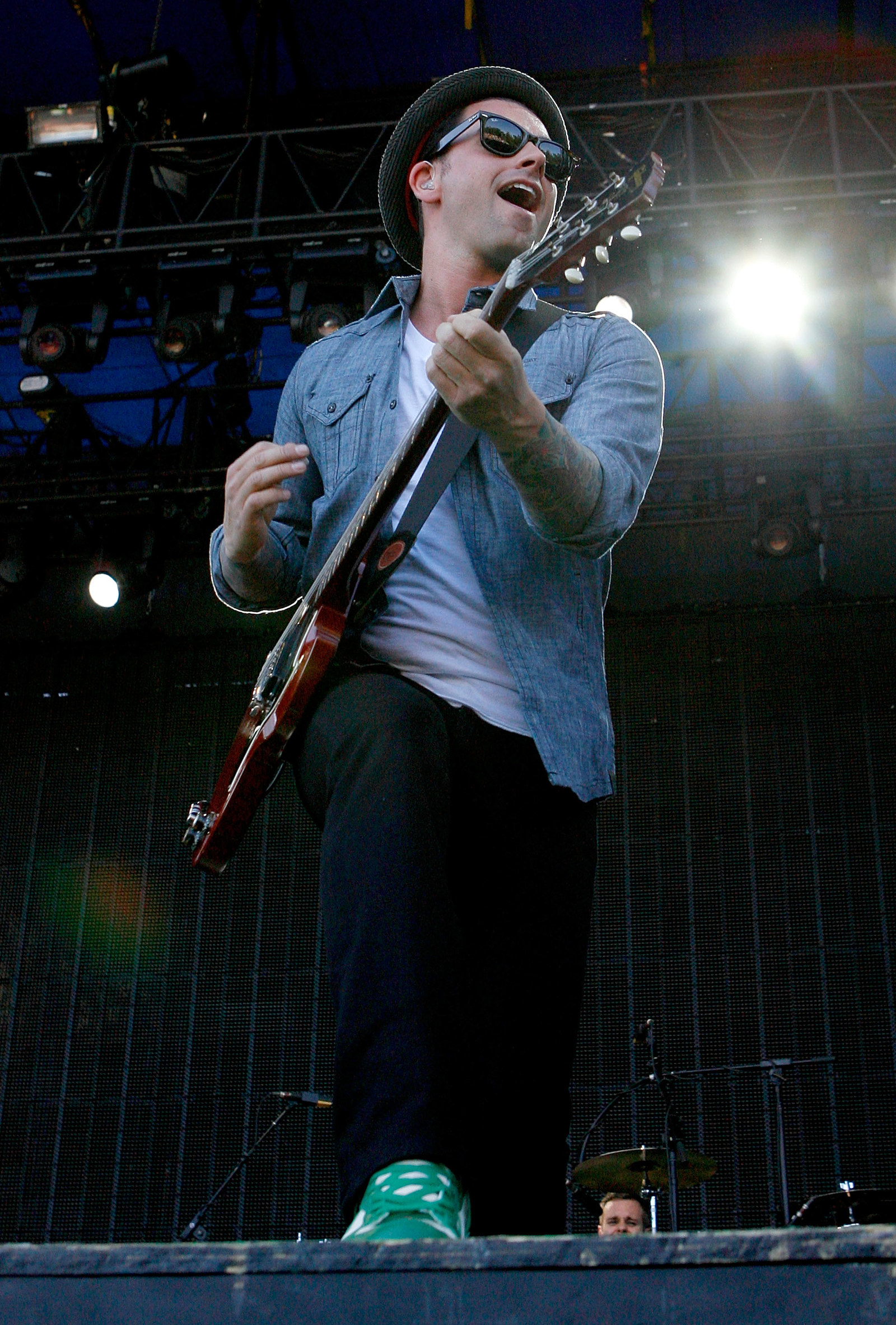 26.
You'd be lying if you said Brendon Urie didn't 🎶 get these teen hearts beating faster, faster. 🎶 He even had a way of making those paisley prints look so damn sexy.