With a different chilling tale each week, we get different actors in every episode. For longtime AHS fans, there are a few alums you'll likely recognize in all-new roles.
So if you're curious who's who in the first three episodes, I've got you covered. Take a look at my guide:
To start, Denis O'Hare plays Mr. Van Wirt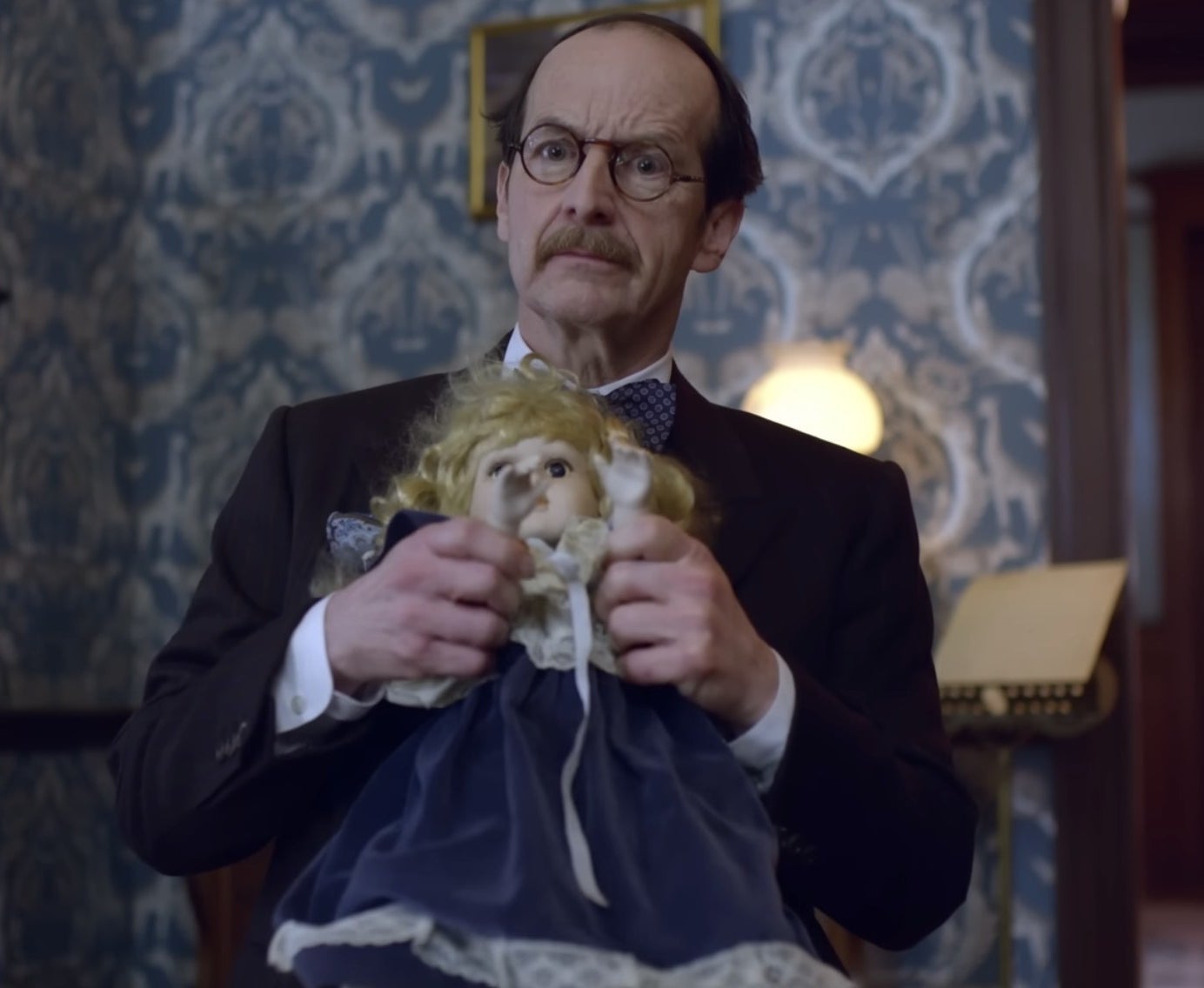 Kristine Froseth plays Coby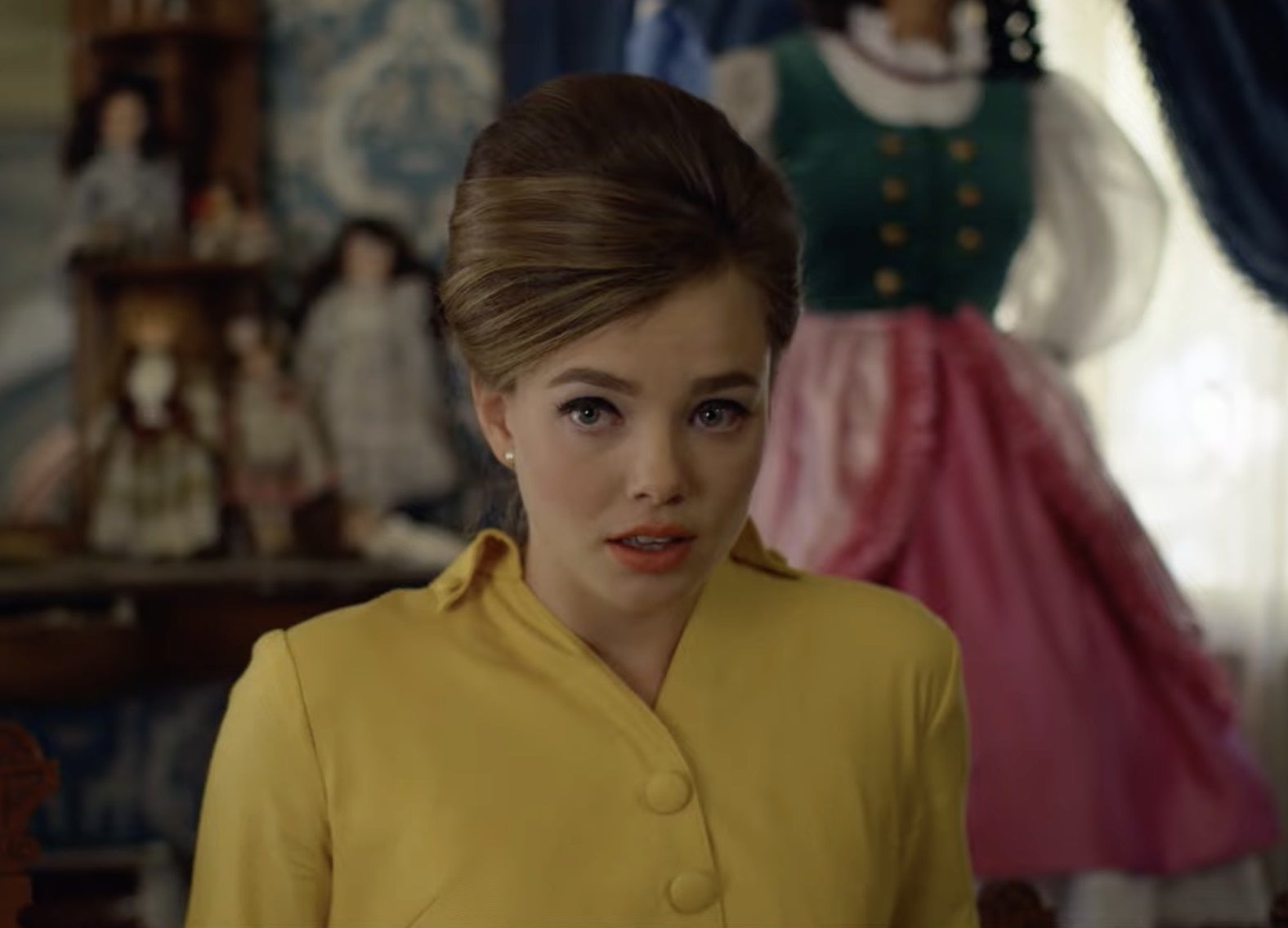 Houston Towe plays Otis "Spalding" Van Wirt
Gabourey Sidibe plays Jaslyn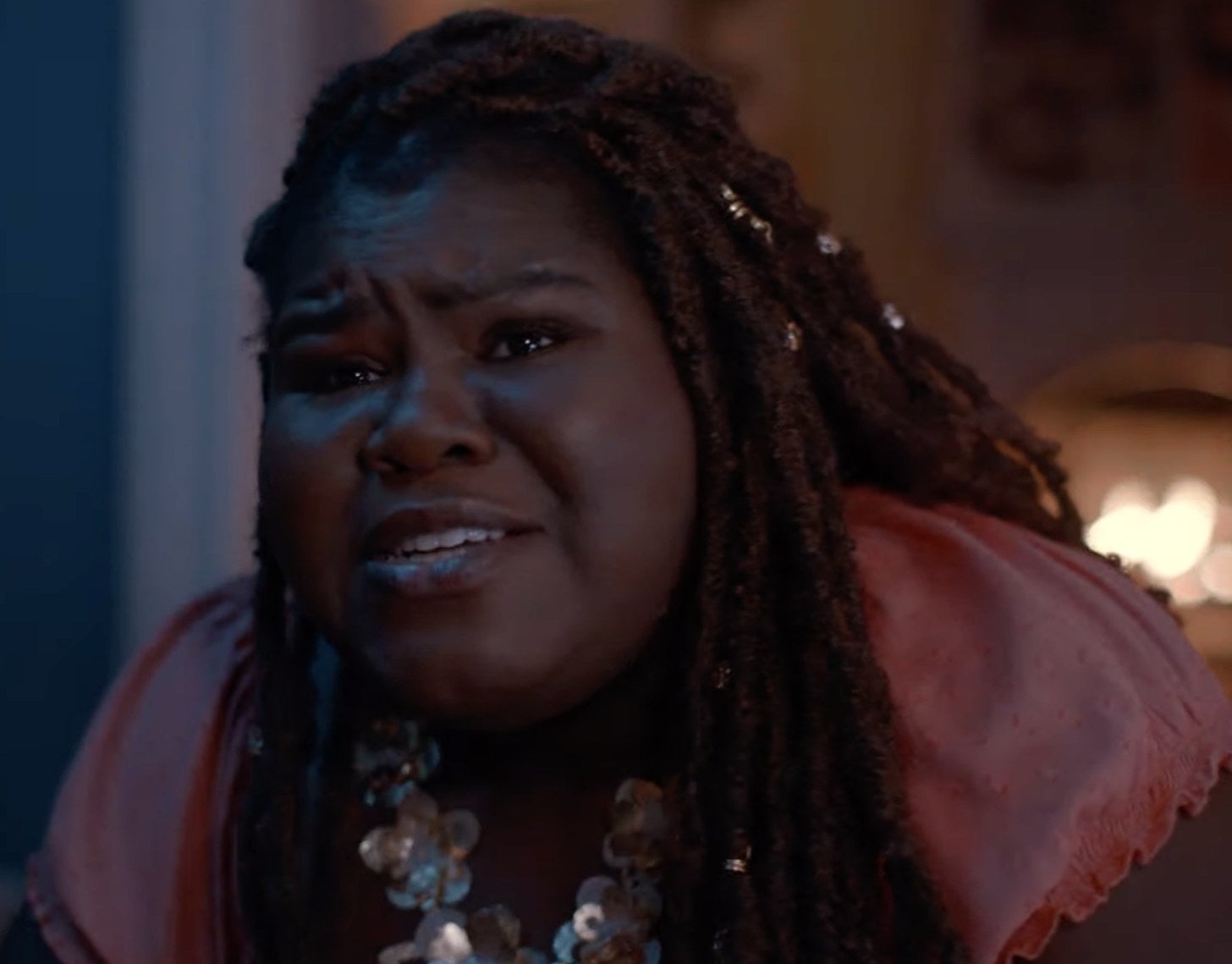 Max Greenfield plays Bryce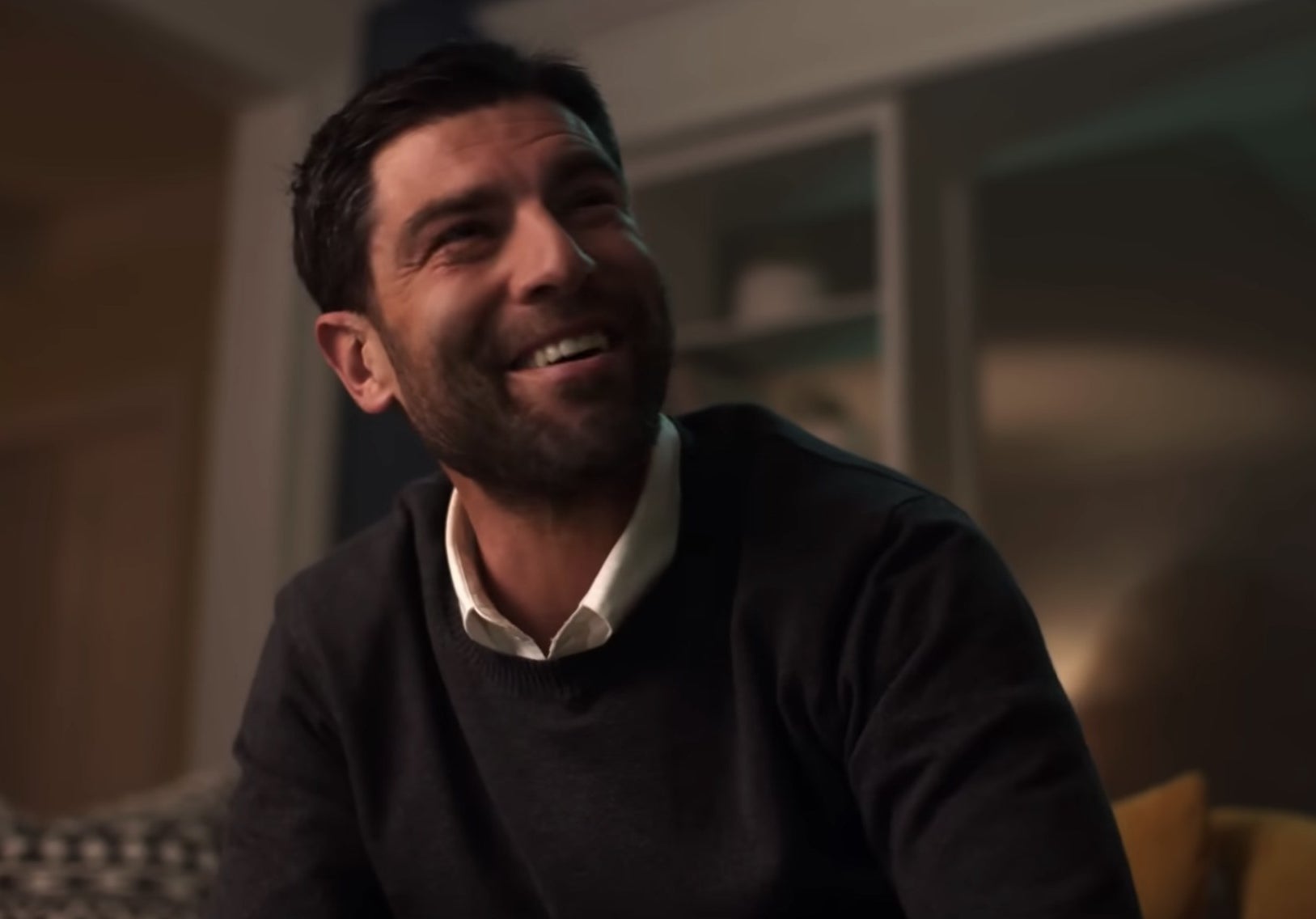 Joel Swetow plays Dayle Hendricks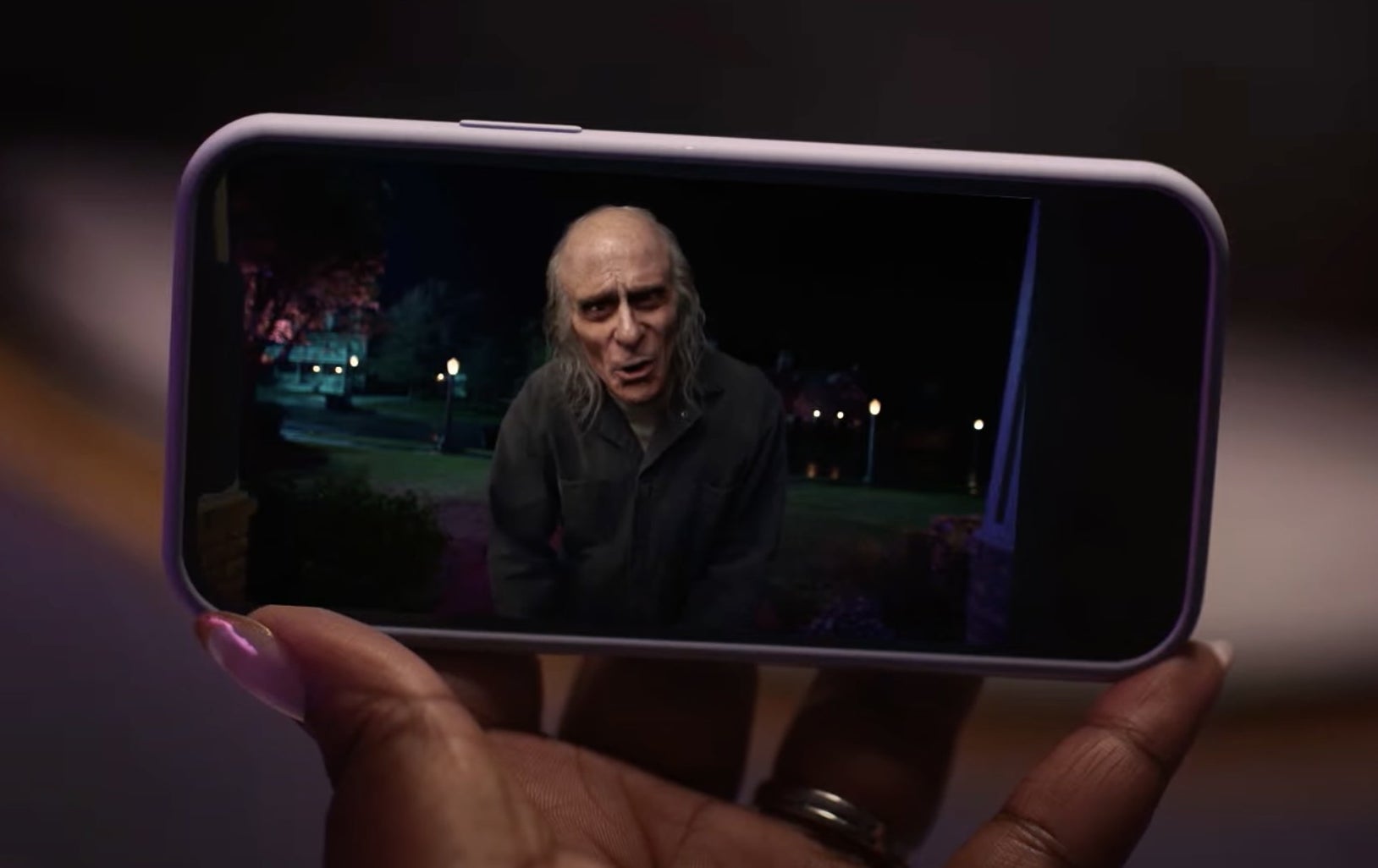 Episode 3: "Drive"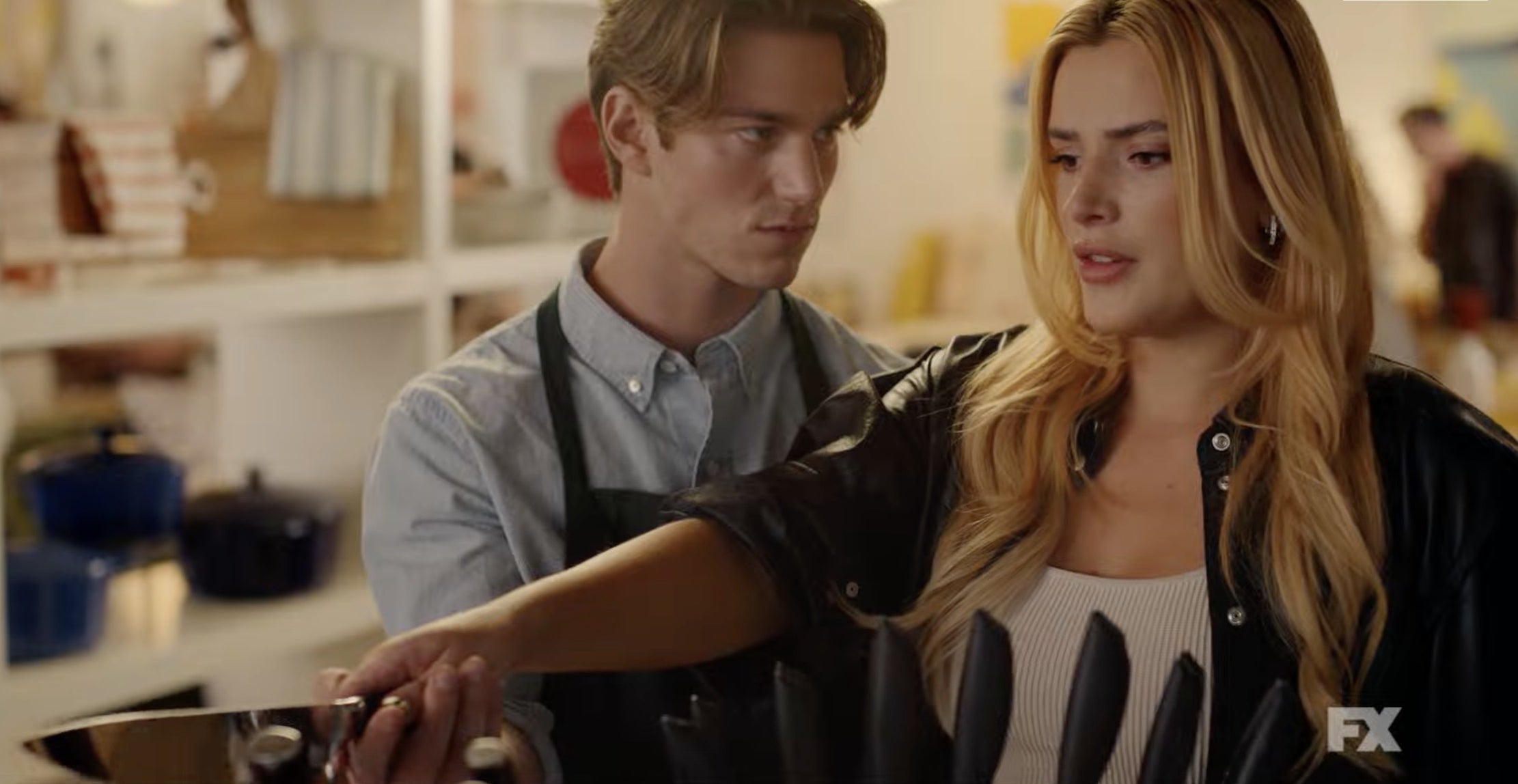 Bella Thorne plays Marci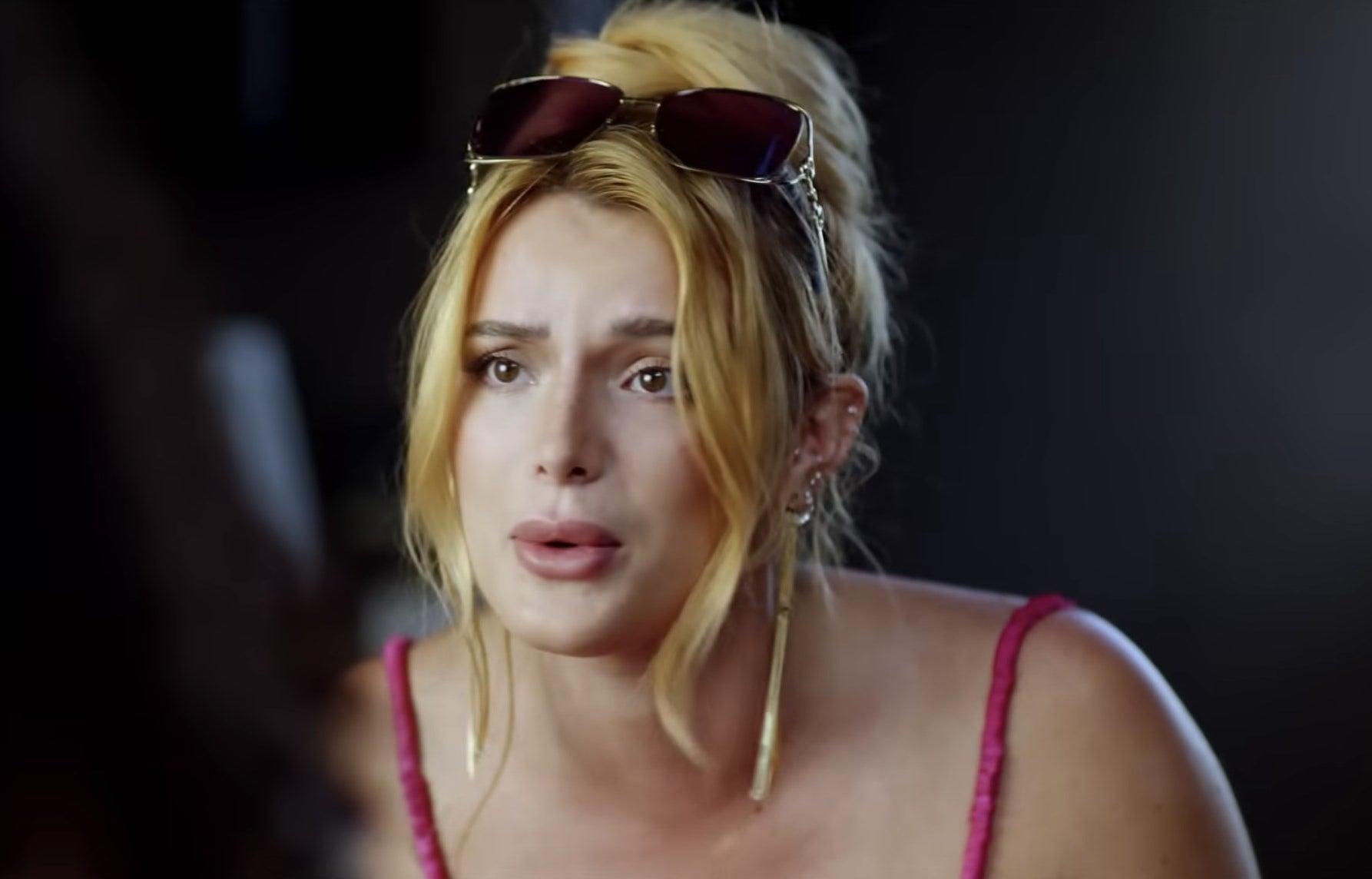 Nico Greetham plays Paul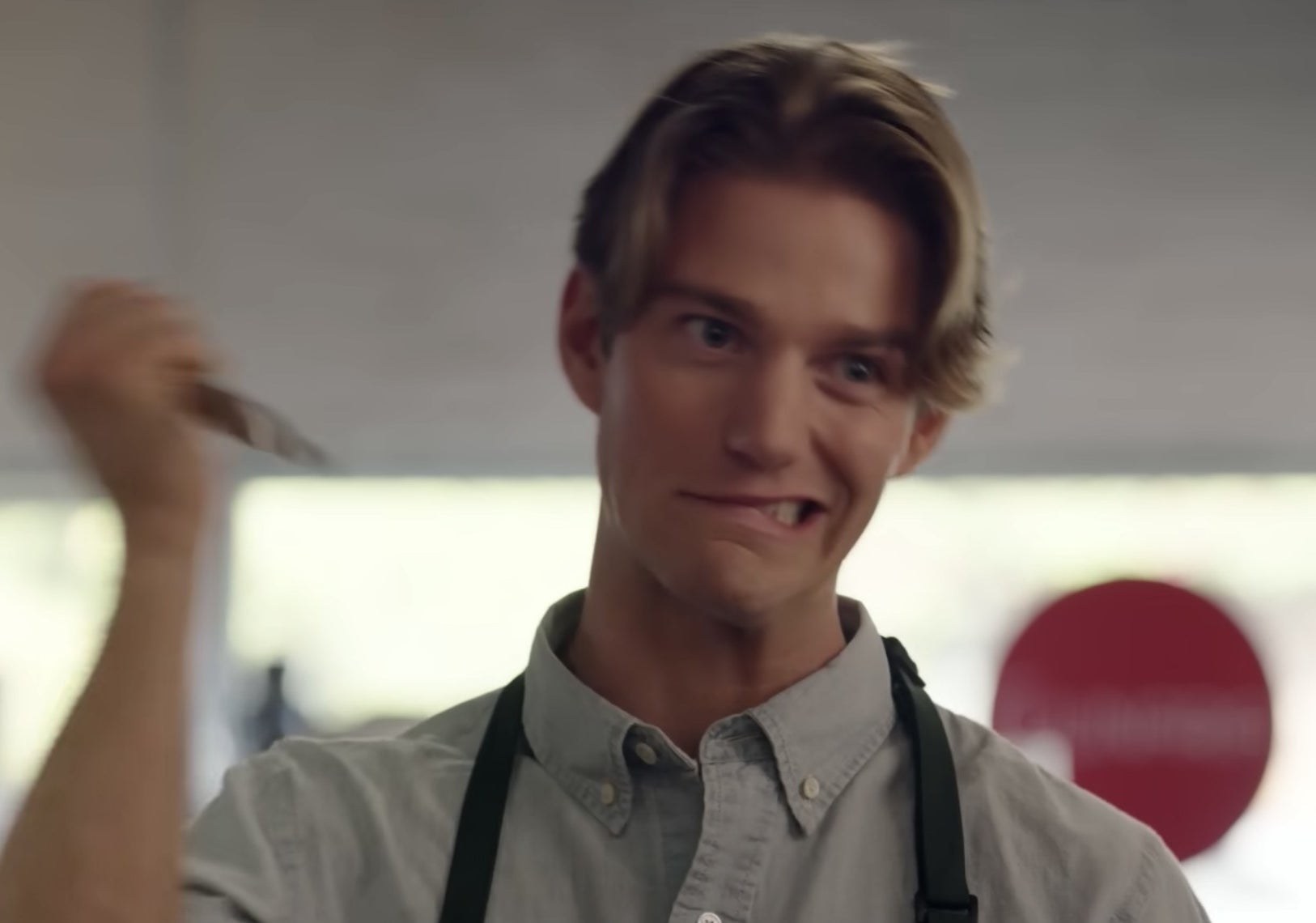 And finally, Anthony De La Torre plays Chaz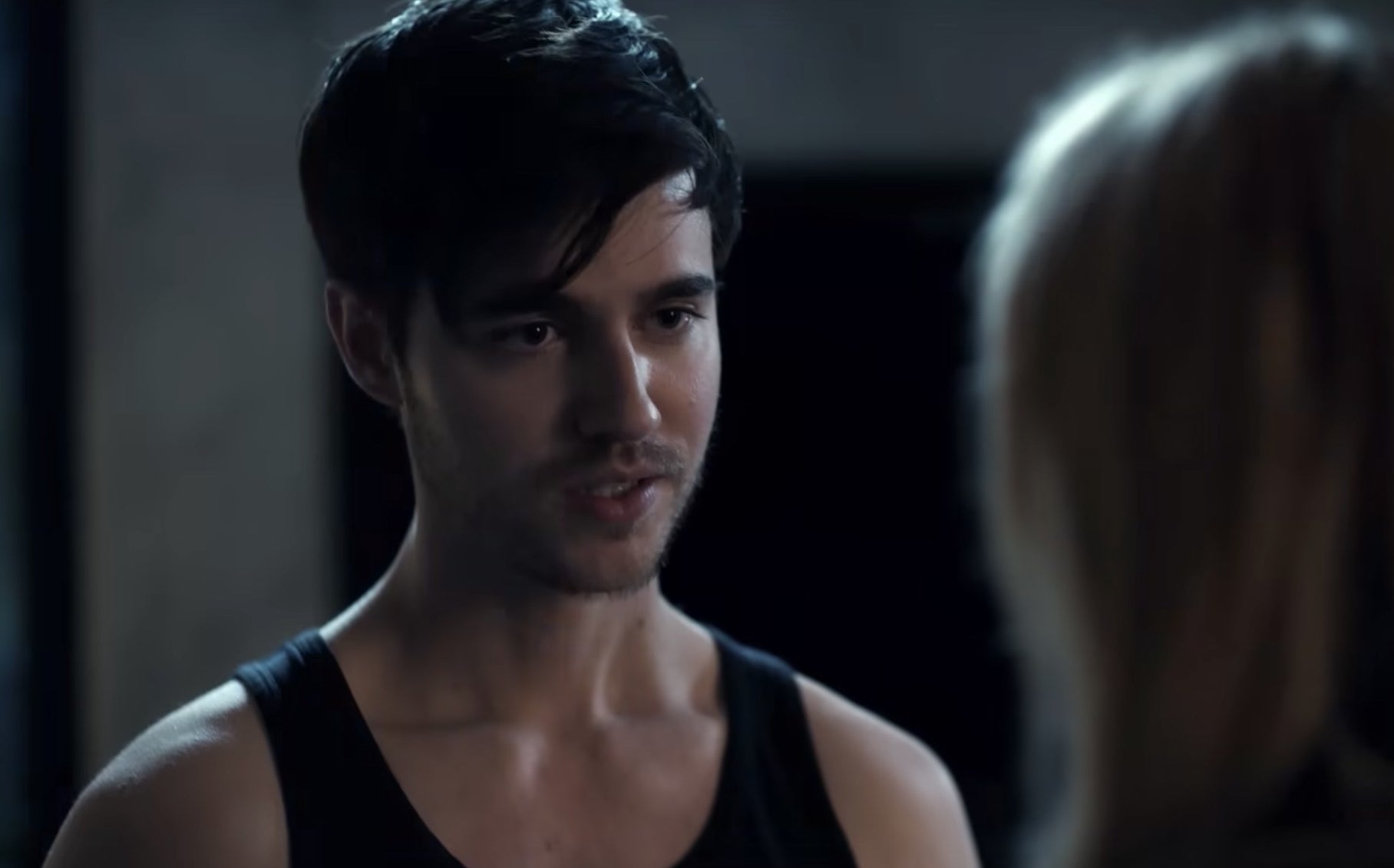 What have you thought about the new season of American Horror Stories so far? Share your review in the comments!