Since debuting in 1987, the Final Fantasy series has gifted video game players endless hours of great storytelling and memorable characters.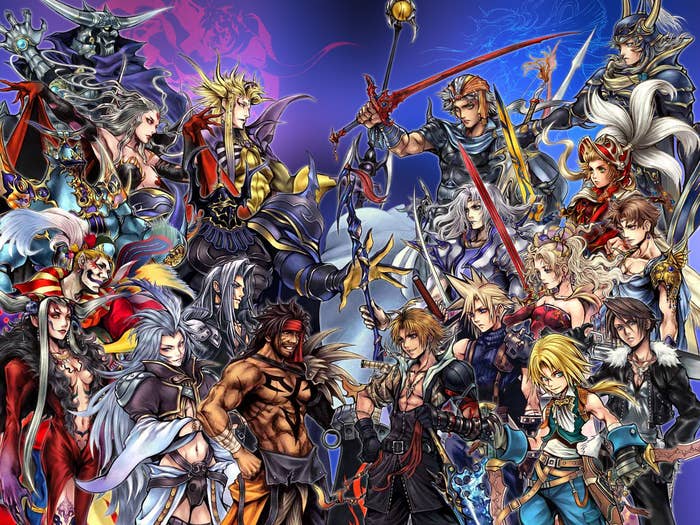 And with the latest addition to the main line of games being released this November, now is a better time than any to answer the age old question: Which Final Fantasy is the best?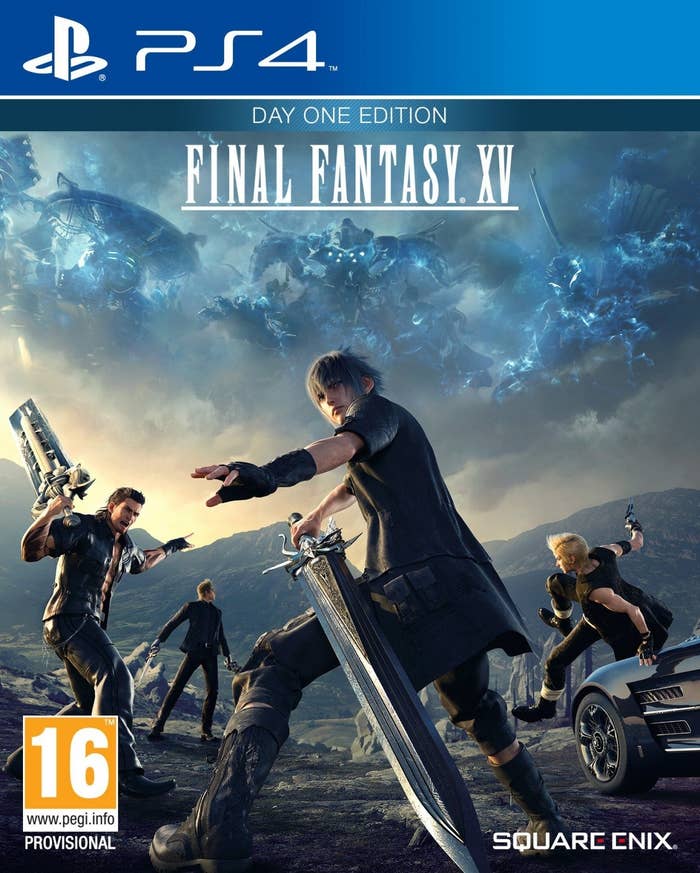 Oops. Something went wrong. Please try again later
Looks like we are having a problem on the server.
What's the best Final Fantasy of all time?
Lightning Returns: Final Fantasy XIII

Final Fantasy XIV: A Realm Reborn