This is Clete Blakeman, the referee for Super Bowl 50, and a lot of people think he's the bee's knees.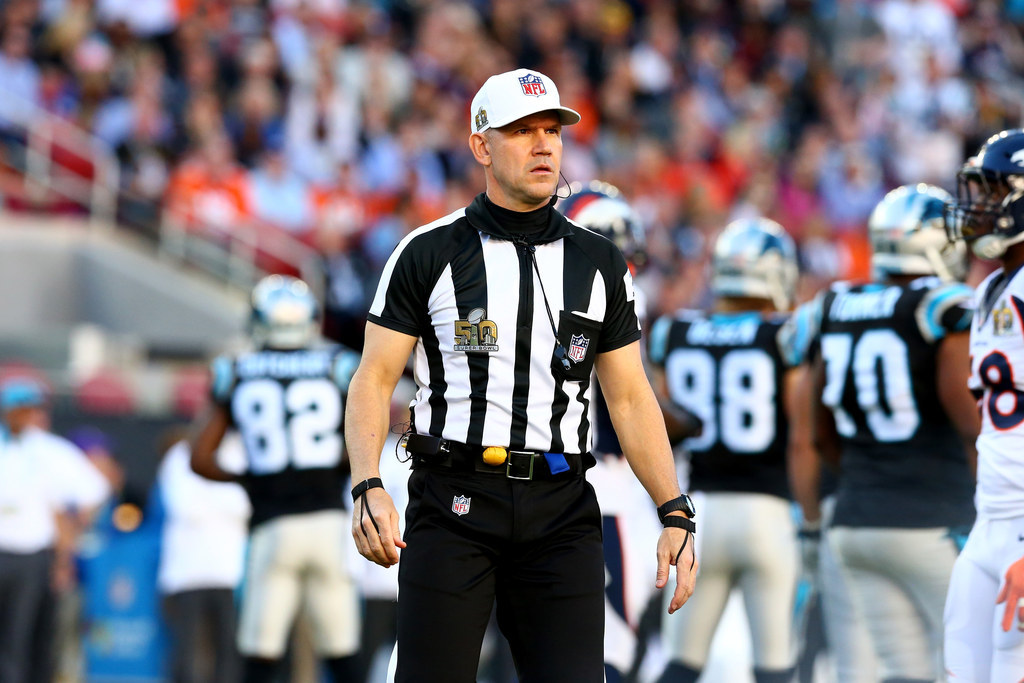 Folks have taken to Twitter to proclaim their feelings of attraction toward the #HotRef.
And like, can you blame them? His face is a sight* to behold!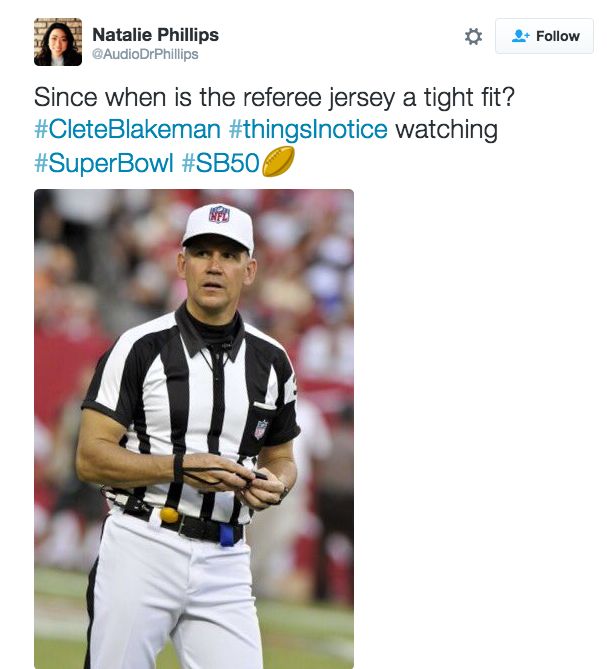 Oh my, Clete, what strong arms you have.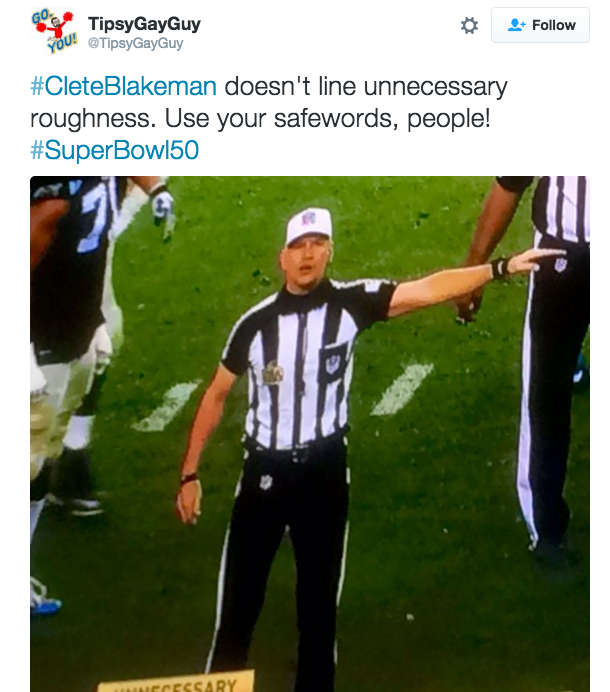 And he low-key resembles John Cena, which pretty much solidifies how bae he is.
Same.
Wouldn't you want to see Mr. Blakeman in a sizzling-hot calendar spread?
::raises hands::
::Listens intently to every word spoken from Clete's sure-to-be-beautiful voice::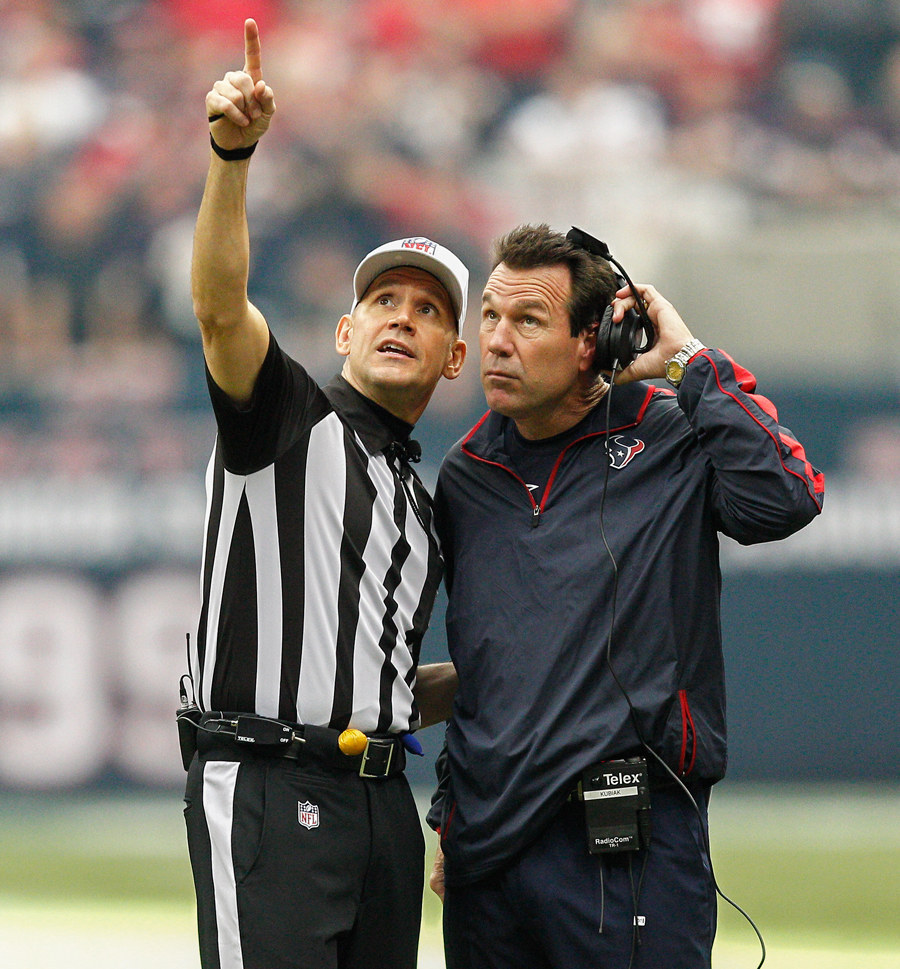 ::Runs dramatically into Clete's loving arms::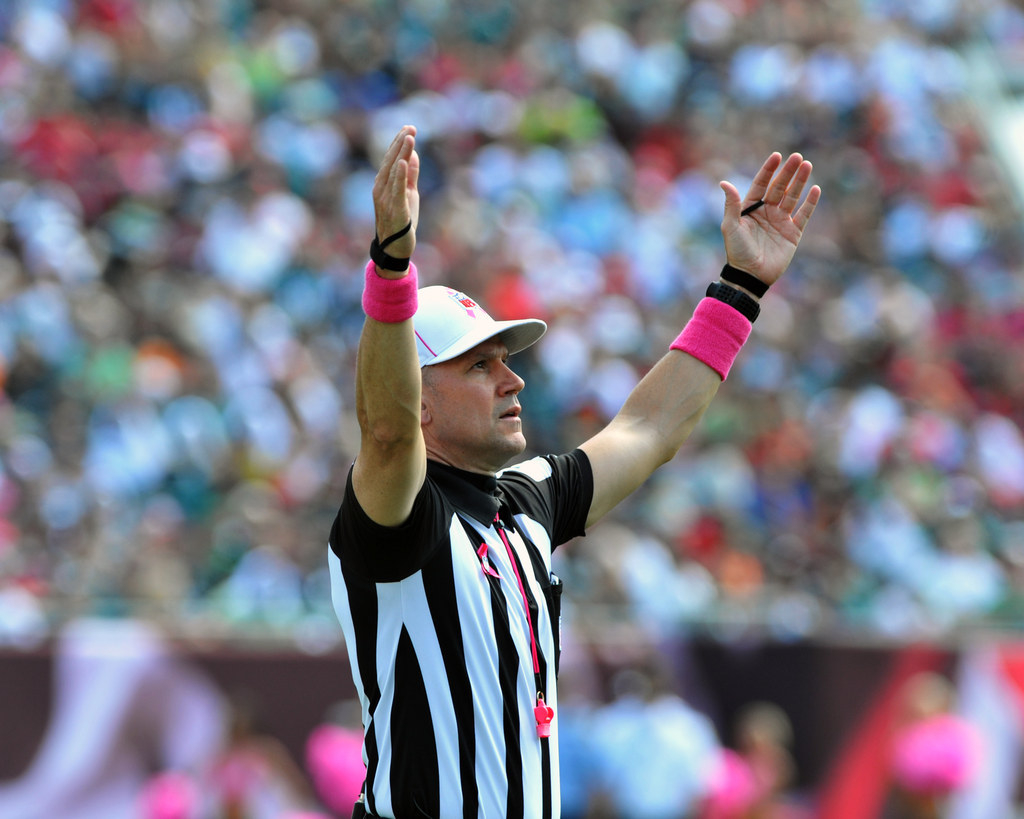 BRB, going to take a cold shower. 💦