Erykah Badu Effortlessly Threw Shade At Iggy Azalea Last Night
Bippity Boppity Bloop!
This is Erykah Badu. She's a pretty big deal in the hip-hop music scene, and if you don't know about her, please upgrade your life ASAPtually.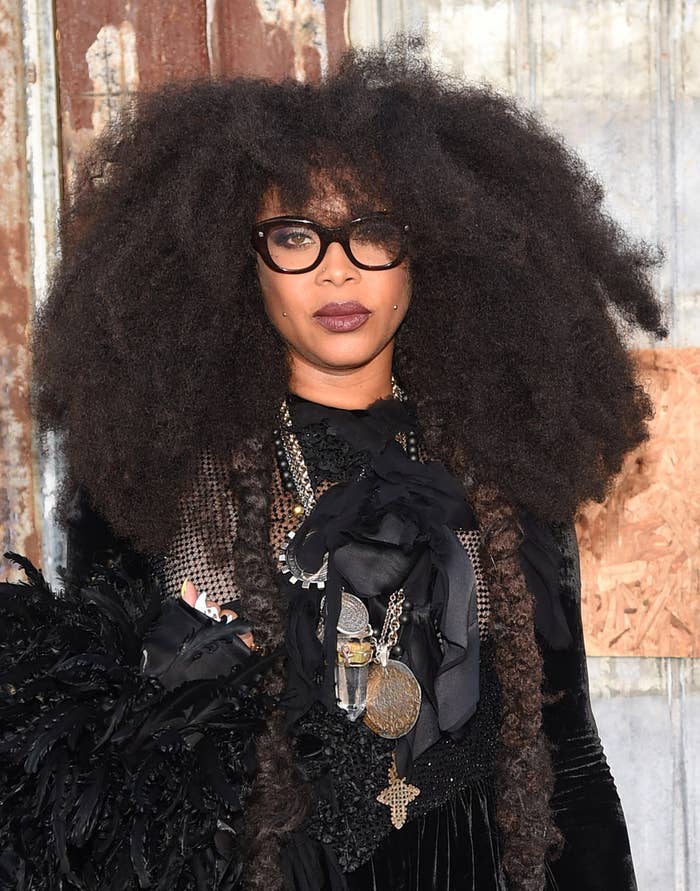 During a segment of the show, Badu pretended to receive a call from rapper Iggy Azalea.
Erykah Wins. Flawless Victory.