It Sorta Looks Like Rihanna Avoided A Kiss From Drake At The VMAs
"You thought." — Rihanna, tbh.
At the 2016 MTV VMAs, Rihanna was honored with the Michael Jackson Video Vanguard Award, because if you haven't noticed, she'd been slaying the pop game for more than a decade now.
Before receiving the award, Rih was showered with compliments by none other than Drake, a dear friend and frequent collaborator.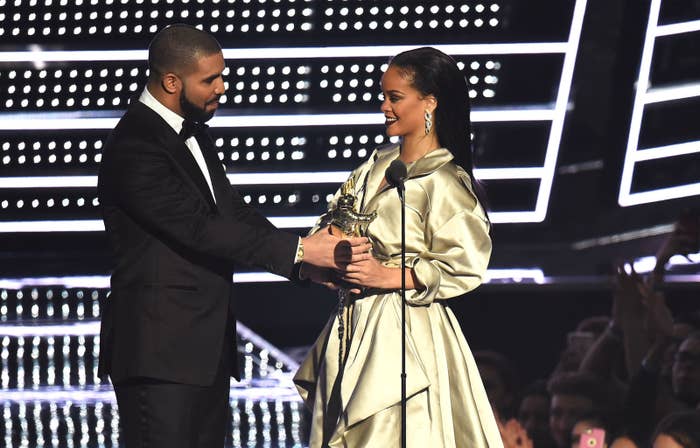 However, the moment got a little awkward when Drake tried to kiss Rihanna and it looks like she dodged his advance.
Like, he was SUPER close to Rihanna's face.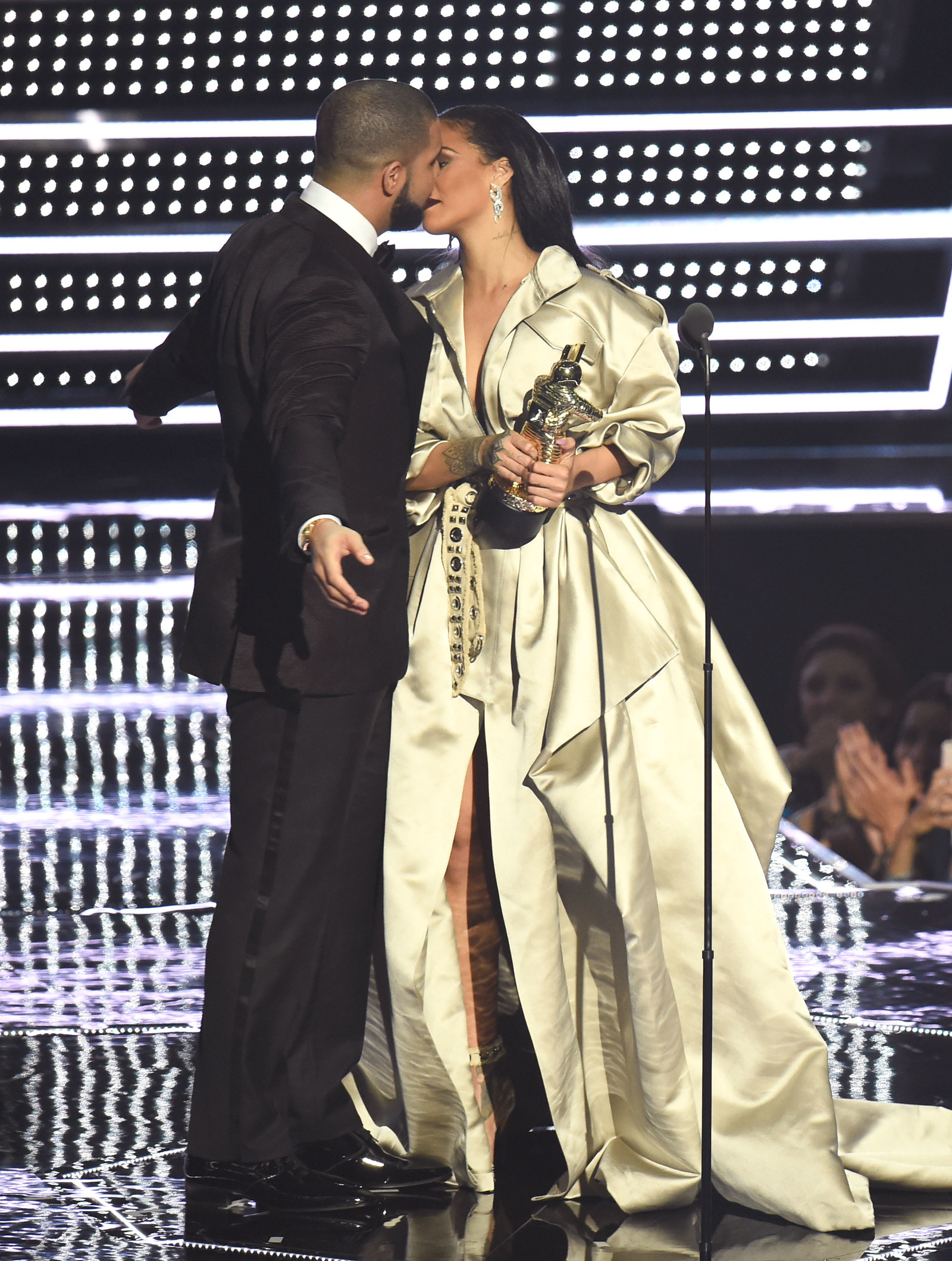 But in the end she affectionately cradled Drizzy's head on her neck.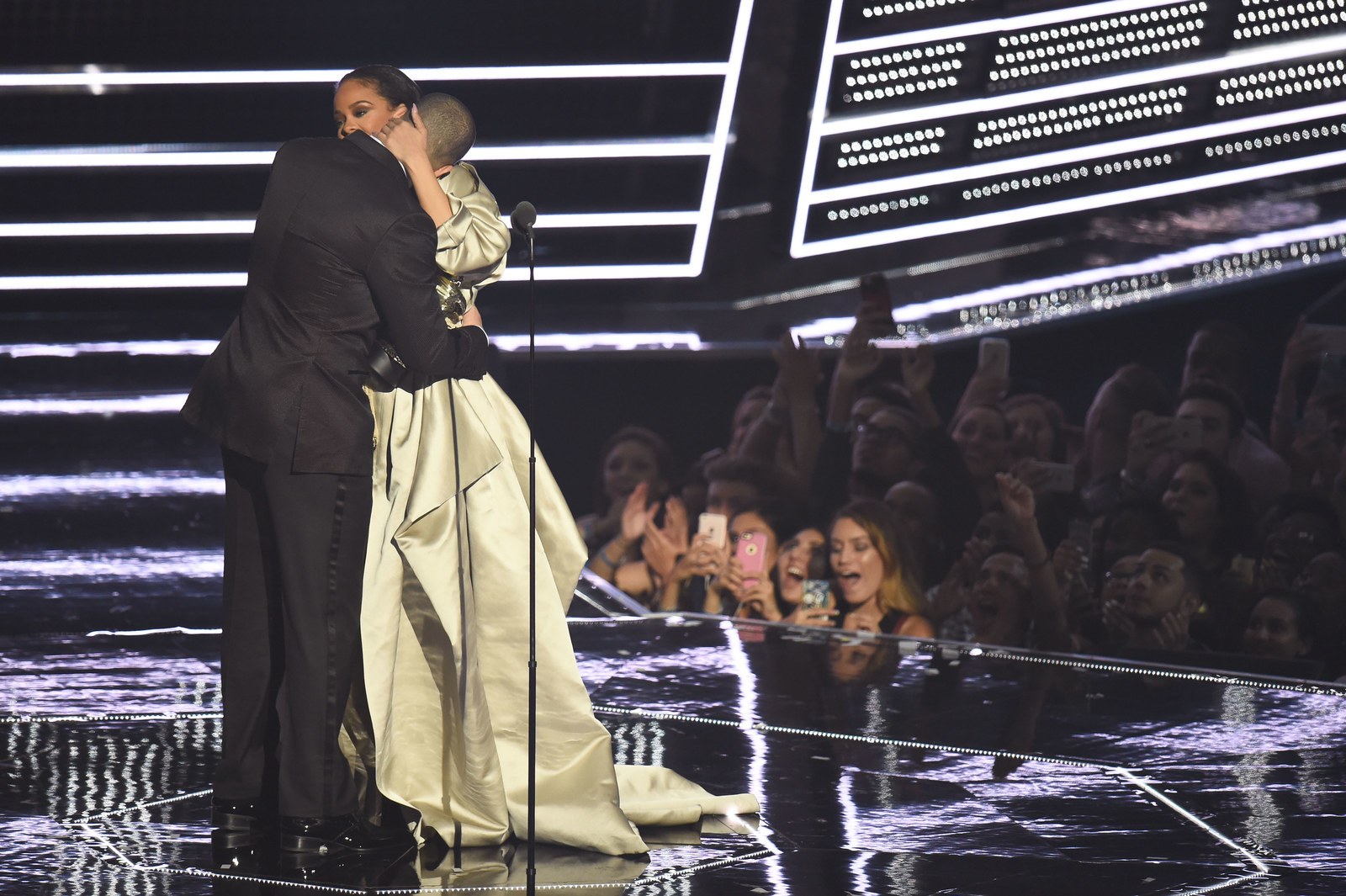 Of course, the internet gave Drake a bit of a tough time for this apparent curve.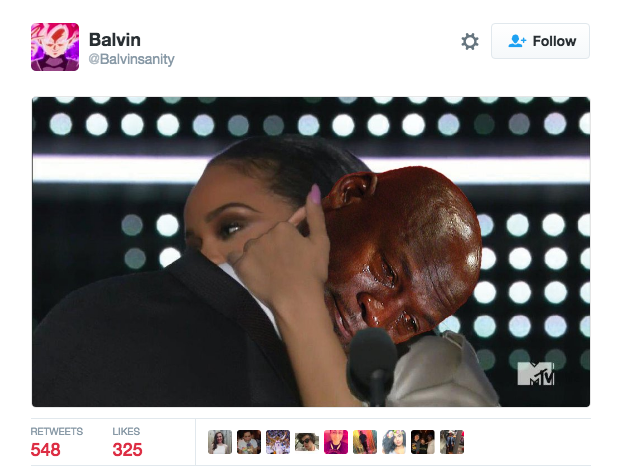 People didn't hold back.
But some seemed to feel bad for him.
Maybe next time, Drake. But hey, at least you're friends with Rihanna! How many people can say that?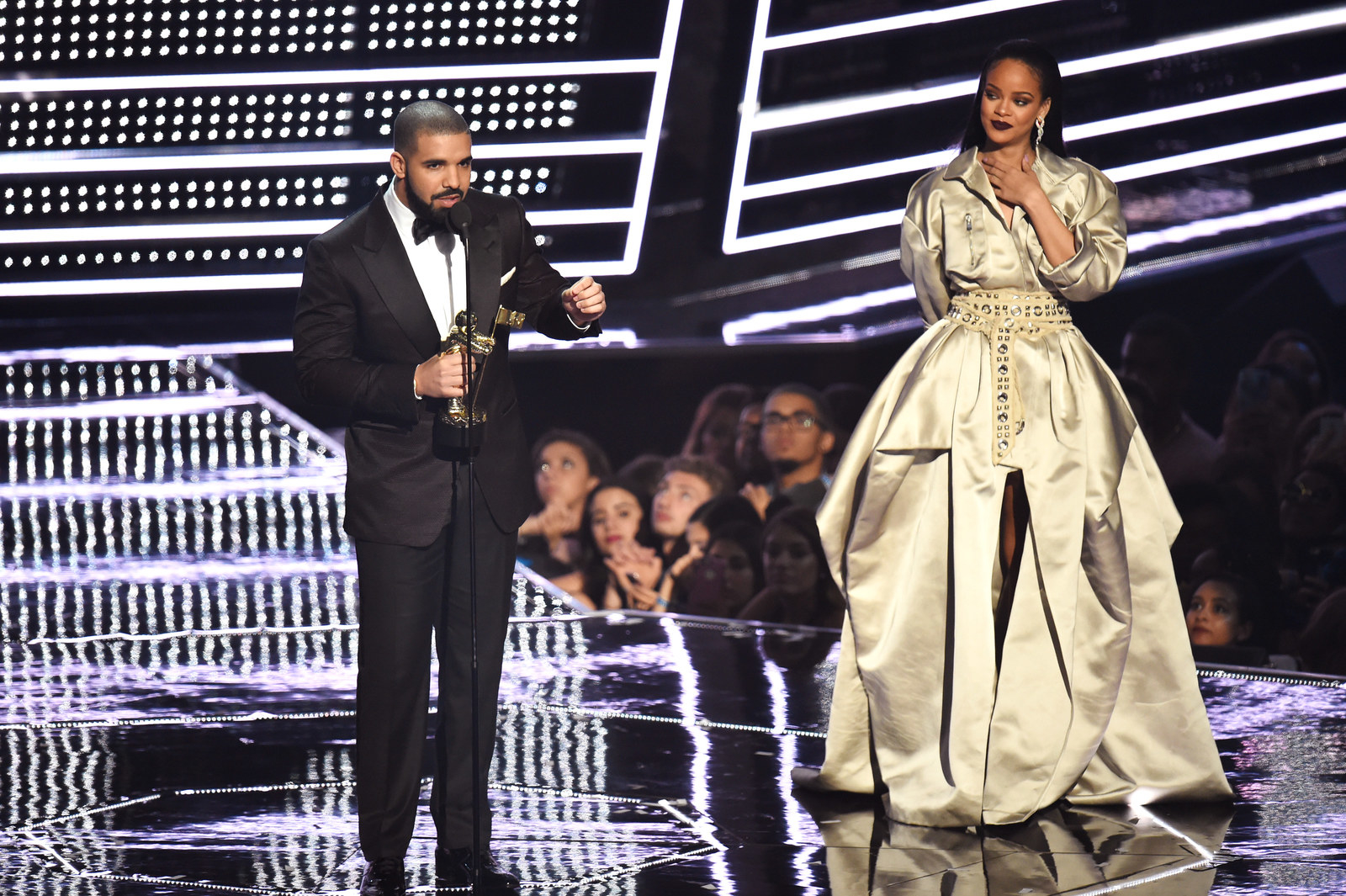 Oops. Something went wrong. Please try again later
Looks like we are having a problem on the server.
So what do you all think? Did Rihanna avoid a kiss from Drake?
Yes, she definitely wasn't into it.

No, it just looked like they were gonna hug.