And, as most people know, Grande is no stranger to singing challenges from Fallon, as she's appeared on his show many times before.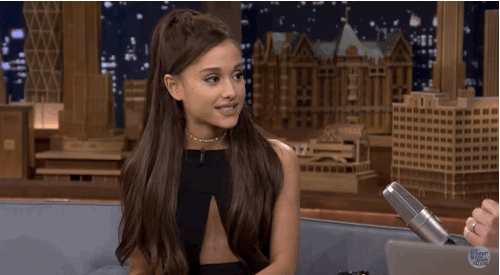 The hilarious skit began with a simple knock at the door from Jimmy.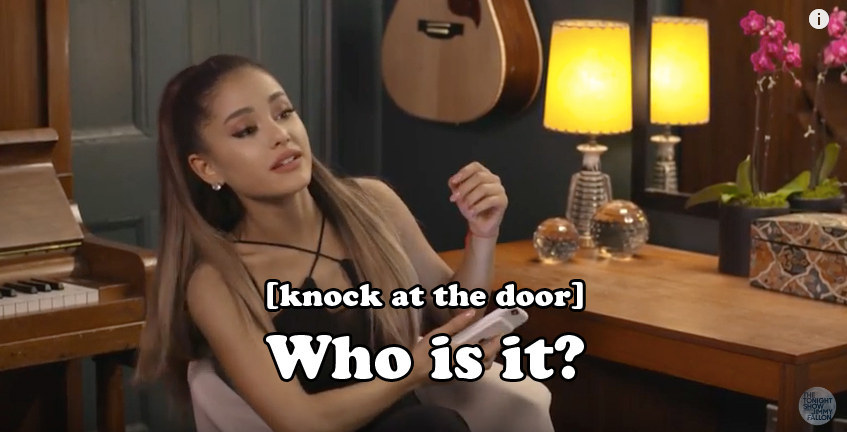 Next, she showed Jimmy an adorable #TBT photo.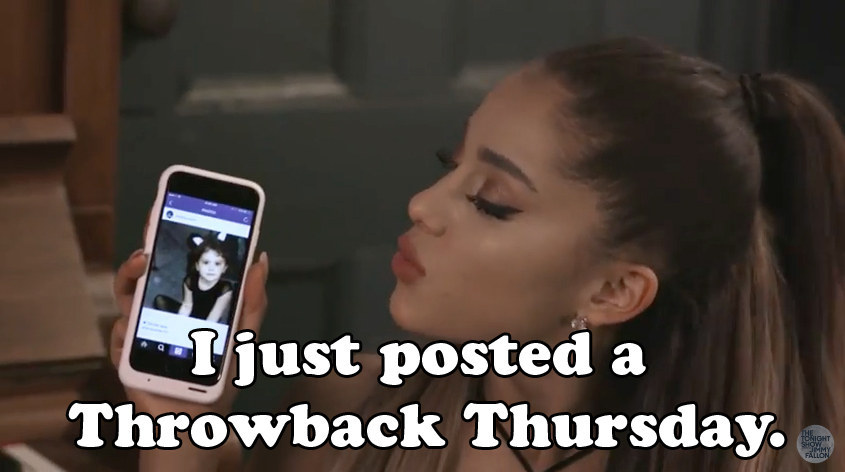 Later the two had a little quarrel because Ariana wouldn't stop copying Fallon.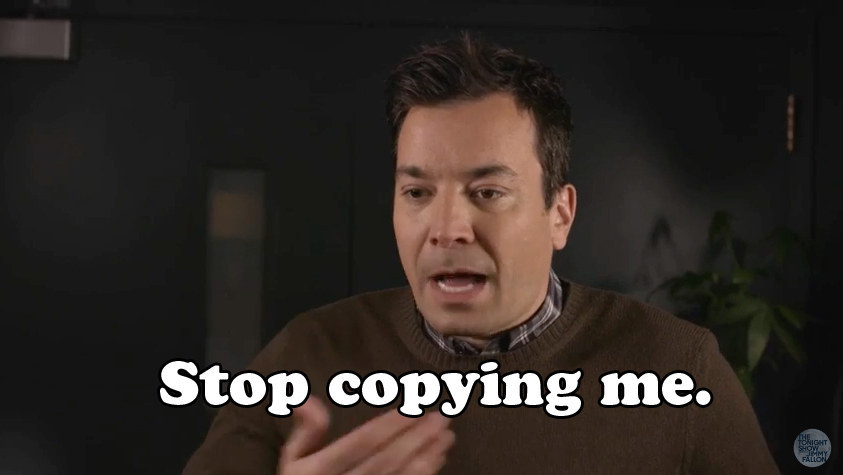 After that, Ariana said she was going to the beach, and Jimmy decided he would tag along, bringing cake and a snorkel.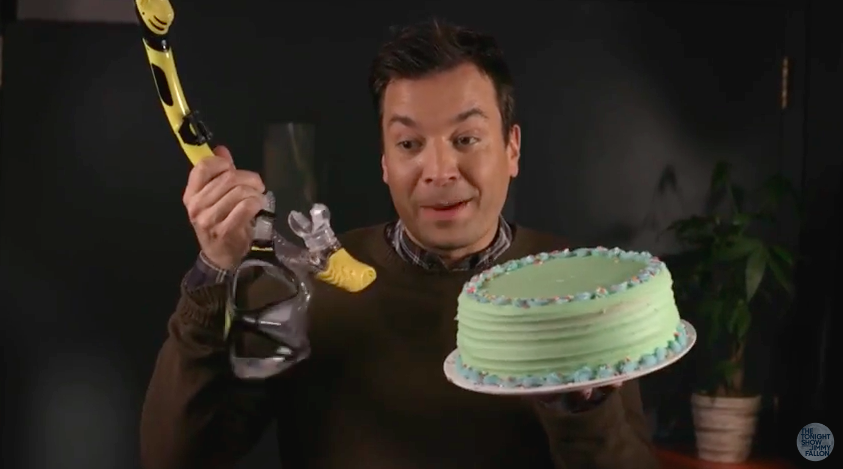 These two together are truly a national treasure.