Brooklyn may be synonymous with "cool" across the world, but the massive borough (81 square miles) full of dozens of unique neighborhoods each with their own identity, is much more than the snippets seen on Girls or Brooklyn Nine Nine or that famous photo spot on Washington Street in DUMBO constantly popping up in your Insta feed.
Just across the East River from Manhattan, Brooklyn is so much more than a lifestyle brand. Home to over 2.6 million people, the borough, yeah, has picturesque cobblestone streets, ivy-covered brownstones, and colorful, artist-filled lofts, but no single block or neighborhood truly shows all that Brooklyn has to offer. Brooklyn is quirky, creative, and delicious in the truest sense of the word. "Real" Brooklyn is different for everyone, so walk (or bike) through some of the most iconic streets to sample the best of so many parts of the borough, and spend time on the blocks that Brooklynites themselves venture out to every weekend.
Fulton Street (Fort Greene and Clinton Hill)
Court Street (Cobble Hill)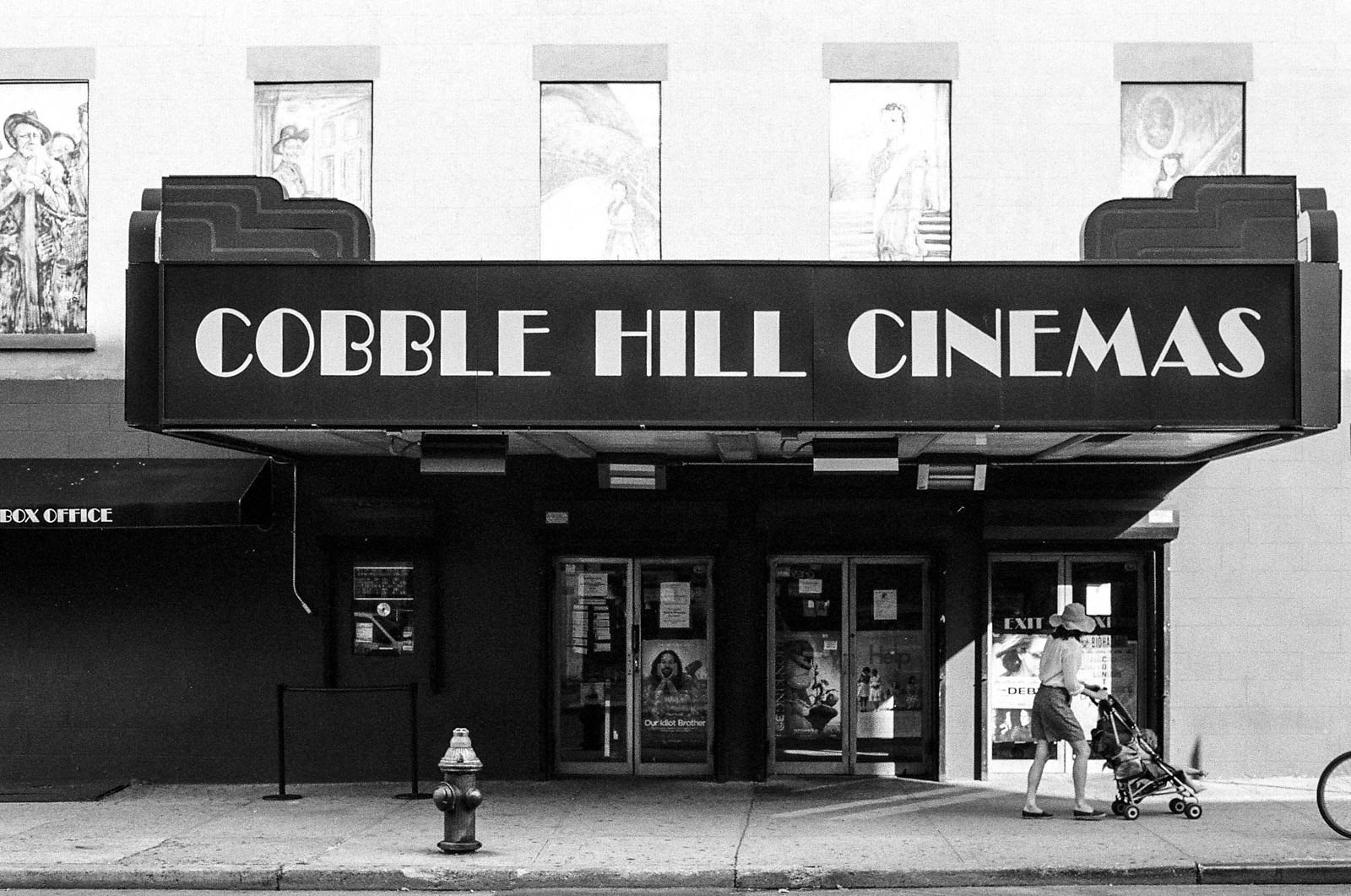 Did we miss your favorite Brooklyn street? Share it in the comments!