10 Must-Eat Asian Dishes In Flushing, Queens, New York City
Also highly recommended: elastic-waist pants.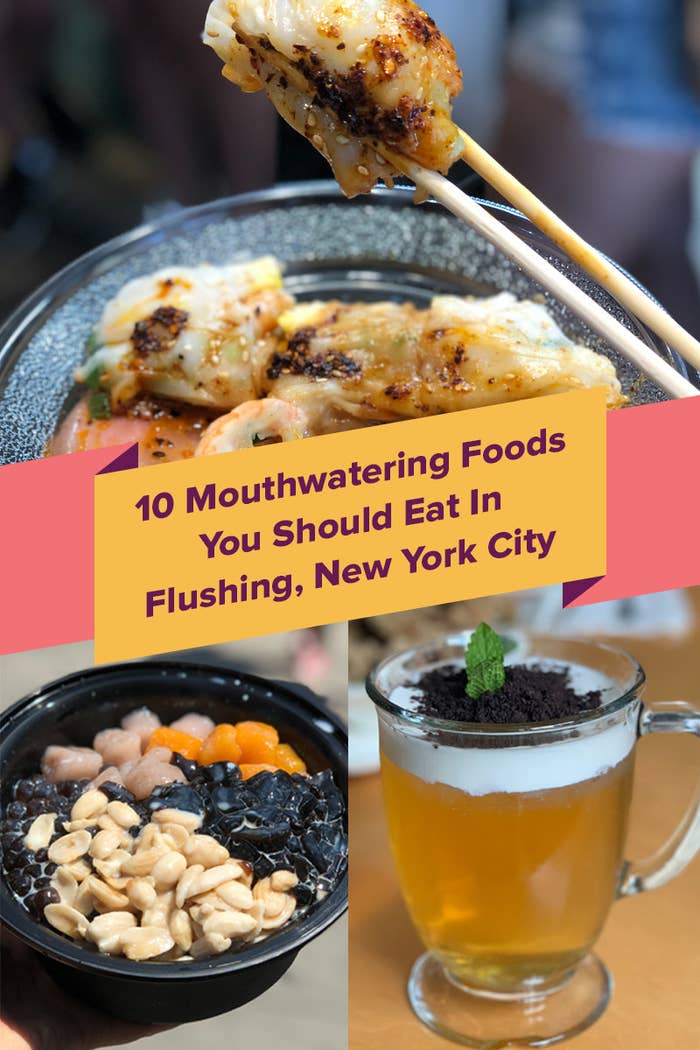 Home to the second largest Chinatown in New York City, Flushing, Queens, is a melting pot — or should I say, hot pot — of authentic Asian foods.
Many of the best restaurants are tiny, unassuming, and easy to miss if you're visiting for the first time. So we asked food-obsessed NYC resident (and BuzzFeed Video producer) Inga Lam to show us where to get her favorite dishes around Flushing.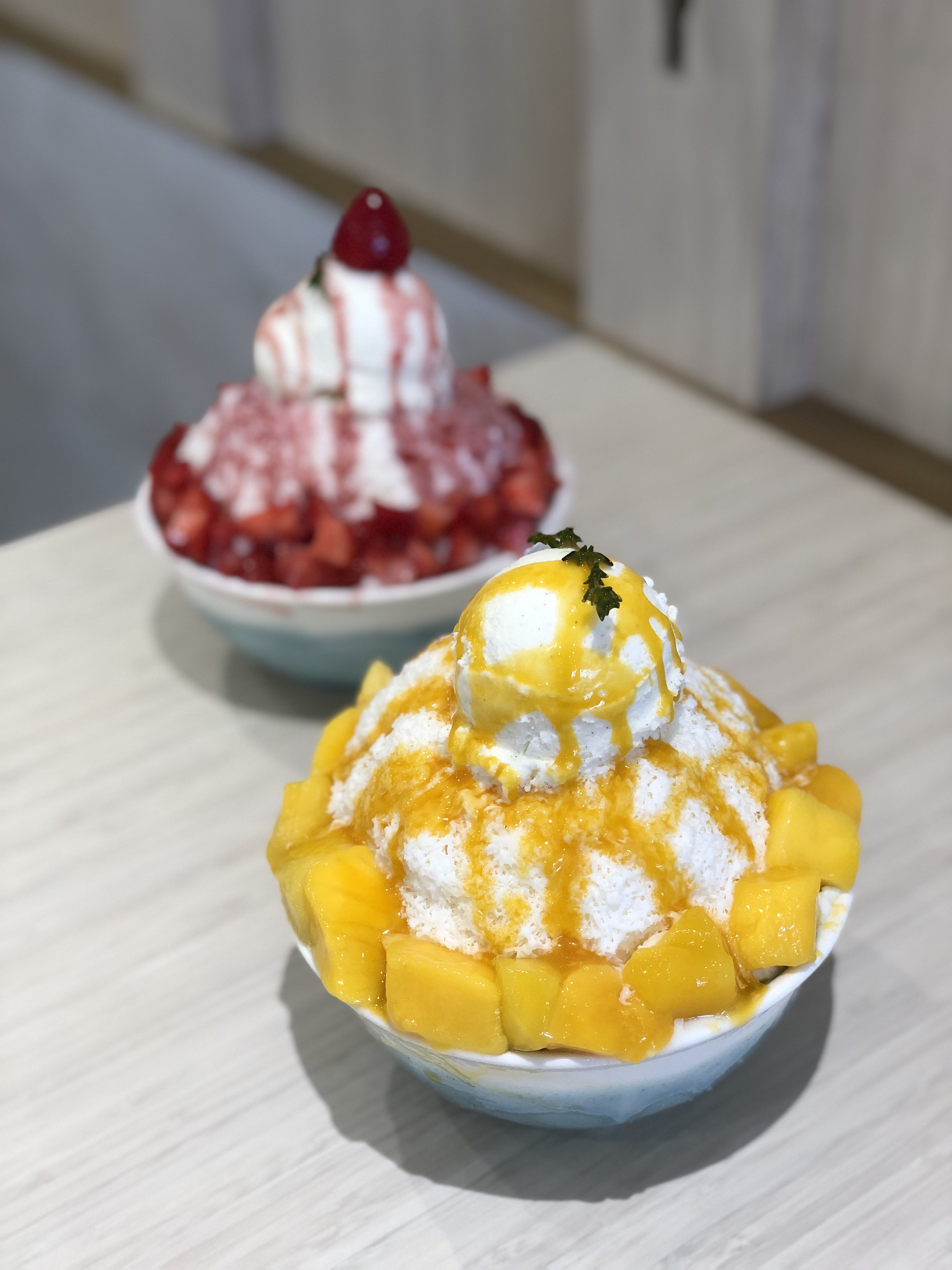 6.
Taiwanese Shaved Ice — Crystal Ice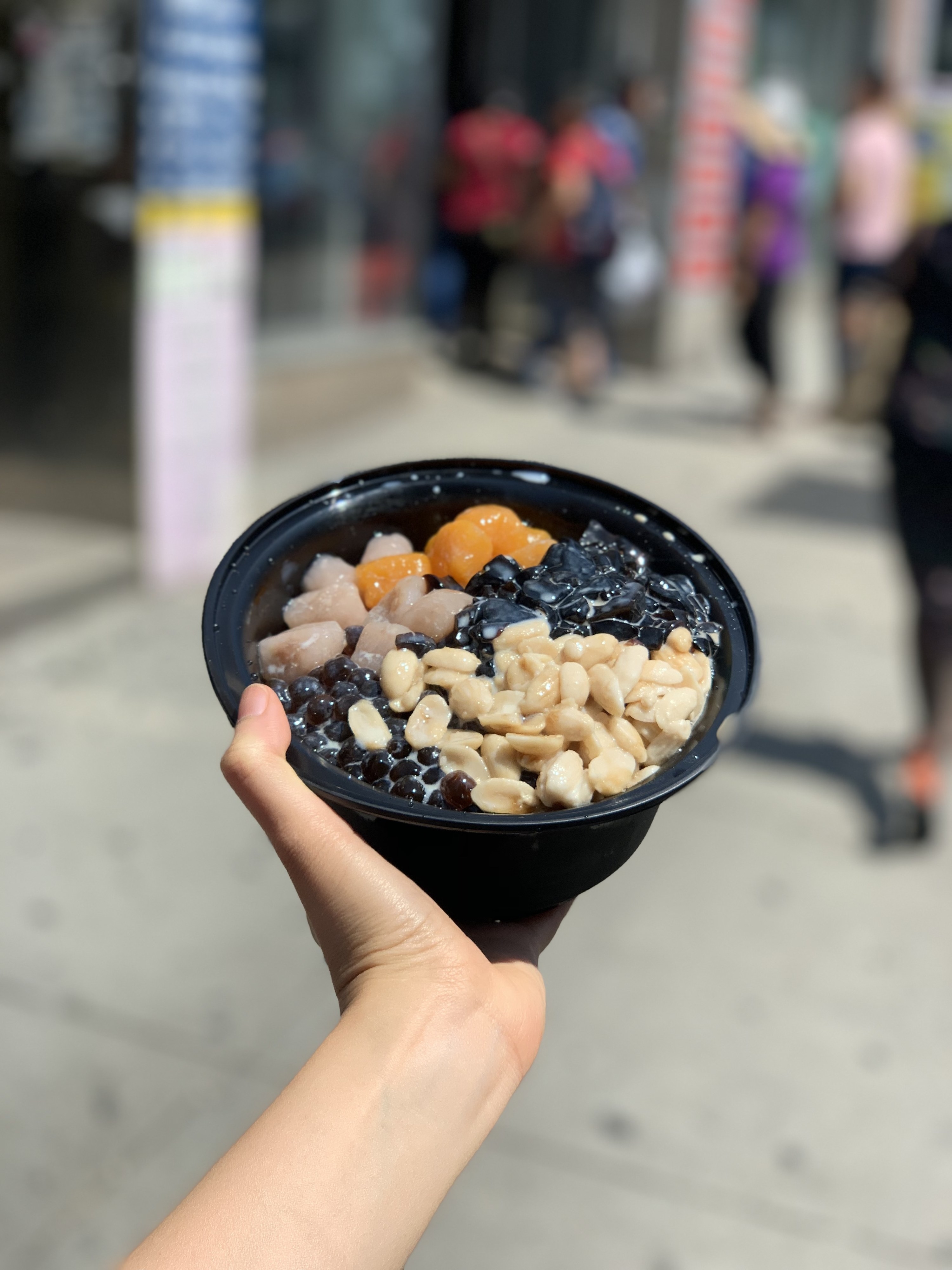 8.
Hong Kong Bubble Waffle — Kulu Desserts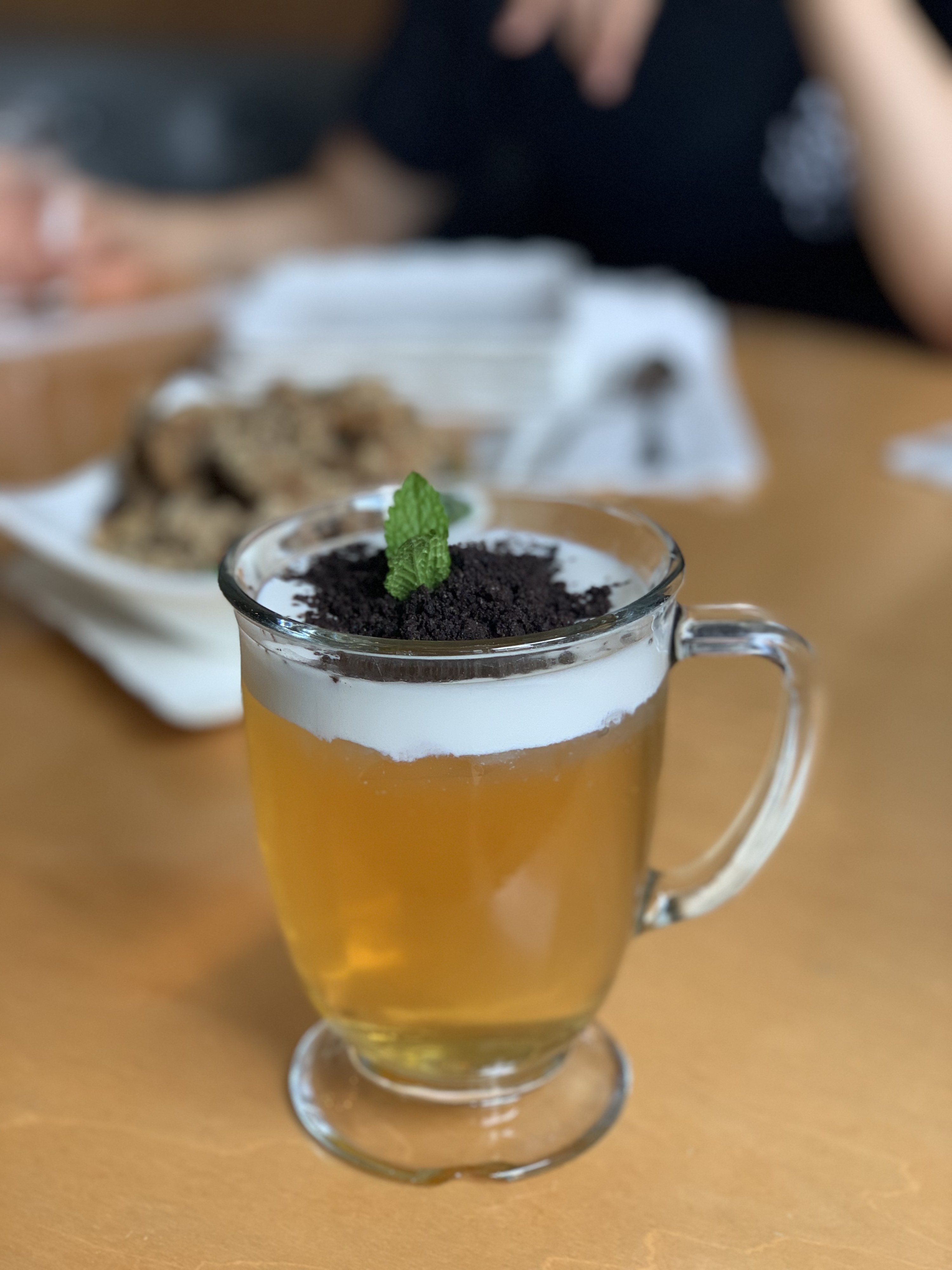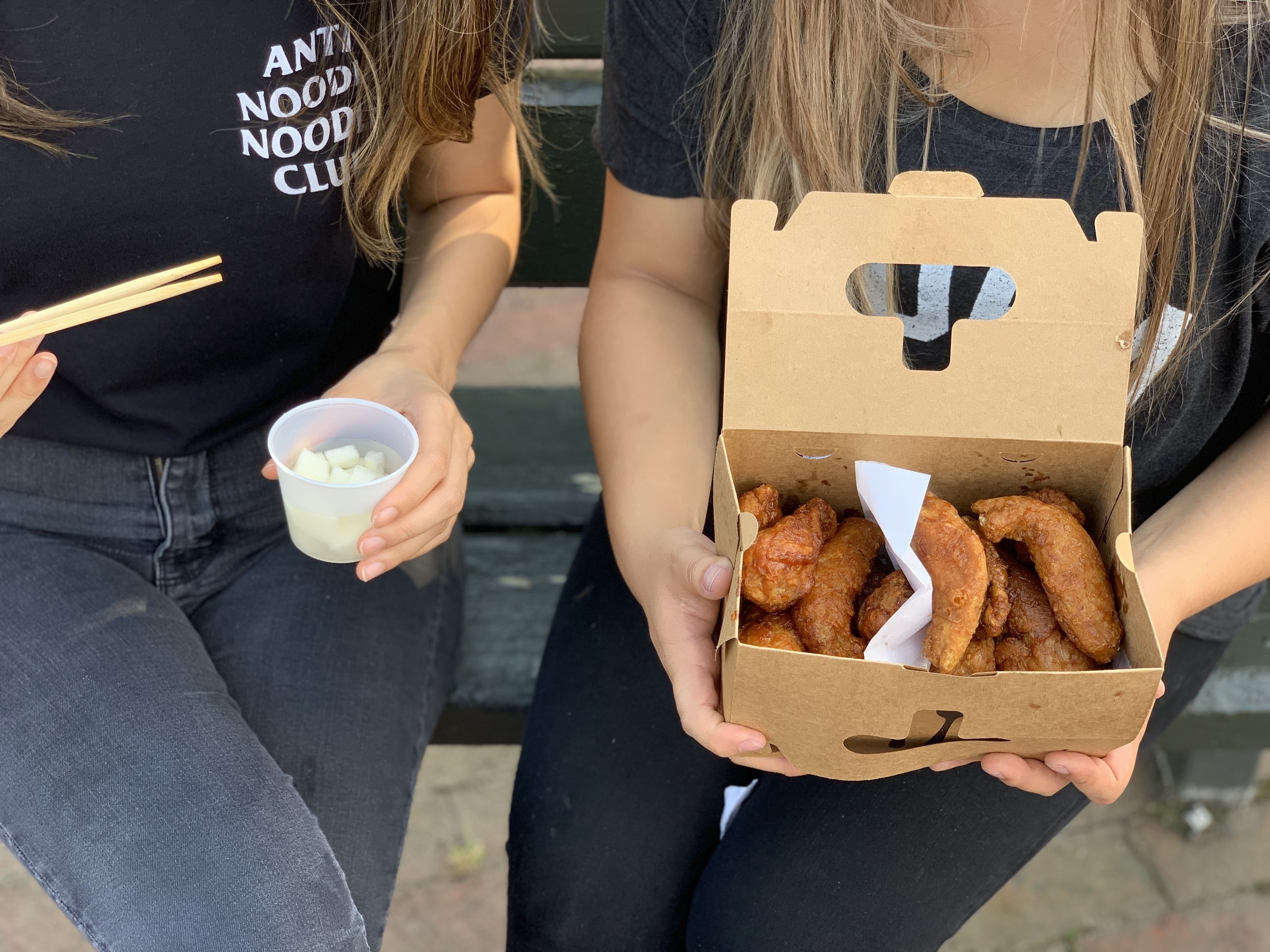 I know, I know, we missed so many other great things to eat in Flushing. Tell us about your favorite dishes in the comments!