Here's How Much It Actually Cost This Couple To Have A Baby
"As I started to open up about my story, so many couples — straight, gay — were coming out like, 'We've had the same troubles.'"
A 2017 study found that after giving birth in a hospital, insured Americans saw an average bill of $13,811. But for couples who receive fertility treatments, it can cost several times that amount just to conceive.
After insurance, Americans pay between $1,000 and $2,500 out of pocket to give birth. But when it comes to fertility treatment, many insurance providers don't cover anything at all.
With so many other costs to worry about, like housing and student loan debt, I was really curious to find out how regular couples who seek these treatments are making it work.
Here are 10 tips and lessons from her story:
1.
First, to get financially ready for their fertility journey, Precious and her wife started by adding up their student loans and other debt to figure out where they stood.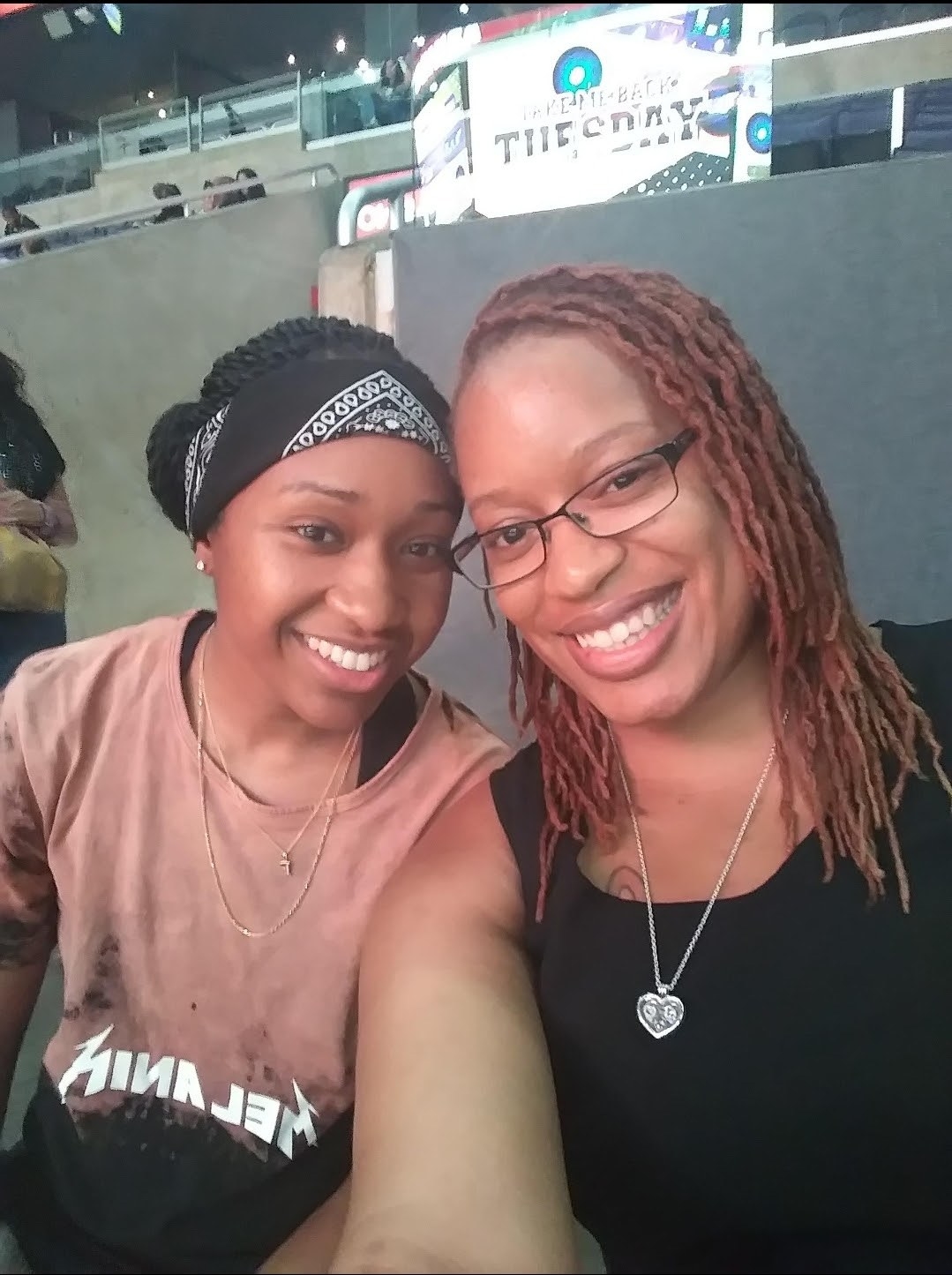 2.
Then, in one of the couple's first big money moves, Precious refinanced her private student loans with SoFi. "That gave me more of a sense of control."
3.
At the same time, the couple worked together to cut their expenses and raise their income.
4.
But they had to make some big trade-offs too. Precious actually bought a house in 2016 after saving money by living at home after college. But to reach their financial goals, the couple ended up selling the house and renting an apartment on her wife's campus instead.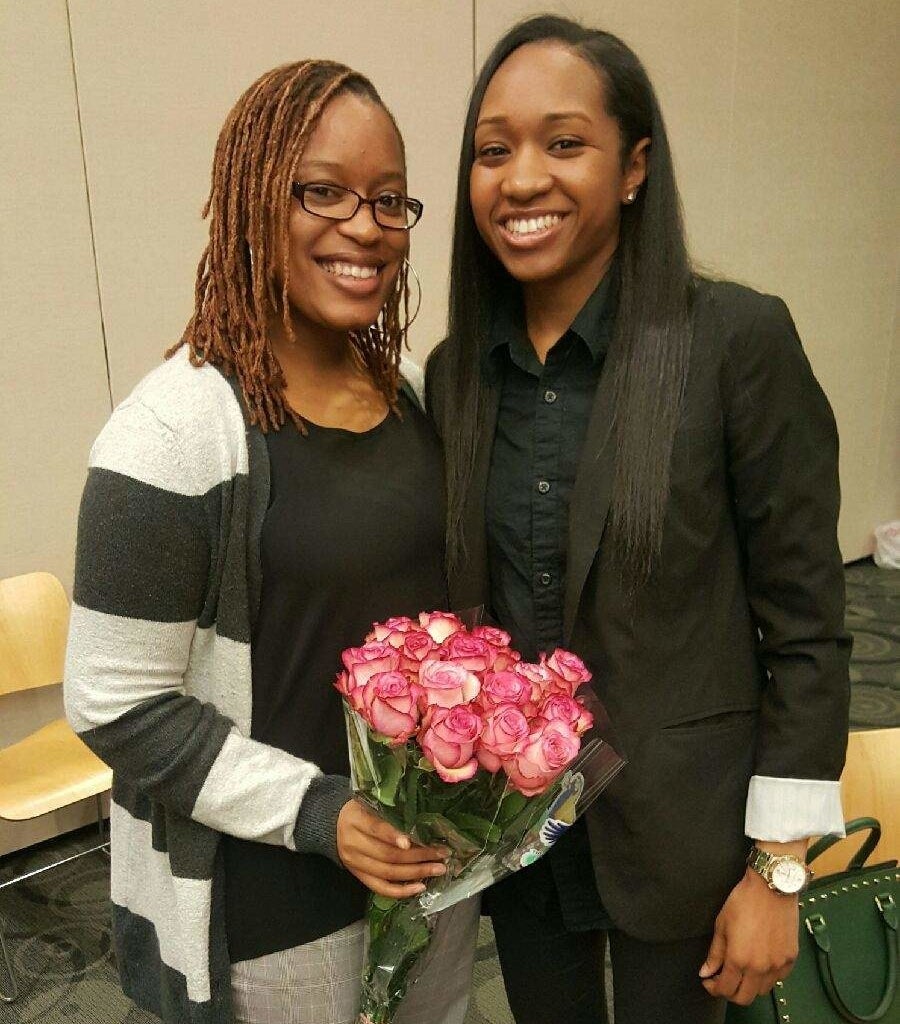 5.
After a couple years of budgeting and paying down debt, the couple started their first fertility treatments, a process that ultimately cost them about $10,000 in what Precious describes as "a slow trickle of expenses."
At first, Precious tried IUI (intrauterine insemination) with a known donor in San Francisco. "We actually were commuting back and forth."
But the couple found that coordinating travel and scheduling visits could be challenging, and there were other cons to the situation that made them rethink their plans. "Sometimes a known donor seems easier, but it can have its own challenges, especially legally and doctor's bills that the donor incurs." 
6.
And on top of the financial challenges, Precious discovered that it can actually be a lot harder to conceive than her education and the media led her to believe. "High school sex ed is like, not correct."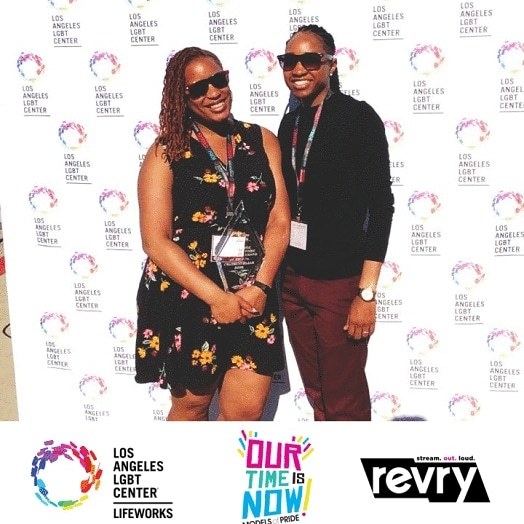 "And oftentimes, you don't get to talk about it. You really have to comfort your partner as well as comfort yourself, because it's kind of this secret thing that you're doing, trying to conceive."
"As I started to open up about my story, so many couples — straight, gay — were coming out like, 'We've had the same troubles.' Even my grandparents have struggled with fertility and losses, and we just never talked about it."
7.
So the couple decided to try something else. In 2020, they took out a $30,000 personal loan to try IVF (in vitro fertilization).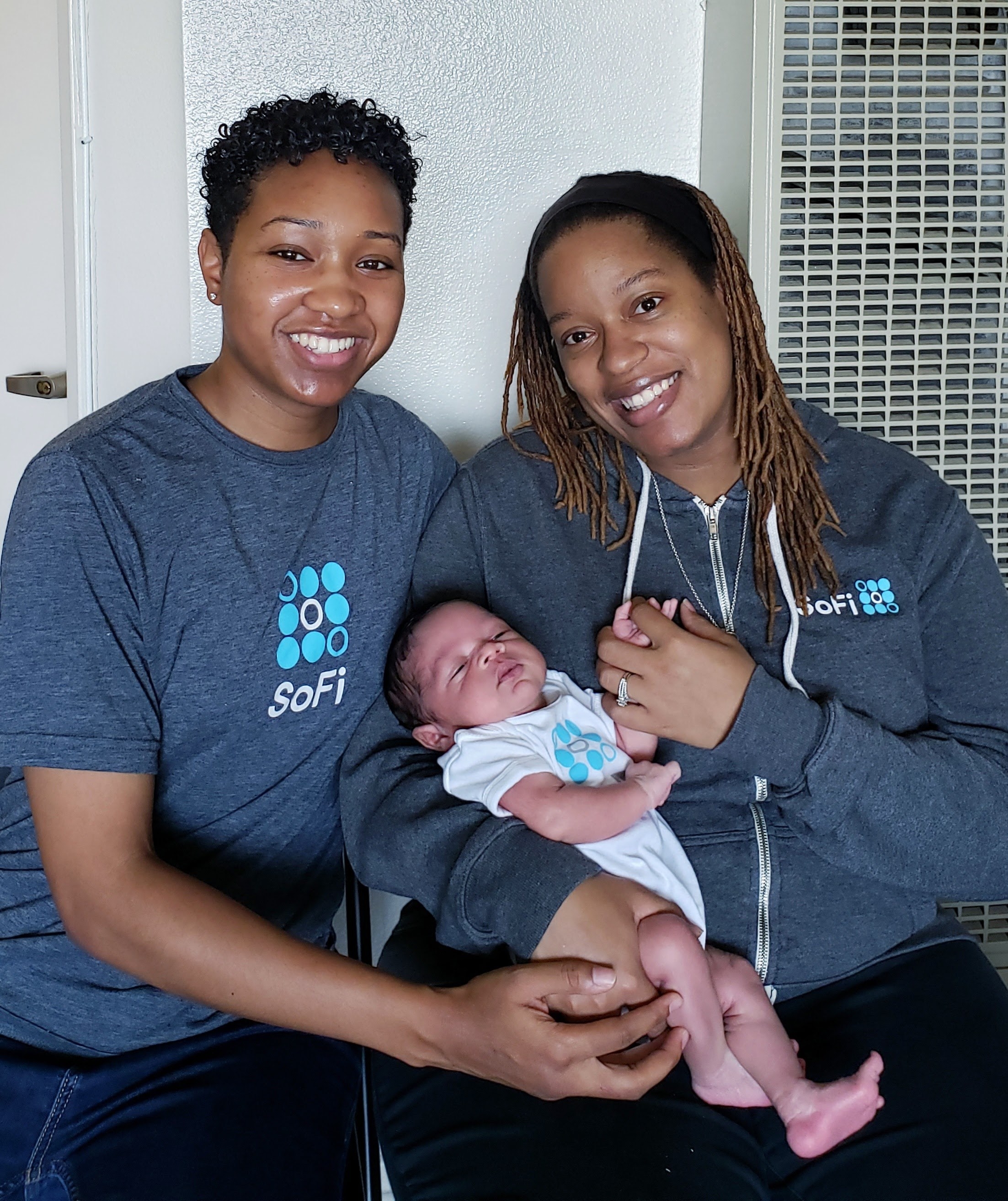 8.
They also found ways to actually get their health insurance to cover some tests and other appointments so they didn't have to pay full price for everything out of pocket.
"Some lab tests can actually be covered by our insurance, so we'll do this blood test over here with a primary doctor's request. So kind of mixing and matching in that way...insurance can be tricky, but, you know, call and find out."
Dealing with health insurance can be incredibly frustrating, and many companies flat out don't cover anything for fertility. But Precious has encountered some even more baffling and biased policies. "I've heard some companies say you have to 'try' six times before they'll cover it. But how do you 'try' as a gay couple???"
9.
A few months ago, after this long process, a pandemic pregnancy, and spending a total of $40,000, Precious and her wife finally welcomed a new baby to their family. "It's so surreal," Precious said.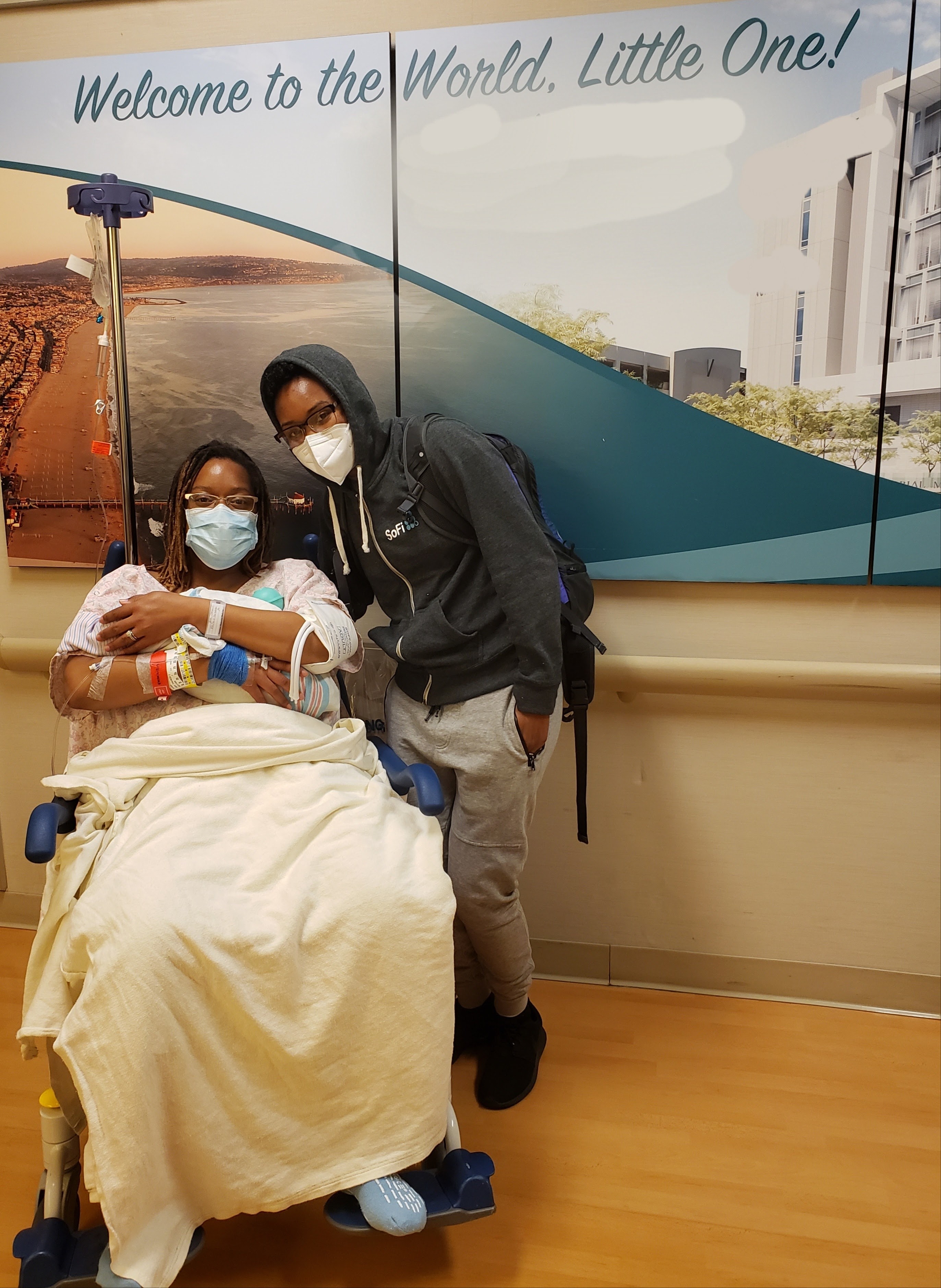 10.
Now, Precious and her wife have paid off the baby loan, their car, a couple of credit cards, and Precious's private student loans, totaling $120,000. They still owe on their federal student loans, but are each pursuing public service loan forgiveness. And Precious has been sharing their story to raise awareness about the intersection of finance and fertility.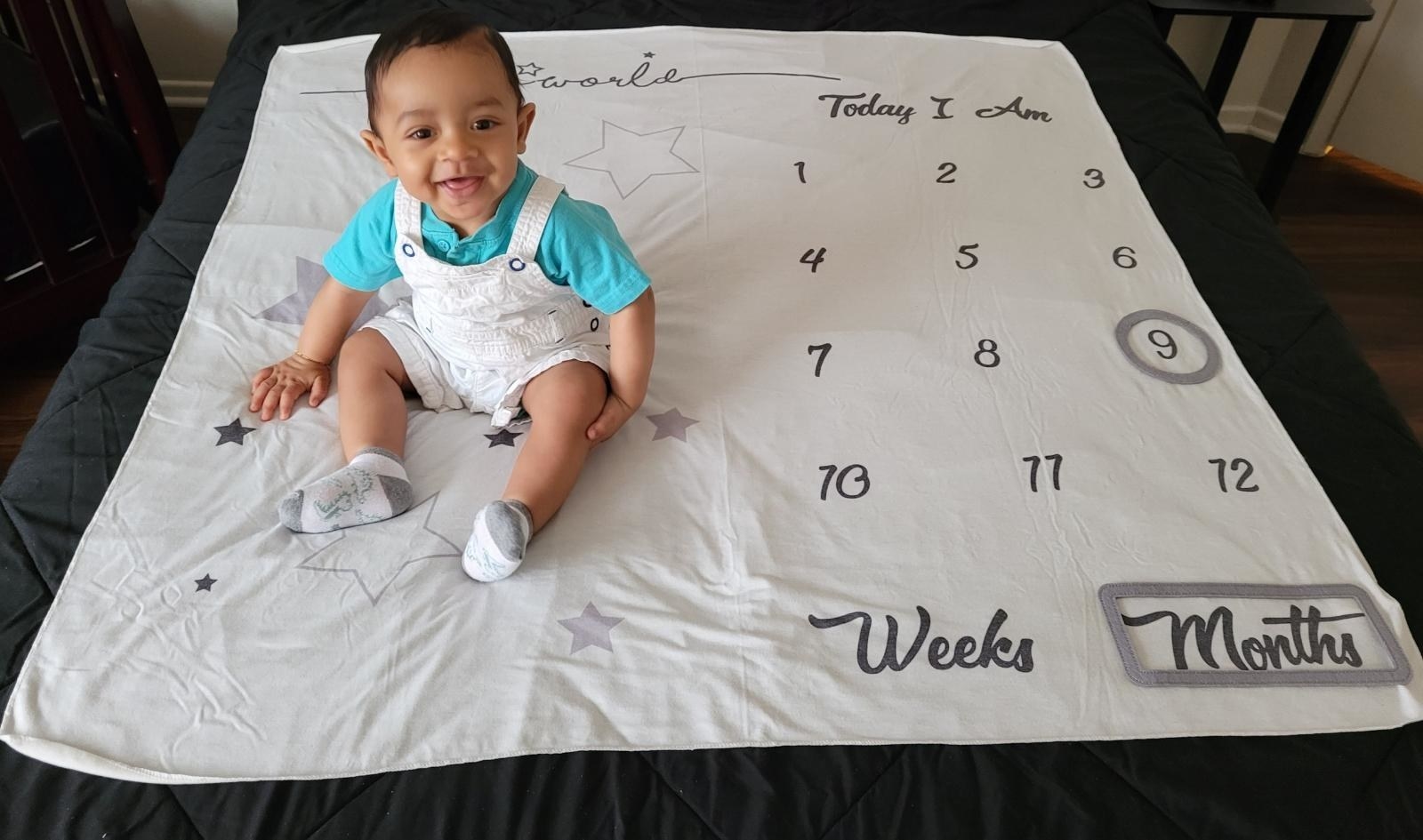 Does Precious's story resonate with you? Share your experiences in the comments below.
And for more stories about money and life, check out the rest of our personal finance posts.