With the ending of another Saturday Night Live season comes the potential for cast members leaving, which is always a bit bittersweet. While you're excited to see what they do next, you're still sad they won't be on your television screen every Saturday night.
Here's a list of some former cast members who honored the show and said goodbye during their last episode.
1.
Kate McKinnon said goodbye during the opening of SNL's 47th season finale.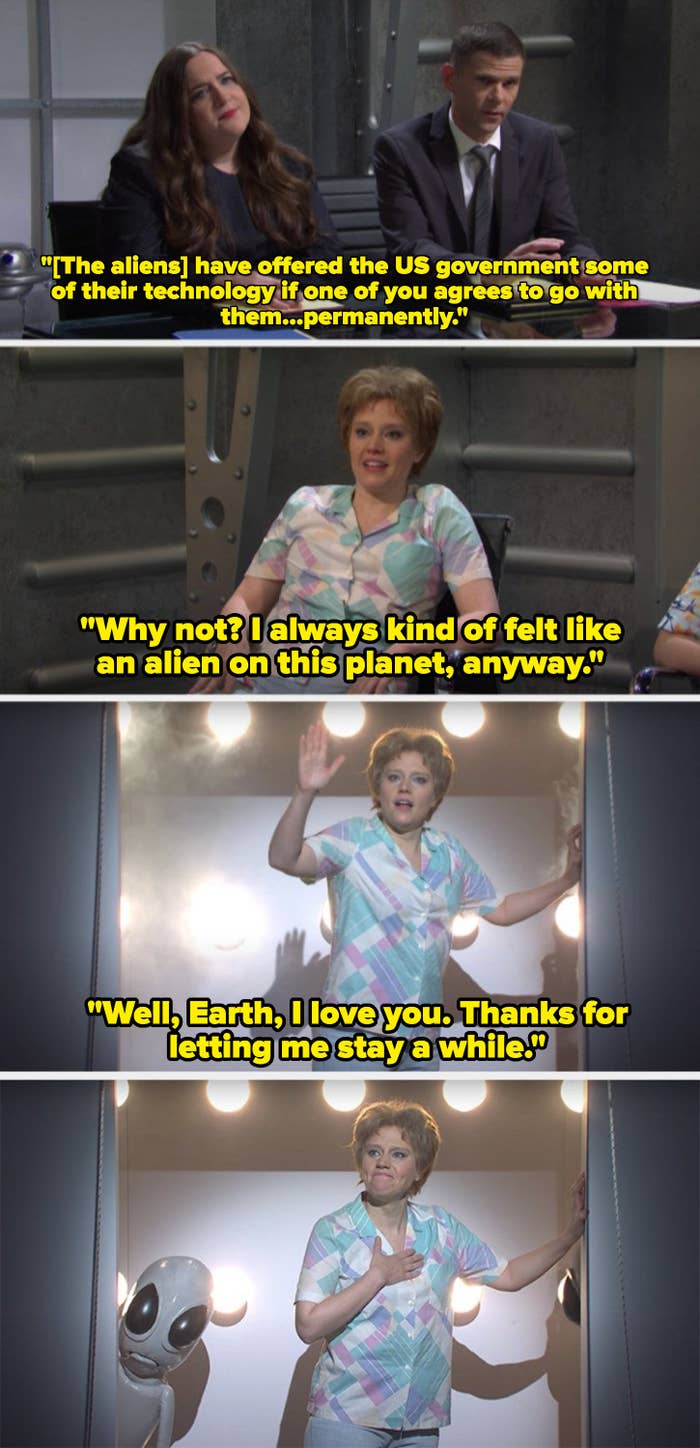 2.
Seth Meyers said goodbye to the show with Amy Poehler, Bill Hader, and Andy Samberg.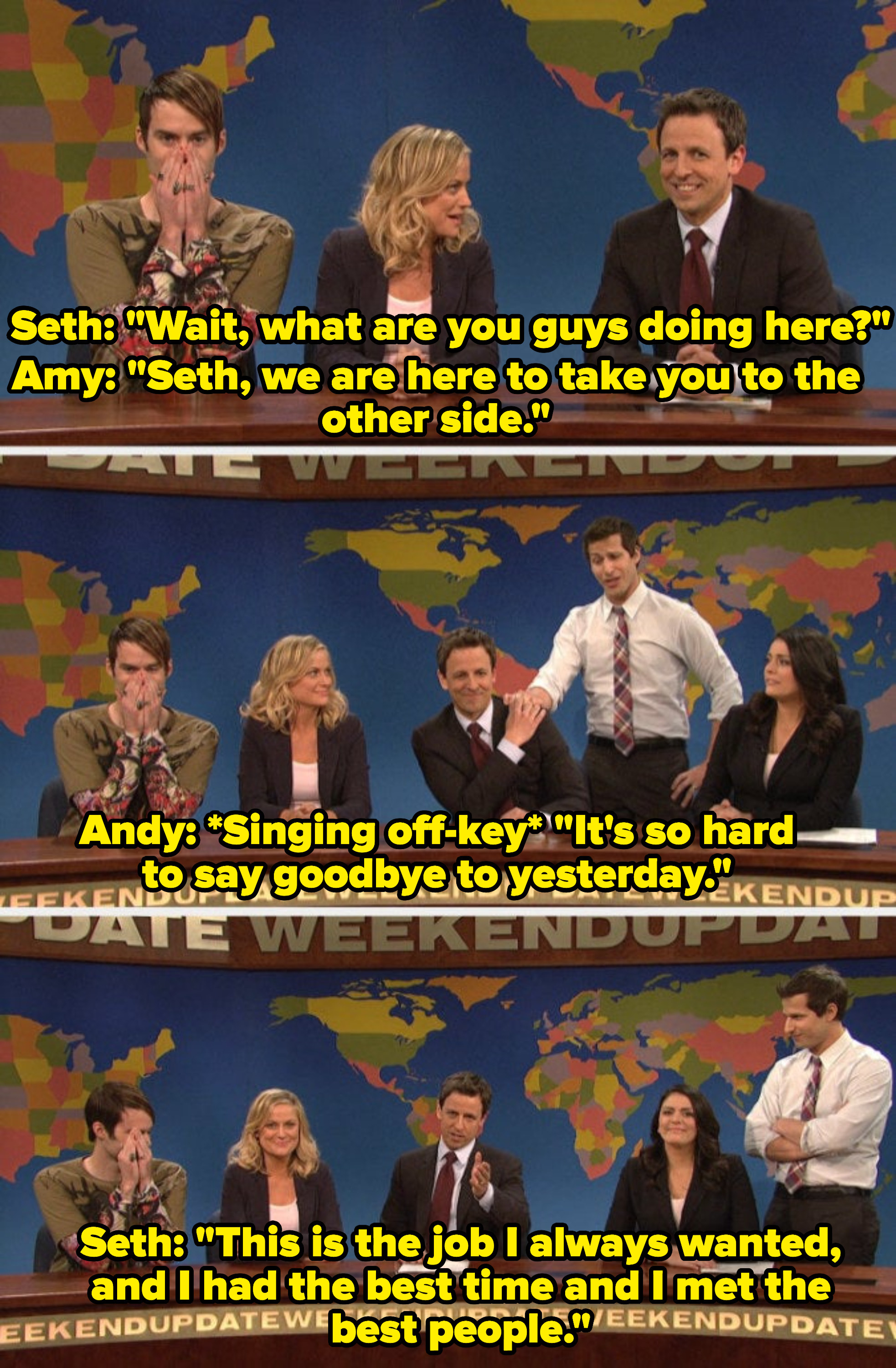 3.
Phil Hartman said good night in a musical tribute.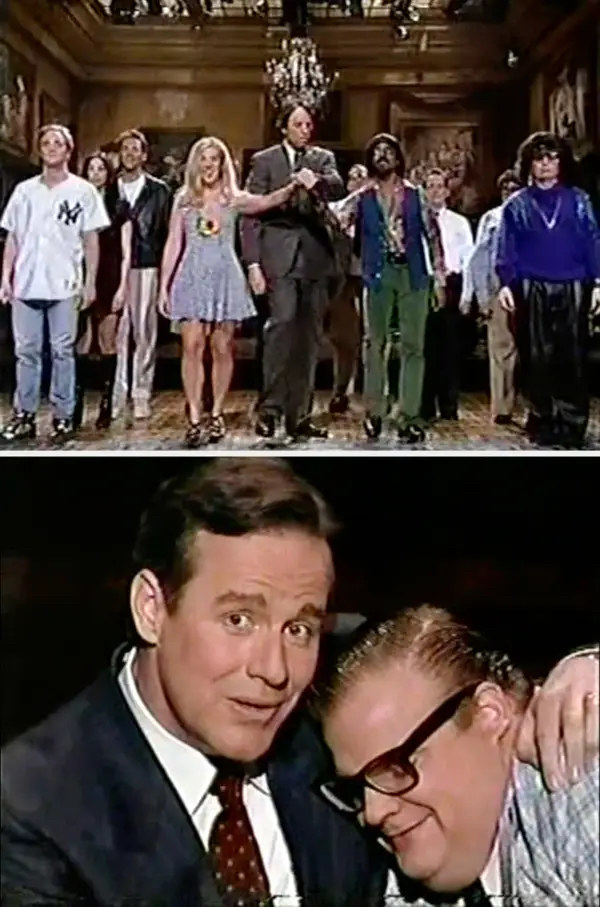 4.
Aidy Bryant said goodbye as a "trend forecaster" with Bowen Yang on "Weekend Update."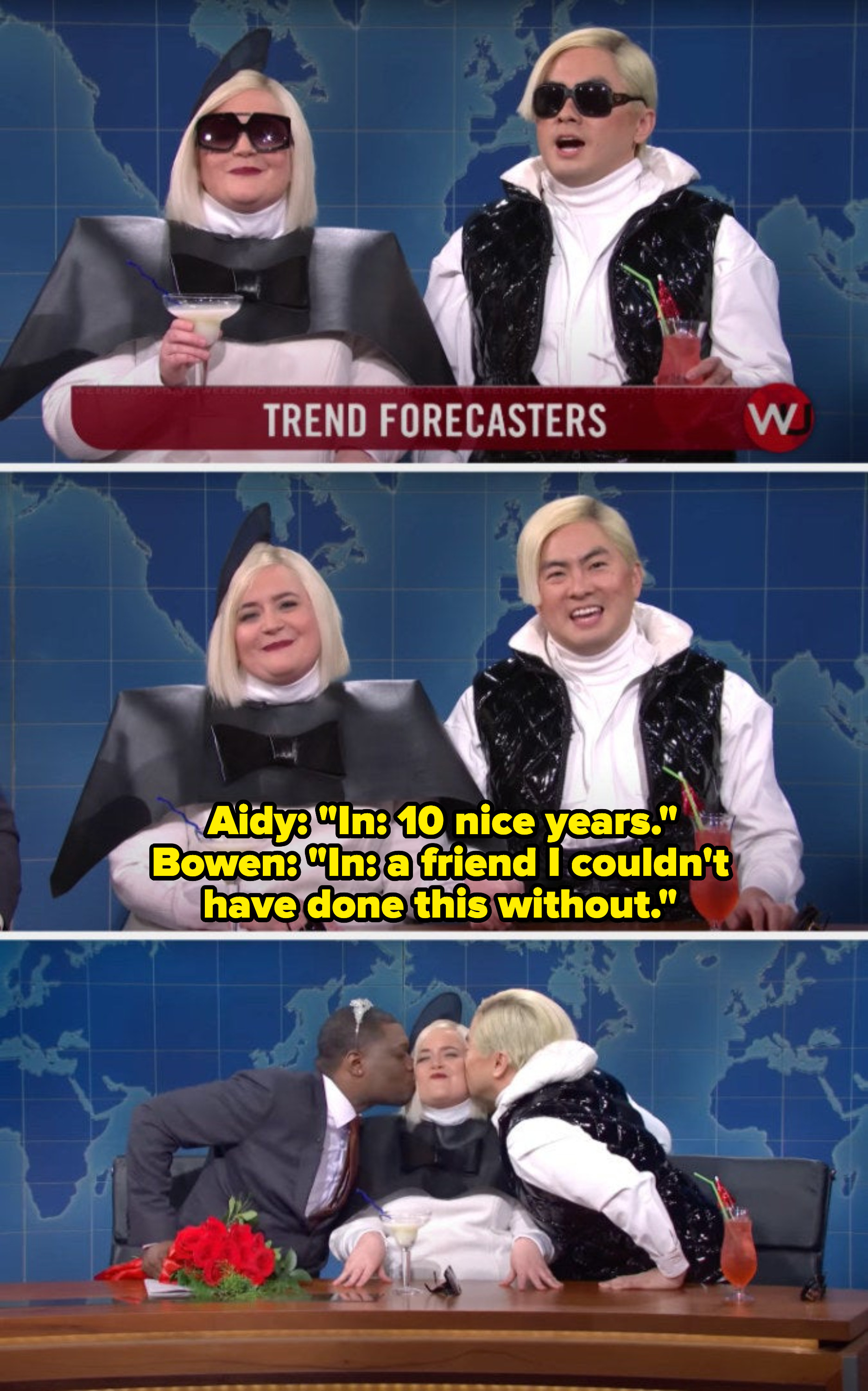 5.
The cast celebrated Will Ferrell during his final episode.

6.
Jimmy Fallon said goodbye to the show and sang "Summer Nights" from Grease.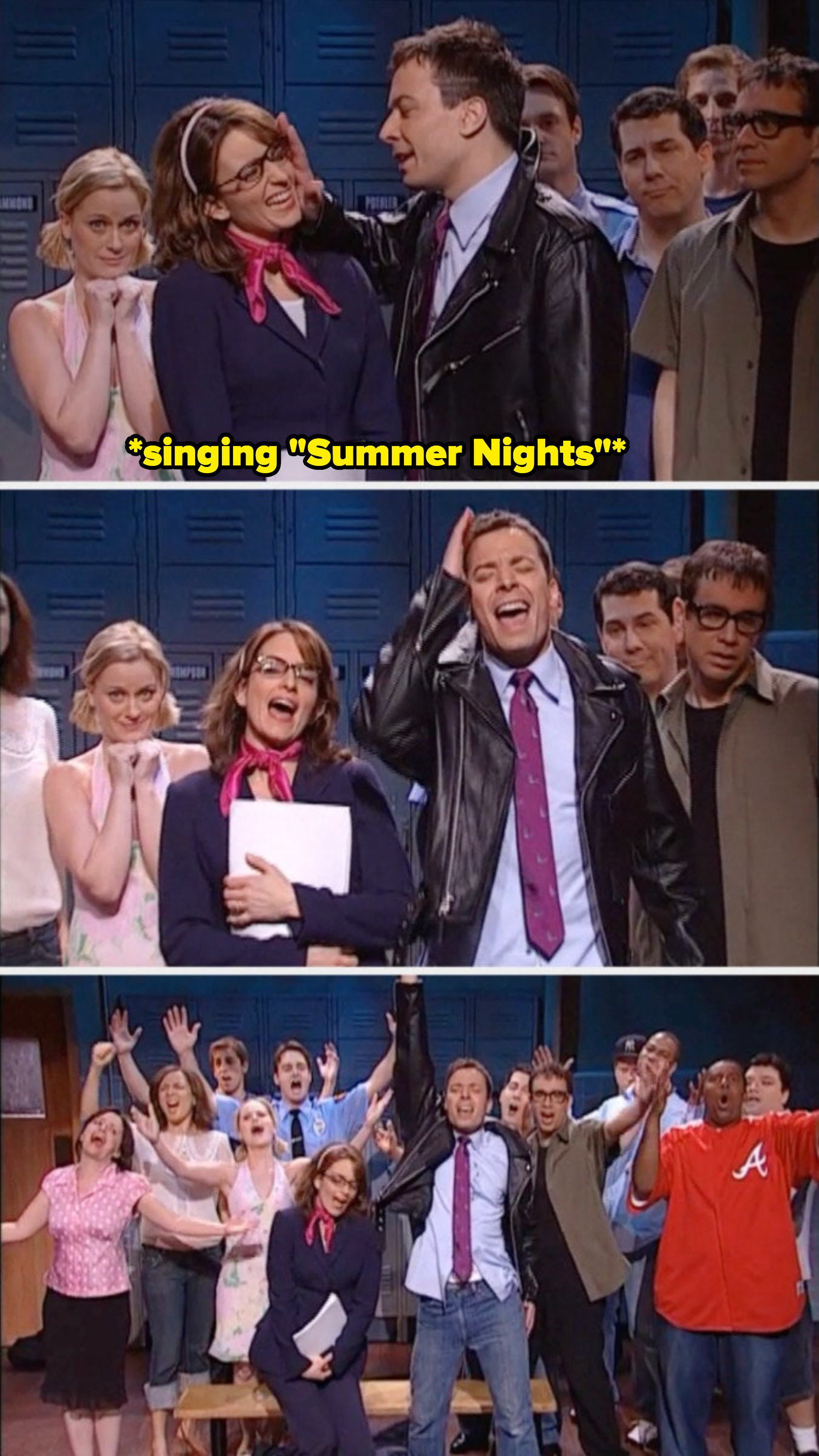 7.
The cast and Mick Jagger celebrated Kristen Wiig during her last show.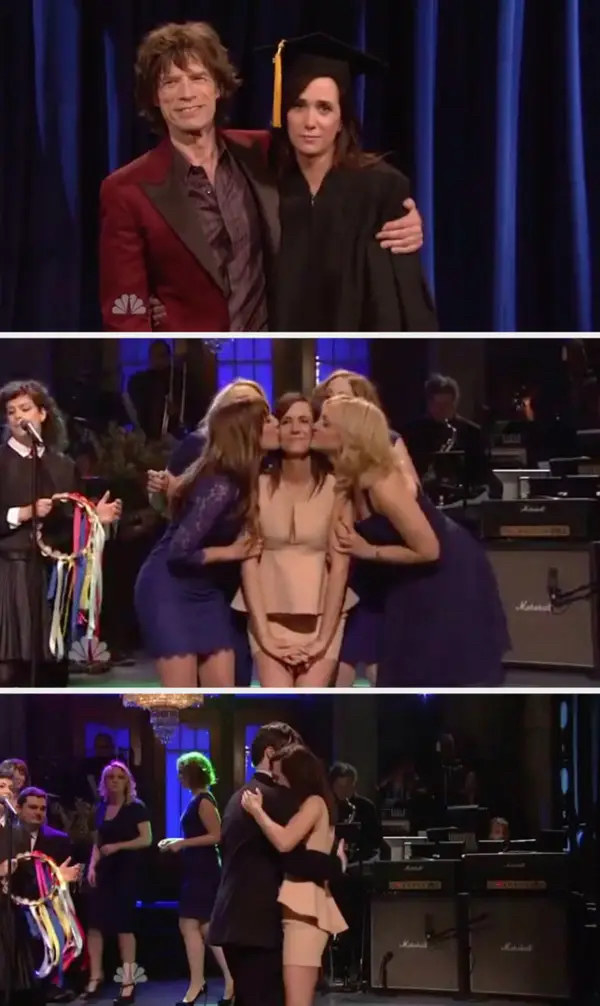 8.
Bill Hader said goodbye as Stefon and Seth Meyers got married.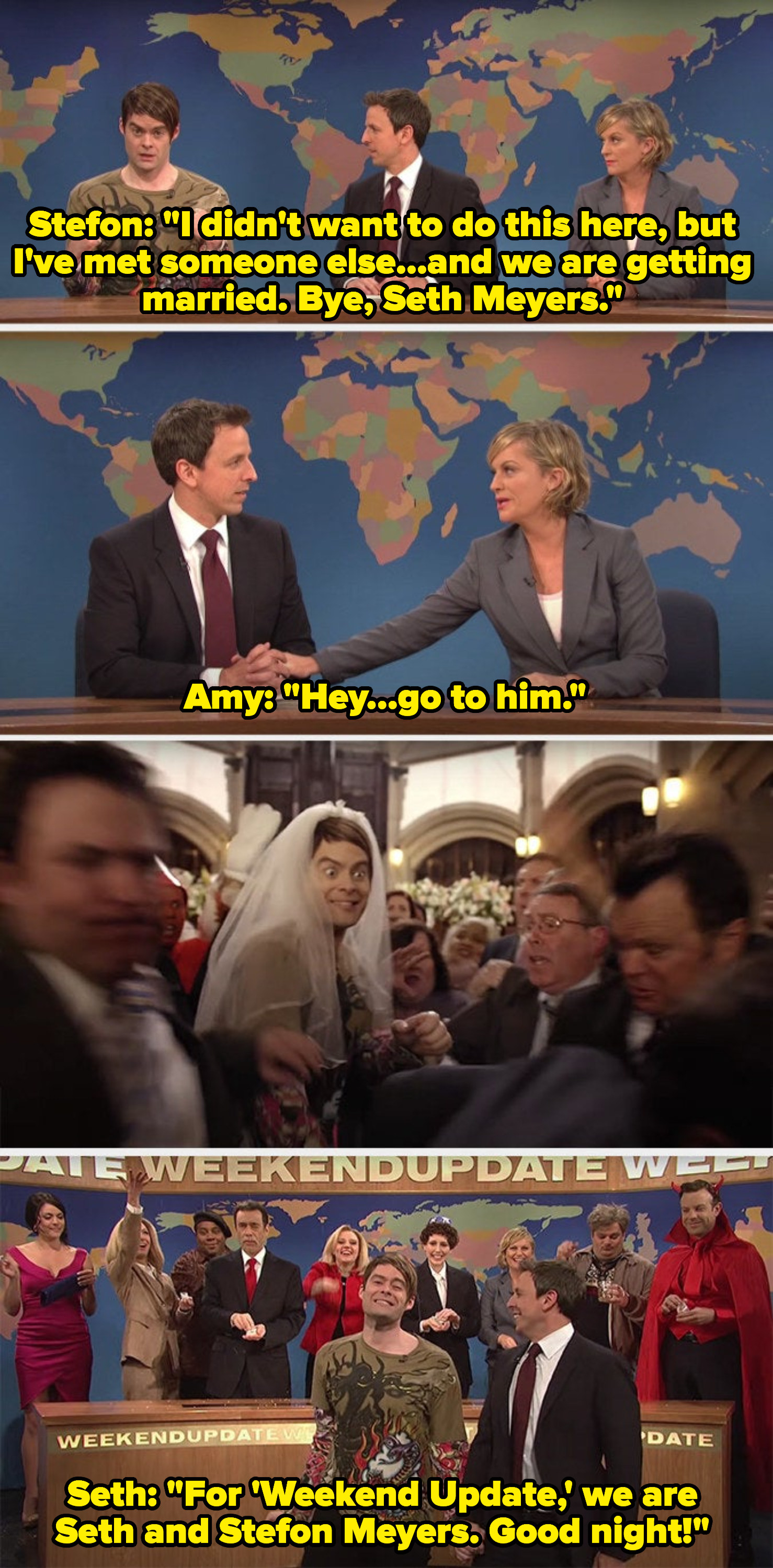 9.
Fred Armisen, Jason Sudeikis, and Bill Hader performed "It's a Lovely Day."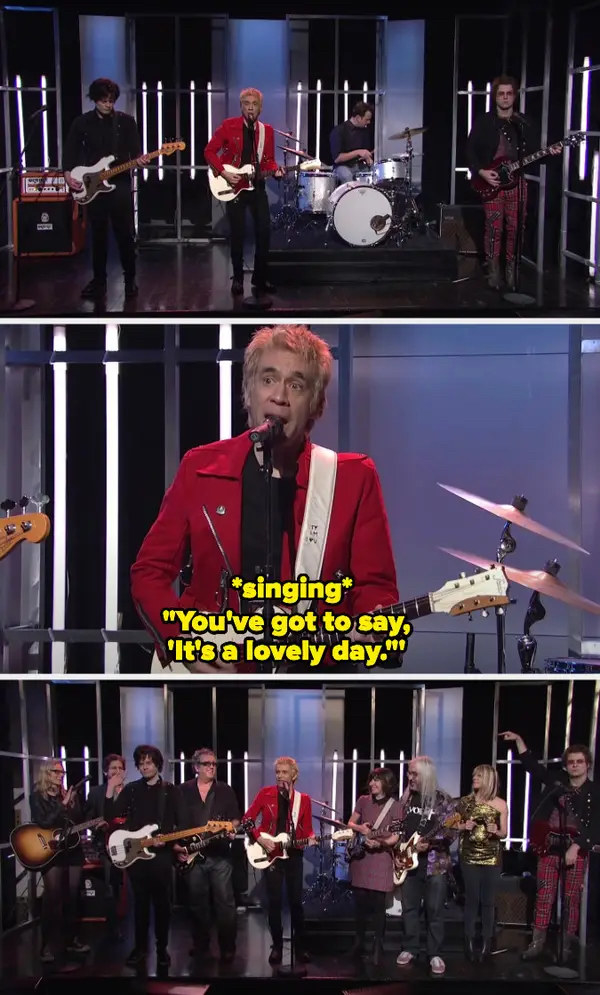 10.
Pete Davidson discussed Lorne Michaels and his time on the show in a "Weekend Update" feature.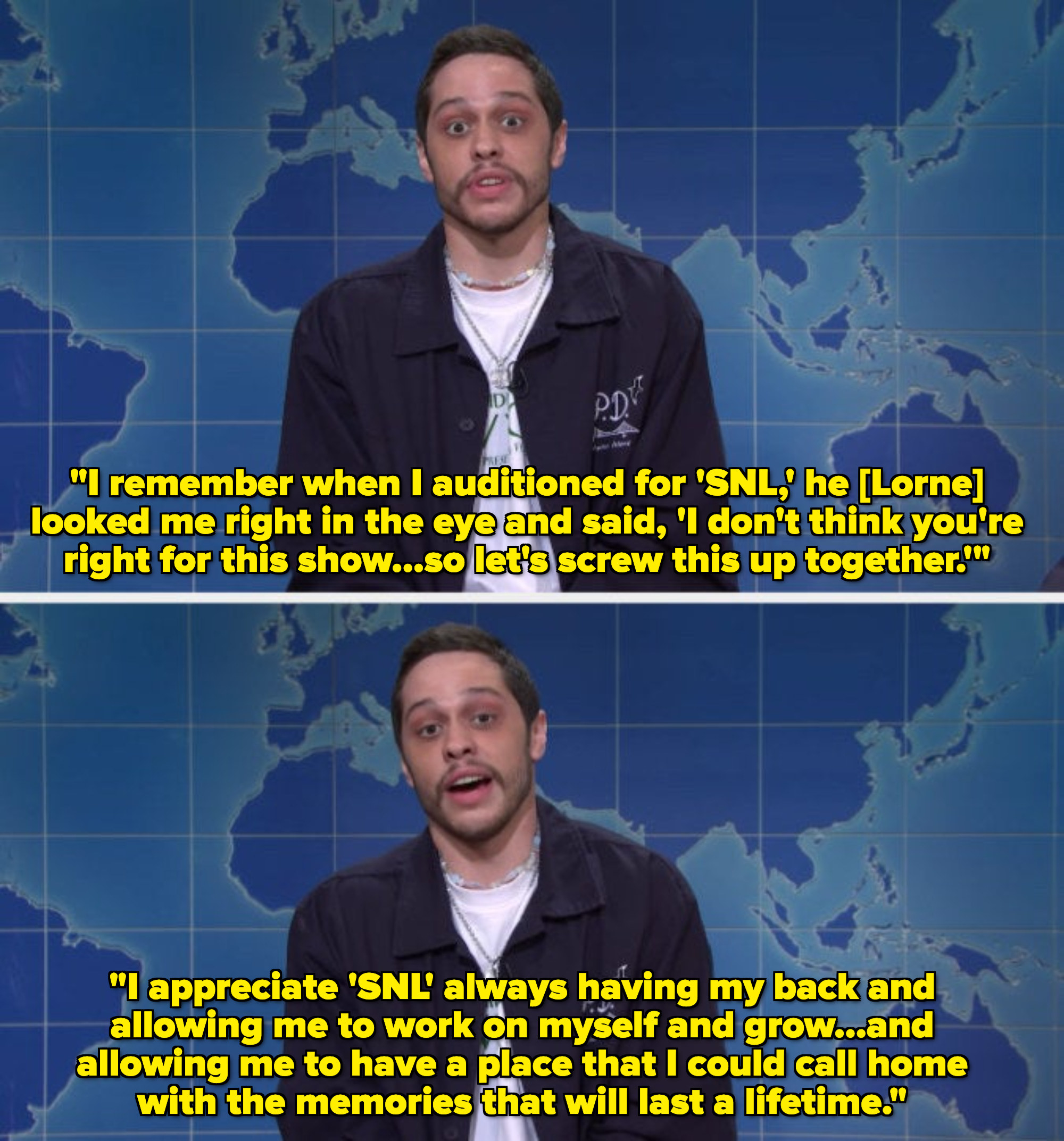 Was there a cast member's goodbye that got you teary? Let me know in the comments!
11.
"There are so many things you can watch on Peacock for free, but if you want even more content like SNL, you can sign up for Peacock Premium for $4.99 a month or Peacock Premium Plus for $9.99 a month after a seven-day free trial." (It's fine to have all of the link-outs be to the same individual title)