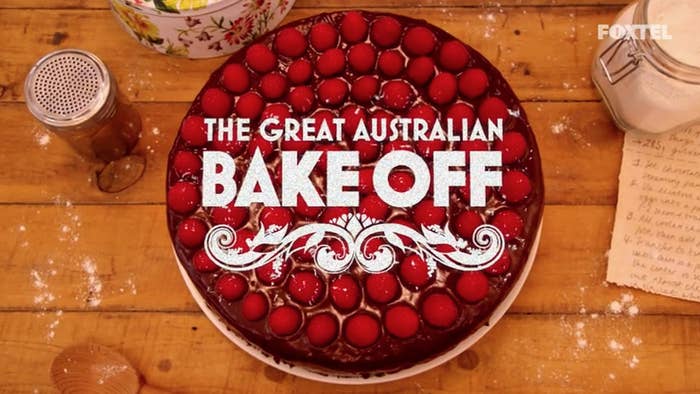 On October 13, The Great Australian Bake Off will feature 12 of Australia's best amateur bakers, competing to be crowned this year's champion.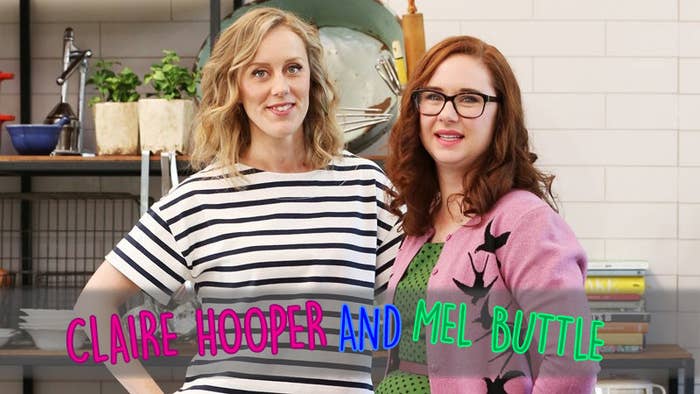 Meanwhile, we grilled them about their experience guiding the bakers over 10 weeks of competition, and what tips and tricks they might have picked up in that time.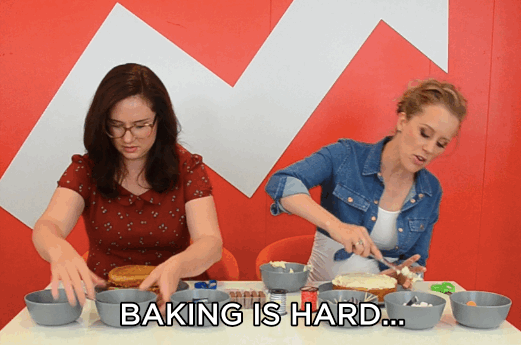 Did you pick up any tips or tricks watching the bakers?
MB: Always roast your nuts. For flavour. But also when you're baking.
CH: I think what I took away from the show most of all is the psychology of baking; keep your cool and time management. I don't think I'm a better baker but if somebody said, "you have 90 minutes to do THIS," I'd be like; all right I'm going to be like those people that don't run out of time.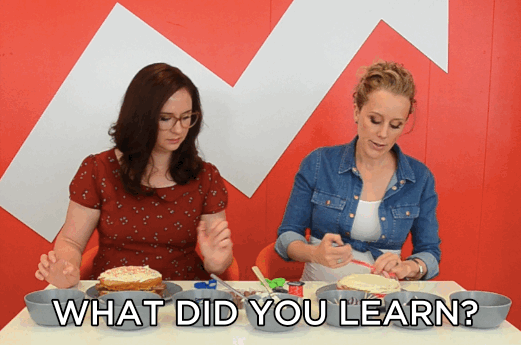 CH: I learned that if you're one of the top 12 amateur bakers in Australia it's still really hard - so what's the point in regular people even trying?
MB: Yeah - don't try, that's what I learned!
Both of you come from stand-up comedy backgrounds. What do you think would be easier? Trying to bake a soufflé for Matt and Maggie, or doing a stand-up set?
CH: What?! Sets are easy. You can either make people laugh, or they don't laugh. Serve up a soufflé to Matt and you run the risk of never being invited back to [his restaurant] Aria.
MB: If Matt was dying and he just needed a little bit of sustenance to keep him alive, I'd be like, "well you're eating it blindfolded and you're not allowed to make any comments."
Check out their final creations!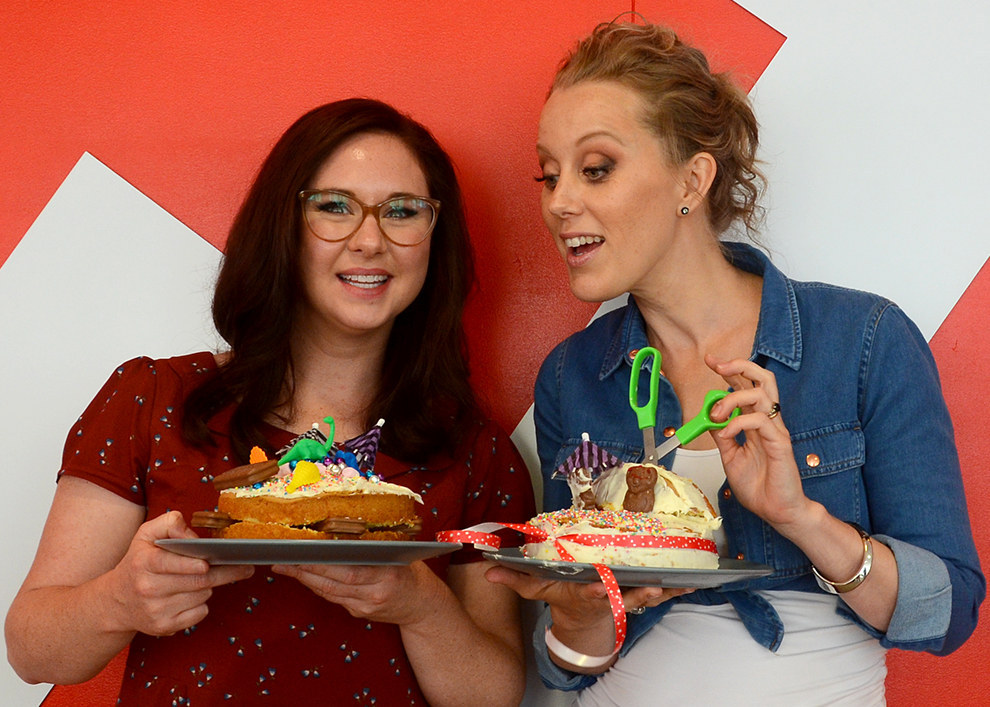 Mel's "Dinosaur's Paradise".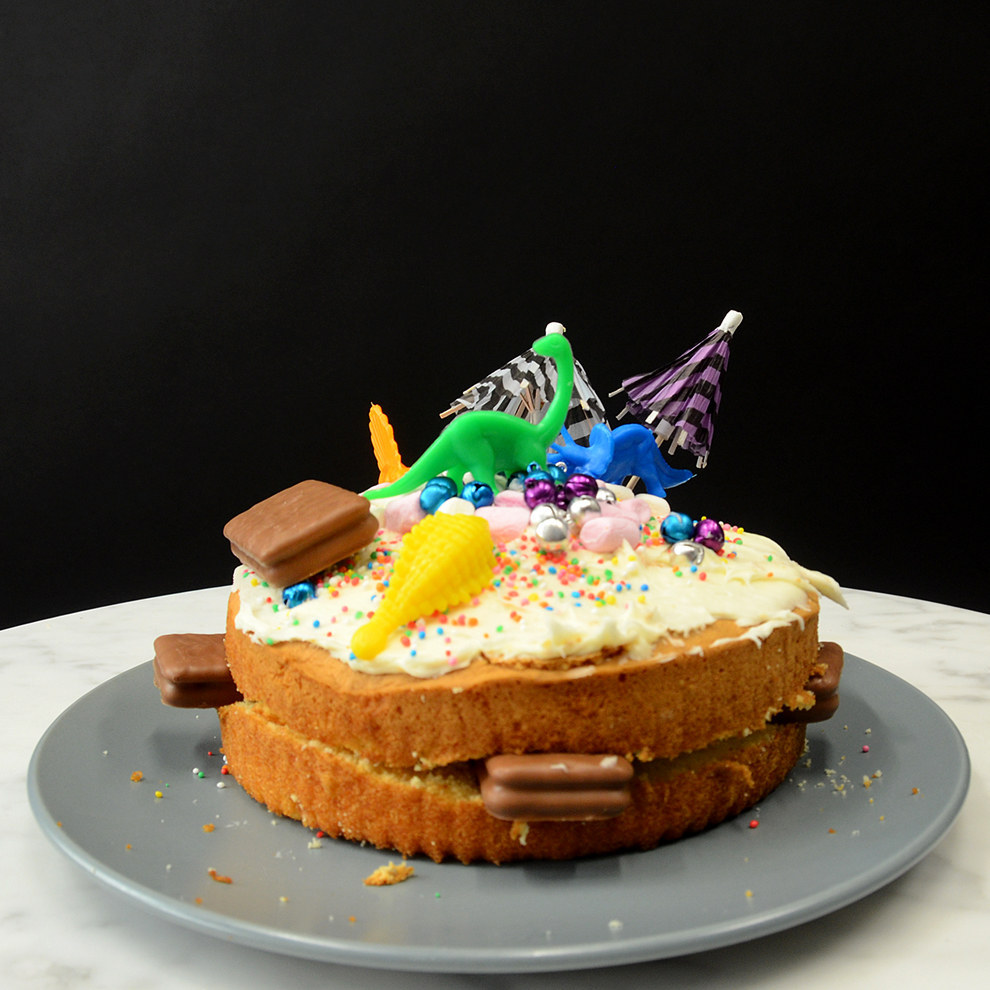 And Claire's "Life's A Beach And Then You Eat It".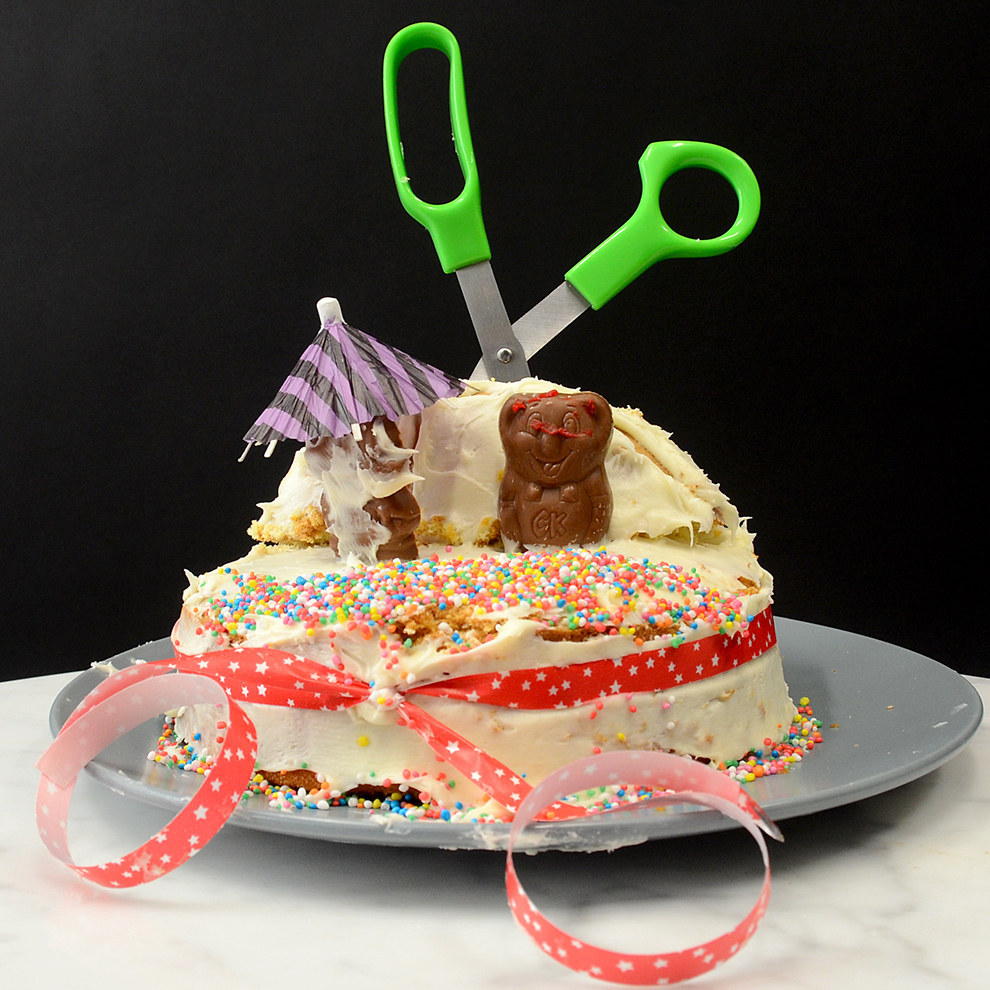 The Great Australian Bake Off begins on October 13, 8.30pm AEDT on FOXTEL. Tune in to see Mel, Claire and a shit-ton more cake!
Like BuzzFeed Oz on Facebook