The Teaser Trailer For "Doctor Strange" Is Here And It Looks Batshit Insane
"Forget everything you think you know."
The film stars Cumberbatch as Stephen Strange, a super arrogant but successful neurosurgeon whose career is cut short by a car accident.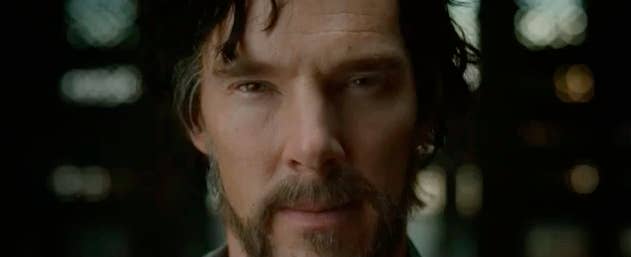 After undergoing surgery to save his life, the nerve damage in Strange's hands is too severe for him to return to neurosurgery.
This pretty much drives him nuts, and in his desperation, he turns to magic, which leads him to basically become a badass sorcerer under the tuition of the Ancient One played by TILDA SWINTON!!!
Marvel has kept a lot of the details under wraps, including the identity of big bad, Mads Mikkelsen.
Doctor Strange is scheduled to open in cinemas November 4.