1.
That morning in June when weeks of Brexit campaigning finally caught up with Britain.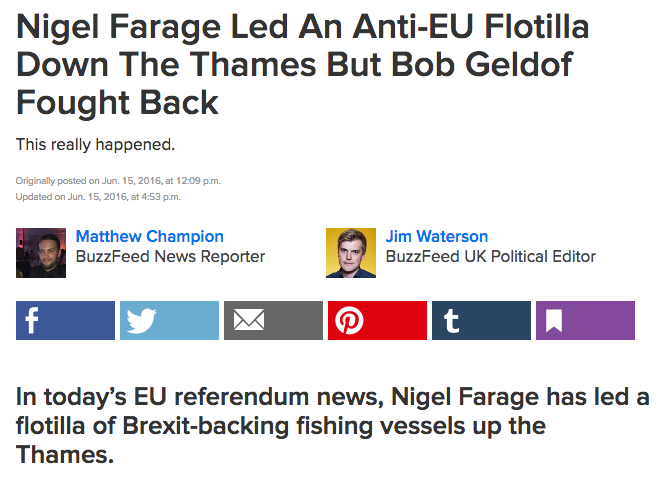 This really, really, really, really happened.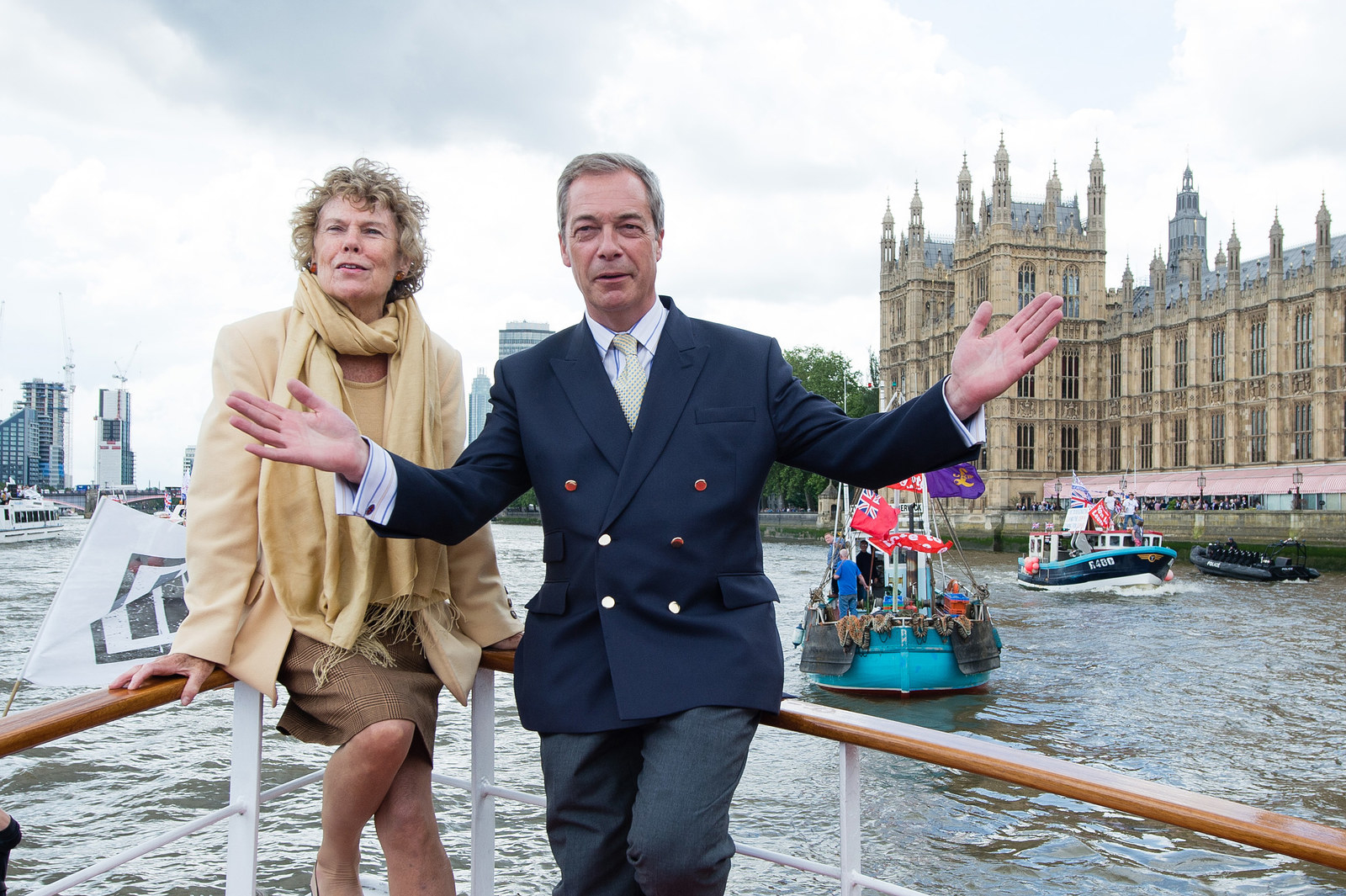 2.
Police entered a sandcastle competition with a sculpture of a murdered woman (with a spade in her back).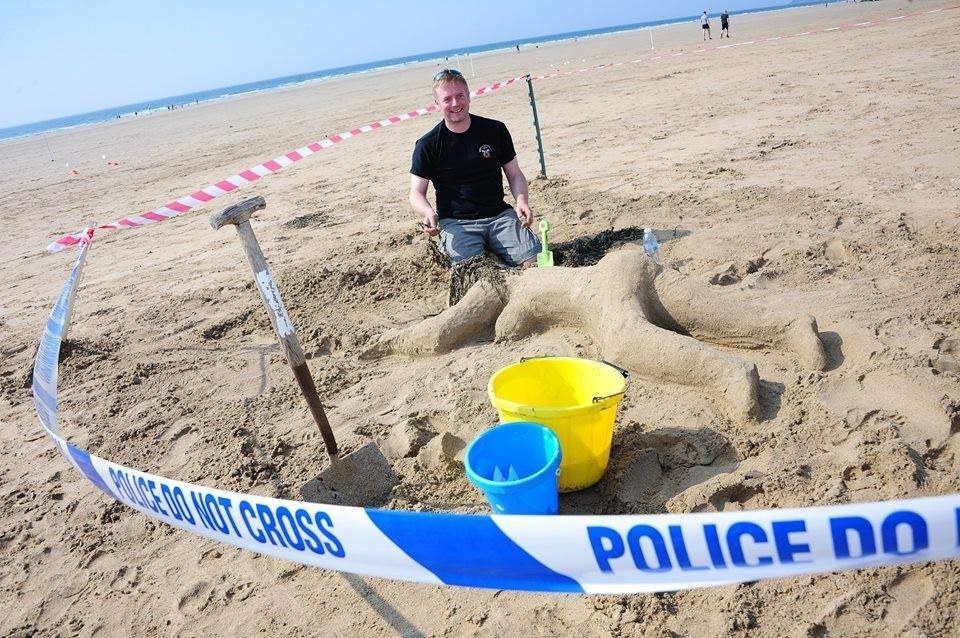 3.
Lindsay Lohan apologised to the English town of Kettering for breaking a promise to turn on its Christmas lights.
4.
Nigel Farage said, hours after the referendum result, that he could not guarantee that £350 million a week would be spent on the NHS instead of the EU.
5.
Millionaire UKIP backer Arron Banks argued with noted historian Mary Beard about the ~real~ reason the Roman empire collapsed (he said it was immigration).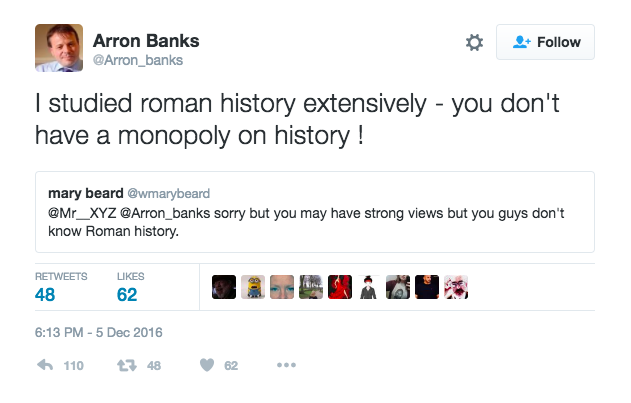 6.
Along similar lines, UKIP's only MP also took on scientists who said the the moon causes tides (it does), saying they are actually caused by the sun (they aren't).
7.
An Englishman found himself embroiled in the most quintessentially English story of modern times possible.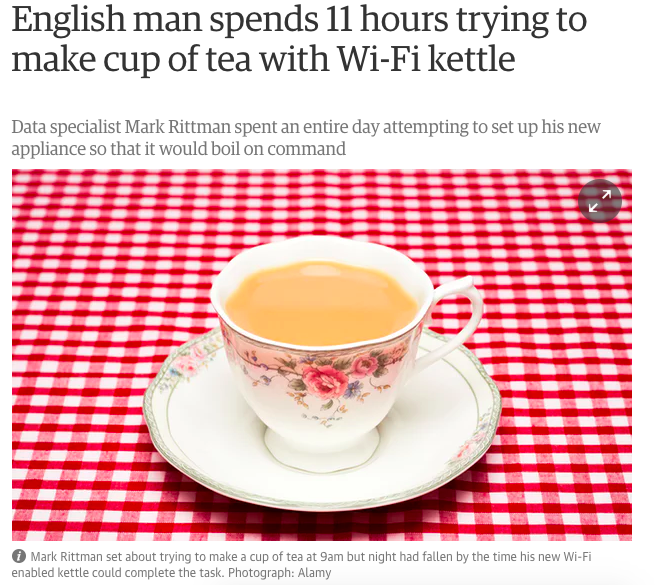 8.
Justice secretary Liz Truss said barking dogs were stopping drones from flying drugs into prisons.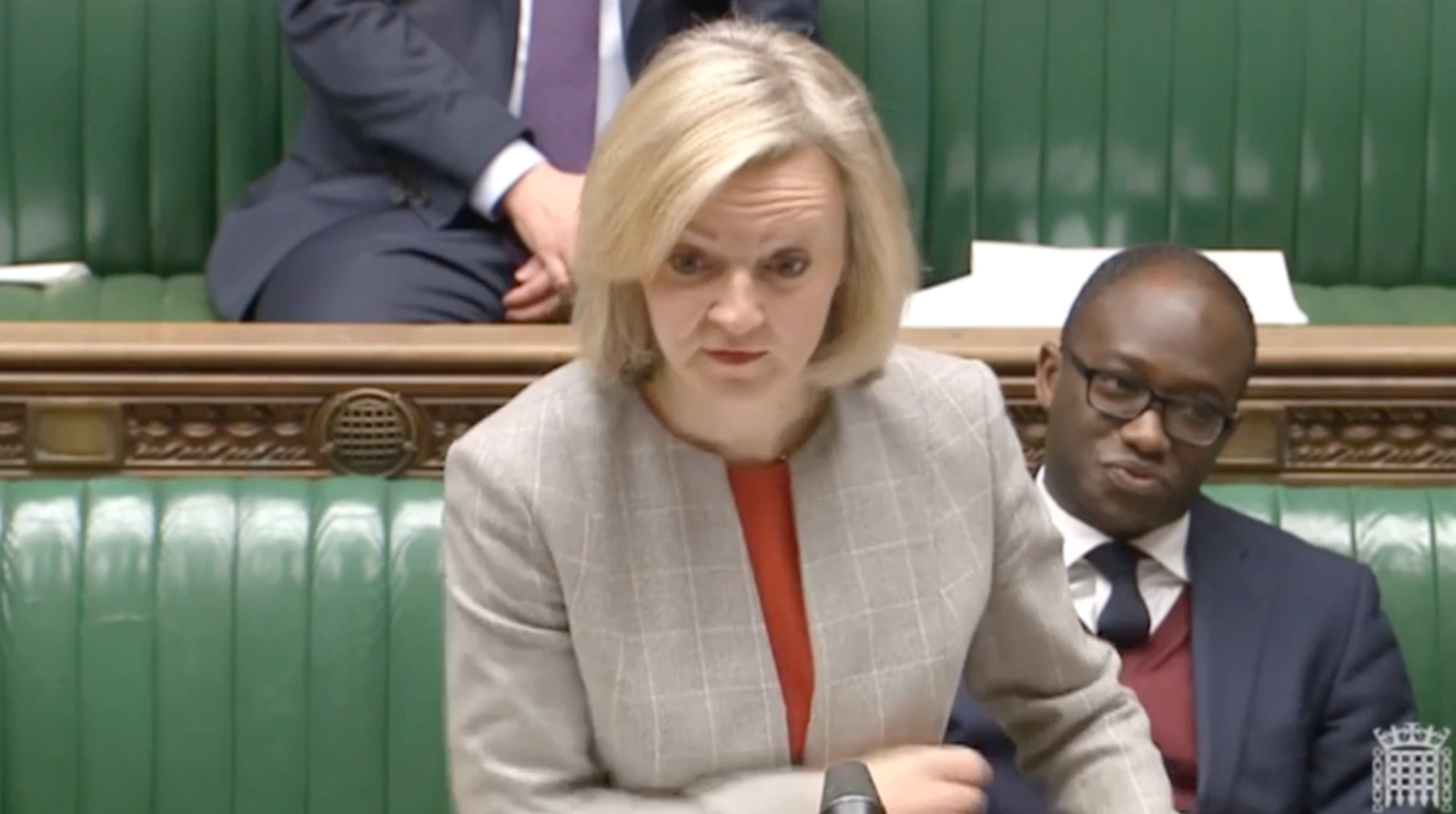 9.
Princess Beatrice cut open Ed Sheeran's face with a sword while pretending to knight James Blunt at a party in her dad's home in Windsor.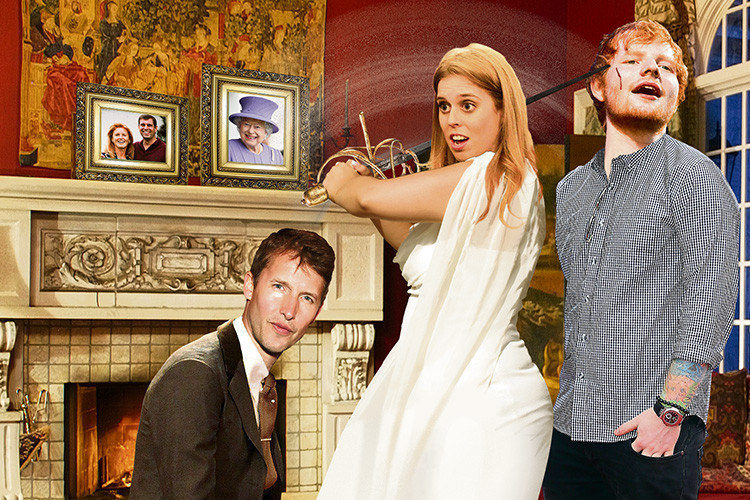 10.
Ken Livingstone hid from journalists in a disabled toilet after saying Adolf Hitler supported Zionism.
11.
Kanye West met president-elect Donald Trump at Trump Tower to discuss life.
12.
Donald Trump said he didn't need to receive daily intelligence briefings, because he's already "like, a smart person".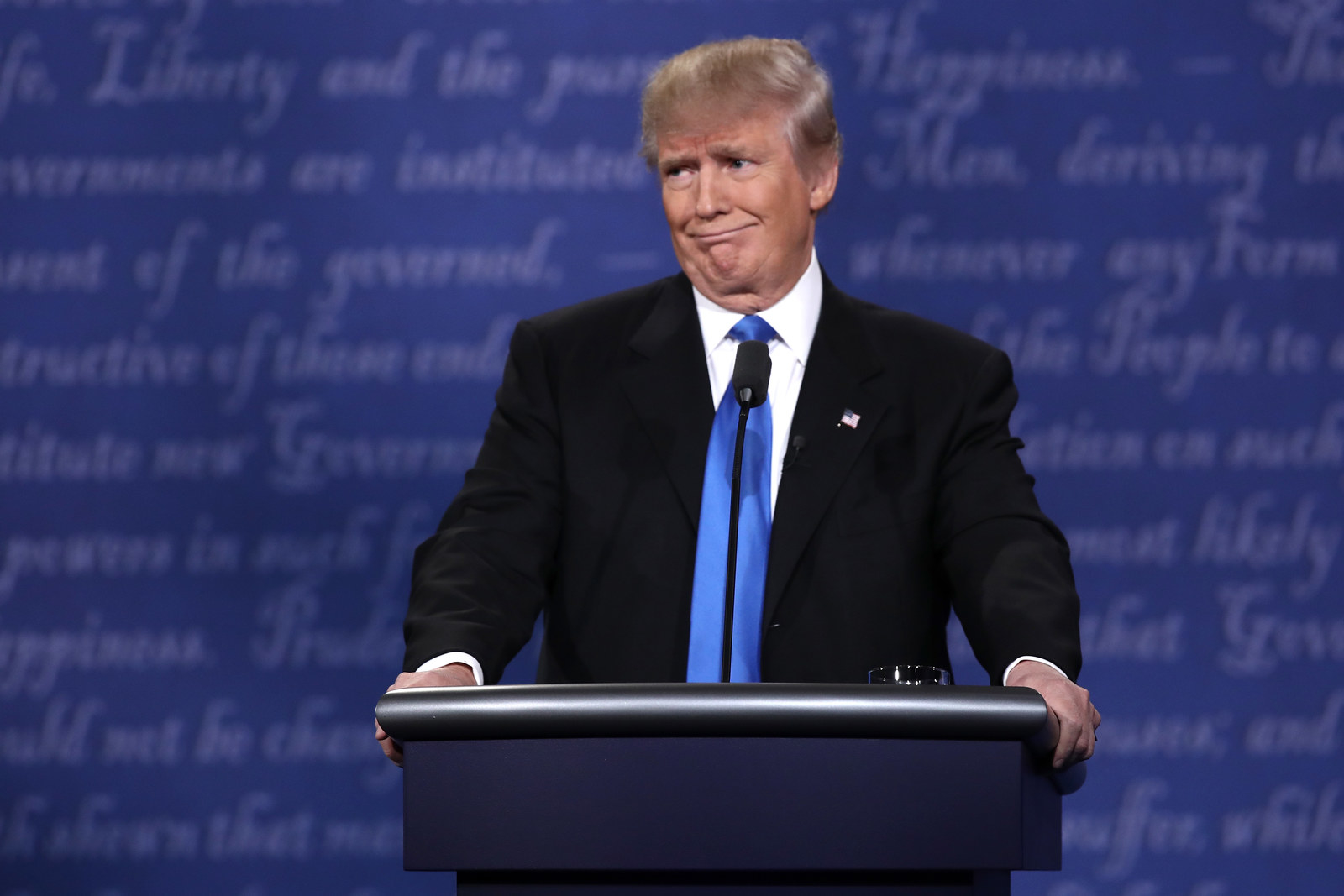 13.
A Tory MP said the BBC should bring back playing the national anthem at the end of every day, to honour Brexit.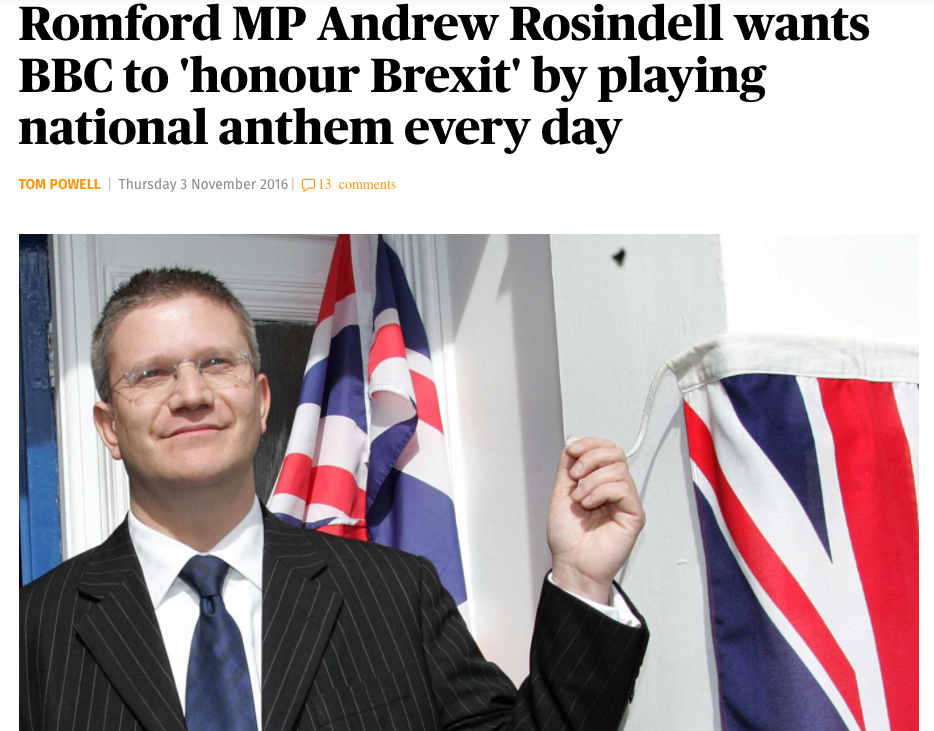 14.
The wife of an adviser to Vladimir Putin dressed up in a concentration camp uniform to perform a Holocaust-"inspired" routine on what is basically Russia's version of Strictly Come Dancing.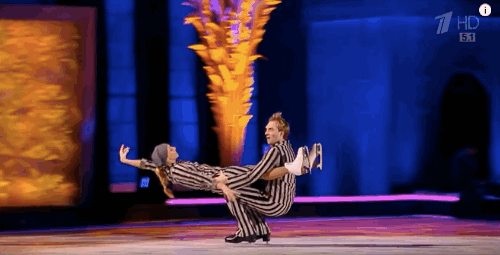 15.
Former deputy prime minister Lord Heseltine was forced to deny he'd killed his mum's dog.
16.
Nigel Farage and Donald Trump hung out together in a gold lift.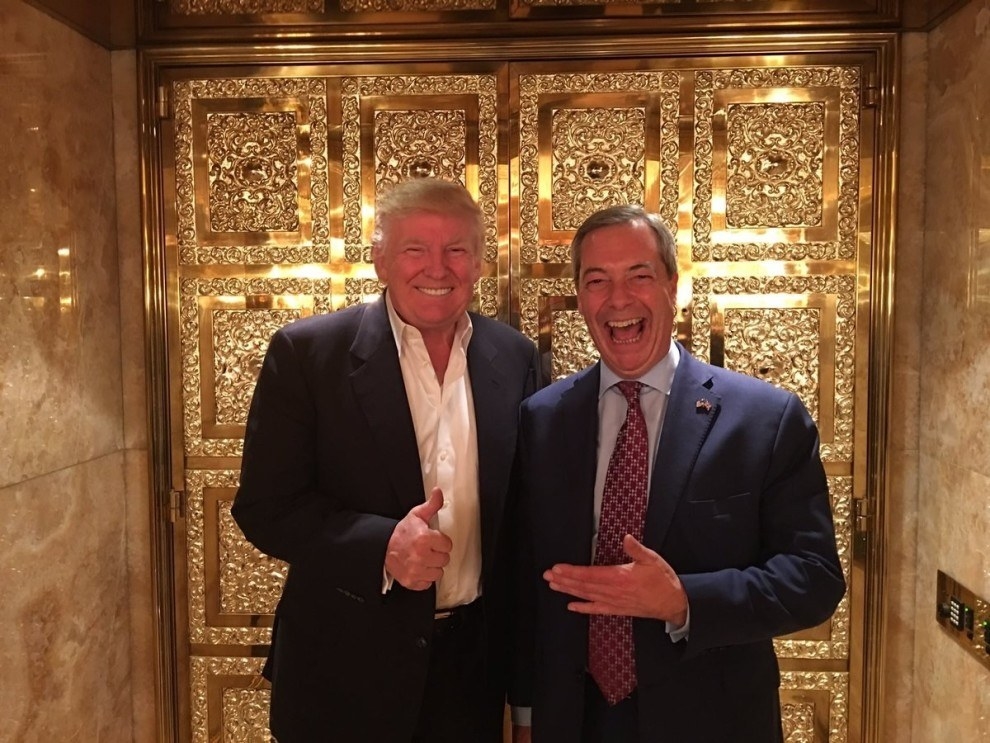 17.
Chris Grayling, the secretary of state for transport, knocked a cyclist off his bike with the door of his ministerial car.
18.
Wonder Woman was made an honorary UN ambassador for empowering women and girls.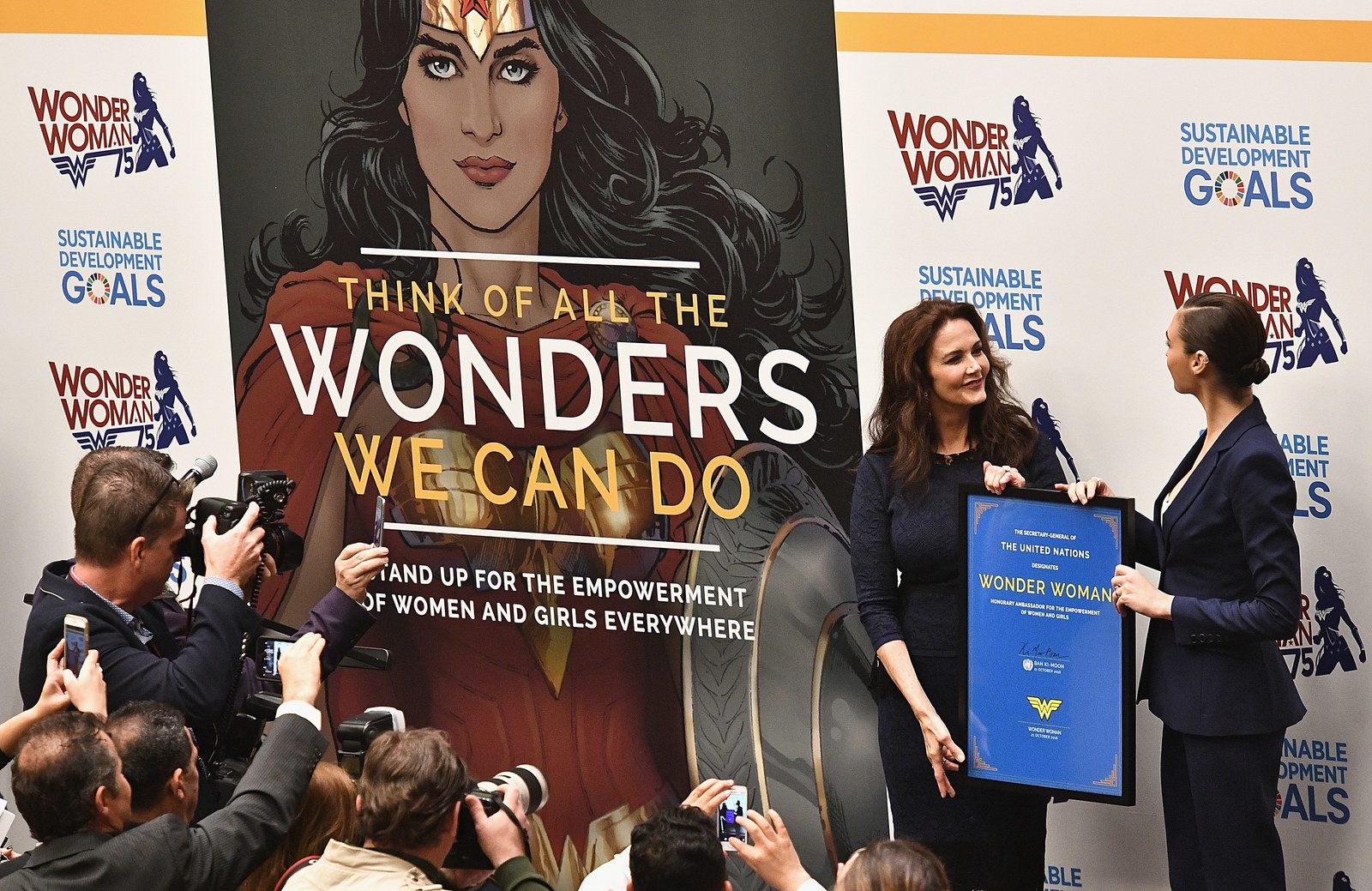 19.
The Daily Mail published an immigration scare story next to a tribute to a very famous immigrant.
20.
Sky News' Martin Brunt walked into a church and then... Well, this happened.
21.
A man who voted for Brexit told the BBC hours after Leave won the EU referendum that he was "shocked" the country had voted for Brexit.
22.
A woman told ITV News the day after the referendum she was "disappointed" with the result, despite, um, also voting Leave.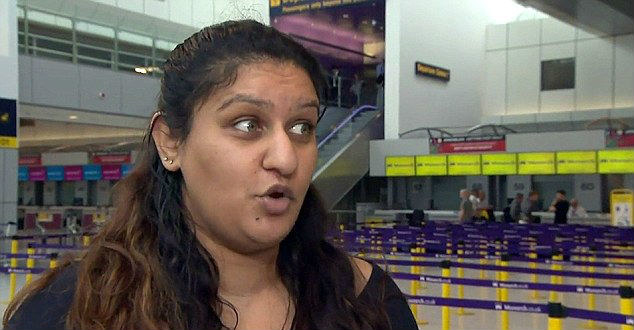 23.
And finally, this happened. Whatever the hell it is: