America's sweetheart, the one and only Reese Witherspoon, celebrated her 40th this weekend.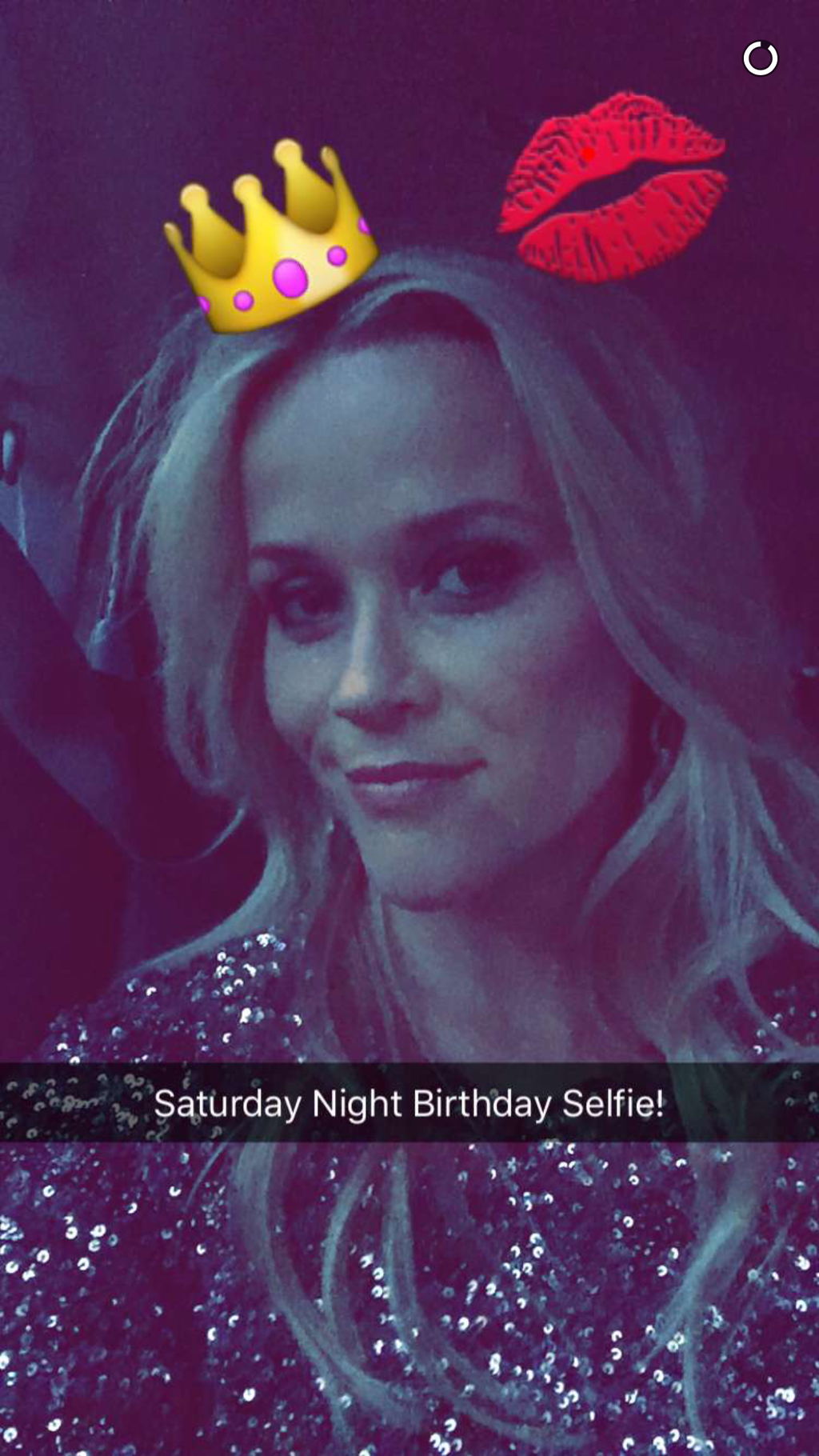 As you might expect, the party was literally full of celebrities.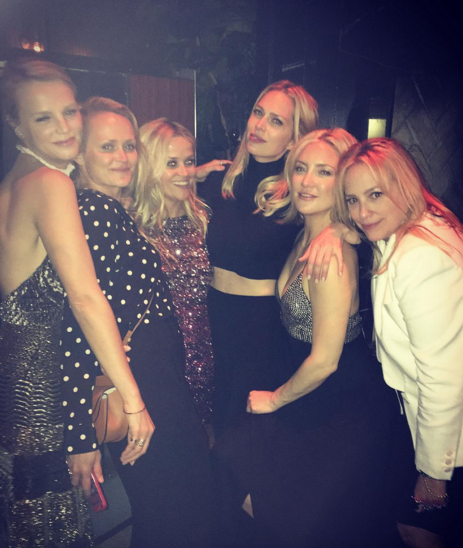 Here's Taylor Swift posing with Cheryl Strayed and Laura Dern: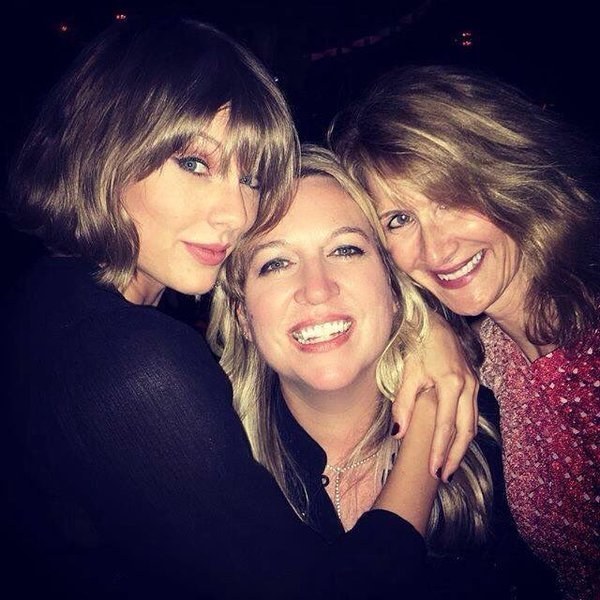 Oh, but not only did Taylor attend, she also performed!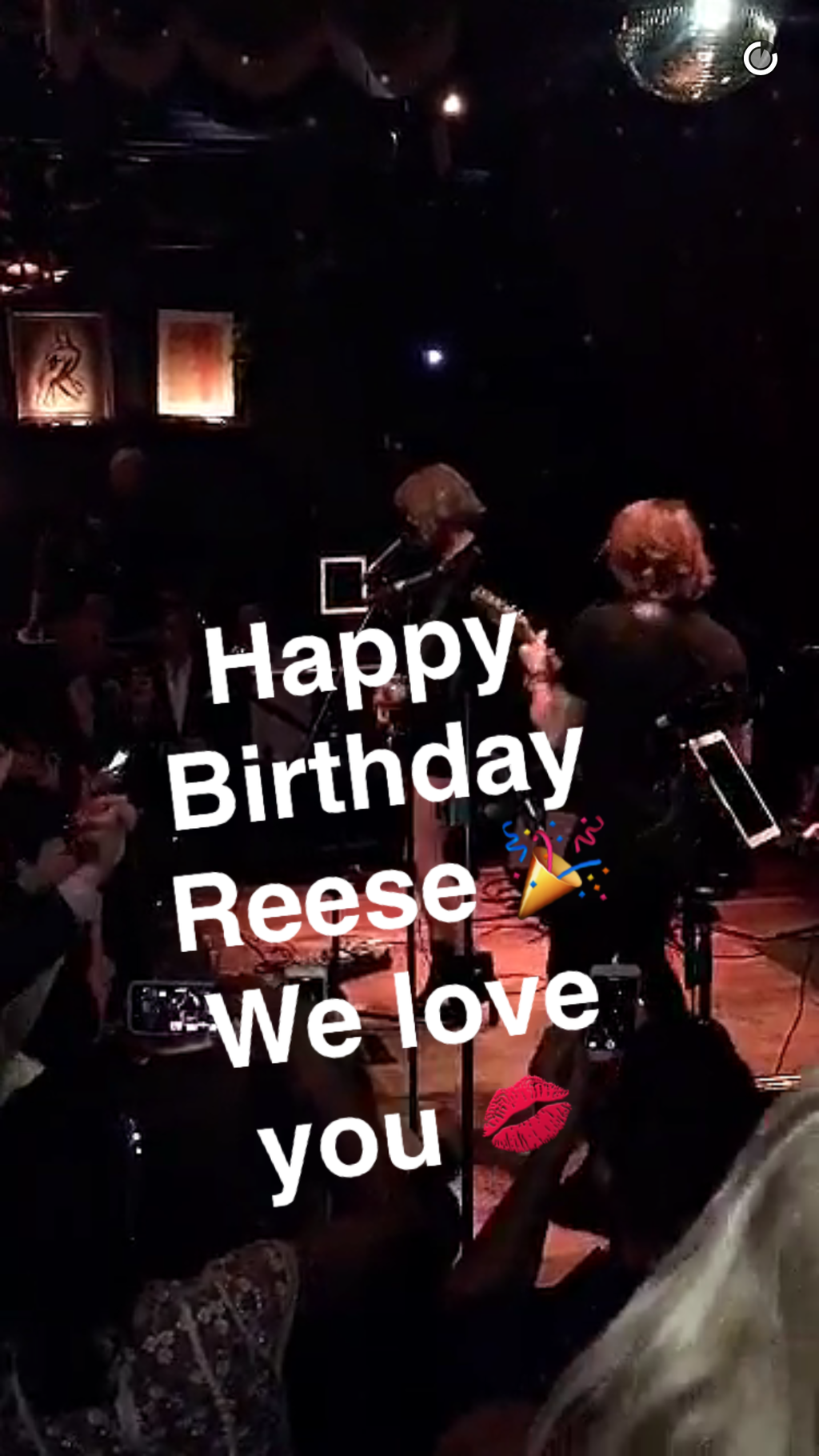 According to People, the guest list also included Jennifer Aniston, Justin Theroux, Courteney Cox, Matthew McConaughey, Camila Alves, Nicole Kidman, Kate Hudson, and most importantly, Reese's adorable mother.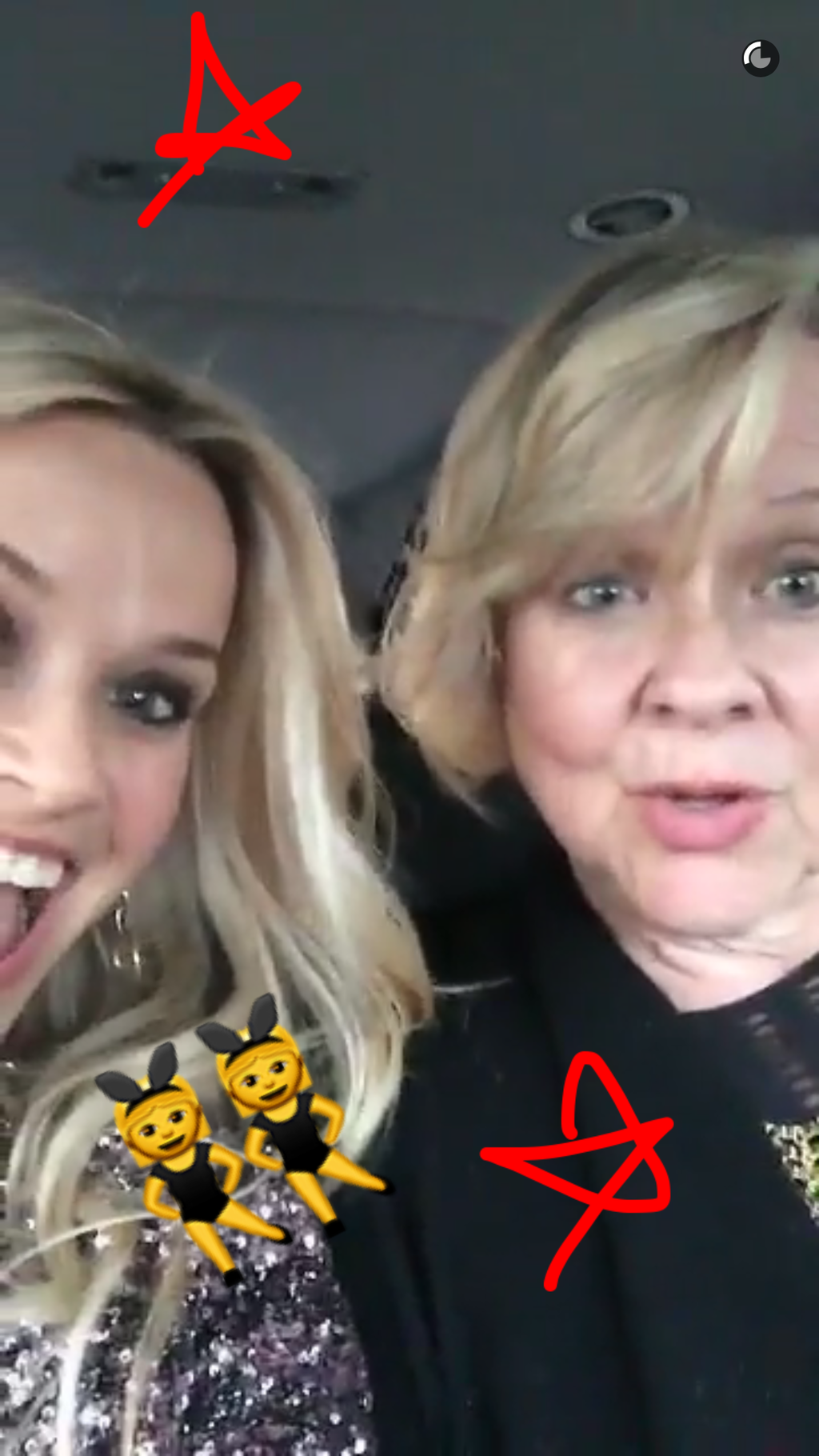 Here's Reese and her mom on their way to the party, because...cute!