In case you hadn't heard, Pixar's The Good Dinosaur opened last week to less than stellar reviews. The film is set in a world where dinosaurs never went extinct, and follows protagonist Arlo and his human pet Spot on a journey to return to Arlo's family. It's a touching story, but there's one super short scene that is absolutely worthy of additional attention...
I'm talking about the scene where Arlo and Spot eat some psychedelic berries and go on a legit drug trip.
During the hallucination Arlo and Spot swap heads, then float through space in a very brief scene that totally leaves you scratching your heading wondering WTF just happened?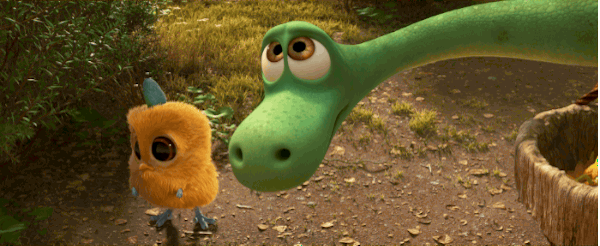 Many of us were pleasantly surprised.
Because really, there's nothing that will bring two friends closer than an unexpected psychedelic drug trip. The momentary drug reference also gave adults something to laugh at in an otherwise pretty tame movie.
Some are even calling it "one of the best" drug scenes in cinematic history.
But let's not forget about the time Dumbo hallucinated after drinking a glass of what was supposedly champagne.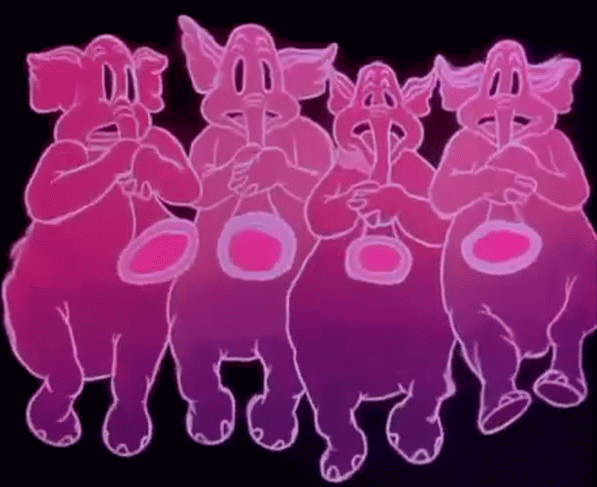 Or when Pinocchio got hella blazed.

And don't even get me started on the number of drug references in Alice in Wonderland.
Some people totally loved the berry drug sequence in The Good Dinosaur.
Others felt it was unnecessary.
Aaaaand some people were downright pissed.
Oops. Something went wrong. Please try again later
Looks like we are having a problem on the server.
What do you think?
Kinda inappropriate for a kids movie, IMO.

Definitely ranks up there among the best Disney drug references.

Haven't seen The Good Dinosaur but this totally makes me want to!